This is for Louise of
Loutul
this weeks Craftyfolk team, Shop of the Week. Last week I had my turn and it was great, so I hope Louise has just as much fun.
Her bio says:
I am an avid crafter who loves embroidery and pewter embossing. I am also a keen scrapbooker and spend most of my free time doing one of the three. I do work a 5 day week as a business analyst so don`t have as much time for my crafts as I would like.
Louise has a wonderful and diverse shop. Her love of her craft is obvious in the unusual and beautiful display. If you are looking for something different this is the place to go. I won`t tell you all the wonderful treasures on offer, as it`s more fun to discover them for yourselves.
Have a browse through all these fabulous shops if you get the chance, it`s time well spent.
Yesterday I was looking at bungalows with my younger daughter`s in laws, a lovely couple. It was very enjoyable and we ended up in a lovely village that has everything needed and more. After the viewing of a gorgeous place we had lunch in the local pub there, a habit I could easily get into.
After returning home we had coffee with my daughter and son in law and then a short time later my eldest daughter and hubby arrived with the youngest two children. I did of course have to go on the trampoline with them for a short while. Then after tea my 16 year old granddaughter arrived with two of her friends for a very brief visit. Quite a sociable day.
As usual, to see a bigger picture or a description, just click on the item to view it in the shop.
ENJOY!!!

Flying by night, occasionally by day
stealthily they seek their prey.
Moving like a creeping mist,
vanished in a sudden twist.
Swooping through the deep dark wood
just as all the owls should.
A bird of prey, looking cute
characterised by the spooky hoot.
Slowly and sleepily they blink,
and occasionally seem to wink.
Small animals are their food
sometimes needed for their brood.
Owls are considered to be so wise,
regardless of their size.
I wonder how much they know
do they learn more as they grow?
They always look so soft to touch,
as though they wouldn`t weigh much.
I wouldn`t want to hold a real one
in case I find my finger gone.
I`ll stick with these on here
very much safer, that is clear!!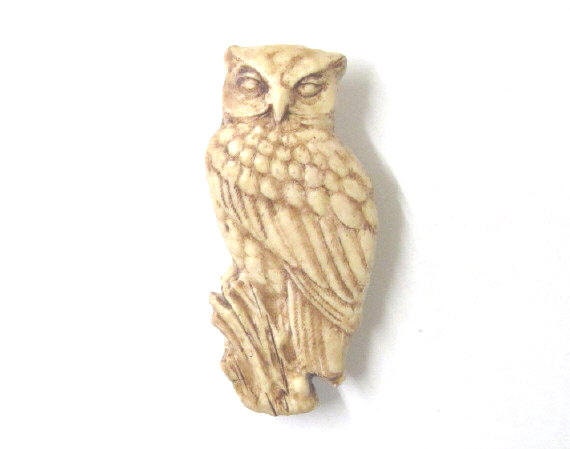 Loutul. Pat`s Paraphenalia.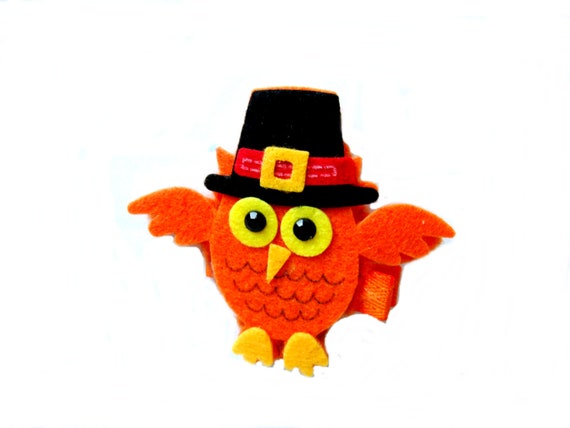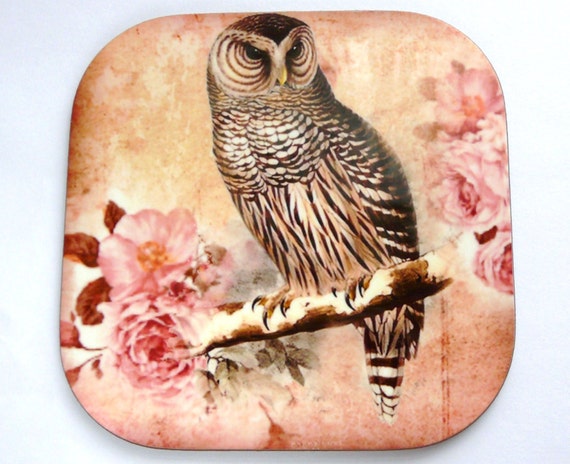 Z Next Designs. Miss Bohemia.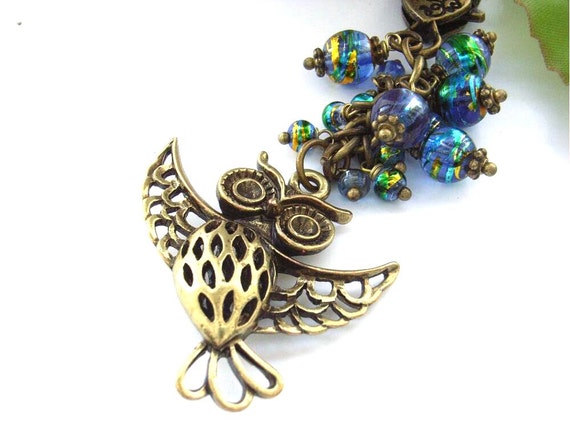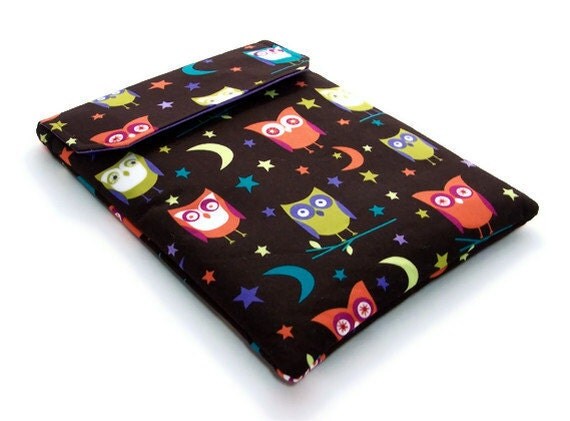 Blue Forest Jewellery. Whimsy Woo Designs.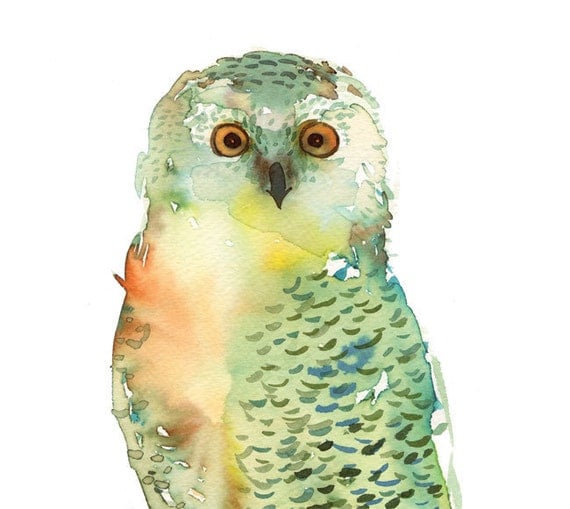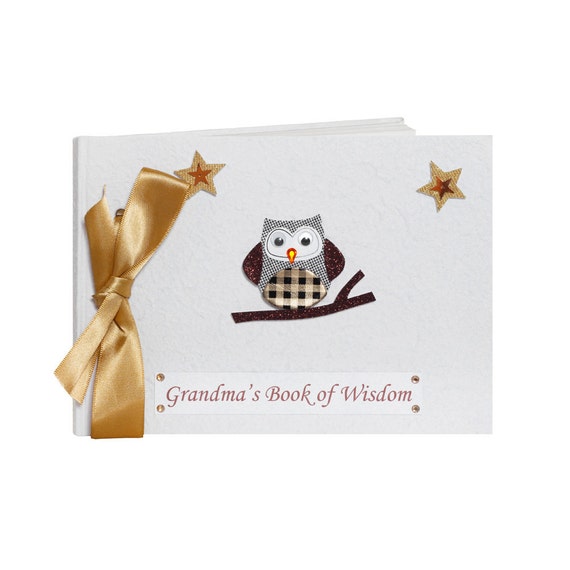 Courtney Oquist. Dottie Designs.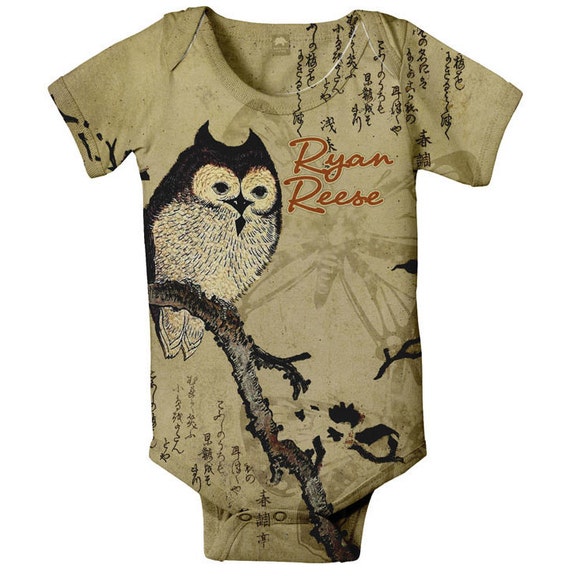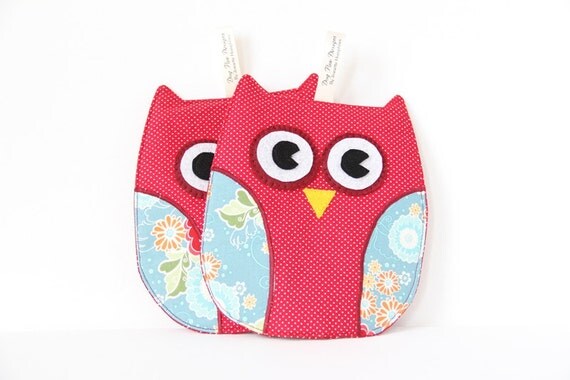 Simply Sublime Baby. Dog Paw Designs.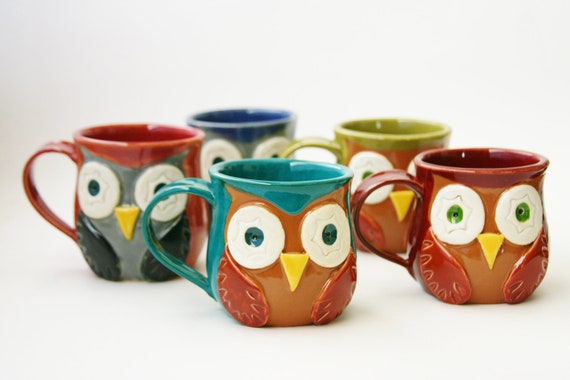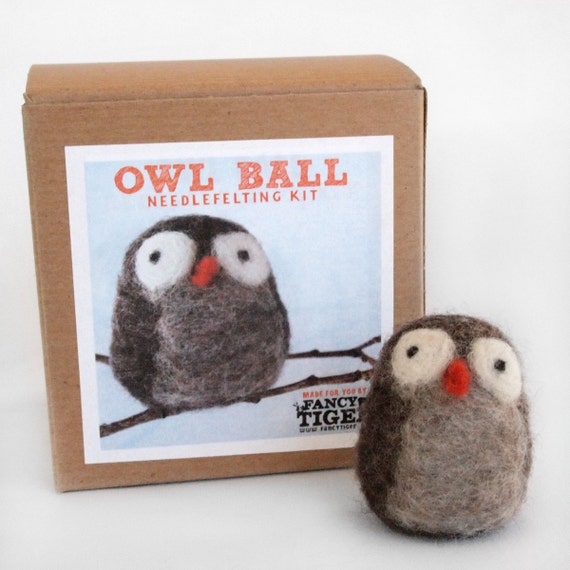 Back Bay Pottery. Fancy Tiger Crafts.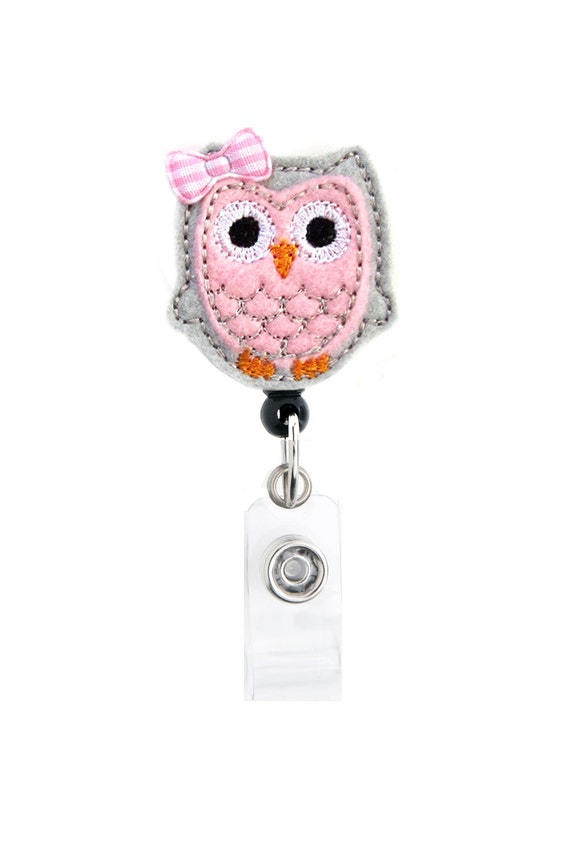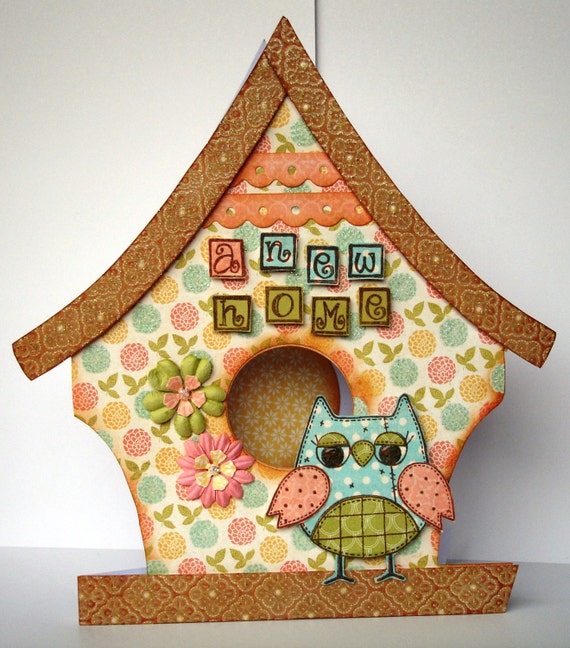 GoodGirlGoneBadge. PollyPurpleHorse Crafts.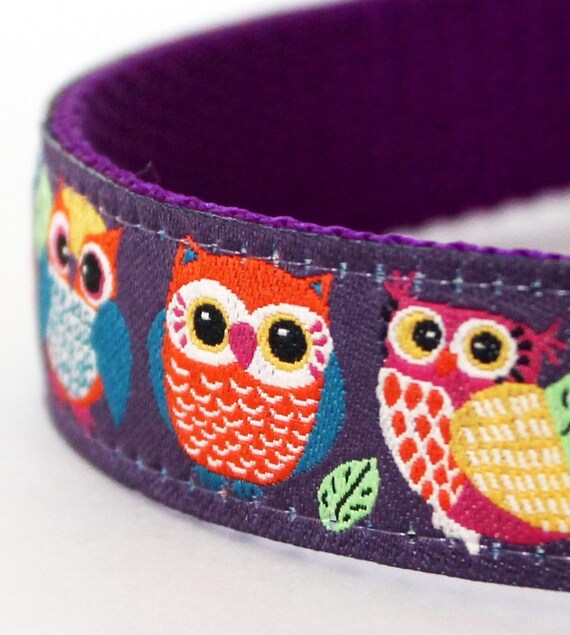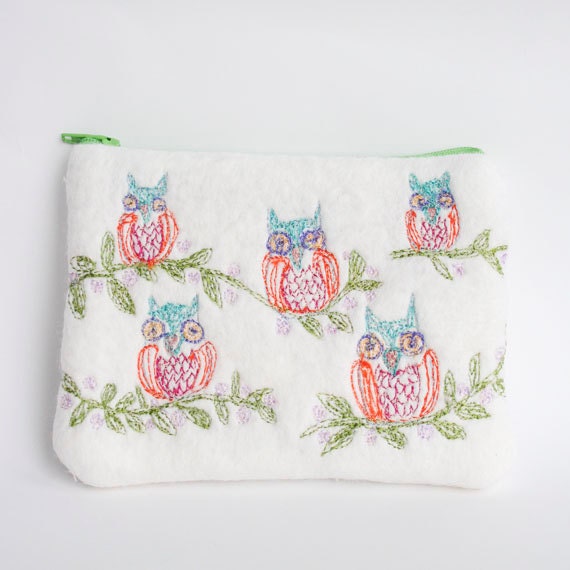 DayDogDesigns. Frou Frou Felt.

Hope you enjoyed today`s glorious display of owls and owl creations from the fab folk of Etsy.
Thanks for visiting, please come back soon.