Who knew the two colours would look good together. Not as brilliant as some combinations, but non the less better then I hoped. It was a theme for a treasury challenge for the On Fire for Handmade team on Etsy and looking through all the ones that had been done I thought I would go for this combination as something a bit different.
I hope you like it too and enjoy the lovely creations arrayed for your delectation today.
After a cold, cloudy and very windy day yesterday the weather improved in the evening. The wind calmed and we had blue sky and sunshine, very annoying so late in the day. Still at least we had some.
A week and a half until I am made redundant from my job and counting the days now. Since my hours were cut I only do 6 days a month but even that has become a chore. I can`t wait to be free and start a new phase of my life, I look at it as an adventure and can`t wait for the adventure to start.
As usual, to see a bigger picture or a description, just click on the item to view it in the shop.
ENJOY!!!
A poem I wrote last year after viewing some old houses in need of renovation.

The sun`s rays fill the room
dispersing all the dark and gloom.
Sunlight makes some things twinkle
as the dust motes rise and fall to sprinkle
in lines they seem to dance
almost alive as they prance.
Unused, neglected, oh so sad
with mould and damp getting bad.
Insects scuttle away and hide
hoping if they wait and bide
their time we`ll go away
and they`ll survive another day.
Cobwebs hang, almost like decorations
left over from long ago celebrations.
On every surface dust lies thick
mixed with grit from crumbling brick
What this place needs is a facelift
it would be a priceless gift!!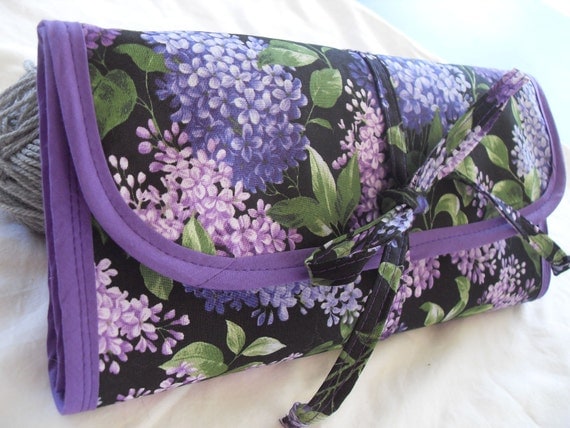 The Needle Palace. Atlas`s Knit Shop.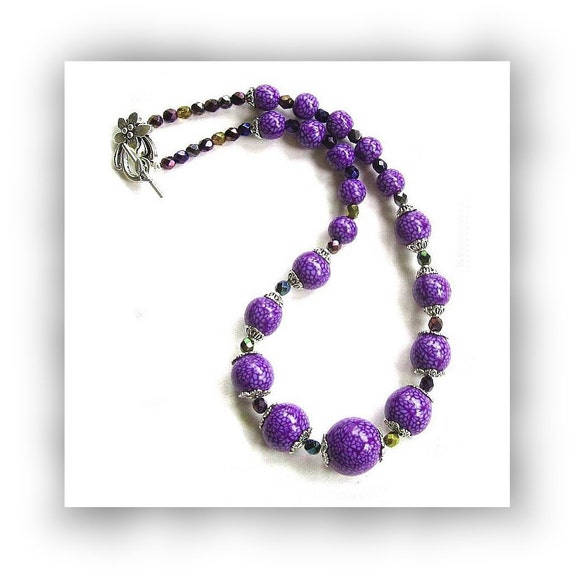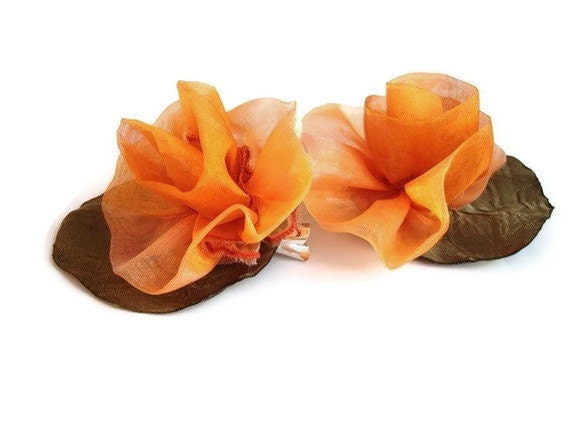 Creative Treasures UK. Designed by seragun.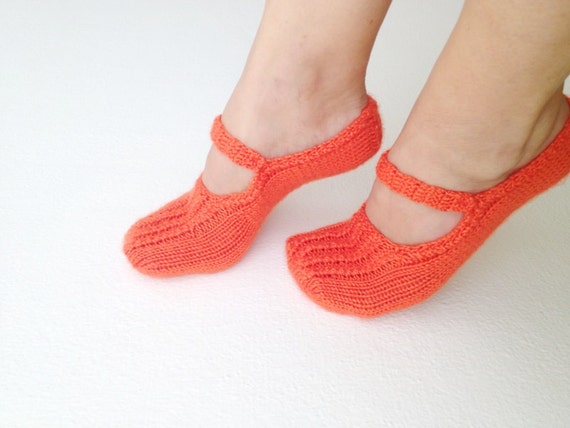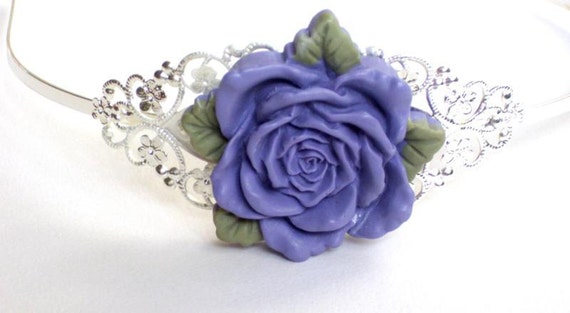 Nesrin ART. HirasuGaleri.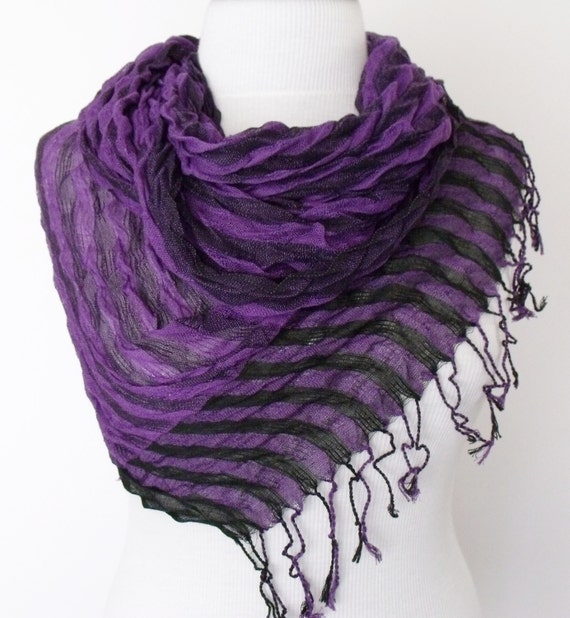 The Yarn Kitchen. Womanly.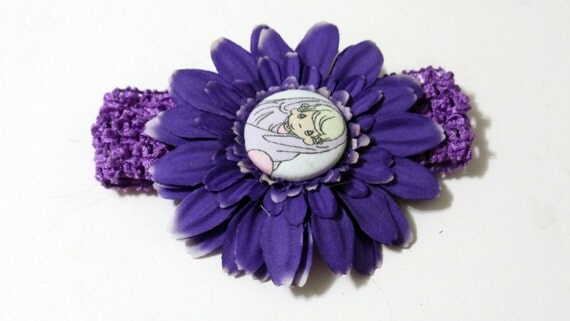 Kallie`s Cotton. Cosmic Hippo designs.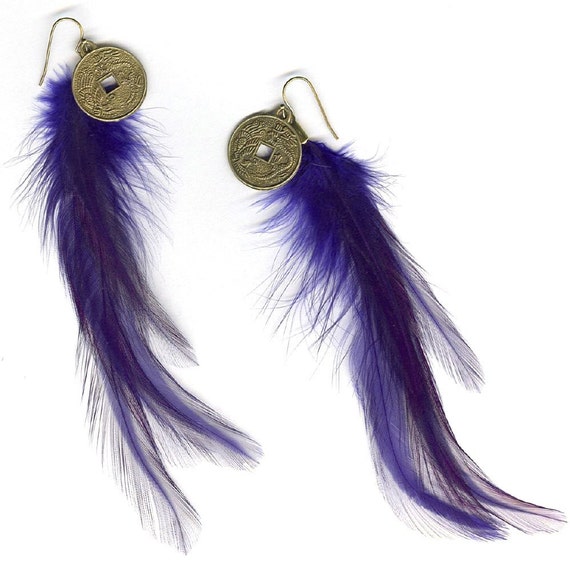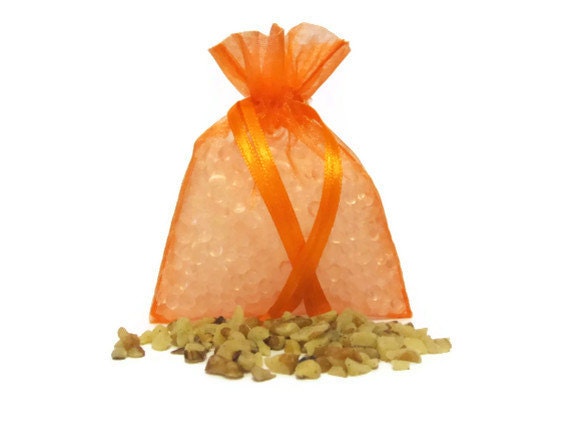 Meredithbead. Serendipity Candle Shoppe.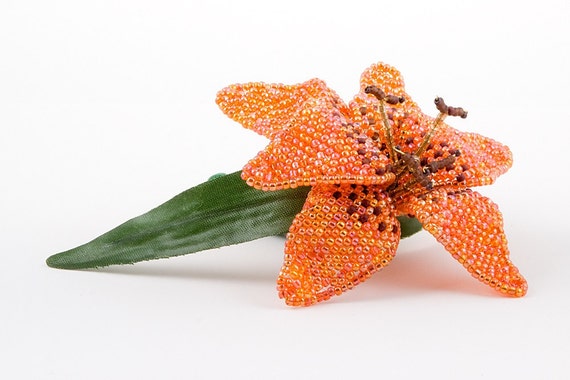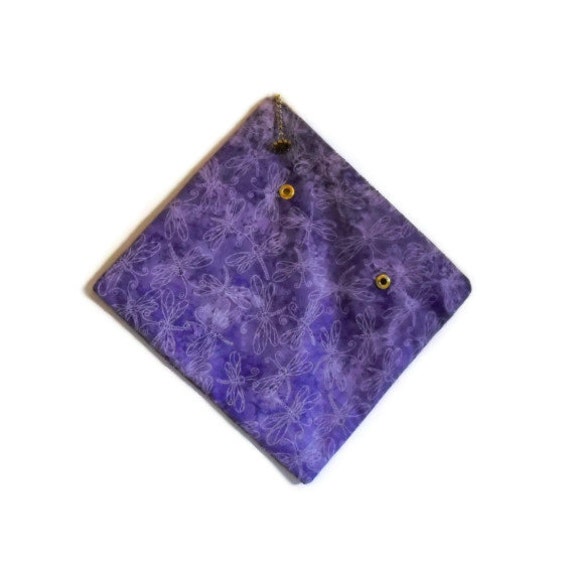 Beaded Nature. Sew Alisann.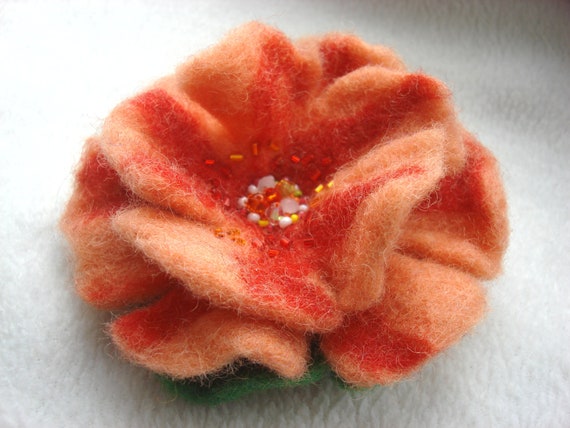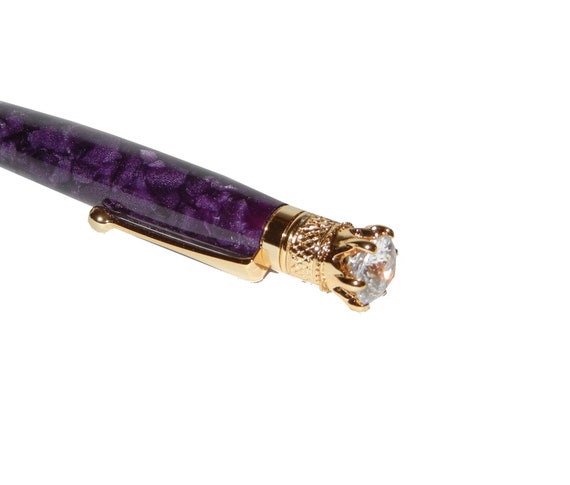 NStellaDesign.

Hope you enjoyed today`s gorgeous array of orange and purple creations from the crafter`s of Etsy.
Thanks for visiting, please come back soon.