Now what will we discuss today? I think we`ll start with twitter.
Again, I will remind you that I am very far from being an expert on any of this but am hoping that sharing what I and others, have learnt might help those of you just starting or who have begun a while but are finding it all bewildering.
So we chatted a little about FB and blogging yesterday and I`ll share the little I know about
twitter
.
Like most of you I started due to advice that it was a good platform for showing my wares. So I duly opened the account and that was it. Now what did I do? Occasionally I advertised new listings. Slowly, very slowly I got new followers, mostly I have to say from the forums. I freely admit my twitter feed was totally boring, I wouldn`t have followed me. Mind you I probably wouldn`t follow me now either.
I did learn from another seller, Dawn of
Audrey`s Cat
, that you actually needed to make an effort with it. Oops.
Dawn pointed out, in a forum thread on the subject, that a long list of links was boring and wouldn`t interest anyone. I don`t think she put it quite so bluntly, but that was the gist of it. She said we need to engage our followers and respond to them and to be honest I didn`t have a clue how. She suggested that we needed to chat about ourselves or topical subjects so it wasn`t all business links. To have a look at other peoples timelines, especially those with a lot of followers and see what they did.
So I duly looked into the settings of my account and made sure I got notifications through my e-mail. That made it much easier. Quite a long while after I discovered that the button that says @connect is a list of all the Retweets and replies as well as new followers. Very useful, especially as not all notifications seem to get through. I also, as per advice, looked around at what others did and discovered that people loved quotes, so as I had a huge list of sayings that often popped into my head, I decided I would put them on there and see if that helped. It did, alot. Now I have over 8,500 followers and climbing.

I thought twitter was just a game
now I`ll never be the same.
The more I learn, the less I know
how will I ever start to grow.
You just keep learning and them some more
way past the point that it`s a chore.
It`ll get easier, honest it will
you just have to keep going until
all of a sudden it starts to make sense
and it no longer all makes you feel tense.
There`s a lot more yet, you need to learn
that will all just have to wait it`s turn.
It will all keep for another day
when me and others have more to say!!


Hmm, what else. Backlinks. They are very important. I kept hearing about them but had no idea what they were or why you needed them.
This explanation from Di of
Adien Crafts
is very helpful.
Use as many backlinks as you can, from your Blog etc.
This is adding a link to your shop/item from another site.
Google (and Yahoo and Bing) uses the the number and quality of backlinks to determine which web pages come up first, second, third . . . etc in Google search results.
Building backlinks for your shop is the best way to move your shop and individual listings up higher in Google search results.
Internal links also help, adding a link within your listing description to another item or section. They are not as 'powerful' as external backlinks but a lot of internal links will also help.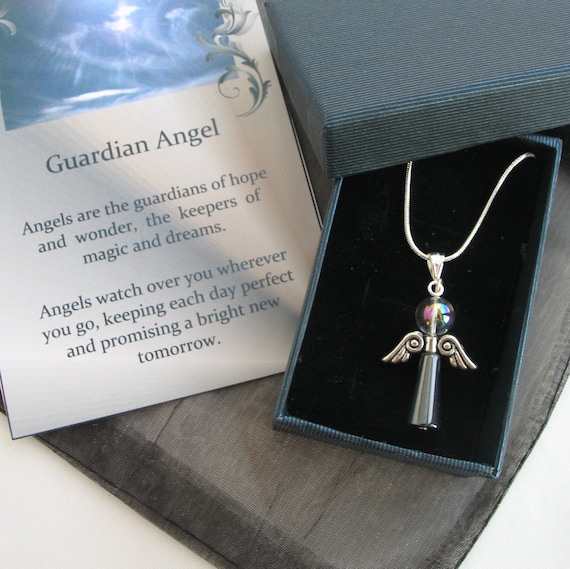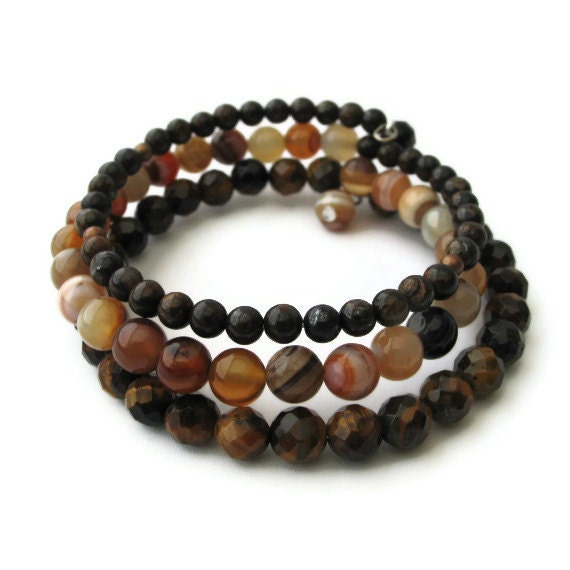 So at this point I can introduce some other sites.
Such as Google+, this is google`s answer to Facebook and is growing fast. There is Stumbleupon. A place you can add links to as well as other peoples. This site can generate a lot of views, it does get you a wider audience but the jury is out on how it translates to sales.
Rebelmouse is a new site that has grown rapidly and become very popular. It brings in a lot of views on Etsy.
Pinterest is another site that has grown rapidly and is extremely popular. You have pinboards to pin your own and other people`s items to, in themes or any way you choose. Items that get repinned a lot, rise up the popularity scale and then of course get seen by many more people.
Well, I think that`s enough for today, tomorrow is another day and will bring more advice from other sellers. It`s always useful to get different points of view before deciding for yourself.
I hope you enjoyed today`s waffle ans found it helpful, if you did please share.
Thank you for visiting, please come back soon.