So.... the shop is open, Wherever you decided to open it, you`ve made tentative forays into the forum, or maybe you jumped right in and made yourself at home. You`ve started looking at other shops and seeing some with lot`s of sales already and are wondering why it`s not happening with you.
It`s not enough to open a shop and hope for the best. The crafting and creating is the fun part. The selling is the hard part and the most time consuming. But, if you want to build a business it`s a necessary evil.
So you get started on a Facebook page. I learnt the hard way and by following advice that it needs to reflect who you are and what your business is about.
This advice is from Di of
Adien Crafts
giving hints and tips on a team forum thread on Etsy.
Don't just post a link to your Etsy shop item and expect it to sell. You're behind the counter of your shop remember, you have to SELL the item as if you were in a shop.
Links which just show up on your Facebook feed with a small photo will rarely encourage interaction, and that's what you want - INTERACTION with your likers. `Your fans`
If you've listed a new item, write a status update about your new piece, not too long.
Then click on the add photo tab on the status update and upload the best photo you have of your item.
Now add the link after your comment and post.
If you add it before it will come up as a preview below your comment, if you do it's not a problem just remove the preview and add the photo.
If you receive any replies to your posting remember to reply to them, just a thank you using the persons name, they've taken the time to comment or like your item so as in a shop, if someone commented on your new make you would thank them!
Now this advice was excellent, I discovered. Nowadays photos and links don`t get seen by many people. Written pieces get the most views. Adding a picture that isn`t a direct link to your shop and adding the link in the comments gives that piece a much wider audience, which is exactly what you want.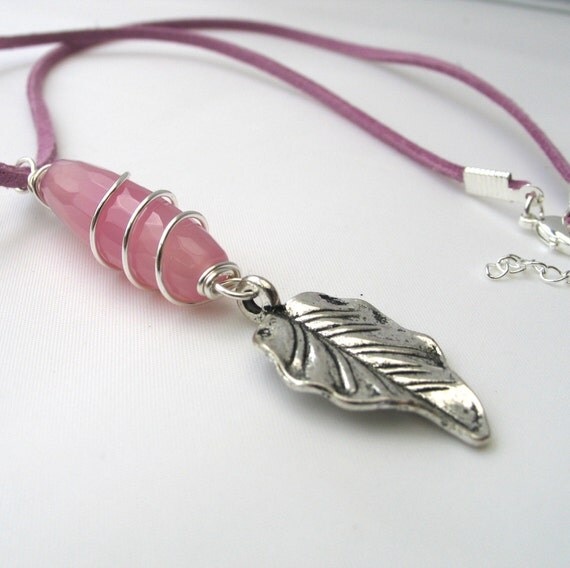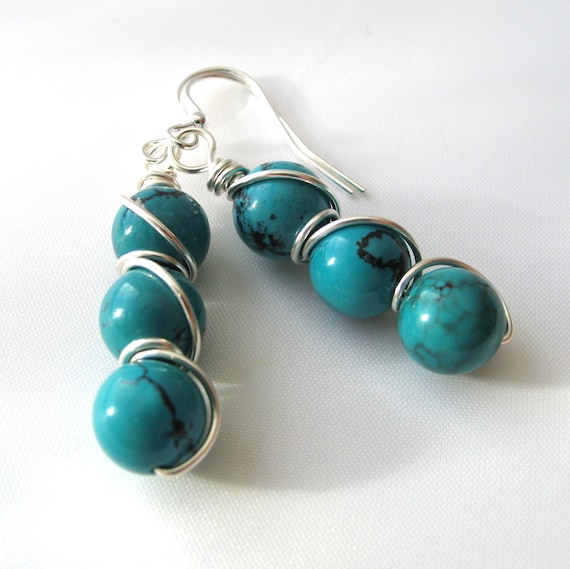 So much to think of and do
it was for me and will be for you.
For every high there`ll be a low
this is part of the natural flow.
Don`t give up, it`ll be worthwhile
your crafting will always make you smile.
There`s just something about a crafter`s life
a lot of happiness as well as some strife.
But we do what we love and love what we do
making things for others to buy and view!


Let me think now... how about blogging? A great platform to show what you do, to chat about your passion and engage other people.
How you may ask? Well I found blogger relatively easy to work out and use. Bearing in mind that I was a total internet novice at the time for anyone who already knows basics it will be a doddle.
Then you have to find your voice. To begin with too, you feel a bit of a twit at first, as though you are talking to yourself. To be honest, at first you pretty much are. But that`s okay because it`s in this period that you are finding your feet and learning that it`s okay to just be yourself.
I discovered quite by accident that people liked my verses. I added one occasionally and discovered my views went up alot on those days. I still didn`t make the connection though until discussing it with my younger daughter, she laughed and said maybe that was my `thing`. The more I thought about it and looked back through the more I realised she was right. So I began writing daily rhymes and have built my viewing public steadily ever since.
As with anything though, there are times that are busier and times that are quieter, despite your best promotional efforts. I have also learnt not to bother about it because I know it will pick up again.
So in a nutshell, you have to find your own voice and maybe your own `thing` that makes it popular and encourages people to return, be it rhymes, tutorials, special offers or anything else.
That`s probably enough waffle for today, more coming tomorrow, with more advice from other sellers.
Thanks for visiting, please come back soon. If you enjoyed this chat and found it helpful please share it with others. Thank you.