Today`s blog is from a treasury for Colleen who is this weeks Shop of the Week on the British Crafter`s team. This week we all put as much effort as possible into promoting Colleen`s shop. It doesn`t have to be a treasury. Can be by sharing individual items a few times over the week on different sites, tweeting the shop or various items or doing blogs and/or treasuries.
So as you can see there is plenty of scope for helping with the promotion. It`s always worthwhile helping others just because you can and in this case, more so, because at some point YOU will be the one receiving the promotion.
Colleens shop is
Midnight Star Designs.
Her bio says:
A mix of vintage and modern jewellery made by me, created with heart, crafted with soul.
It`s short and to the point and says quite a bit in it`s own way, especially the last bit. Colleen`s jewellery is gorgeous and well worth having a browse through, so why not do just that. You could even treat yourself while you are at it if you want to.
Do have a browse through all the lovely shops here as they all have gorgeous treasures just waiting to be uncovered.
As usual, to see a bigger picture or a description, just click on the item to view it in the shop.
ENJOY!!!
Here`s a poem I wrote while travelling on the train for a day out in London.

Here I am on my way
heading to London for the day.
A concrete jungle with many a shop
and I`m sure we`ll shop till we drop.
We`ll stop for a coffee for a while,
watch the world go by with a smile.
As we wriggle our toes, enjoying the rest
from the hard pavements that really test
our stamina and determination
to buy something nice in celebration
of this time together, sharing,
before the day is too wearing.
Then rested we`ll head off again
though many would consider us insane.
I don`t like shopping for shopping`s sake
personally I`d rather jump in the lake
Going with a purpose, that`s fine
at the end of the day, shoes will be mine!!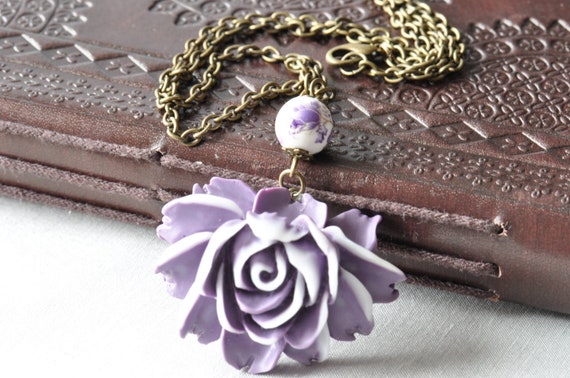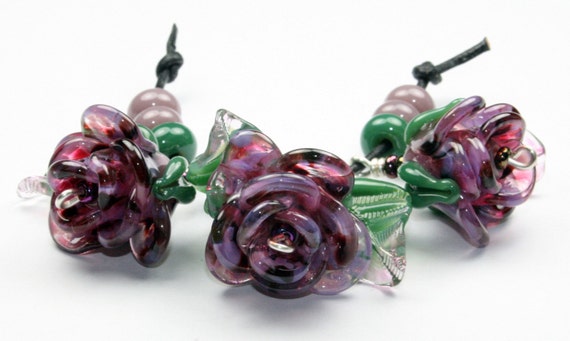 Midnight Star Designs. Izzybeads.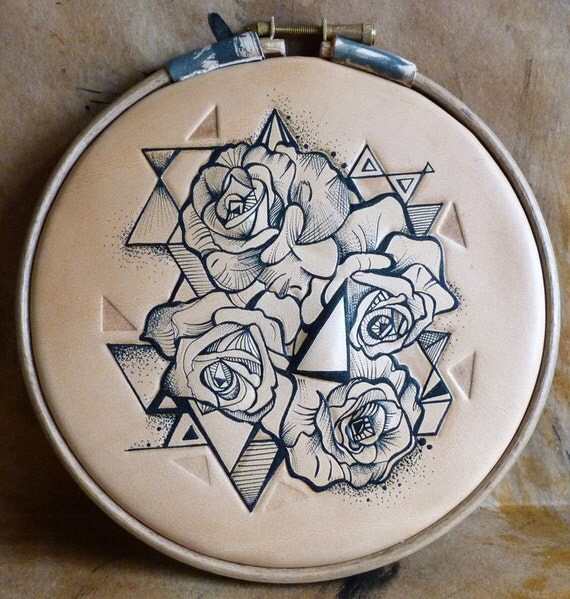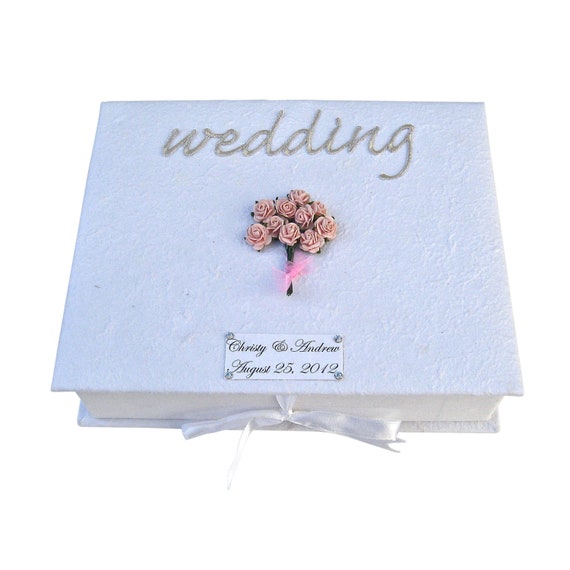 Punctured Artefact. Dottie Designs.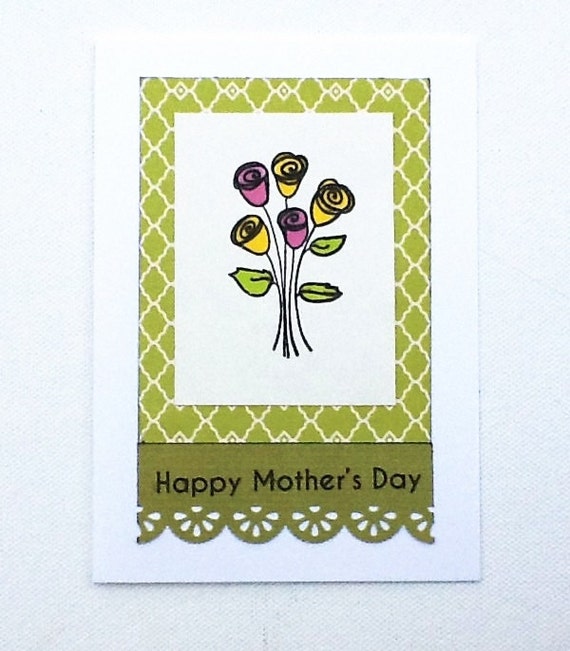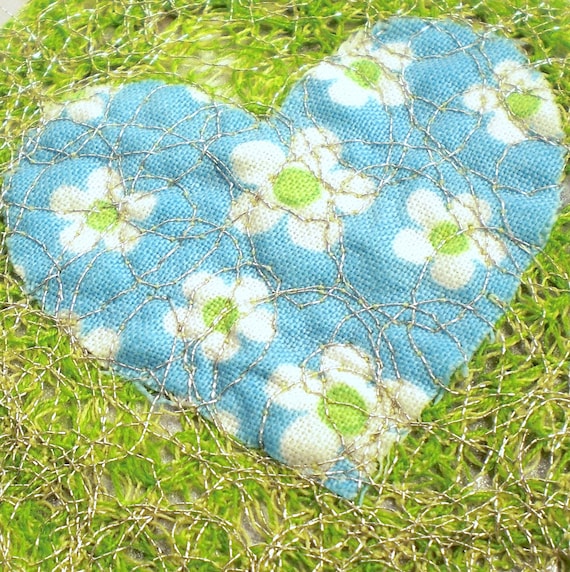 WideSkyPapercrafts. RitzySwish.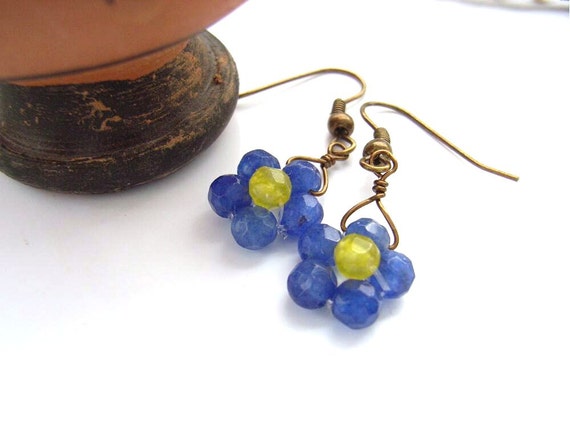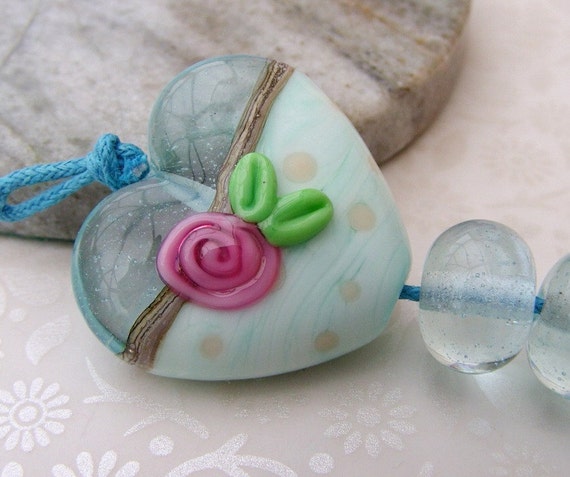 Blue Forest Jewellery. GlitteringPrize.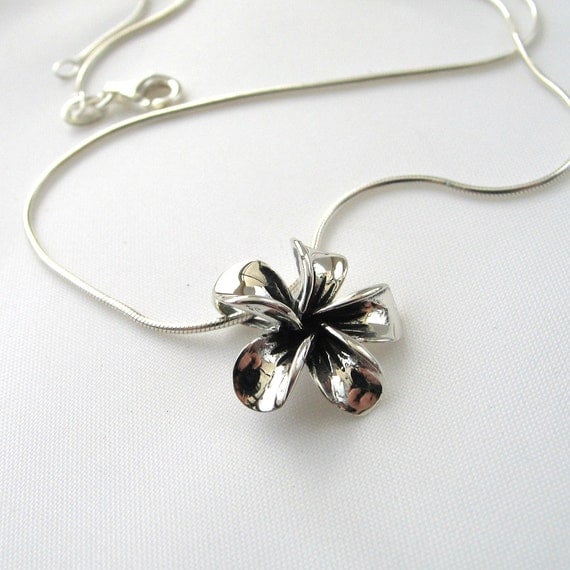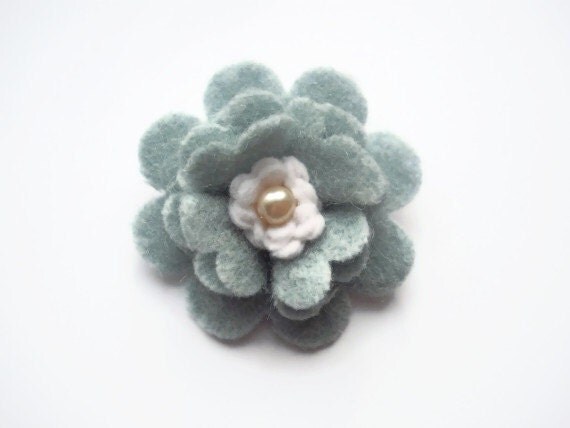 Adien Crafts. Maxollieandme.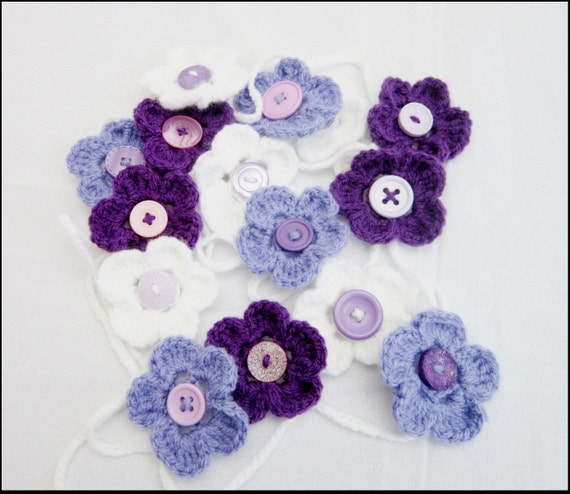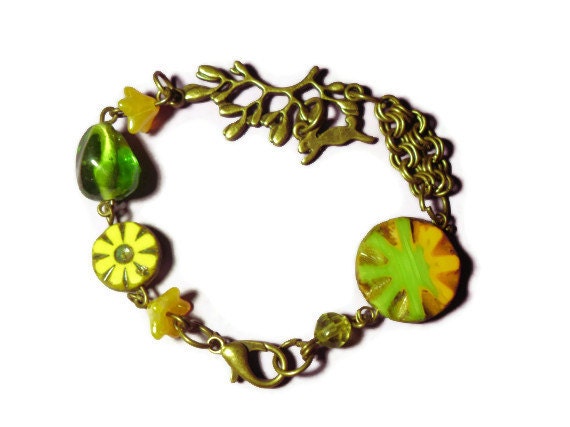 Wisteria Cottage Crafts. Jaysmonkey.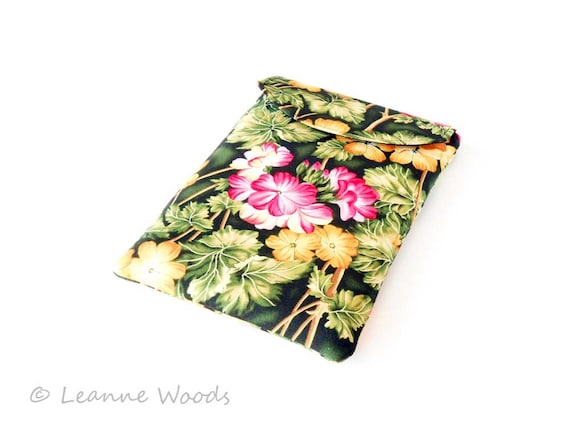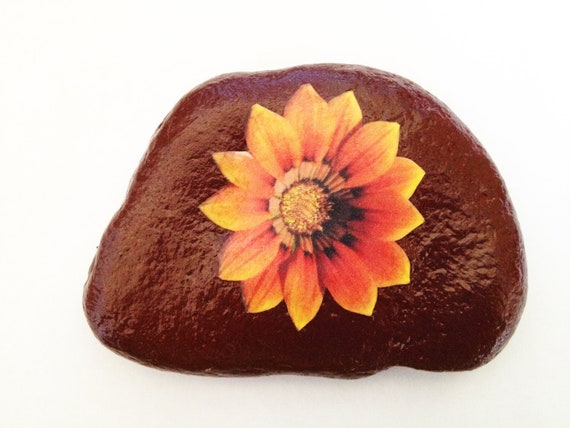 Leanne Woods Designs. Mystic Spirit Shop.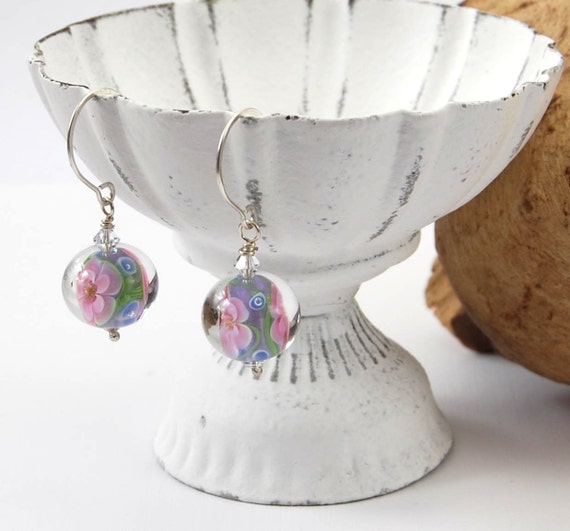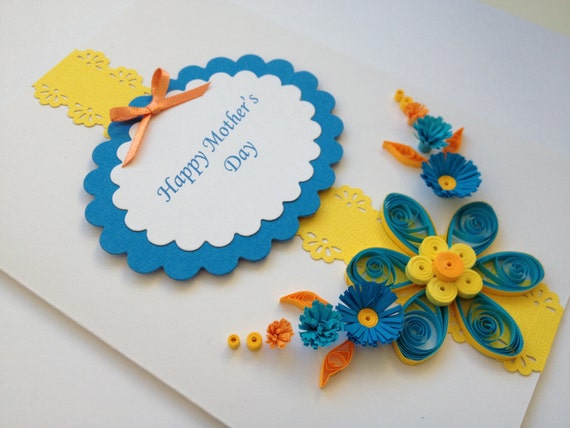 Designs By Caz. Joscinta.

Hope you enjoyed today`s gorgeous bouquet of floral creations from the British Crafters team on Etsy.
Thanks for visiting, please come back soon.