This blog is a mix of advice from others that is very useful and helpful so I wanted to include it for you.
This advice from Di of
Adien Crafts
. Snippets taken from a larger description.
Your shop title is important.
This isn't your shop name, it's the line underneath your shop name. Use words in here that people will search for.
Have a go with Google Keyword helper. The Key Words you use in your Shop title, listing titles, listings etc really are KEY to getting found in Google searches as well as individual site searches.
Copied this from a Etsy SEO Specialist:
The keywords in the title should be used in the description text BUT do not all have to be copied from the title tag into the first line of the description.
It works better for Google SEO to use the keywords in real sentences that make sense. It is a good idea to use the primary keyword phrase within the first 140 characters of the description but it should be used in a real sentence that is readable. Google can tell the difference between good good writing and bad writing. Text that sounds bad can get caught in Google's Low Quality filter.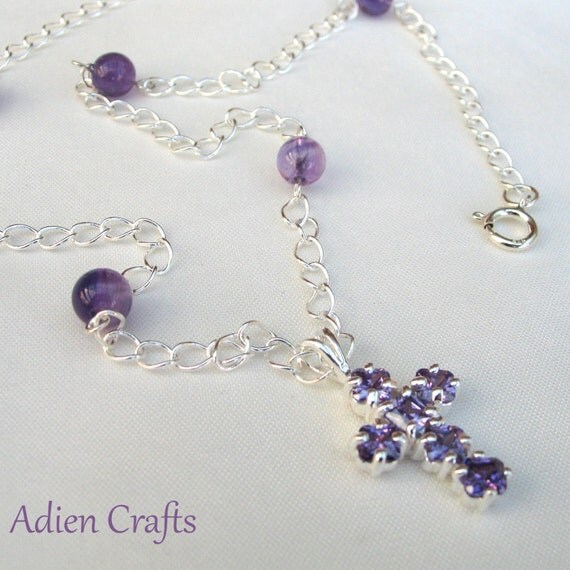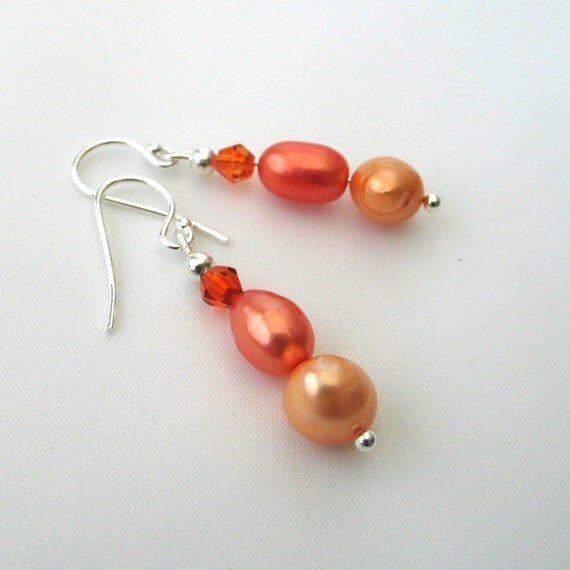 From Edwina of
Handmade by Edwina
.
If you are selling at craft fairs, always check what advertising is being done before you commit yourself (made a huge mistake over that!)
Found the organiser hanging a banner outside the venue about an hour before the fair was due to start – of course there were very few customers and no sales!
Also make sure you are organised with things like – how you are going to display your items – do you need baskets, rail, shelves, etc. to make the stall interesting. Don't forget a float. Also think about how you are going to wrap the items – do you need paper bags or cello bags etc. Most of all be confident.

Now do you still really want to sell?
If so then you`re likely to do well.
You`ve seen how much there is to learn
and it hasn`t all made you turn
away and run for your life
so you must be ready for the strife.
It won`t be easy that`s for sure
but for crafter`s there is no cure.
It`s something we really have to do
making special things for you.
You see, I have a confession
crafting is a major obsession
all we can do is craft away
the same as we do every day!!

This advice from Leanne of
Sew Perfectly You
.
The past year has been a massive learning curve for me – believing in myself and my items, building self-confidence, learning about selling online and getting to grips with technology, craft fairs and marketing and PR (very scary!!!!!). So many lessons learnt, but some are:
I have had two items (a handbag and a tablet sleeve) returned because they were too small despite the dimensions being clearly shown in both cm and inches. Both times I offered to make replacement items at no extra cost. This kept both customers very happy and both were singing my praise online and by word of mouth!! A small cost to me but well worth the effort.
I have also learnt that when I follow my passion and make items that excite me they turn out well and get a lot of attention. When I make what I think potential customers would like they are always a bit disappointing.
Lastly and most important is to have courage and persevere, persevere, persevere!!!! It can be easy to feel despondent but believe in yourself and keep going. It will pay off in the end.
This advice is from Jo Sara of
JoSara
. Uniqueness is what sells.
Try and come up with your own unique style, and products. Don't take inspiration from the High Street. You can't ever compete with their buying power for prices, and if the product is already on the High Street, then it's probably a saturated market. The best way to get customers is to offer something that they won't be able to find anywhere else. A niche product. If you get customers for one product, and they like your style, they'll probably come back for more another time.
Have a look at the Best Sellers chart on Folksy and see how most have a recognisable style. You'd know one of their pieces from just a picture, so they stand out amongst the crowd, which is a good thing when you are selling on a multi-seller site like Folksy. But they are all very different types of shops. And you'd be hard-pressed to find other items on sale anywhere like theirs.
The High Street is all about trends. Handmade is more about finding something special, that no one else has got.
I hope you found some, if not all the advice shared here useful. If you did please share.
Thank you for visiting, please come back soon.