Back on the whole `do it with` blog idea. Not really deliberate it kind of evolved. I started doing a treasury for the British Crafters Team Treasury competition and the whole paper theme kind of made itself.
It`s actually quite surprising how many things there are made from paper, much more than you would think.
Anyway, I used the treasury mainly to save time as I was at work yesterday, the whole two birds with one stone thingy.
I am being made redundant from my job towards the end of the month. The place was taken over last July and a few months on the hours were cut. Then in January we were told restructuring was going on, with two jobs available and 4 of us. 1 job was full time, which I didn`t want and the other was at another branch which I didn`t want either. The offer of redundancy came up so I quickly put in a letter accepting it. That was 1st of February and it`s been going on ever since. It`s been dragged out because of staff leaving in droves and suddenly it was important to go through proper processes which meant staying longer. Grr!! It`s all been very annoying, but now it`s going ahead finally and after all the hassle I can`t wait.
In two weeks time the New Adventure begins.
As usual, to see a bigger picture or a description, just click on the item to view it in the shop.
ENJOY!!!

Around the corner is a new adventure
I`m stepping forward into my future.
Who knows what each day will bring
but crafting will always make my heart sing.
Not being happy at work is wrong.
Working for myself, the hours are long
but I`ll most of the time I`ll feel fizzy
because I`m always happily busy
creating wonderful things for you
something that I always love to do.
My work has variety and fun,
from early morn till I`m done.
Truth be told it never comes to an end
something that is very likely to send
my poor hubby crazy and daft at times
cos when I`m not crafting I`m writing rhymes.
Or doing this blog and maybe some promotion
or making a mess and causing a commotion!!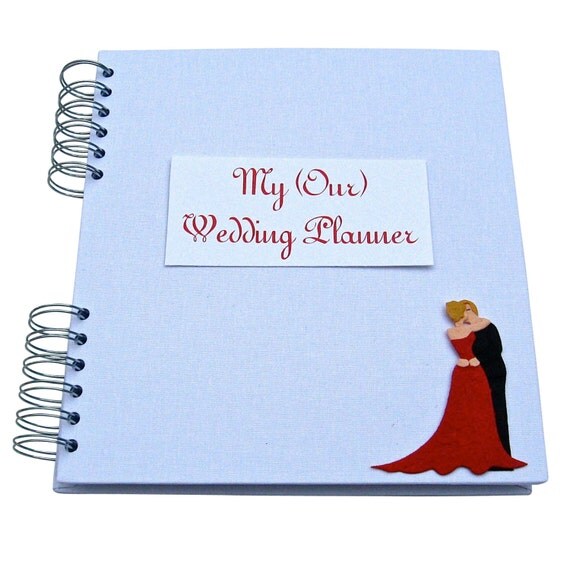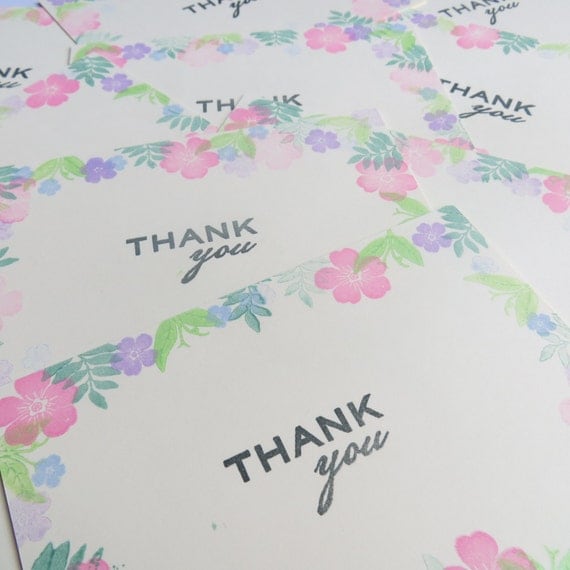 Dottie Designs. ZwKaHandCrafts.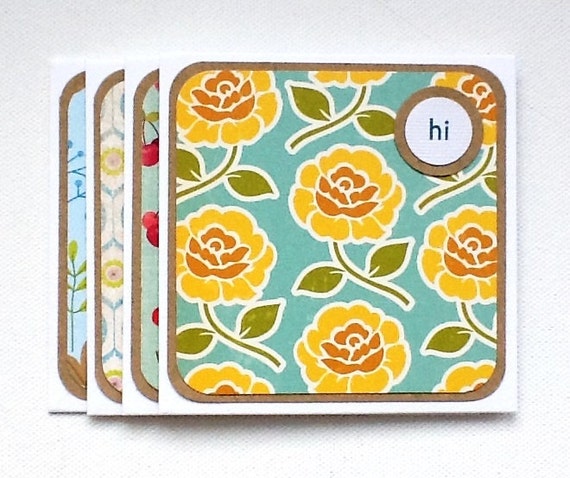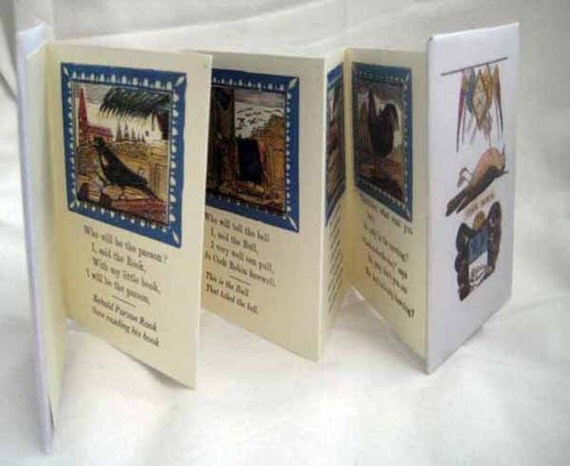 WideSkyPapercrafts. mODESTLY.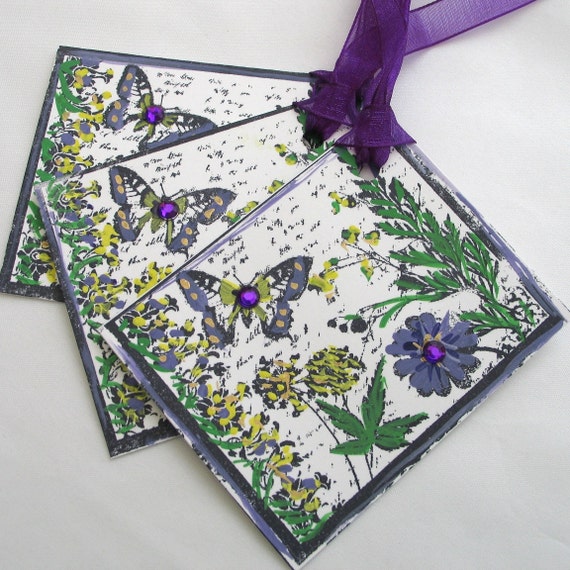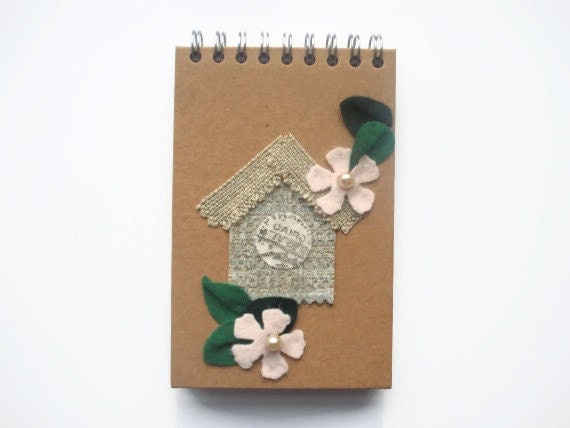 Adien Cards & Gifts. Maxollieandme.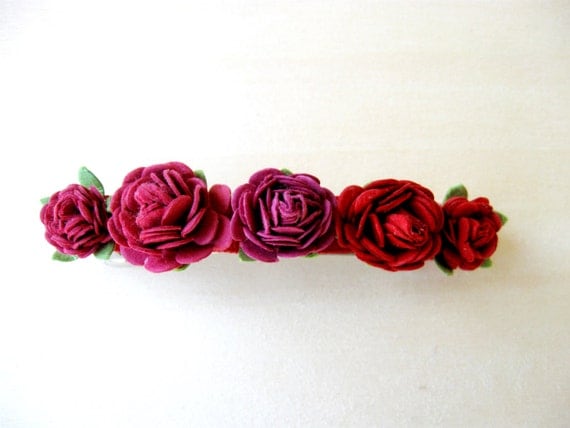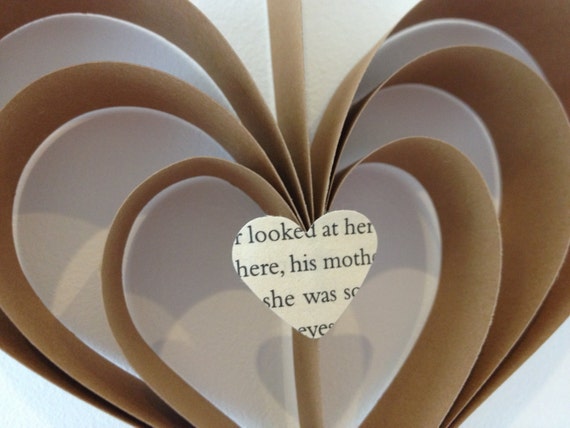 Z Next Designs. Joscinta.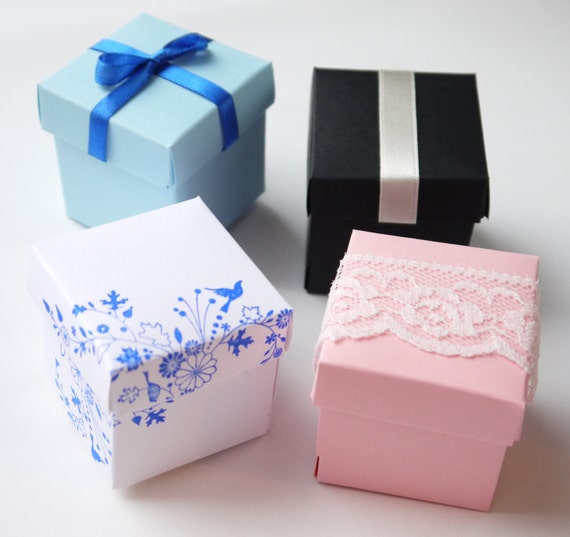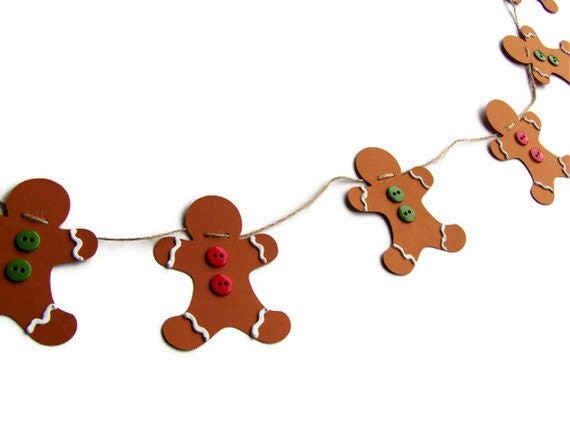 Pearls By Tabs. JDoore Creations.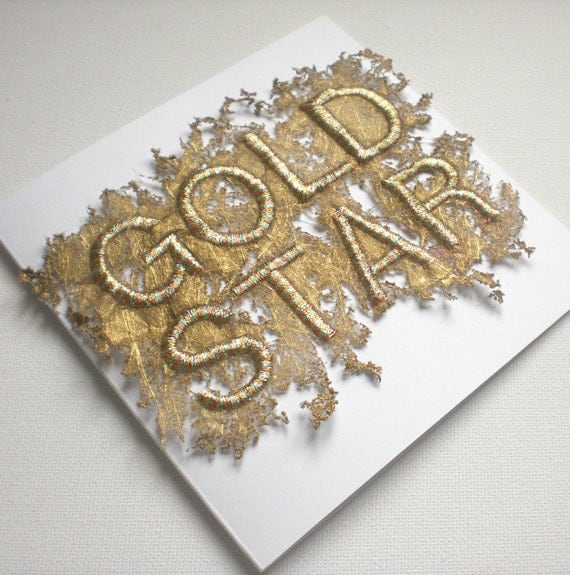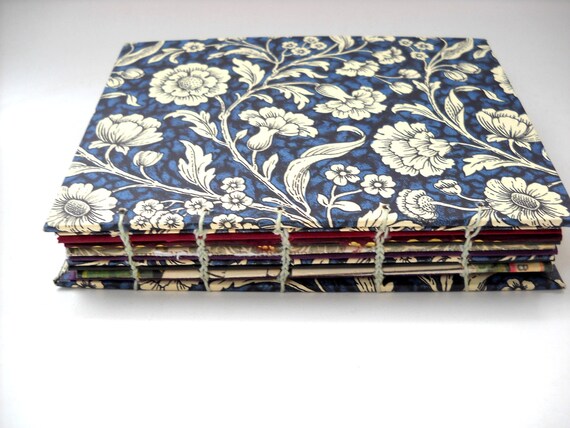 Ritzy Swish. Neon Sunshine.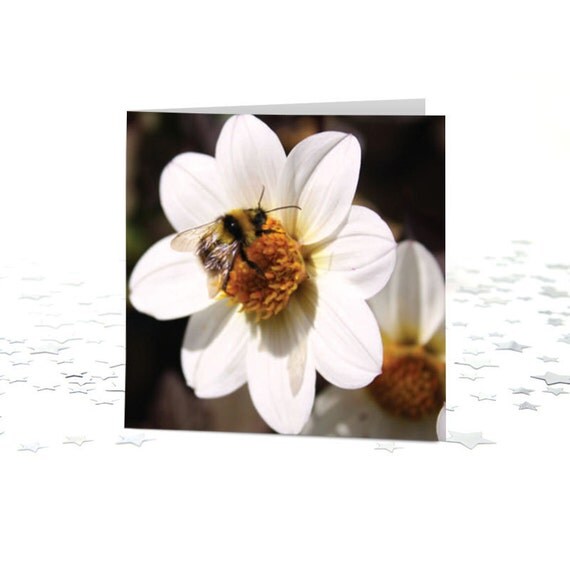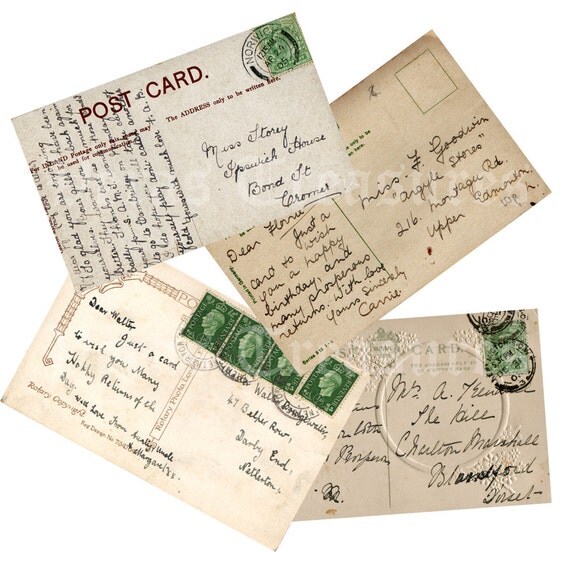 The Curious Treehouse. Vera`s Treasures.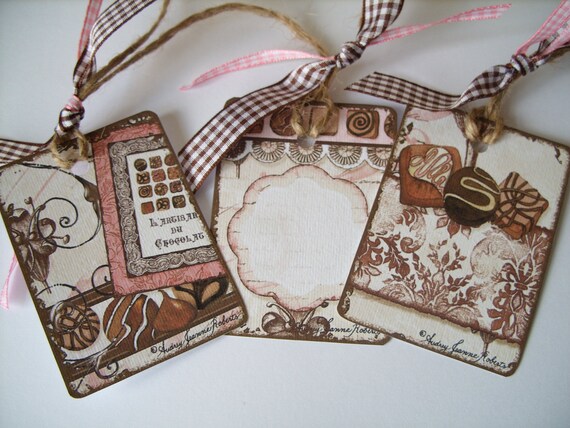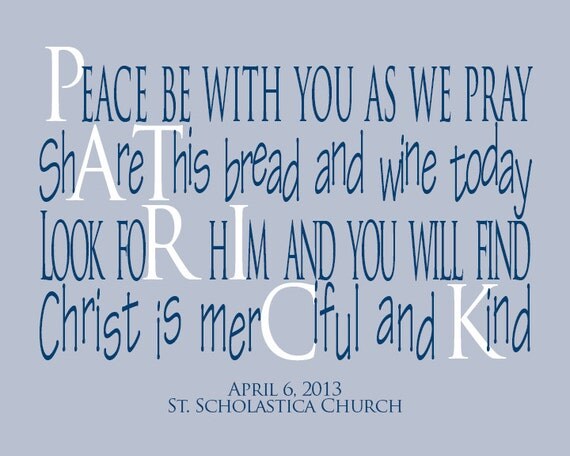 Aunty Joan Crafts. LarkRoadRhymes.

Hope you enjoyed today`s wonderful display of paper creations from the crafters of Etsy.
Thank you for visiting, please come back soon.