This started life as a treasury for the On Fire for Handmade team`s weekly treasury challenge. This week the theme was `Do it with ....` and it had to be fabric, yarn etc etc. I looked through the ones already done and realised that cotton hadn`t been picked out so far and went with that.
This time of year there is always lot`s of cotton about, whether in fabric or yarn. To my delight I managed a good assortment of creations for you to browse.
It does seem as though summer is finally getting nearer. We are getting plenty of sunshine and yesterday the temperature was in the late teens. We did still have a chill wind but it was warm in sheltered places.
Unfortunately with the summer comes that old bug bear Hayfever and both hubby and I are suffering at the minute, although he is much worse. When he first gets up he can`t stop sneezing for ages and it`s made him feel quite grotty. It doesn`t help that this is the first time he has ever had it and unfortunately has a bad bout. He doesn`t complain much luckily, just gets on with it which is good.
Mine gave me a fuzzy head so I didn`t really achieve much yesterday which was a pain. Still it all gets done in the end.
As usual, to see a bigger picture or a description, just click on the item to view it in the shop.
ENJOY!!!

Blue sky and a fluffy white cloud,
shame that the wind is a bit loud.
Sun up high shining so bright
and always such a welcome sight.
Cheery smiles of happiness on every face
even old `uns picking up the pace.
Shedding clothes, arms all bare
children race by without a care.
Time to do the garden, I think.
Said of course with a nod and a wink.
I don`t like dirt going up my nails
it invaribly causes loud wails.
The kneeling, so hard on the knees.
At the thought of weeding, this one flees.
I am however good at supervising
and making tea, not surprising.
I give lot`s of encouragement and praise
I`ll even promise him a raise.
Two biscuits with the cuppa, instead of one
and in no time at all, the weeds are gone!!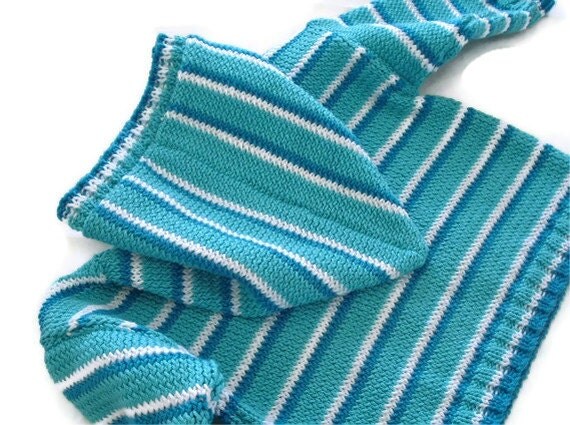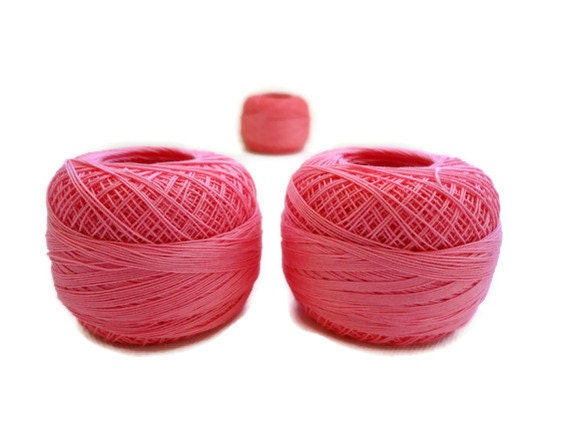 Jamina Rose. Yarn Supplies.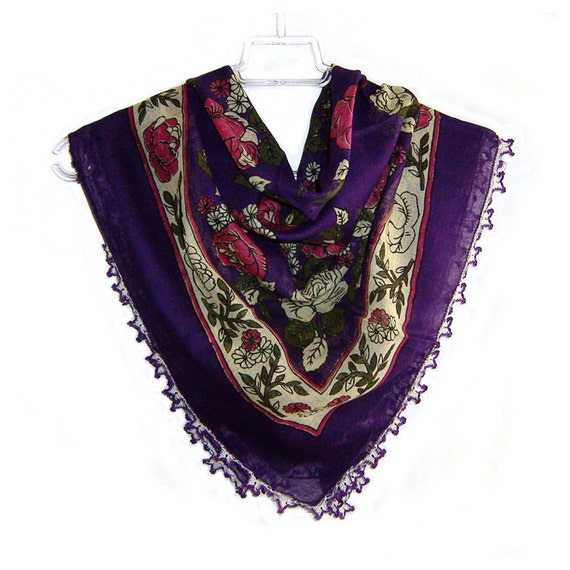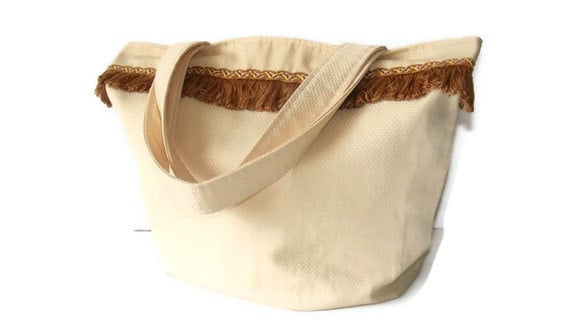 Narya Boutique. Seno.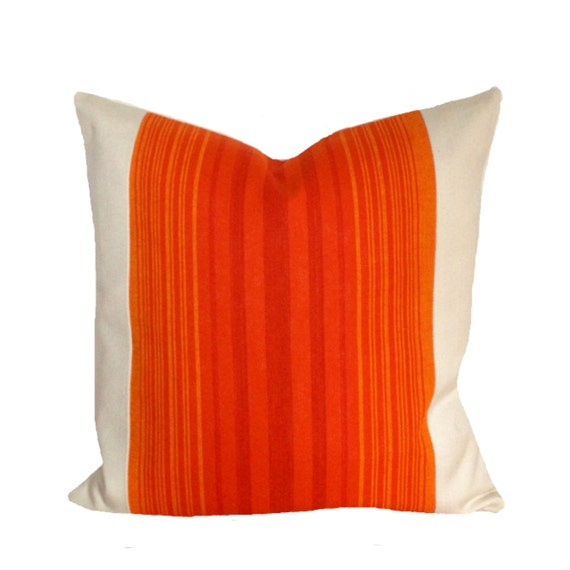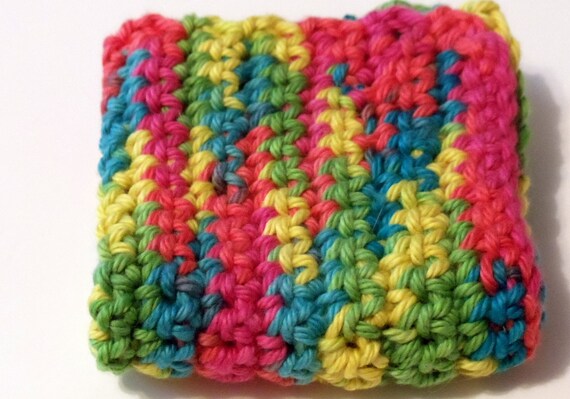 Retro68. Kallie`s Cotton.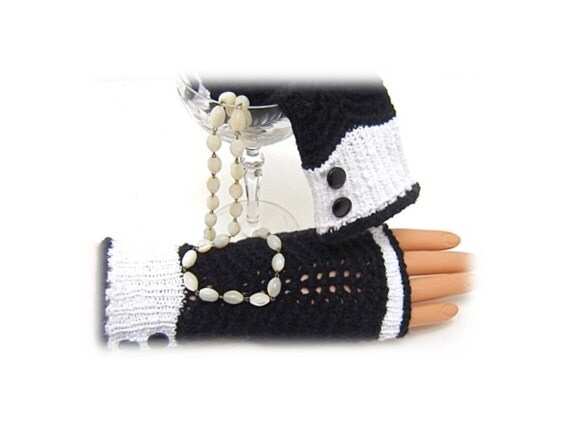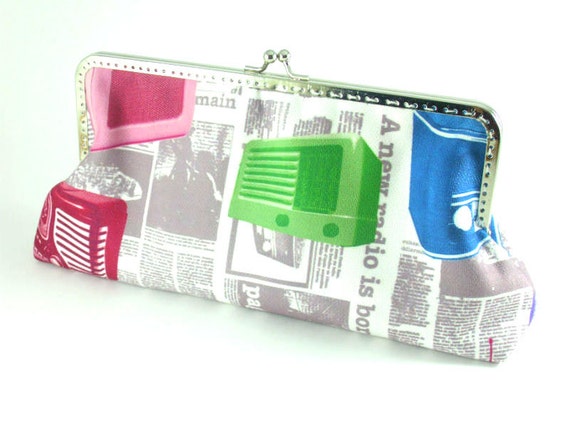 Janet Long Arts. HirasuCrafts.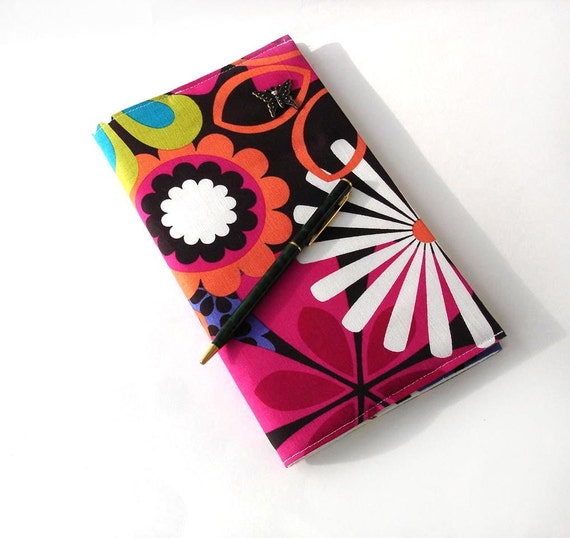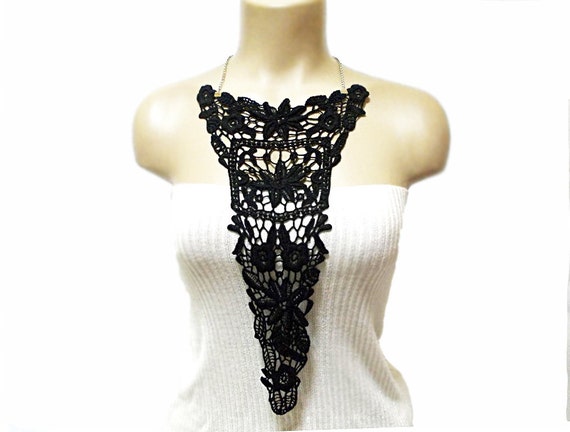 Nancy Ellen Studios. Harem Design.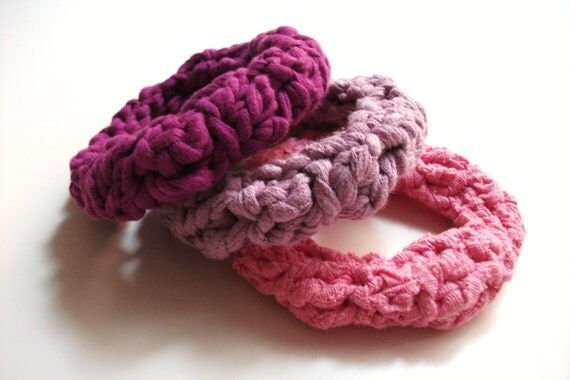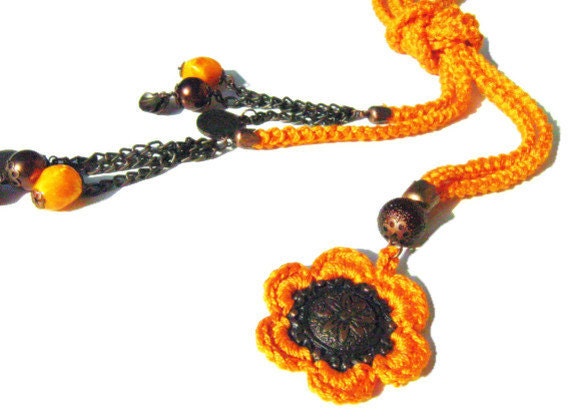 GiZZdesigns. NMNHandmade.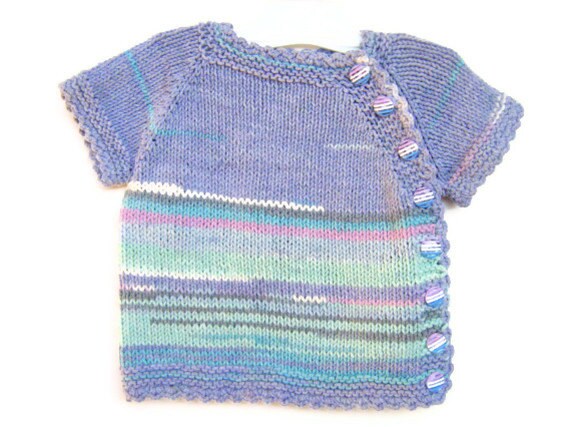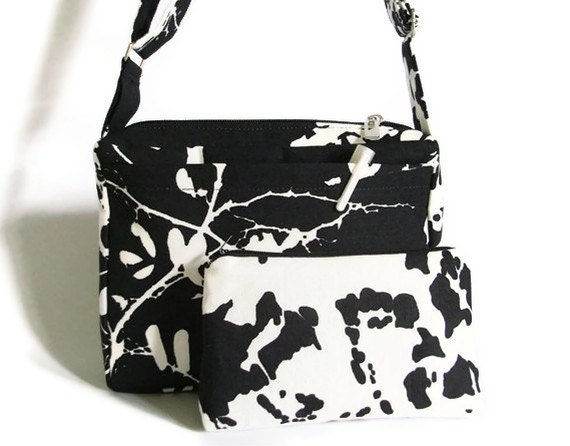 AtlasKnitShop. DecoZoneStudio.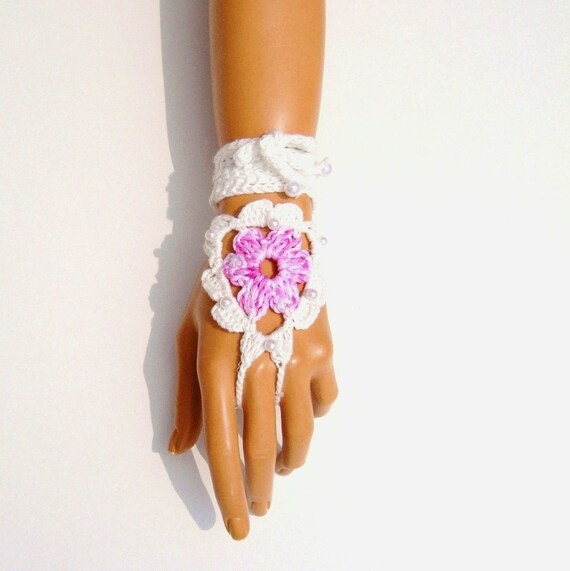 Pasin. Grahams Bazaar.

Hope you enjoyed todays wonderful display of cotton creations from the crafter`s of Etsy.
Thanks for visiting, please come back soon.