Jen of
Miss Bohemia
is the Craftyfolk Shop Of The Week this week.
As you know the rest of the team, or those that wish to take part, promote her shop as much as possible in any way we see fit. Now this can range from pinning and tweeting, to sharing on many other sites, to doing treasuries and blogs.
Jens bio says:
I love arts & crafts, reading and life in general! Making jewellery started off as a hobby and quickly became an obsession :-) I'm now exploring other areas of crafting including altered art accessories, sewing and much more! My inspiration comes from books, films, love & life experiences and a touch of magic! Shop here for some bohemian glamour, darkly romantic pieces, vintage inspired jewellery, steampunk, Paris themes, Alice In Wonderland and fairytales!
Jen really has a lovely shop full of divine treasures that are great to give as a gift and even better to keep. Why not spoil yourself?
As usual, to see a bigger picture or a description, just click on the item to view it in the shop.
ENJOY!!!

The call of the wild is in us all
it can hold us in it`s thrall.
To be wild and able to run free
is better than any shopping spree.
Wild nature can be wonderful as well as bad
look at nature`s anger, that`s so very sad.
Storms and earthquakes that destroy so much
all because we are losing our touch.
We cannot take, then take some more
as we`ve been doing since days of yore.
We need to give back quite a lot
to redress the balance in the pot.
Else nature will really show us all
the real ferocity of her wild call.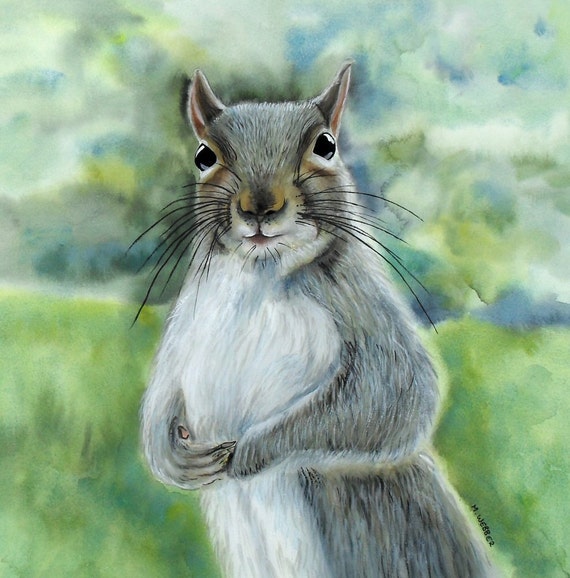 Miss Bohemia. Michele Webber Art.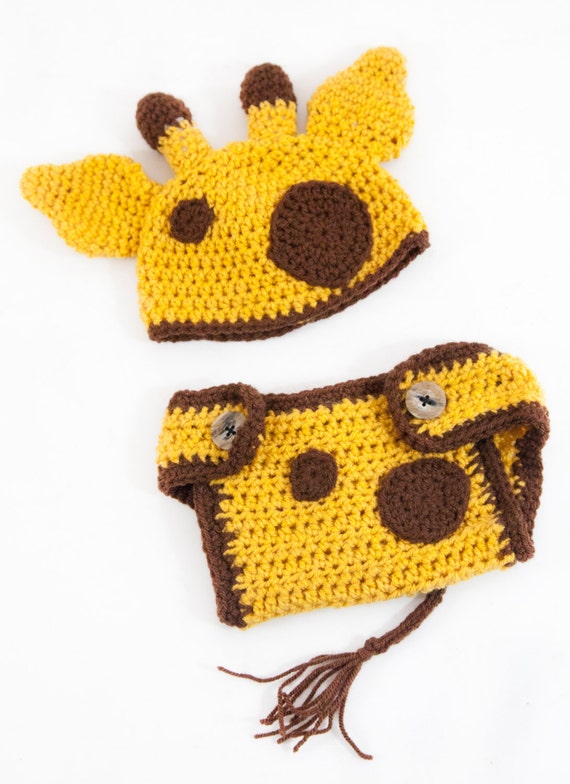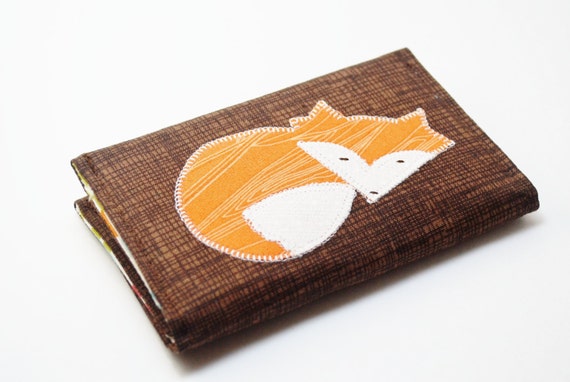 Looking Glass Designs. Brooklyn Love Designs.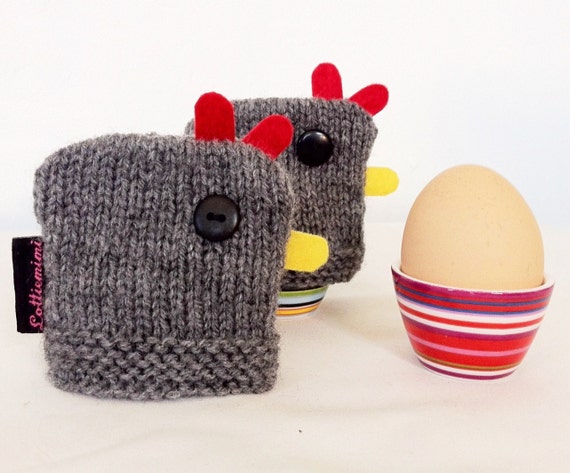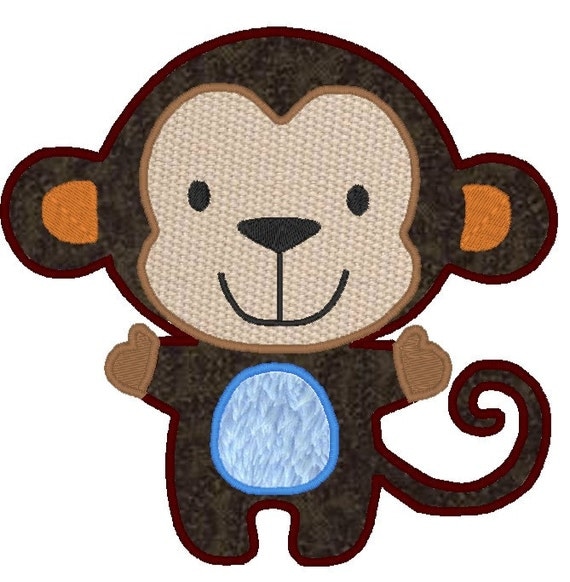 Lottiemimi. Artapli.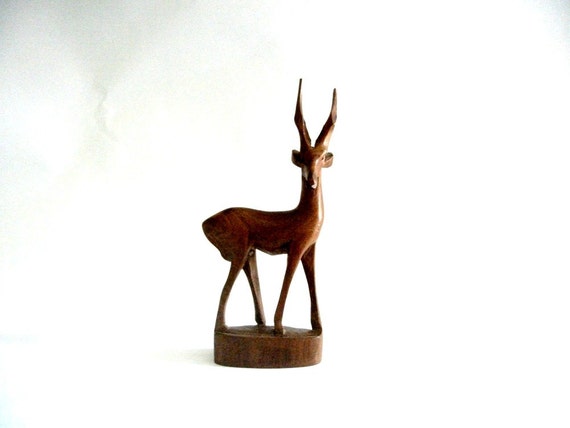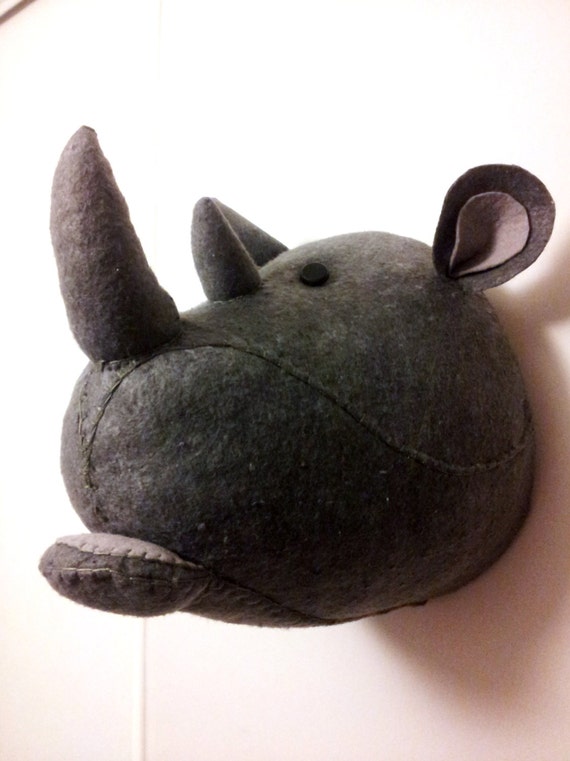 Mish73 Eclectic Vintage Finds. Gills Pop Art Emporium.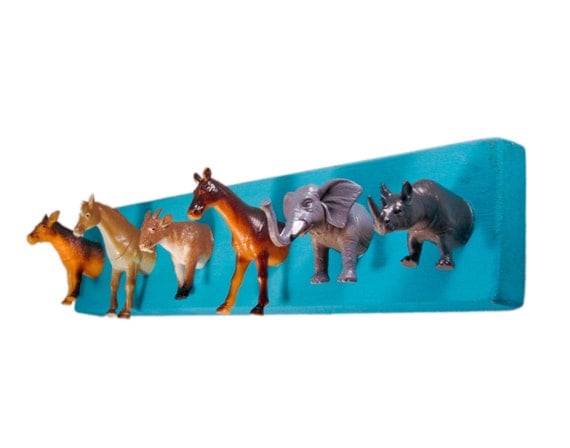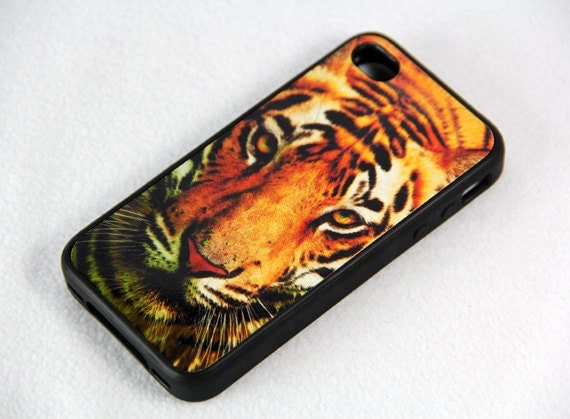 Adelaide & Alice. ACYC.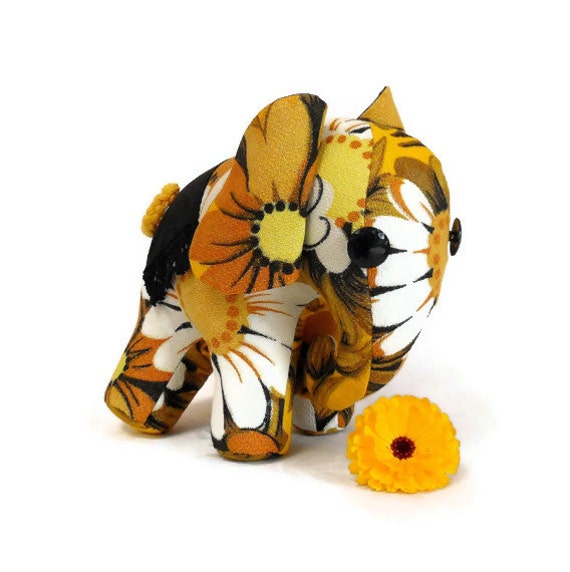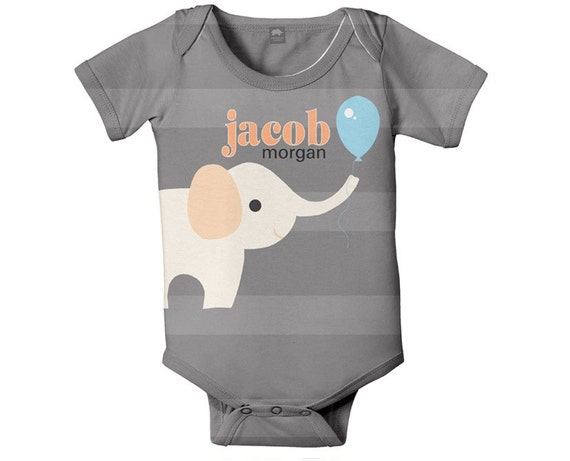 Audrey`s Cat. Simply Sublime baby.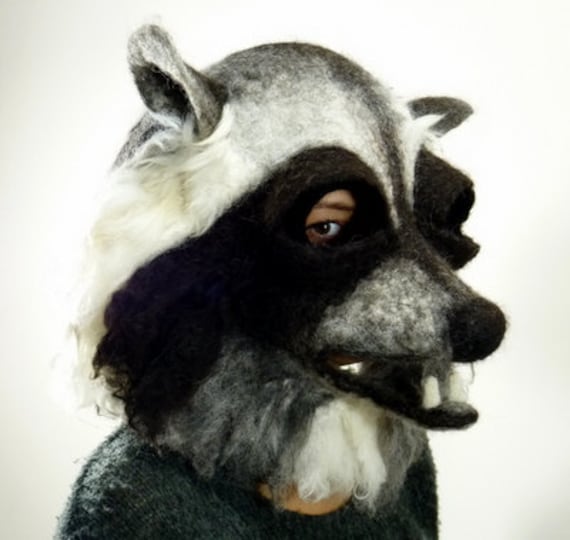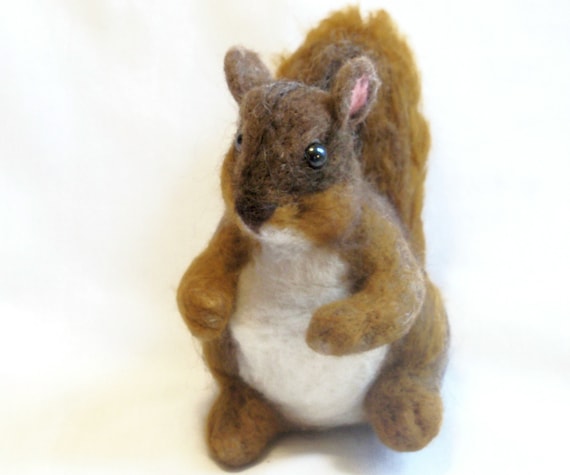 Gladys Paulus. SyoderCrafts.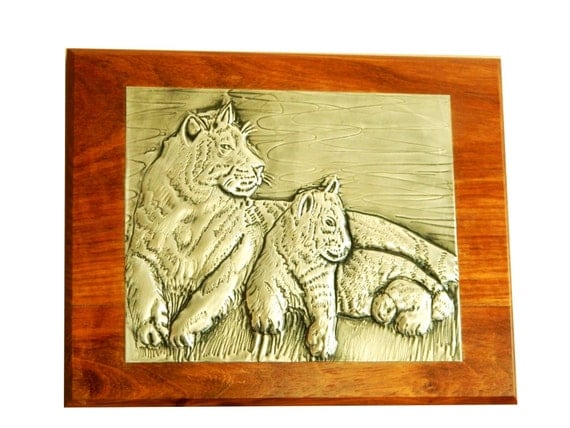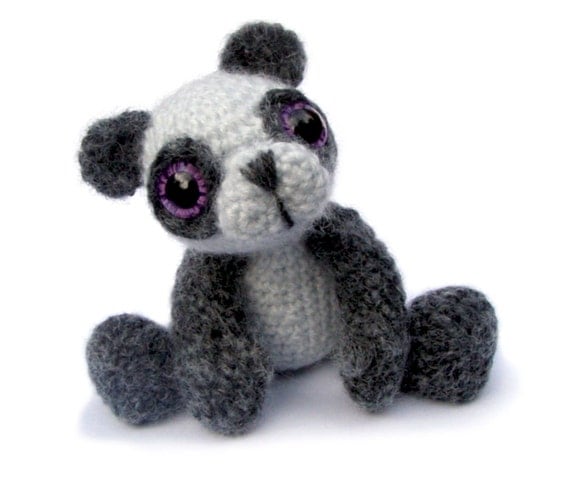 Loutul. Patchwork Moose.

Hope you enjoyed today`s fabulous display of animal creatiuons, some wild and some not so wild, from the crafter`s of Etsy.
Thanks for visiting, please come back soon.