With Friday pouring with rain all day and Saturday mostly grey and chilly I thought this Bank Holiday weekend was going to be a washout, literally. To my surprise, yesterday was sunshine and blue skies all day, so I`m hoping for more of the same today.
In honour of that sunshine I did a treasury on Etsy for the British Crafters Shop of the Week. This week it is Rachel of
Mystic Spirit Shop
.
I prepared all my pots and baskets yesterday in the sunshine then went and got some bedding plants. We spent the morning planting, including some tomato and cucumber plants. It seems a lot of other people had the same idea as there were lots of people buying a variety of plants.
It was good to get that job done. I was beginning to wonder if we ever would with the weather so cold. Everything is so much later this year, but with any luck all the plants will come along in leaps and bounds.
I was made redundant from my job and last Saturday was the last day. I couldn`t wait in the run up but wondered how I would feel once it actually happened.
I was supposed to leave April 10th but a lot of people left or were leaving and suddenly there were many reasons why I couldn`t go immediately. Mainly that there were no staff.
So it dragged on until now and finally I am free!!
My new job is making my crafting business work well so I can make a living from it. Fingers crossed.
As usual, to see a bigger picture or a description, just click on the item to view it in the shop.
ENJOY!!!

The sight of all that yellow
makes most people feel mellow.
Feeling the warmth of sunshine
makes us all feel so fine.
Makes us tarry for a while
and linger to chat and smile.
The sun brings out the best in us,
we even walk instead of taking the bus.
In to our gardens we all fly
suddenly feeling very spry.
There is so much work to done
before we can stop and have fun.
Garden beds to clear and plant
now there`s no such word as can`t.
Gathering baskets and every pot
filling them before it gets too hot.
Finally summer seems to be here
time to get out the summer gear.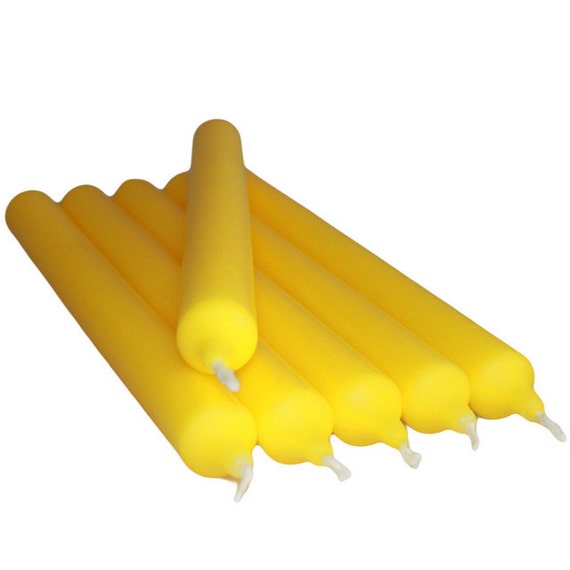 Mystic Spirit Shop. IzzyBeads.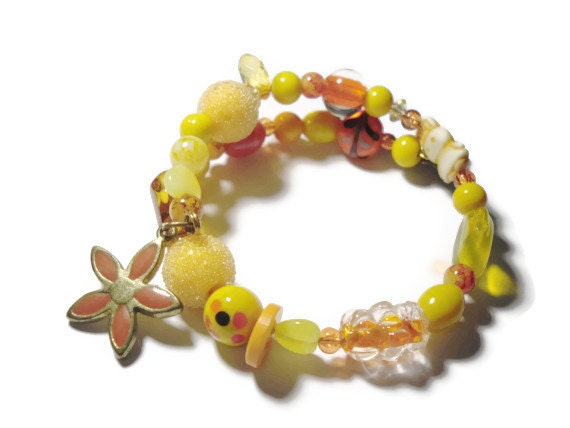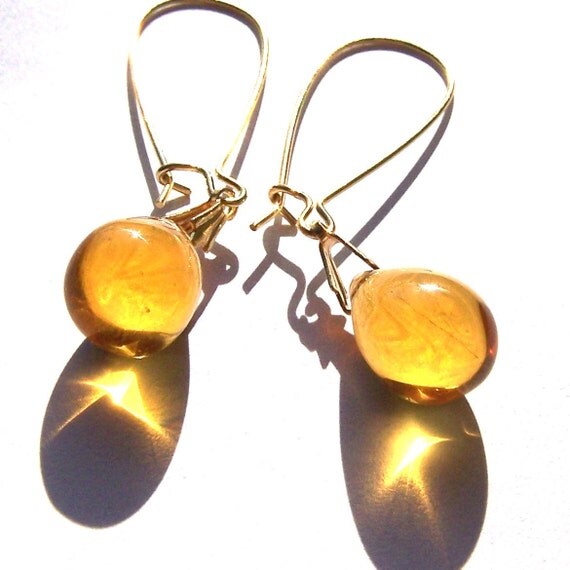 Jaysmonkey. Phoebe dreams.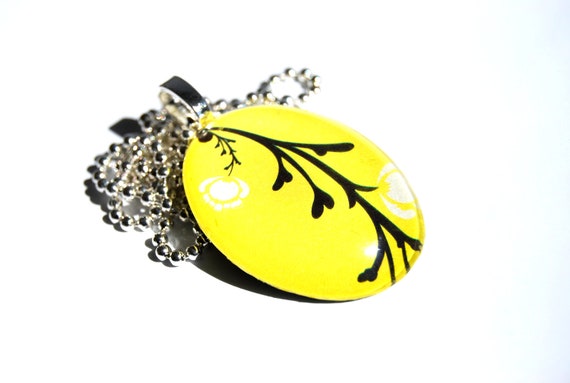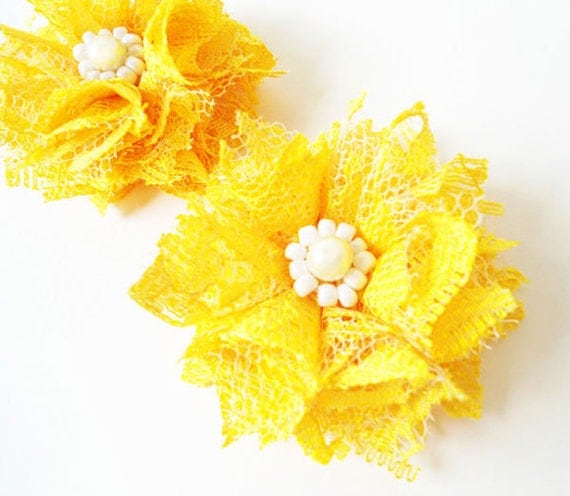 Kookki Design Studio. Nurichant.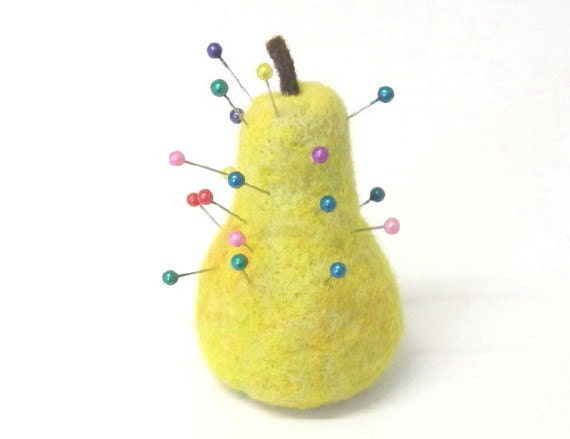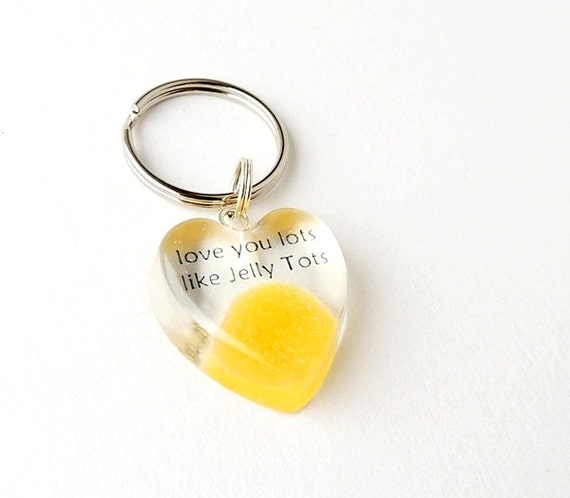 Pat`s Paraphenalia. Just K Jewellery.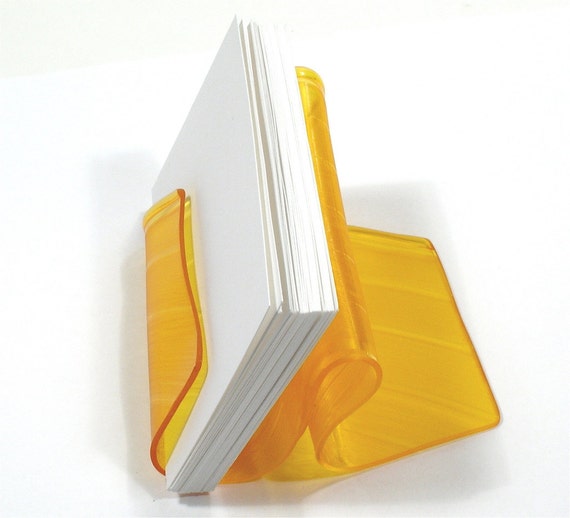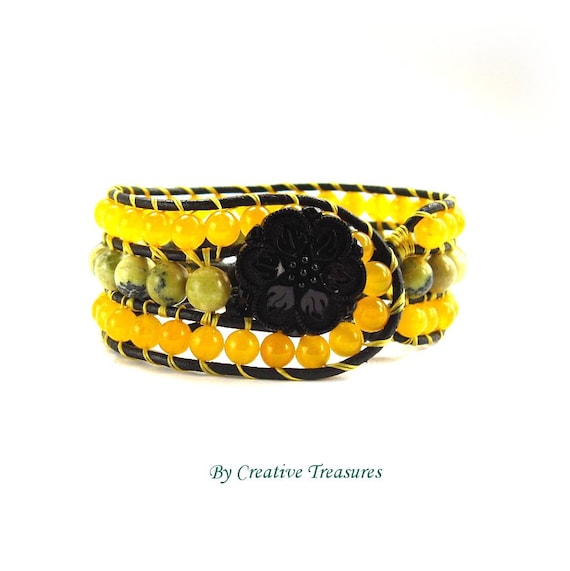 Coleraine Creations. Creative Treasures UK.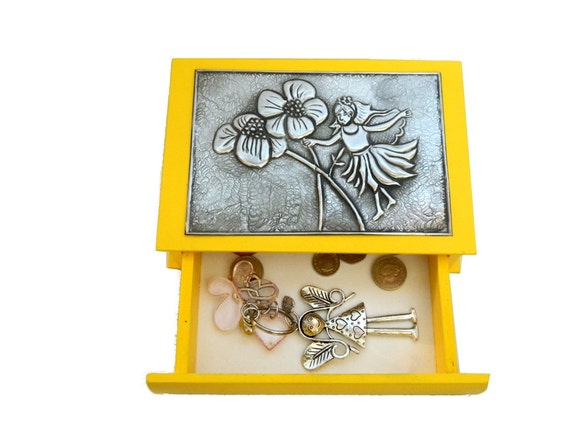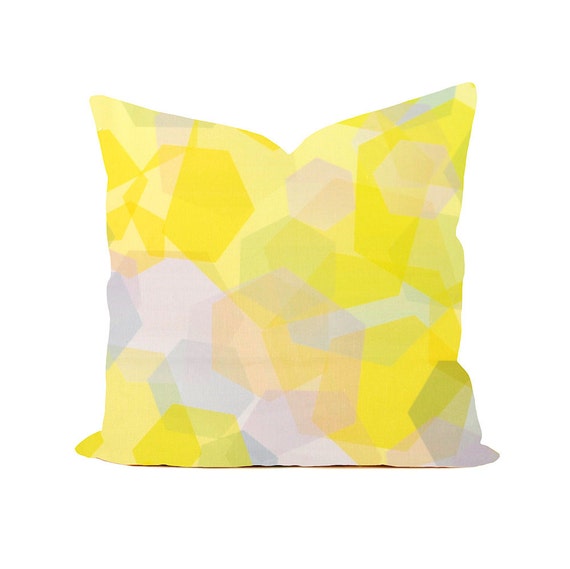 Loutul. Buttercup press.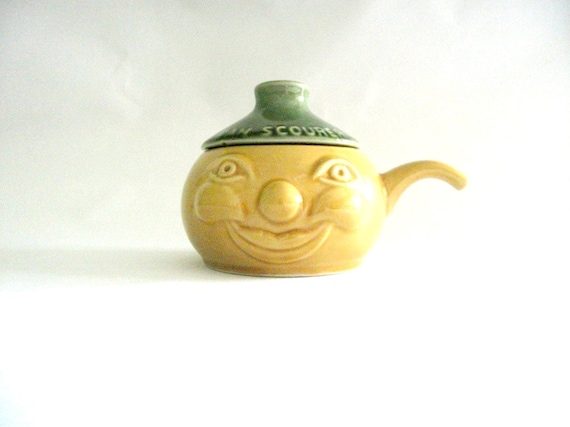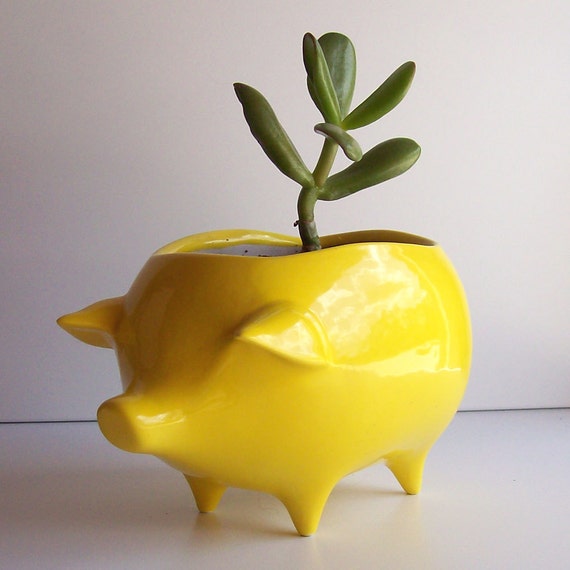 Mish73 Eclectic Vintage Finds. Fruit fly.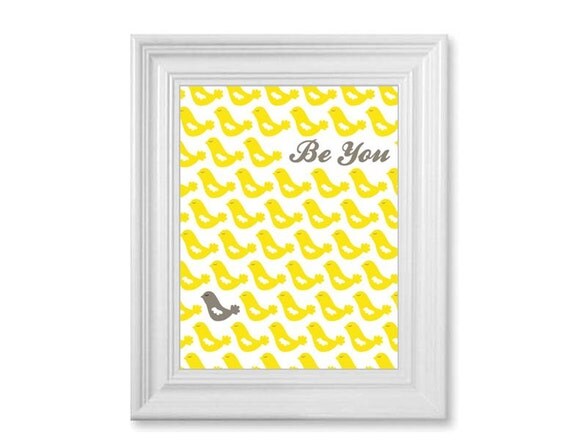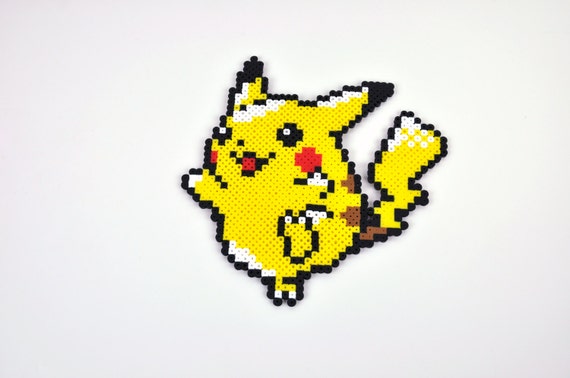 Paper Plane Prints. The Crafty Chimera.

Hope you enjoyed today`s sunshine display of yellow creations from the crafter`s of Etsy.
Thanks for visiting, please come back soon.