As you know I was away at the weekend and on Sunday we were discussing sayings and then moved on to animals. Specifically what were groups of them called. Some we knew and some were a surprise. Such as a `Crash` of Rhinos. Others were fitting. A Parliament of Owls, a Congregation of Alligators. Prickle of Porcupines. A Rookery of Penguins.
It does seem as though in some cases there is more than one name for a collective of some animal groups and it depends which site you are on which name is given. Some sites however give all the names.
We did find it all rather fascinating and some downright hilarious. I am sure it was nothing to do with the wine accompanying the meal.
Saturday we were out and about in Milton Keynes shopping Centre before having lunch out. Then it was a bit more shopping before heading for home. After walking the dog we crashed out for a couple of hours. Not something I can usually do in the day time, but this time I did and was out cold for over two hours. Felt pretty good when I awoke and slept well that night too.
Didn`t do much making while I was away but made an very good start on a crochet Scoodie pattern. Well, more than a start, it`s almost finished. Then it`s a case of transferring it to the computer. So it shouldn`t be long before it`s listed.
As usual, to see a bigger picture or a description, just click on the item to view it in the shop.
ENJOY!!!

A owl is quite a hoot,
small animals very cute.
Penguins seem very proud
while parrots are just loud.
Magpies collect all the wealth
while leopards move with stealth.
An elephant has a memory that`s long
and a massive body so very strong.
A horse so elegant, moving with style
a hyena with a perpetual smile.
Moving so slowly is the snail
travelling along a glistening trail.
Howe about a cute little mouse?
Wouldn`t want a real one in the house.
How about a cute little bunny
or buzzing bees making their honey?
Th magic of animals is just endless
with an animal you`re never friendless!!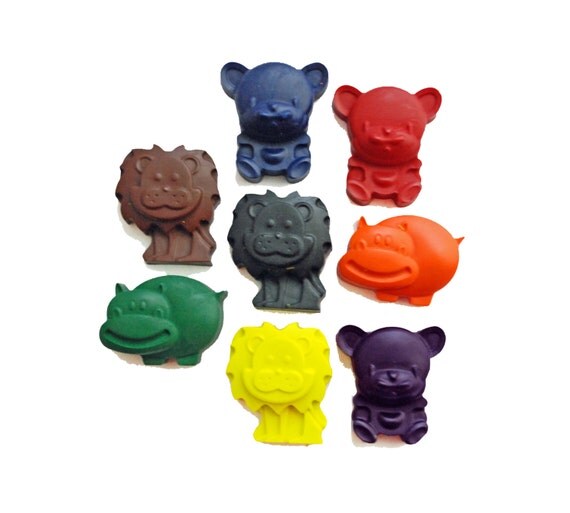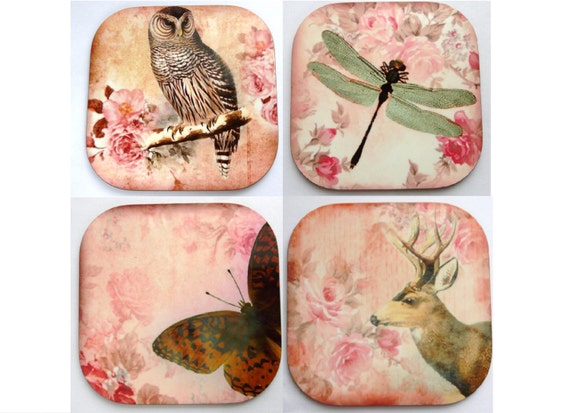 Colour Me Fun. Miss Bohemia.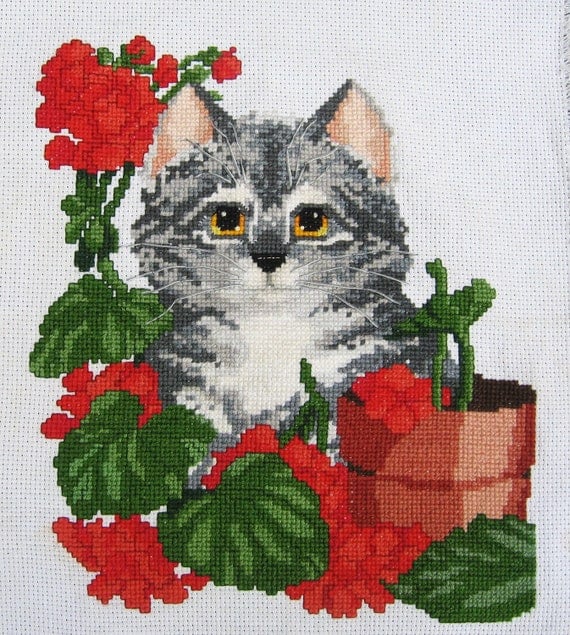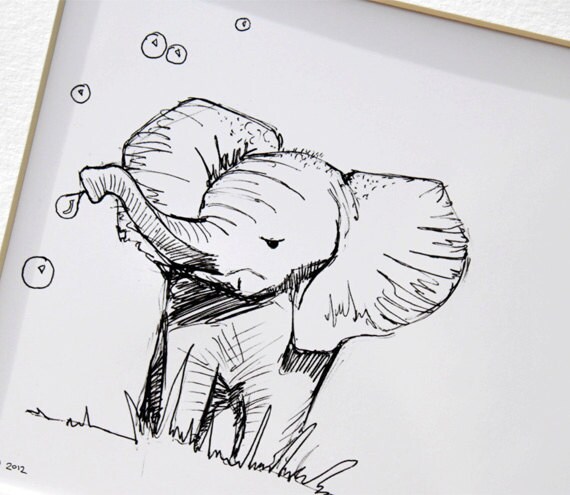 Looking Glass Designs. Accidental Vix.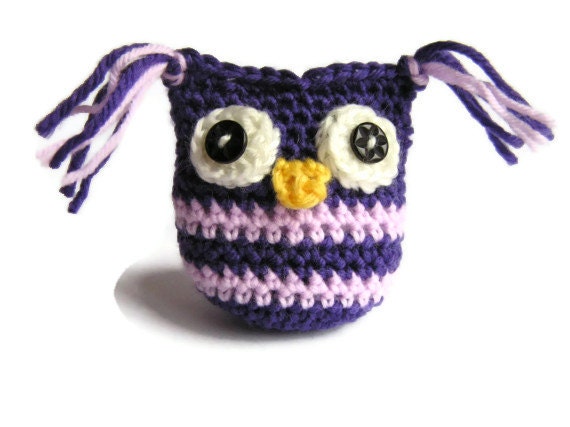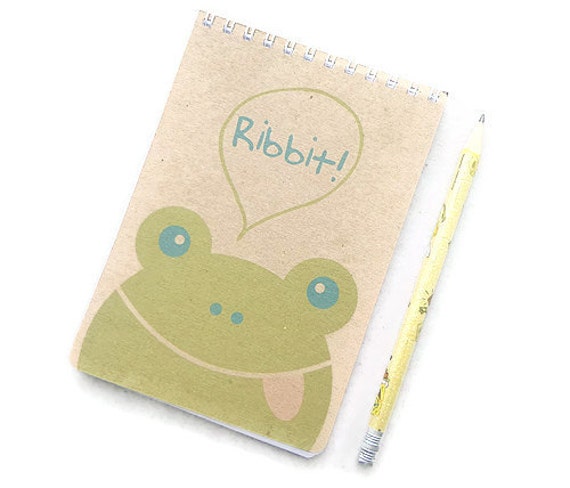 Christine`s craft box. ello.design.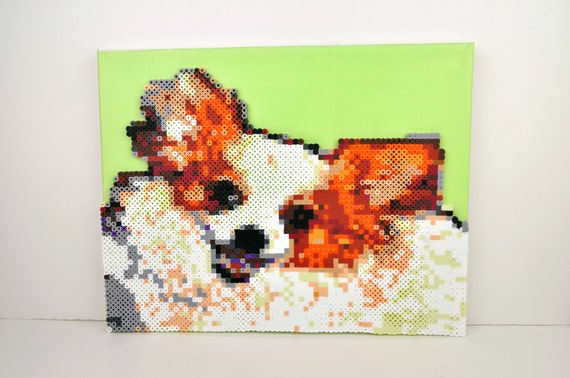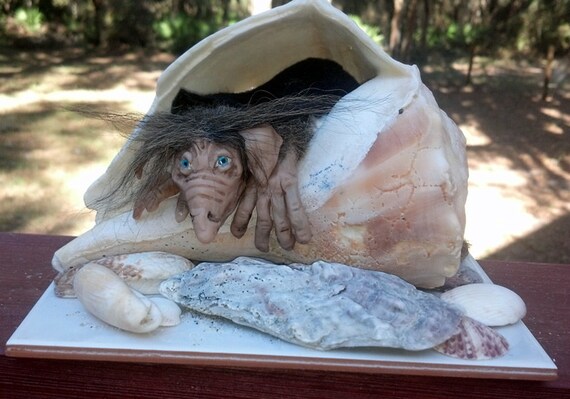 The Crafty Chimera. My Buddy Bling.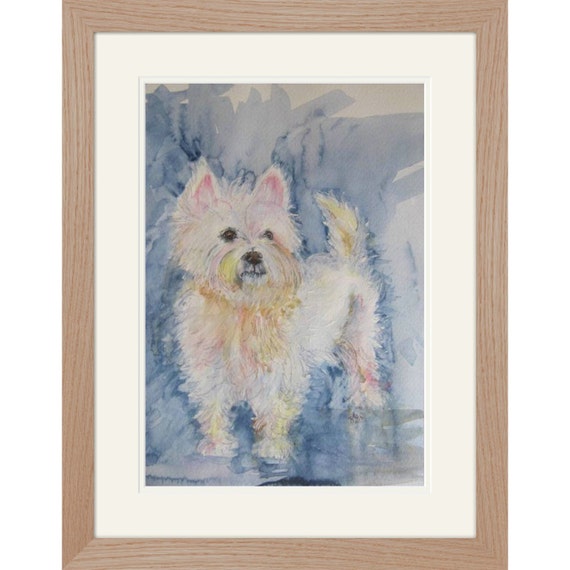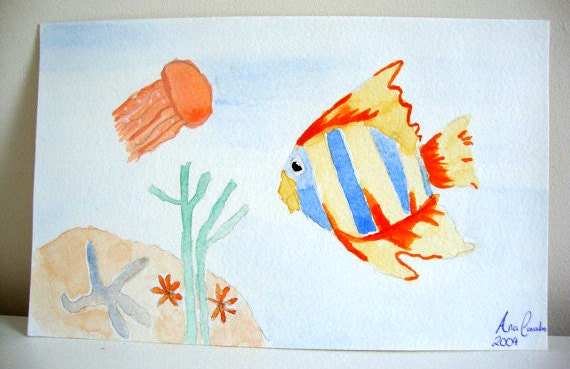 Zuleikha`s Art. Chanelled Creations.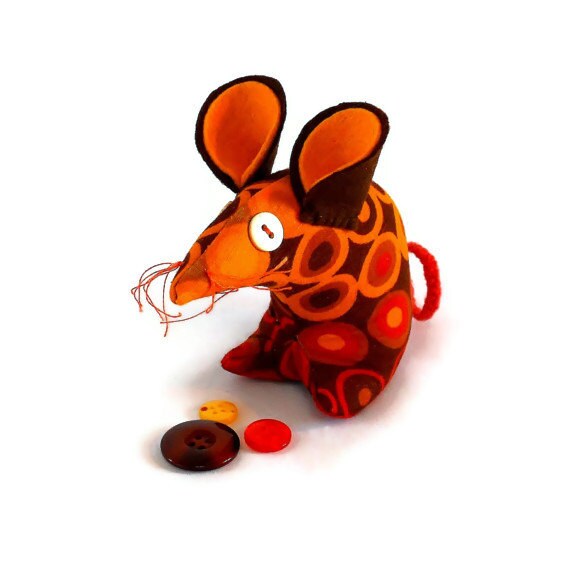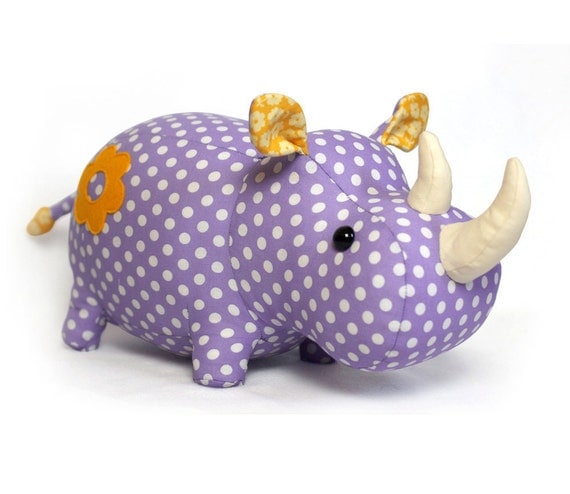 Audrey`s Cat. DIY Fluffies.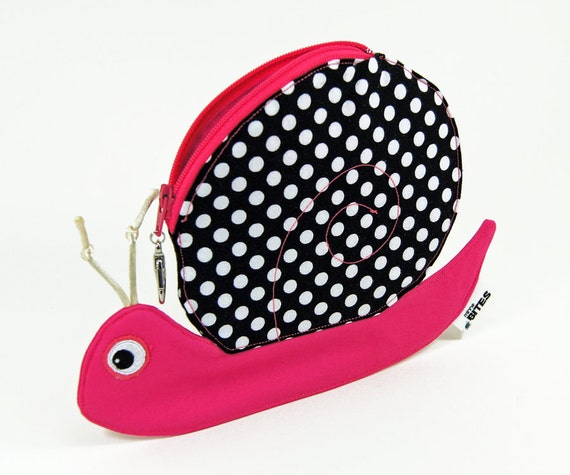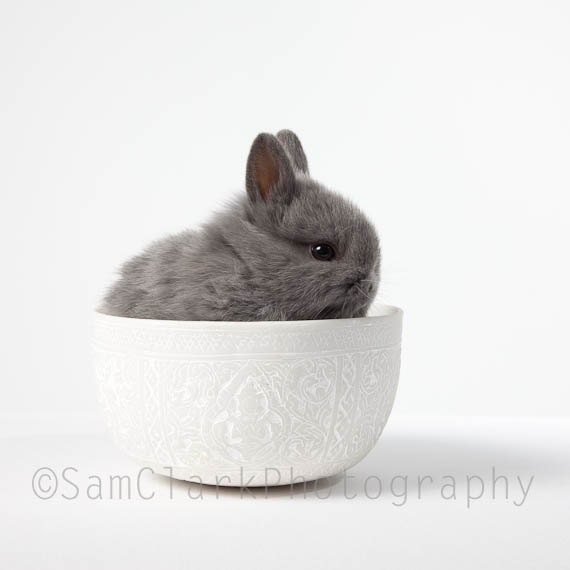 Minne Bites. Sam Clark Photography.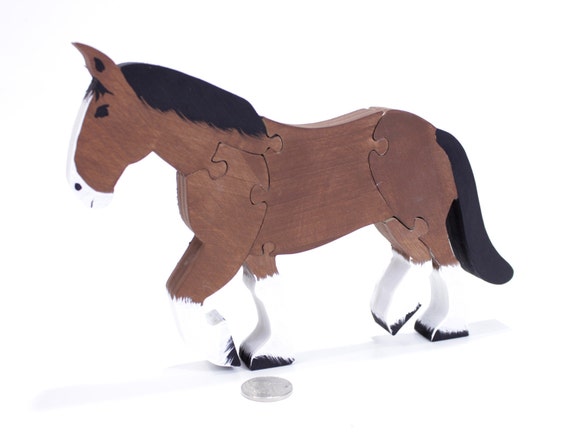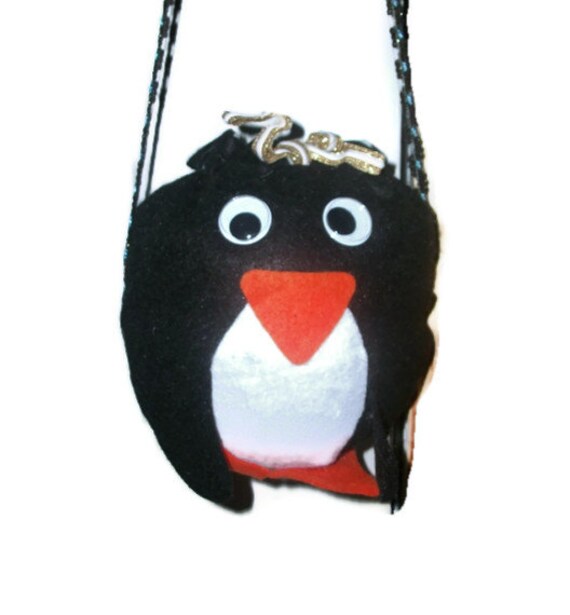 Berkshire Bowls. Gourmet Handbags.

Hope you enjoyed today`s gorgeous array of animal creations. Hope you agree that they are magic. From the crafter`s of Etsy.
Thanks for visiting, please come back soon.