Just want to say first.
HAPPY BIRTHDAY to my youngest daughter, hope you have a wonderful day.
She probably won`t see it but just in case she does.
With a few more degrees on the thermometer yesterday and a few more today, fingers crossed, summer could be more than a dream one day. Hasn`t made double figures yet but there is finally hope on the horizon.
This was a treaury I made for a team challenge for the On Fire for Handmade Team on Etsy. It was a green theme in case you couldn`t tell. In view of the maybe impending spring weather I thought I would take it a step further and have summery greens.
Yesterday did start rather grey and dismal with the ever present strong wind, but as the day went on it improved dramatically with the wind calming and the sun making an appearance.
I took my youngest two grandchildren into the city, on the bus of course and we had a wander around the toy shops. When they had had enough of that we went to have some lunch in the youngest`s favourite venue, Greggs. We wandered a bit further after that but then they decided they wanted to return home so by early afternoon we headed back.
We played outside for a while with a sword full of bubble liquid, taking it in turns to make the bubbles appear. They liked chasing after them more and had fun.
As usual, to see a bigger picture or a description, just click on the item to view it in the shop.
ENJOY!!!
This poem I wrote sitting in the doctors waiting room the other day.

At the doctors a near empty room
filled with an over powering gloom.
Seven people in here, that`s all,
Yet I hear, `no appointments` at every call.
A few in here coughing and hacking.
Appointment time keeping sadly lacking.
My appointment time comes and goes
as desultory conversation flows
along and around in fits and starts
while the door closes and parts,
letting in yet another icy blast
when someone just walks past.
I sit here quietly writing a rhyme
it all helps to pass the time.
No point at all in getting irate
no one`s fault it`s running late.
Acceptance I think is the key
I find it works well for me!!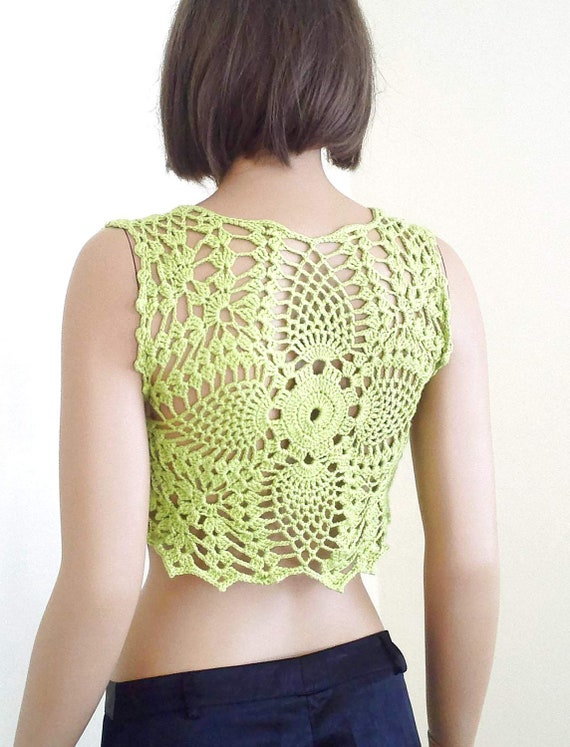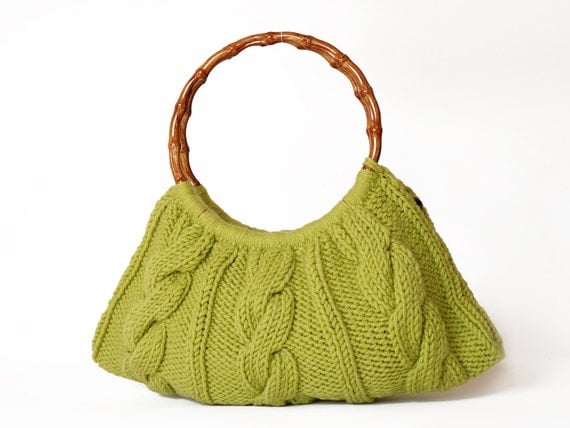 KnitterPrincess. Sudrishta.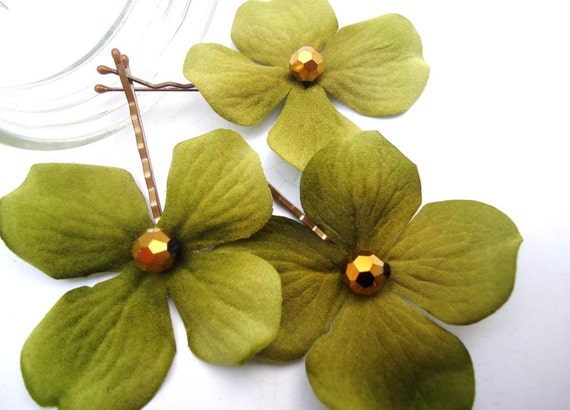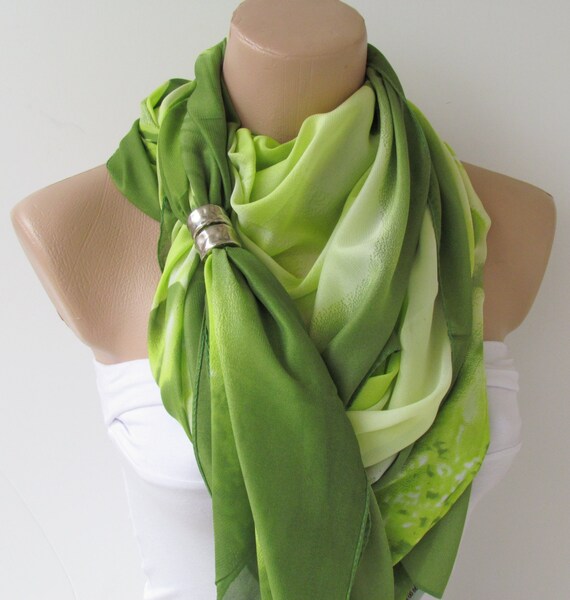 Lizabeth Dezigns. Yadish Accessories.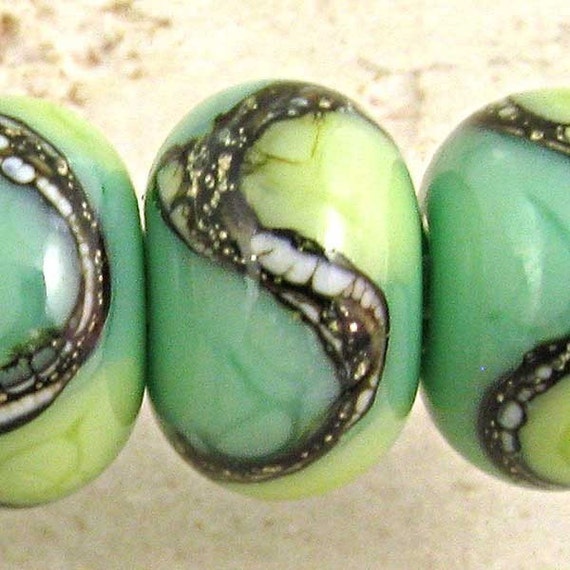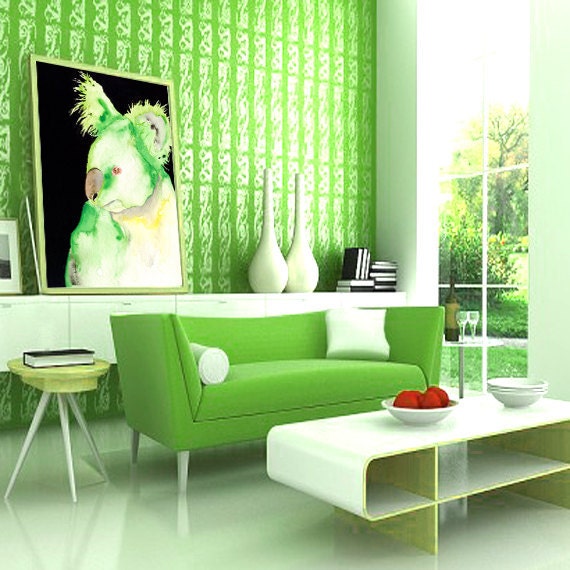 Spawn of Flame. Brazen Design Studio.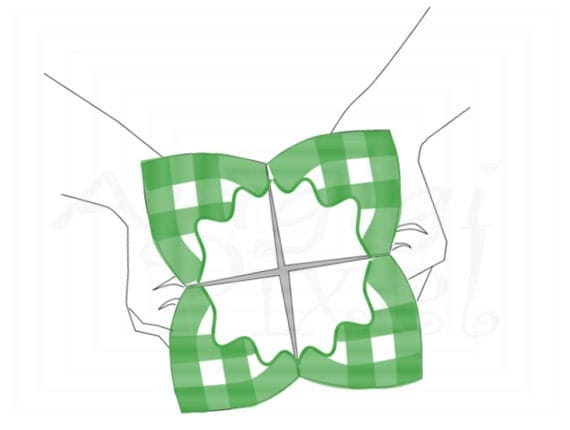 Arigigi Pixel. Hobitique.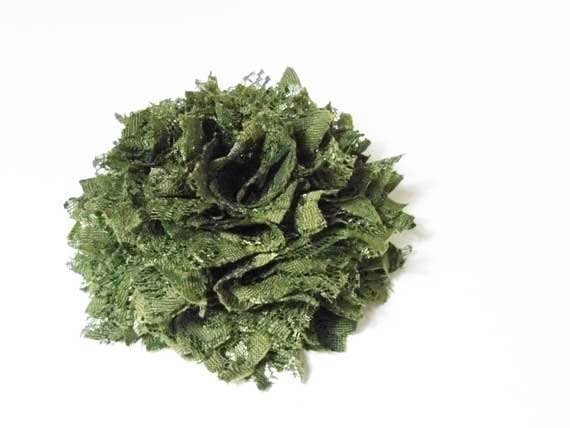 TrendyEarth. Nurichant.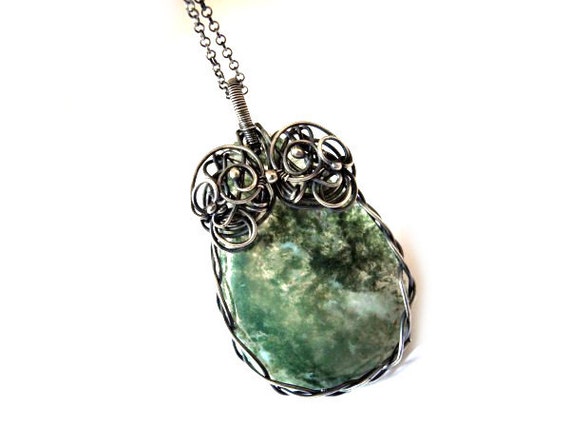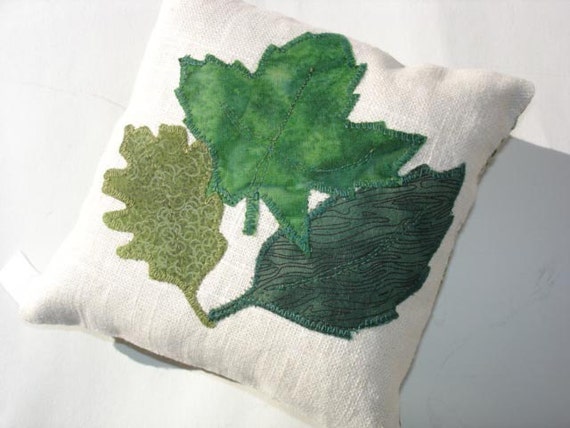 Nurrgula Jewellery. Nancy Ellen Studios.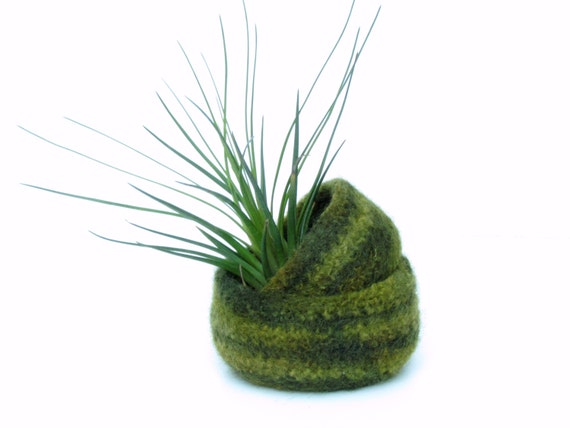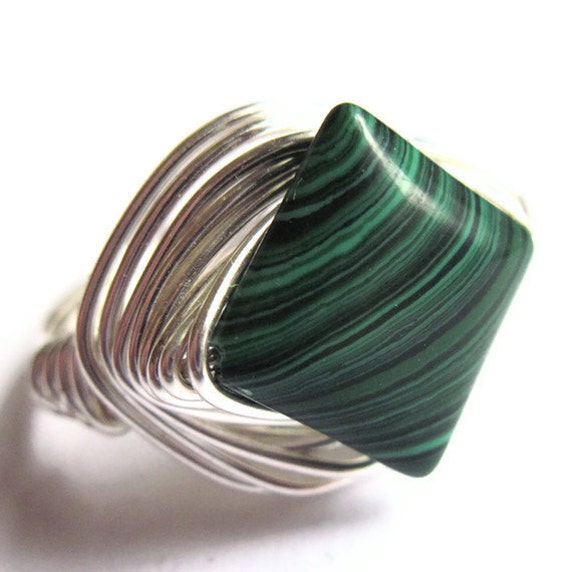 The Yarn Kitchen. Gimme That Thing.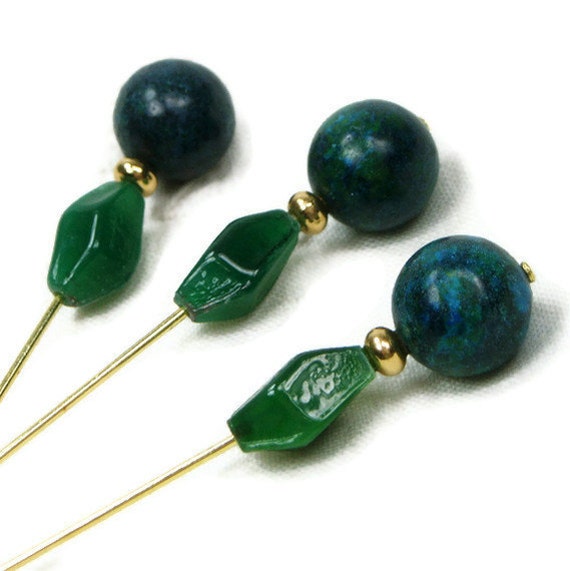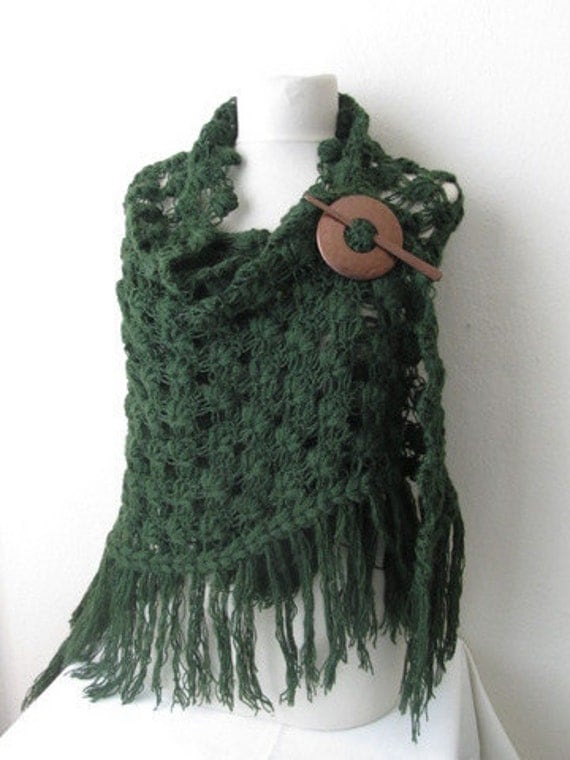 TJB Designs. Asuhan.

Hope you enjoyed today1s gorgeous array of summery green creations from the crafter`s of Etsy.
Thanks for visiting, please come back soon.