There was a rumour that yesterday was warm but I was at work and didn`t see or feel much of it. I did notice the sunshine from time to time and everyone was more cheerful..... mostly.
As always the day was so busy it passed really quickly, which was good from my point of view. I wanted to be home and doing my `real` job, my business of crafting and of course blogging. Very soon, at the end of this month it will be my full time job as I am being made redundant from my job. Sadly it`s not the same any more since we had new bosses and now I shall be glad to leave. I`ve spent over twenty years working there so at first I was sad at the thought of leaving but now I am more than ready for the next adventure. Bring it on!!
Anyway.... All that waffling doesn`t tell you much about the blog. A Craftyfolk Shop of the week and a team treasury challenge all rolled into one. That`s a three for one and a brilliant time saver.
As usual, to see a bigger picture or a description, just click on the item to view it in the shop.
ENJOY!!!

Summer will soon be here
it`s on it`s way, never fear.
Warm days and balmy nights
dreaming of the summer sights.
Barbecue smoke curling in the air
most arms and legs all bare.
Picnics in a beach or park
enjoying the fun, having a lark.
Suntanned limbs and happy faces
as summer puts us through the paces.
Sitting on the sand, gazing at the sea,
it`s holiday time and we`re finally free.
Free of clocks and the daily grind
makes everyone much happier I find.
Less clothes to wear, much lighter too
and so much less washing to do.
Gas and electric cost much less
just what I like, I must confess.
All in all, it`s the season for me
so much better all round you see!!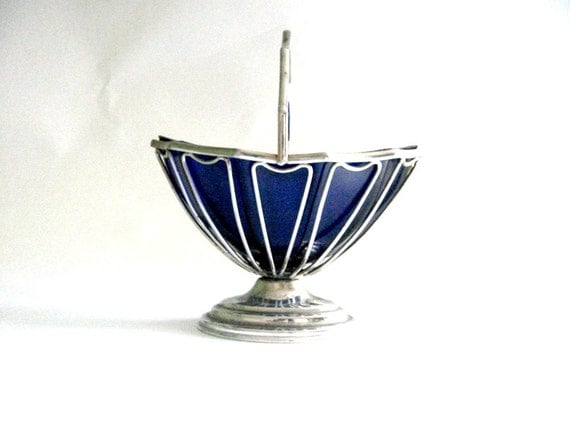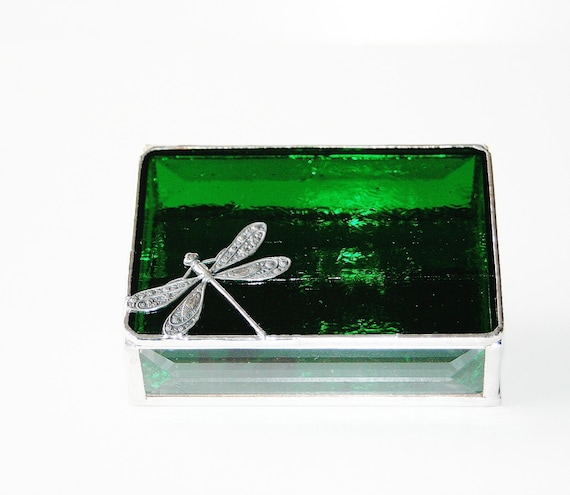 Mish73 Eclectic Vintage Finds. Galeaz Glass.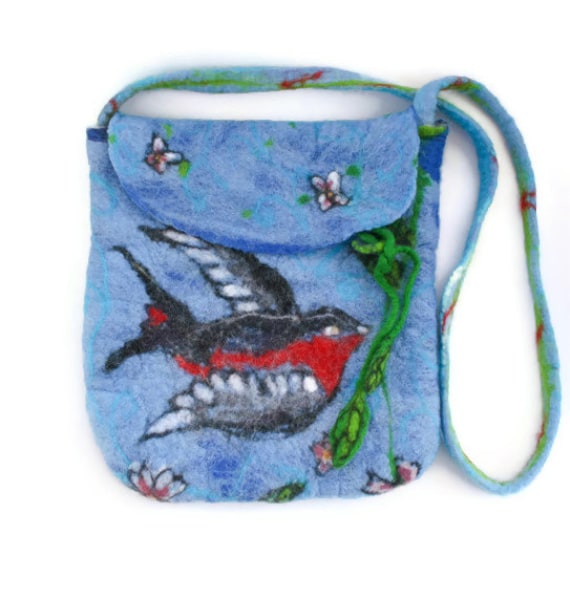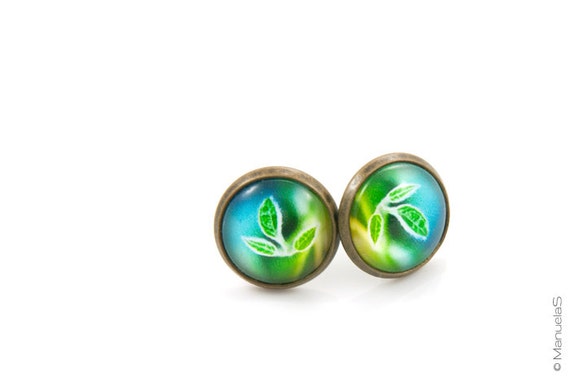 Frou Frou Felt. ManuelaS.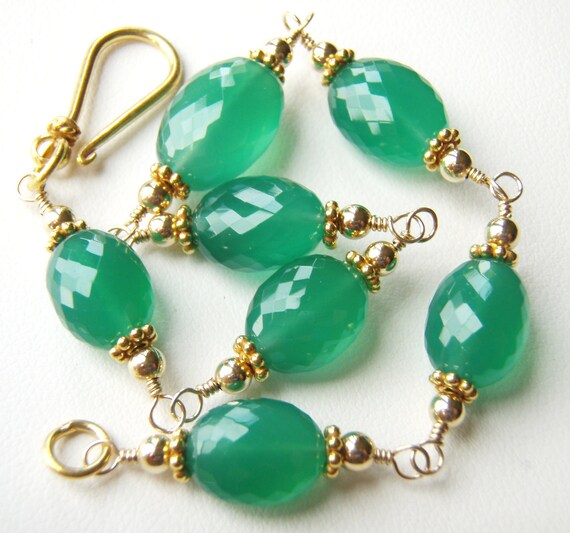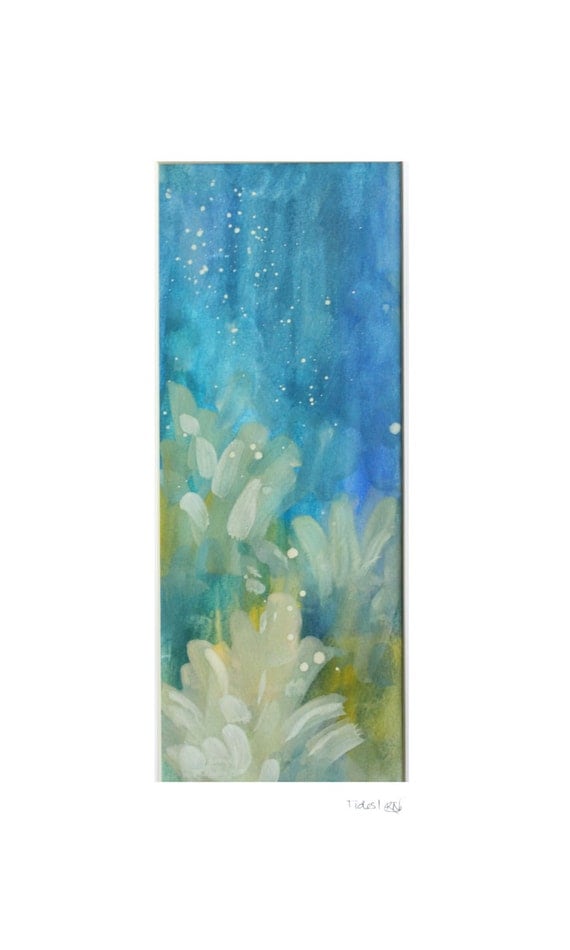 One Off Creations. Kose Bose Creative Designs.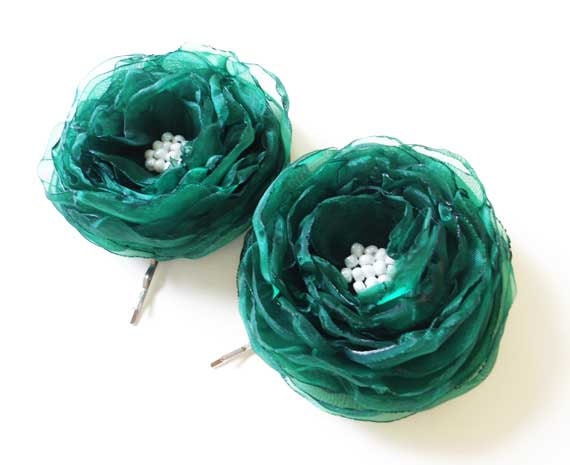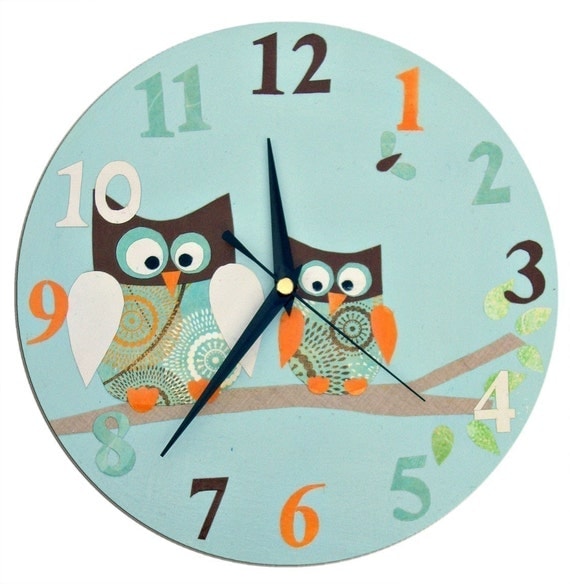 Nurichant. With Hugs and Kisses.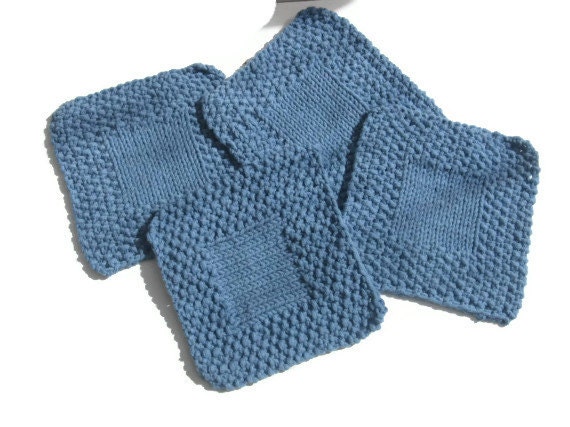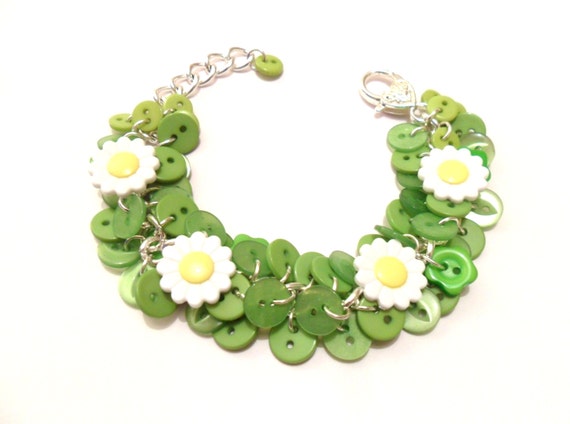 Fruits Of The Fleece. FunkyPinks.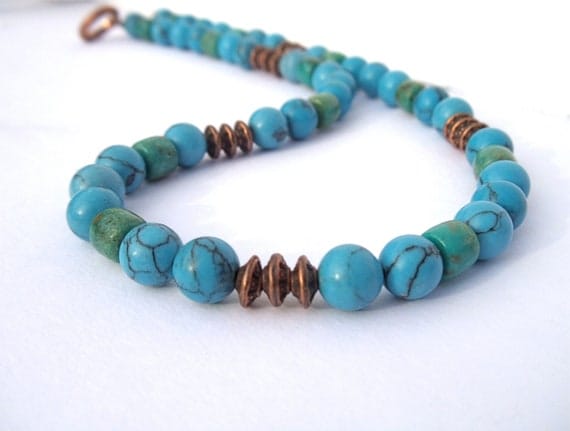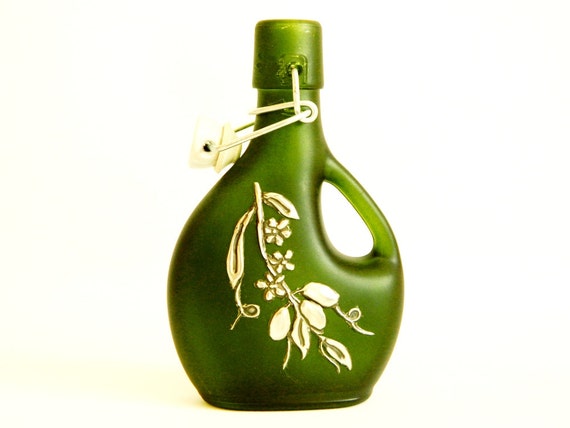 Katiebug Creations 4 U. Loutul.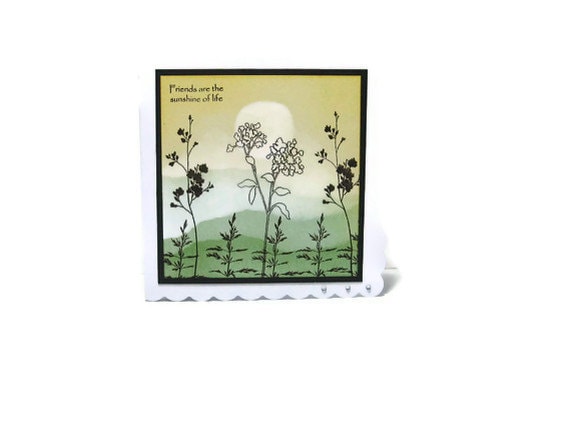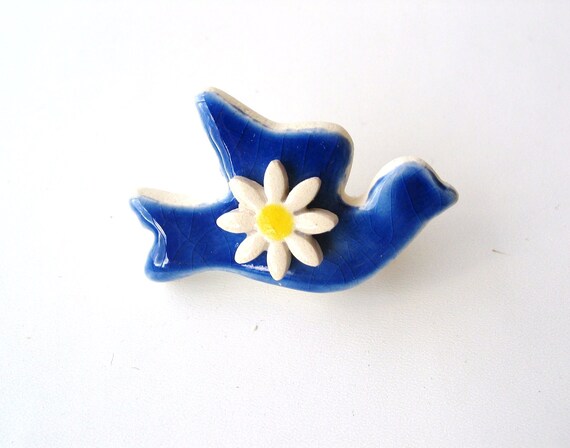 C Shell Cards. Damson tree pottery.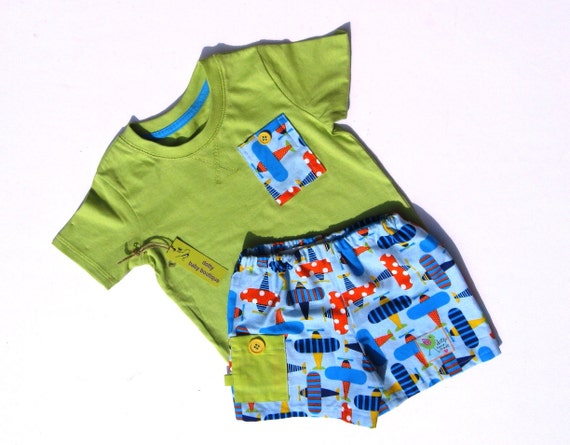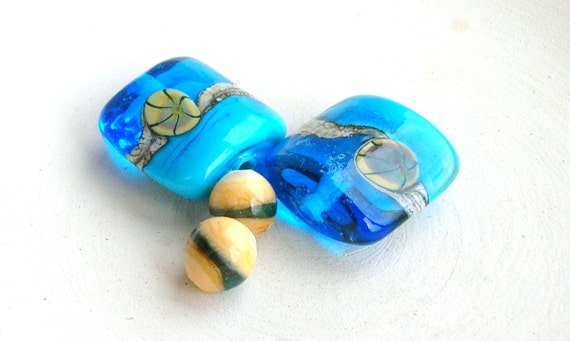 Dotty boutique. Candan Imrak.

Hope you enjoyed today`s beautiful array of creations in shades reminiscent of summer, from the Craftyfolk and their guests of Etsy.
Thanks for visiting, please come back soon.