Yesterday was another nice day with lots of sunshine. Very windy and the wind did have a bite to it but at least the temperature was a lot milder. Although apparently it is set to get colder by the weekend. What a surprise. Not!
I was going to do some needle felting yesterday. I cut out a felt cottage from my template I`d made and got it all ready. Then I was distracted doing some work on my website, improvements I think and hope. I then forgot about the needle felting and got out my paints instead and spent the rest of the morning and most of the afternoon painting. I really enjoyed it but now I need to get an easel. I tend to paint at the kitchen table because there is plenty of light with two big windows and the table in there is wipe clean. The trouble was that by the time I`d stood and painted for all that time my back was aching from leaning over the table. When I was trying to stretch out the kinks my hubby observed that I needed an easel. My answer? Why haven`t I got one then?
Not such a silly question, as he is a carpenter. Time he got to work I think.
The blog is lovely summery citrus colours today and was done as a treasury first for weekly treasury challenge of the On Fire For Handmade team on Etsy.
I hope you enjoy my choices and get the chance to have a little browse through the shops too.
As usual, to see a bigger picture or a description, just click on the item to view it in the shop.
ENJOY!!!

Today we have yellow and green,
quite the best that you have seen.
All looking so bright and cheery
to stop you feeling weary.
It`s been a long cold winter time
but now we`ve begun the climb
back towards the summer light
with long days of sunshine bright
Now suddenly there`s a weather change
and happily we can see it range
through to a summer high
with sunshine and blue sky.
So now we think of citrus,
summer drinks with no fuss.
Lemon and lime summery shades
who`s popularity never fades.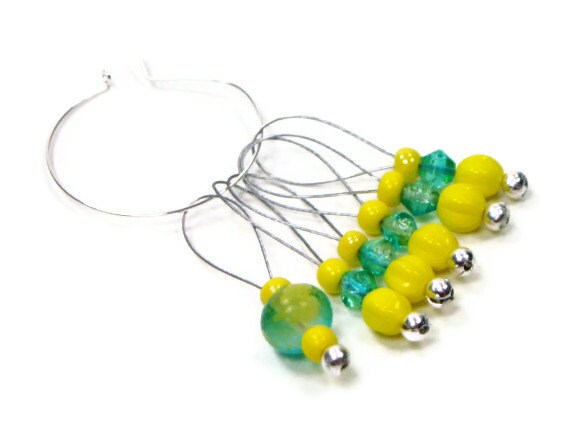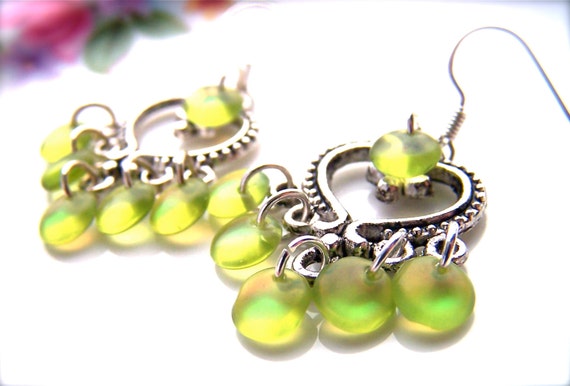 TJB Designs. Phoebe dreams.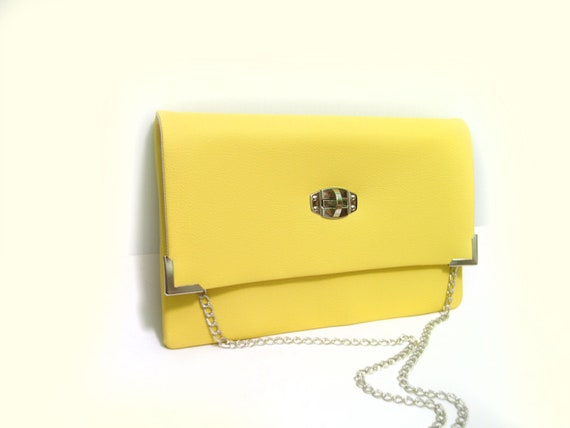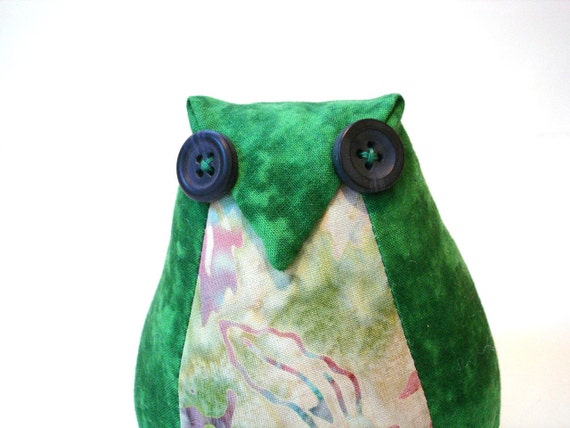 Inanirsak Olur Bence. Nancy Ellen Studios.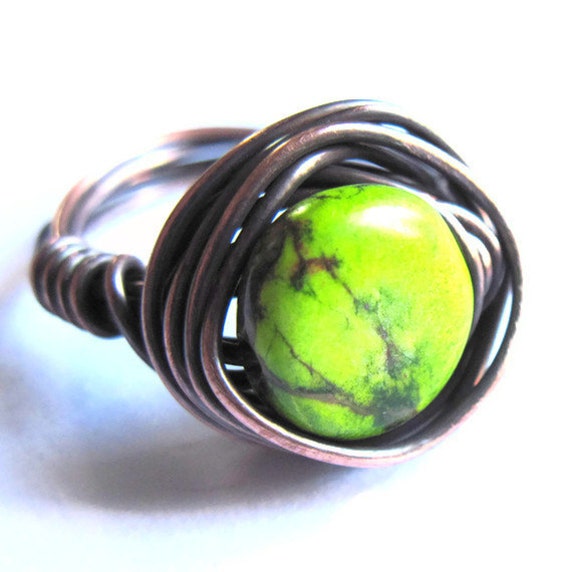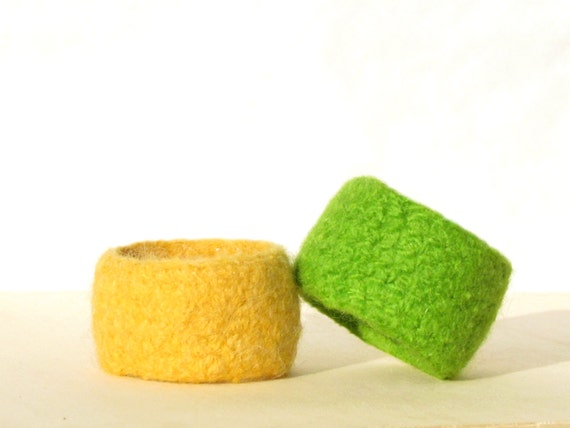 Gimme That Thing. The Yarn Kitchen.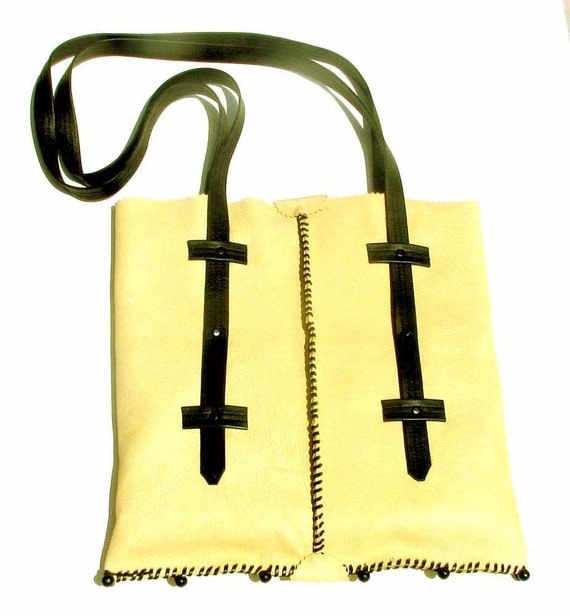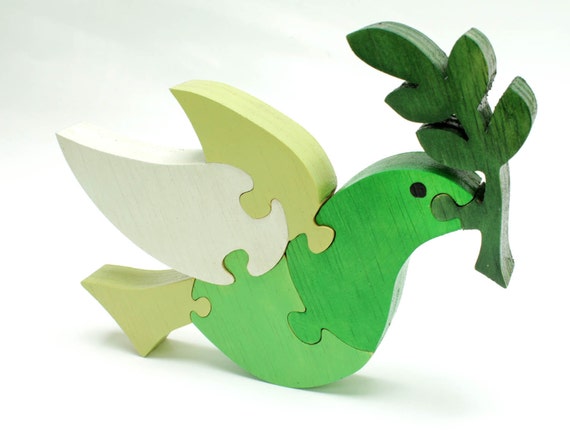 Cosmic Hippo designs. Berkshire Bowls.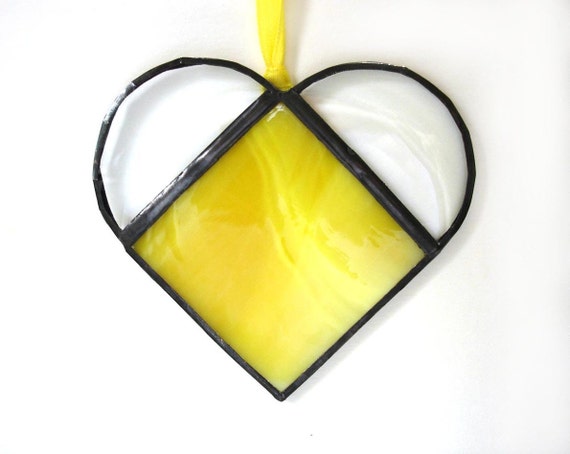 Yogy Kreations. Designs in Stained Glass.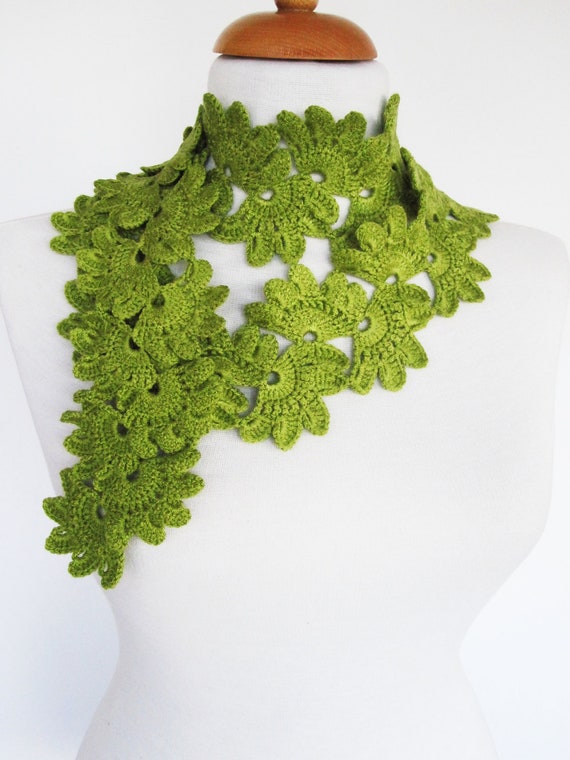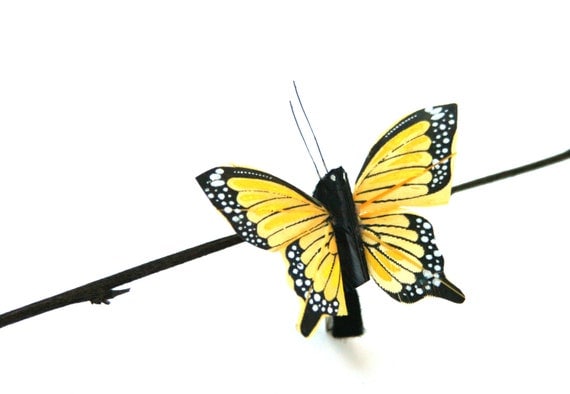 Mediterranean Lights. CatchMeDesigns.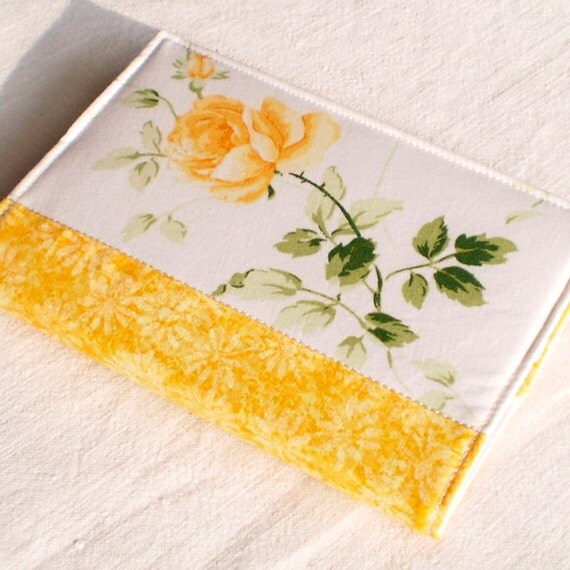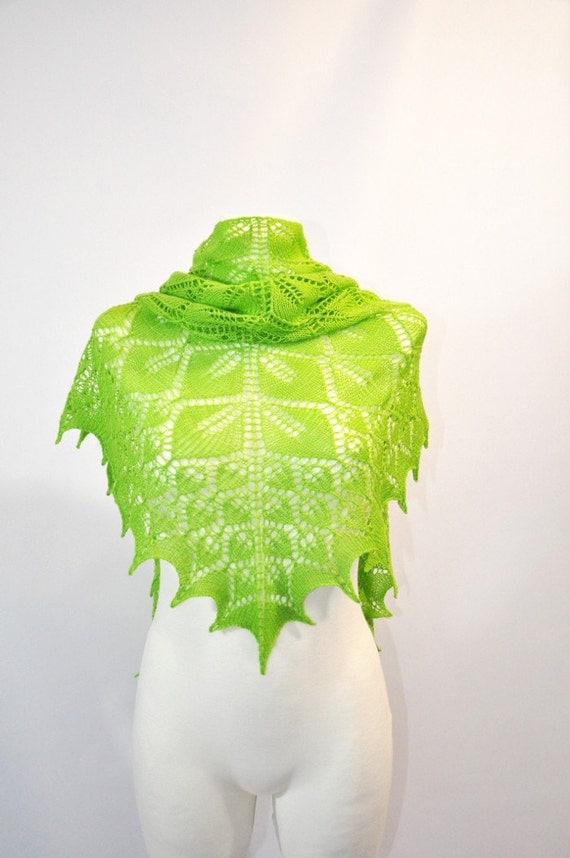 Patchwork Mill. About Crafts.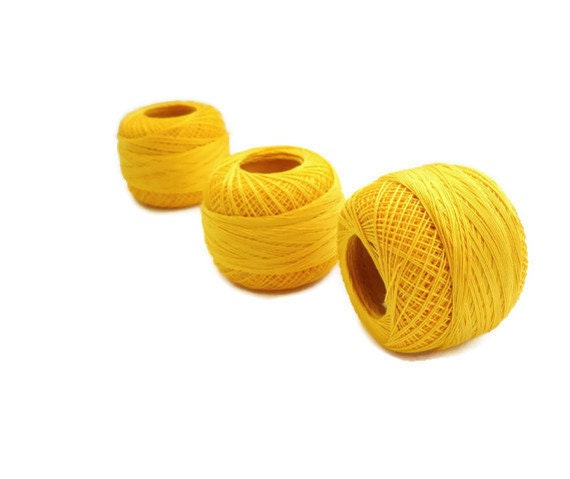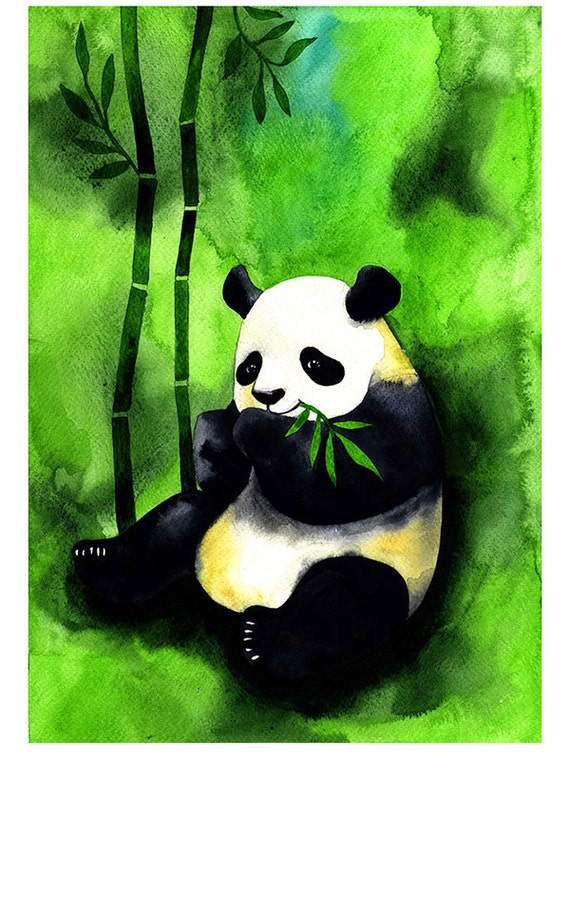 Yarn Supplies. Barbara Szepesi Szucs

Hope you enjoyed today`s gorgeous array of creations in summery citrus shades from the crafter`s of Etsy,
Thanks for visiting, please come back soon.