I hope you all have been enjoying your Easter break. With the weather so cold and wintery I keep thinking of spring. Well dreaming and hoping really.
I`m finding myself drawn towards anything that remotely looks spring like. I think it`s because I keep waking each morning to yet another dusting of snow and keep watching the flurries each day. BIG sigh!!!!
I am hanging on to the hope that all this means a good summer.
I`m digressing.... and so early. Oooops.
Today`s blog started life as a treasury for the British Crafters team treasury challenge. This weeks winner is Sue of The Woolly Pedlar.
Her bio says:
I am the owner of The Woolly Pedlar. I upcycle fine quality knitwear into unique clothes, accessories and soft furnishings.
I make everything myself at home in rural Northumberland, UK.
All my materials are recycled and locally sourced.
By buying from the Woolly Pedlar, you will be helping to reduce the drain on the planet's resources.
Have a browse through Sue`s shop to discover an amazing array of beautiful creations in gorgeous colours.
As usual, to see a bigger picture or a description, just click on the item to view it in the shop.
ENJOY!!!

Now I`m really thinking of Spring
need something to give me some zing.
So tired of being cold and quivering,
getting out of bed and shivering.
Fed up with wearing so many layers,
want to wear less like the sports players.
Would like to be eating salads again
I want to see winter on the wane.
First day of spring has been and gone
and yet still winter lingers on.
Such topsy turvy weather we`ve had
I think maybe Mother Nature`s gone mad.
She`s tired of the damage we do
the worst is done by just a few.
It`s not done cos there`s many to feed,
mostly it`s all done out of greed.
Their time though is coming to a close
soon we`ll be rid of all of those.
Moving on into a future that`s bright
coming together and spreading the light!!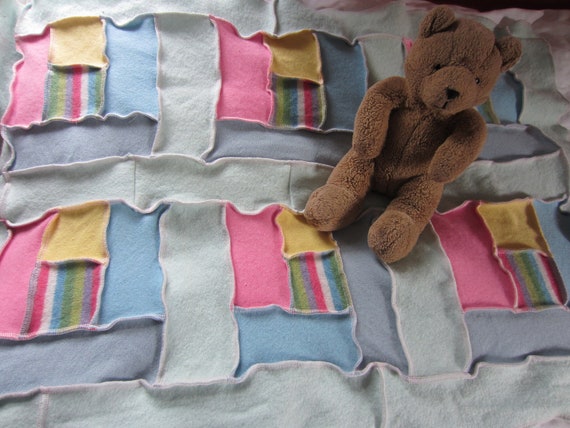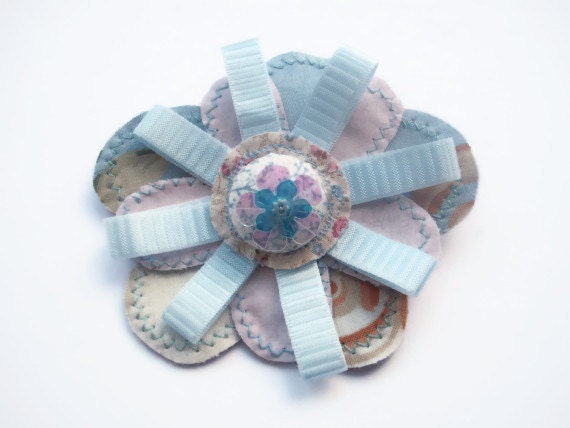 The Woolly Pedlar. Maxollieandme.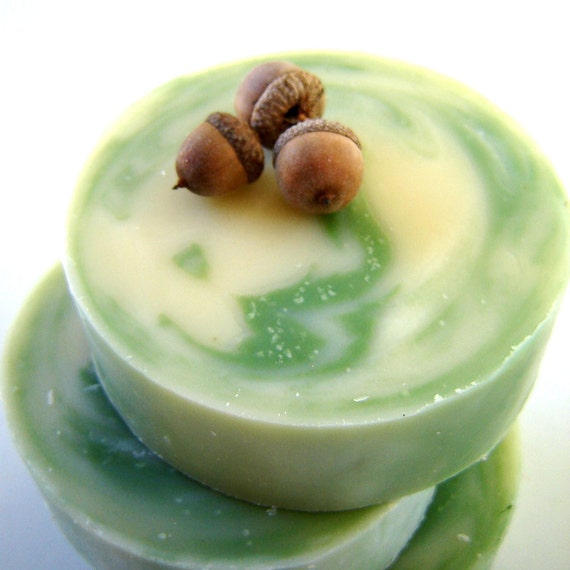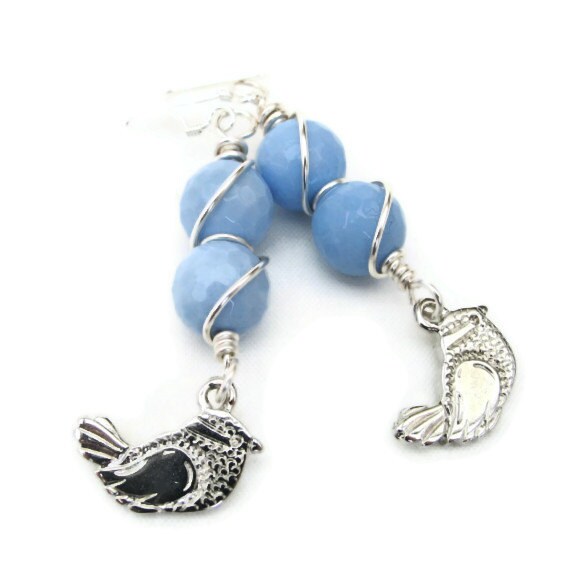 Soap For Your Soul. Adien Crafts.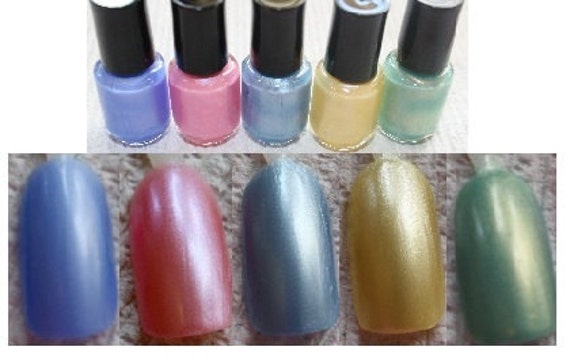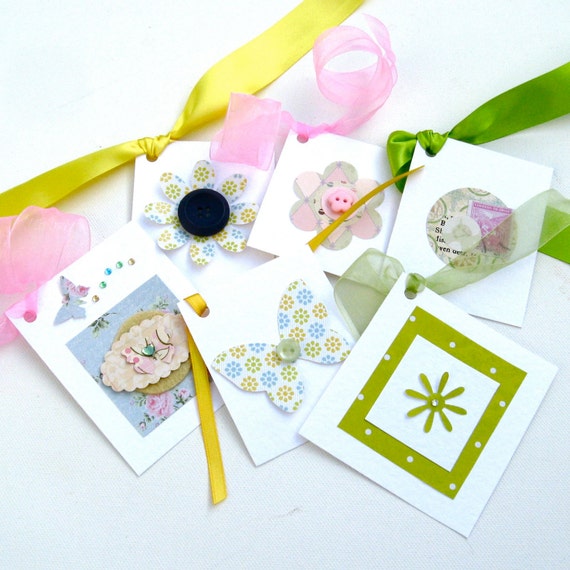 SickLacquers. Dottie Designs.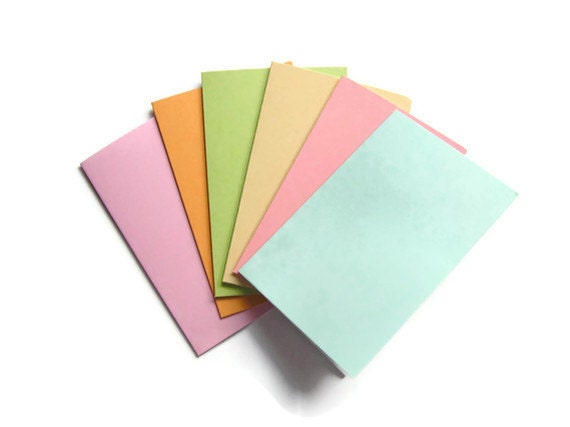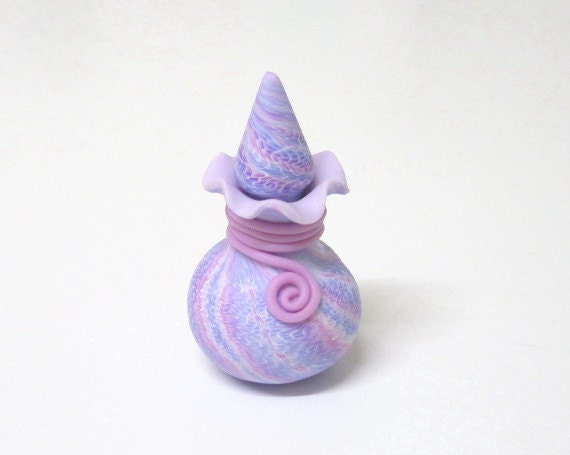 Christine`s craft box. Pat`s Paraphenalia.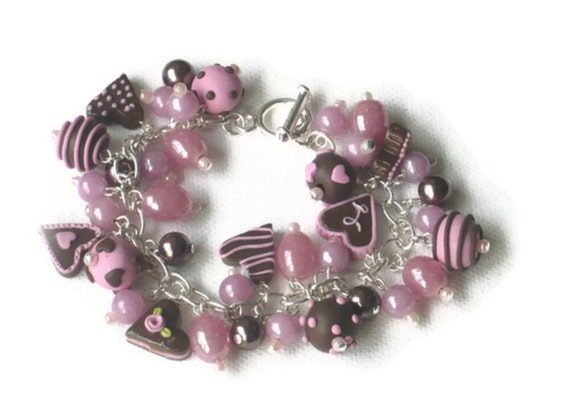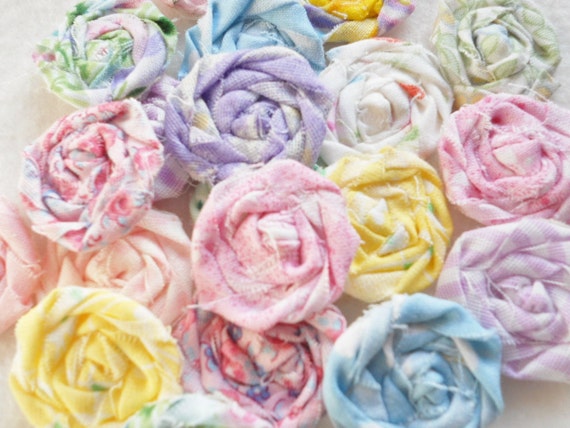 Lottie Of London. YoYoCottage.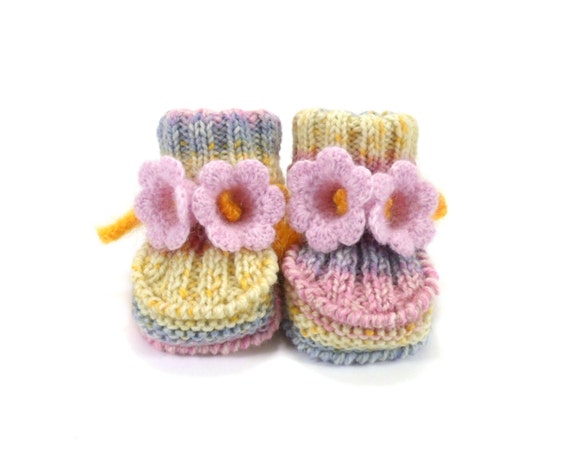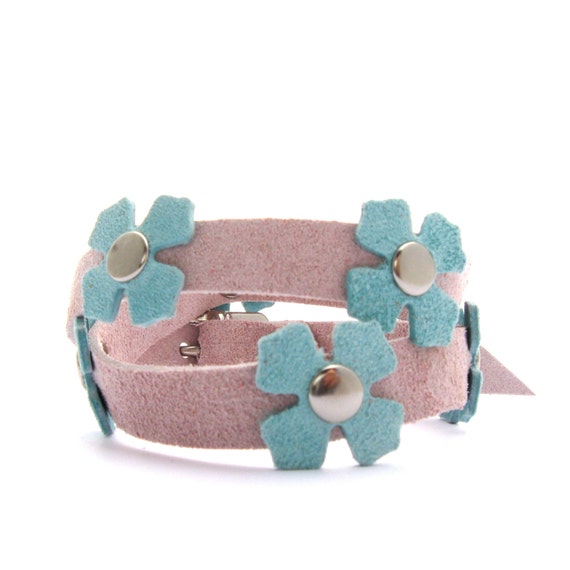 Sasa`s Handcrafts. Peaseblossomstudio.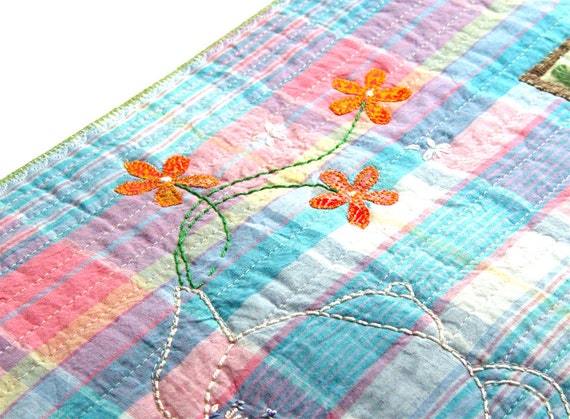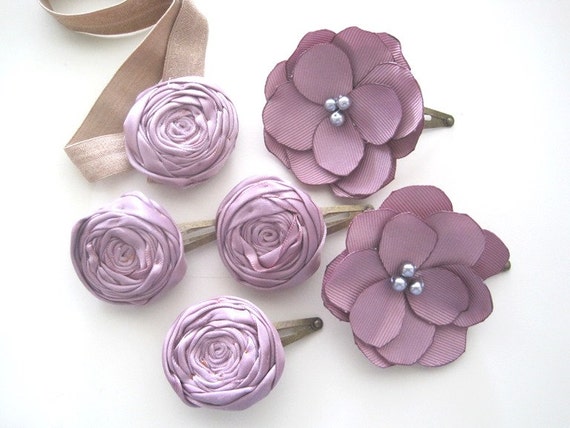 Bozena Wojtaszek. Amu and Pri.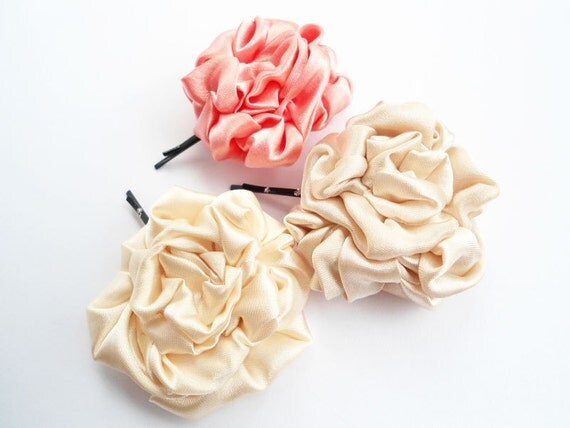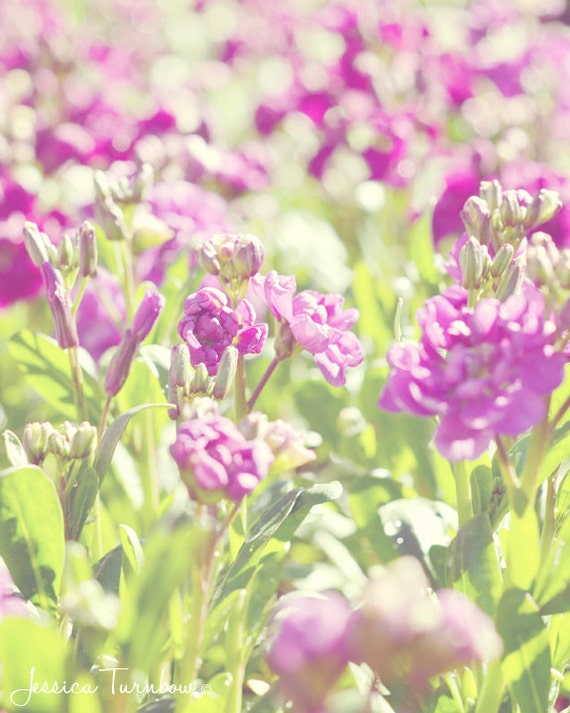 Nurichant. PastelFables.

Hope you enjoyed today`s beautiful display of spring like creations from the crafter`s of Etsy.
Thanks for visiting, please come back soon.