I don`t know what the weather is like where you are but here in the UK in East Anglia, it`s gone back to freezing. We had a brief spell of mild and for the odd day, almost verging on summer days. Now though, as seems to be the way nowadays, we have once more taken a few steps back and returned to winter with very low temperatures and frosts.
Because of this unseasonable chill I decided we needed some heat on here, something warm to look at, with a glow. With that in mind I decided to go for red today, bright, hot, glorious red.
Yesterday I had a great time in London with my daughter and got some shoes I wanted, well two pairs actually. We wandered a while and got tempted into a new shop doing skin care products. A young man gave us a body scrub to use on our hands. It was quite amazing how soft it left the skin after it was washed off. Then we were given some body butter to put on our hands which was also really nice, hours later we were remarking how good it felt. We had coffee, lunch and some afternoon tea as well before I headed back. A really lovely day.
As usual, to see a bigger picture or a description, just click on the item to view it in the shop.
ENJOY!!!

Around the house the wind is howling
tugging gates that seem to be growling.
Seeds are flung far and wide
they`re just along for the ride.
People bend against the flow
as it`s strength seems to grow.
Blowing pots, picking up a chair
lifting it, then depositing it over there.
Newly grown plants are battered
while bloomed flowers are splattered.
Toys are tossed here and there
without rhyme, reason or care.
Like March and October rolled into one
I wish this weather would soon be gone.
All we want is sun and heat
to sit upon the garden seat.
The month says summer should soon be here
but it`s in no hurry, that is clear!!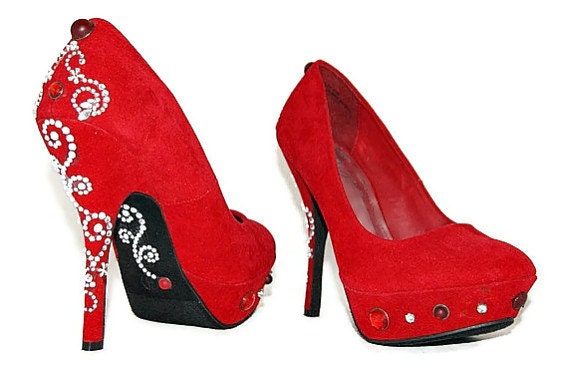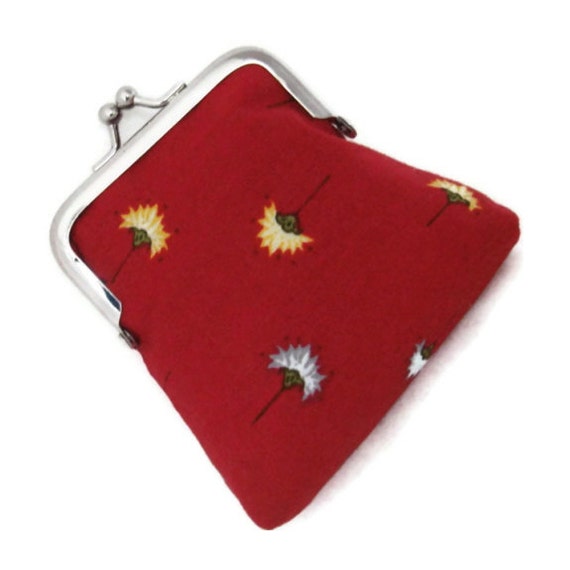 AV Custom Designs and More. Kerri Robberts Designs.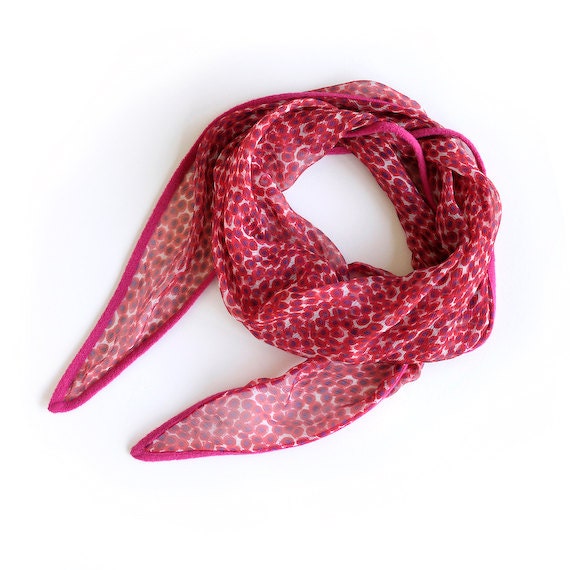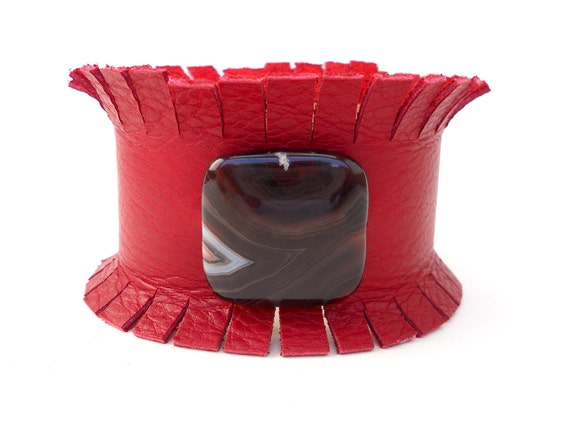 C. Banning Limited Edition Scarves. Misha Girl.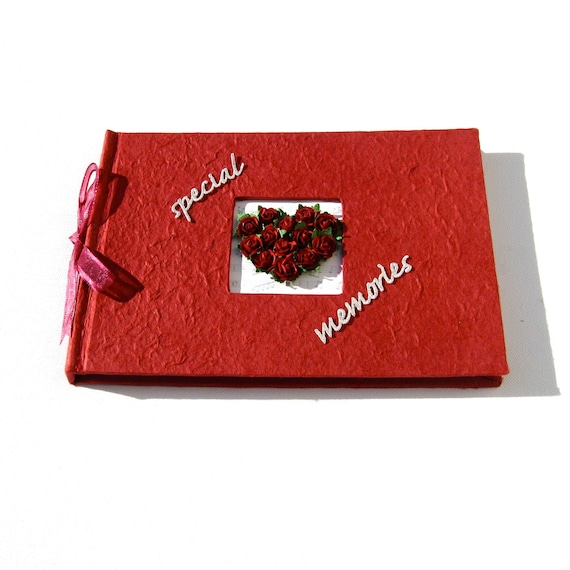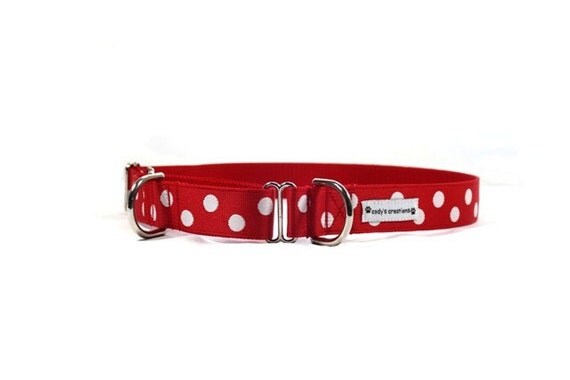 Dottie Designs. Cody`s creations.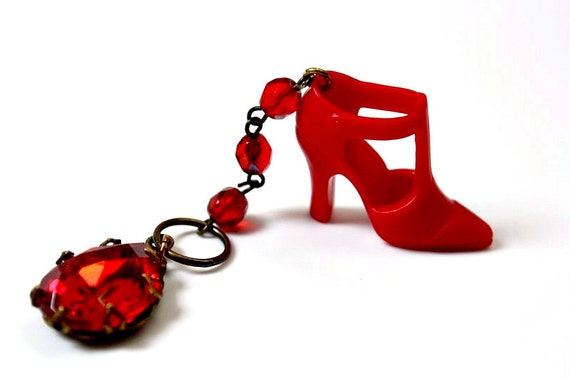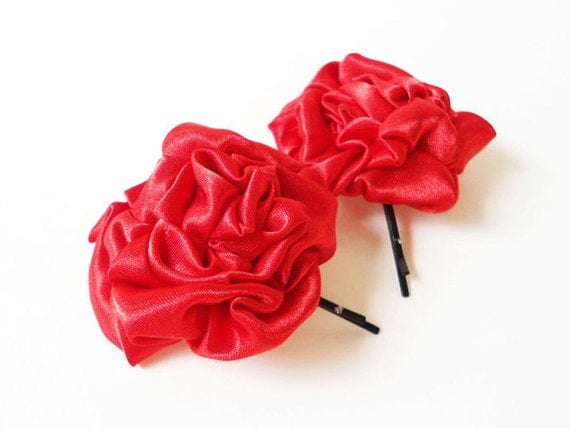 Chiriwraps. Nurichant.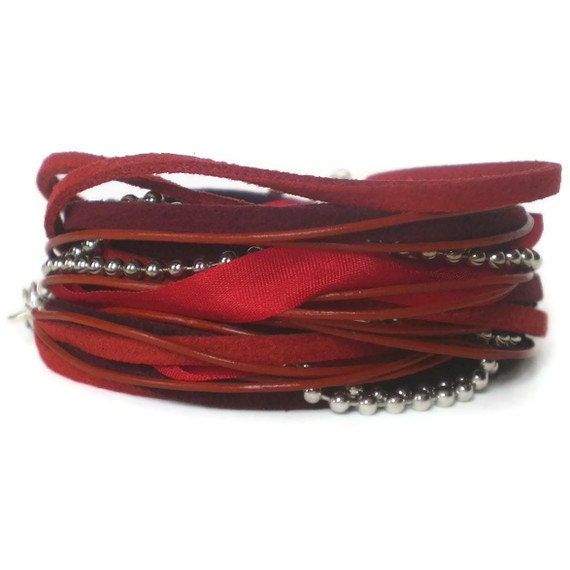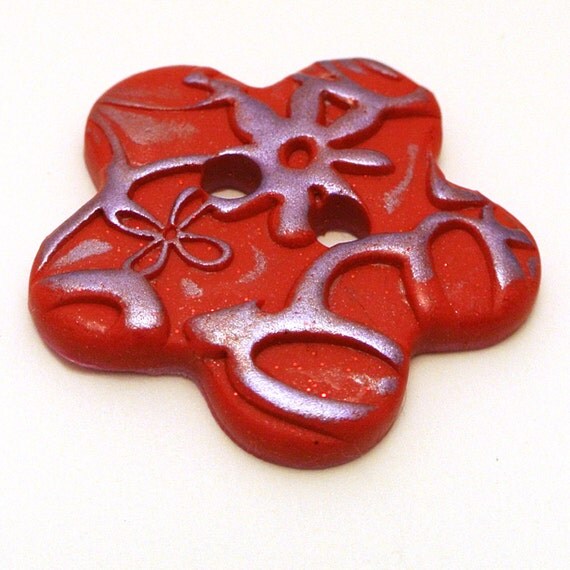 Jcudesigns. Averilpam Design.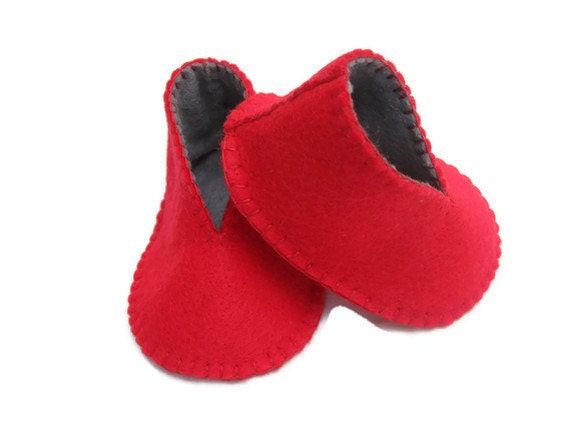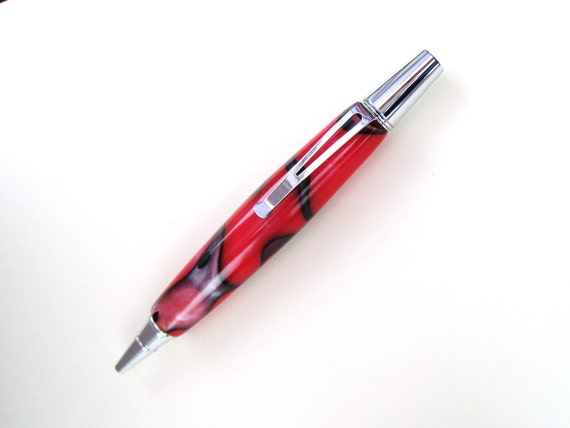 Grace`s Favours. Diggi Woodturning.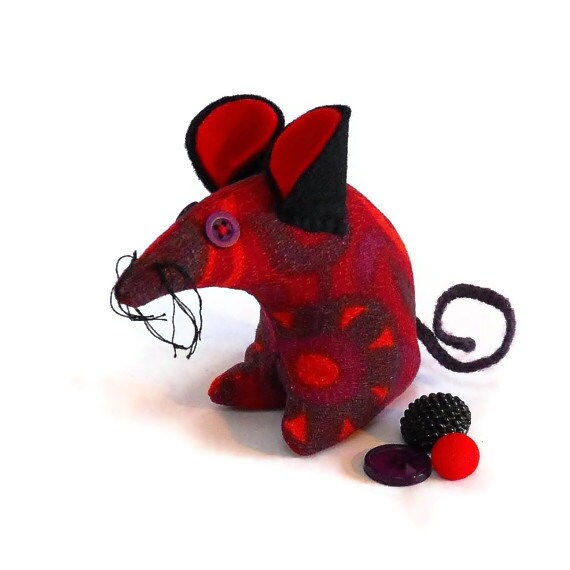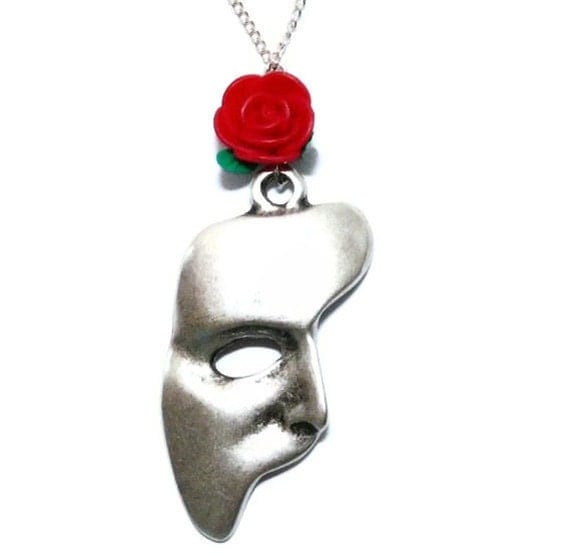 Audrey`s Cat. Miss Bohemia.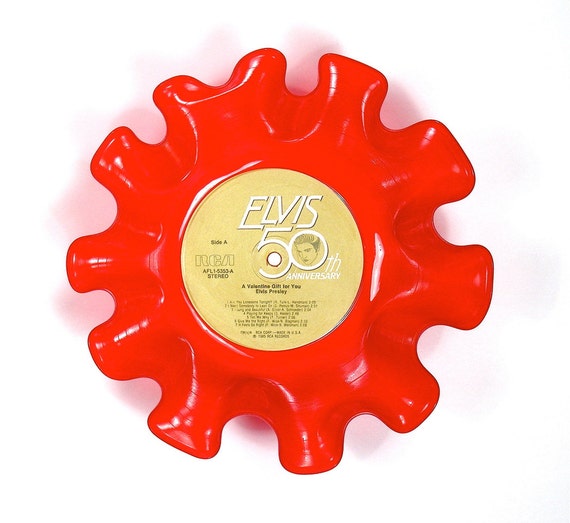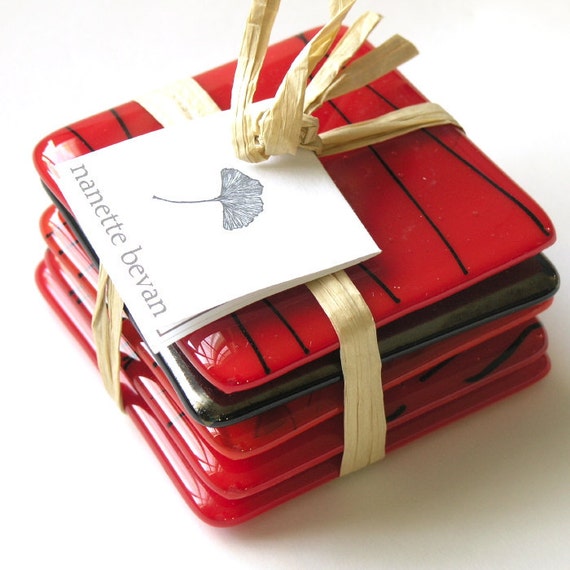 Coleraine Creations. Nanette Bevan Glass.

Hope you enjoyed today`s beautifully vivid hot display of red creations from the crafter`s of Etsy.
Thanks for visiting, please come back soon.