I was trying to catch up on my promotional duties and decided to kill two metaphorical birds with one stone again. So this blog started as a treasury for the British Crafter`s team treasury challenge before being brought here.
This weeks winner was Susan of Dottie Designs. We could choose anything from her shop and I decided to see what I could find in the team selection under `paper`. As this was also for a Euro Front Page, I then moved onto the Craftyfolk team for more selections of paper goodies. I was quite surprised with the variety available and I`m sure that had I looked further I could have come up with even more variety.
Saturday was my younger daughters birthday and at night we all went to Quasar which does laser tag. Now I hadn`t done this before and wasn`t at all sure if I would like it but it was really great fun. We had two games booked of 20 minutes each, so played for 40 minutes altogether. I was surprised at how fast the time went. The explanations weren`t very good or very audible to those of us at the back, so we just had to wing it and hope for the best. We all soon got the hang of it and I think everyone really enjoyed it.
After that we all went back to our local pub and had a good time there too. I think the birthday girl enjoyed her day.
As usual, to see a bigger picture or a description, just click on the item to view it in the shop.
ENJOY!!!

Today we have a clear blue sky
not a cloud in sight up on high.
Sparkling white all around
from rooftop to the ground.
Creeping fingers of golden light,
now the frost is no longer white.
As the sun starts it`s stately rise
I watch as those rays of light prise
the darkness from every nook and fold
turning the darkest corner into gold.
The chill of the night slowly falls away
as the sun warms the air of the new day.
It`s finally starting to feel like spring
as I listen to the birds chirp and sing.
I`m hoping winter has departed for good
this time, just as it finally should.
It stayed this time, much too long,
with Easter`s snow the final swansong!!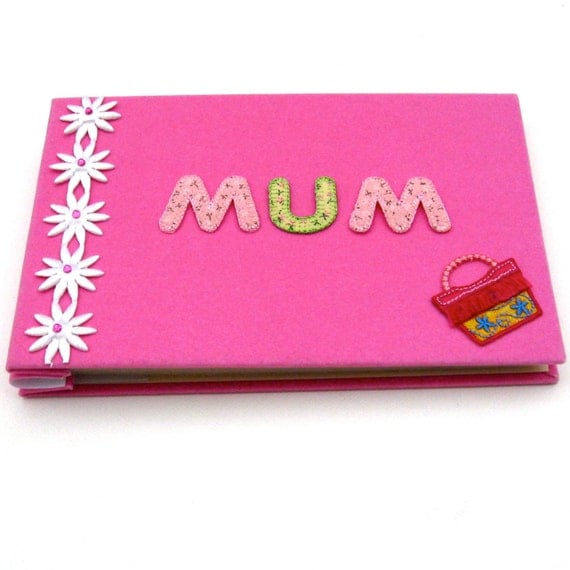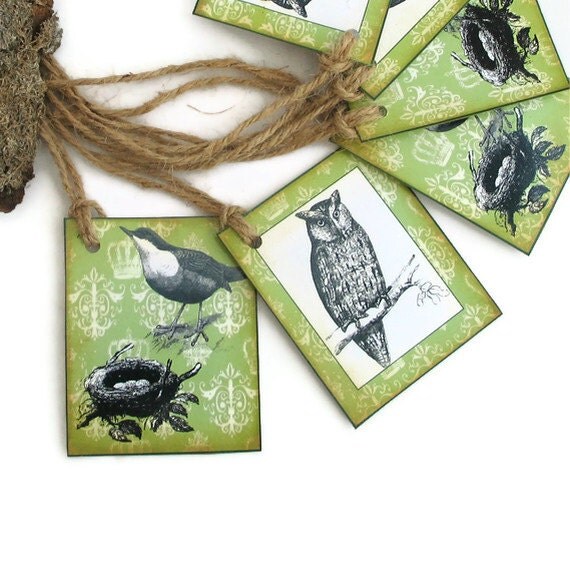 Dottie Designs. Adien Crafts.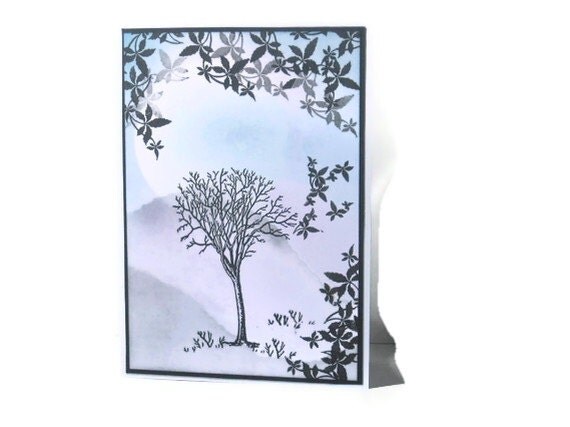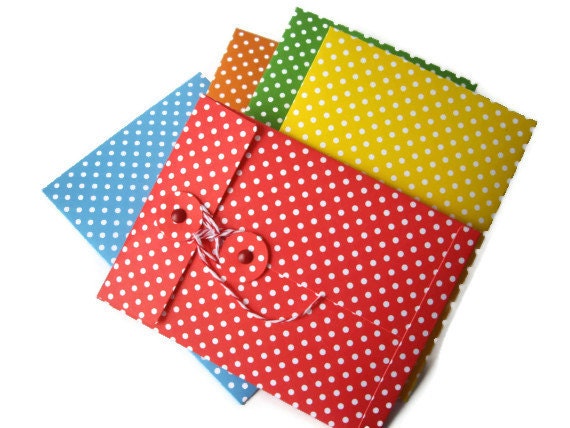 C Shell Cards. JDoore Creations.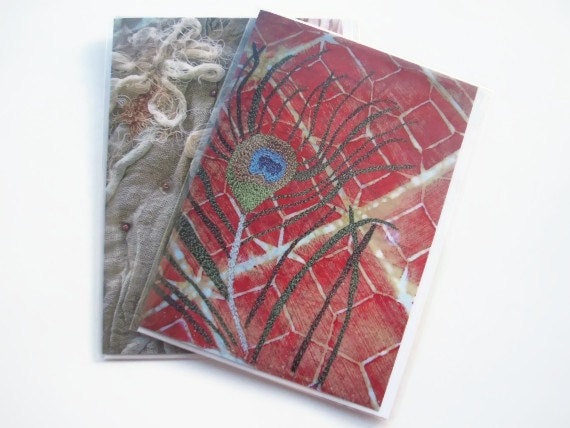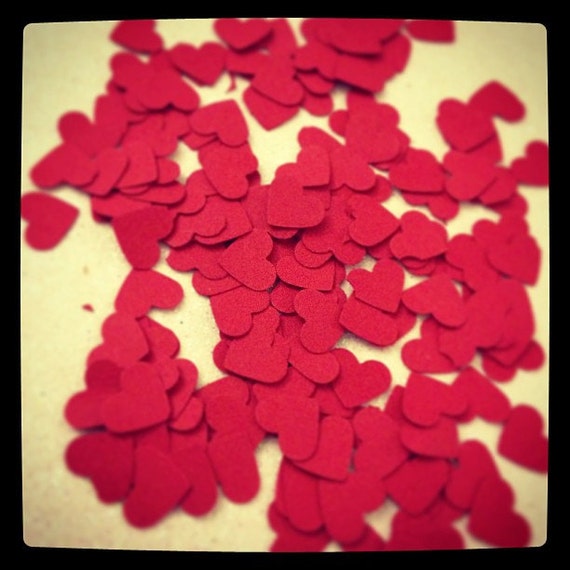 Maxollieandme. ZwKaHandcrafts.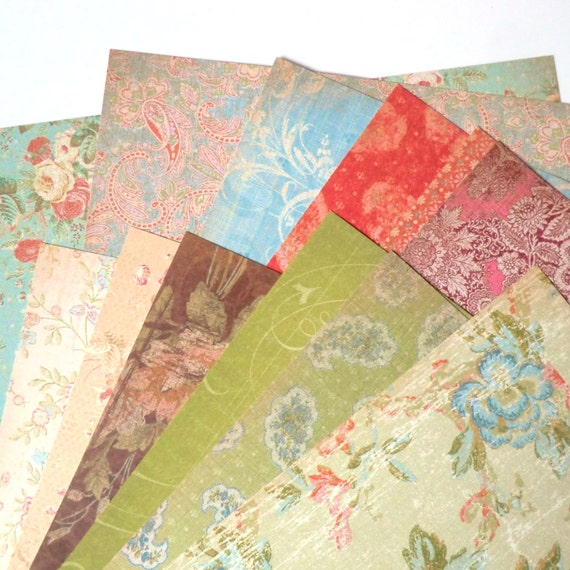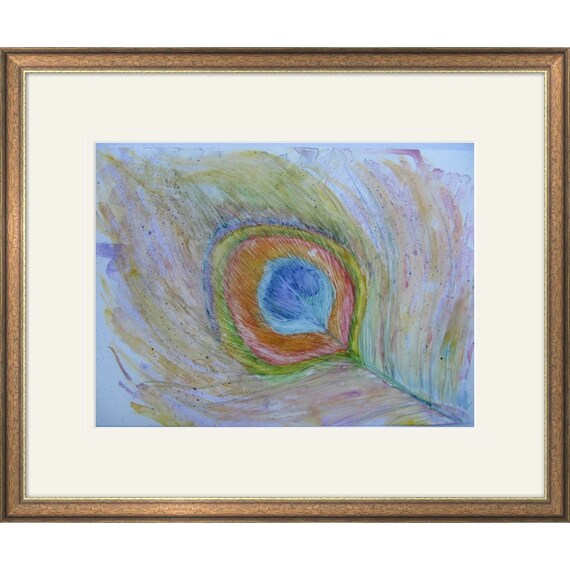 Lilly`s Altered Attic. Zuleikha`s Art.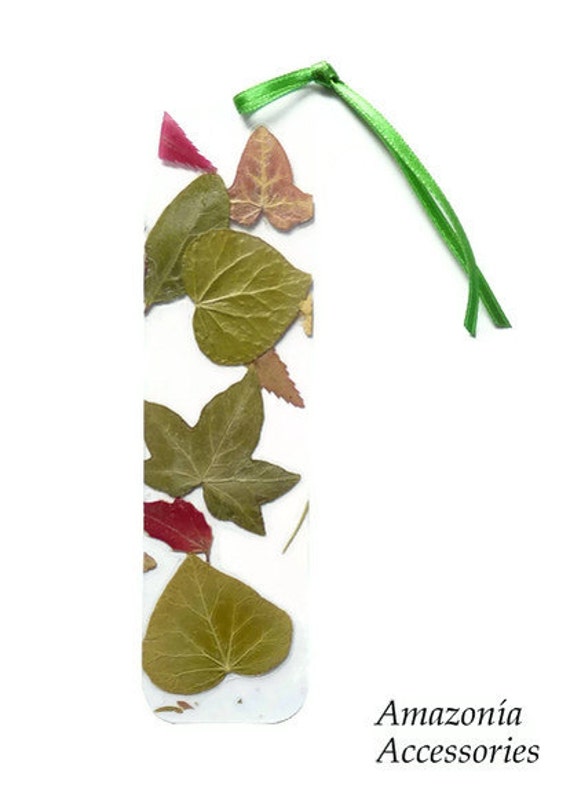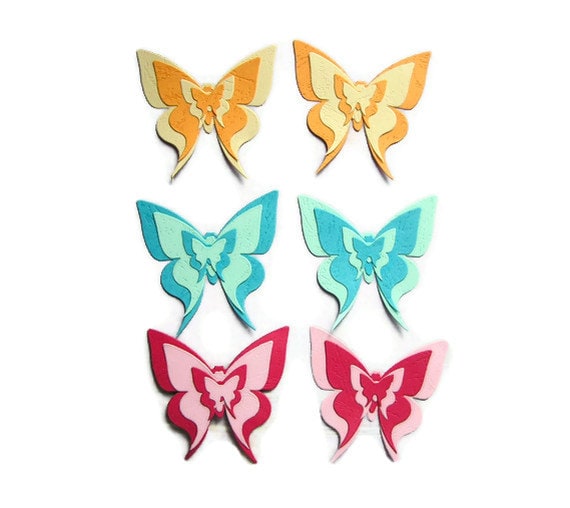 Amazonia Accessories. Christine`s craft box.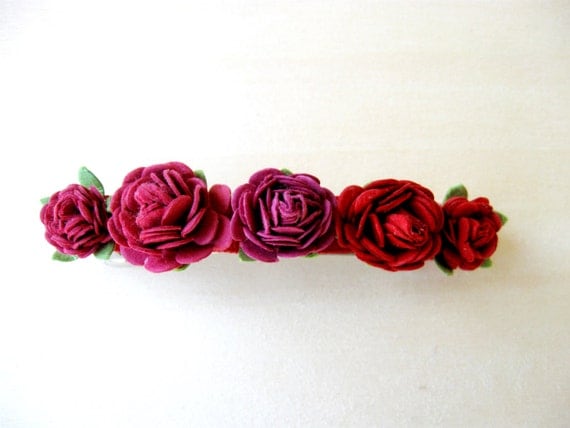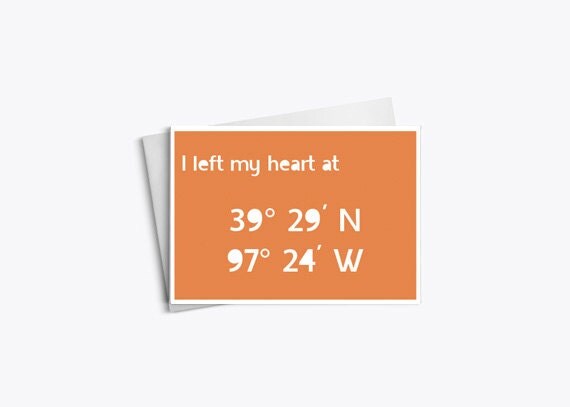 Z Next Designs. LarkRoadRhymes.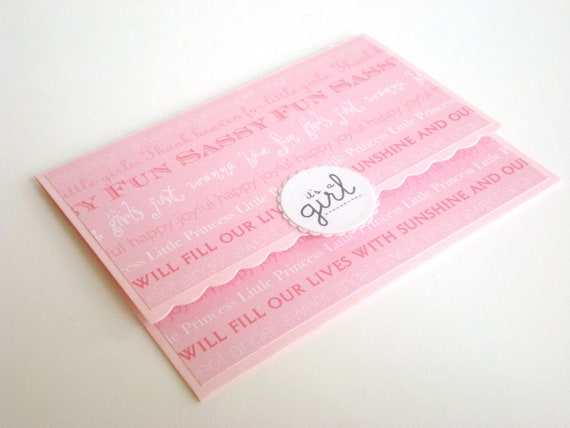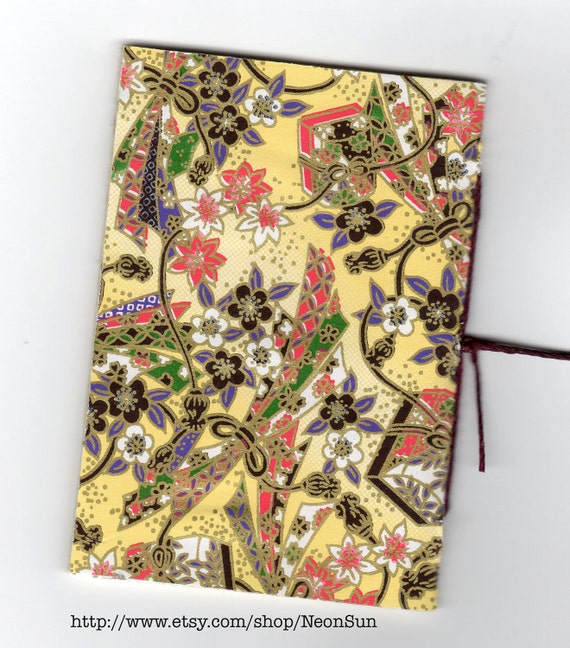 Jujucards. NeaonSun Studios.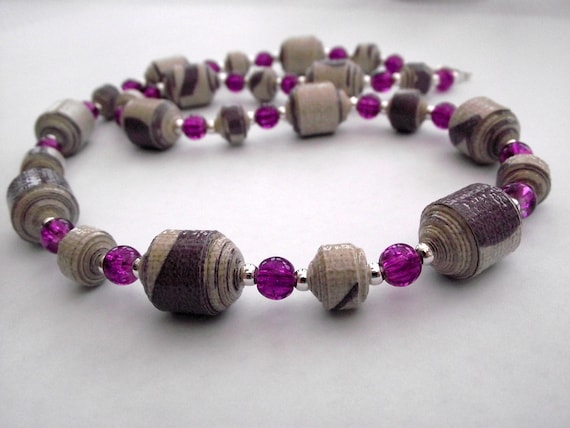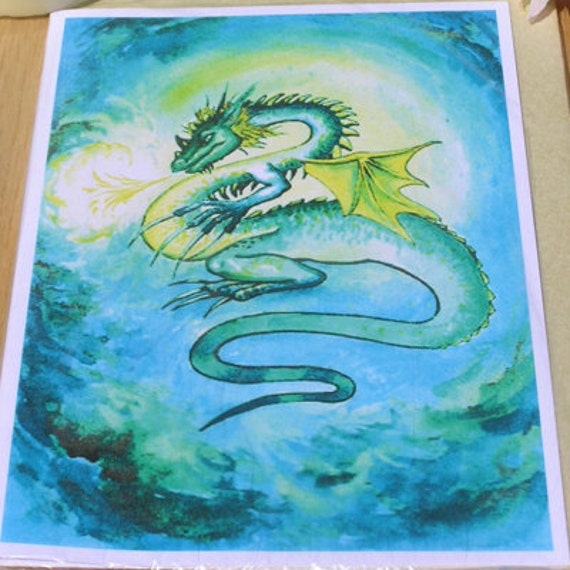 Astrid`s Jewel Garden. Mystic Spirit Shop.

Hope you enjoyed today`s gorgeous array of paper creations from the crafter`s of Etsy.
Thanks for visiting, please come back soon.