As you know I was away over the weekend and now I`m back I am frantically trying to catch up. To save time I did a treasury for the On Fire For Handmade team on Etsy, although that was n`t the only reason. I got put on the Team blog as the winning treasury last week and with that came the opportunity to advertise on the Team blog for free. Yay!!
The thing is that once you achieve something you want to do it again and again. Well I do anyway, especially something like this that has all advantages and no downside.
My weekend away visiting family was celebration time with lots of birthdays happening. It was really good fun but I must admit that I am very tired now, feeling as though my brain has gone numb and my eyes need propping open with matchsticks. So not a good look!!
I was however quite productive despite the celebrations and managed to get some patterns onto paper so I have a few new things and the rough draft of three patterns. Now I need to make them again and this time take photos as I go along, before putting it all together. I also had ideas for more new things. Not enough time, aarrrrgggghhh!!
As usual, to see a bigger picture or a description, just click on the item to view it in the shop.
ENJOY!!!

Won`t be much of a ditty
and really not very pretty.
Eyes are stinging like mad
and I will really be glad
to get finished on here
so my head can clear.
The brain is nearly as numb
as the other end, my bum
from sitting here so long
this catching up lark is wrong.
My brain has really slowed right down
I can no longer even manage a frown.
All I want to do is sleep
yet here I sit and still keep
busily working, slaving away
but this can`t keep till another day.
A daily blog is done each night
regardless of the awful sight
I present while sitting here
I`m telling you it really is, Oh dear!!!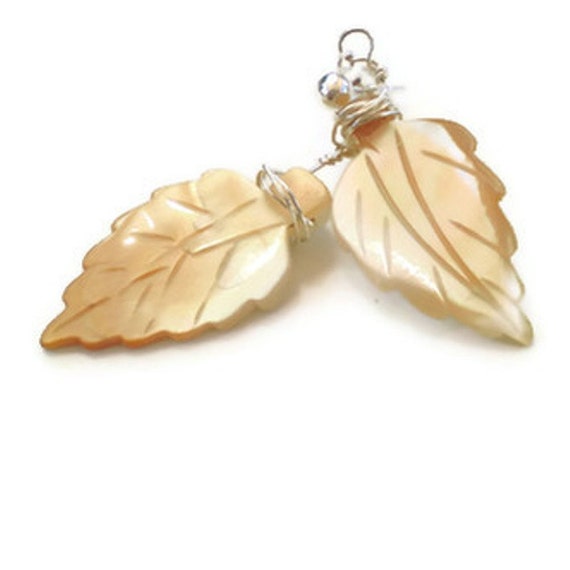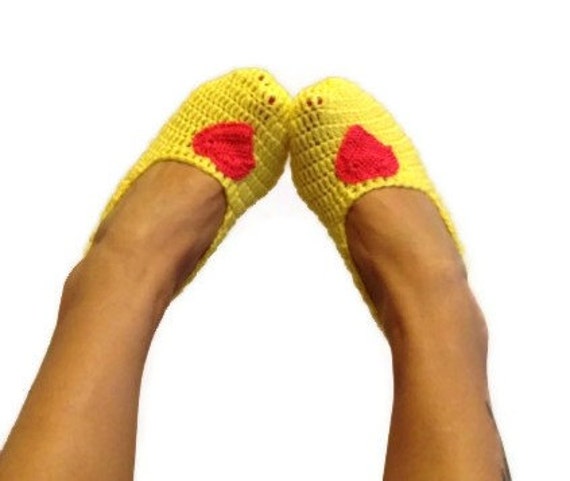 Lotties Trinkets. Nesrin Art.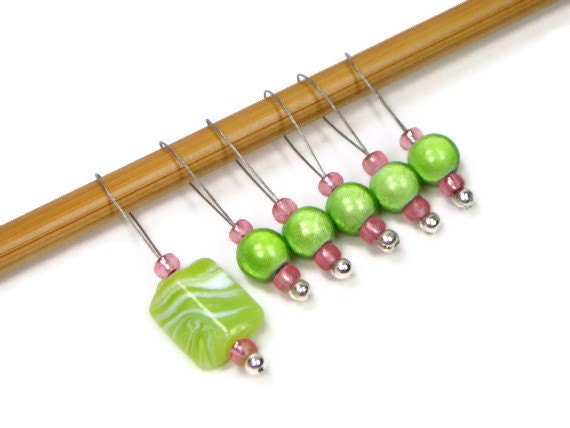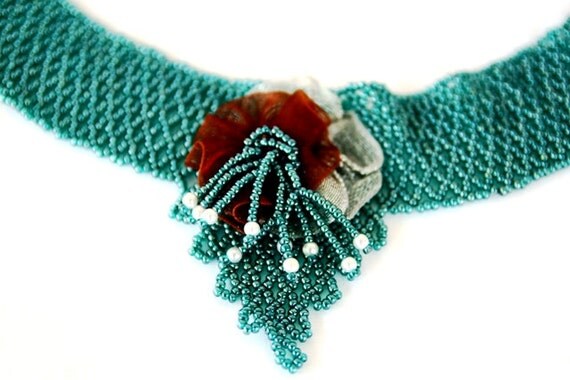 TJB Designs. Hobitique.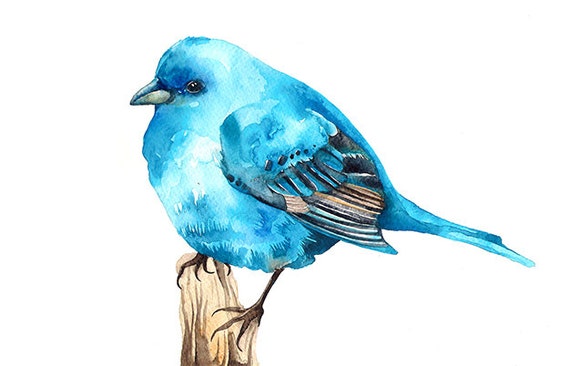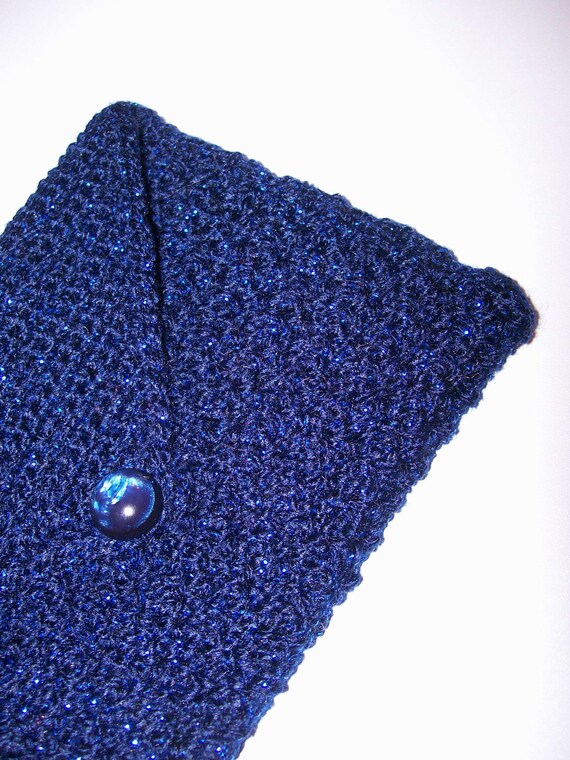 Barbara Szepesi Szcus. The Tiny Baby Lady.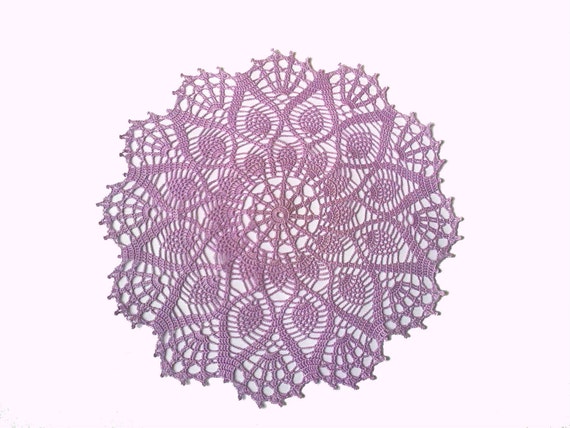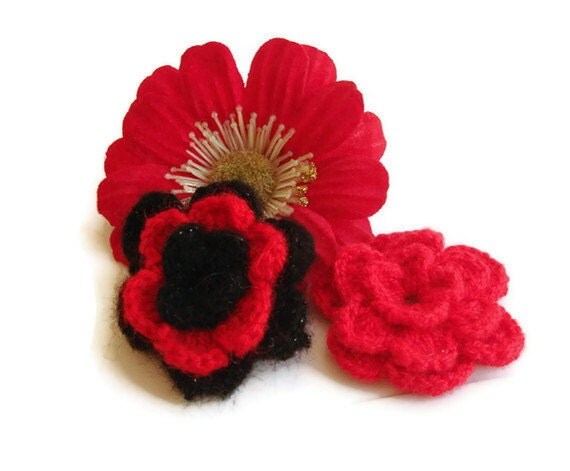 CrochetMiracles Shop. FlowersofParadise.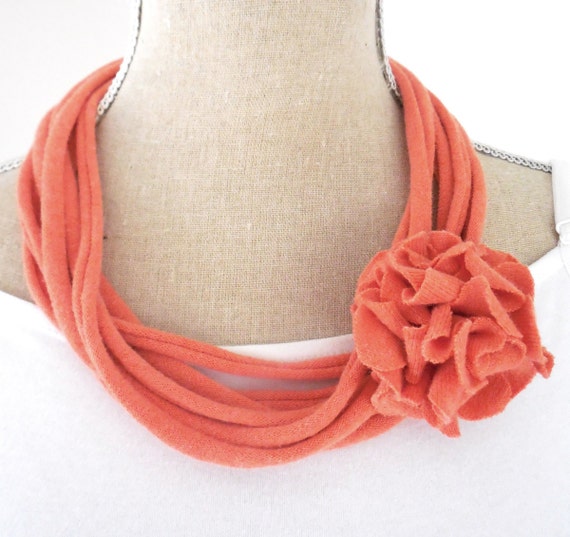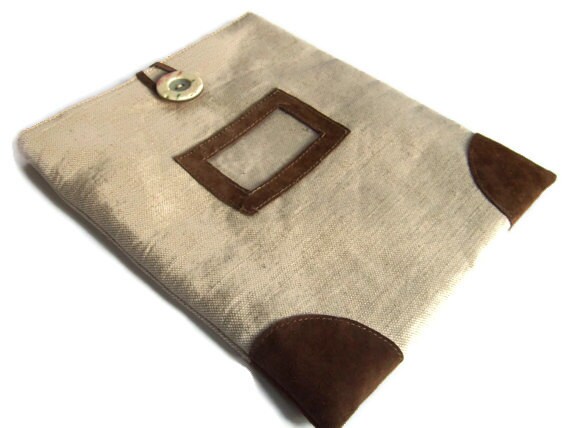 TrendyEarth. All by FEDI.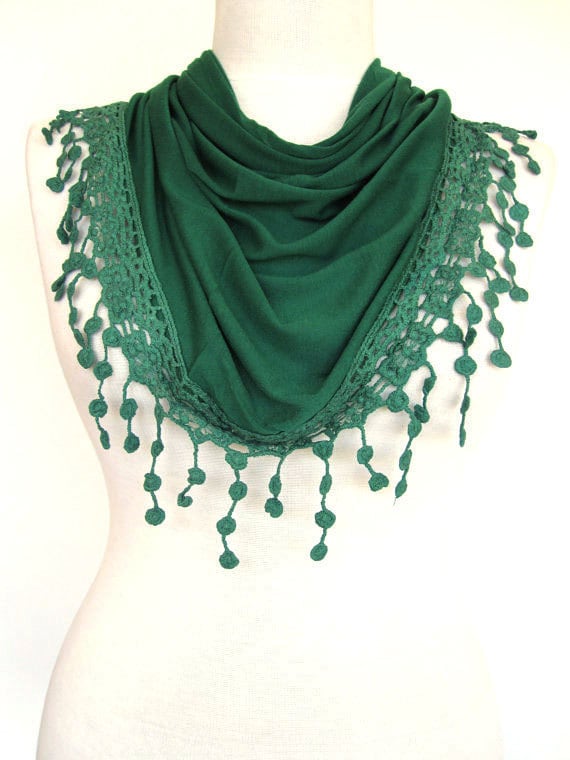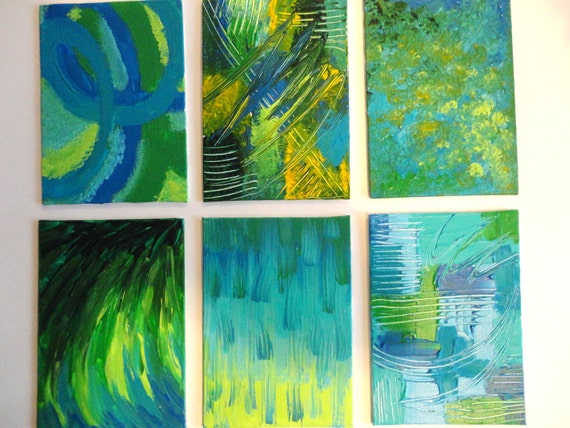 Mediterranean Lights. Ebi Emporium.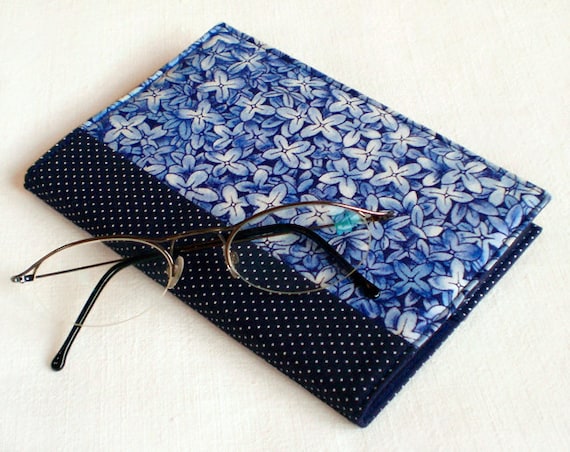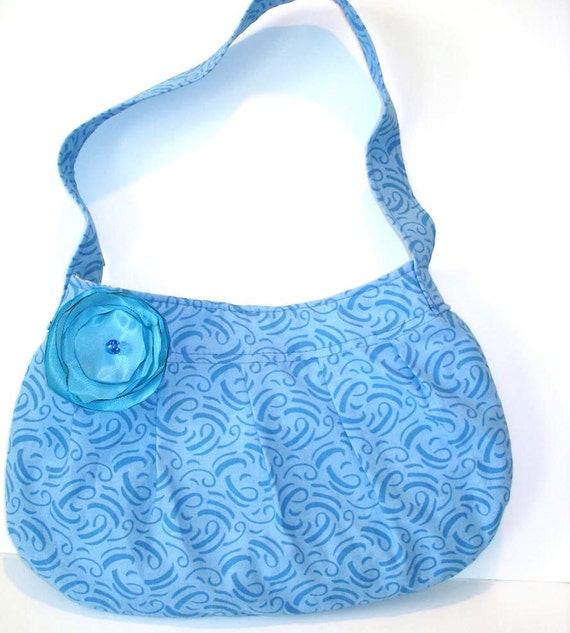 Patchwork Mill. Nancy Ellen Studios.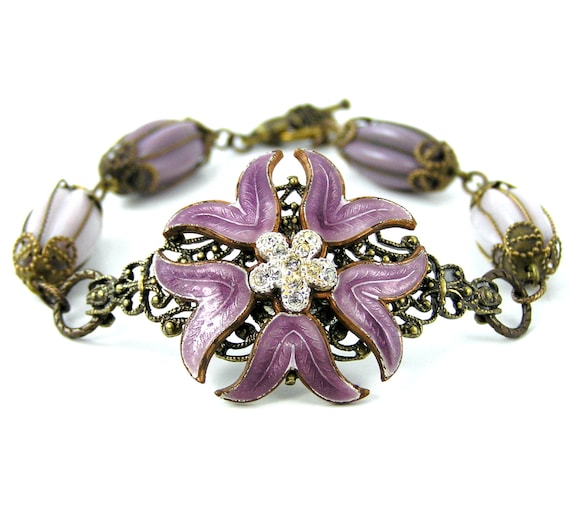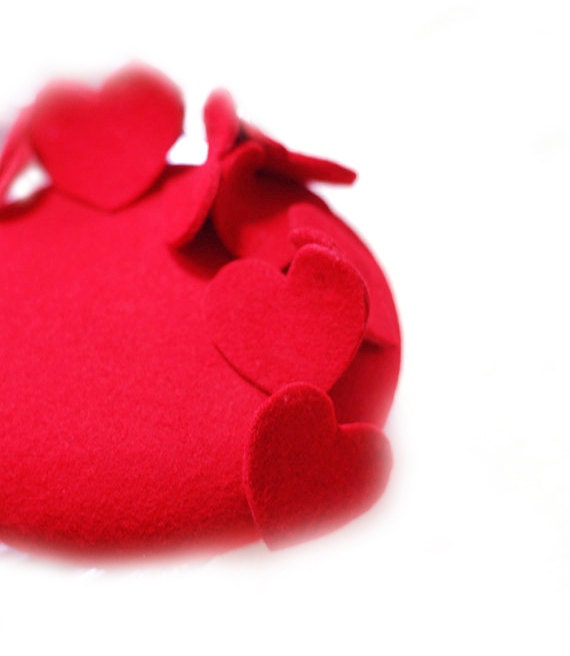 Shade Tree Studio. Ella Gajewska Hats.

Hope you enjoyed today`s gorgeous array of crafts from the On Fire for Handmade Team on Etsy.
Thanks for visiting, please come back soon.