This was a treasury on Etsy for the winner of the British Crafter`s shop of the week. This week it was Di of Adien Crafts.
Her shop bio says:
I joined Etsy in 2010 but have only just opened my Shop here (April 2012) My shop name Adien Crafts is an anagram of my name Diane. I'm in the UK in a small town called Keynsham, half way between Bristol and Bath.
I love to make things, I sell mostly jewellery online but I also make cards and do a lot of sewing. Semi-precious gemstones are my favourites to work with, I love what Mother Nature has given us to work with, some stones are just amazing with their colours and patterns so I enjoy designing pieces to show them off in their full glory. I also make pieces using other gorgeous beads I come across and can't resist!
I love trying new techniques and the great thing about craft work is that there is always something new to learn - the possibilities are endless!
I am happy to make anything to order, I take commissions for all sorts of pieces from simple earrings in a specific colour to my current project which is a special rosary for a special customer, please contact me if you'd like me to make something for you.
I spent many years in retail, and I enjoy a spot of retail therapy myself - my opinion is that the experience of buying should be a special one, I hope my customers all feel special from the moment they order to the moment they receive their nicely wrapped parcel.
Do have a browse through Diane`s beautiful shop but I warn you that you may not be able to resist treating yourself to her gorgeous jewellery.
Please take a little time for a browse through the other shops here too as they all have many more wonderful treasures to be discovered.
As usual, to see a bigger picture or a description, just click on the item to view it in the shop.
ENJOY!!!

Take a trip through a shop,
I promise it`s just a short hop.
Take a look, browse and sigh
good luck resisting the urge to buy.
If it all gets too much, that urge
and you have a desperate need to splurge,
remember it`s okay to have a treat
the lift it gives can`t be beat.
We have a great selection for you
it would stop anyone feeling blue.
Orange, glorious like a rising sun
reminds me of great summer fun.
Warming and cheerfully bright
always such a welcome sight.
Turquoise gleaming and glowing
a colour that seems to be flowing
like the waters of a Caribbean sea.
Always a gorgeous colour to me!!!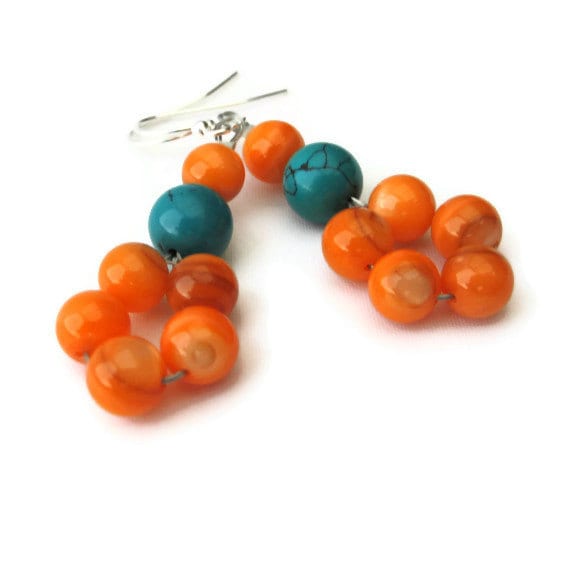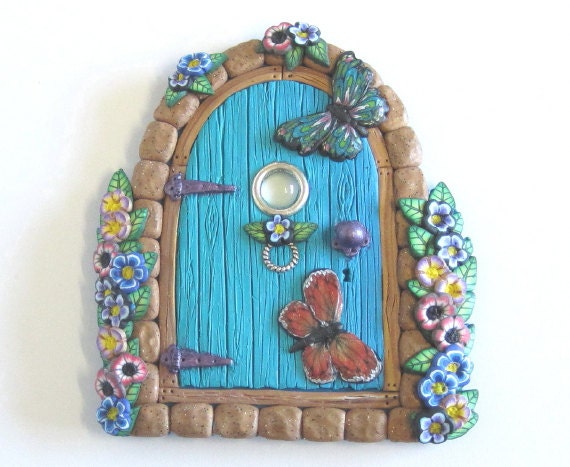 Adien Crafts. Pat`s Paraphenalia.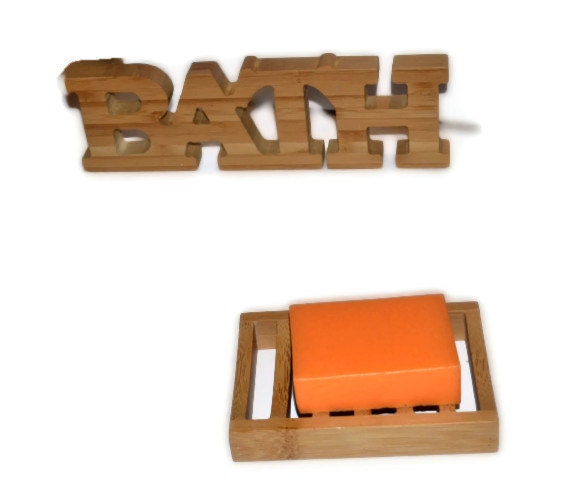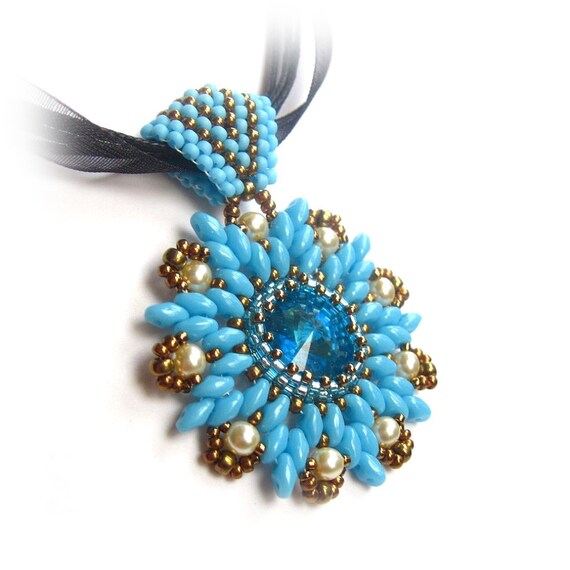 WitchWayBeauty. Creative Treasures.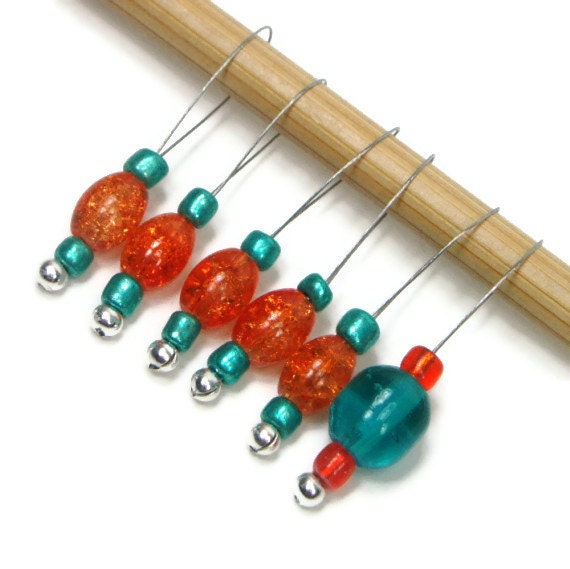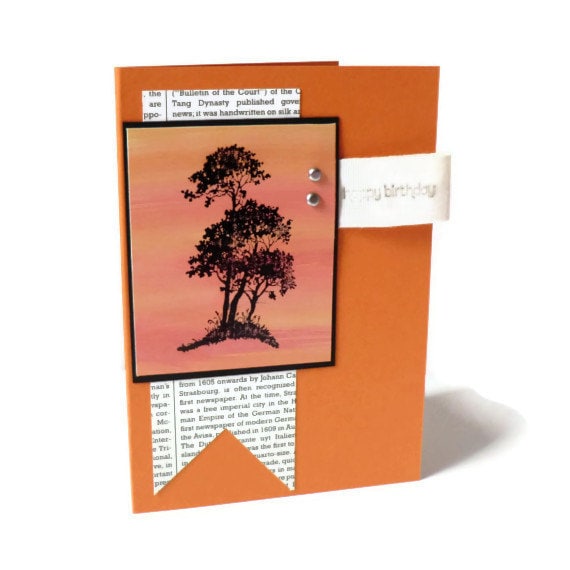 TJB Dersigns. Lilly`s Altered Attic.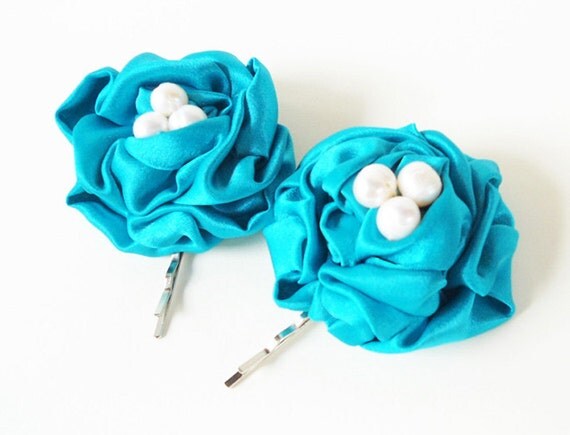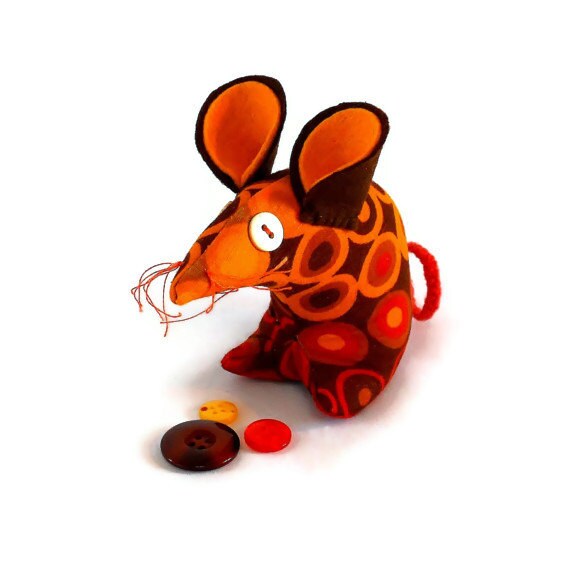 Nurichant. Audrey`s Cat.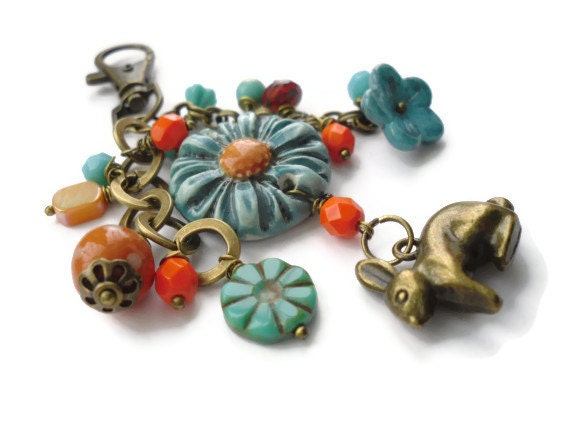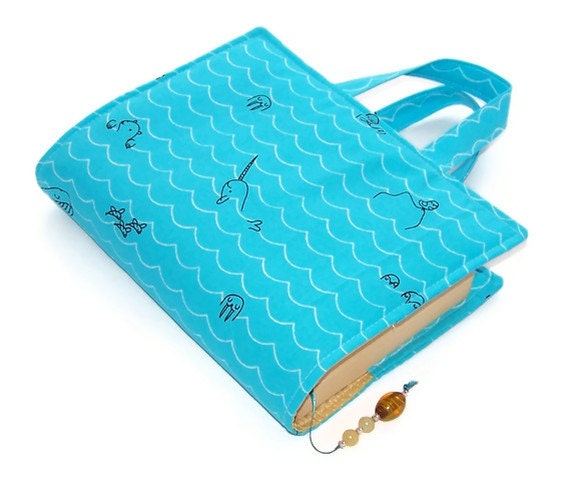 Jaysmonkey. Whimsy Woo Designs.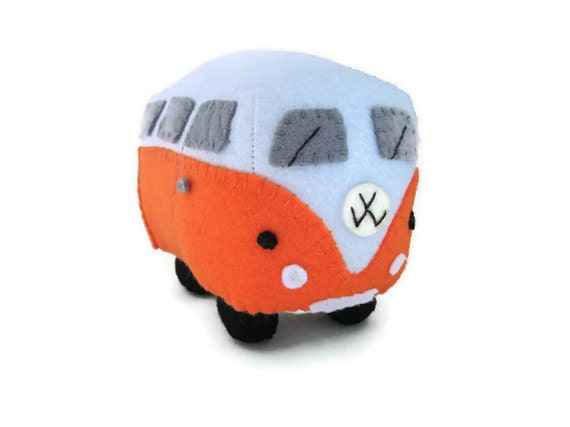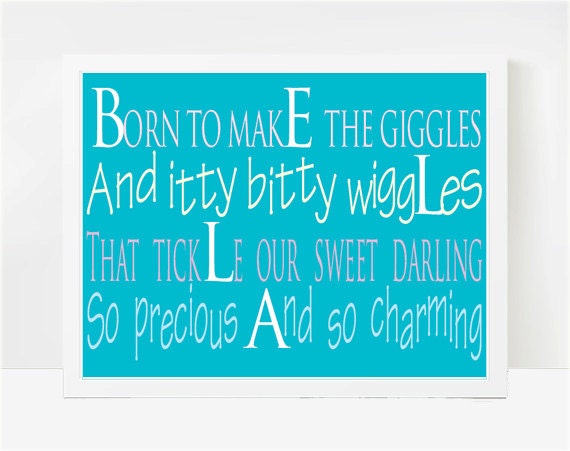 Grace`s Favours. LarkRoadRhymes.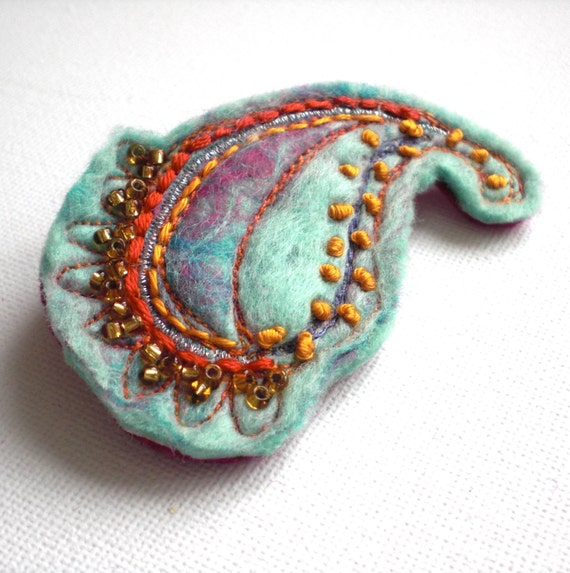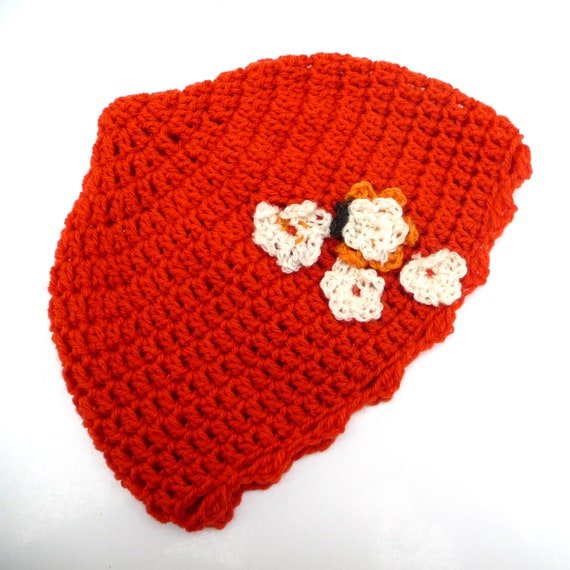 Ritzy Swish. Eccentric Ella.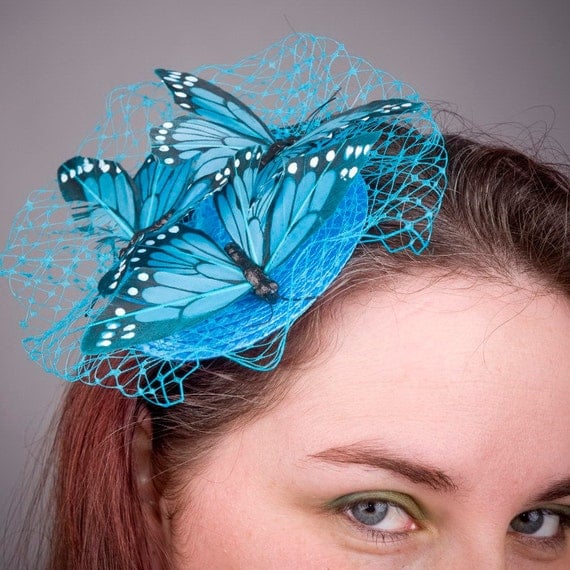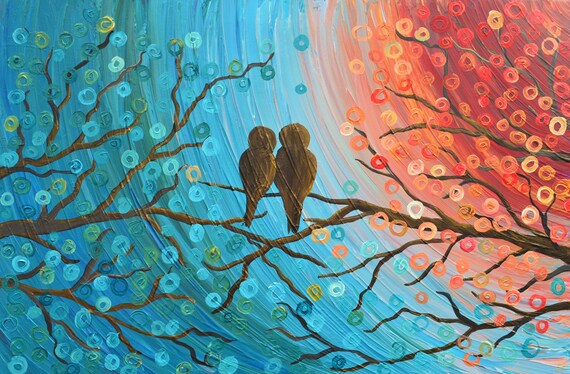 Imogen`s Imagination. Louise Mead.

Hope you enjoyed today`s wonderful display of orange and turquoise creations from the crafter`s of Etsy. of
Thanks for visiting, please come back soon.