Yesterday I was busy doing a piece of Inspirational art for my brother and sister in law for their anniversary. I`d been playing around with various ideas on how to do it and decided that maybe a poem would be nice.
Then I was struggling to get the printer to print the picture full size, didn`t seem to matter what I did just wouldn`t come out right. Eventually I got there and it was time to add the rhyme. I had written out two separately and didn`t know which to use so I asked my hubby. Tut tut, no help there at all. He said both were fine and why not do both, so in the end I did.
After all that I had a wander through Etsy to find a theme that inspired and saw a lovely treasury or two, with yellows and purples. For a minute I thought about using one of them but then decided that no it would be more interesting to go further afield. So into the search went lemon, followed by purple. Otherwise we don`t get to dip into the wider pool that is Etsy and discover more shops we haven`t seen before.
As usual, to see a bigger picture or a description, just click on the item to view it in the shop.
ENJOY!!!

Sunshine filled my window
giving my room a warming glow.
Outside, the wind had a bite
as it blew with all it`s might.
New blossoms flying through the air,
nature ravaging without a care.
Spring was sprung and now has gone
will we ever have another one?
Hailstones fell from the sky
bouncing hard, going quite high.
Feels like winter has returned
as though nature has spurned
spring and turned it`s back
now the warmth we truly lack.
We had a taste and now it seems worse
as we again feel the winter curse.
With endless cold it`s hard to cope,
for springs return, we can only hope!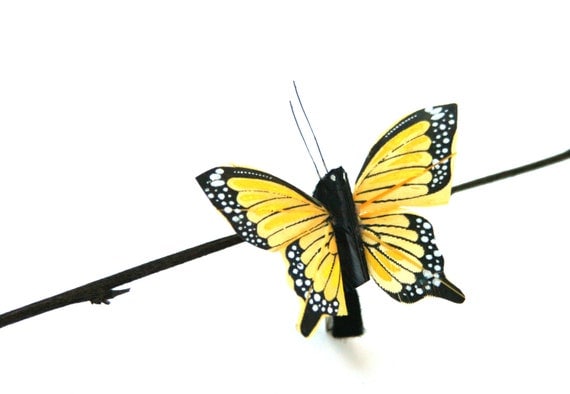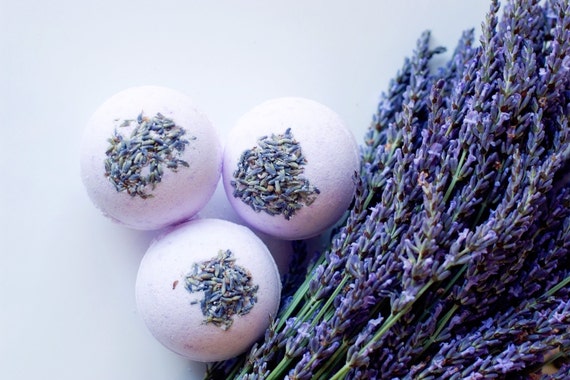 CatchMeDesigns. The Black Sheep Soap Co.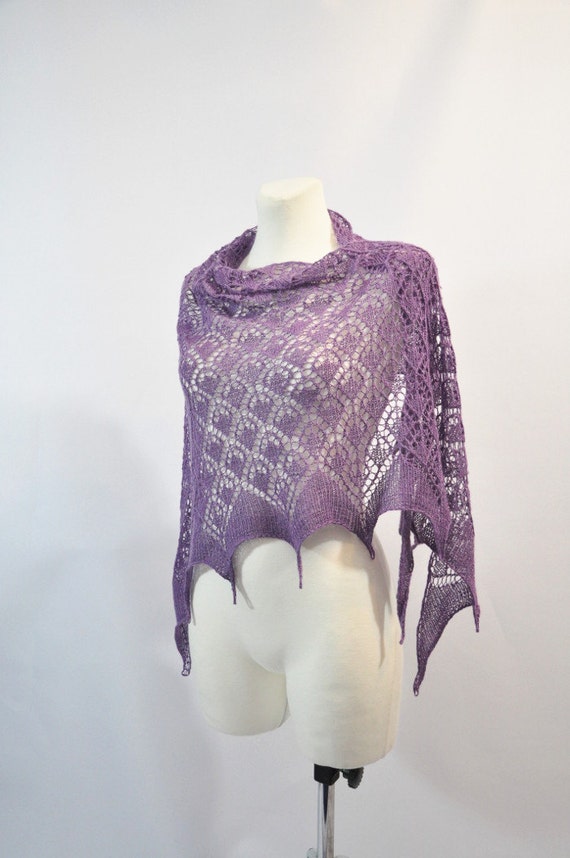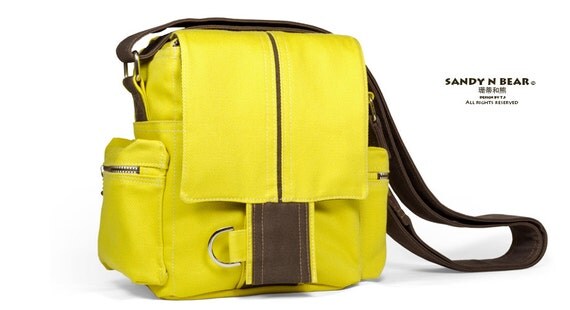 About Crafts. Sandy N Bear.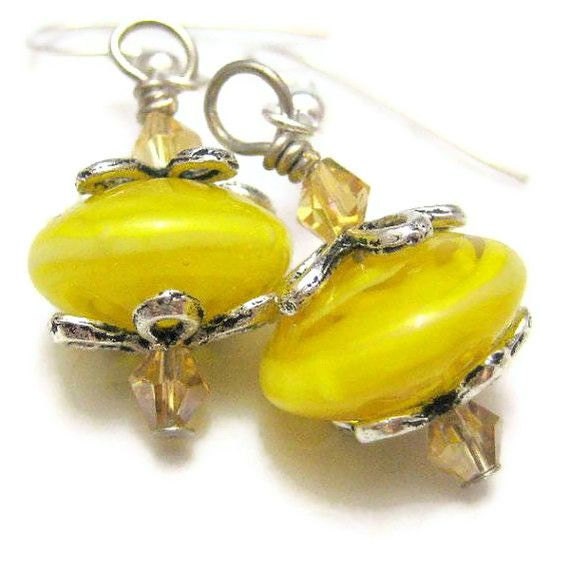 Silver River Jewelry. WeMakeRugs.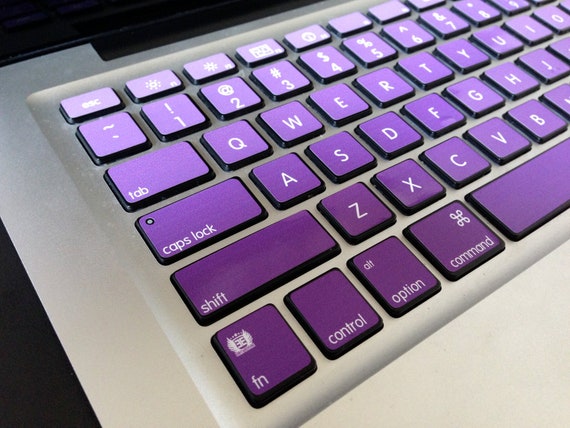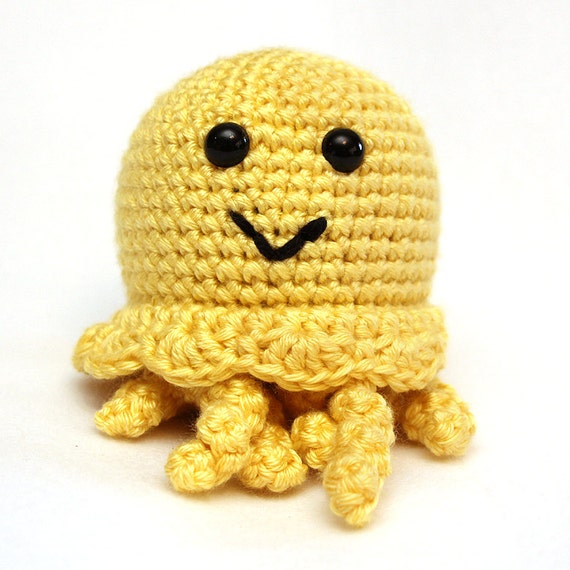 Simple Vinyl. Crayon Jungle.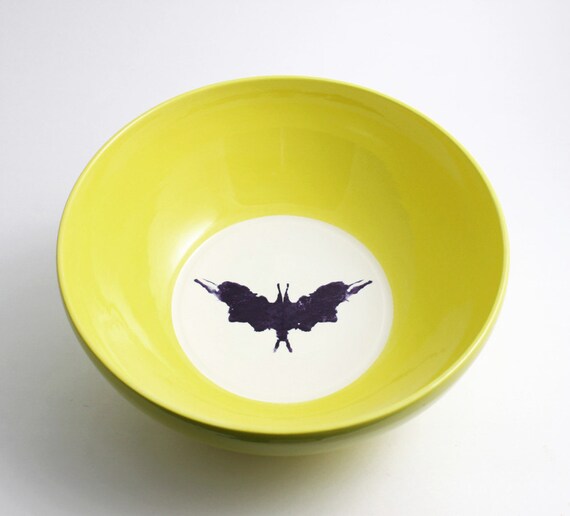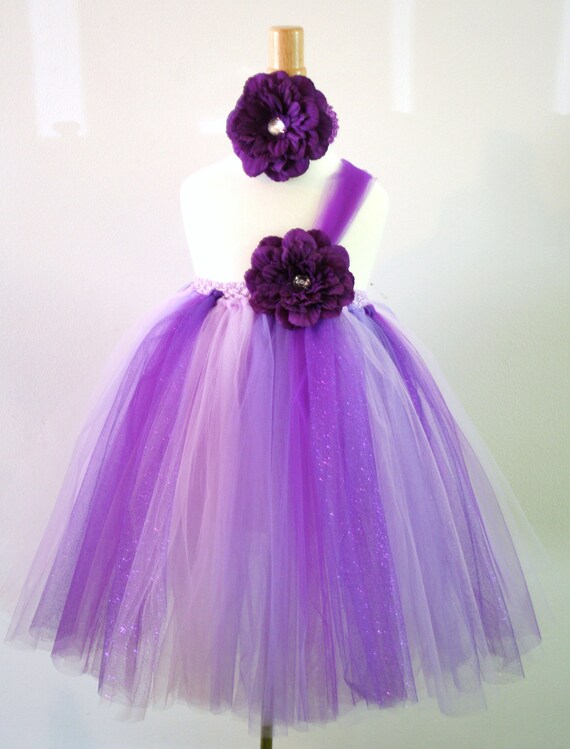 LLTownleyCeramic. Ayda & Emily`s Tutu Cute.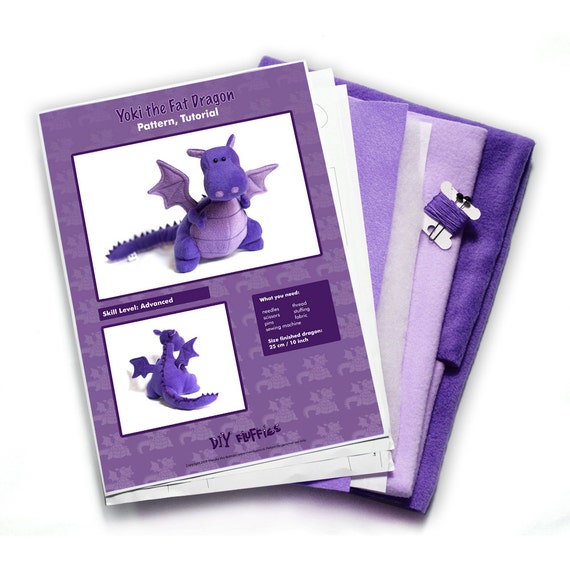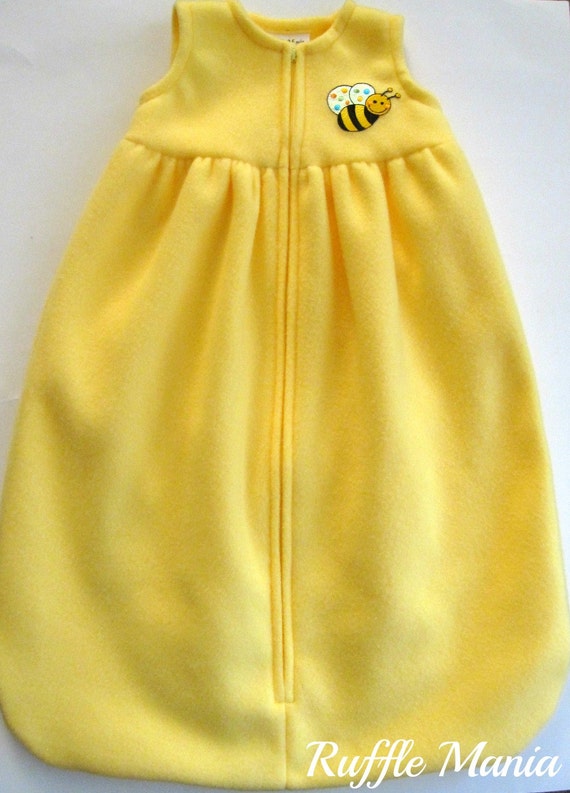 DIY Fluffies. Ruffle Mania.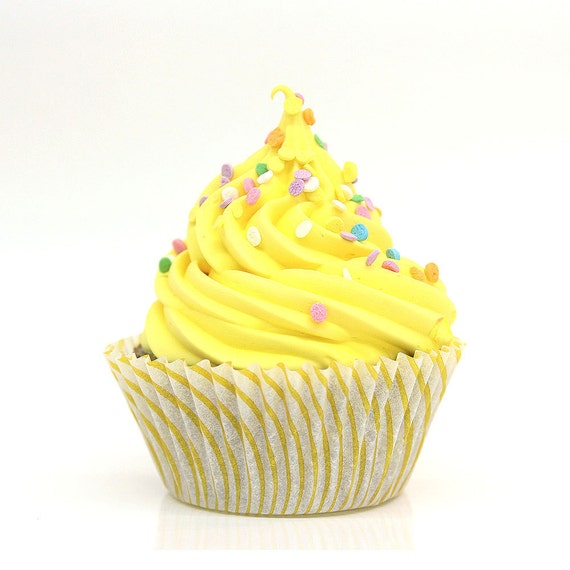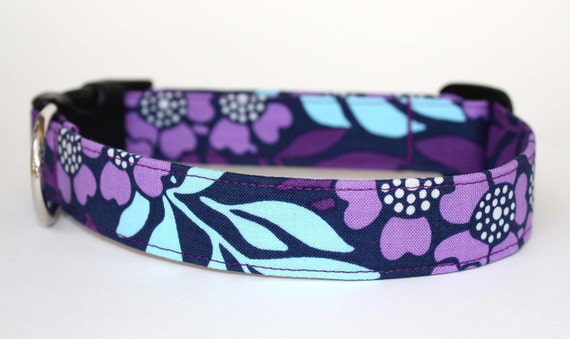 MojoSpa. Creature Collars.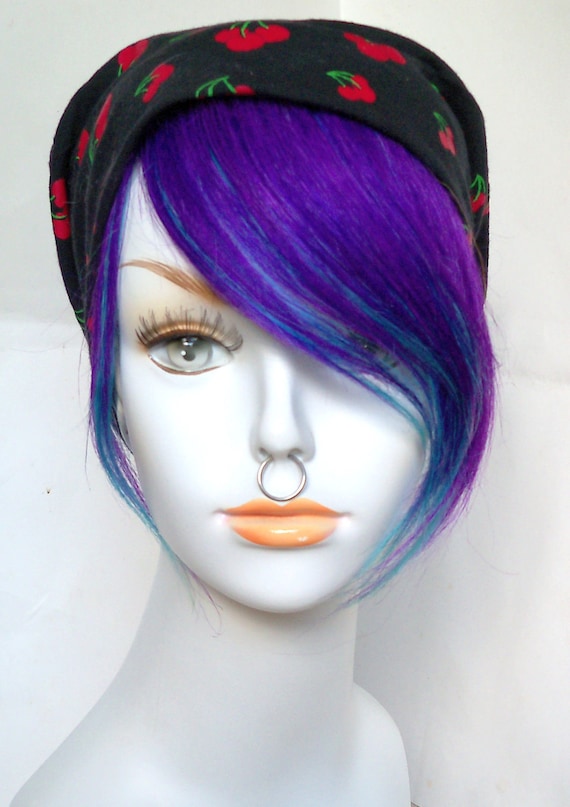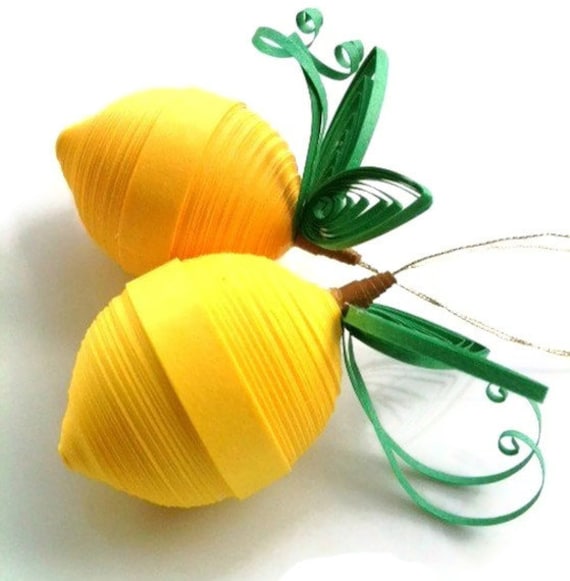 Damnation Hair. WintergreenDesign.

Hope you enjoyed today`s gorgeous array of lemon and lavender creations from the wonderful crafter`s of Etsy.
Thanks for visiting, please come back soon.