This is the proverbial two birds with one stone lark, although technically it`s actually three. It`s the Craftyfolk team treasury challenge and the British Crafter`s team Shop of the Week too, as well as this blog.
The British Crafter`s treasury was for Dottie/Susan of
Dottie Designs.
.
Dottie/Susan`s bio says:
Hi! I'm Dottie, welcome to my little Etsy Shop! Dottie Designs sells perfectly handmade Guest Books, Photo Albums and Keepsake Boxes. Personalisation is free of charge, making perfect gifts for Weddings, Christenings or Special Birthdays, showing that you went that extra mile in search of a unique gift. I make all items to order so can mix n match to make it perfect for you. So if would like a different colour ribbon or you like something that's on a keepsake box and want it on an album just let me know!
Dottie`s creations are beautiful and well made. I know as I have had some myself. They make a very different and unusual gift that is always appreciated by the recipient. Do have a browse. Have a look through all these wonderful shops, you never know what treasure you might find in the shape of the perfect gift or something for yourself.
As usual, to see a bigger picture or a description, just click on the item to view it in the shop.
ENJOY!!!

Well, hot pink is so bright,
a warm and welcoming sight.
Just made for summery days
for sitting watching outdoor plays.
Or maybe wearing to a wedding
in summer when we are all shedding
heavy clothing and in favour of light
during the day and by night.
Aqua now is beautifully cool
makes me think of a pool
or a waterfall cascading and flowing
with sparkling light in the sun, glowing.
Reminiscent too of a Caribbean sea
of holidays and blue skies, it is for me.
Beautiful apart even better together
just great to have whatever the weather!!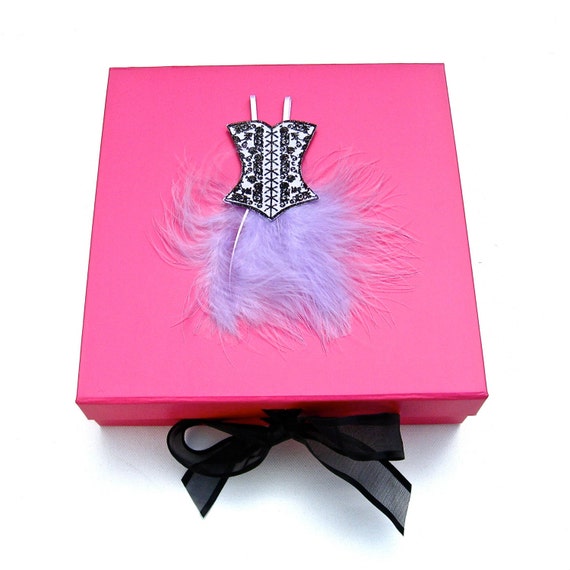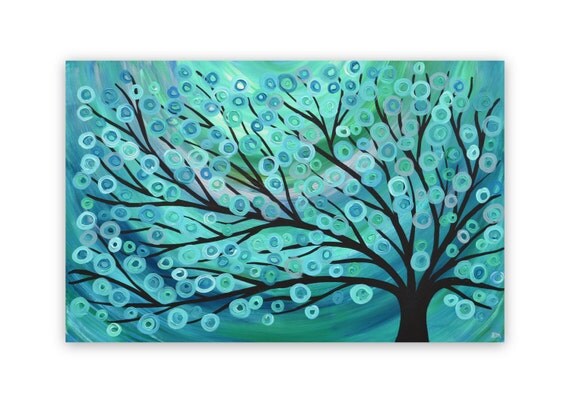 Dottie Designs. Louise Mead.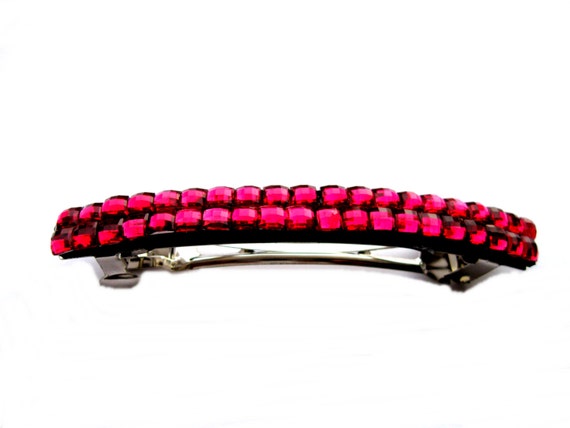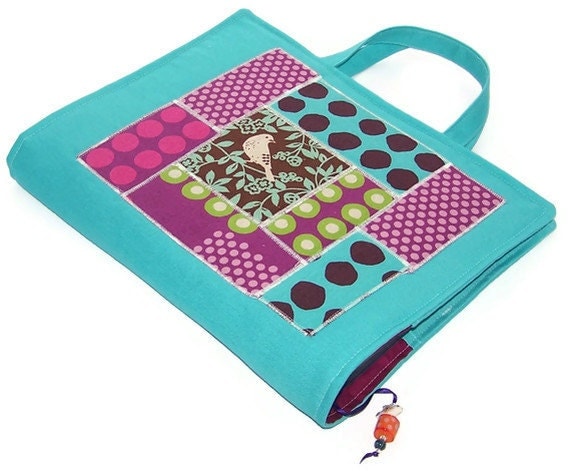 Z Next Designs. Whimsy Woo Designs.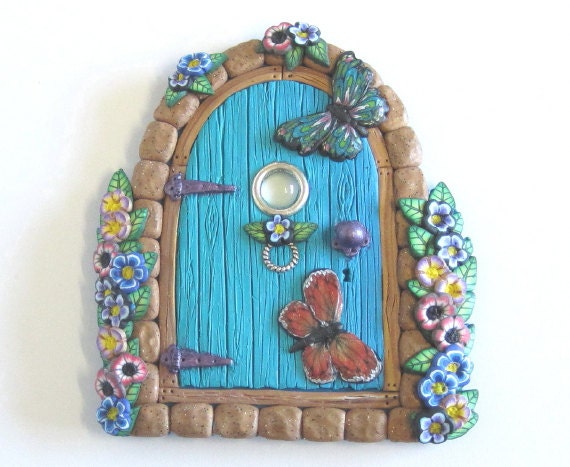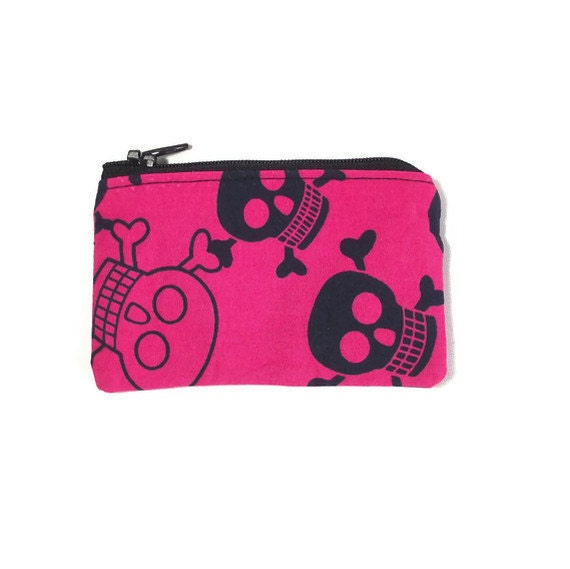 Pat`s Paraphenalia. Sew Gifted.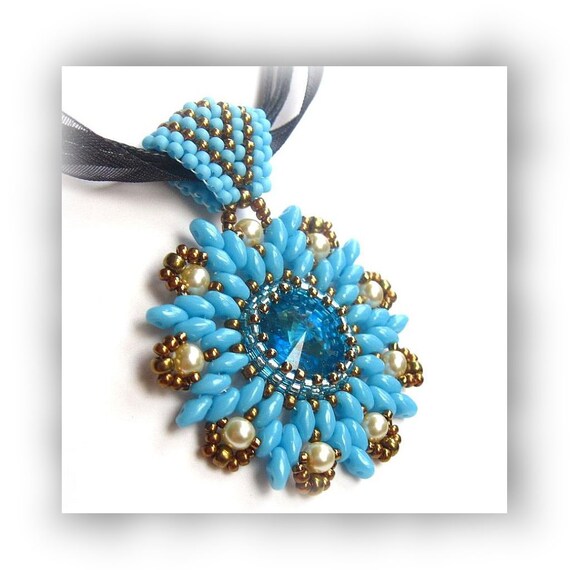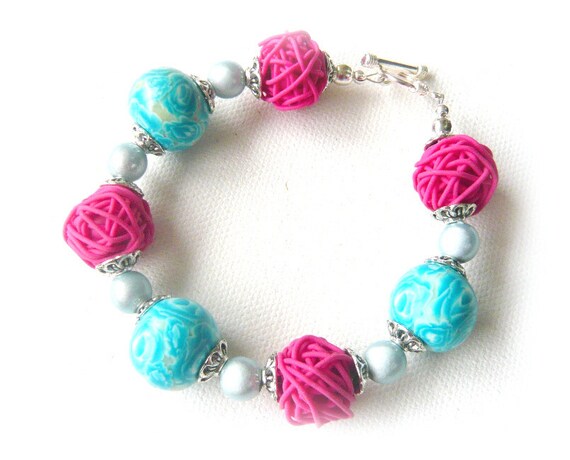 Creative Treasures. Lottie of London.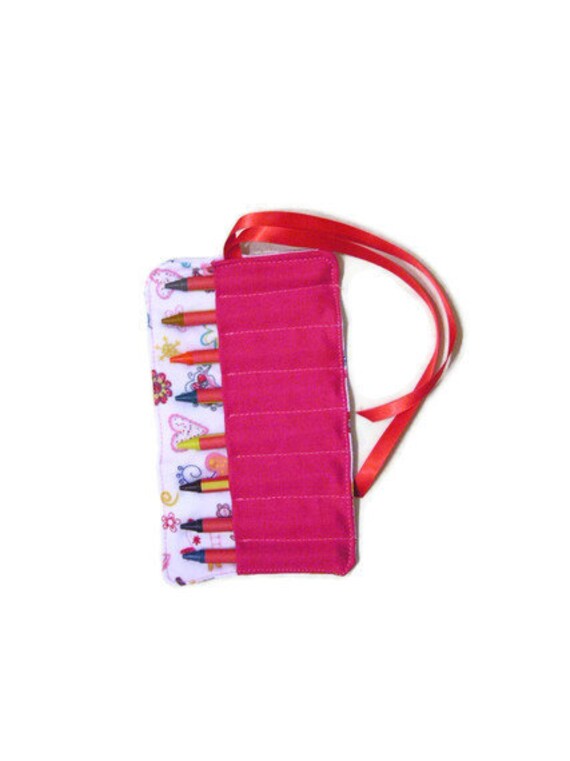 Christine`s craft box. Gimme That Thing.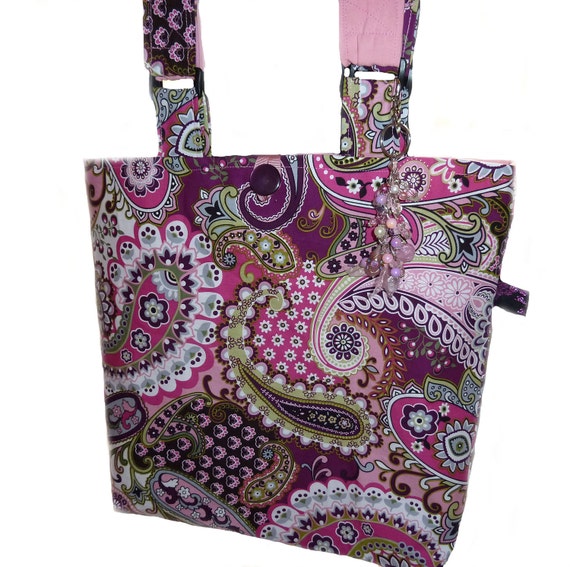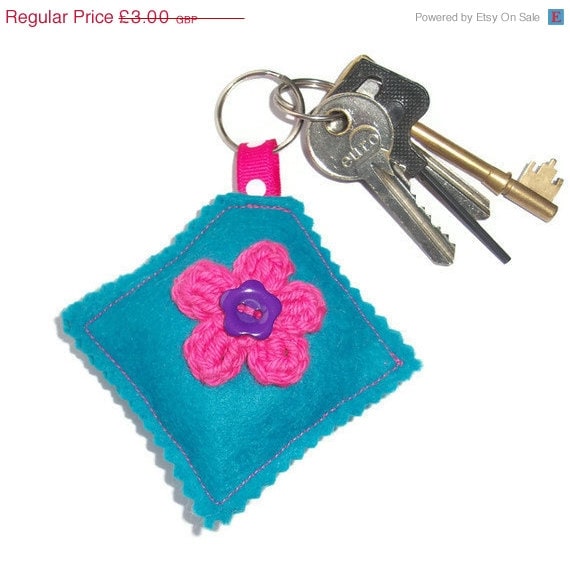 SimJaTa. Moody cow designs.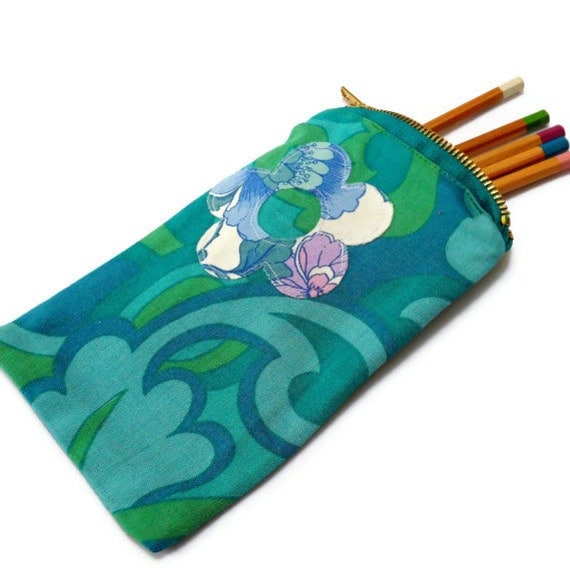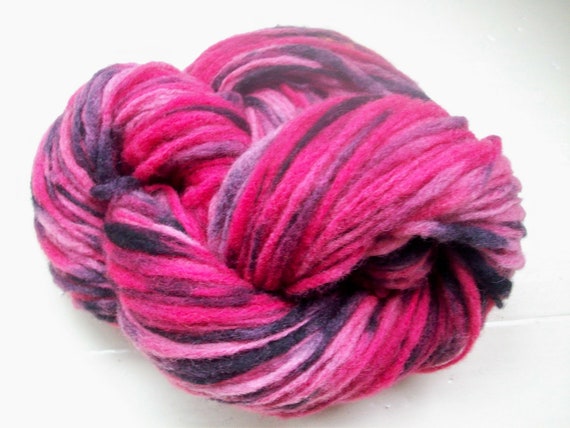 Audrey`s Cat. SpinningStreak.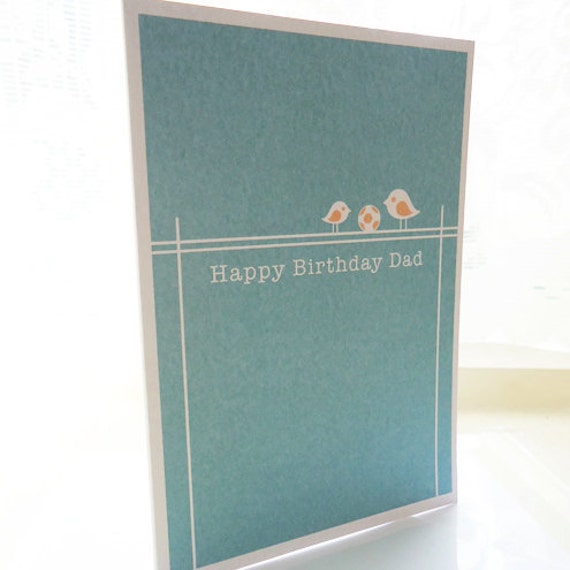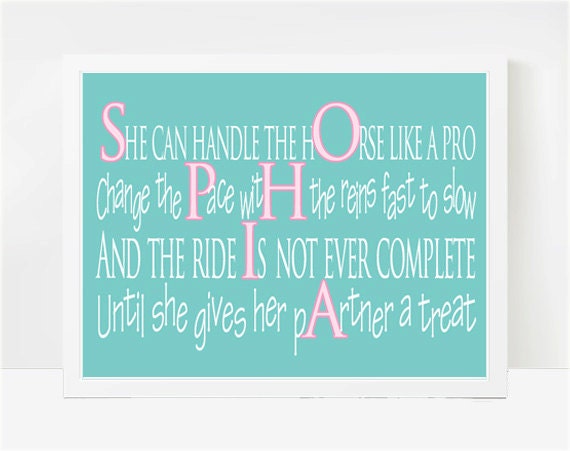 Ello design. LarkRoadRhymes.

Hope you enjoyed today`s beautiful array of creations from the crafter`s of Etsy.
Thanks for visiting, please come back soon.