I decided to look for some gorgeous creations that would make lovely gifts for ladies. Apart from there always being a need for gifts for a variety of celebrations, it will also be Mothers Day for the rest of the world. Apparently Britain is the only country to have it in March, everywhere else it`s early May.
So I did a treasury to help promote Emma of
Ritzy Swish
for a British Crafters team treasury challenge.
Emma`s bio says:
Did a degree in Knitwear Design BSc hons and a PGCE. I have been a Textiles teacher for 13 years, also a practising Textiles Artist and Product Designer.
My work is a little eclectic; the work spans the realms of Textiles products, Textiles Art and Mixed Media. Recently, I have become more environmentally conscious and subsequently I have expanded into recycled fabrics, appropriate Textiles methods (such as patchwork and random appliqué using scraps), and recycled components.
Emma does indeed have a wonderful range of creations in her shop, so do have a browse and enjoy the feast for your eyes.
Don`t forget to see what treasures you can unearth in the other shops too.
As usual, to see a bigger picture or a description, just click on the item to view it in the shop.
ENJOY!!!

Are you looking for a gift
needing the purchase to be swift?
Sixteen shops side by side
hold on tight for the ride.
Looking for a special thing
to make the recipients heart sing?
Just go fast from shop to shop
it`s really just a little hop.
Search in each shop for your desire
now you can see, you`re on fire.
Type it in the box called, search
as you sit there on your perch.
Soon you`ll find what you need
and now I`ll sow a little seed.
With the time saved, tarry a while
and find something to make YOU smile.
Why not have a little or big treat
without hard work for your feet.
Whatever you want we have here
but I`m sure that`s already clear!!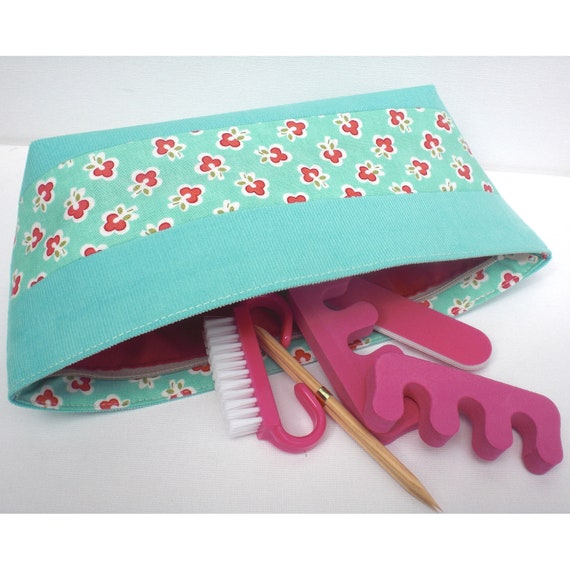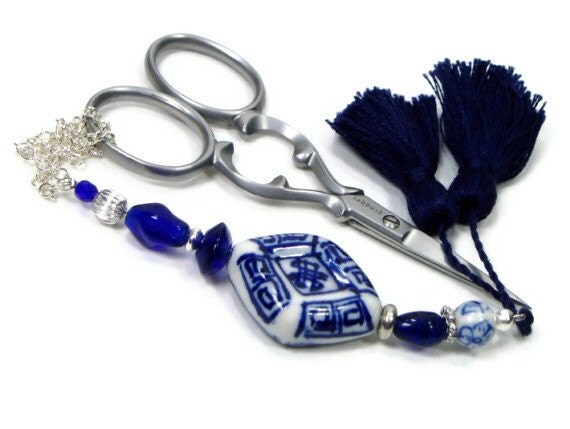 Ritzy Swish. TJB Designs.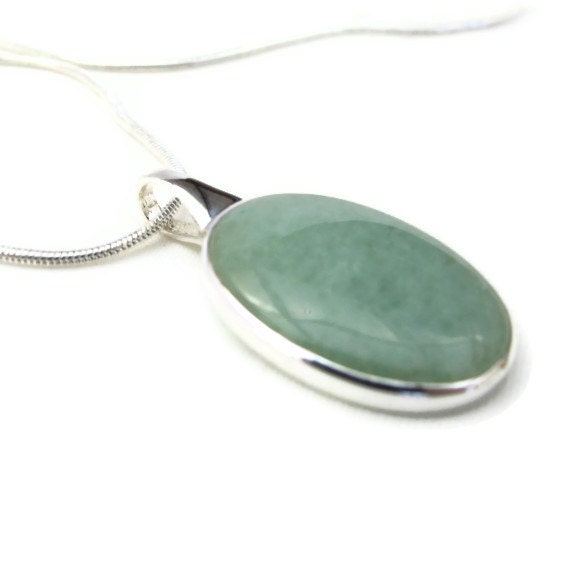 Mystic Spirit Shop. Adien Crafts.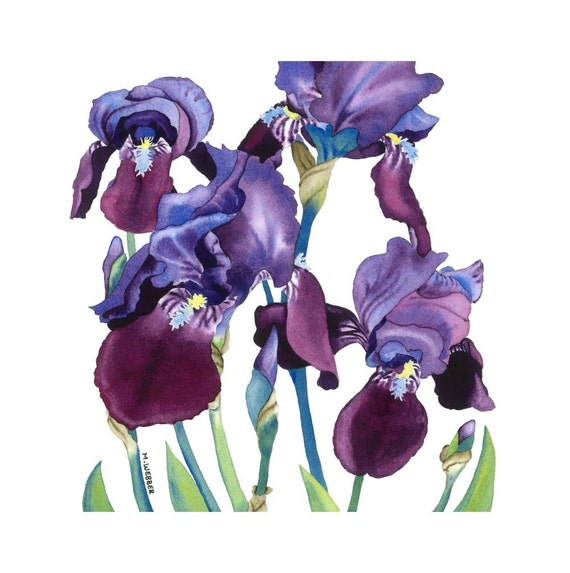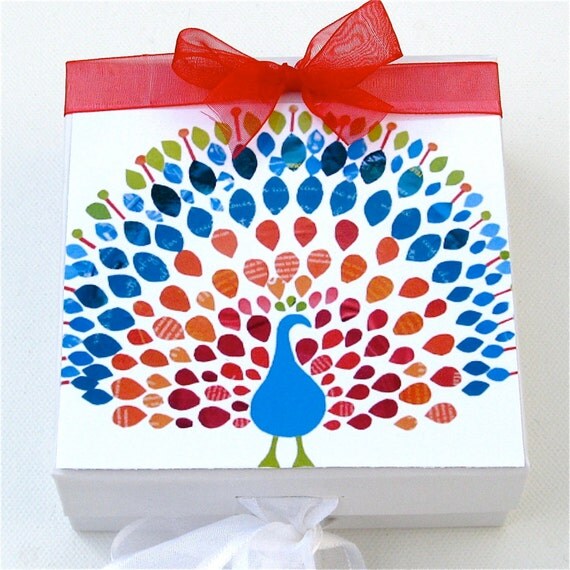 Michele Webber Art. Dottie Designs.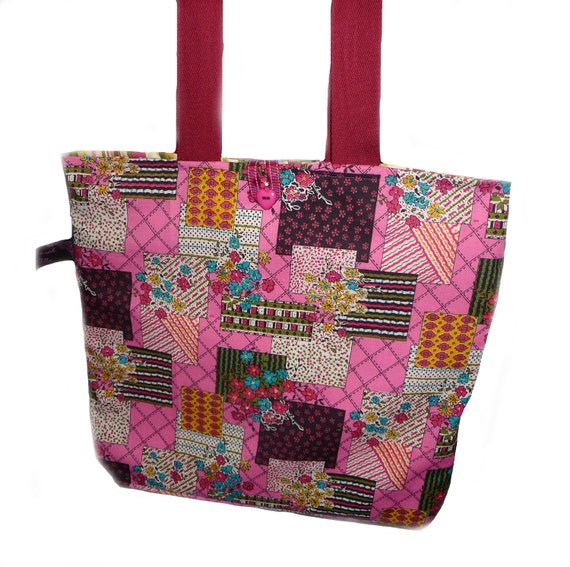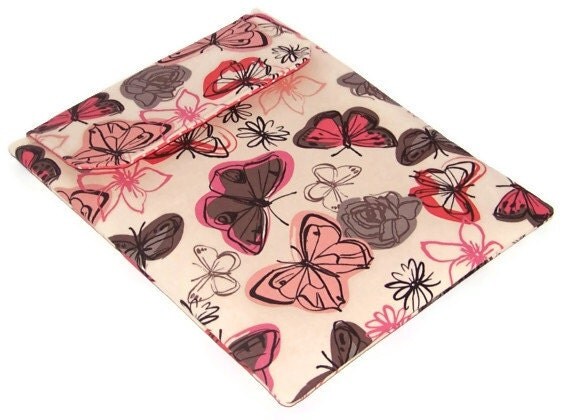 SimJaTa. Whimsy Woo Designs.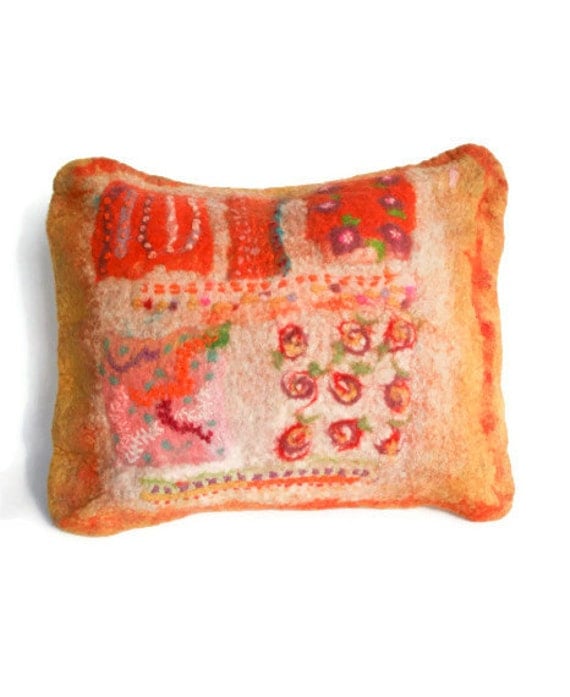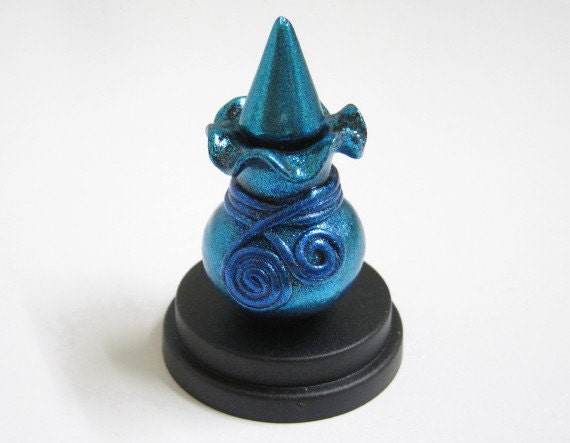 Frou Frou Felt. Pat`s Paraphenalia.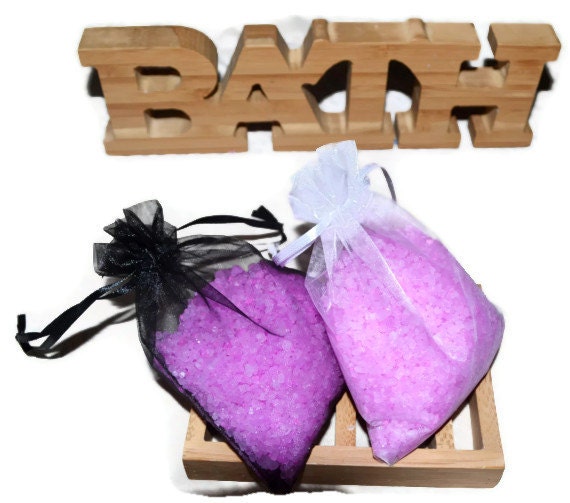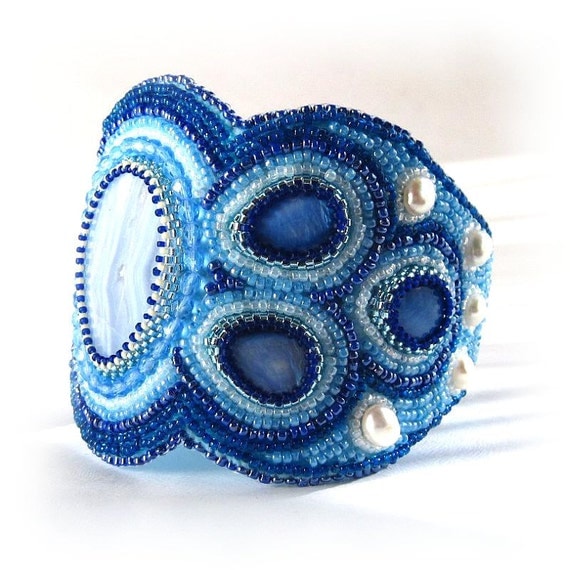 WitchWayBeauty. Creative Treasures.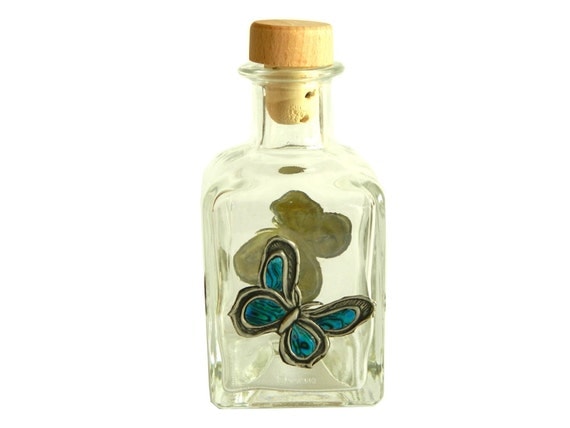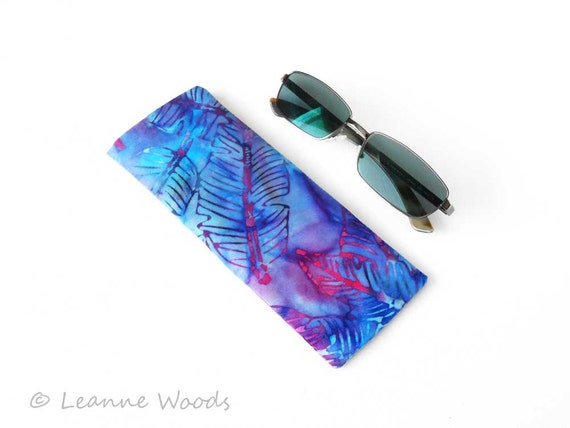 Loutul. Leanne Woods Designs.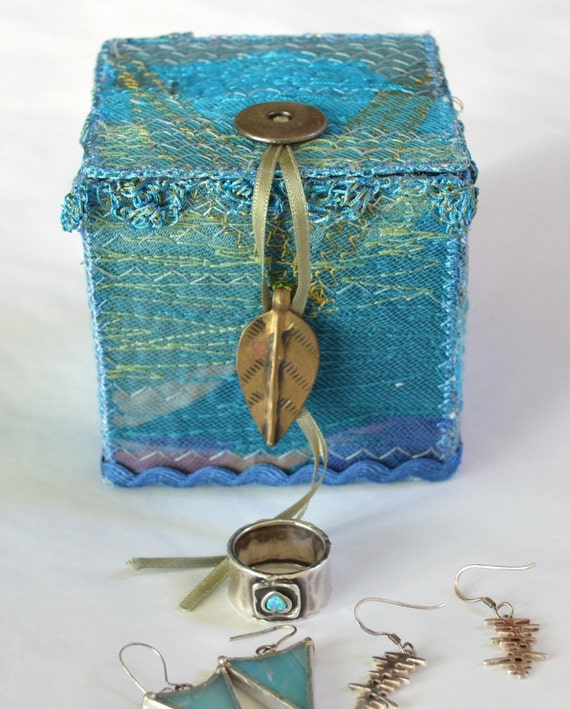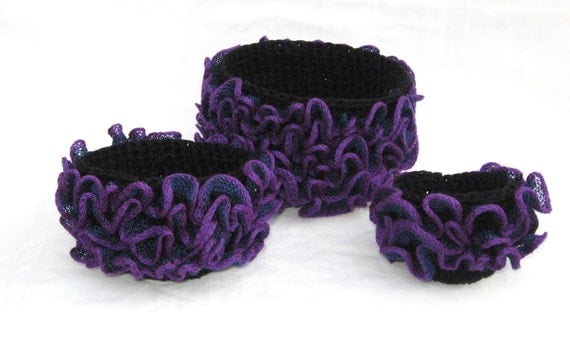 Heket Designs. Looking glass designs.

Hope you enjoyed today`s beautiful display of gift ideas the ladies, from the creative crafter`s of Etsy.
Thanks for visiting, please come back soon.