This was a treasury for the CraftyFolk Shop of the Week winner Liz from MADMUM KNITS.
I decided to do fruits after a look through her shop and seeing the pineapple tea cosy which is gorgeous. All of Liz`s patterns and knits are obviously made to a high standard and wonderful.
Her shop bio says:
Welcome to my shop.
I am a mum of 3 and now grandma to 5 lovely and lively grandchildren.
I have suffered from M.E for 25 years, at my worst was bedbound and used a wheelchair for 5 years. I had to change my lifestyle from very active to sedentary so turned to crafting.
Madmum designs happened about 7 years ago. After a mental breakdown a friend suggested I try designing. I used this as therapy and now it keeps me sane. After selling on another site I was introduced to Etsy and so madmumknits was born. The madmum name comes from my son in laws who affectionatley call me mad mother.
If there is anything you would like knitted please convo me with your requirements.
Do have a browse around Liz`s shop and be amazed at her designs. I take no responsibility for any urge you have to buy.
Take some time to browse the other shops too and have fun.
As usual, to see a bigger picture or a description, just click on the item to view it in the shop.
ENJOY!!!

Lot`s of fruits here today,
makes me think of sun and play.
Sun warmed fruits off a tree
I love to eat them you see.
Summer fruits in a dish
that`s a dream, a hopeful wish.
An amazing pineapple tea cosy
should make your tea table look rosy.
The sight of fruit fills me with hope
even if that fruit is soap.
A tangy orange like a setting sun
going down when the day is done.
Scented apples to make things smell nice
they`ll help to keep away the mice.
All sorts of fruity lip balm
gorgeous scents to keep you calm
or maybe to give you some zing,
in that case they`ll be just the thing.
My brains gone numb, this rhyme in done
so frolic in the fruit and have fun!!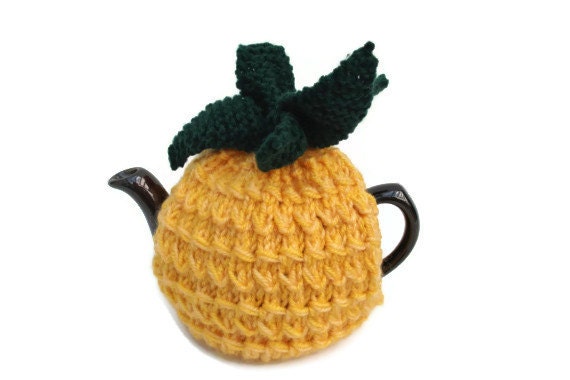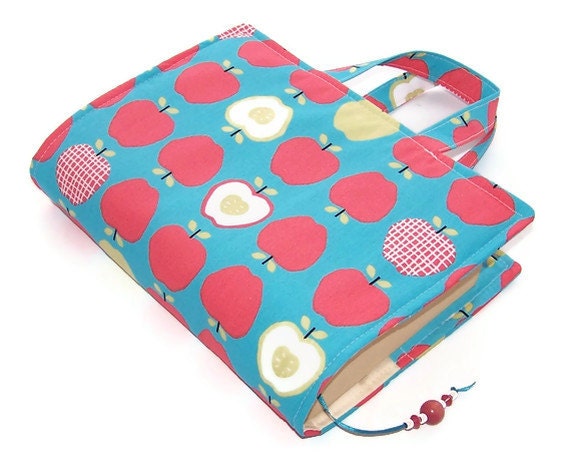 MADMUM KNITS. Whimsy Woo Designs.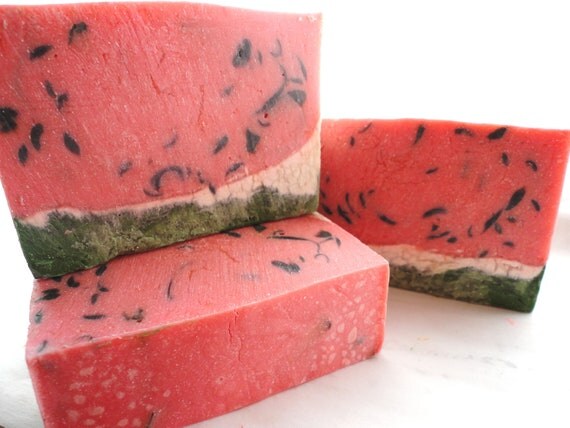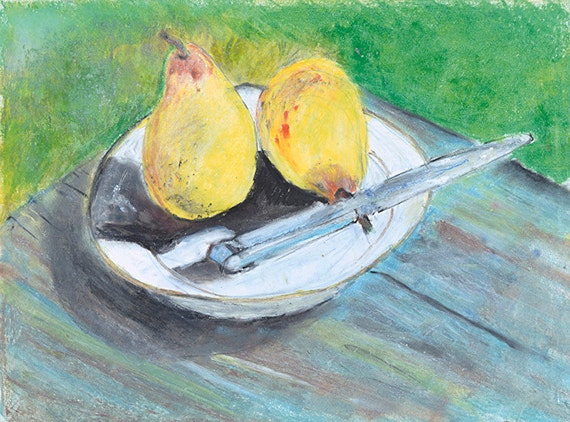 Clean Conscience Soaps. ArtsDesireable.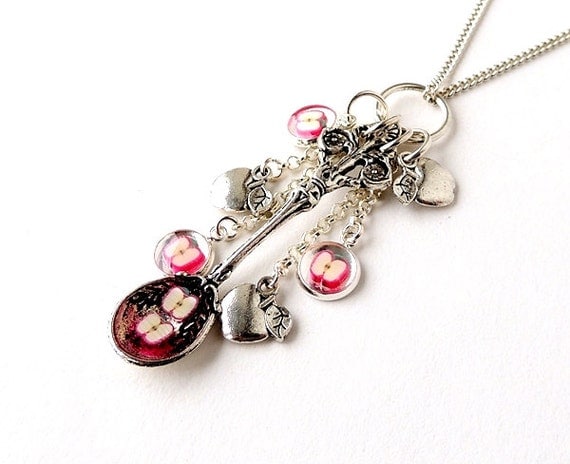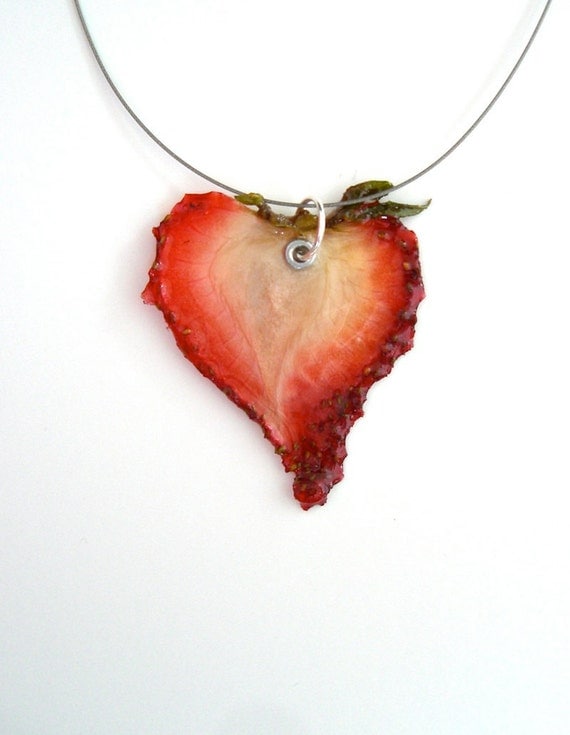 Just K Jewellery. Real Fruit Jewelry.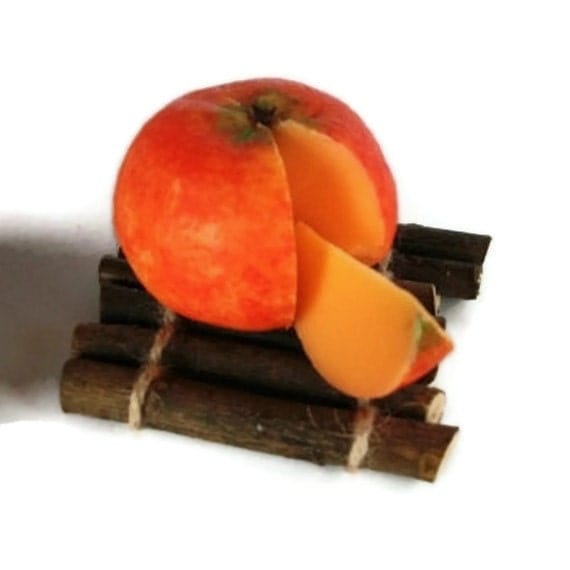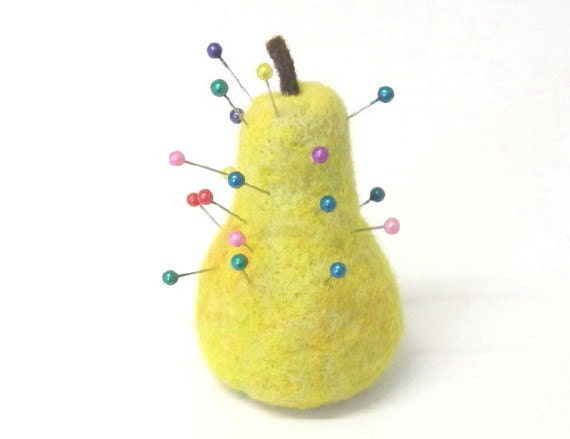 ScentCosmetics. Pat`s Paraphenalia.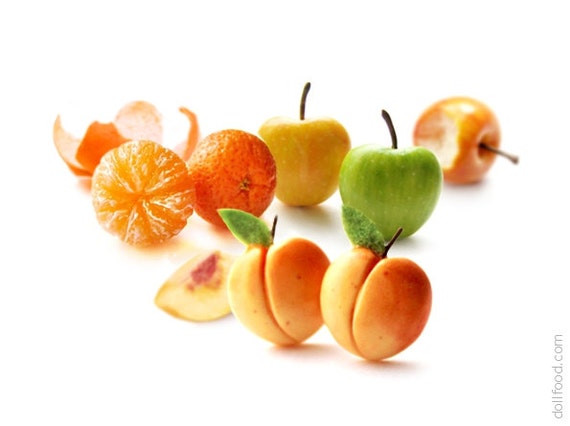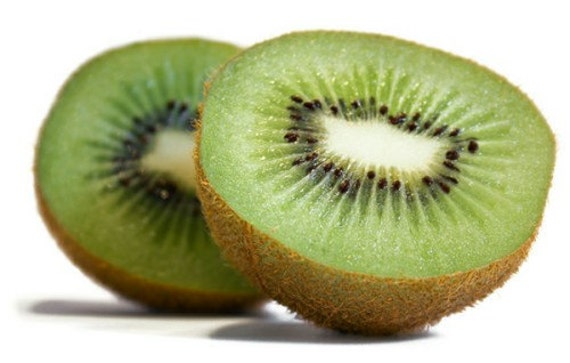 DollFood Miniatures. SeedShop.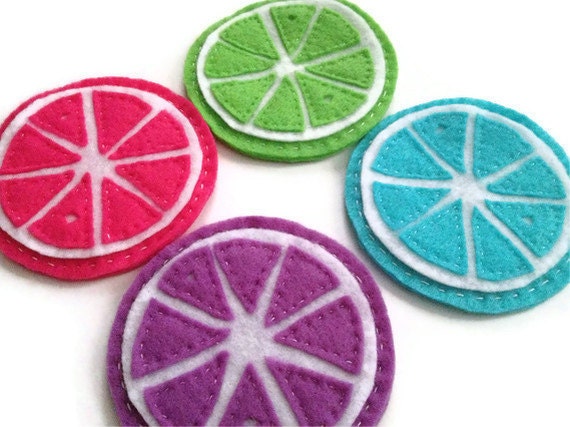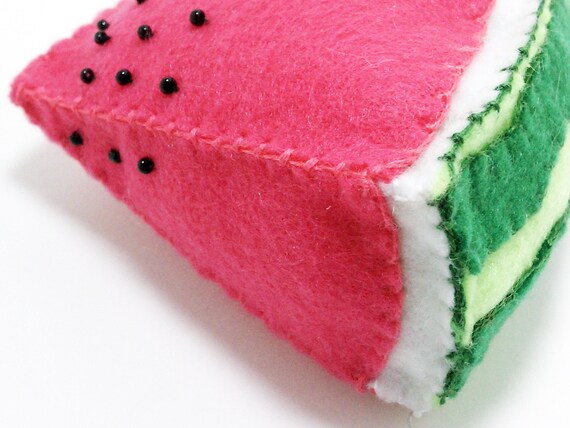 Made by Meg Too! Live. Dream. Create.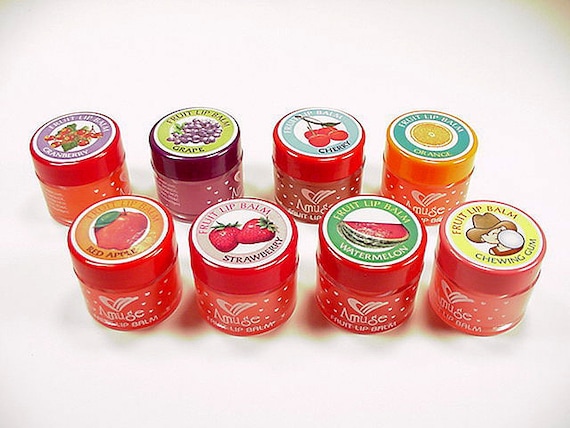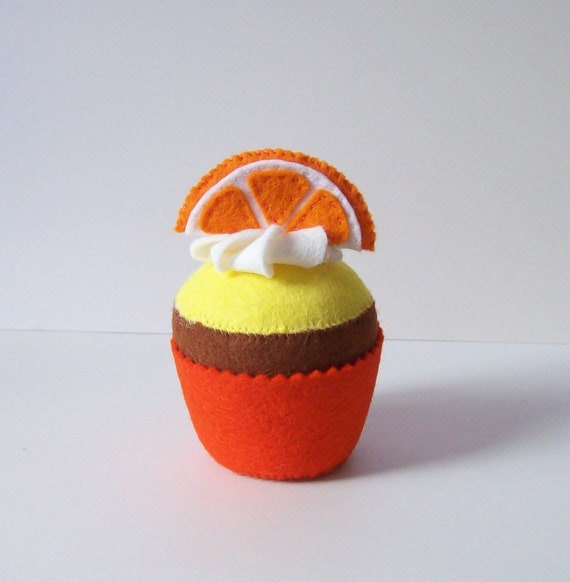 Littlestuff6. Hippywitch Crafts.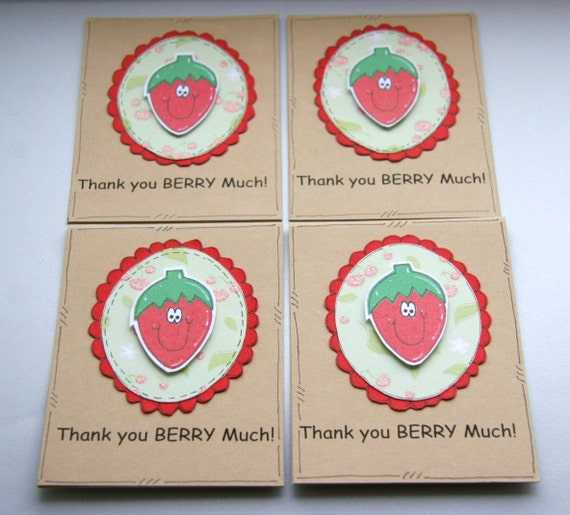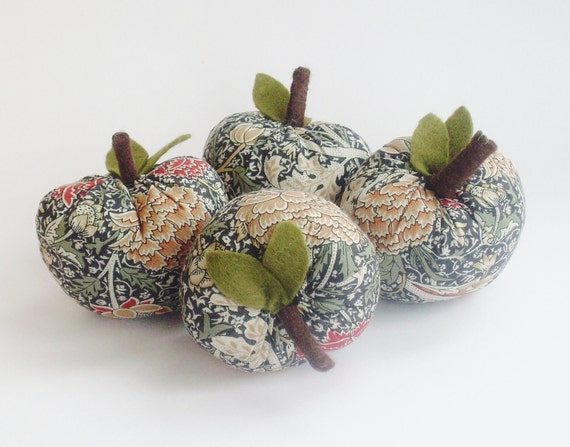 Crafty Mushroom Cards. Miss Winnie Makes.

Hope you enjoyed today`s wonderful array of fruity creations from the crafter`s of Etsy.
Thanks for visiting, please come back soon.