Thought we`d have a change of pace today and have wonderful creations for all things baby. And another change of pace, all these lovely creations are from Wow Thank You. I don`t often do a weekend Wow Thank You blog so it makes a nice change.
I decided on the whole baby theme because the site has a Christening/Naming Day section on the front page which made me think ahhh, baby. With so many babies on the way at the moment it seemed like a topical one to do.
It also seems that a lot of babies are due on or around the date of the royal baby in July.
Yesterday was my younger daughters birthday and in the morning I baked 30 cupcakes in various flavours, lemon and ginger, raspberry and white chocolate and raspberry and blueberry. Wonder if they count as one of the five a day. It was fresh fruit and plenty of it. I don`t like having to hunt the piece of fruit in anything so when I bake I always add more fruit than the recipe says.
In the afternoon the youngest two grandchildren came and helped me to ice them. I was just going to put letters, ie: Happy Birthday and her name but with the young ones coming here for a little while I thought they might like some creative input. They did as it turned out. It was a bit messy but fun.
It was all for the gathering in the evening which I can`t tell you about as it hadn`t happened when I was writing this blog. I`ll tell you tomorrow.
As usual, to see a bigger picture or a description, just click on the item to view it in the shop.
ENJOY!!!

Rosy cheeks and a button nose
makes baby cute even when he throws
up milk all over himself and you.
I won`t mention the smell, phew.
Mostly a baby smells really sweet
so gorgeous and good enough to eat.
Endless screaming can be very distressing
holding a sleeping baby, very de-stressing.
Ten little toes and ten little fingers,
counting them many a parent lingers
wanting to see that first smile
better than a lottery win by a mile.
They grab your heartstrings, holding tight
and always you melt at the sight
of those arms reaching out to be held
as a unit, parent and child meld.
To create new life is a wondrous thing,
a miracle to make your heart sing!!



Personalised Rag Dolls & Teddy Bears. Created in Cloth.


MinXtures. Ribbons and Rosebuds.


Kookie Baby Gifts. Jack Spratt Baby.


Cedar Cottage Crafts. Jellibabies.


Melody and Me. Pauline`s Passions.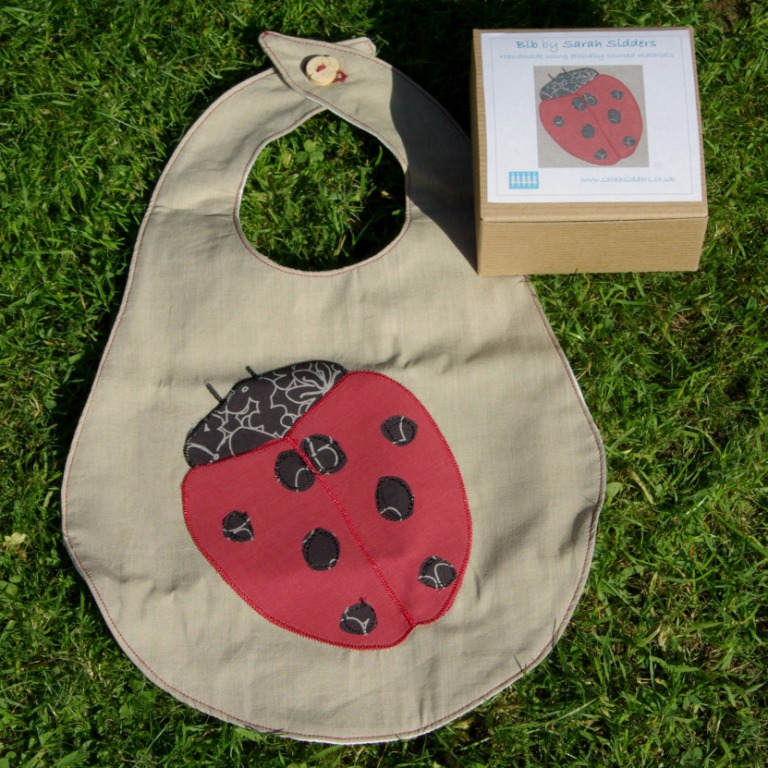 Duck Soup UK. Sarah Sidders Designs.


PhotoFairytales. Fifi & Flo.


Purple Glaze Pottery. Clareboutique.

Hope you enjoyed today`s delightful and delectable display of creations for baby and nursery from the crafter`s of Wow Thank You.
Thanks for visiting, please come back soon.