This started life as a treasury for the British Crafters Shop of the Week for this week. This week it is Carol of
Designs by Caz.
A look through her lovely shop had me deciding to pick out any all fantabulous things that caught my eye for the treasury, starting with something of Carol`s of course.
Fantabulous is a mix of Fabulous and fantastic.
Carol`s bio says:
I LOVE JEWELLERY!!! Before I started making jewellery I would be drawn to it where ever I went, I could not walk past a shop or stall without checking it out.
I have enjoyed many different arts & crafts over the years and am a strong believer that you can do anything if you try , so when I saw some beads I liked in a craft shop it seemed natural for me to learn how to make them into something I could wear.
After making those first few pieces I was hooked and spent the next 2 years learning all I could from books and on-line, I then did a beginners jewellery and silversmithing course followed by level 1 city & guilds for which I attained a merit, two level 2 city & guilds which for both I attained a Distinction. I have also done various other courses including a residential stone setting course.
one of the things I love about jewellery making is you can never learn all there is to know as there are so many different techniques so you are learning new things all the time. I am a wife and a mother and after raising three wonderful children it is now time for me to do something for myself so for the last 2 years I have been selling my jewellery on line and at craft shows. I love each and every piece I make and hope this shows in my work.
Take a look and see if there is anything that draws you in, you never know you may find your new favourite feel good piece or that perfect one-of-a-kind gift for someone special.
Do go have a browse through this wonderful shop, you will definitely be drawn in. All of these shops have amazing and fantabulous creations, go find some treasure.
As usual, to see a bigger picture or a description, just click on the item to view it in the shop.
ENJOY!!!

I love to make up words from two
and sometimes more than a few.
It has to be a really good mix
not something wrong you have to fix.
Play around, roll it on your tongue,
see how it sounds when it is sung.
Mix it up and put it out there
see if anyone might notice or care.
I could use Fantastical, or is it real?
Could it be one of mine or the real deal?
There`s just no telling anymore
I make up words walking out the door.
I make up rhymes all over the place
it brings a smile to my face.
I invent new crochet designs in my head
and I`m only a bit eccentric, it must be said.
Inside my head is a whole new world
with ideas just waiting and curled
ready to spring to life at anytime
just like today`s daft rhyme!!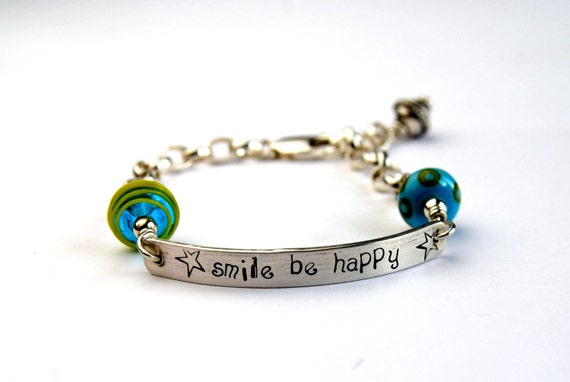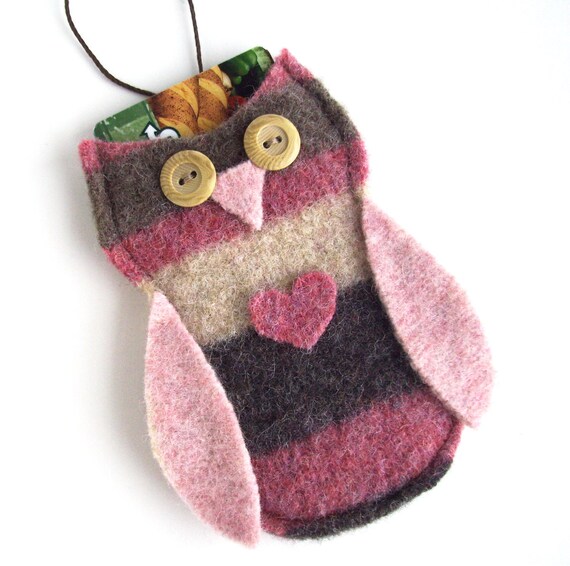 Designs By Caz. TrendyEarth.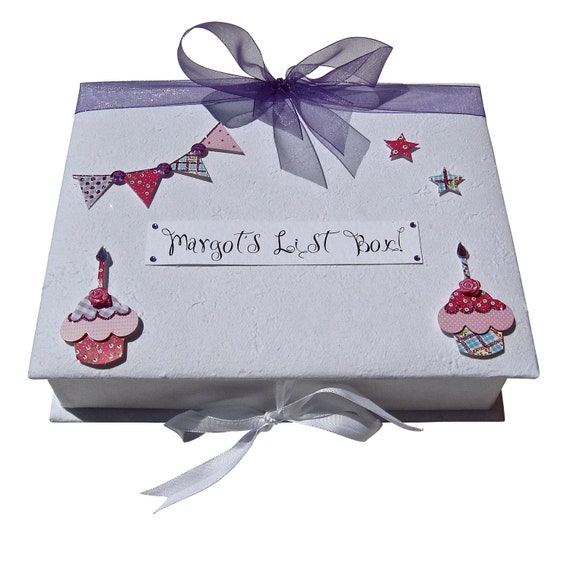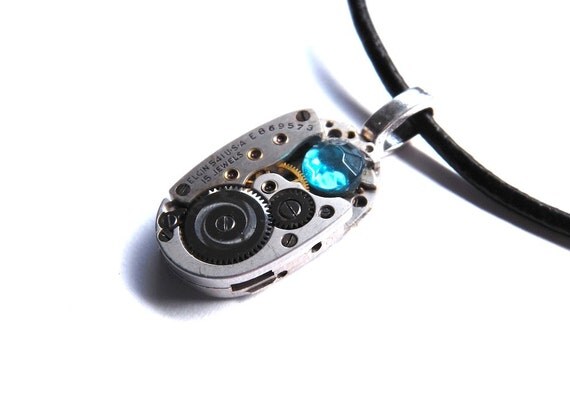 Dottie Designs. Jamlincrow Jewellery.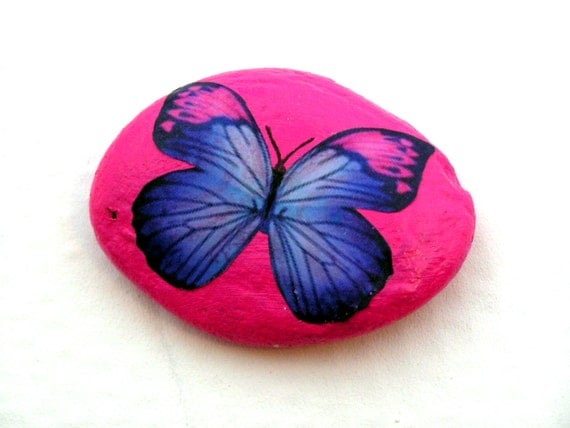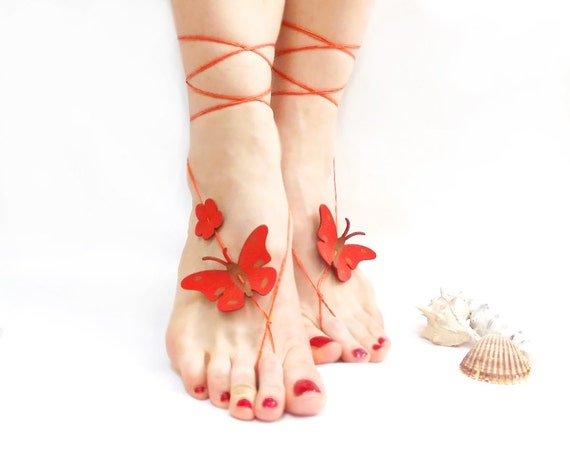 Mystic Spirit Shop. CatsAndSheeps Accessories.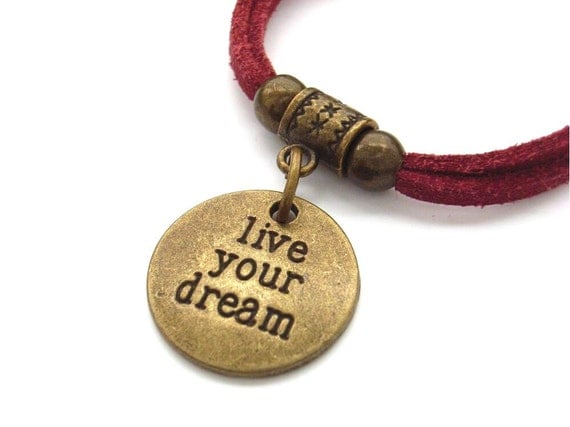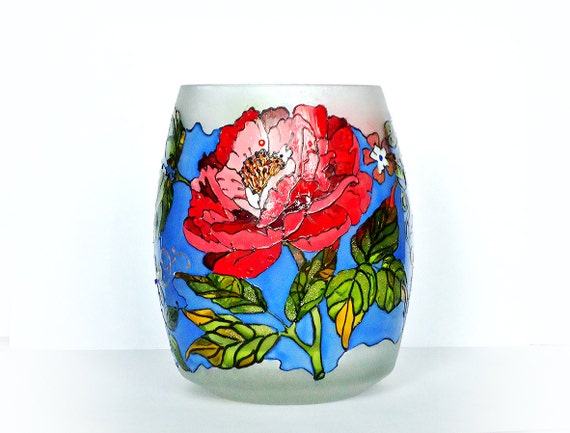 Blue Forest Jewellery. FlowerDeco.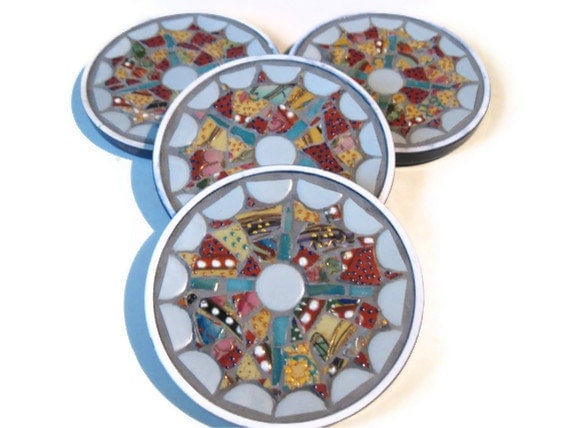 Mosaic Margalita. Ritzy Swish.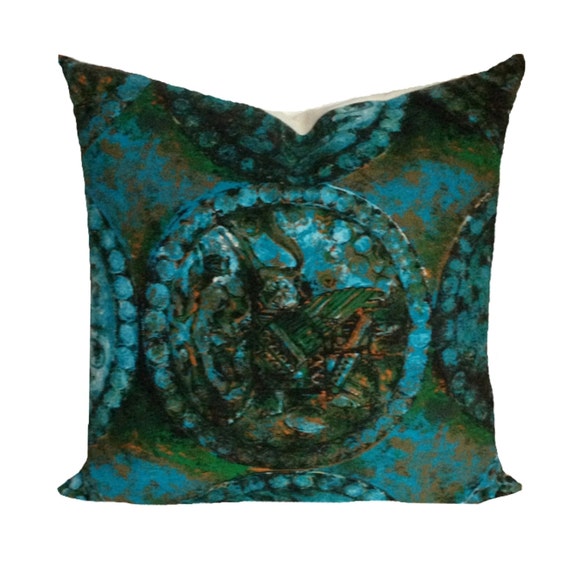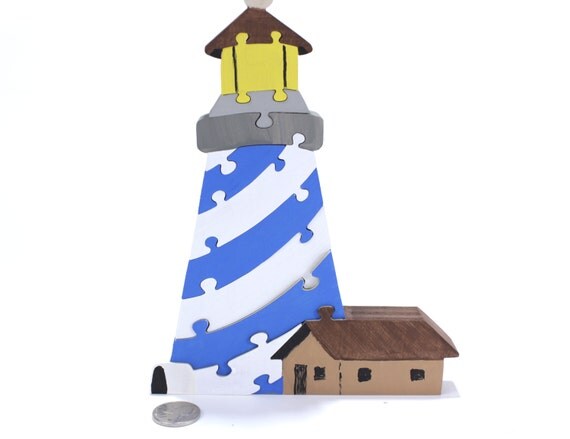 Retro68. Berkshire Bowls.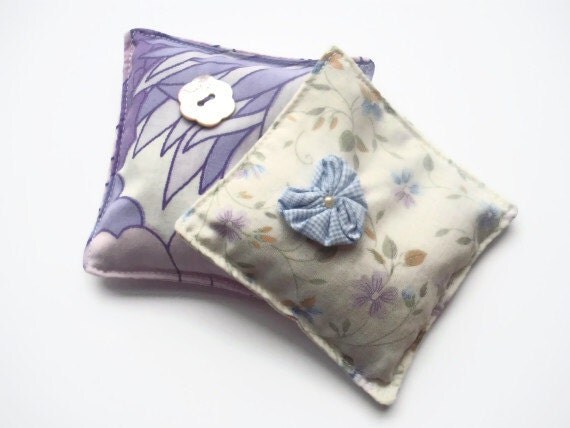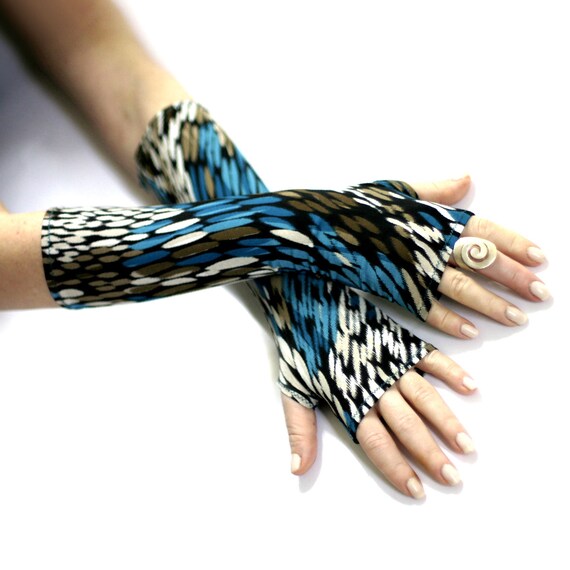 Maxollieandme. WearMeUp.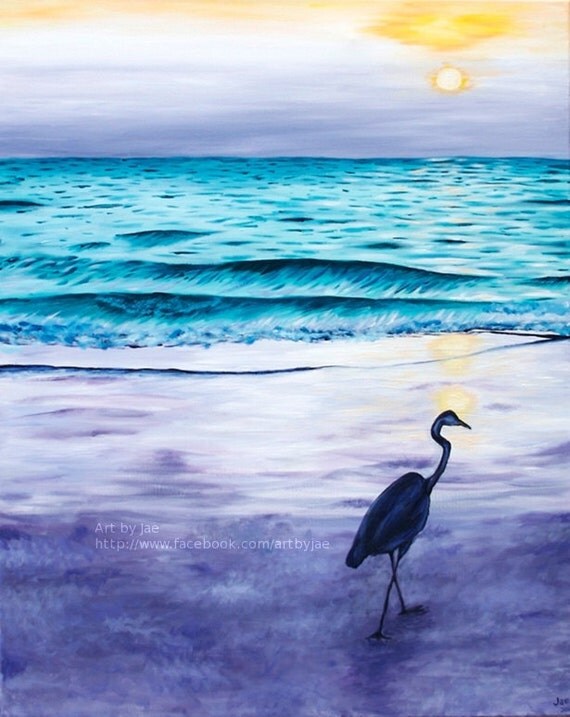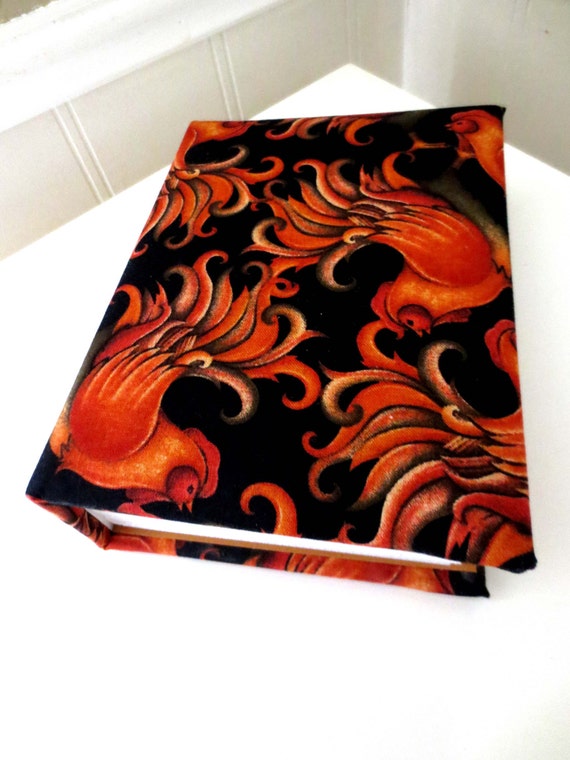 Art by Jae. Peacefully Perfect.

Hope you enjoyed today`s fabulous collection of delectable creations from the crafter`s of Etsy.
Thanks for visiting, please come back soon.