This was a treasury for the On Fire for Handmade team on Etsy. The theme was to be Blue and Orange which always make me think of summer, hence the name. I always think these two colours are so stunning together with the warmth of the orange offset by the coolness of the blue.
I am not only doing all these treasuries to help promote the various people and teams, a major part of it, but also to try and get a European Front Page on Etsy. I figure that the more I do the more I will refine the process and improve slowly but surely. Hopefully I manage it before I get frustrated at the lack of progress and give up.
Yesterday was a miserable day that only got worse, weather wise. Inside though it was perfectly fine. My sister and niece came to visit and we spent an enjoyable hour and half drinking coffee and catching up. Then it was catching up on a bit of housework, don`t want to overdo it, some crafting and then computer time.
I was doing treasuries and updating my website. I was going to put playing around with it because in reality that`s what I was doing. Trying, and failing, for improvements. Still each time I learn a bit more, I`ll get there in the end.
As usual, to see a bigger picture or a description, just click on the item to view it in the shop.
ENJOY!!!

The colours remind me of a holiday
a visit on a bright summers day.
Visiting a volcano way up high
I almost felt I could touch the sky.
Blue sky above and cloud below
it sounds very strange I know.
It looked just like a frothy sea
of white capped waves to me.
Clouds everywhere, like cotton wool
moving with the winds push and pull.
To see it was quite a surprise
took some time for me to realise
just what I was seeing, standing there
on a volcano in the suns bright glare.
A volcano that`s remained asleep
with locals hoping that it will keep
slumbering, an attraction for tourists to see
and a vital part of the local economy!!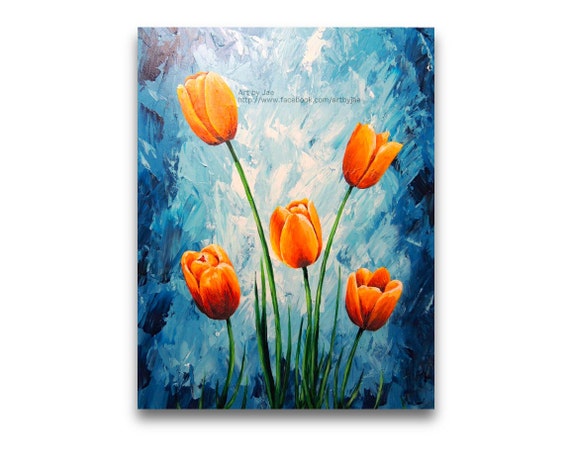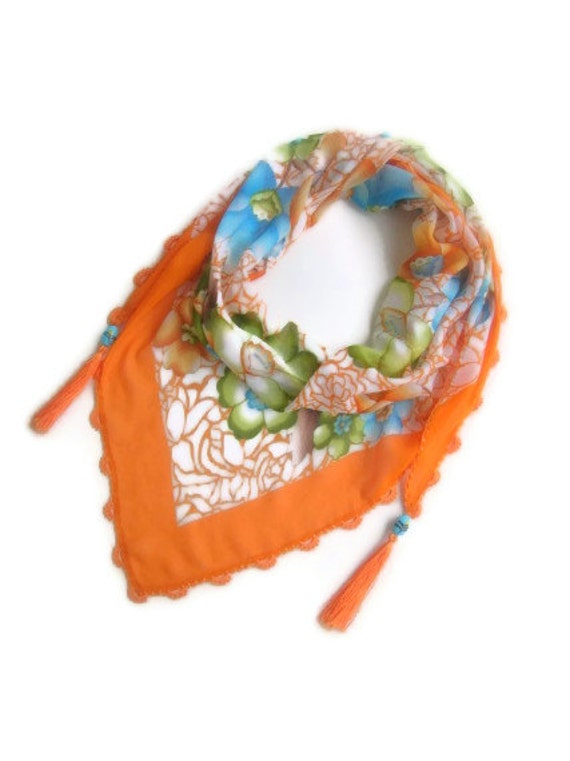 Art by Jae. Nuray Aytac.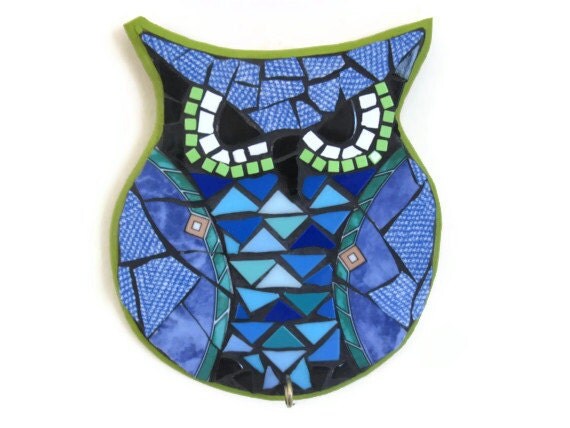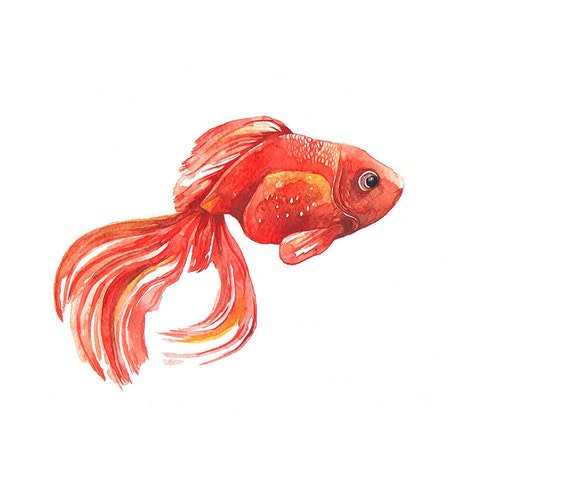 Margalita Mosaic Art. Barbara Szepesi Szucs.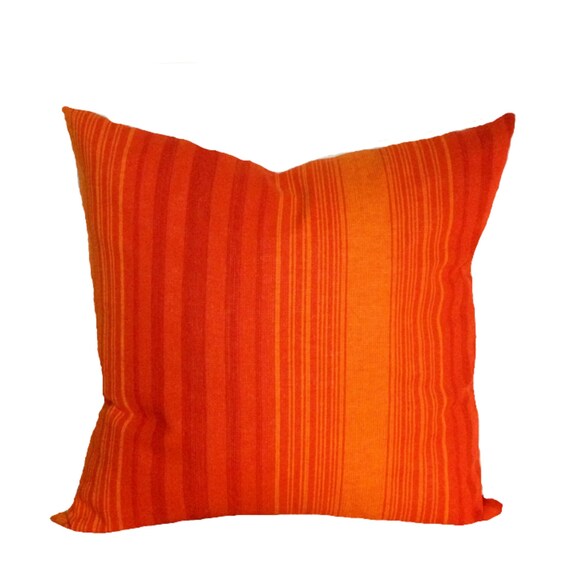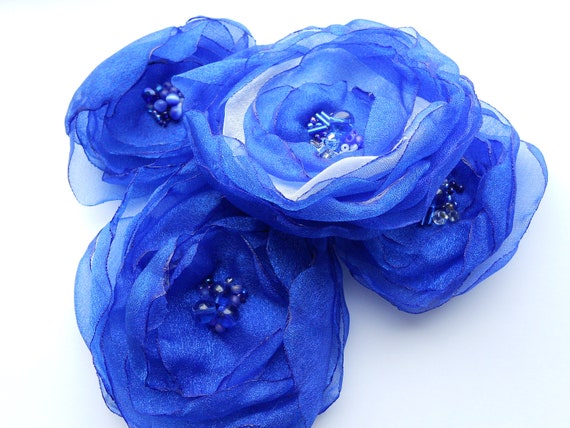 Retro68. MaijaFeja Shop.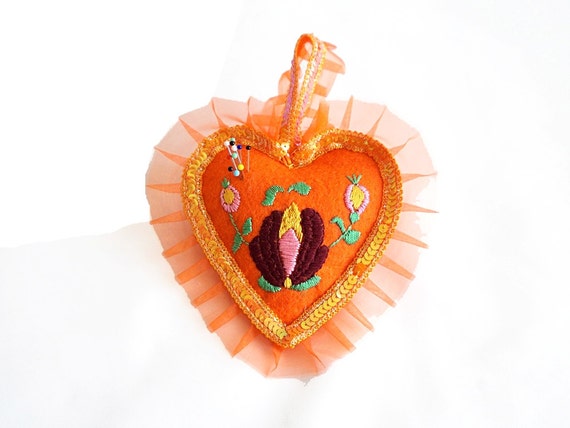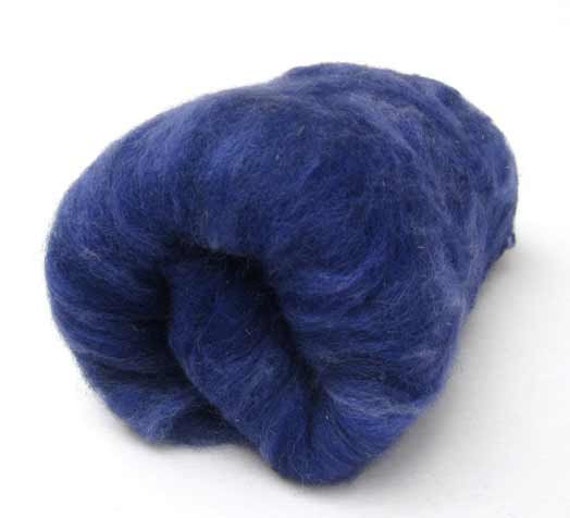 CatsAndSheepsAccessories. Alpaca4US.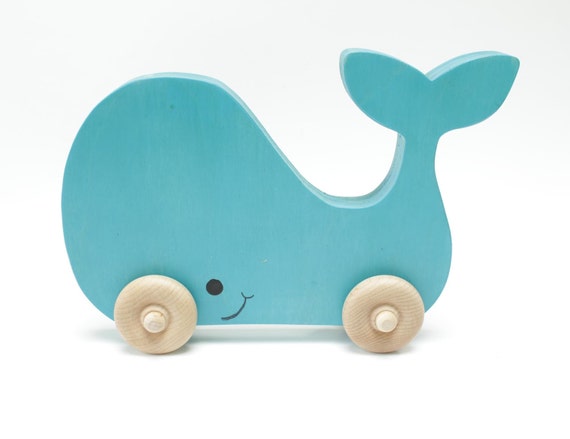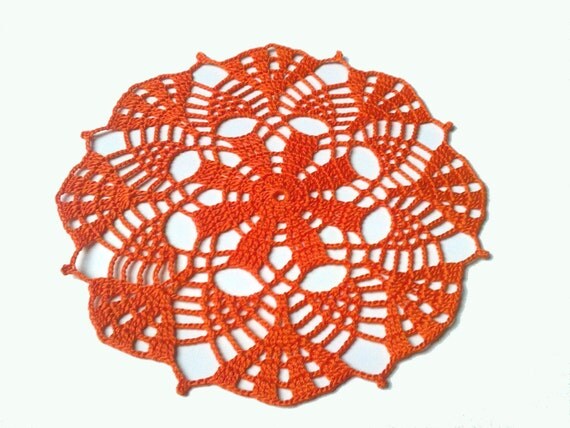 Berkshire Bowls. CrochetMiracles Shop.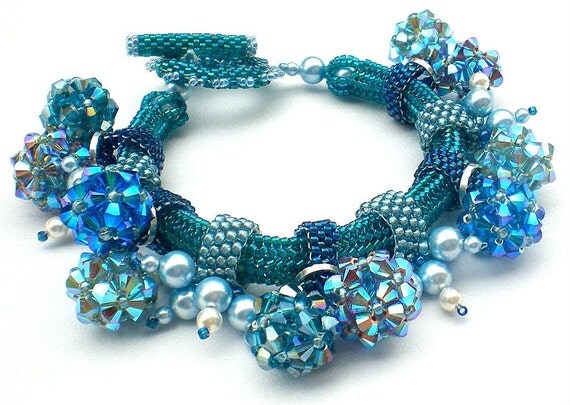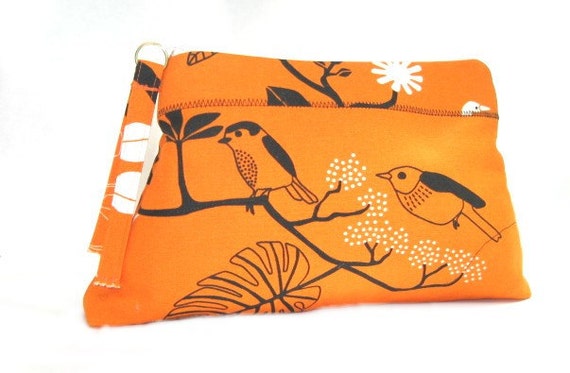 Spring Colors. Simply V Designs.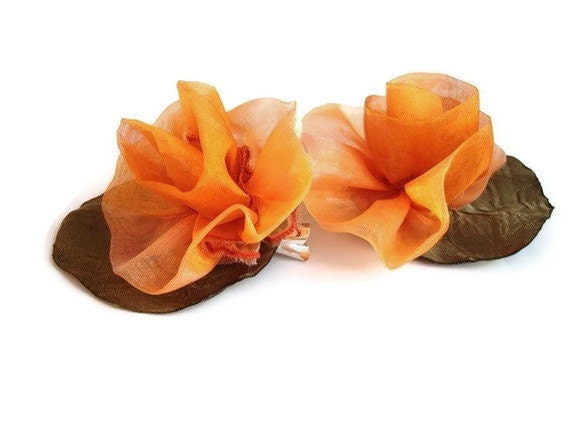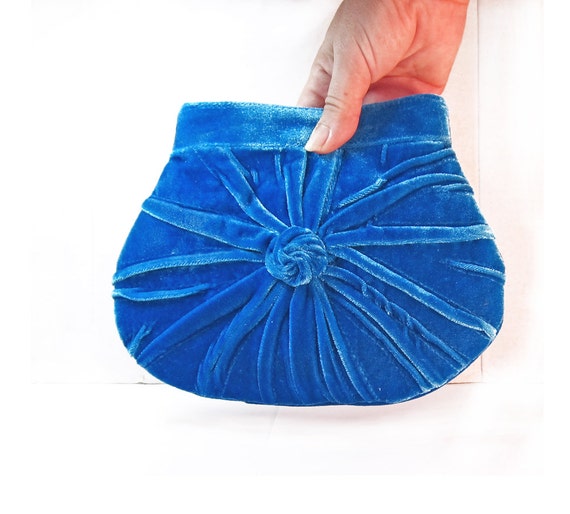 Designed by Seragun. Maries Corner.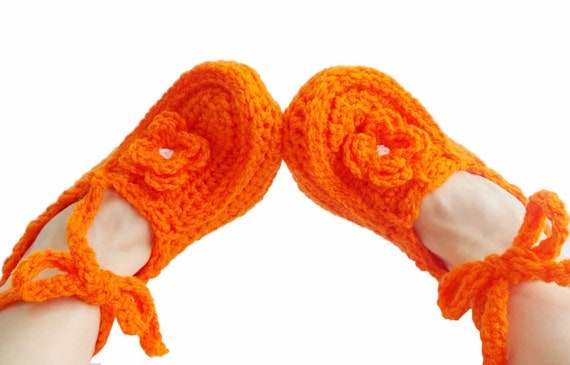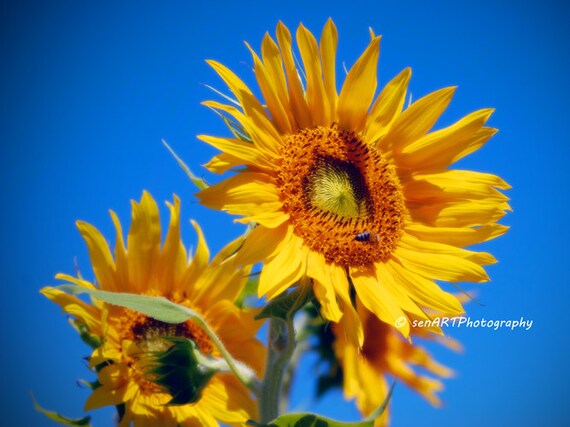 Nikki. SenARTPhotography.

Hope you enjoyed today`s gorgeous display of bright and beautiful summer colours from the creative crafter`s of Etsy.
Thanks for visiting, please come back soon.