This was a treasury for the British Crafters Shop Of The Week. Last week the winner was Leanne of Leanne Woods Designs. I was rather late doing a treasury, didn`t manage it until the last day, just got in by the skin of my teeth.
During their week in the spotlight, the Shop Of The Week has all the team members promoting the items in her shop in any way they wish. It`s a great way to get extra promotion and your shop seen by a wider audience.
Leanne`s shop bio says:
Hi, my name is Leanne and you've found my little slice of Etsy here at Leanne Woods Designs. I am a full time designer/maker and life long crafter and call the creative and craft loving Ards Peninsula my home where I live with my husband, daughter, one very large guinea pig (always mistaken for a rabbit) and our slightly odd one eyed cat who thinks she's a dog.
I have a little studio in my home that sort of overlooks the water if I stand on a chair with my head out the window. I don't do that too often though.
I love to sew and enjoy sourcing (read - shopping for) local fabrics made in the UK although sometimes it's hard to resist the occasional yard or two from elsewhere. I make the things I enjoy most from bags and purses, through home-wares and decorations and, having a tech mad husband and daughter, gadget cases too.
Leanne`s shop is a testament to her love of sewing and well worth browsing through, whether for yourself or a gift.
Do have a browse through all these lovely shops if you get the chance, always great to bookmark them when you see great gift ideas.
As usual, to see a bigger picture or a description, just click on the item to view it in the shop.
ENJOY!!!

Across the rooftops fingers creep
ever closer while some still sleep.
The sun beginning a new day`s story
lighting up the world in all it`s glory.
White snow turns slowly to gold
as golden light reaches into every fold.
The wind makes the trees madly dance
as though it is their last chance.
Flakes from branches released into the air
caught by the wind, whirl without a care.
So much that is beautiful in the early light
golden and flying, such a glorious sight.
Biting cold that makes cheeks blush
reddened by wind as folks hurry and rush.
Do they see the beauty I wonder
in a storm do they hear the thunder?
Take a minute just to Be
you`ll be surprised what you will See!!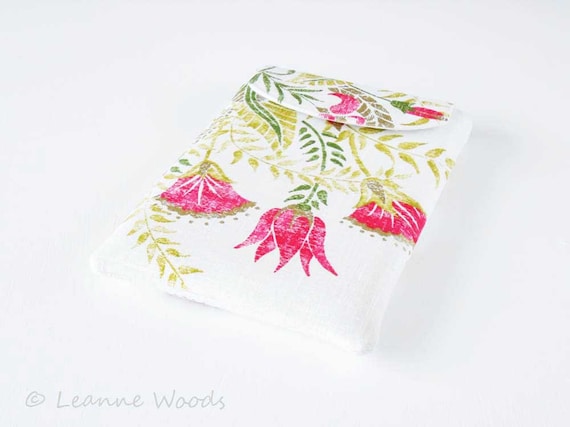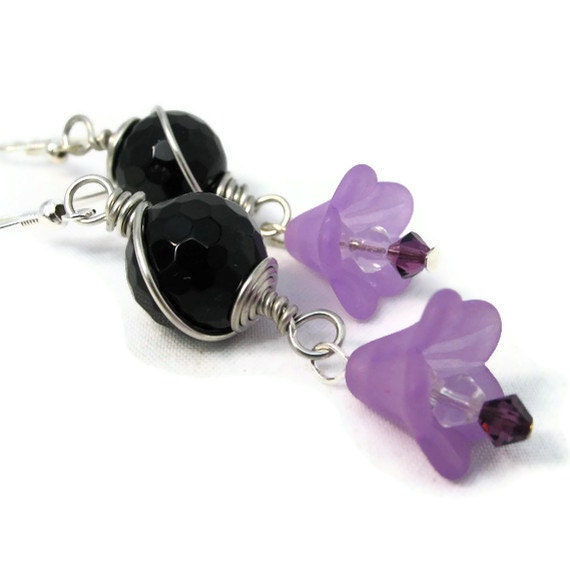 Leanne Woods Designs. Adien Crafts.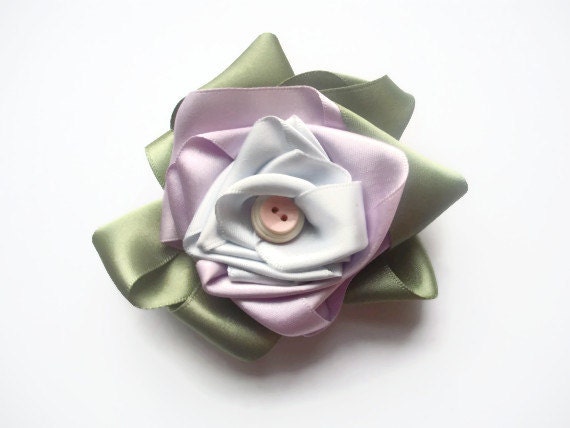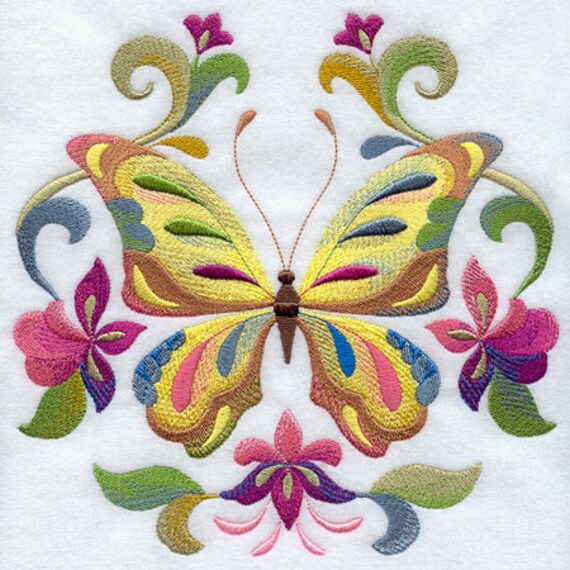 Maxollieandme. Embroidered By Sue.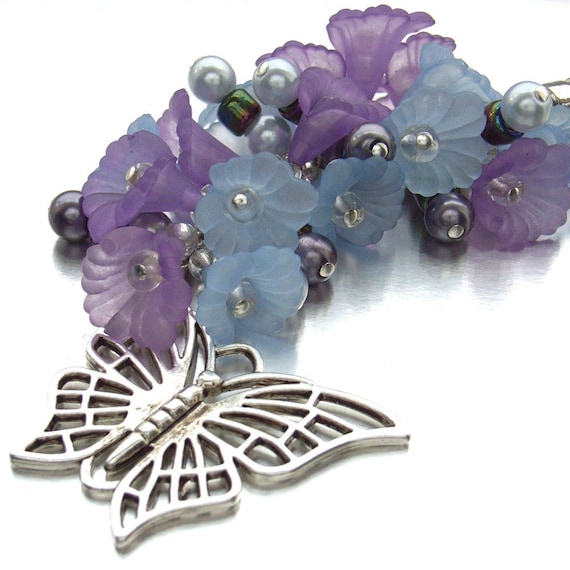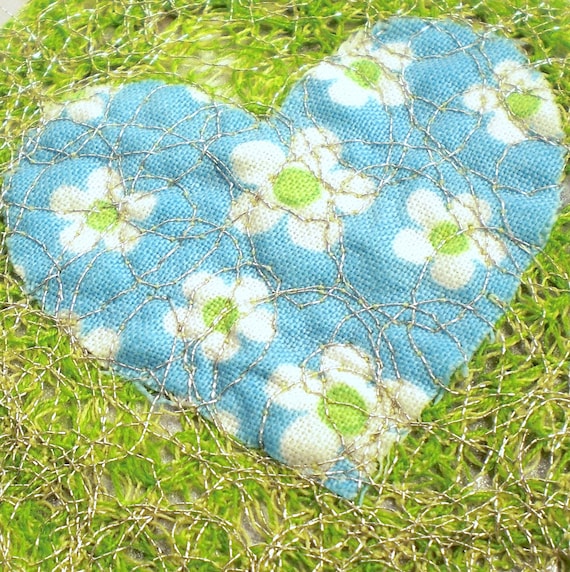 Blue Forest Jewellery. Ritzy Swish.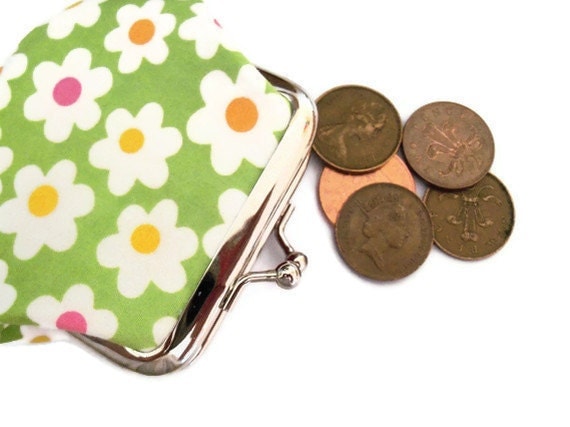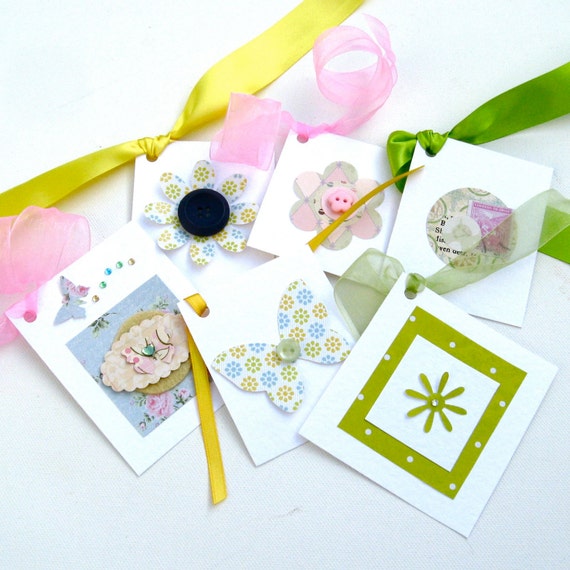 Moody Cow Designs. Dottie Designs.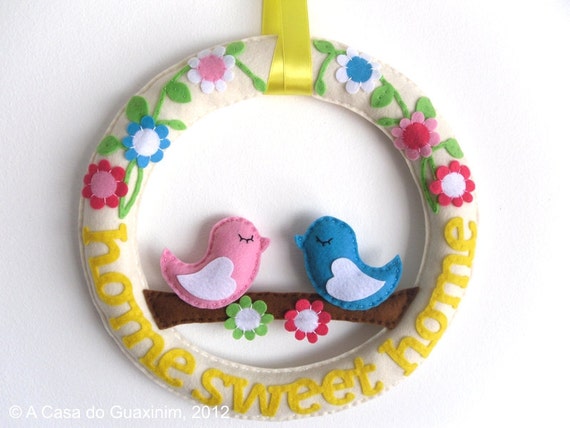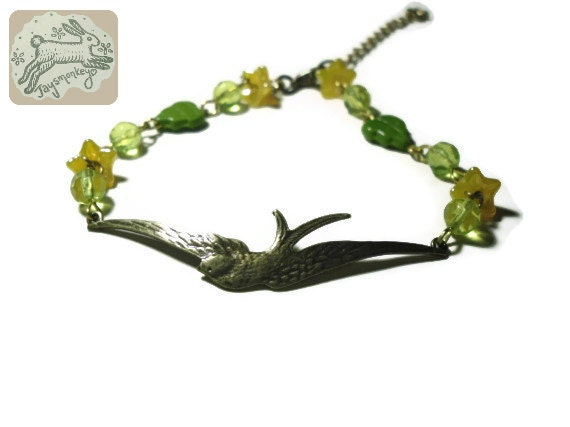 A Casa do Quaxinum. Jaysmonkey.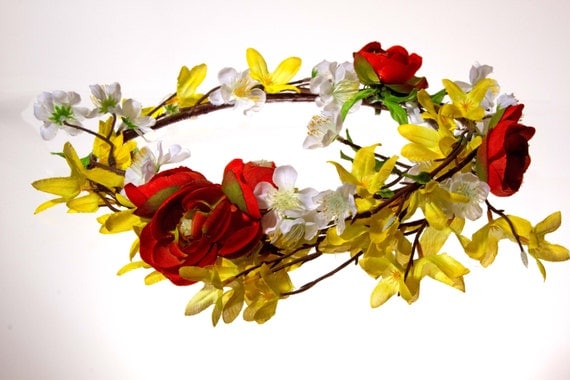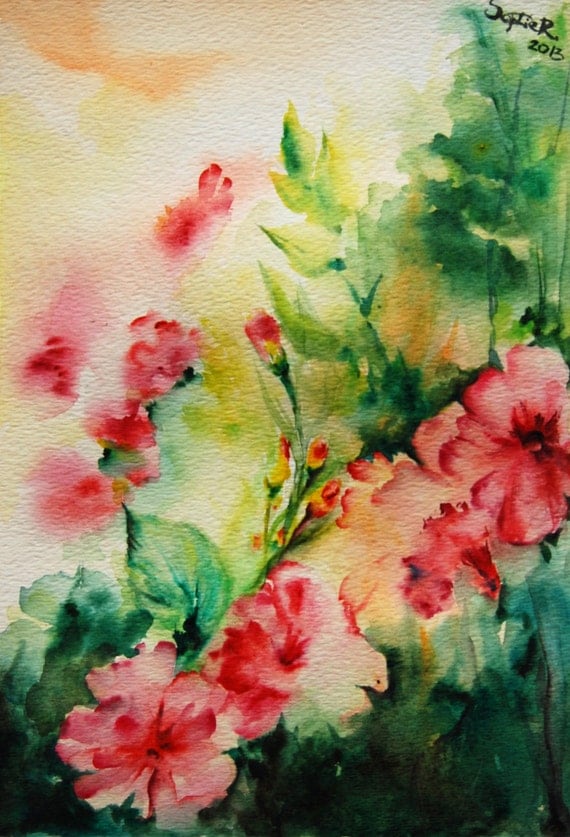 LaceyWillow. Art Glass & Design.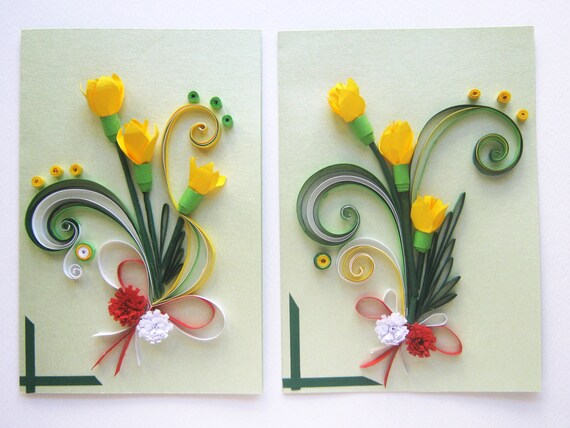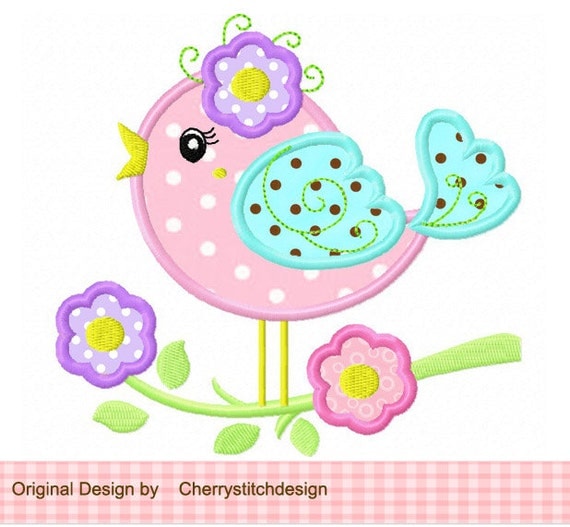 SashkaQuilling. Cherry Stitch Design.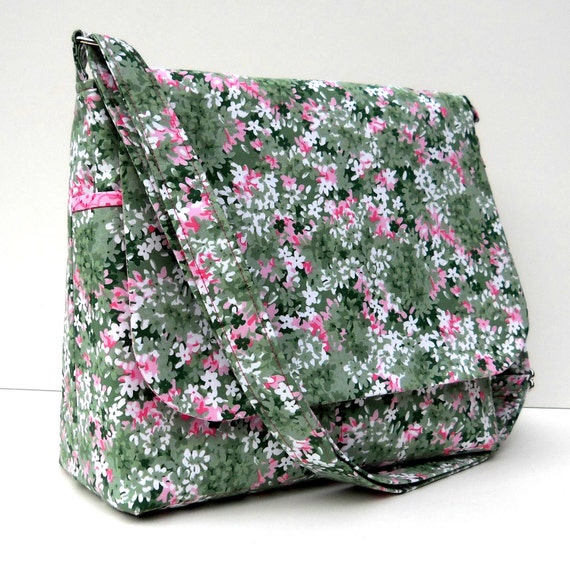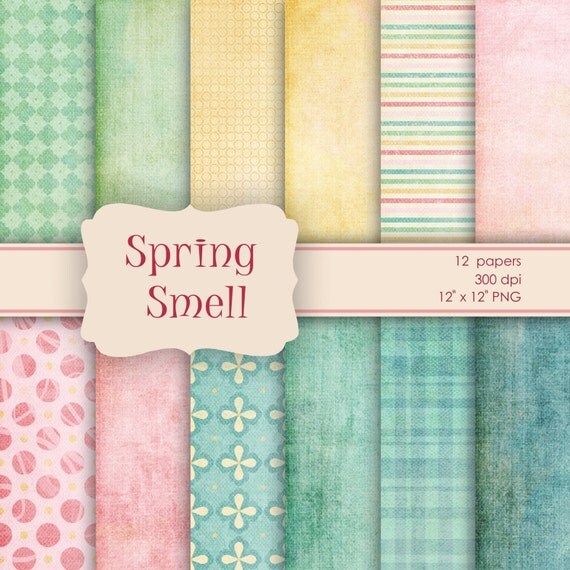 JHFabricCreations. Digital Vintage Dreams.

Hope you enjoyed today`s gorgeous display of spring creations from the crafter`s of the British Crafters team and guest crafter`s from Etsy.
Thanks for visiting, please come back soon.