I was having a wander around the Wow Thank You site looking for inspiration for this blog and saw lot`s of creations that reminded me of spring. With some it was the colour or the flowers or even the fact that they were for Easter. So I decided to have a Spring blog, but my kind of Spring.
There is a new thing on the Wow Thank You site, it`s called OhWow! It`s a collection of things you like and put together under a theme, rather like a treasury on Etsy, or a board on Pinterest. I have done a few before but this time I decided to add things I might use in this blog to it first and then have them altogether when I want to choose what to put on here. It was an excellent idea and I shall definitely do it again. So when you visit the site look for the OhWow! button on the front page at the top. Nice to have a browse through them.
I hope you like and enjoy my choices today.
Now yesterday started grey and then got more miserable by turning to rain. I went and had coffee with a friend and though it didn`t seem any where near that long we chatted for 4 hours almost. Can you believe that?
It was very enjoyable and just what I needed to perk me up. I had been getting rather fed up, over tired and needing a break, so it was just what I needed.
As usual, to see a bigger picture or a description, just click on the item to view it in the shop.
ENJOY!!!

Raindrops run down the window pane
mesmerised I watch again and again.
The sparkle like diamonds in the light
as they struggle, as though in a fight.
They merge and part and merge once more
much faster now as it begins to pour.
The outside world fades away
through the rain as the day
fades quickly into the night
aided by the grey murky sight
of dark clouds as they set a pace
as though taking part in a race.
The wind blustery and blowing
them hard and fast, so they`re flowing
across the sky like ships on the sea,
I watch them as they seem to flee.
The rain softens and slows
as the moon rises and glows.
The stars twinkle against a velvet sky
sparkling lights glowing on high!!



Craig Fellows. ChicnTrendy.


Creative Treasures. The Trading Barn.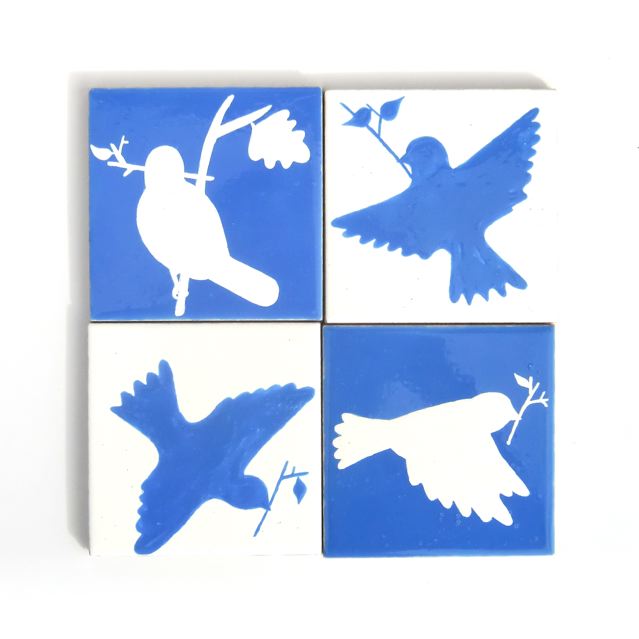 Laura Lee Designs. Free Spirit Designs.


The Shed. Finnspirations.


My Calico Heart. Biscuit Village.


Uniquely Yours. Personal Space Interiors.


ScENT. Perfect Patchwork.


Lottiemimi. Tasha`s Creations.

Hope you enjoyed today`s gorgeous display of springlike creations from the crafter`s of Wow Thank You.
Thanks for visiting, please come back soon.