I have been looking at doing more treasuries just because it makes life a little easier having everything I want to put on here, in one place. Now this one was for the On Fire team treasury challenge. The theme was sunshine with yellows and oranges, just what we need at the minute with all this grey and cold weather.
Somehow yellows and oranges always seem so bright and cheerful and warming. I suppose that`s because of the sunshine aspect. Anyway, I hope you enjoy the beautiful brightness.
Yesterday was.... yes you guessed it, cold. It started off wet and that at least did improve as the day wore on.
I was busy crocheting to make some fingerless mittens as I had an enquiry about a smaller size. The ones I have in my shop do of course fit most sizes. I have small hands and tend to make them slightly big for me and with their stretchability it means they fit most people. Some I do make larger. This lady had smaller hands than me so I made them smaller accordingly after she said which style she liked.
Does seem odd and a sad reflection on our weather to be having to make gloves for this time of year. Mind you last summer there were times that gloves were needed. Fingers crossed it`s better, eventually, this year.
As usual, to see a bigger picture or a description, just click on the item to view it in the shop.
ENJOY!!!

I`m looking for some warm sun,
hopefully before the year is done.
Some heat would be really nice.
What will it take to entice
the sun from hiding sometime soon?
Warmth too, would be a boon.
For now I`ll look at yellow
it helps me to feel mellow.
It`s brightness too helps my mood,
lifts it, stops me having a brood.
A cheery sun in a blue sky
lifts our spirits right up high.
Winter`s dragging on far too long
seems to me to be just wrong.
Come browse, drink in the sight.
Why not get yourself something bright?
Get ready for the spring coming our way,
it must get here, surely, one day!!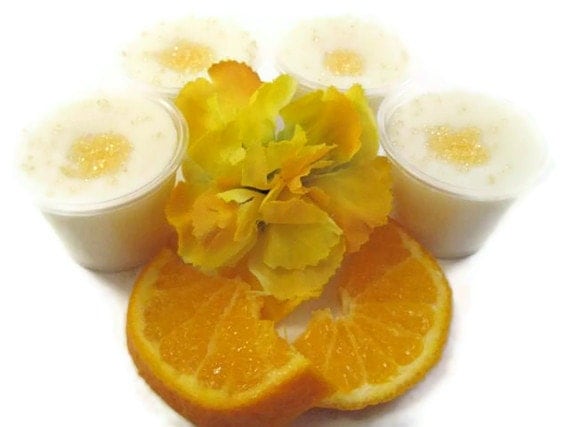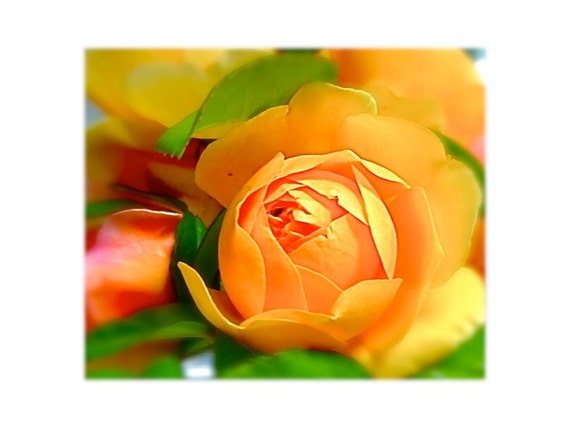 Serendipity Candle Shoppe. Janet Long Arts.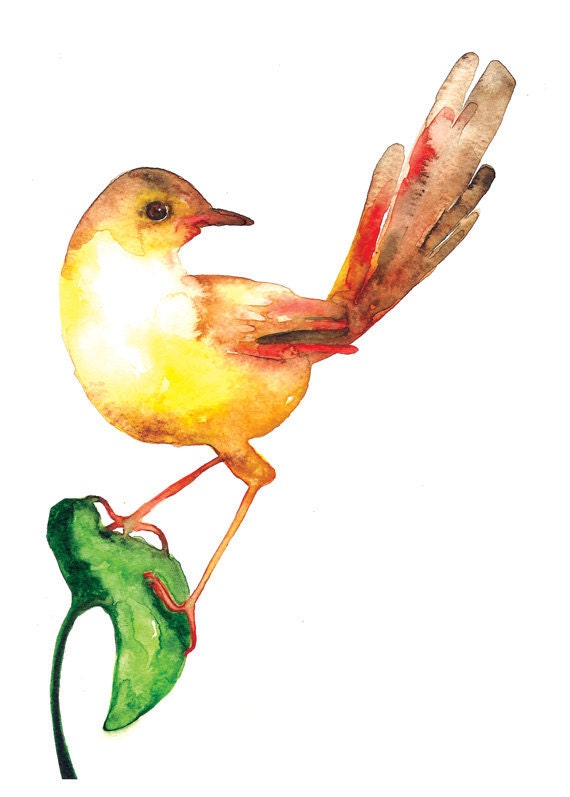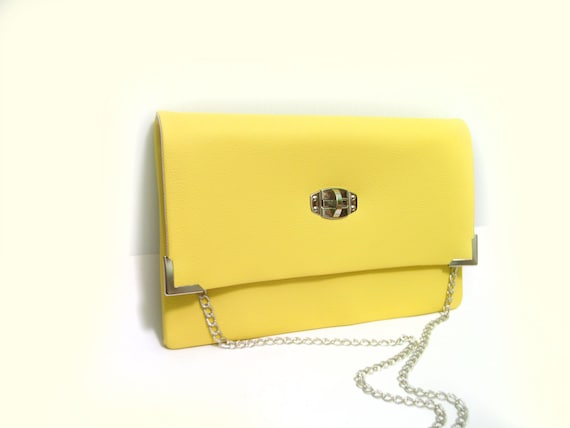 Barbara Szepesi Szucs. Inanirsak Olur Bence.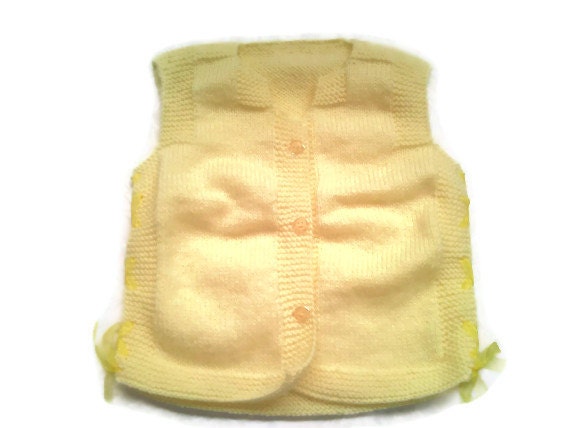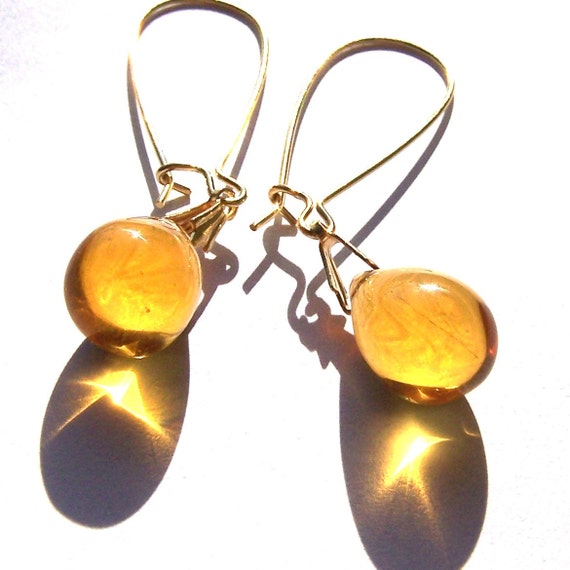 Design Jewelry By Anna. Phoebe dreams.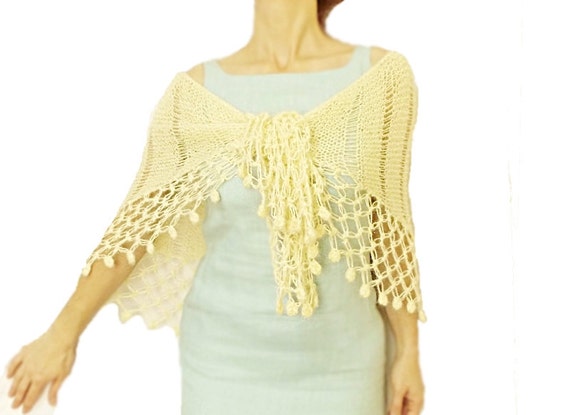 Good Florist Design. Nikki.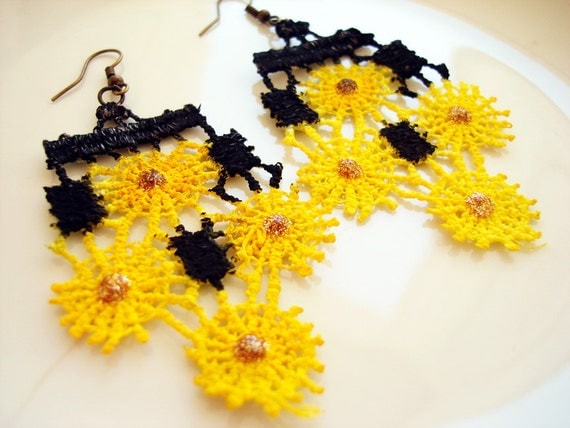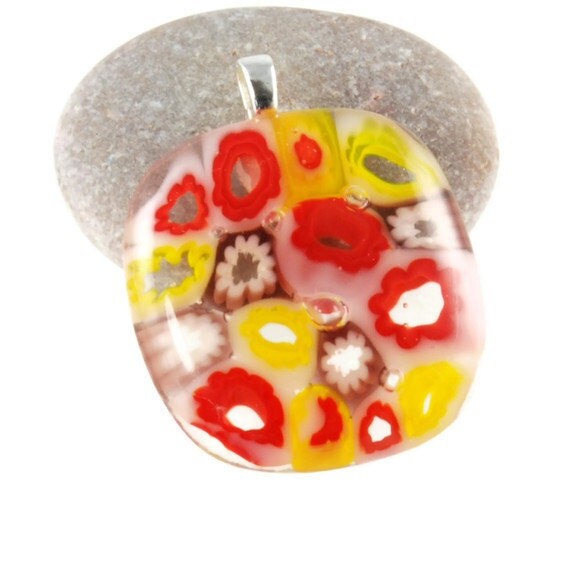 Damlace. Bluedaisyglass.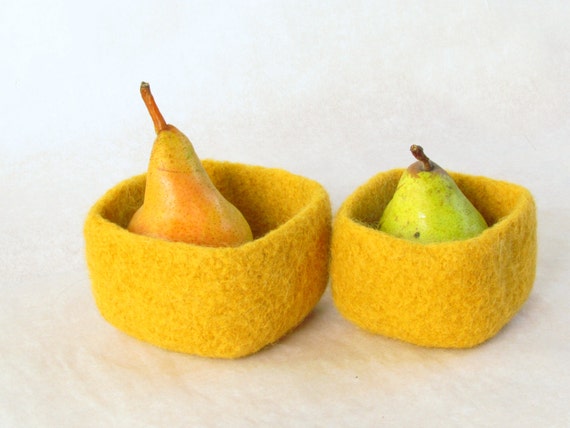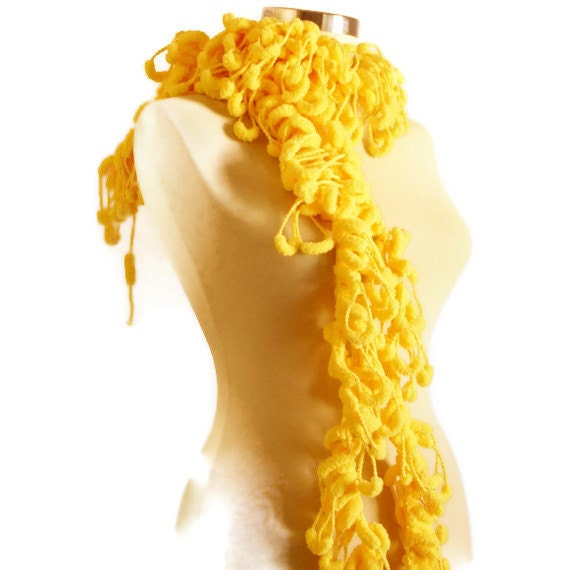 The Yarn Kitchen. Model Knitting.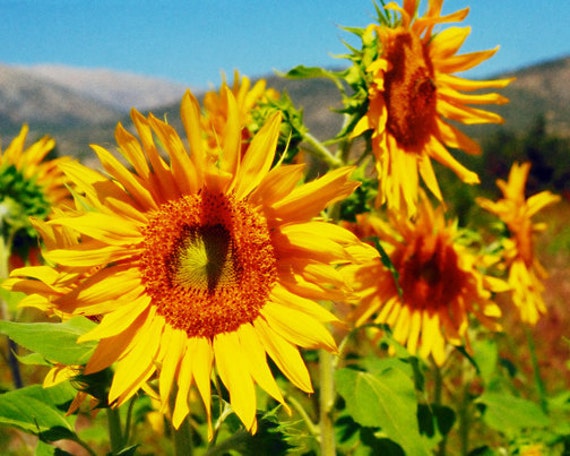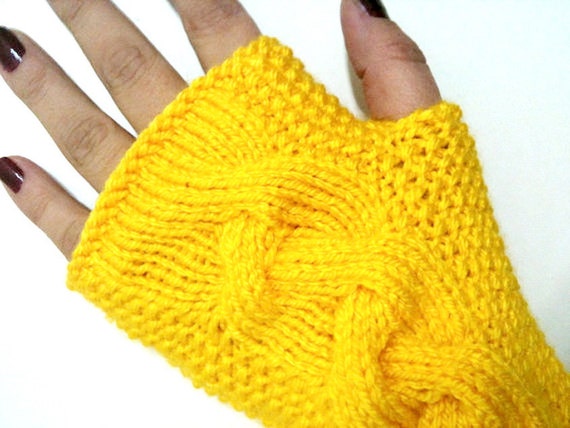 SenARTPhotography. Nesrin Art.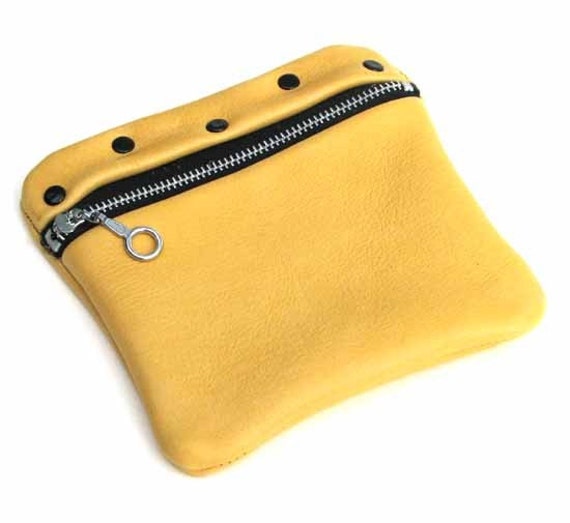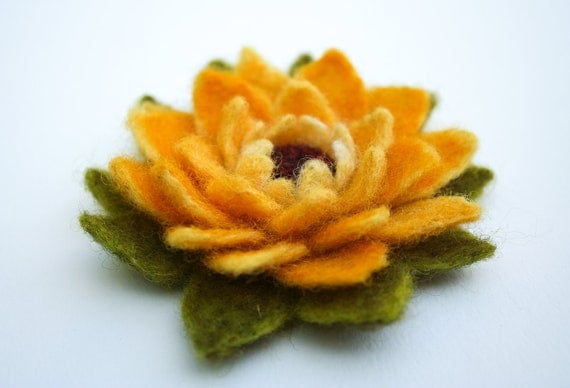 Cosmic hippo designs. Golden Thread Design.

Hope you enjoyed today`s beautiful display of sunshine creations from the crafter`s of Etsy.
Thanks for visiting, please come back soon.