This is for Kirri of `maxollieandme` the British Crafters shop of the week for this week.
Kirri`s shop bio says:
Welcome to max, ollie and me,
Since being a small child i have been obsessed with everything to do with sewing and textiles. I have lots of fond memories of playing with my mums button tin during the school holidays and spending hours sorting out all the buttons, old zips and many other items. Every time i opened that tin it was like finding treasure again and again. In fact my great nan, nan and mum have all passed down these button tins to me now. They are some of my most treasured items. I try not to open my great nan's tin to often as she is no longer with us, but her familiar comforting scent is still held among all her buttons and odds and ends.
These are the women in my life who have inspired me to continue to use such loved and passed down skills.
Every stitch I sew into my work is sewn with love!...
The last statement is patently true, it only takes a browse through her shop to see that. Please do take a little time to have a browse through Kirri`s shop and all the other lovely shops here today.
As usual, to see a bigger picture or a description, just click on the item to view it in the shop.
ENJOY!!!

A slow start to the morning
as I sit and wait for the dawning.
Slowly the light comes up
as I sit holding my cup.
A few clouds that soon fade away,
to make room for a better day.
A blue sky appears with the light
maybe we`ll have a day that`s bright.
Now come some colours in advance
of the main act`s daily dance.
Here it comes the orange ball,
giving out it`s light for all.
Spreading luminosity far and wide
as I watch with delight and pride.
The miracle of life is born anew
and very sadly seen by few.
It`s so uplifting this daily sight
wonderful to see day succeed night!!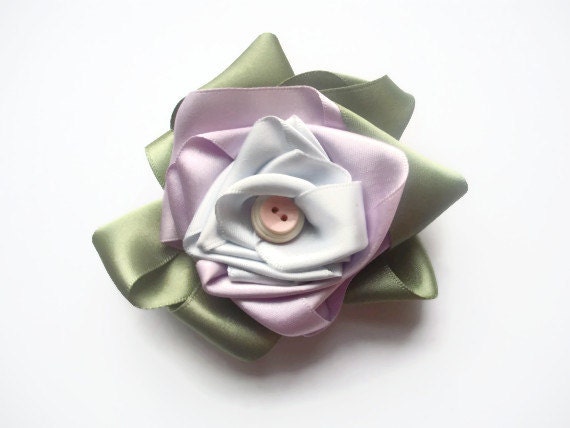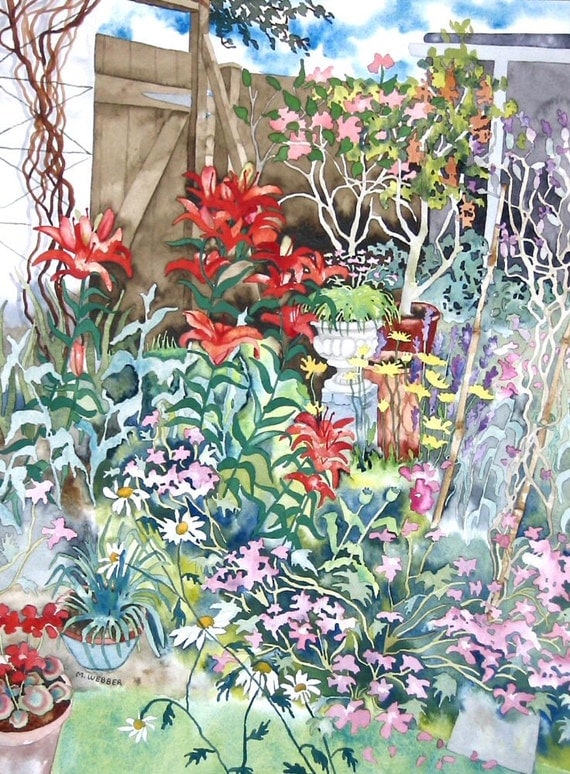 maxollieandme. Michele Webber Art.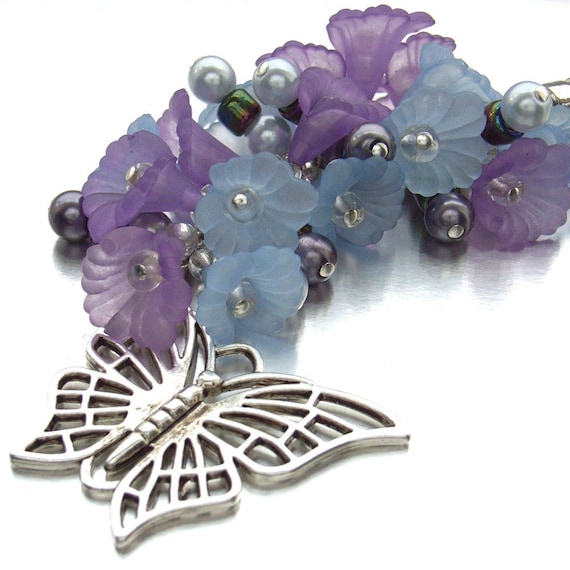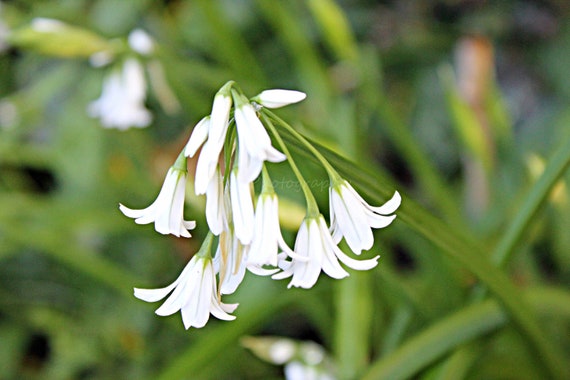 Blue Forest Jewellery. JPW Photography.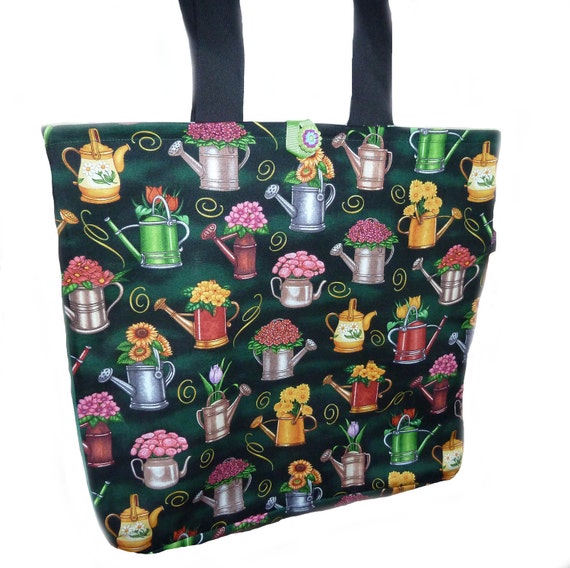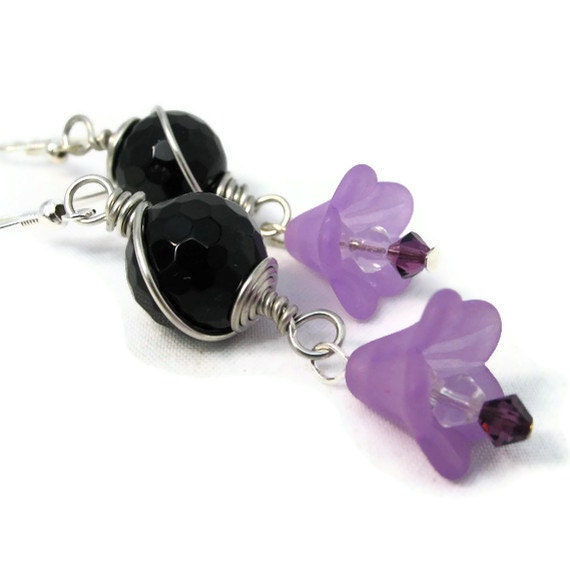 SimJaTa. Adien Crafts.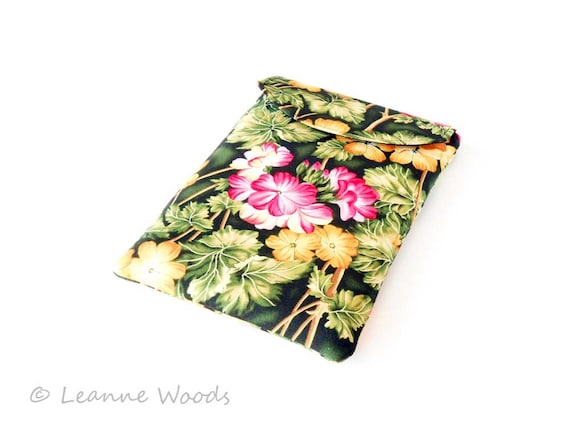 Dottie Designs. Leanne Woods Designs.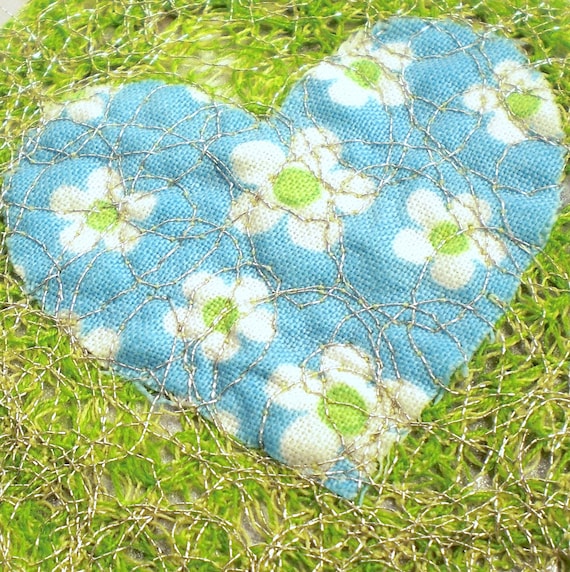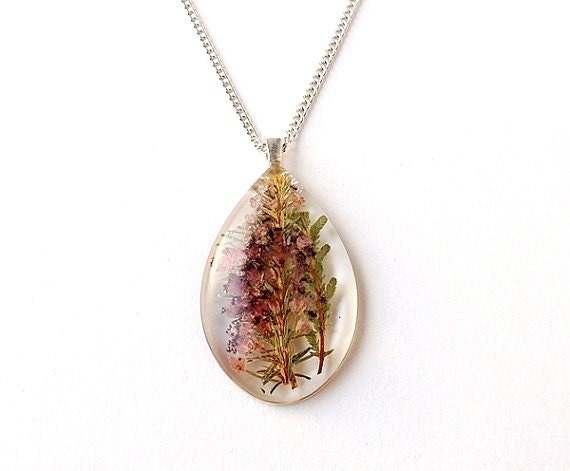 Ritzy Swish. Just K Jewellery.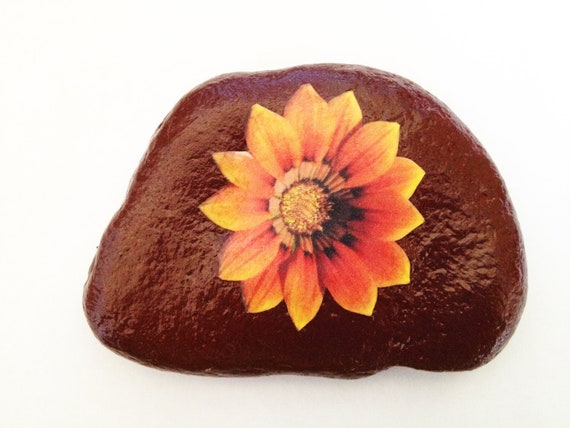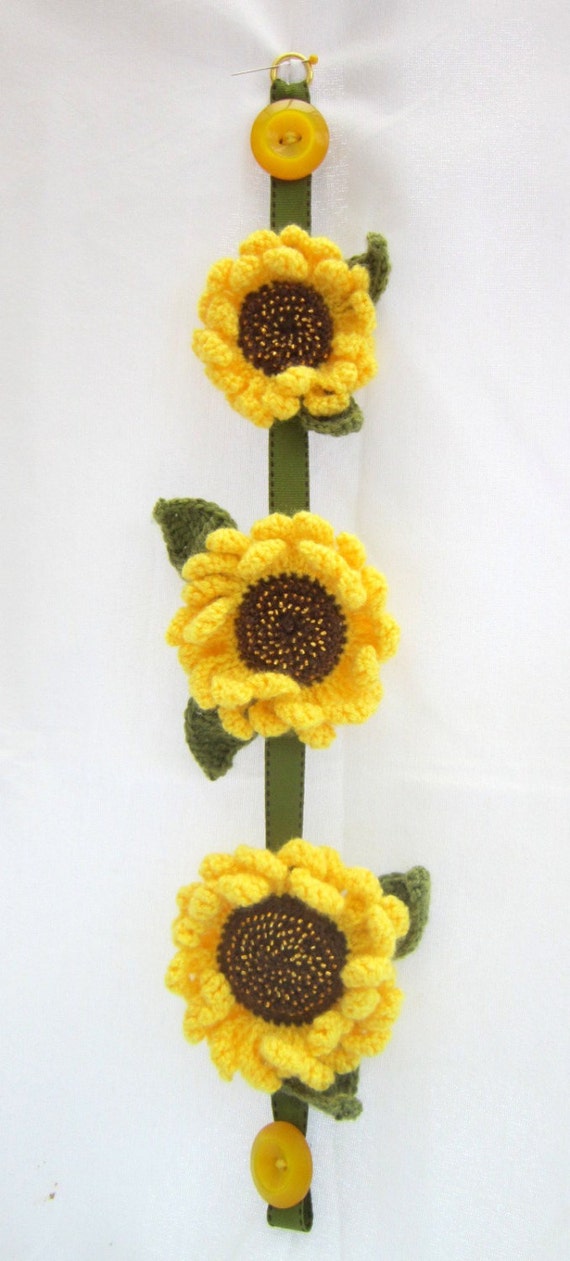 Mystic Spirit Shop. Wisteria Cottage Crafts.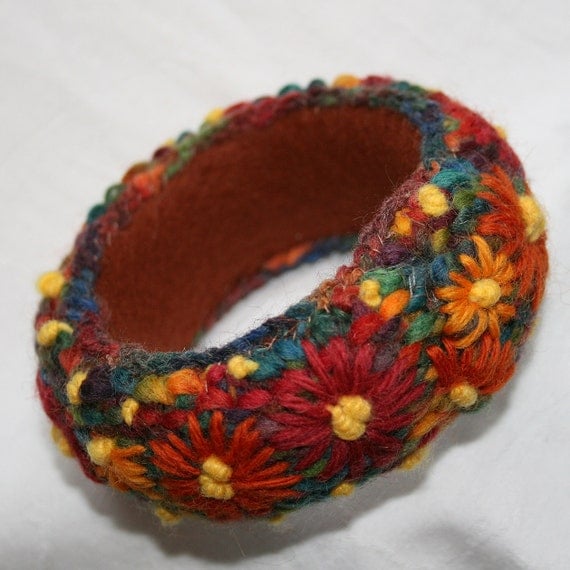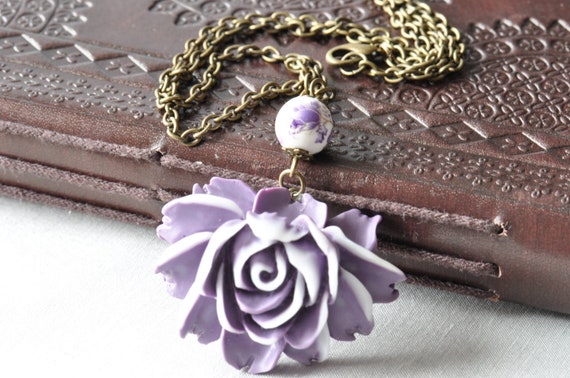 Lynwoodcrafts. Midnight Star Designs.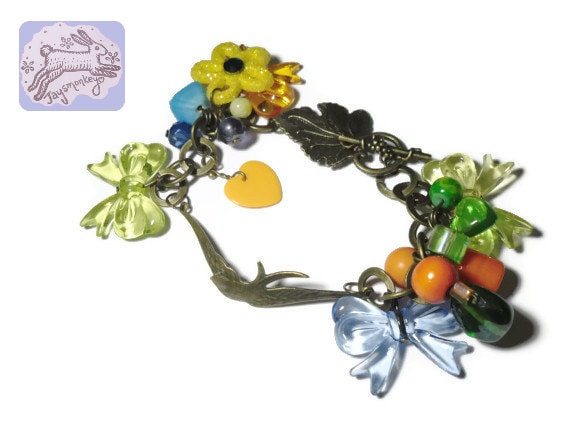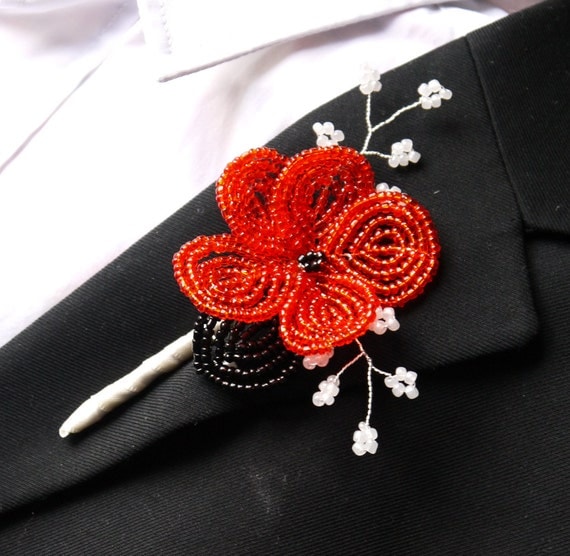 Jaysmonkey. Pearls By Tabs.

Hope you enjoyed today`s wonderful display of creations from the British Crafters and Craftyfolk teams on Etsy.
Thanks for visiting, please come back soon.