Now this started life as a treasury. I saw the Euro Front Page treasury challenge on the Craftyfolk team forum and made a start, that was a few days ago. At the time I ran out of time and made a mental note to go back to it. Then last night thinking about what to put on here I decided to finish that treasury before I was out of time and then have it on here too.
It was supposed to save me time, especially as it was half done but it didn`t.
One of the main things for this challenge is for the treasury to fit the European Front Page of Etsy criteria. There is a button to click on that lets you know if it fits the basic criteria, which at first mine didn`t. I fell down on the at least 8 items must be from Europe. It does highlight the ones that don`t fit.
So off I had to go searching again for what I wanted in European shops and that took a while. By this time of course it was quicker to keep going forward than abandon it to find something else to have on here.
I finally got it done and after letting everyone involved know, I transferred it to here.
I got in an hours worth of needle felting before work yesterday morning. Have to say I am getting much quicker at it the more that I do. As I was at work yesterday that was the only crafting I managed as I went out in the evening for a drink with my brother and sister in law. Nice and relaxing.
As usual, to see a bigger picture or a description, just click on the item to view it in the shop.
ENJOY!!!

Spring often comes all in a rush
and the flowers seem to blush
in their first opening, I think,
so I went for reds and pink.
As the earth slowly starts to warm
the insects come back to life and swarm.
The buzz of life is in the air
as they awaken without a care.
Leaves slowly start to unfurl
even as the buds begin to uncurl.
So much beauty about to burst
that will satisfy our thirst
for the plant life to come back.
We have really felt it`s lack.
The signs they`re all there, never fear
here comes the warmth we all hold dear.
No one can hold back the tide
of the seasons, just ride
out the crest of each wave
ever and always Nature`s slave!!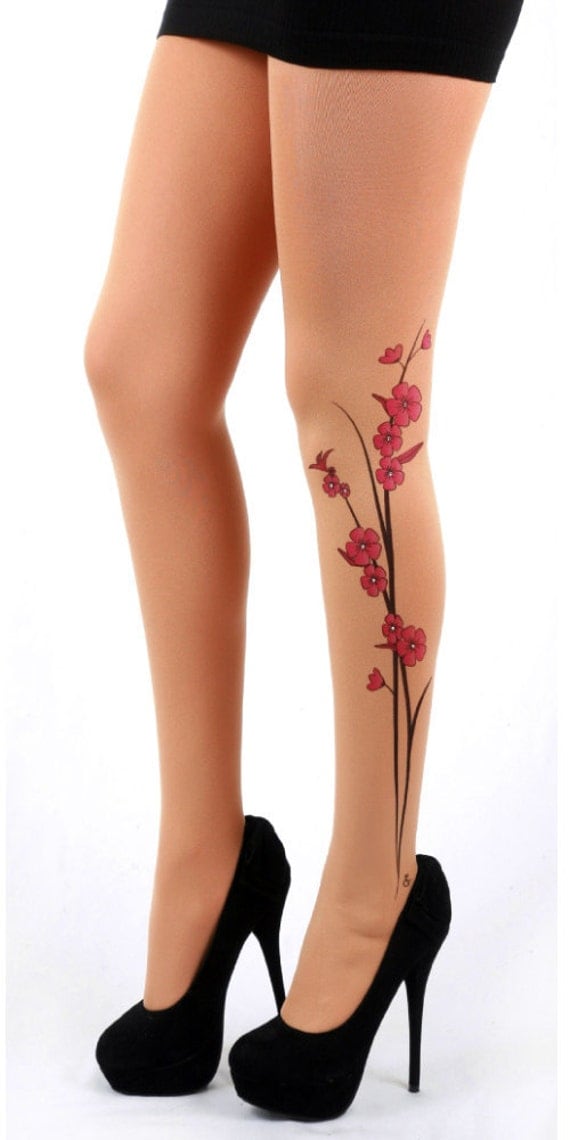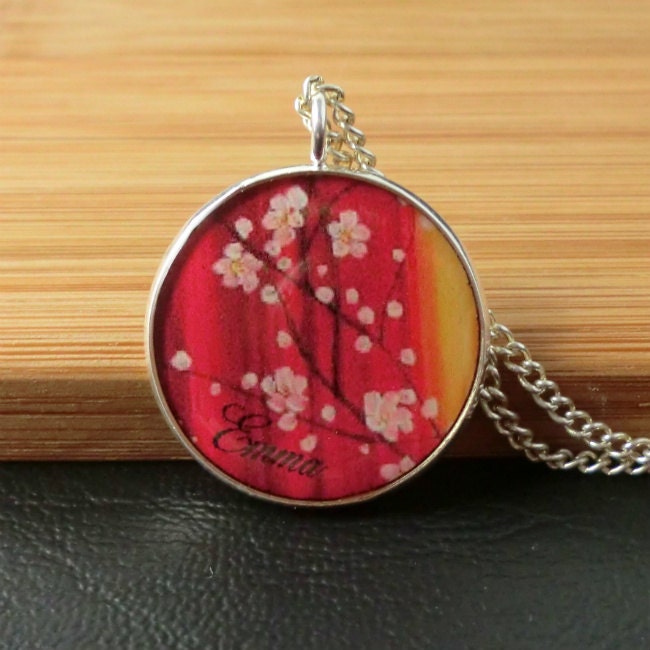 Go East. Careish.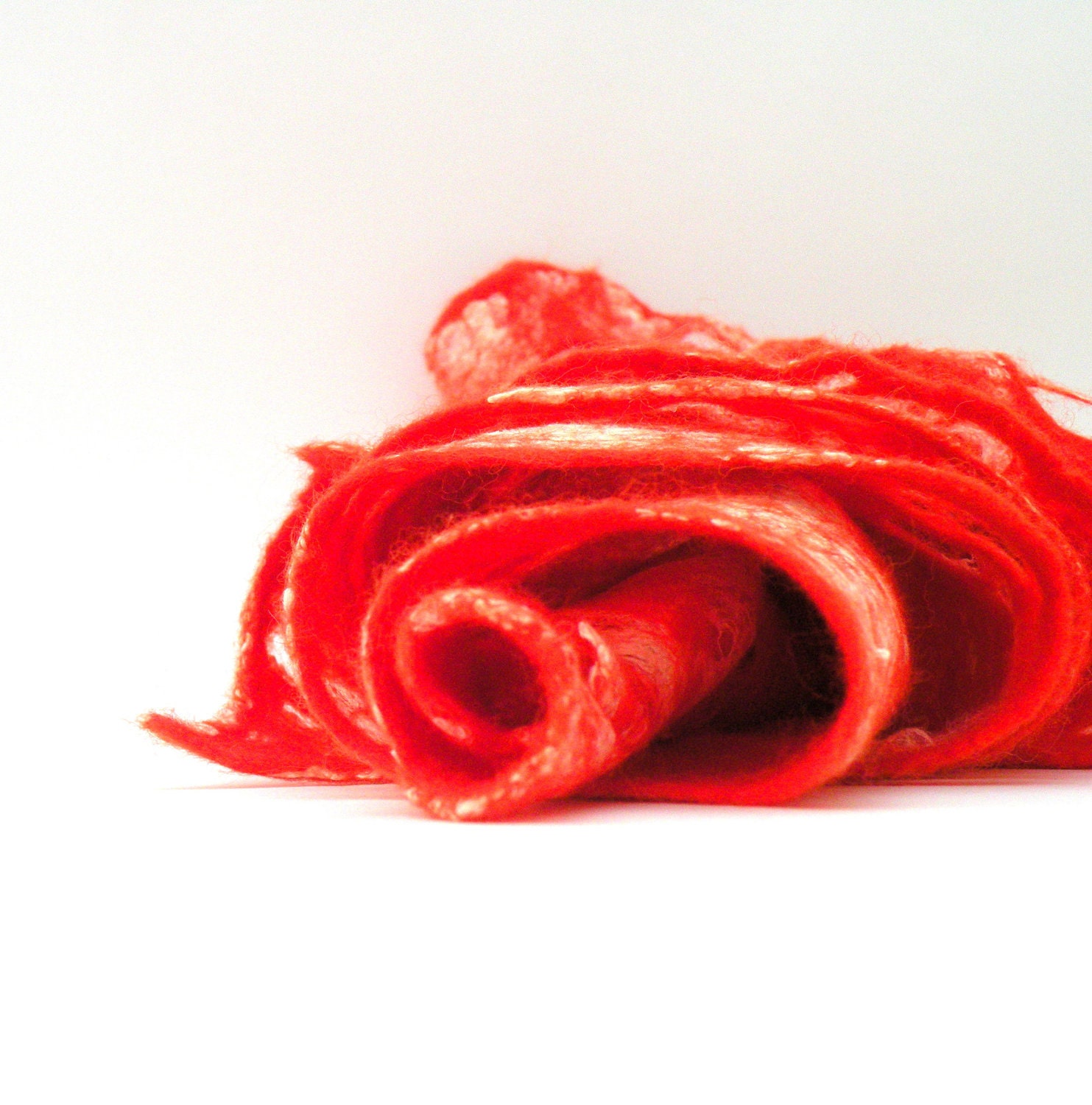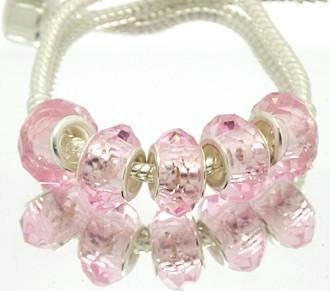 AgnesFelt. Breezy Supply Shop.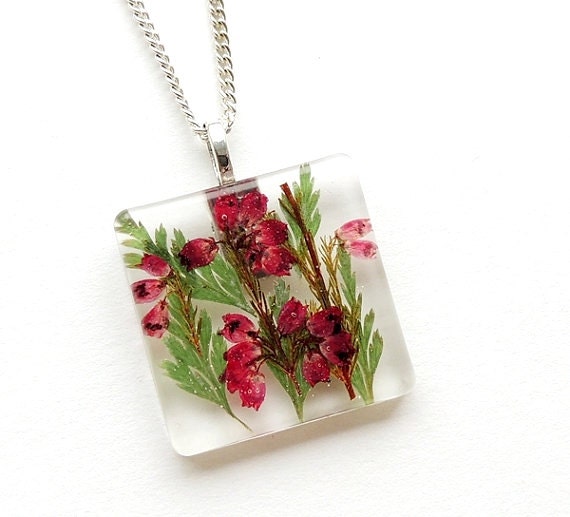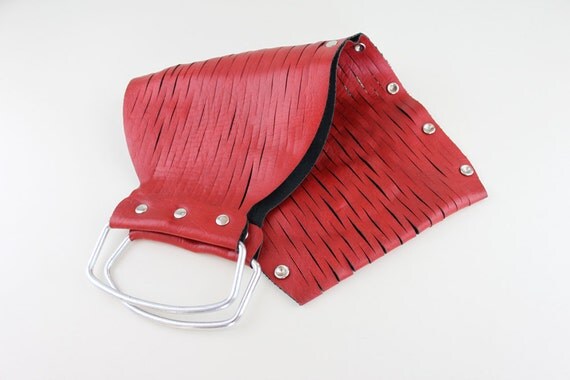 Just K Jewellery. Found In The Ground.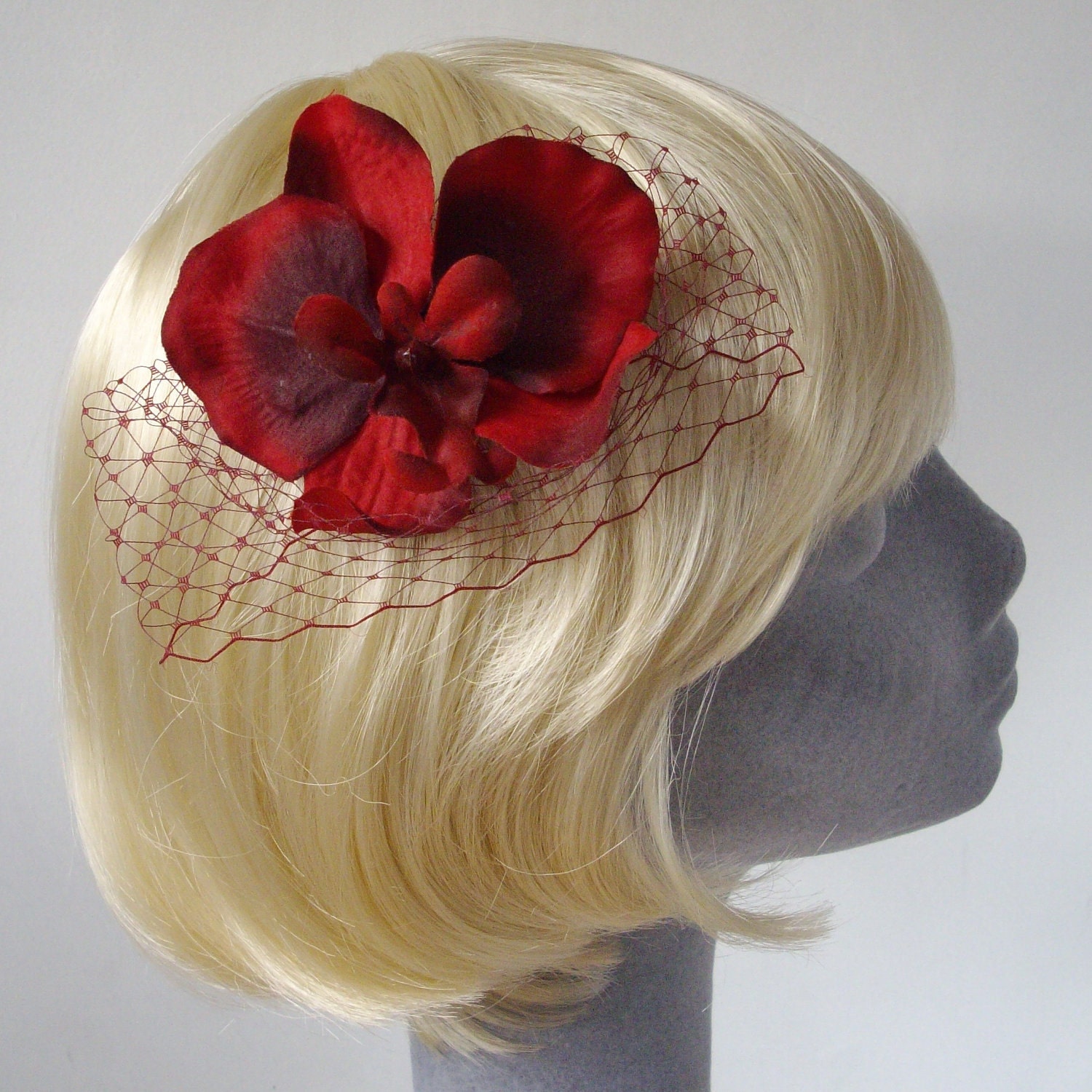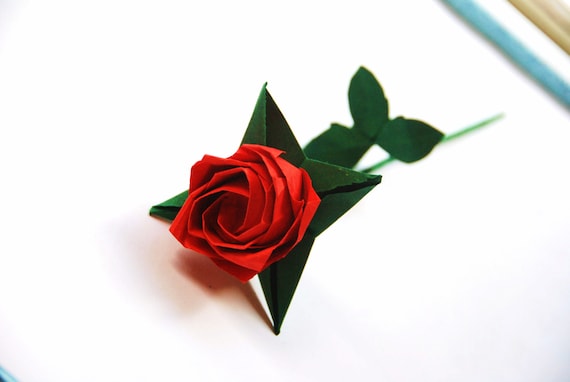 Imogen`s Imagination. Everything Origami.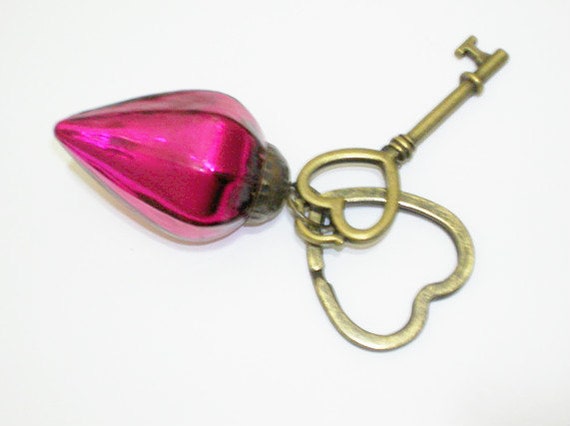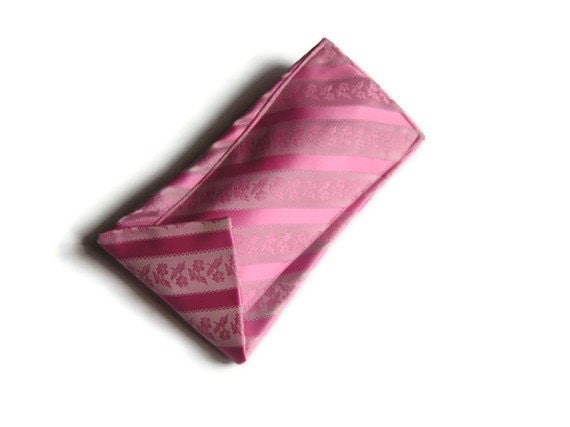 Pamper Haven Emporium. Christine`s craft box.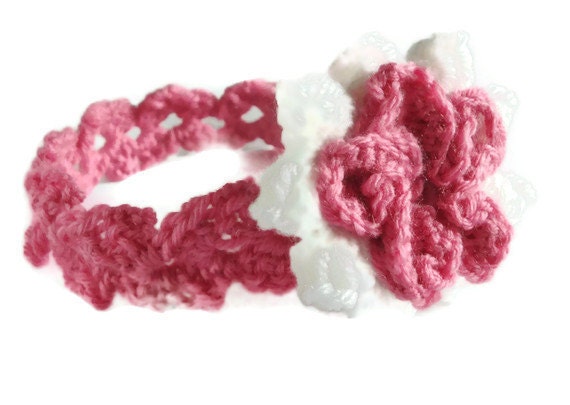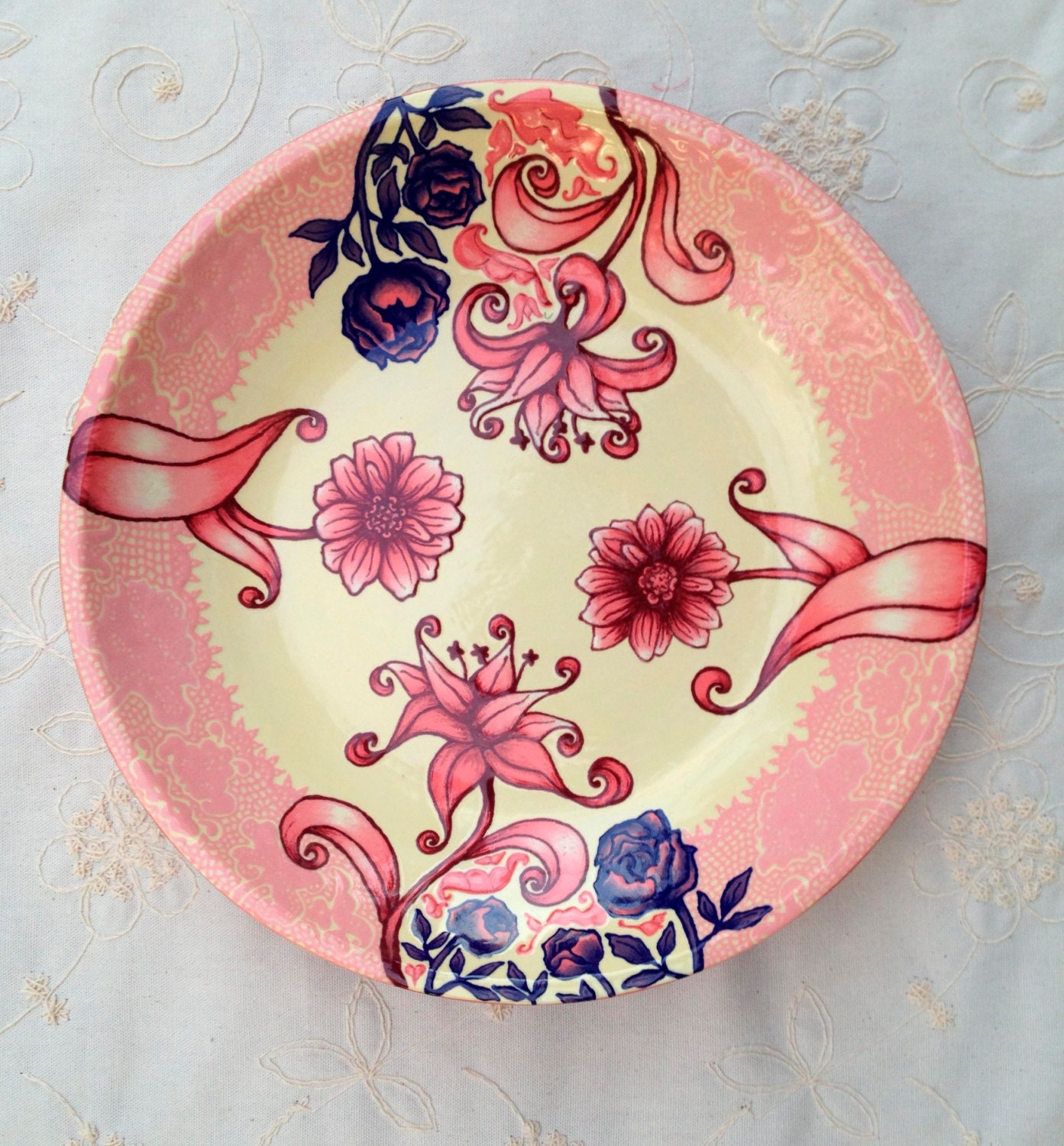 Cwtch Bugs. Rachel Lydi.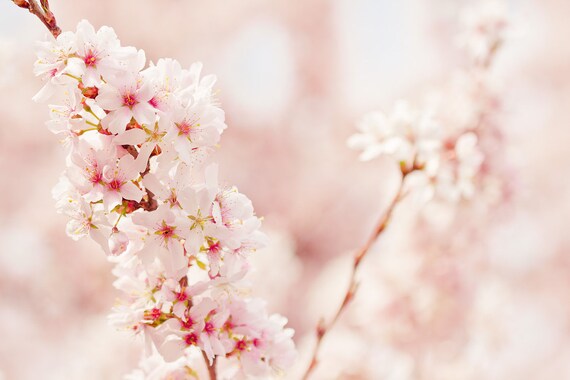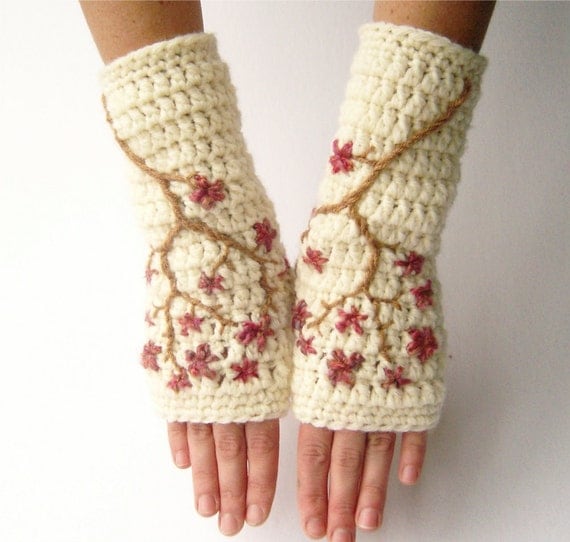 Zoe Power. Love Fuzz.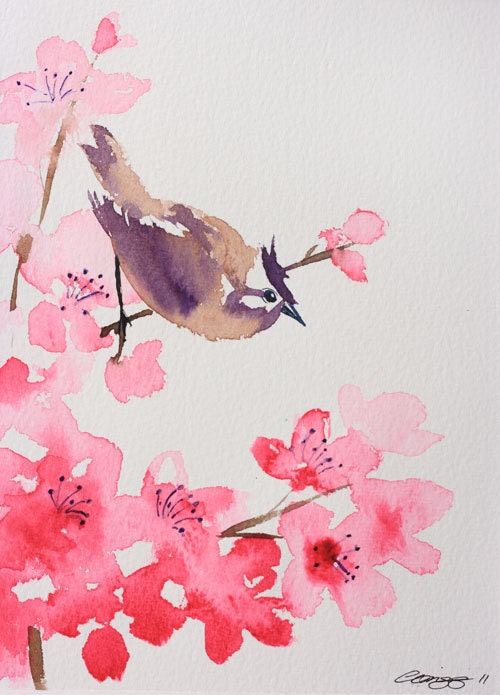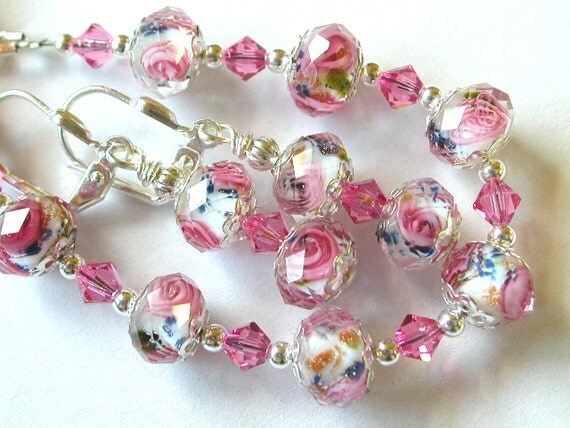 Caroline Grigg. Wimsy.

Hope you enjoyed today`s beautiful display of Red and Pink creations from the sellers of Etsy. of
Thanks for visiting, please come back soon.