This started life as a treasury for the Craftyfolk Shop of the Week, Snuggles&Cuddles. I decided to do the proverbial two birds with one stone, metaphorically speaking of course and put the contents on here.
The owner of this beautiful shop is Eleanor and she not only makes gorgeous baby clothes and accessories, she also makes Jewellery. Then as if that wan`t enough she makes cards too.
Her bio says:
Young at heart, mum of 2 grown up children. Love all crafts, but knitting is my 1st love. started knitting at the age of 6, 37yrs later I still love it!
Short and to the point but says a lot. That knitting is her first love is obvious from the gorgeous and very cute baby creations. The jewellery too is beautiful as are the cards, a very obvious testament to Eleanor`s love of crafts.
If you get the chance do have a browse through all these lovely shops otherwise you`ll never know what gorgeousness you missed.
As usual, to see a bigger picture or a description, just click on the item to view it in the shop.
ENJOY!!!

Pastel pink is very sweet
almost good enough to eat.
Some so pretty it would seem,
it could be eaten like ice cream.
So much pink could mean maybe,
the secret is out there`s a new baby.
One that will be sugar and spice
and of course, all things nice.
Big girls too, they like pink
supposed to make the boys wink.
These days though the boys like it too
and there are more than a few.
Once upon a time they`d shy away
from wearing pink on any day.
Pastel pinks, made for spring
almost make me want to sing.
Soon we`ll be wearing pink dresses
cardigans and wraps and in our tresses.
Pink though is lovely all year round
most pastels in spring will be found!!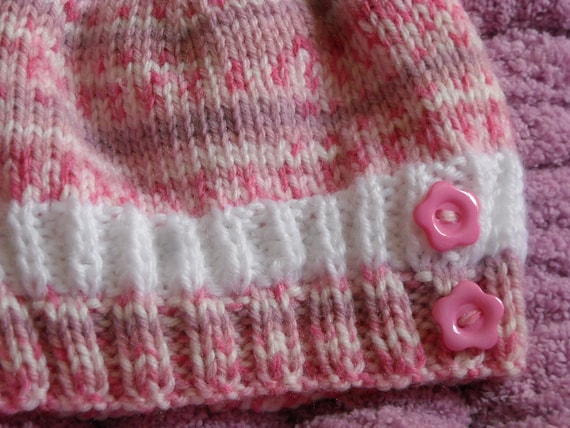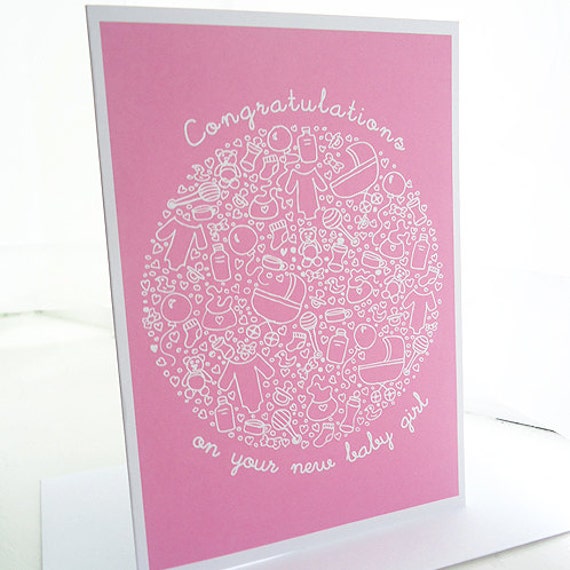 Snuggles&Cuddles. Ello. design.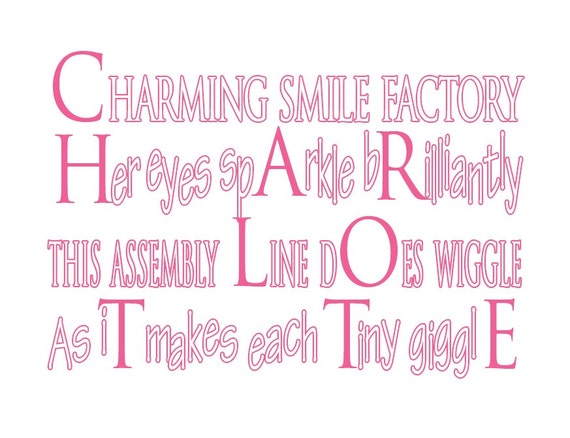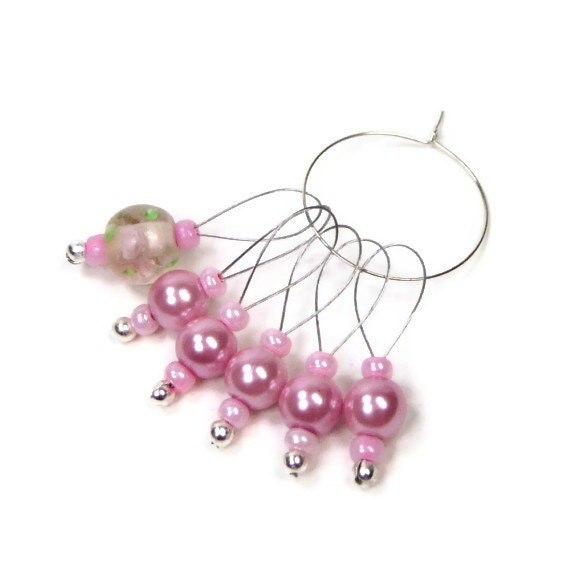 LarkRoadRhymes. TJB Designs.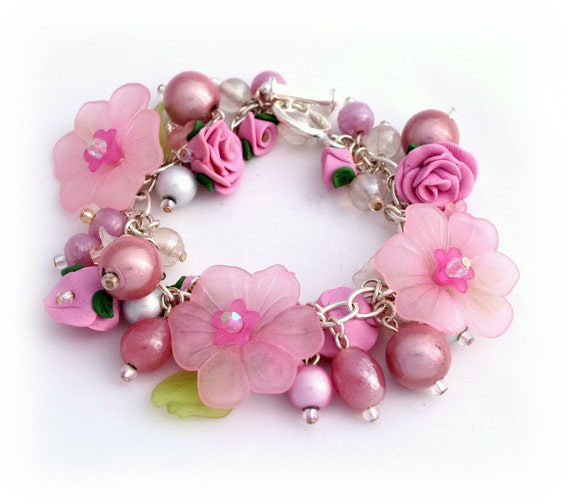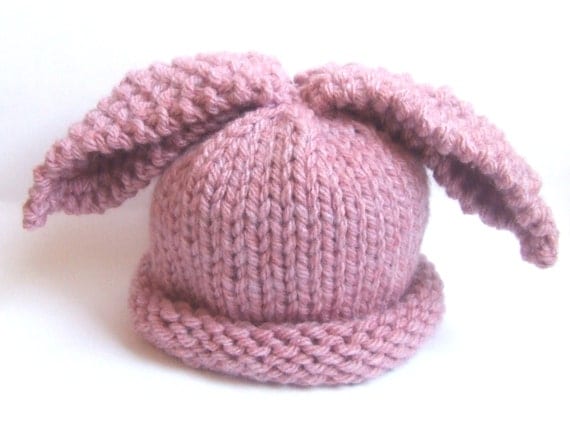 Lottie of London. The Yarn Owl`s Nest.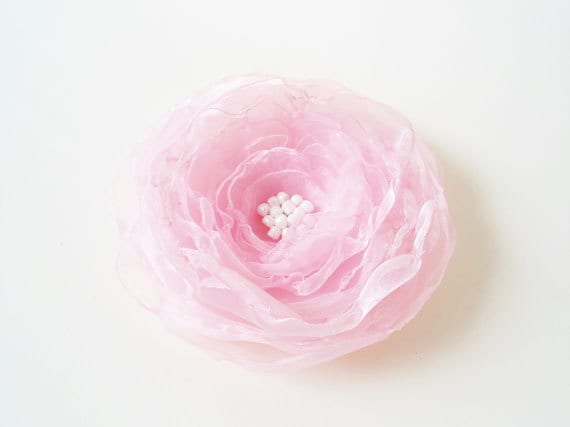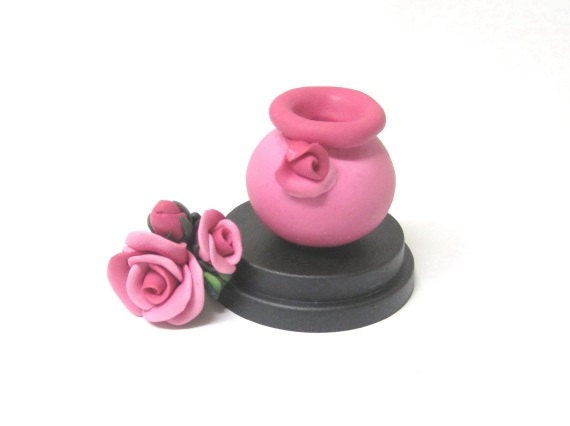 Nurichant. Pat`s Paraphenalia.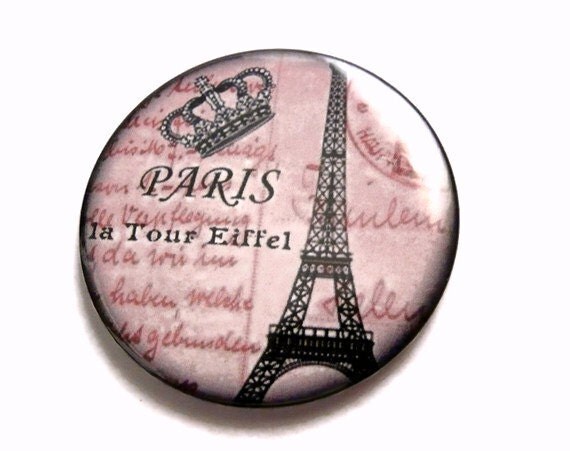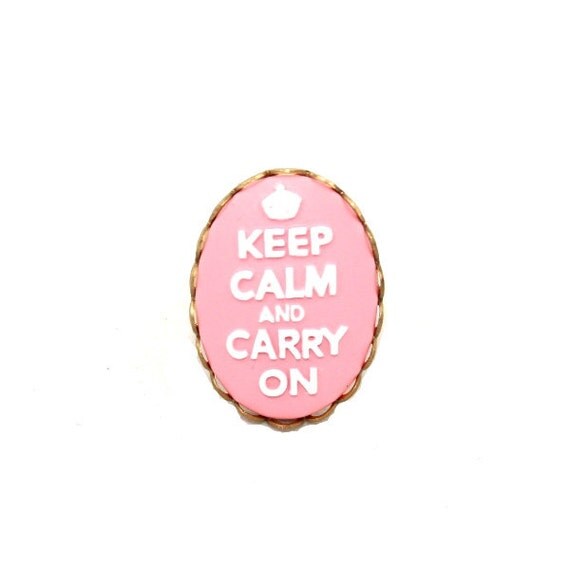 Miss Bohemia. LaurasJewellery.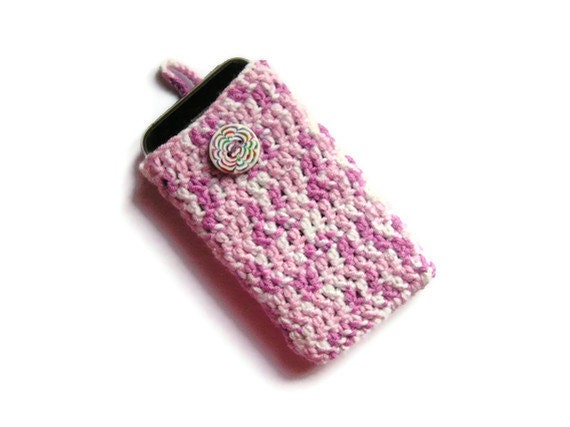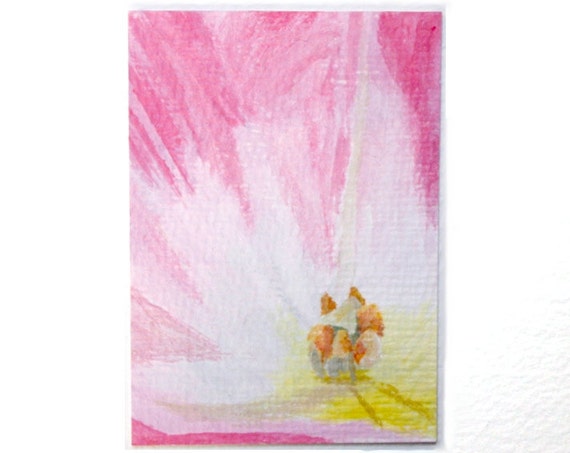 Christine`s Craftbox. Sam`s Arty Stuff.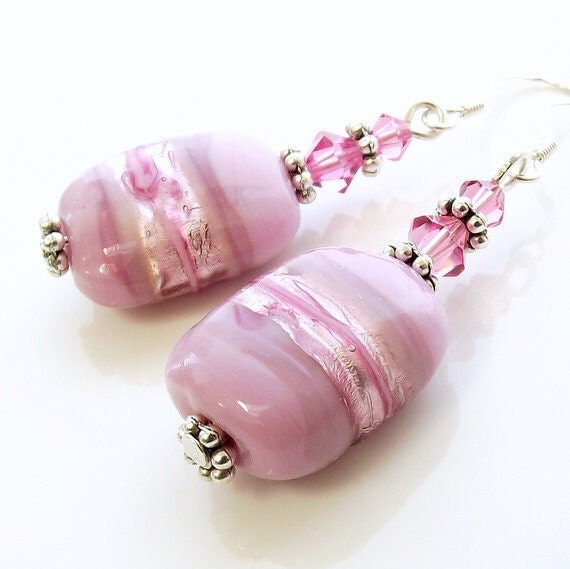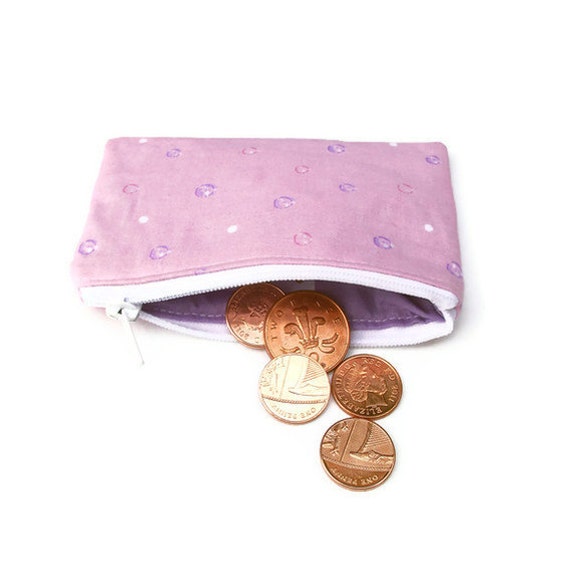 Jinja Jewellery. Sew Gifted.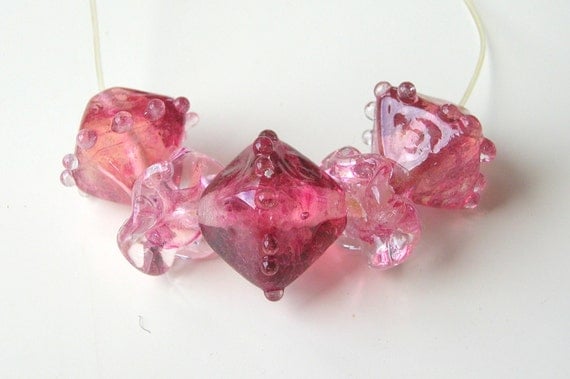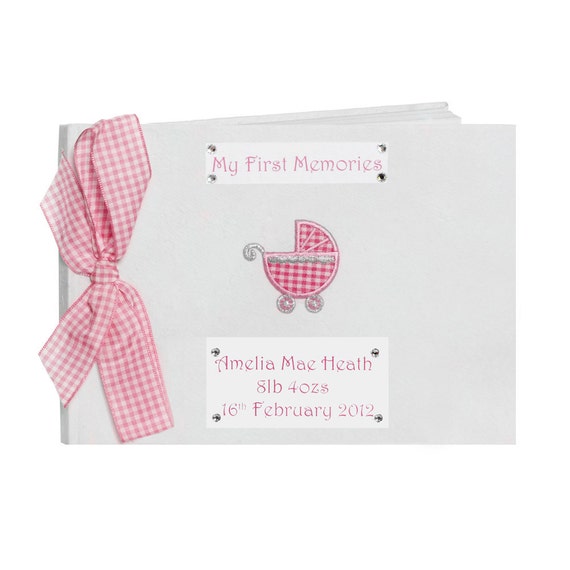 Candan Imrak. Dottie Designs.

Hope you enjoyed today`s very pretty array of pastel pink creations from the Craftyfolk on Etsy.
Thanks for visiting, please come back soon.