This was for the Craftyfolk team`s European Front Page challenge. I decided to put it on here after taking part as I needed to plan ahead with the blogs.
With Saturday being a long work day and then being out in the evening I wouldn`t have had any time to get it done so I had to do this in advance on Friday evening.
The rules for this are: 4 Craftyfolk team members in the treasury and one of those to be the previous weeks winner. The other 12 must be European based or post to Europe. Once the treasury is done there is a button to click to check if the treasury meets the Etsy Euro FP guidelines. If it does then you can put #etsyeur as a tag. Yay!
I think it would be amazing to have a treasury on the front page. Once I was in a treasury that got Front Page status and was amazed at the amount of views I logged that day. Sadly it didn`t result in a sale but it was very exciting all the same.
This weeks winner of the challenge was Kirsty of Made By Eden Grace. Her picture is the first one, so do have a browse through her shop and the others too of course, they all have wonderful creations for you.
As usual, to see a bigger picture or a description, just click on the item to view it in the shop.
ENJOY!!!

I decided to have Noah`s Ark
thought it would be quite a lark.
Turned out to be very cute
as well as being quite a hoot.
Animals here in many a form
some not looking quite the norm.
A dragon that doesn`t breathe fire
not in the Ark, it had been lost in the mire.
Lions, tigers and monkeys too
went in the Ark, two by two.
Tortoise, rabbits, a fox and a bear
couldn`t be left out, to be fair.
If Noah didn`t want a major bungle
he needed all the animals of the jungle.
Must have been hard to keep them from harm
especially all the ones from the farm.
The Ark must have been really large
so much bigger than a barge.
Maybe as big or bigger than a liner today
but it`s lost in time so who can say.
Was it real, who really knows?
But as a story it certainly flows!!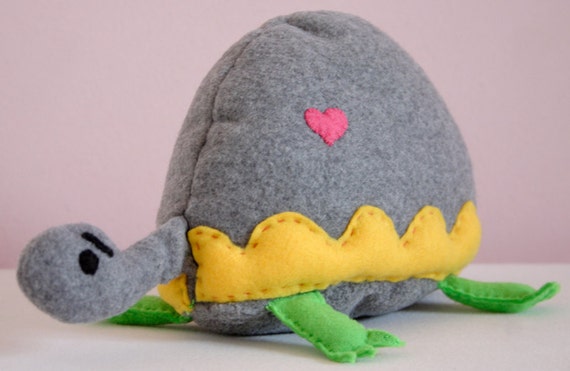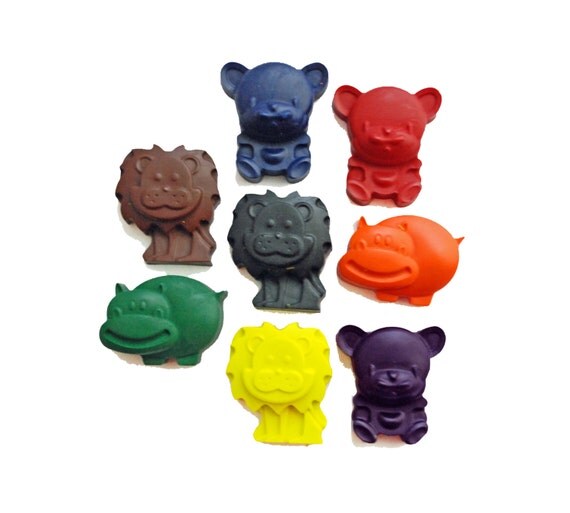 Made By Eden Grace. Colour Me Fun.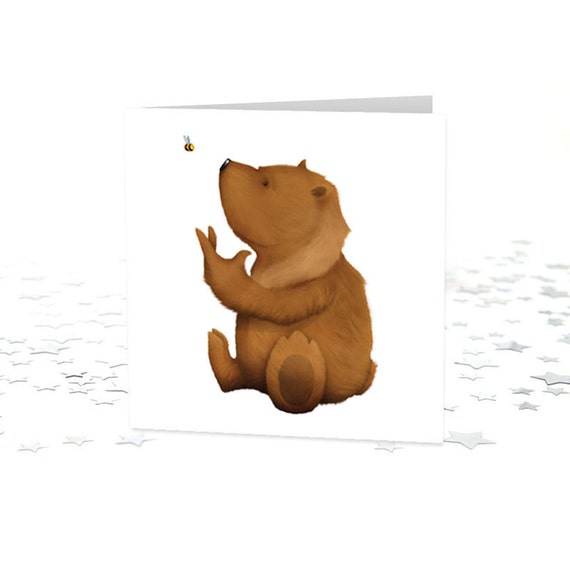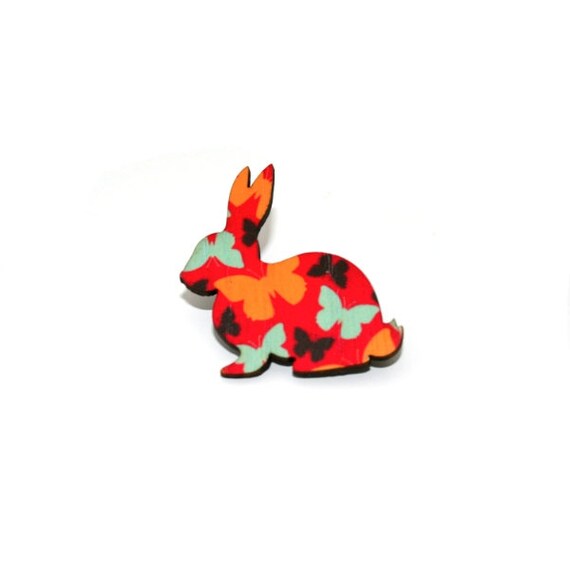 The Curious Treehouse. LaurasJewellery.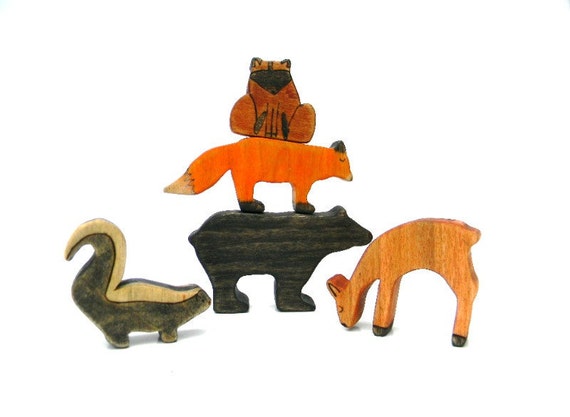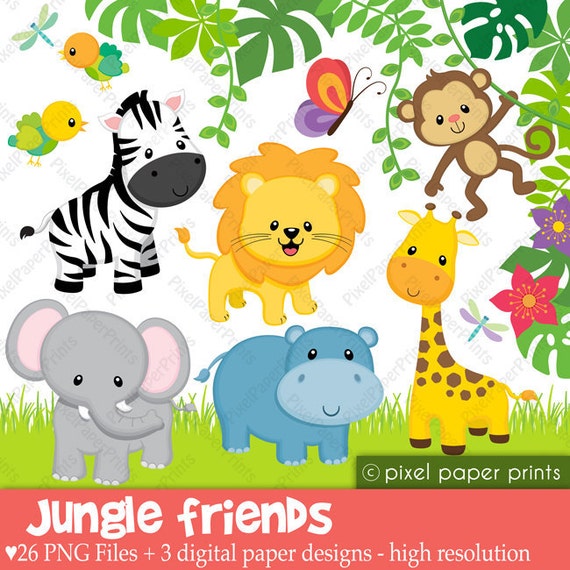 Outside.everywhere. Pixel Paper Prints.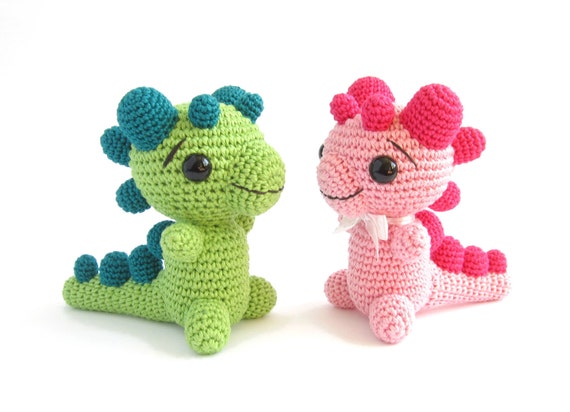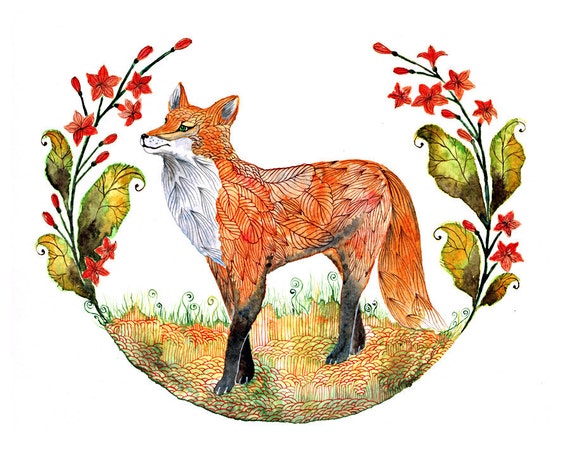 SIDRUNsZoo. TevaGallery.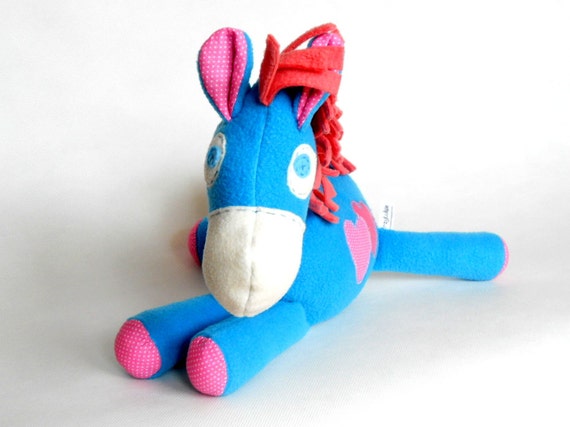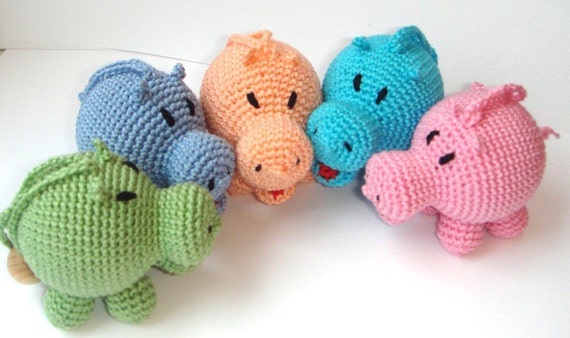 Baraqada. MiracleFromThreads.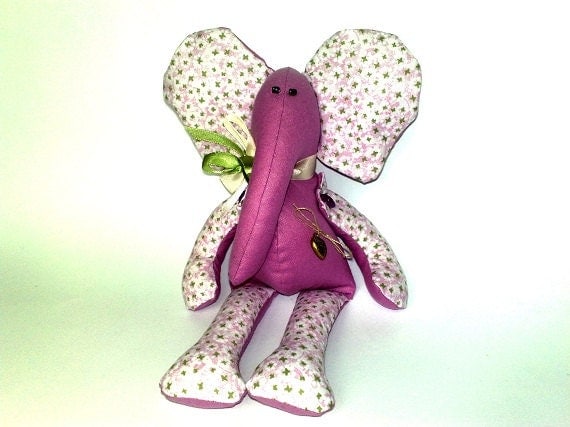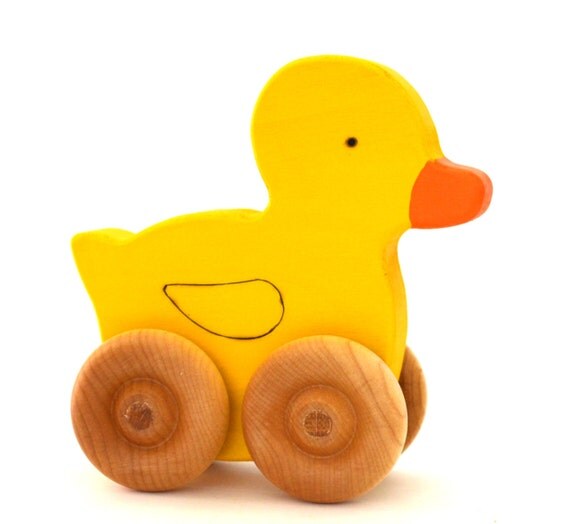 Maki Hand Made. Hill Country Woodcraft.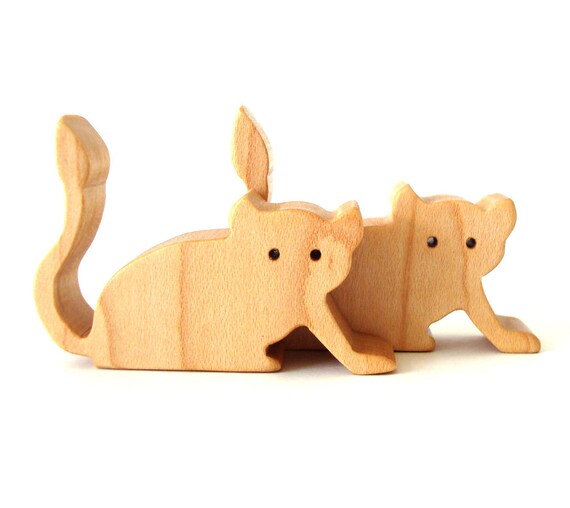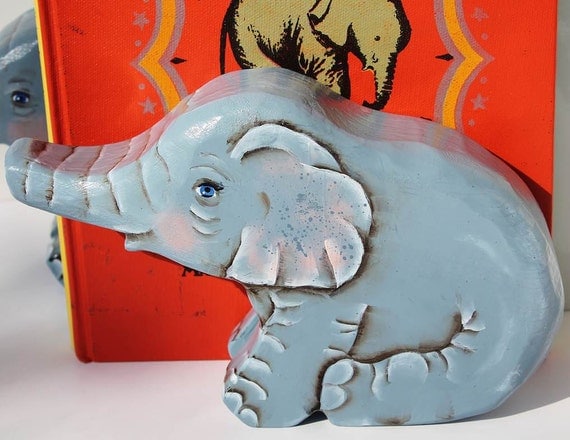 Ooh Look, It`s a Rabbit! Best Loved Child.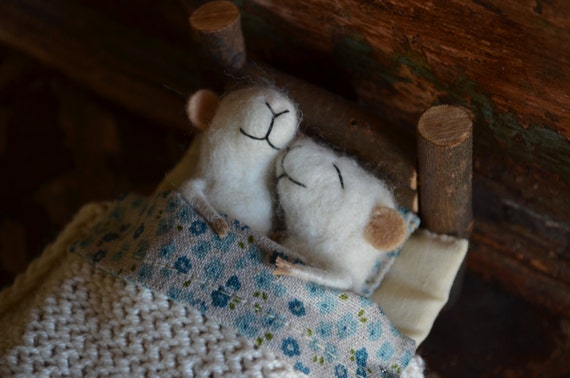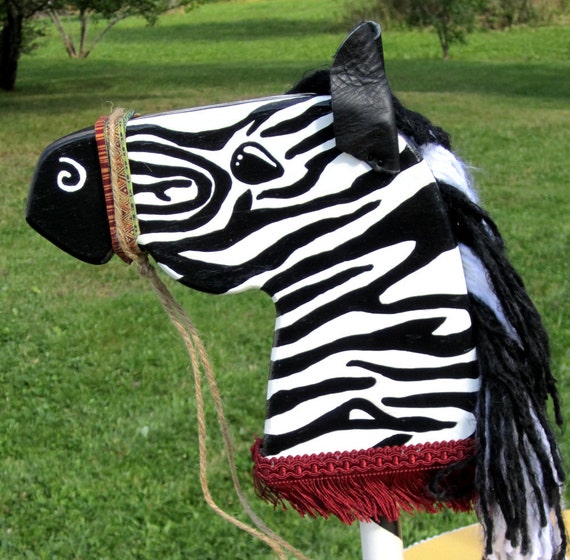 Felting Dreams. Painted Pony Shop.

Hope you enjoyed today`s wonderful array of animal creations from the Craftyfolk team and guests of Etsy.
Thanks for visiting, please come back soon.