This started life as a treasury for British Crafters Shop Of The Week, for this week. You`ll be pleased to know that I have managed to catch up with that now. Yay!!
This weeks winner was Emma of Ritzy Swish.
Emma`s shop bio says:
Did a degree in Knitwear Design BSc hons and a PGCE. I have been a Textiles teacher for 13 years, also a practising Textiles Artist and Product Designer.
My work is a little eclectic; the work spans the realms of Textiles products, Textiles Art and Mixed Media. Recently, I have become more environmentally conscious and subsequently I have expanded into recycled fabrics, appropriate Textiles methods (such as patchwork and random appliqué using scraps), and recycled components.
It`s obvious that Emma enjoys her craft from her beautiful and varied creations in her shop. All would make lovely gifts for yourself or someone else.
Do have a browse through Emmaa`s shop as well as all the other wonderful shops on display if you get the chance, there are such wonderful treasures to be found.
As usual, to see a bigger picture or a description, just click on the item to view it in the shop.
ENJOY!!!

What do you think of Turquoise
does it give you extra poise?
As a colour, so vibrant and bright
giving clothes and home added light.
As a crystal it is very healing
and should leave you feeling
happily centred and calm
as it soothes with healing balm.
It can help your energy to flow
and thereby giving an extra glow.
The colour of water and the sea
I find it strikes a chord with me.
Maybe a Caribbean sea and sky
that suddenly makes us want to fly
to far off climes for the sun
to try to find some summer fun.
Whatever turquoise means to you,
it`s more than just a shade of blue!!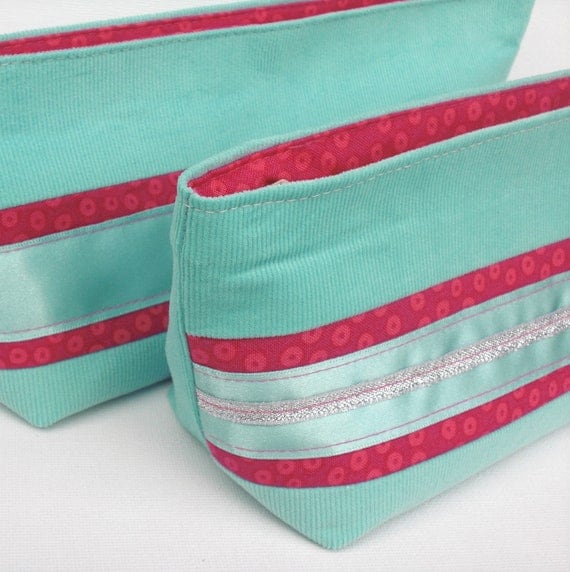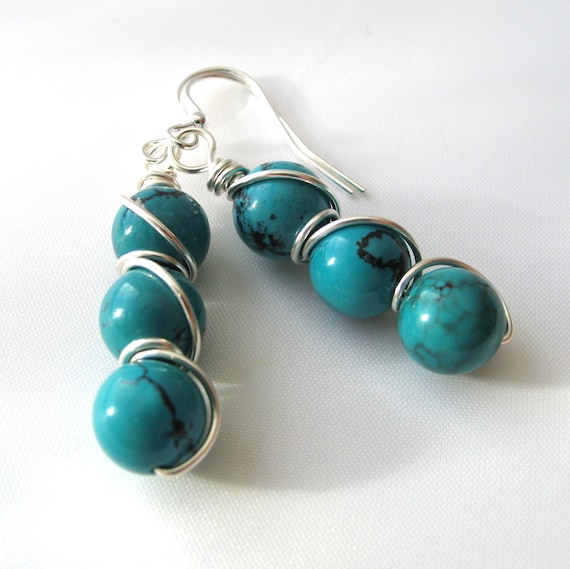 Ritzy Swish. Adien Crafts.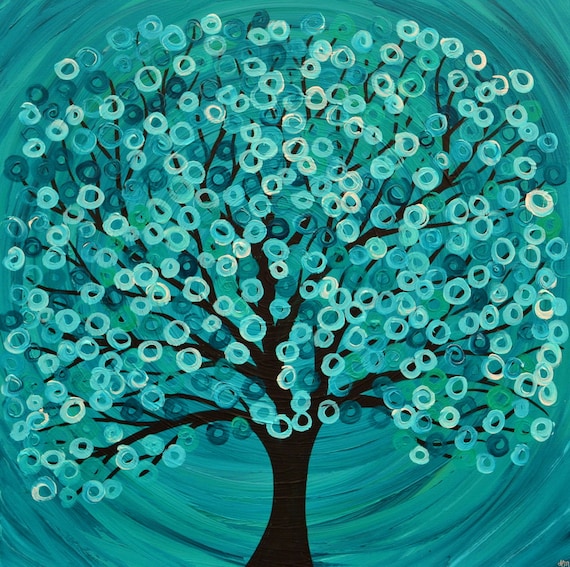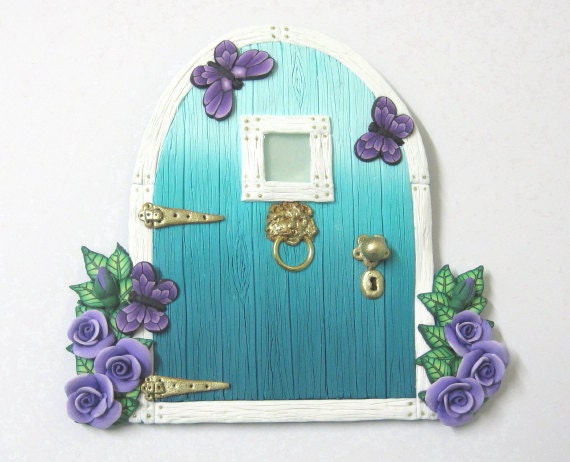 Louise Mead. Pat`s Paraphenalia.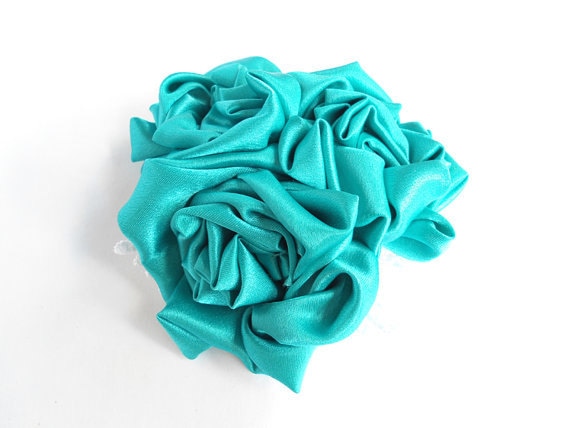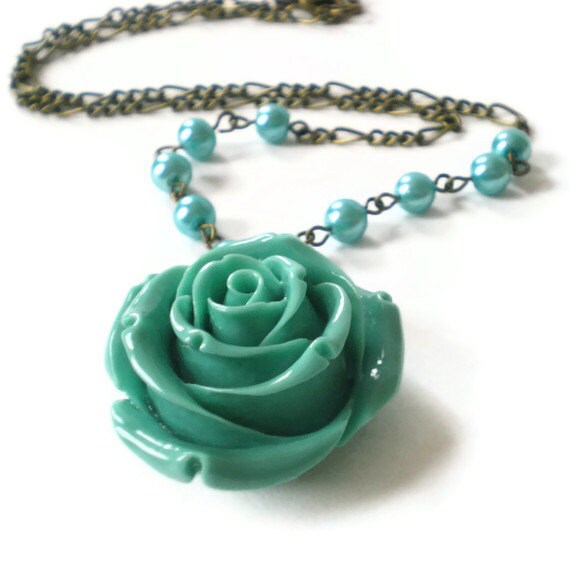 Nurichant. Jcudesigns.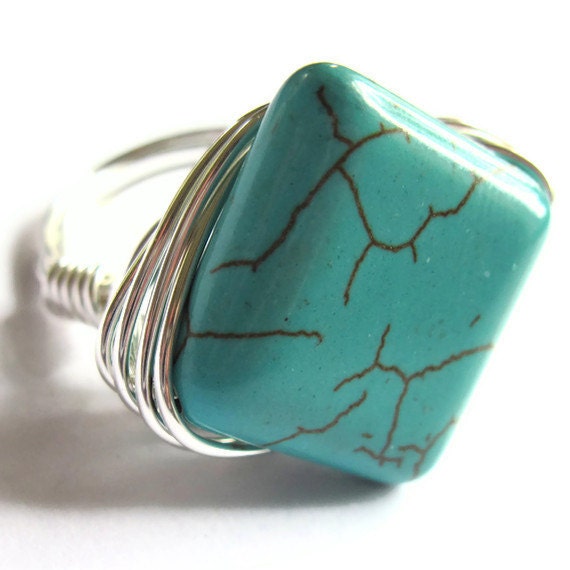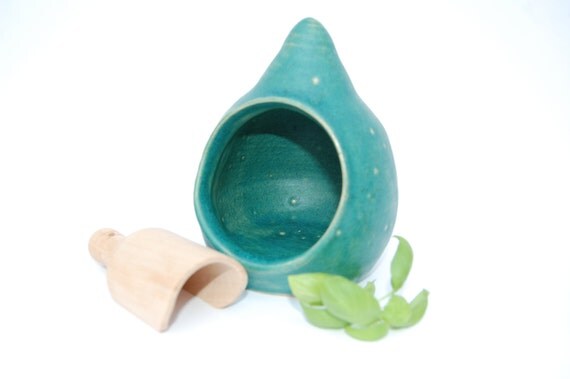 Gimme That Thing. R.E.D. Ceramics.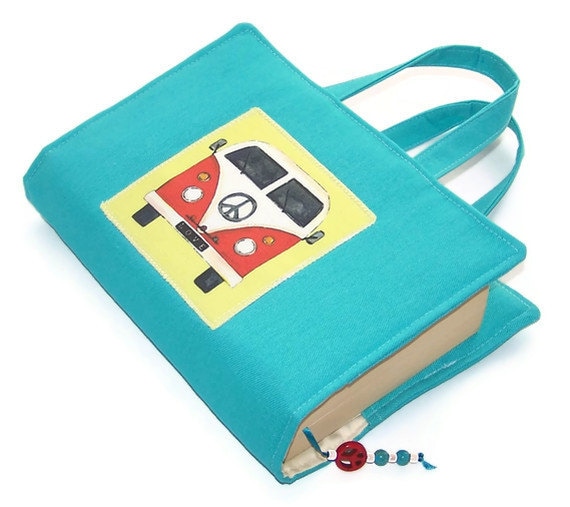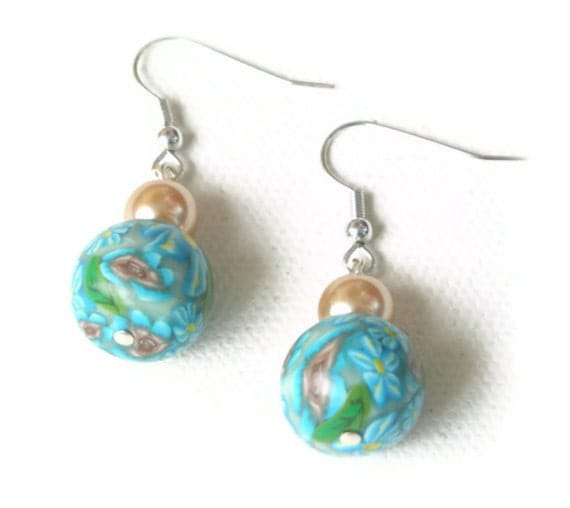 Whimsy Woo Designs. Lottie Of London.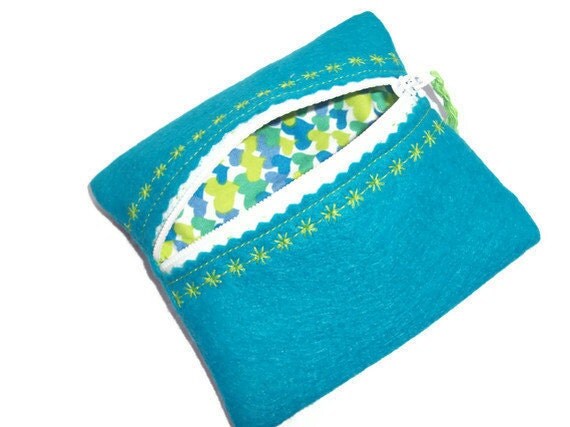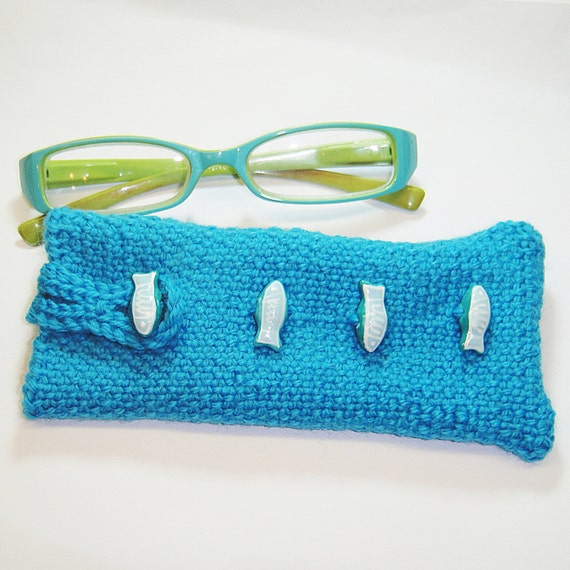 Moody cow Designs. Shoogly Beads.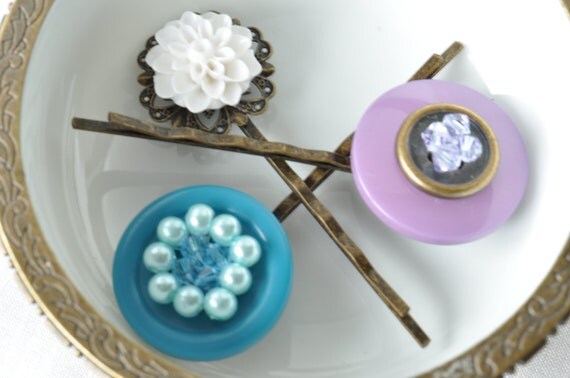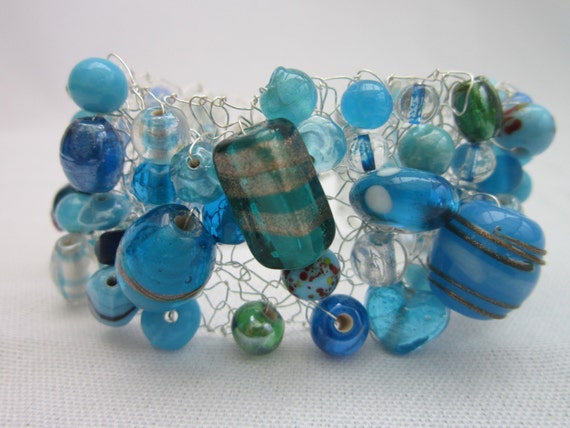 Midnight Star Designs. Wisteria Cottage Crafts.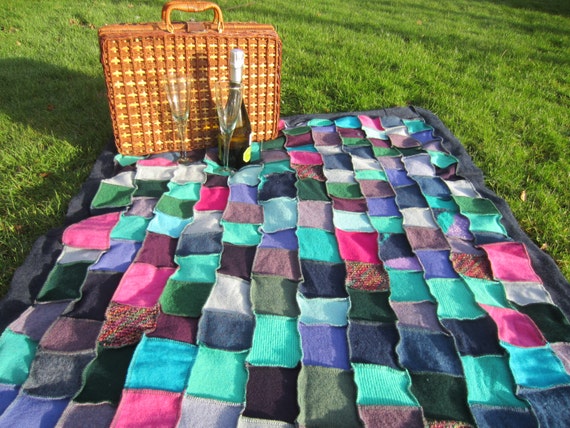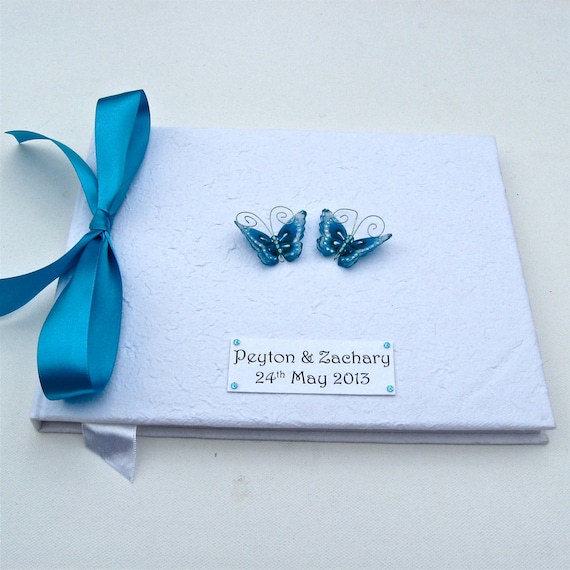 TheWoollyPedlar. Dottie Designs.

Hope you enjoyed today`s wonderful display of turquoise creations from the crafter`s of Etsy.
Thanks for visiting, please come back soon.