This was a treasury made for the British Crafters on Etsy treasury challenge. This week we are building treasuries for Colleen of Midnight Star Designs.
Her shop bio says:
A mix of vintage and modern jewellery made by me, created with heart, crafted with soul.
It`s short and to the point but also very true. A browse through her shop is the proof that Colleen crafts from the heart and puts her soul into it to produce beautiful jewellery.
I was at work yesterday and as usual it was non stop. I didn`t get the chance to do any crafting before work but I did do some last night. I am still making gloves to my new pattern and am hoping to get the pattern written down over Easter and then put up for sale.
It will be a bit of a wrench to part with my newest stitch as I haven`t so far seen anything else made in it. From that I have to surmise that no one else has so far discovered it. Still, I`m sure that it`s only a matter of time anyway so I might as well do patterns for it.
As usual, to see a bigger picture or a description, just click on the item to view it in the shop.
ENJOY!!!

Who doesn`t love a flower or heart
when it comes to gifts a very good start.
Fresh flowers are always great
but sadly they suffer the same fate,
too soon they fade away and die
and quickly we have to say goodbye.
Now the flowers here can be yours
they don`t come from the great outdoors.
These all come from a creative mind
and last so much longer, I find.
Now hearts they are a lovely gift,
signifying love, a response is swift.
You have a winner when you mix the two,
bound to stop anyone feeling blue.
For you or someone else, these will suffice
as a lovely gift, which is always so nice,
Off you go, lots of shops to look through
have fun and enjoy as you view!!!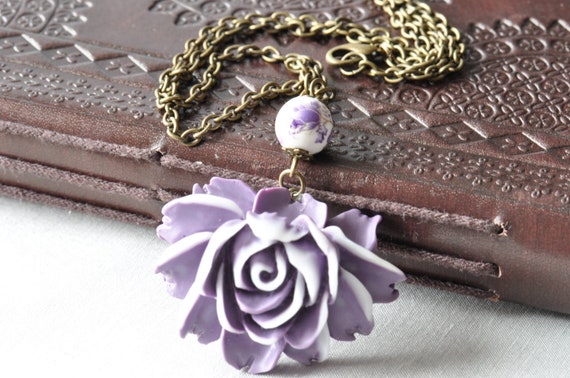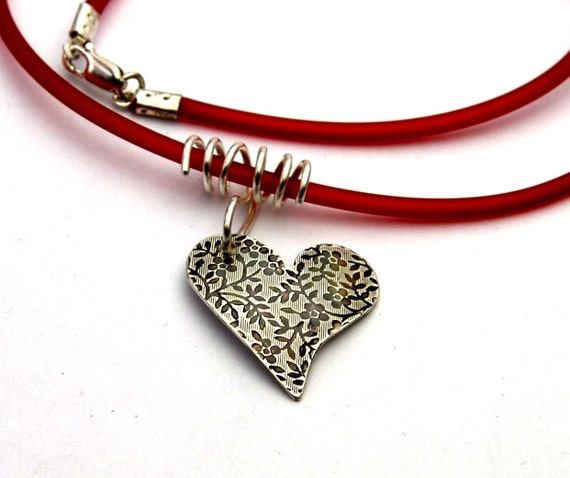 Midnight Star Designs. Designs By Caz.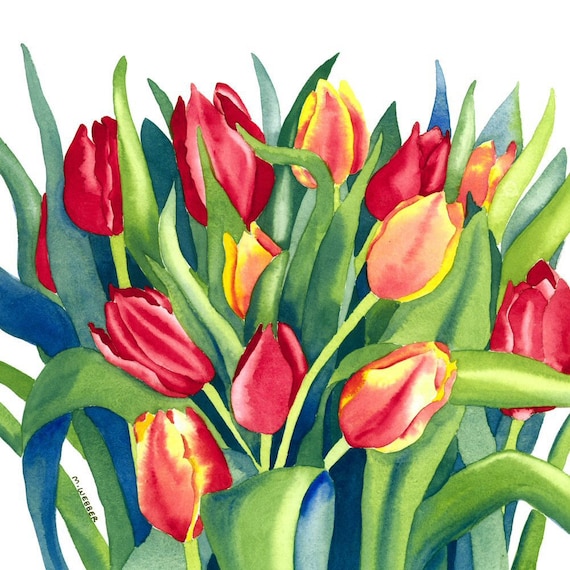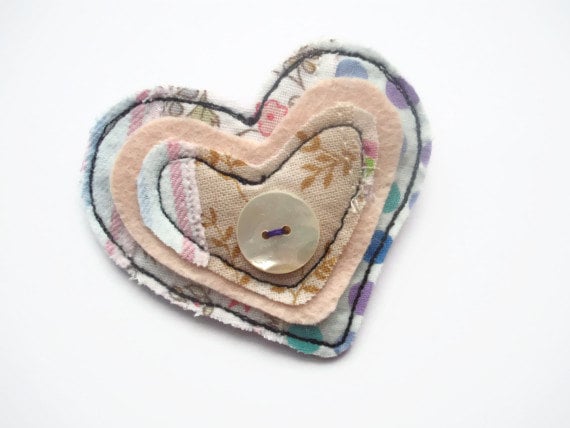 Michele Webber Art. Maxollieandme.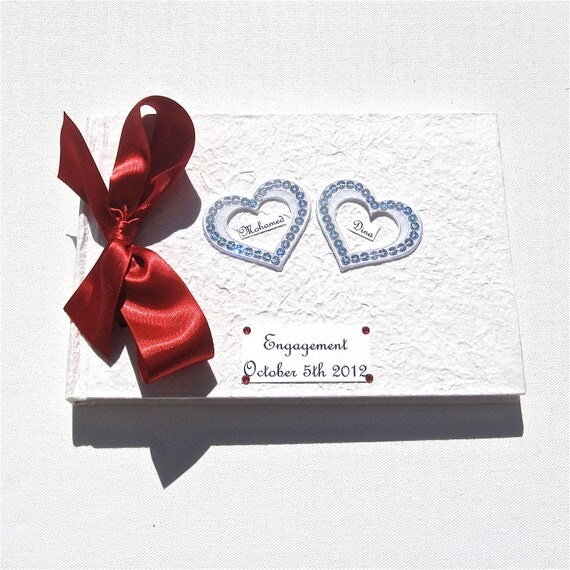 Dottie Designs. Louise Mead.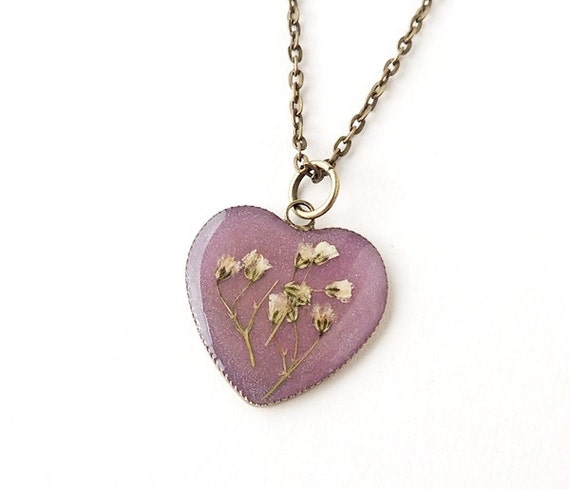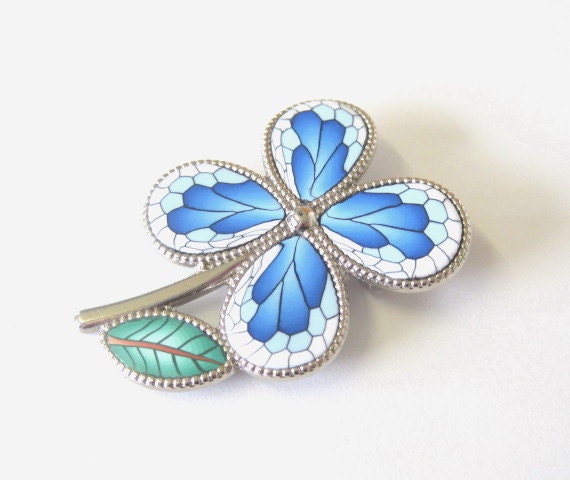 Just K Jewellery. Pat`s Paraphenalia.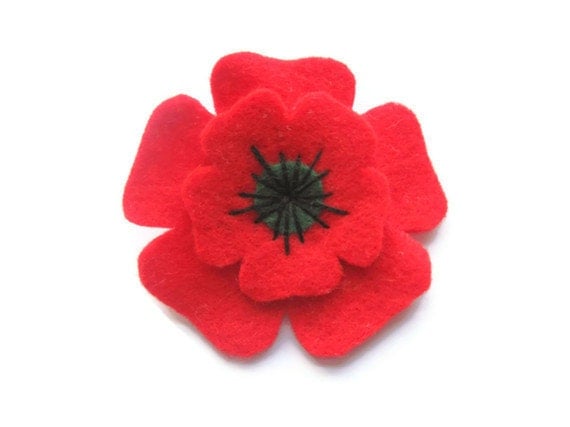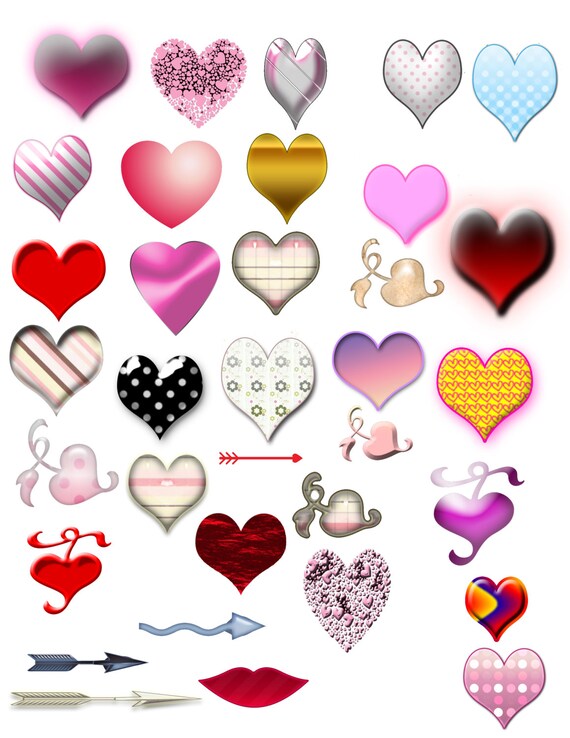 Grace`s Favours. NeonSun Studios.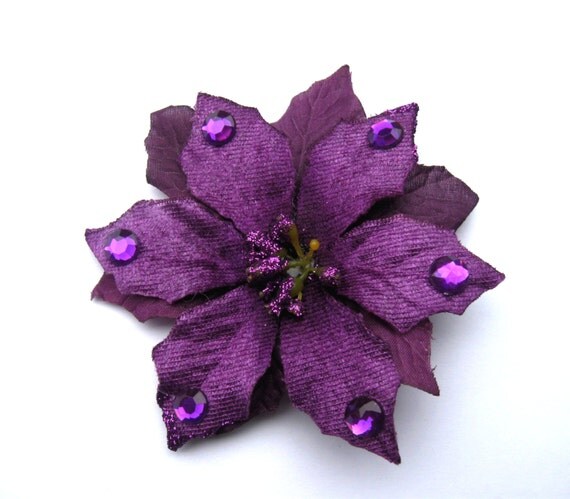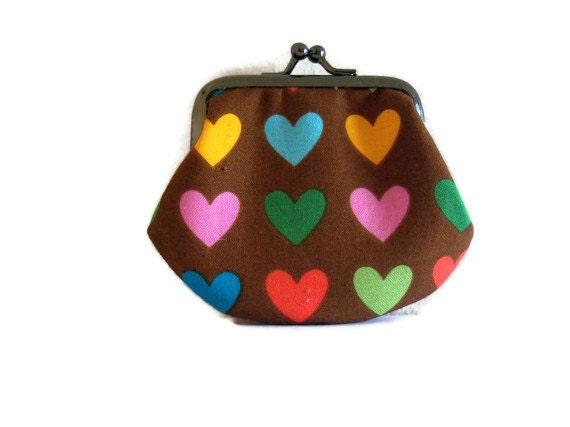 Z Next Designs. Moody cow designs.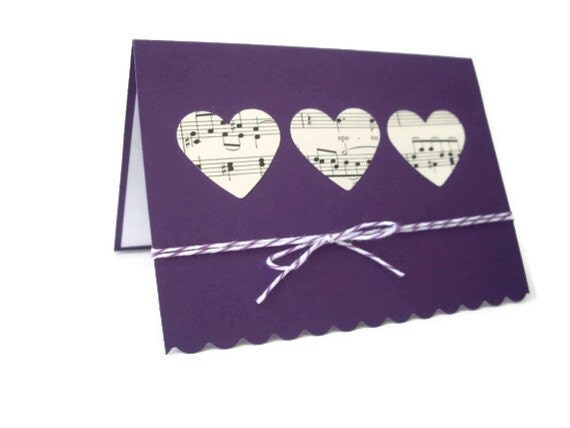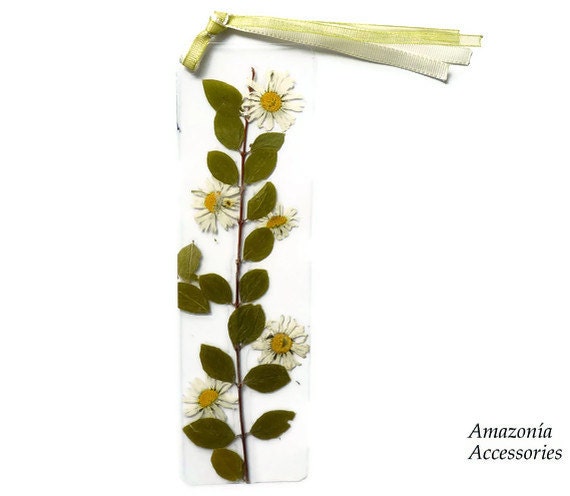 JDoore Creations. Amazonia Accessories.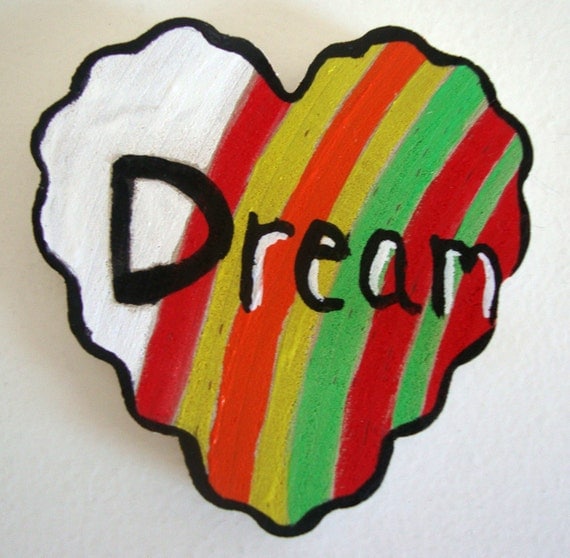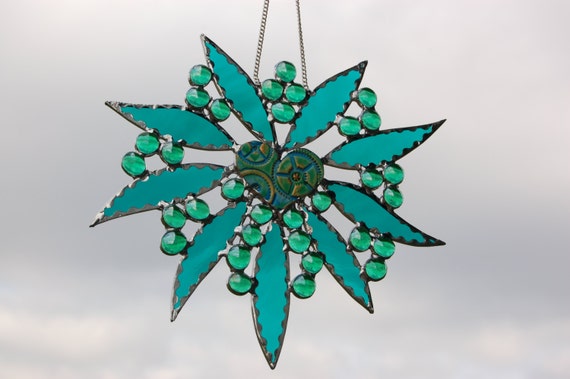 Chanelled Creations. BluebirdsGlass.

Hope you enjoyed today`s beautiful array of hearts and flowers creations from the crafter`s of Etsy.
Thanks for visiting, please come back soon.