Today is of course Mother`s Day and this is for Mother`s everywhere because they all deserve to have flowers, even if they are only pictures.
So to Mum`s everywhere.

HAPPY MOTHERS DAY


because you deserve it and I hope you all have a wonderful and relaxing day.
Yes, I know, relaxing and mother don`t really go to together do they, just try it though and if all else fails, go on strike.
We had a wonderful family get together last night for my granddaughters 16th birthday, hard to believe she`s that age already.
Today I shall be at my younger daughter and son in law`s home enjoying a lovely Sunday roast along with his parent`s too, who are a lovely couple.
Today it is his Birthday: So HAPPY BIRTHDAY Mike, even though it`s a tad inconsiderate to have it on Mother`s day. Lol!!!
As usual, to see a bigger picture or a description, just click on the item to view it in the shop.
ENJOY!!!

A Mothers love surrounds us all
makes it better when we fall.
Always there with a hug and a smile
better than medicine by a mile!
She picks us up when we are down
smooths away that deep frown,
with that oh so gentle touch
that always means so very much.
They care for us through the years
often not without some tears.
They guide us through thick and thin,
cheering on each and every win.
So today make sure your Mum`s relaxing,
nothing more taxing, than lifting a cup or glass,
and on the washing up, taking a pass.
Cook or take her out for dinner,
that one`s always a winner.
Get some flowers and a treat or two
because she`s always done her best for you.
Mum`s deserve the very best
and a day to have a rest!!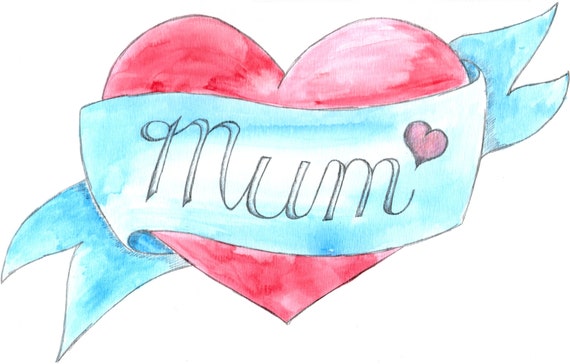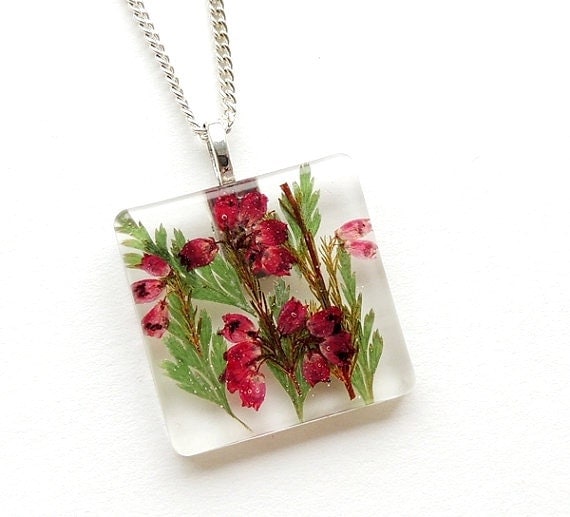 Under a Glass Sky. Just K Jewellery.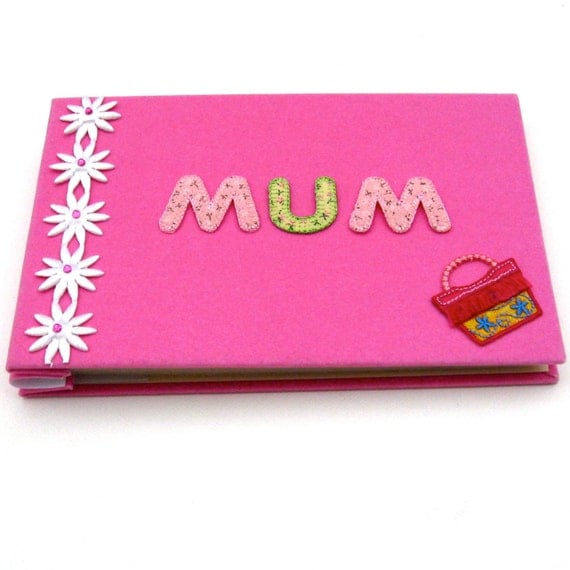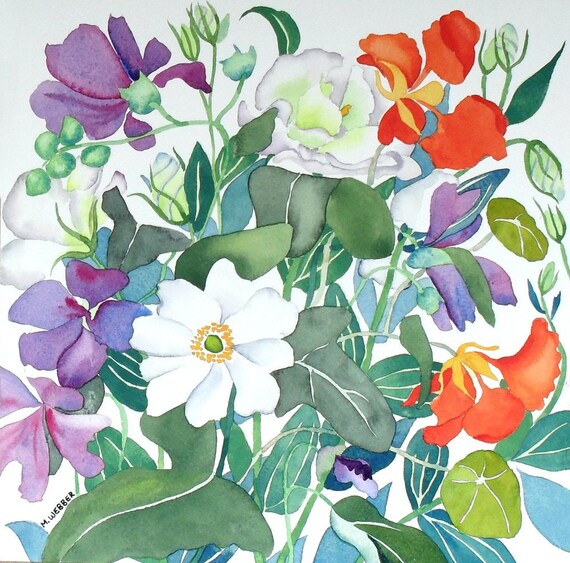 Dottie Designs. Michele Webber Art.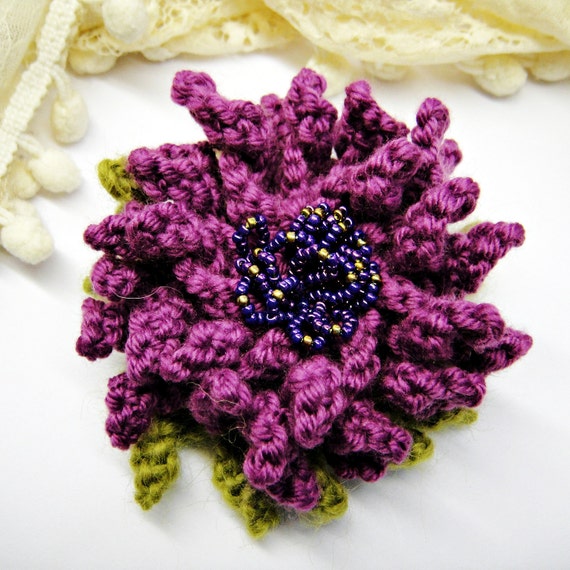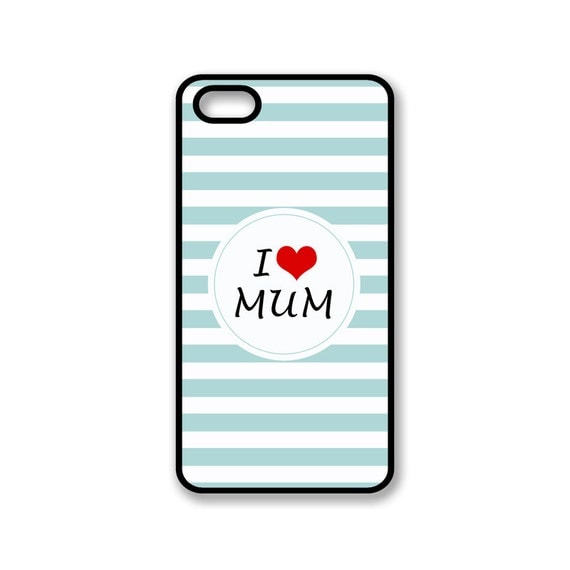 Shoogly Beads. StylishCase.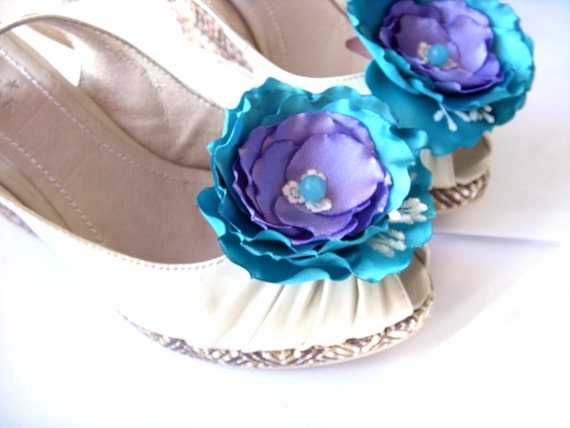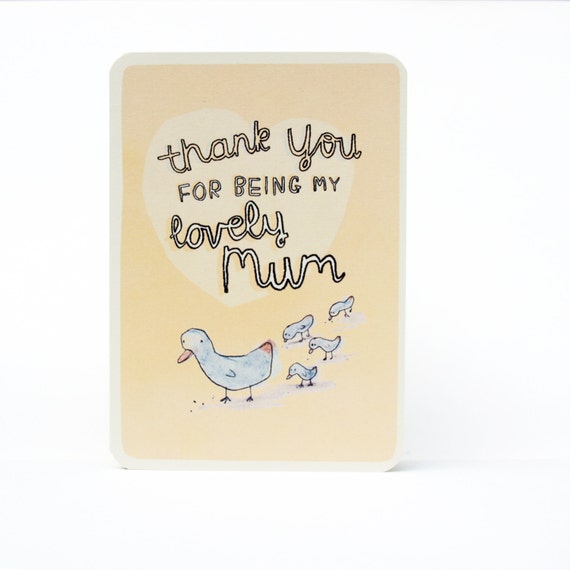 LydiaAndVary. Laura Skilbeck.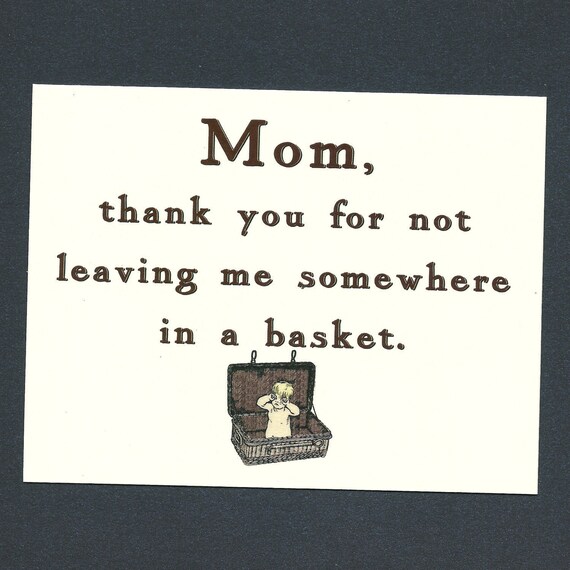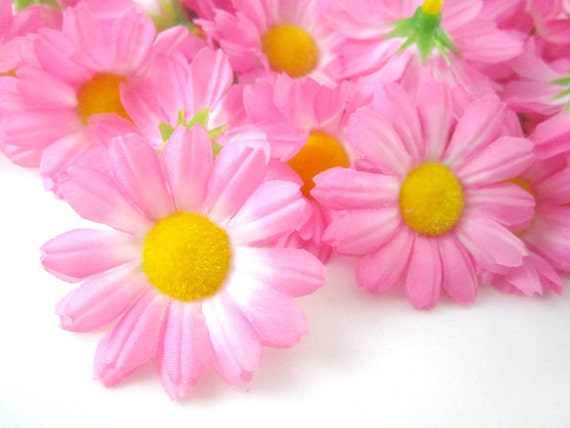 Seas and Peas. FayFlowerShop.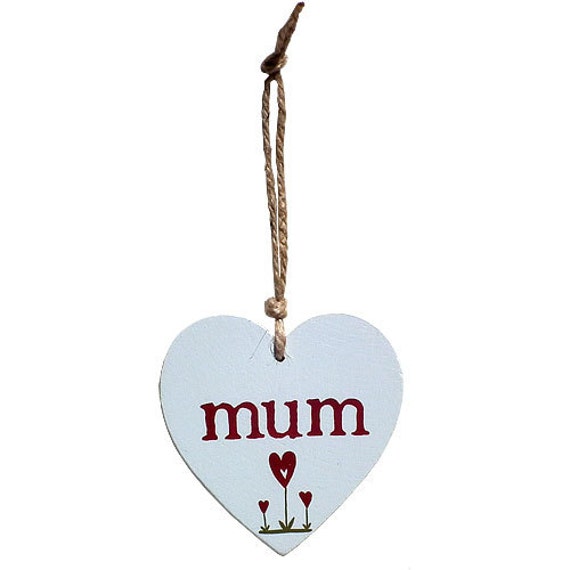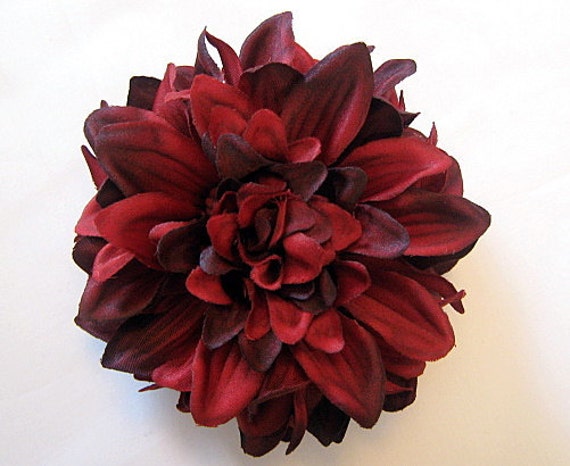 Sparrow Primitives. Dee Dee`s Boutique.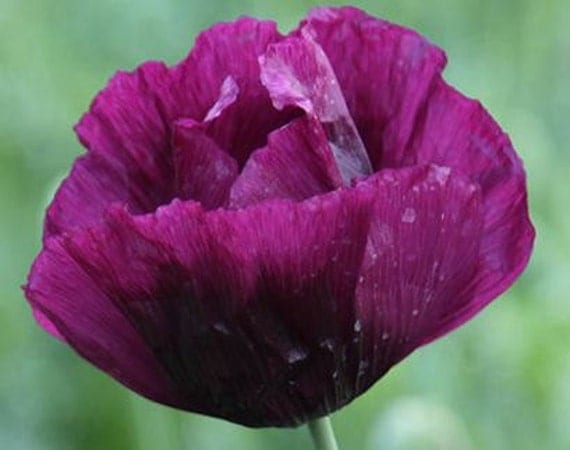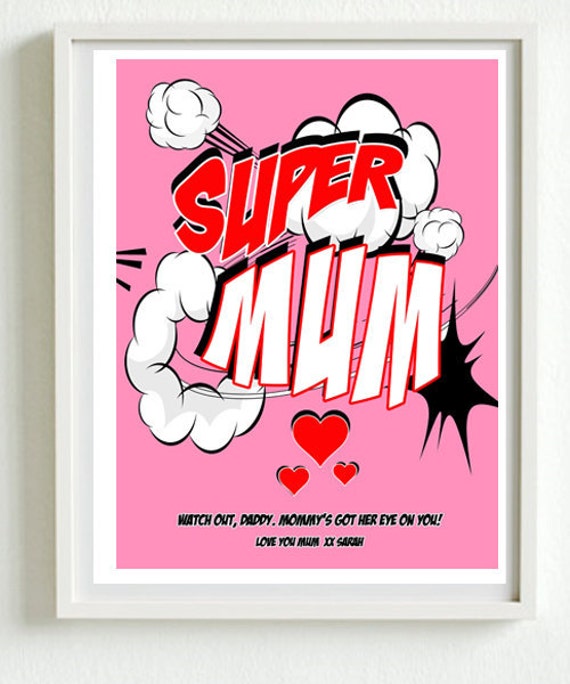 The Garden Studio. I Love Design.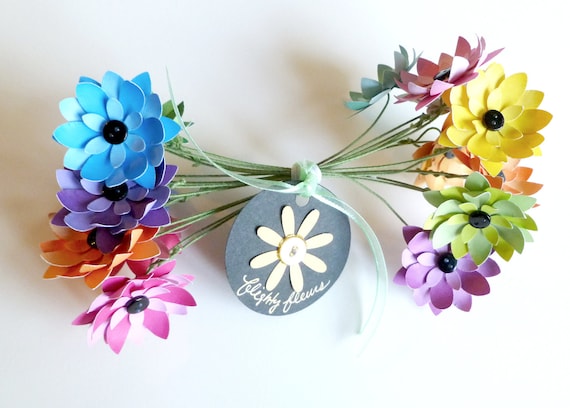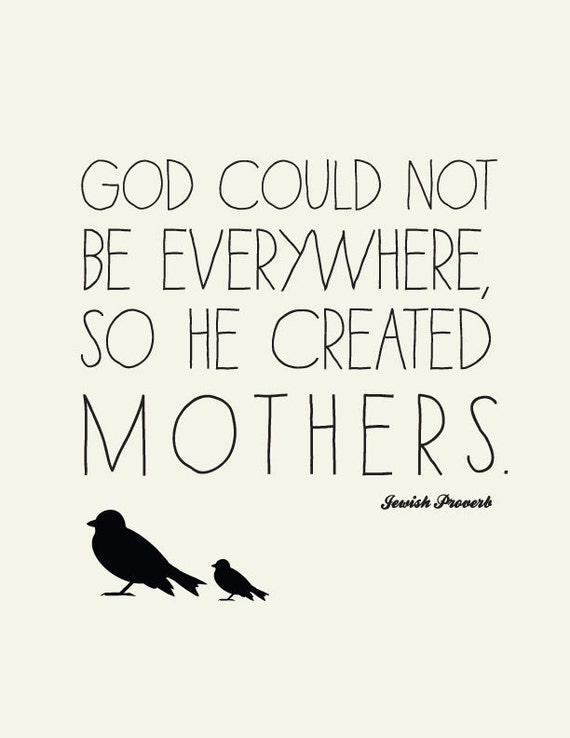 Flighty Fleurs. Ladybird Ink.

Hope you enjoyed today`s wonderful mix of tributes and flower creations for Mum`s everywhere from the crafter`s of Etsy.
Thanks for visiting, please come back soon.