Well today`s it Easter Sunday. Whether it`s the religious aspect or the family time aspect that means the most to you, I hope you all have a wonderful day.
I did this blog because it is Easter and I wanted an Easter theme, or at least creations that make us think of Easter, like Eggs, bunnies and chicks etc.
It was a treasury for the British Crafters Shop of the Week originally.
As soon as I saw the shop I knew it would be ideal for an Easter Sunday treasury as there are beautiful crocheted eggs that I could build an Easter theme around.
Heather of Wisteria Cottage Crafts was this weeks winner.
Her bio says:
I'm quite new to the world of jewellery-making, but I'm enjoying designing and making crocheted and knitted bracelets, pendants and earrings.
Shop description:
Crocheted or knitted wire beaded bracelets, necklaces and earrings. Crocheted hairclips and brooches, made from wire threaded with beads or wool. A variety of knitted or crocheted scarves and wraps, mostly involving beads somewhere! Christmas decorations and Christmas hairclips and brooches. Everything is handmade by me and I am happy to make most items to order if not in stock.
As you can tell Heather makes a wide variety of gorgeous creations that she clearly enjoys creating.
Do have a browse through her shop and all the others featured here. You never know when you`ll see that perfect gift for you or someone else.
As usual, to see a bigger picture or a description, just click on the item to view it in the shop.
ENJOY!!!

Lots of children tearing around
looking for eggs on the ground.
How many are hidden away?
Will they find them all today?
They will be hunting high and low
excitement lending a special glow.
They`ll be looking here and there
in corners and simply everywhere.
Baskets and bags all at the ready
rushing at first, then taking it steady.
Being thorough searching each place
carefully watching the grown ups face.
Looking for each and every tell tale sign
that`s says `I`m close` all is fine.
At the end, such a wonderful sight
seeing the faces of utter delight.
Alight with happiness beyond measure
that they have found all their treasure!!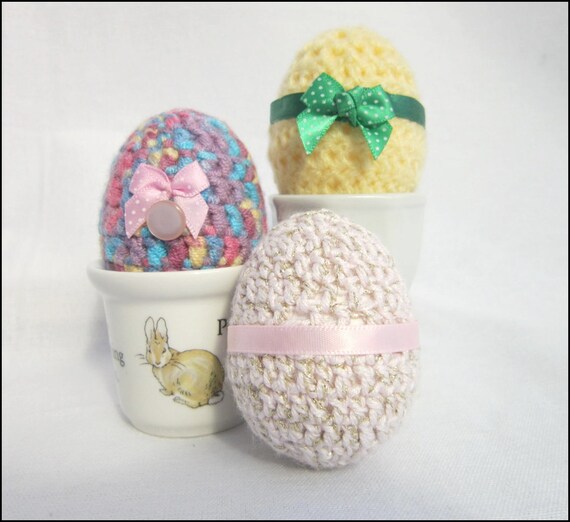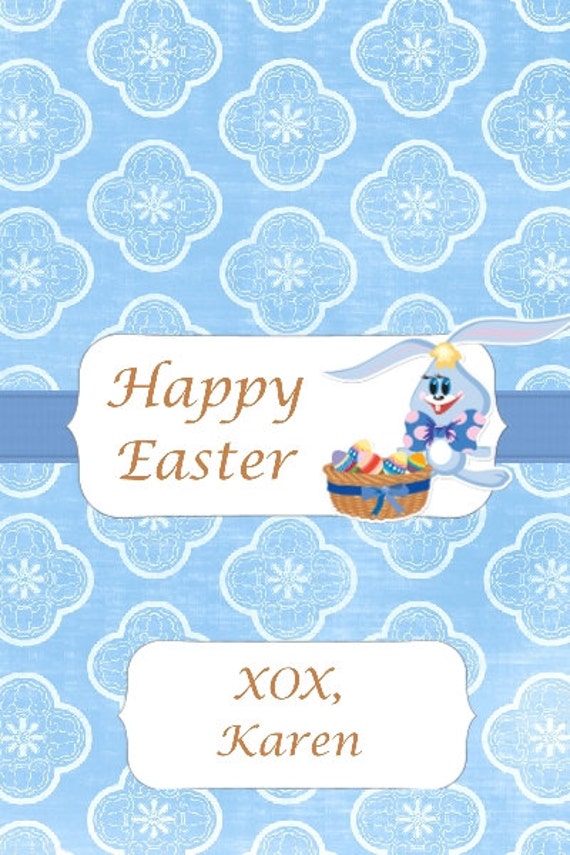 Wisteria Cottage Crafts. Personalissimo.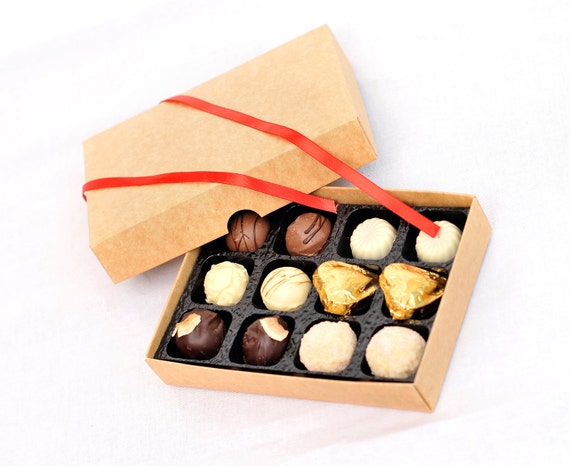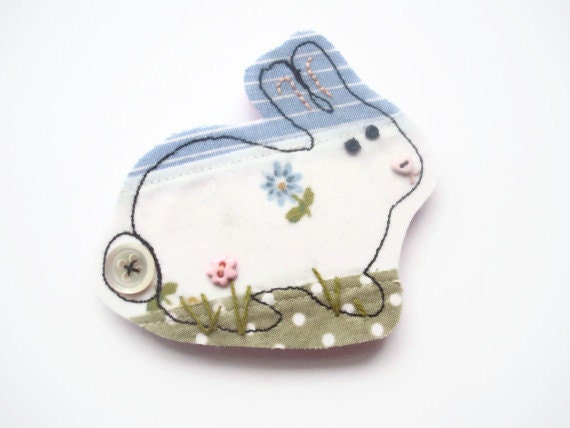 Deep Delights Cakes. Maxollieandme.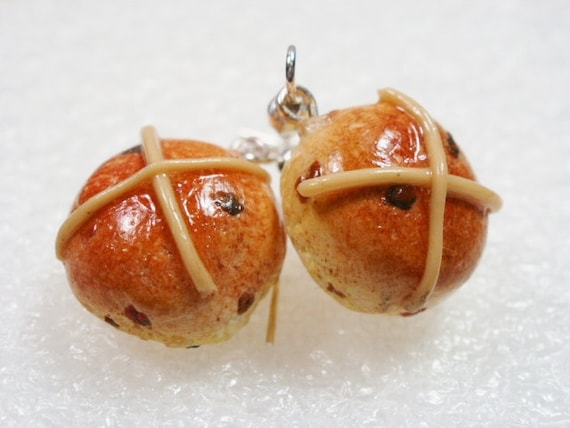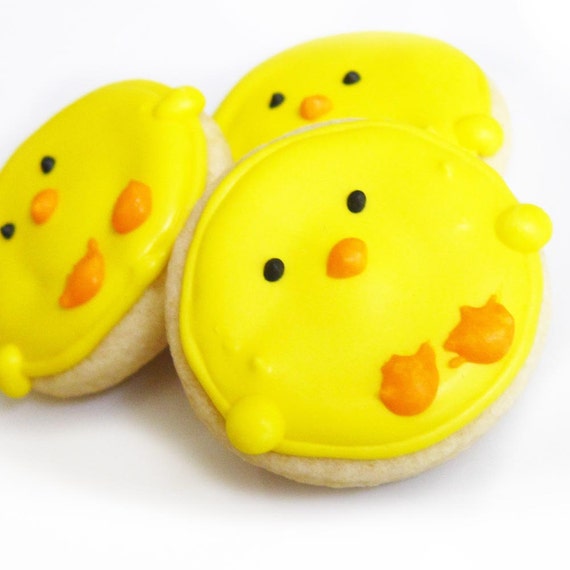 GiraffesKiss. The Piece de Resistance.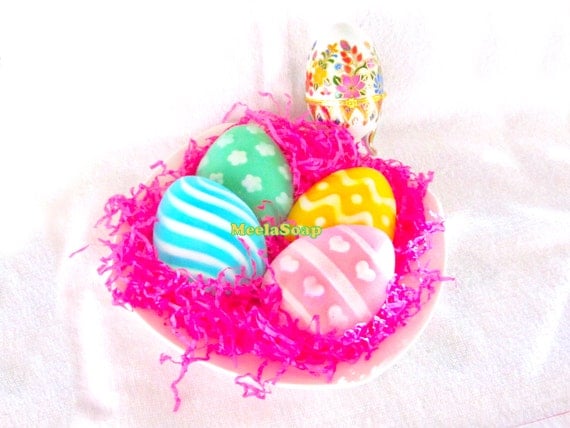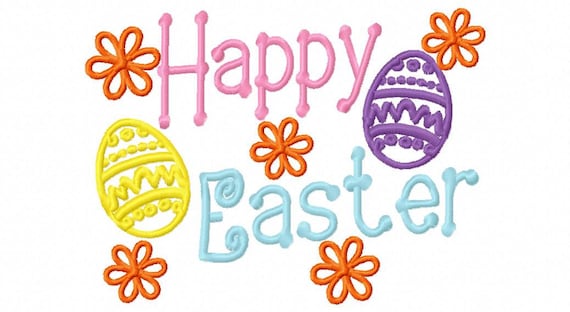 Meela Soap. Sassy Embroidery.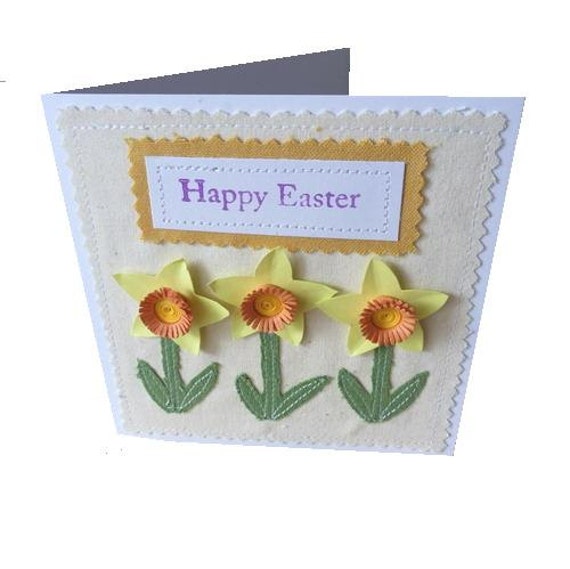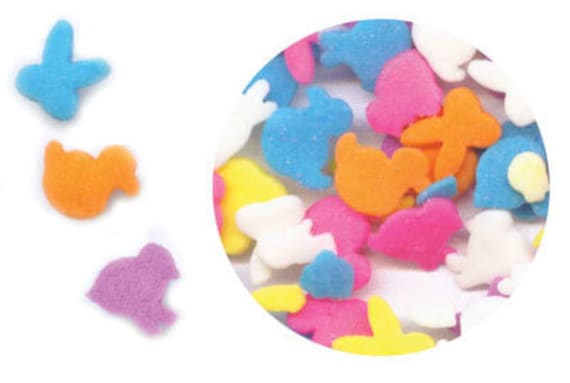 MinXtures. Cupcake Essentials.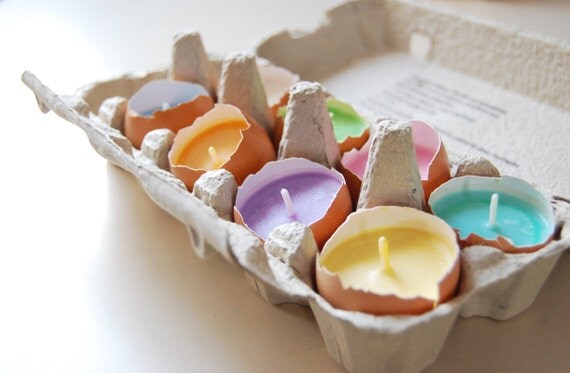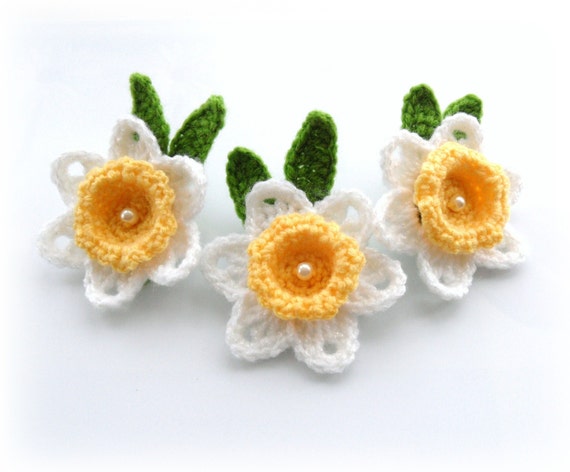 LessCandles. Crafts by Sigita.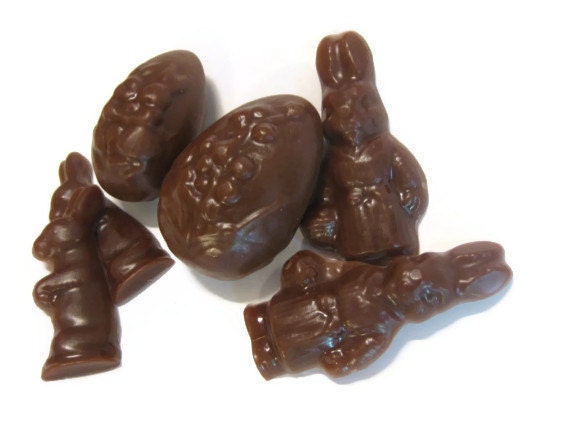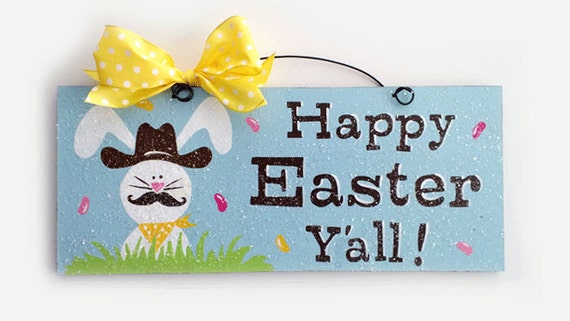 Kristi`s Klean Kreations. Diamond Dust Designs.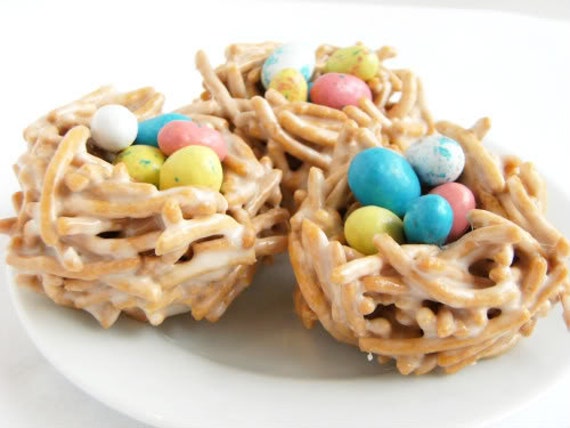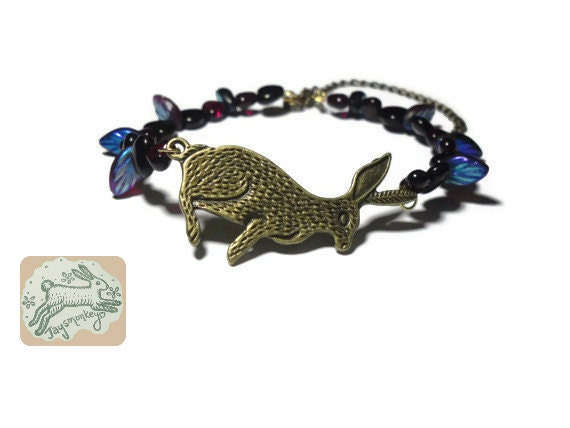 Sugar Queen Sweets. Jaysmonkey.

Hope you enjoyed today`s delectable display of delicious Easter treats, some edible, some not, from the crafter`s of Etsy.
Thanks for visiting, please come back soon.