Thought we`d have a show from the Craftyfolk team today. A variety of gorgeous creations that cought my eye as I went through the thread on the team forum.
I hope all the Mum`s out there had a great day yesterday, spoilt, pampered and waited on by willing offspring who appreciate all you do throughout the year.
On Saturday it was wet and miserable weatherwise, then late afternoon it changed to snow so relentless that in the end it began to lay in spite of the wet ground.. By yesterday morning it was changeable, bit of rain and snow and then it just snowed on and off.
Not had much chance to do any crafting at all over the weekend, although I was doing creating Saturday morning with lot`s of baking for the Saturday night family get together.
Mothers Day was lovely, with a visit from my eldest daughter, son in law and the grandchildren. Well three of them as the eldest was at work. Then it was off to lunch at my younger daughter`s for roast lamb. Delicious!
As usual, to see a bigger picture or a description, just click on the item to view it in the shop.
ENJOY!!!

First we had wet and grey
then light and bright today.
The snow was softly falling
the great outdoors was calling.
Like soft feathers on my face,
brushing at a gentle pace.
Walking in unblemished snow
working up a healthy glow.
The world slowly turning white
always such a pretty sight.
Becoming a gallery of art
with everything becoming a part
of this vast picture that`s free
and so much you no longer see.
The grass hidden, no longer green
so much that is no longer seen,
buried beneath this soft cover,
embracing the world like a lover!!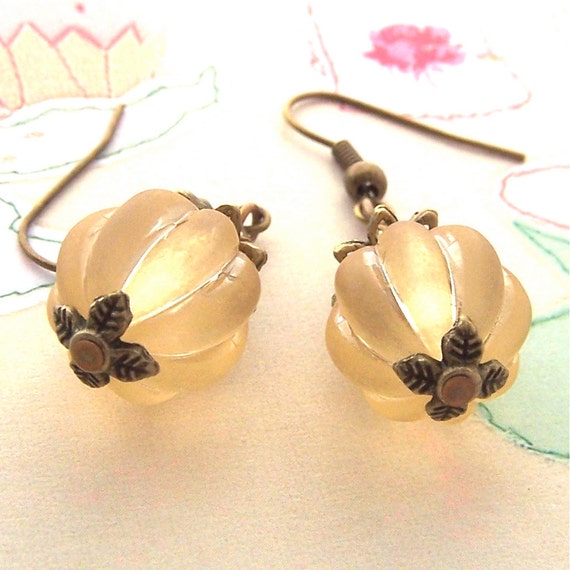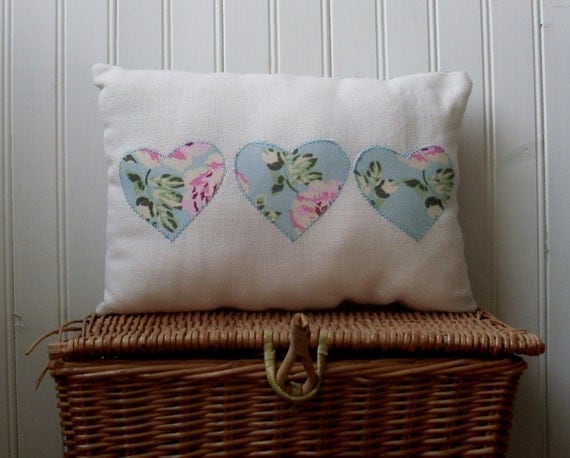 Phoebe Dreams. Miss Winnie Makes.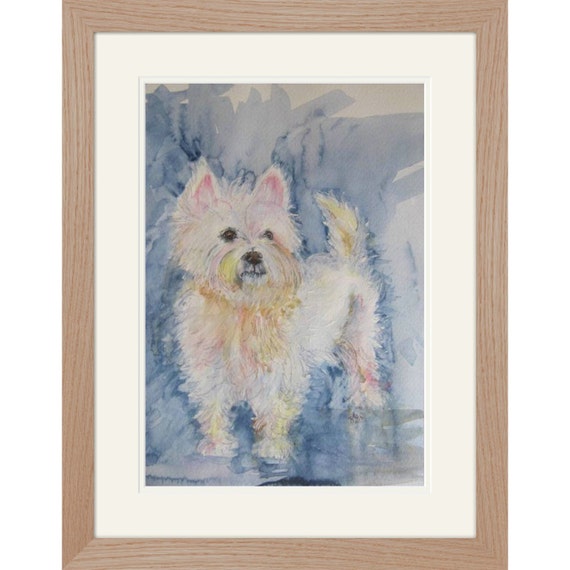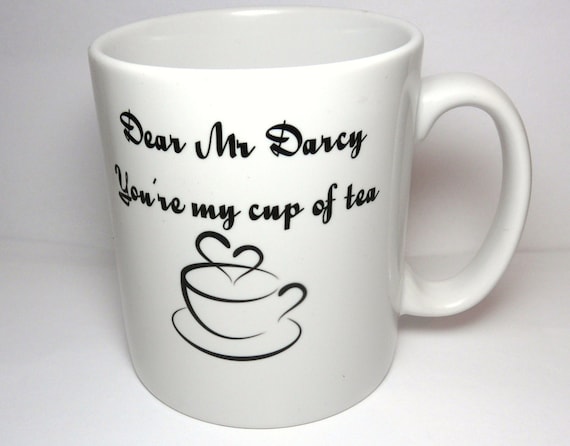 Zuleikha`s Art. Miss Bohemia.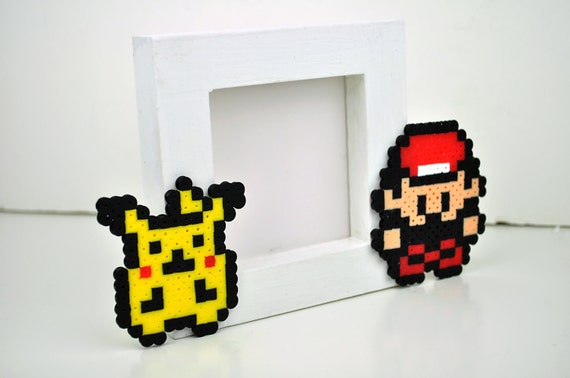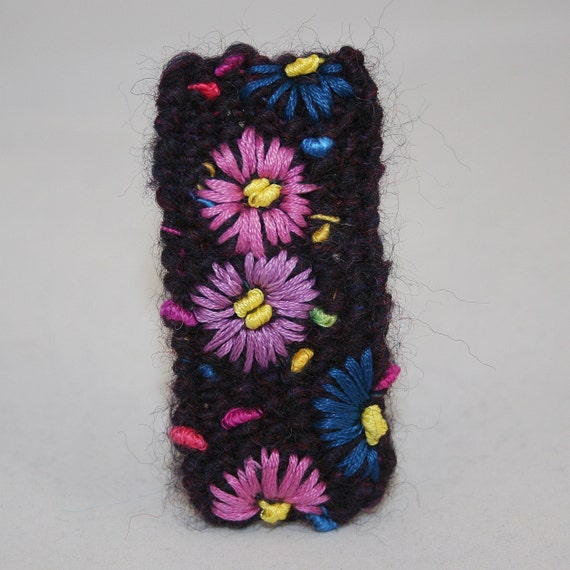 The Crafty Chimera. Lynwoodcrafts.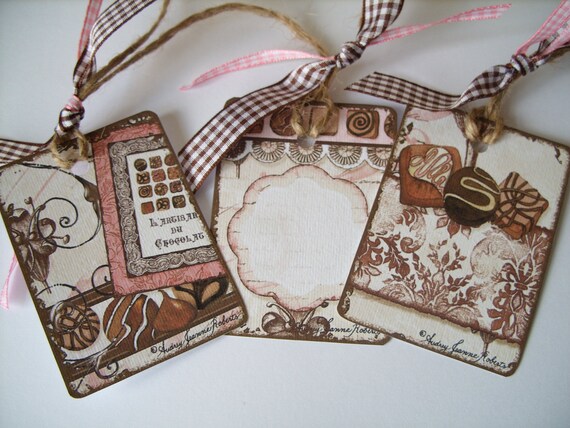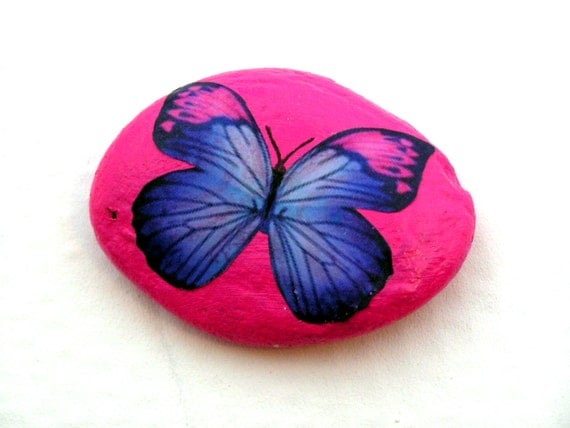 Aunty Joan Crafts. Mystic Spirit Shop.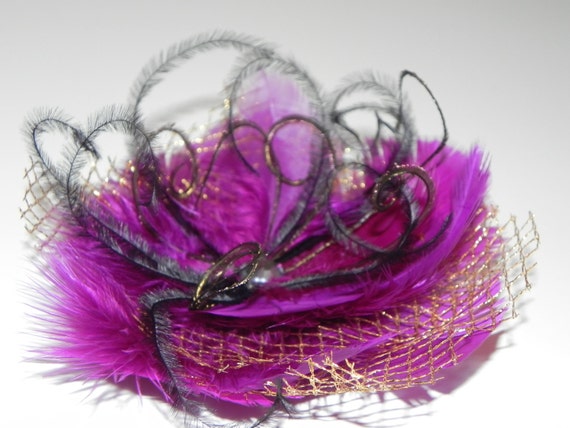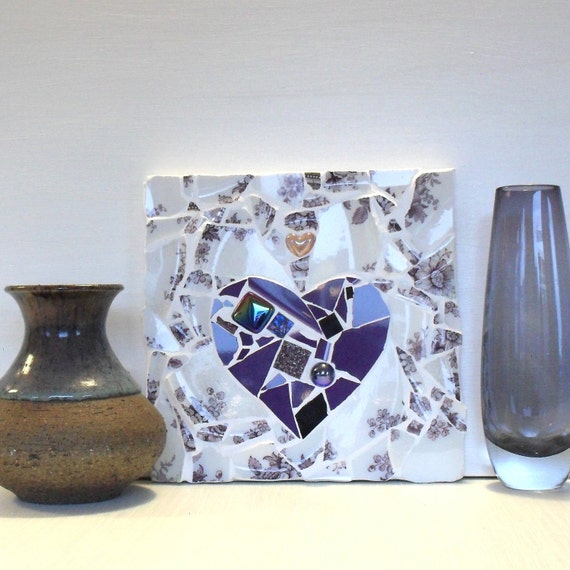 TashasCreations. Michele Webber Art.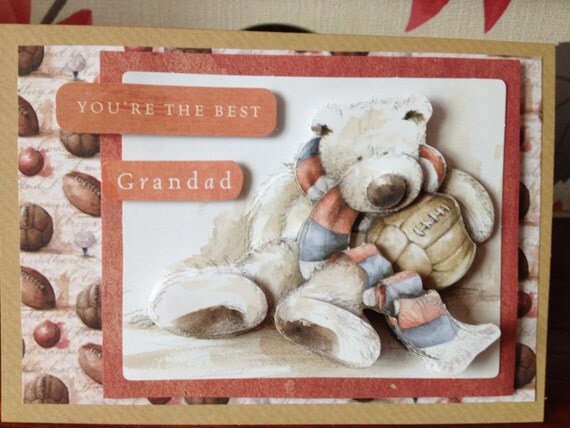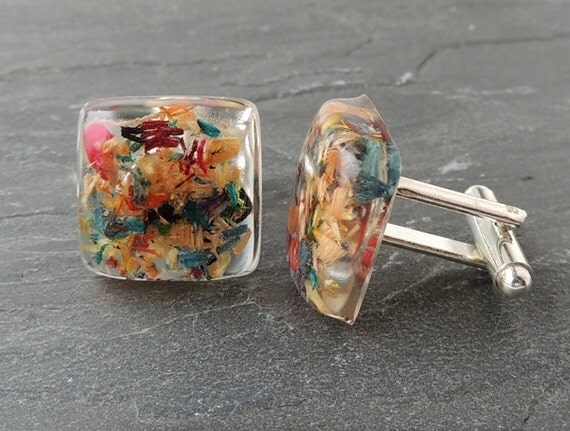 Snuggles&Cuddles. Just K Jewellery.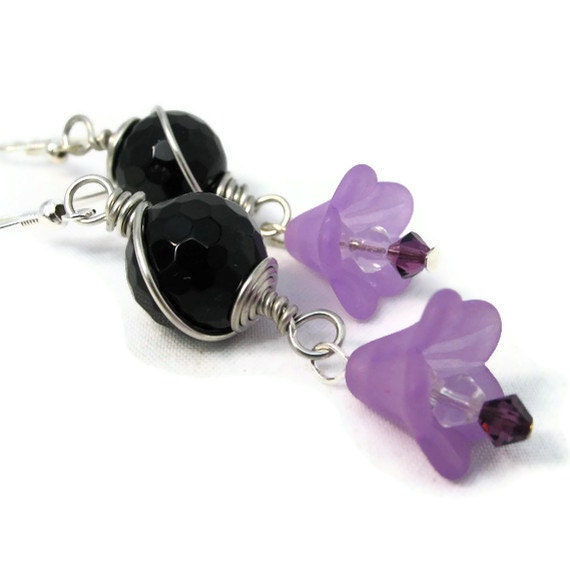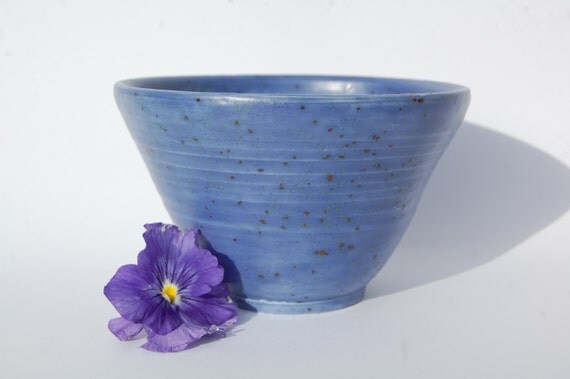 Adien Crafts. R.E.D.Ceramics.

Hope you enjoyed today`s gorgeous array of creations from the creative crafter`s of the Craftyfolk team on Etsy
Thanks for visiting, please come back soon.