Today I shall be returning home from my weekend away, revived and ready to get back into the fray once more. Or at least that is the plan. I should have a nice amount of creations made all ready to be photographed and listed too.
This blog is from a treasury for the Craftyfolk Euro Front Page challenge. The previous weeks winner has an item chosen from her shop for us all to build treasuries around. This is to give extra promotion to the shop and to hopefully get a Craftyfolk team treasury on the front page. If it could be one of mine even better..... I think. Would it be better I wonder, or much better to have an item in the front page treasury? The only thing is, the curator of the treasury mustn`t have any of their own items in it. Hmmm.
Anyway I`m digressing. The treasury....
The winner for this week is Dawn of Lilly`s Altered Attic. Her shop is a wonderful mix of artistic creations and crafting supplies. So really, something for everyone because the crafter always needs supplies and if they don`t need them they tend to be like magpies and collect supplies regardless. I speak from experience here.
Then for the non crafter there are gorgeous pieces of art and beautiful handmade cards. So why not go and have a browse. Do have a browse through all these lovely shops displayed for your delectation today.
As usual, to see a bigger picture or a description, just click on the item to view it in the shop.
A poem from the last time I went on the train.
ENJOY!!!

Sitting on the train relaxing
nothing to do that`s very taxing.
Well not for me anyway
but for others it`s a working day.
Laptops out and phones going
working hard while to`ing and fro`ing.
A carriage full of children on a day out,
from the next carriage I still hear them shout.
Out of the window the clouds race by,
the sun shines through glass and I sigh.
The steady rythmn of the train
as I stare out the window pane.
My eyelids begin to drift down,
I nod and start with a frown.
It would be too easy to sleep
but I mustn`t, I need to keep
alert and ready for me to hop
off the train when it`s my stop!!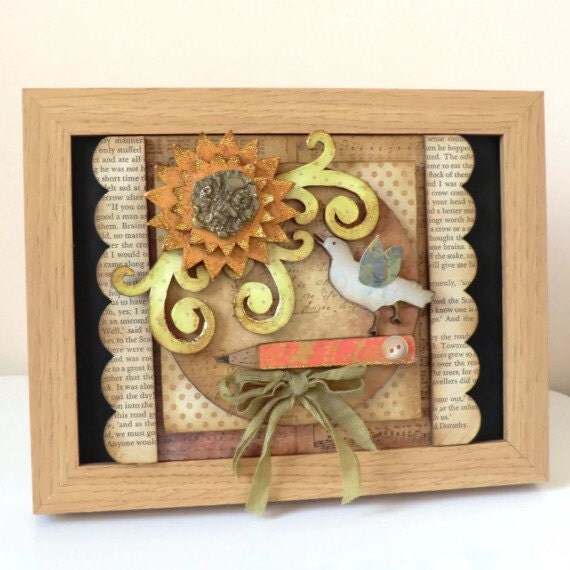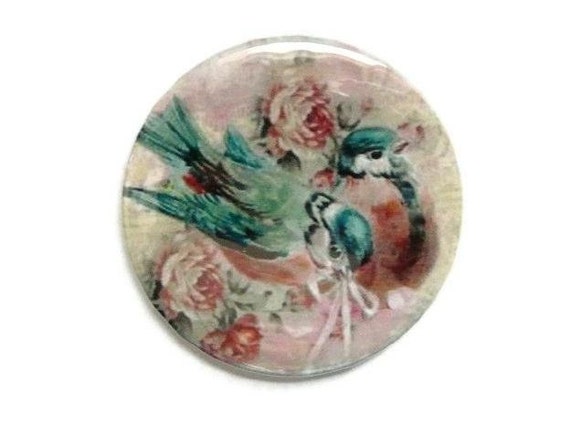 Lilly`s Altered Attic. Miss Bohemia.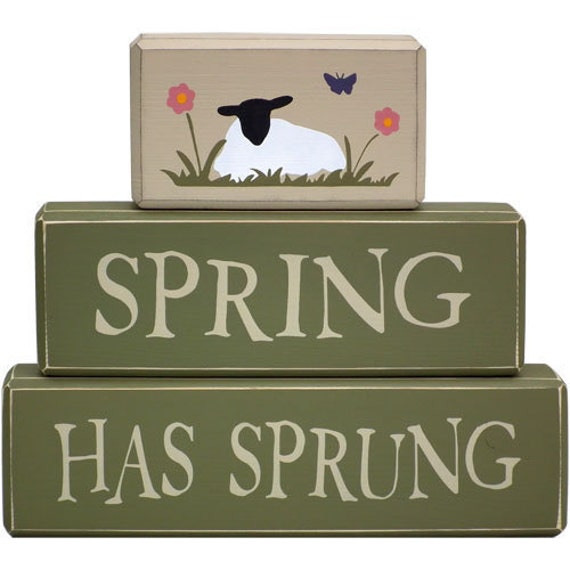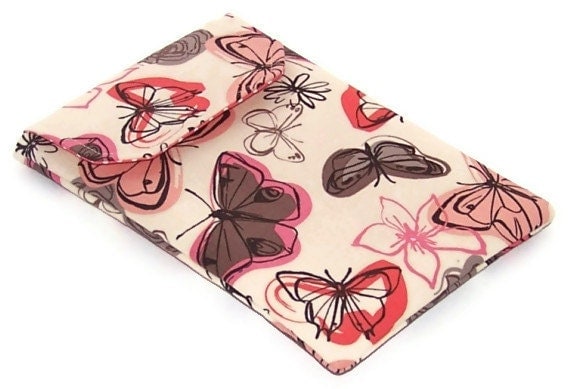 Sparrow Primitives. Whimsy Woo Designs.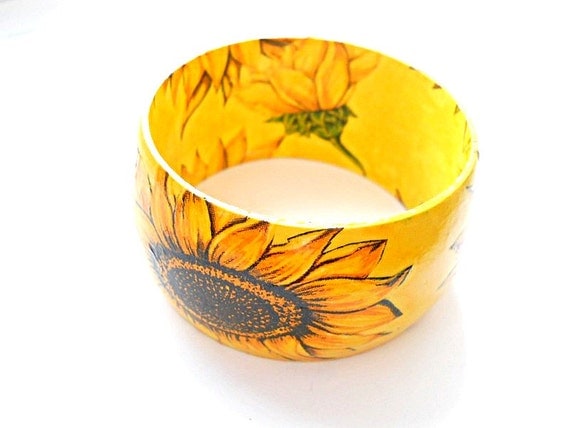 MolickaJewelry. IncrEDIBLE toppers.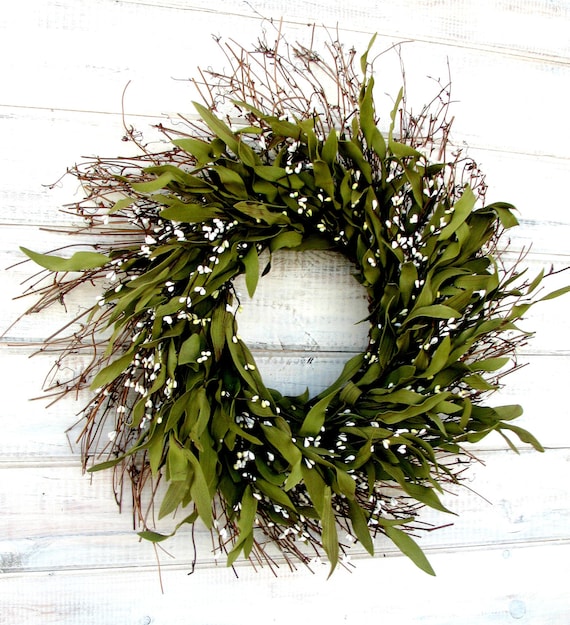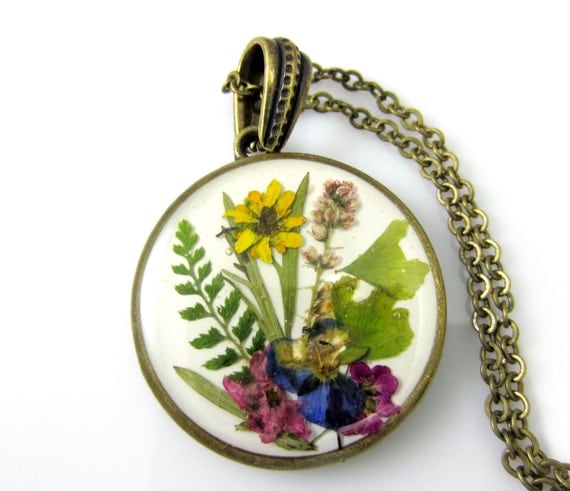 WildRidge Design. Pressed Flower Jewelry.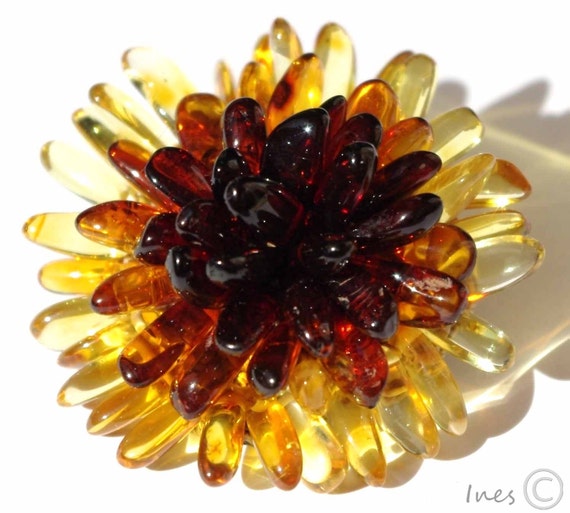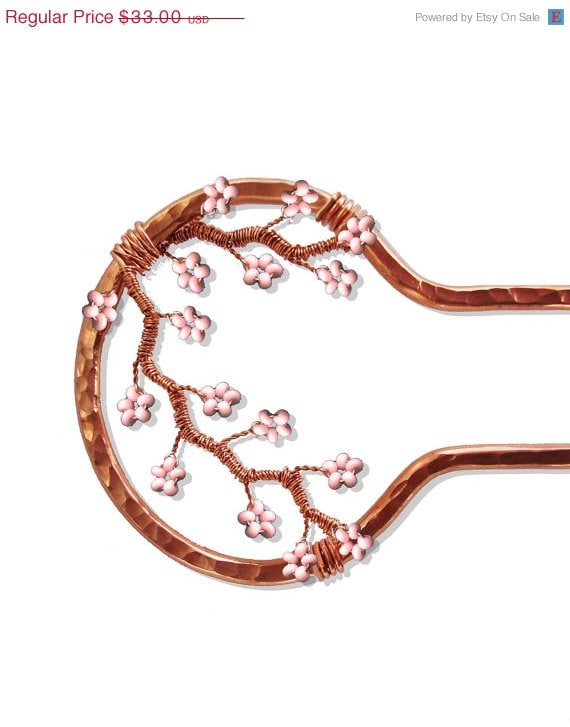 Baltic Ambers. MairzyDozy.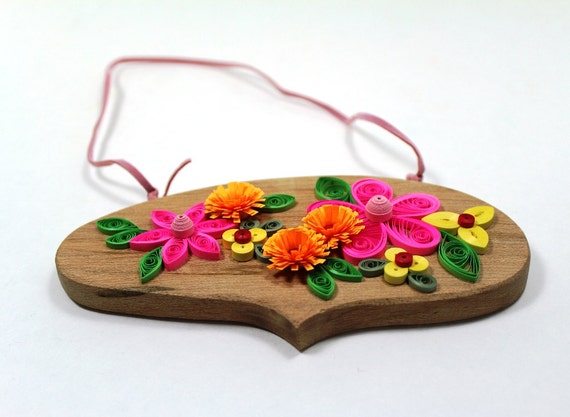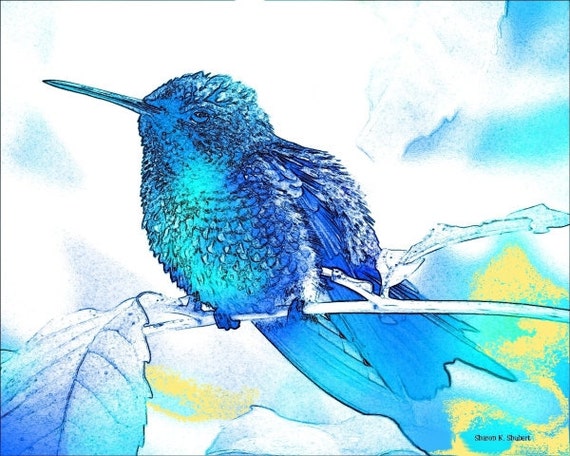 Imazinerie. GrayWolfGallery.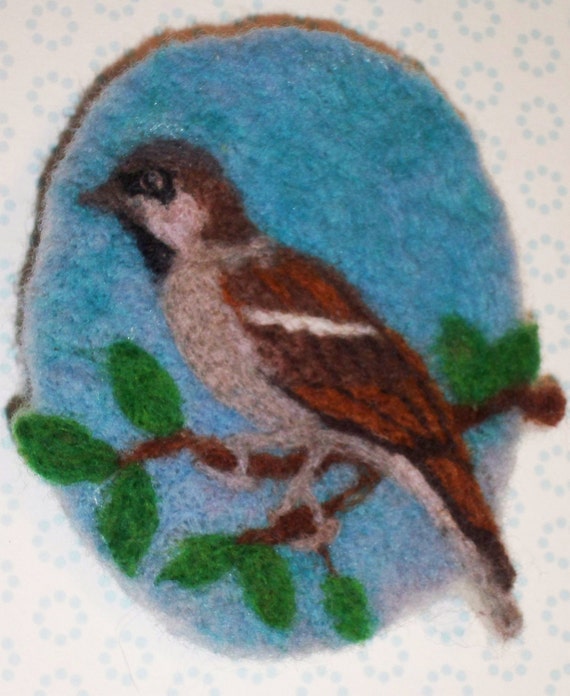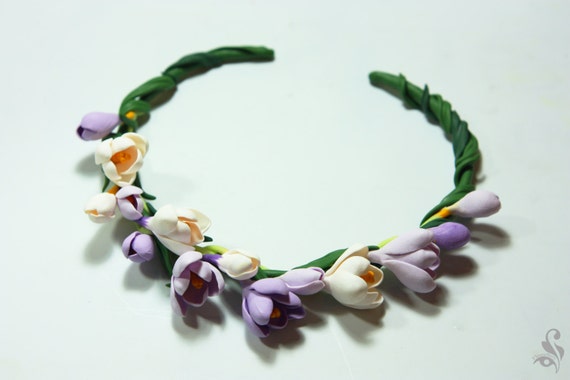 Susanna Wallis. Flowellery.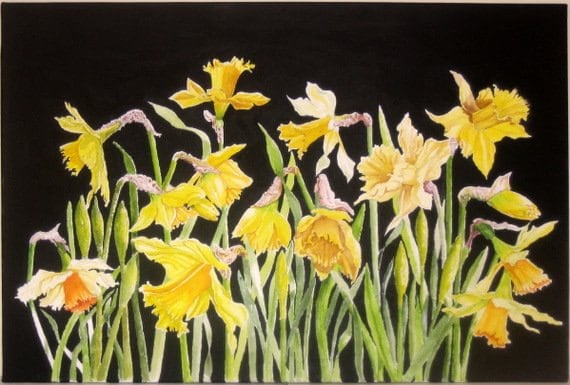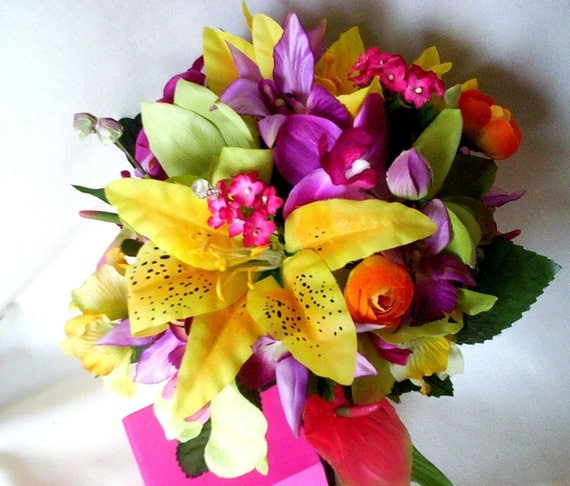 Beckspicepaintings. Amore Bride.

Hope you enjoyed today`s beautiful display of creations to celebrate spring from the crafter`s of Etsy.
Thanks for visiting, please come back soon.