With the need to do a few blogs in advance I decided I would do one as a treasury. As team members we need to take part and help promote other team members if we wish to enjoy the same benefits.
This one is a Euro Front Page Challenge for the Craftyfolk team and last weeks winner was Danielle of Colour Me Fun.
This is her shop bio:
Thank you for popping by our shop! We focus on making quality hand-poured crayons in a wide range of colours and shapes. Not only do we use top quality wax we are also supporting UK industries by purchasing from UK makers.
Danielle makes a great variety of crayons and not just for the children. They are a great idea for wedding favours and party bags and gifts. Do have a browse I think you`ll be surprised to see the diversity of her designs, especially if you haven`t looked before assuming it was all children`s things.
A busy weekend ahead with a big family get together tonight, so I shall be doing lots of baking for that today. I`ll be making a variety of breads and a few quiches and possibly cakes too.
Then of course Sunday is Mother`s Day and I shall be at my younger daughter`s house and have a delicious Sunday roast cooked for me. That will of course be shared with my daughter`s lovely In Laws, so we will have a lovely time with good company and good food.
As usual, to see a bigger picture or a description, just click on the item to view it in the shop.
ENJOY!!!

Who doesn`t love to see bright?
Always such an uplifting sight.
They make me think of summer days
and getting into summer ways.
The first one is the yellow
sunny, whether bright or mellow.
The very next is a red
cheery it has to be said.
Then comes a navy blue.
I found other shades too.
Pretty whether vivid or pale
pink is popular without fail.
The last but not the least
of this veritable feast
is the colour that loves to be seen
yes, I`m talking about the green.
Now that this rhyme is done
off you to look and fun!!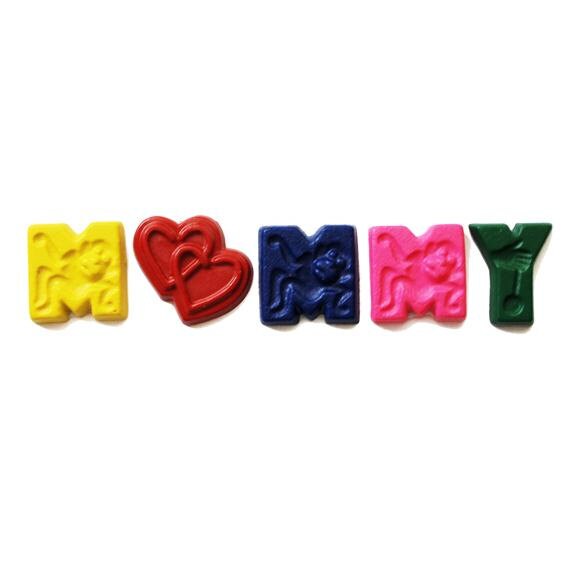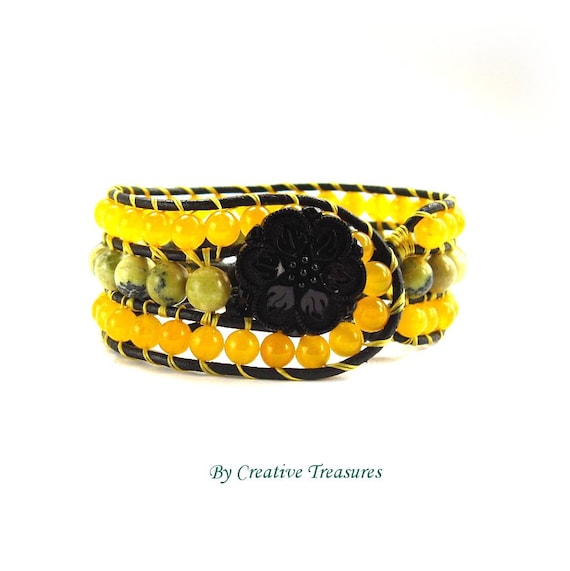 Colour Me Fun. Creative Treasures UK.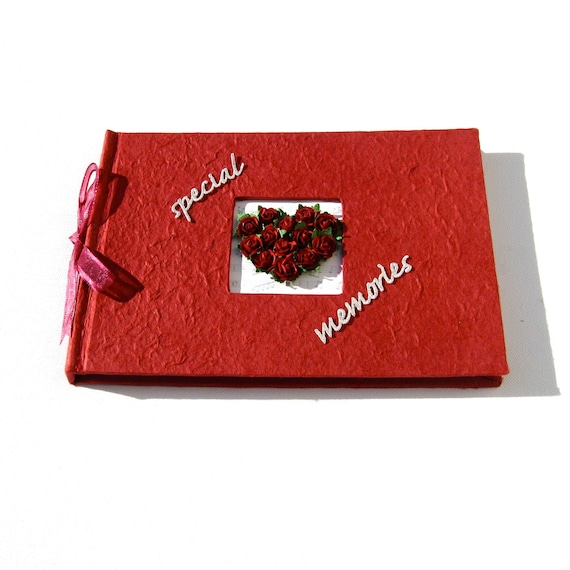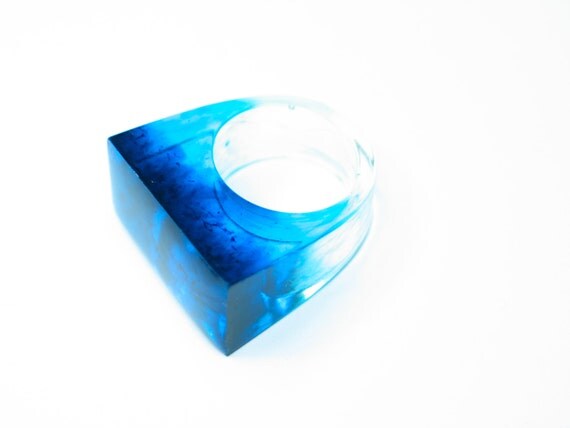 Dottie Designs. GoldFingerBarcelona.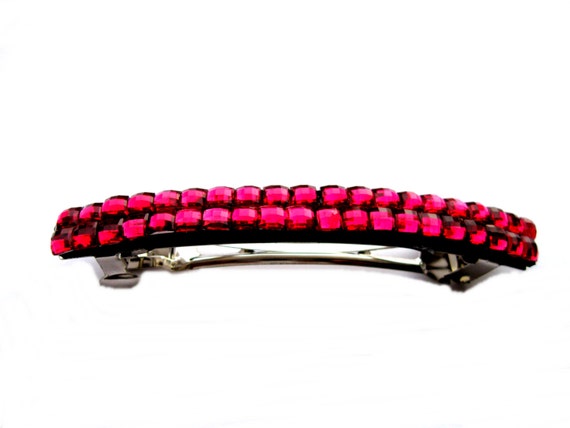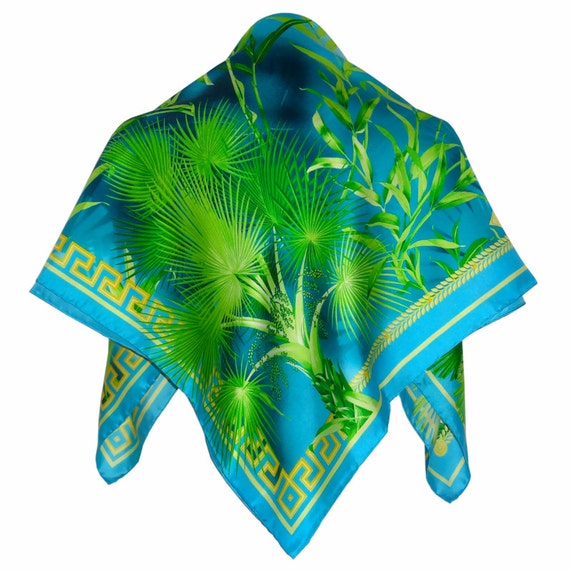 Z Next Designs. Vintage Von Worth.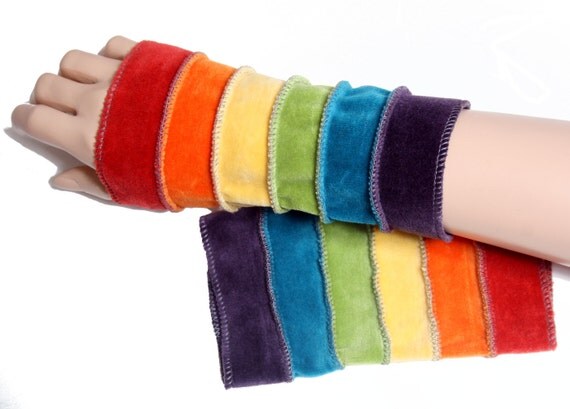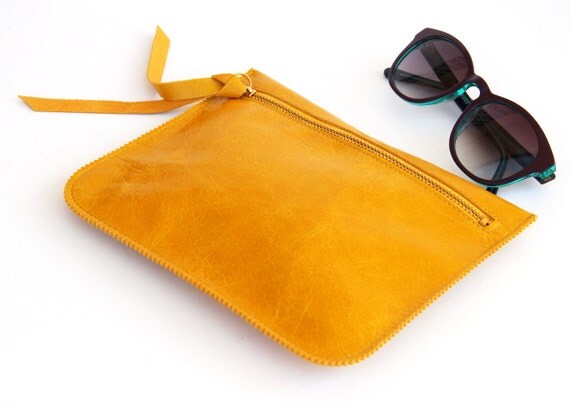 KAROundPUNKTE. Leah Lerner.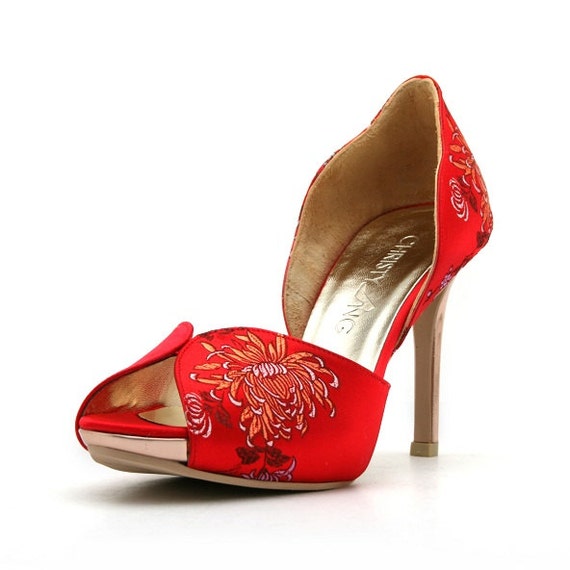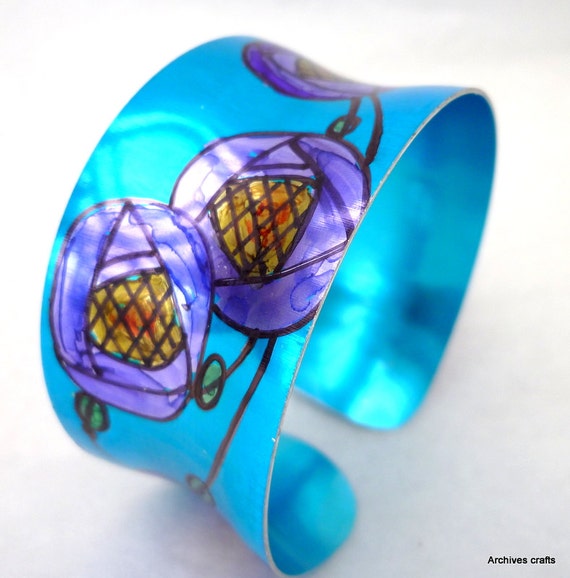 ChristyNgShoes. ARCHIVES.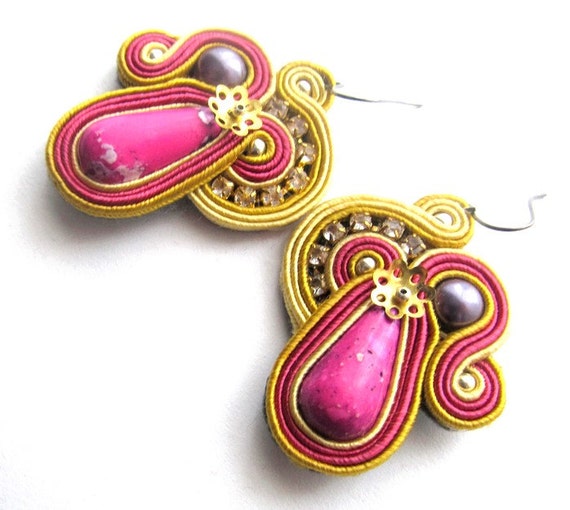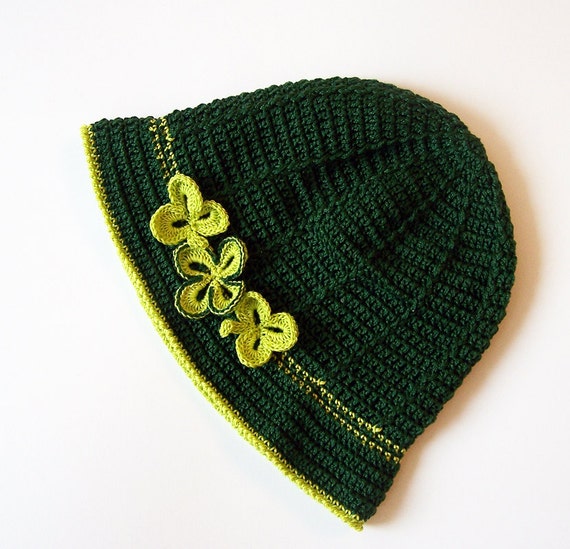 IncrediblesTN. Fancy loops.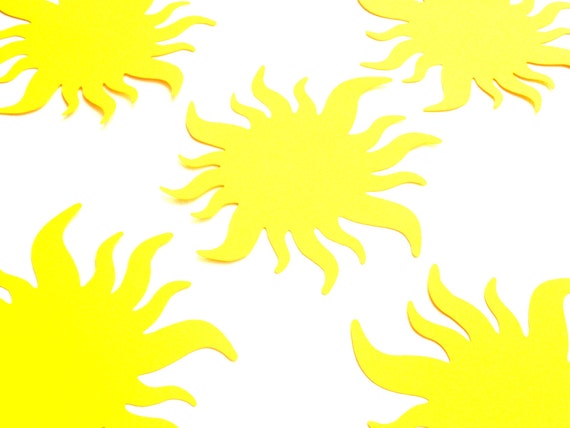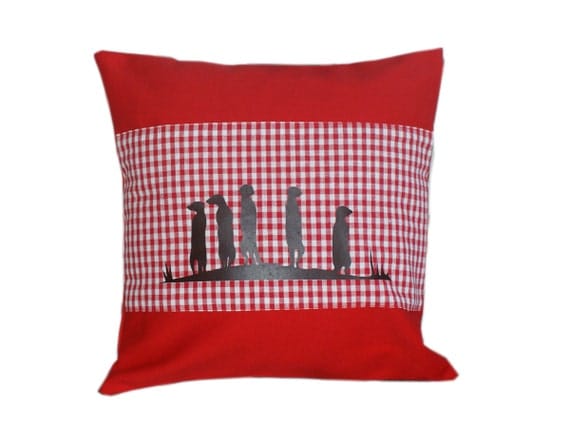 PartyHQ. Gokuki.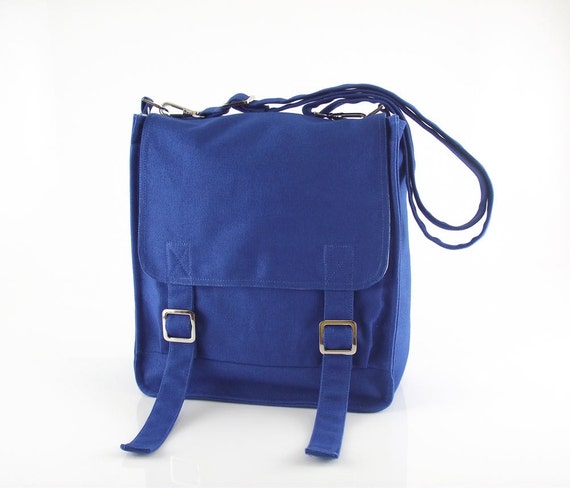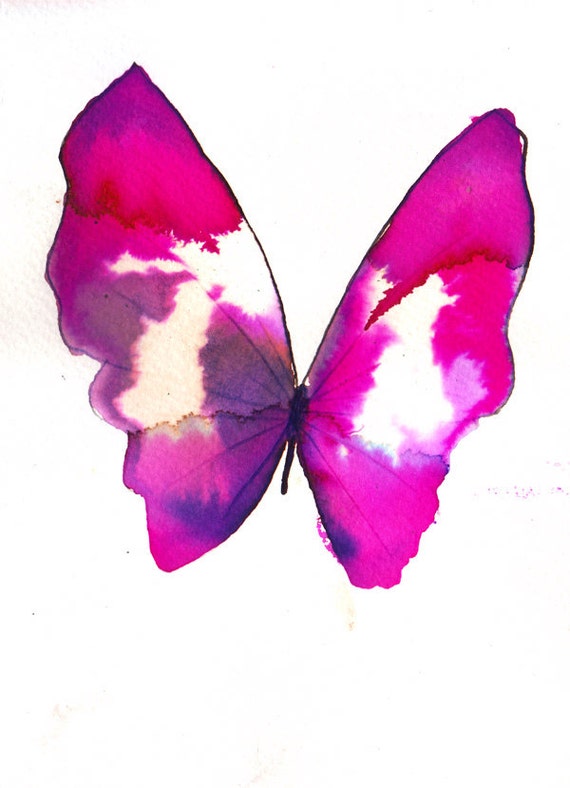 Kormargeaux. Metamorphosing.

Hope you enjoyed today`s gorgeous display of bright and beautiful colours in these wonderful creations from the sellers of Etsy.
Thanks for visiting, please come back soon.