I did a treasury for the Craftyfolk team, the treasury is a Euro Front Page Challenge. We include four team members and the rest have to be European sellers or post to Europe. I think I managed it. The photographs of each item have to be good as well to get on the Front Page. It would be nice but there are so many treasuries being curated daily and the competition is very stiff. All we can do is try. After all, you have to be in it to win it.
I did do a spring wedding treasury the other day, that was also put on here but I`m sure another one won`t go amiss. It is after all a popular topic year round and especially in the spring.
I hope you enjoy the choices I have made for you today.
Last year at this time it was my daughters wedding day with all the rush and flurry that entails. Have to say that the calmest person was the bride, she was so laid back it was unbelievable and the most nervous were the bridesmaids. And now already a year has passed and they are celebrating their first wedding anniversary. They have had a very busy year, moving, changing jobs and buying a house so it`s no wonder the time has gone fast.
So today I want to wish them both Happy 1st Anniversary to a lovely couple, with many more to come.
As usual, to see a bigger picture or a description, just click on the item to view it in the shop.
ENJOY!!!

This is a poem I wrote last year the day before they married.

Today you will start a new life
as you and he become man and wife.
You fit together so very well
a marriage to last, I can tell.
Today you will be a wow
as you stand to take a vow.
You`ll start out as a glorious bride
before starting the long ride
that will be your life with ups and downs
a lot of laughter and a few frowns.
You`ll stand together through thick and thin
and together you will always win!!!


Now you have been married a year
and to one and to all it is clear
that you both belong together
and side by side you will weather
any storm that comes your way
and enjoy each and every day.
Striding into your future side by side
with your smiles a mile wide!!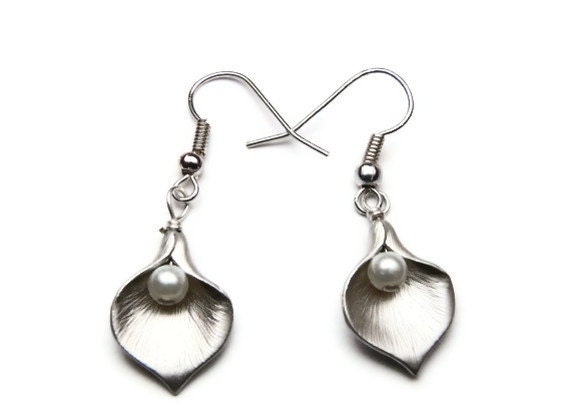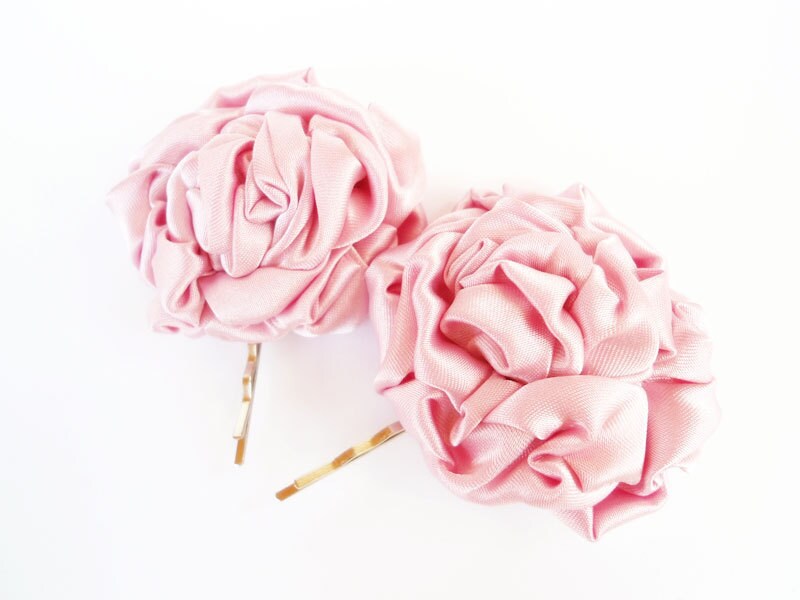 Miss Bohemia. NURICHANT.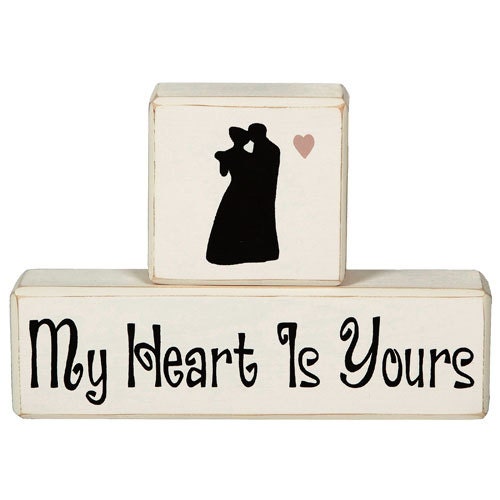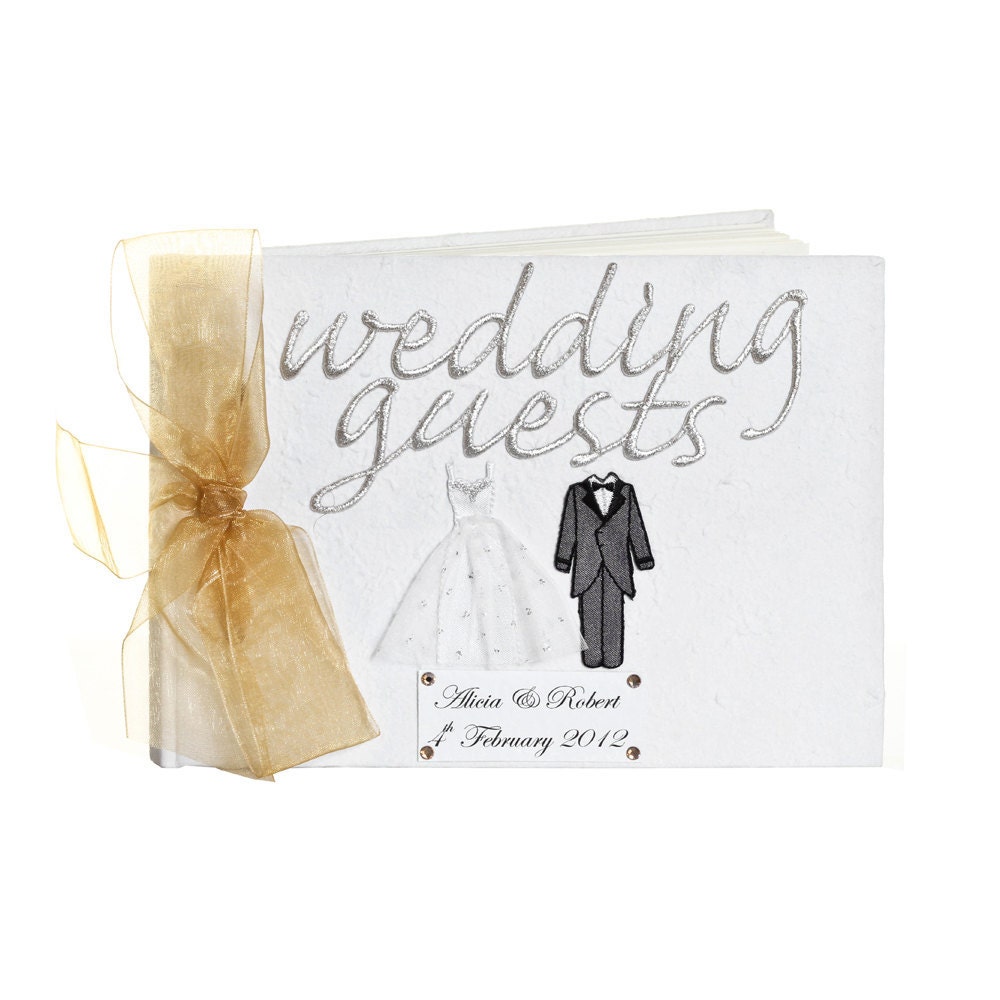 Sparrow Primitives. Dottie Designs.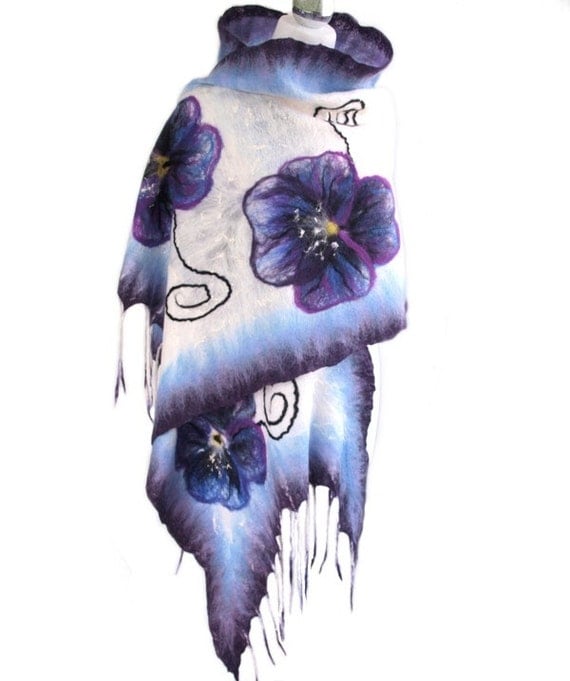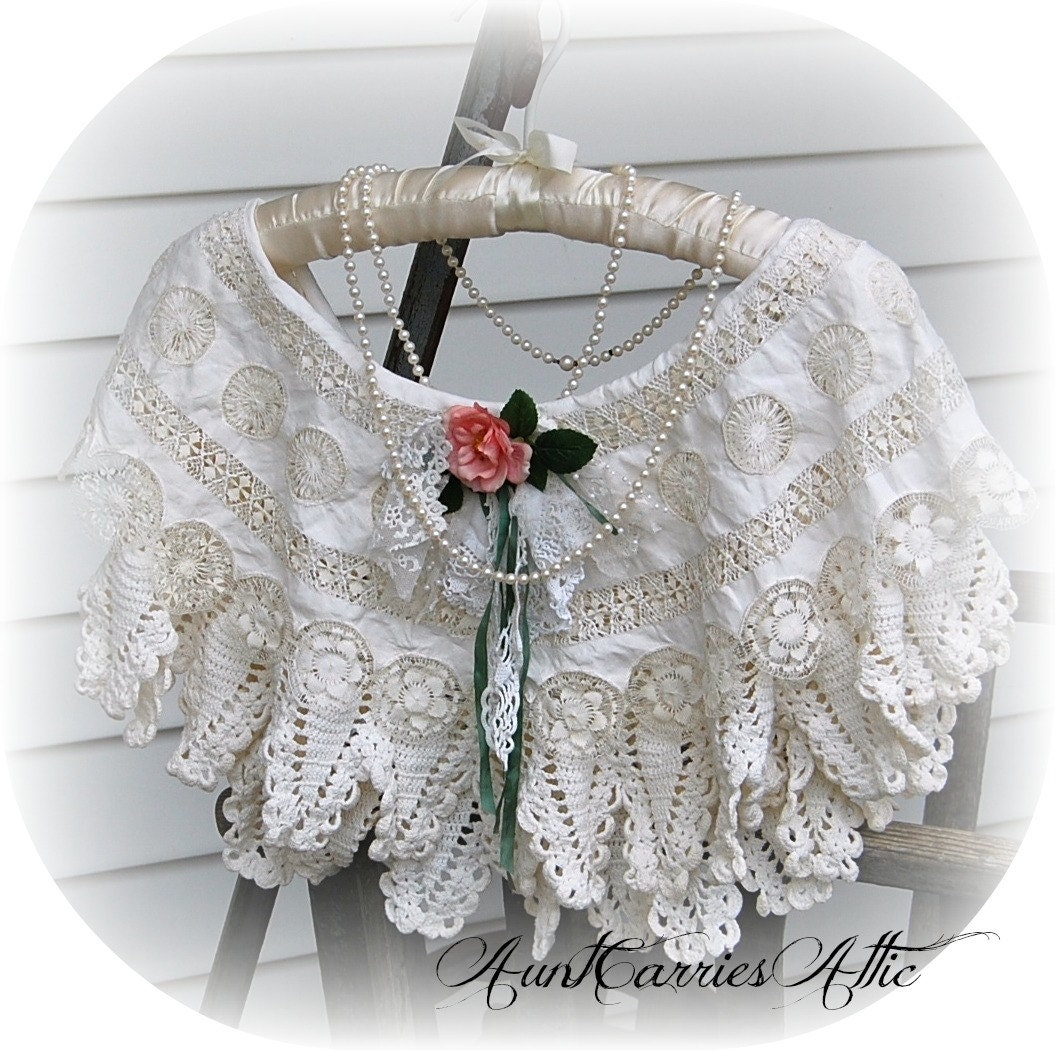 Art - Mode. Aunt Carries Attic.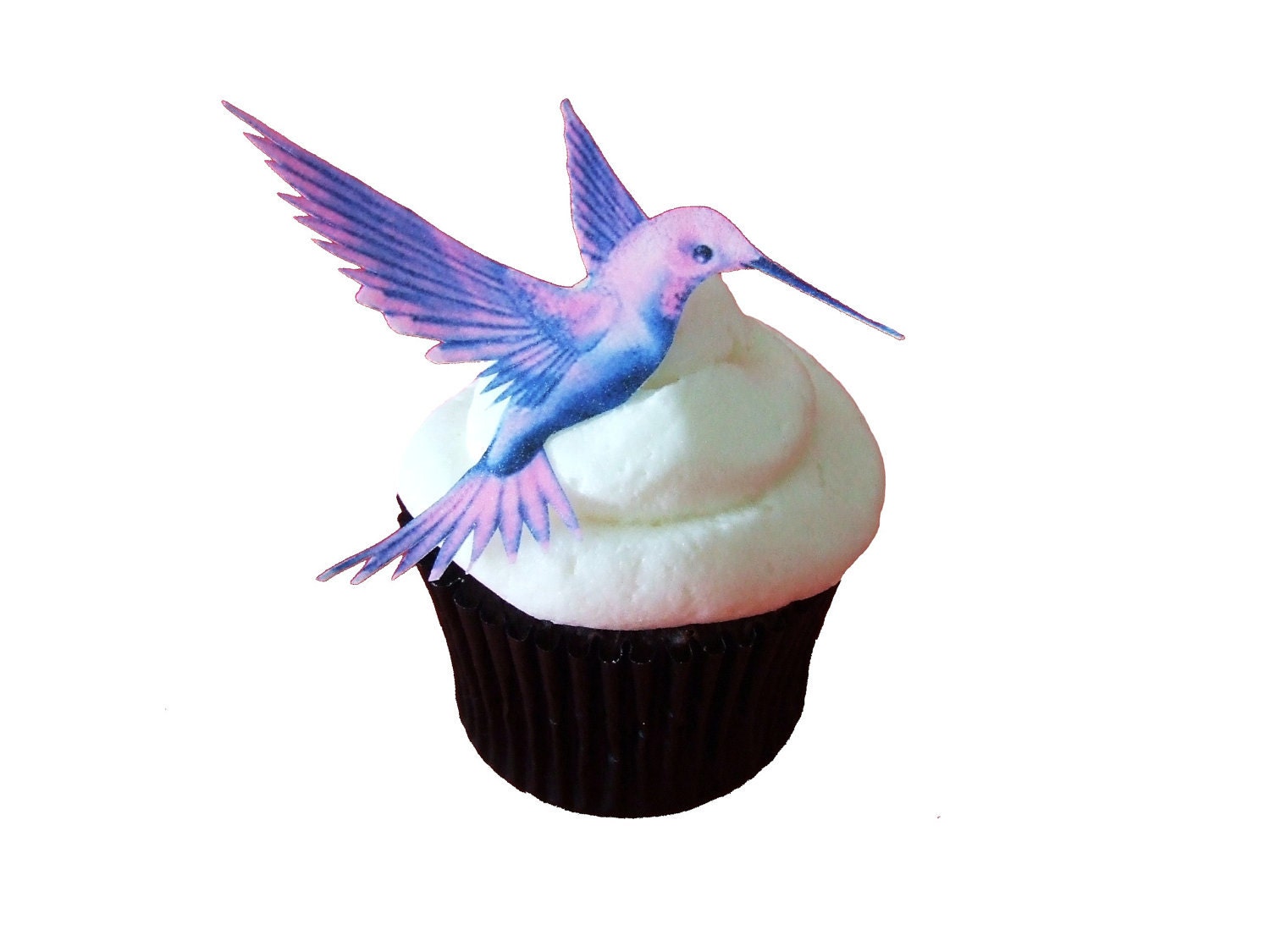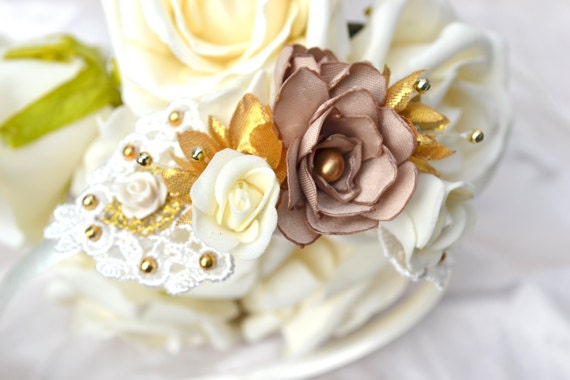 IncrEDIBLEtoppers. Embellish an Event.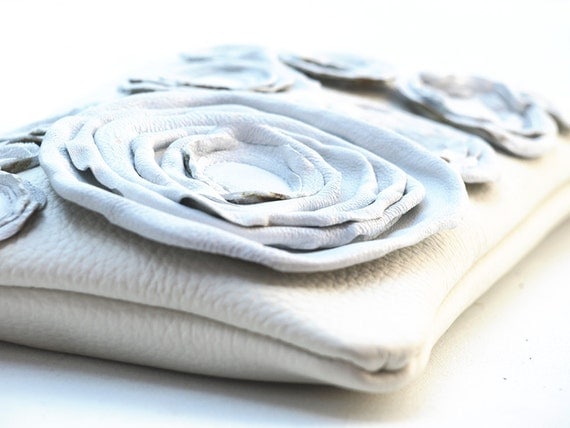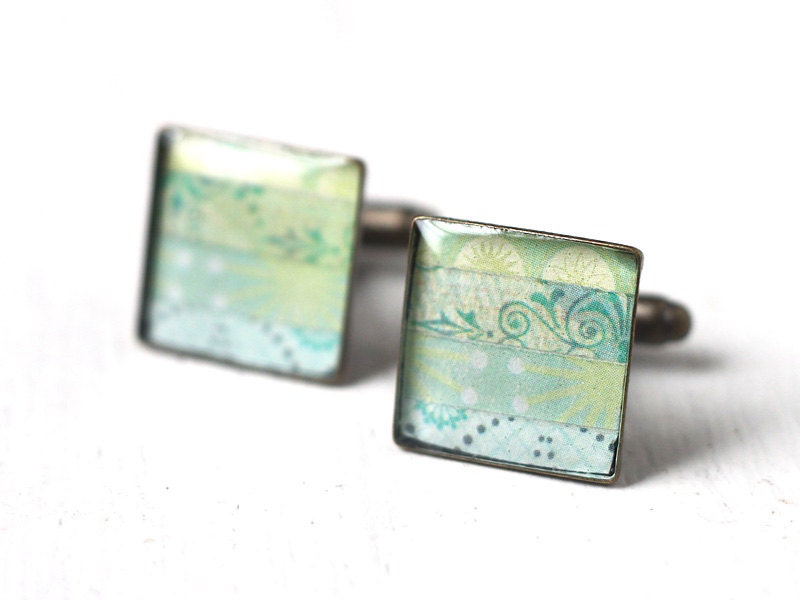 Eight Seasons. Skyejuice.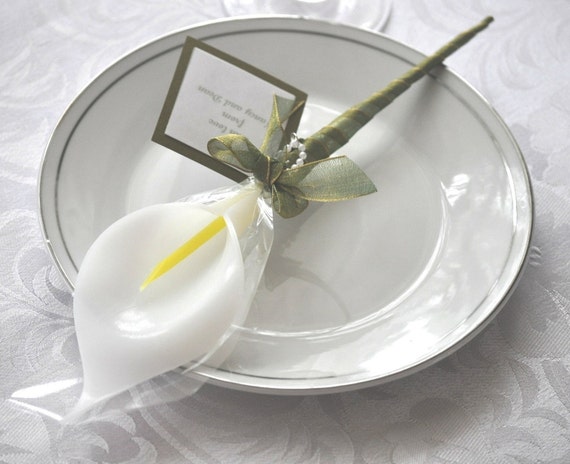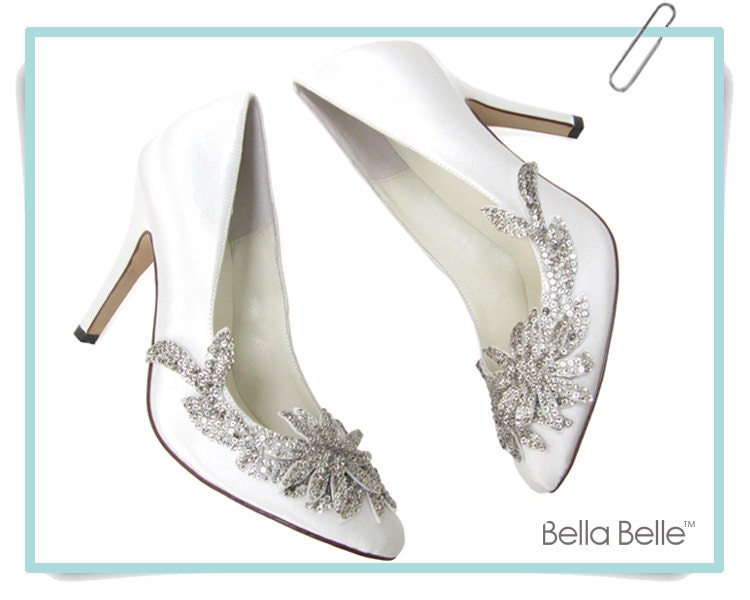 Enchanting Soap Favours. Bella Belle Shoes.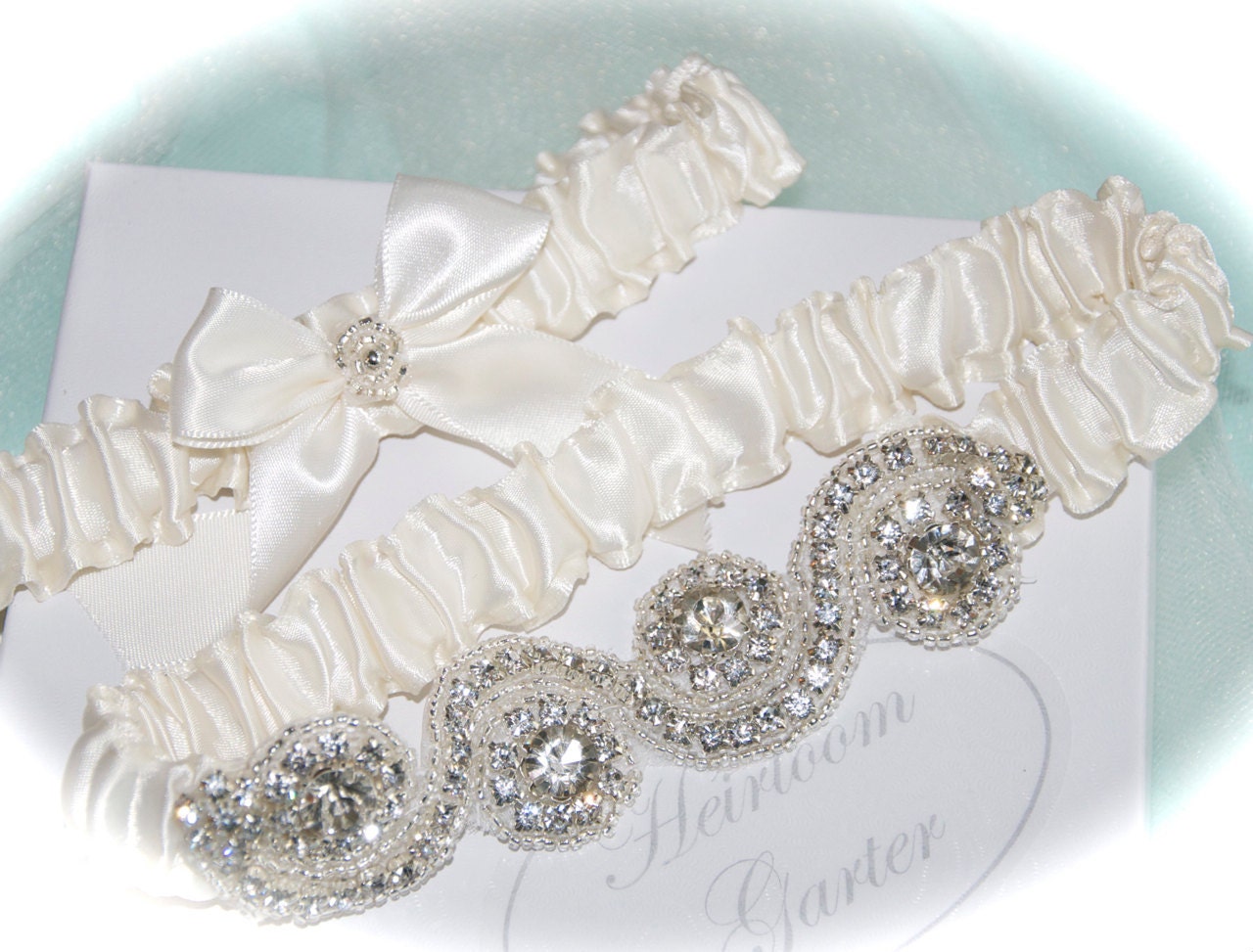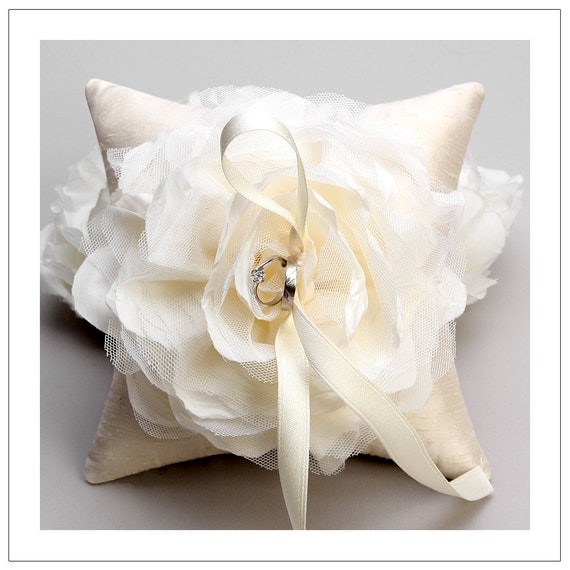 Garter Lady. Woomi pyo.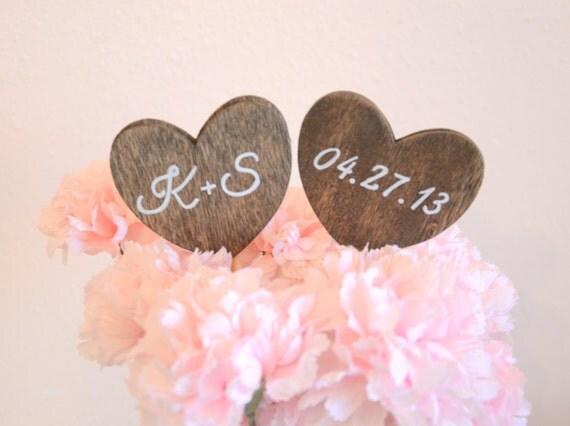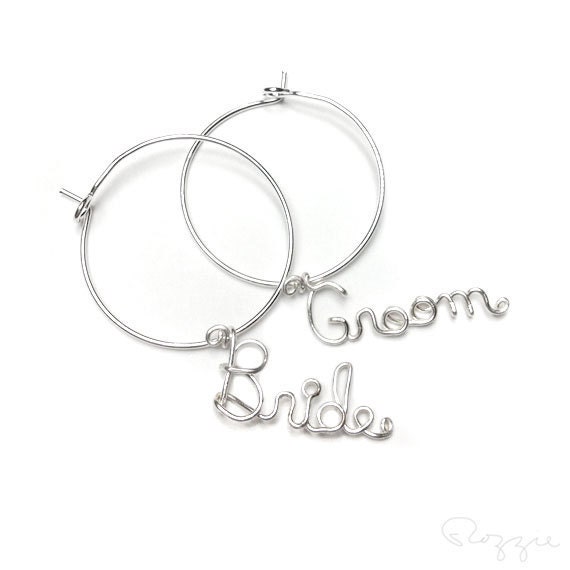 Bella Bride Creations. Rozzie.

Hope you enjoyed today`s stunning array of wedding creations from the crafters of Etsy.
Thanks for visiting, please come back soon.