Having had a long day at work ideas were few and far between. So I looked on the various treasury threads to see what I fancied doing. The old two birds with one stone jobby... if you know what I mean.
Disclaimer: No birds were harmed in the making of this treasury or blog.
I know, I know, I`m just too witty for my own good sometimes. Not funny? Well it has been a long day.
Anyway, I`m digressing, a very bad habit.
Back to it. The On Fire for Handmade team on Etsy had a theme of Fever so I had a quick look through what had already been done and there was no Wedding Fever. So I thought, why not and did.
As I was doing it anyway I thought I would make it a 100% team treasury and therefore blog.
With spring, hopefully just around the corner, many people are planning weddings. I know it`s a year round occasion but there are a lot in spring. I suppose it`s because spring signifies new beginnings and new growth with winter over.
I think most people love weddings and all the wonderful paraphenalia that goes with it. A wedding can be as big or small as you wish and there are things to cater for every budget available on line. So if you are planning a wedding don`t forget to look on line at handmade, for unique style and quality.
As usual, to see a bigger picture or a description, just click on the item to view it in the shop.
ENJOY!!!

Weddings can be so much fun
but first there`s work to be done.
First the excitement, pick the day,
both partners have their say.
The it`s finding the perfect creations
for such special celebrations.
Everyone thinks they know best
and really puts you to the test.
But it`s your day and your choice
so be sure to stand up and voice
what you both want and need
stand firm no need to plead.
A couple, you are in it together
it`s like braving stormy weather.
But after the storm, the rainbow
and you`ll both bathed in the glow
of a wedding that makes your marriage.
Happy as you ride off in your carriage!!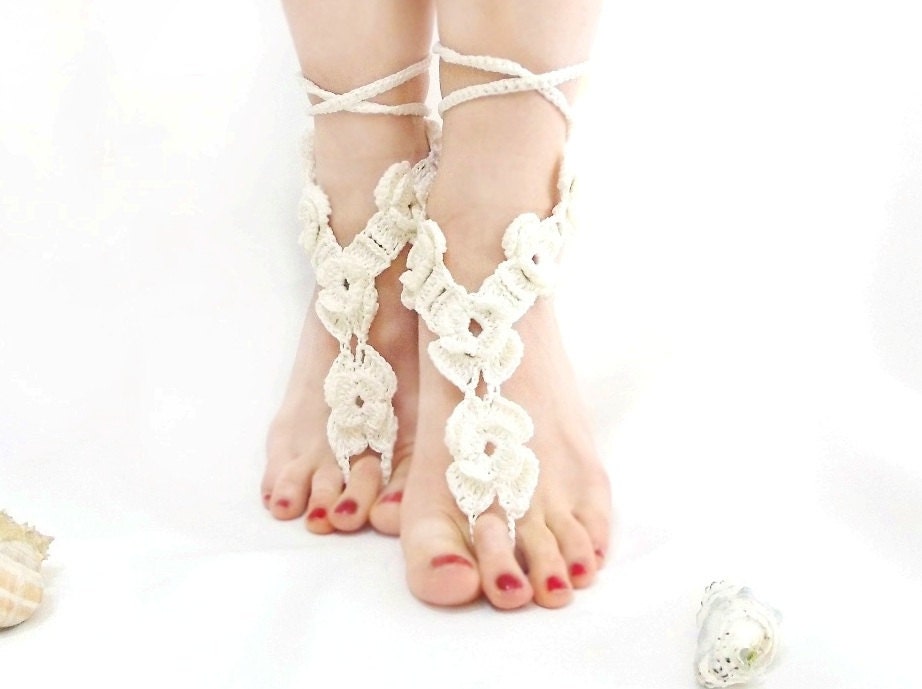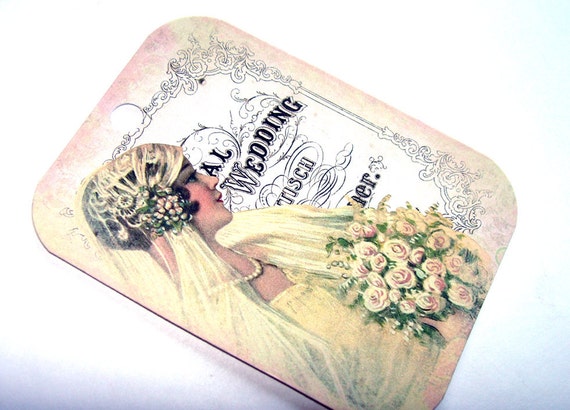 CatsandSheeps Accessories. Sirius Fun.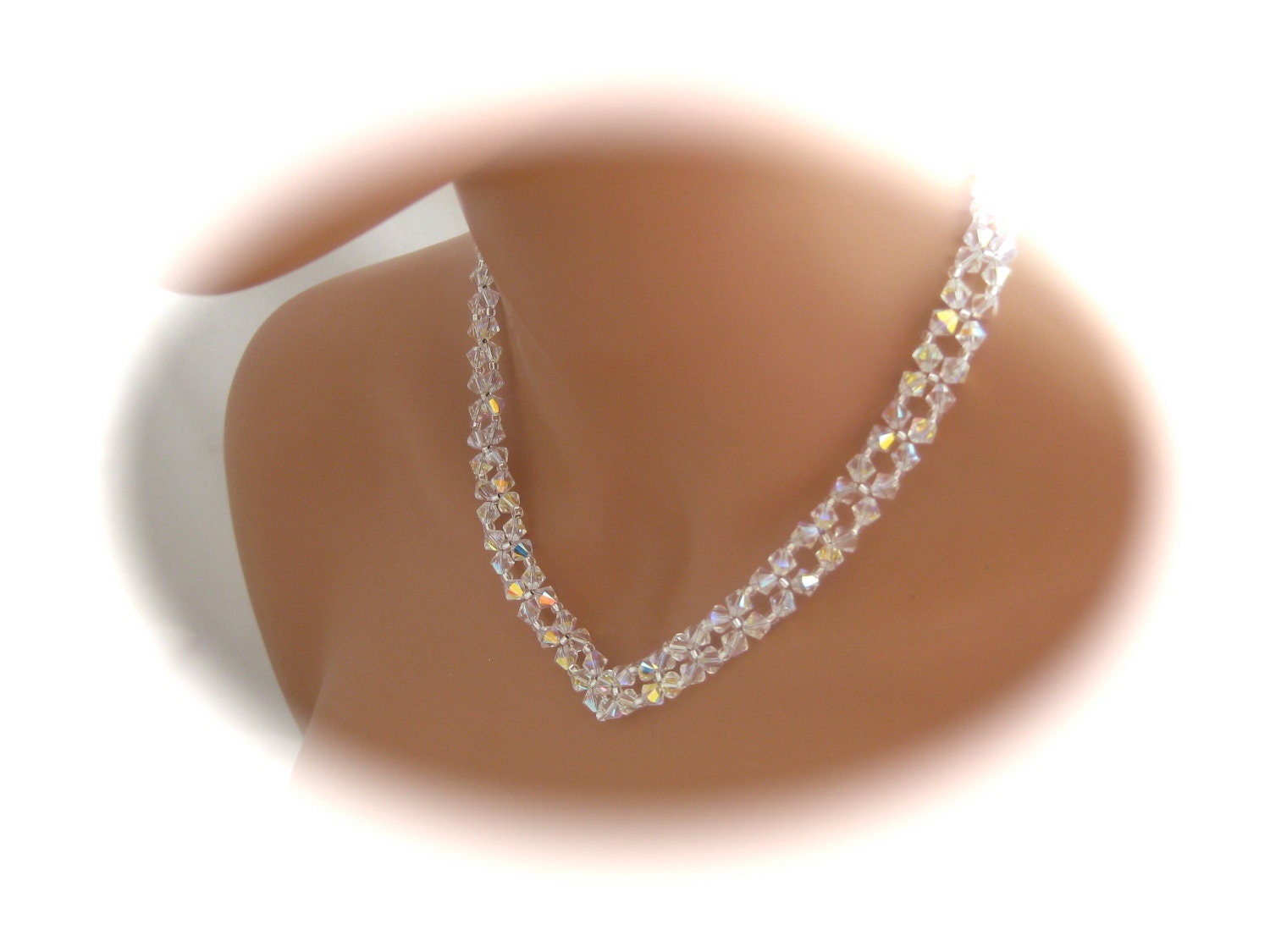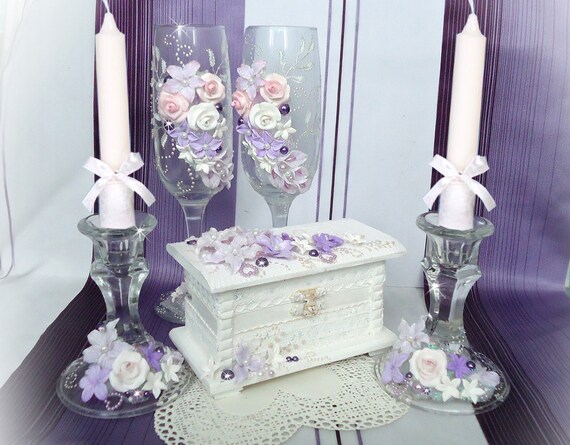 Clairesparkles Bridal Jewellery. FlowerDeco.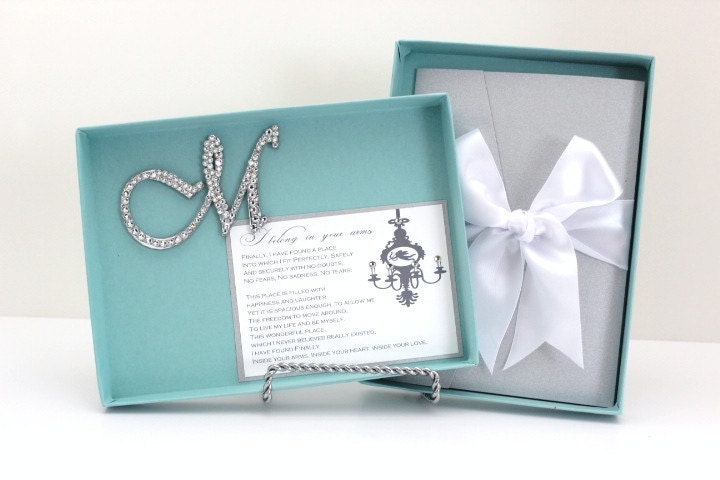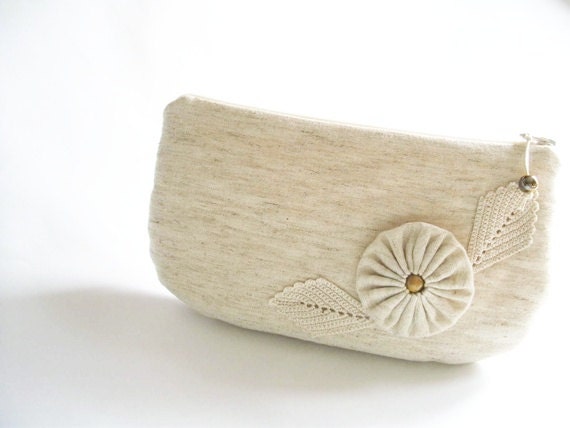 AlexandriaLindo. DecoZoneStudio.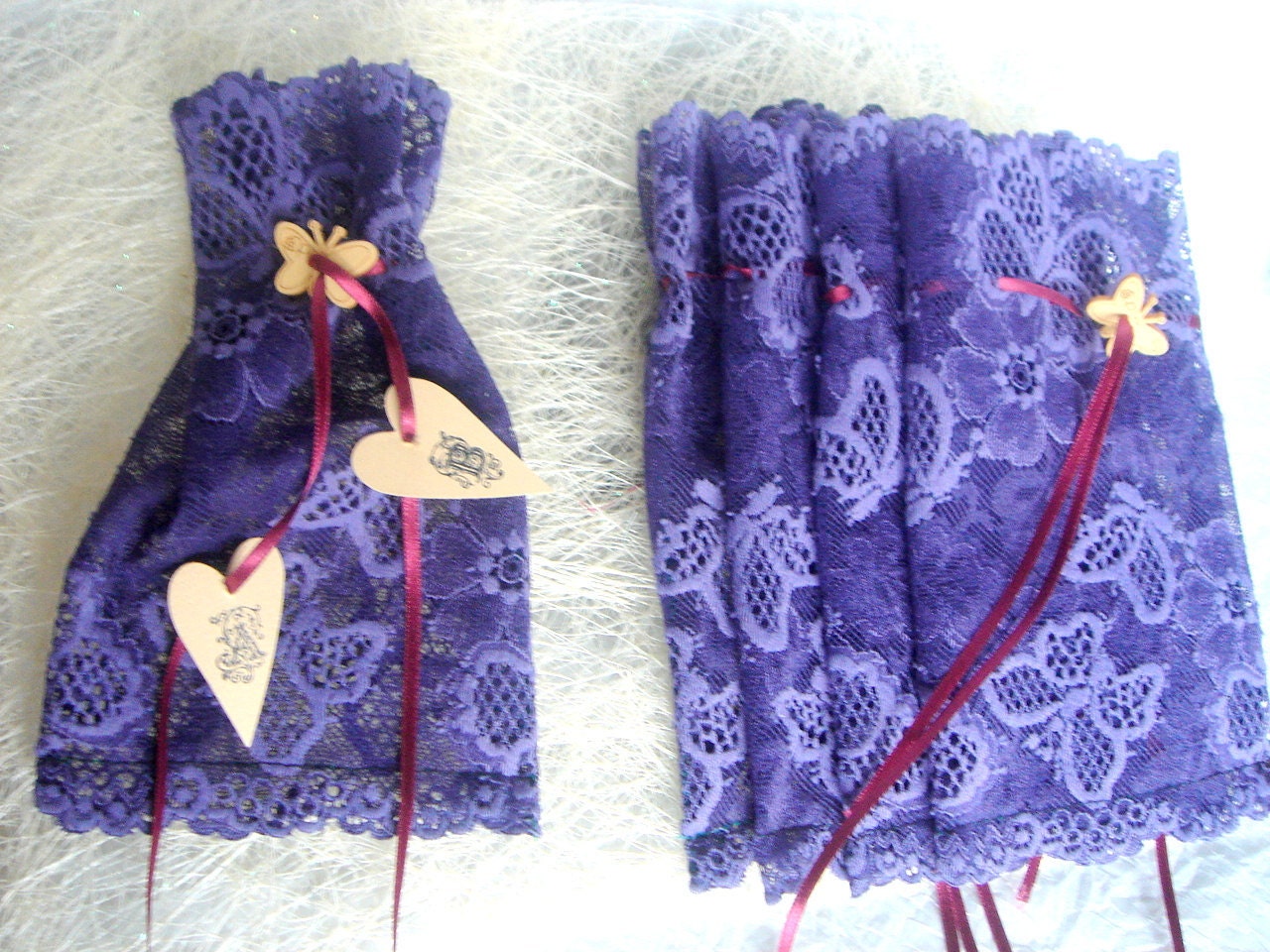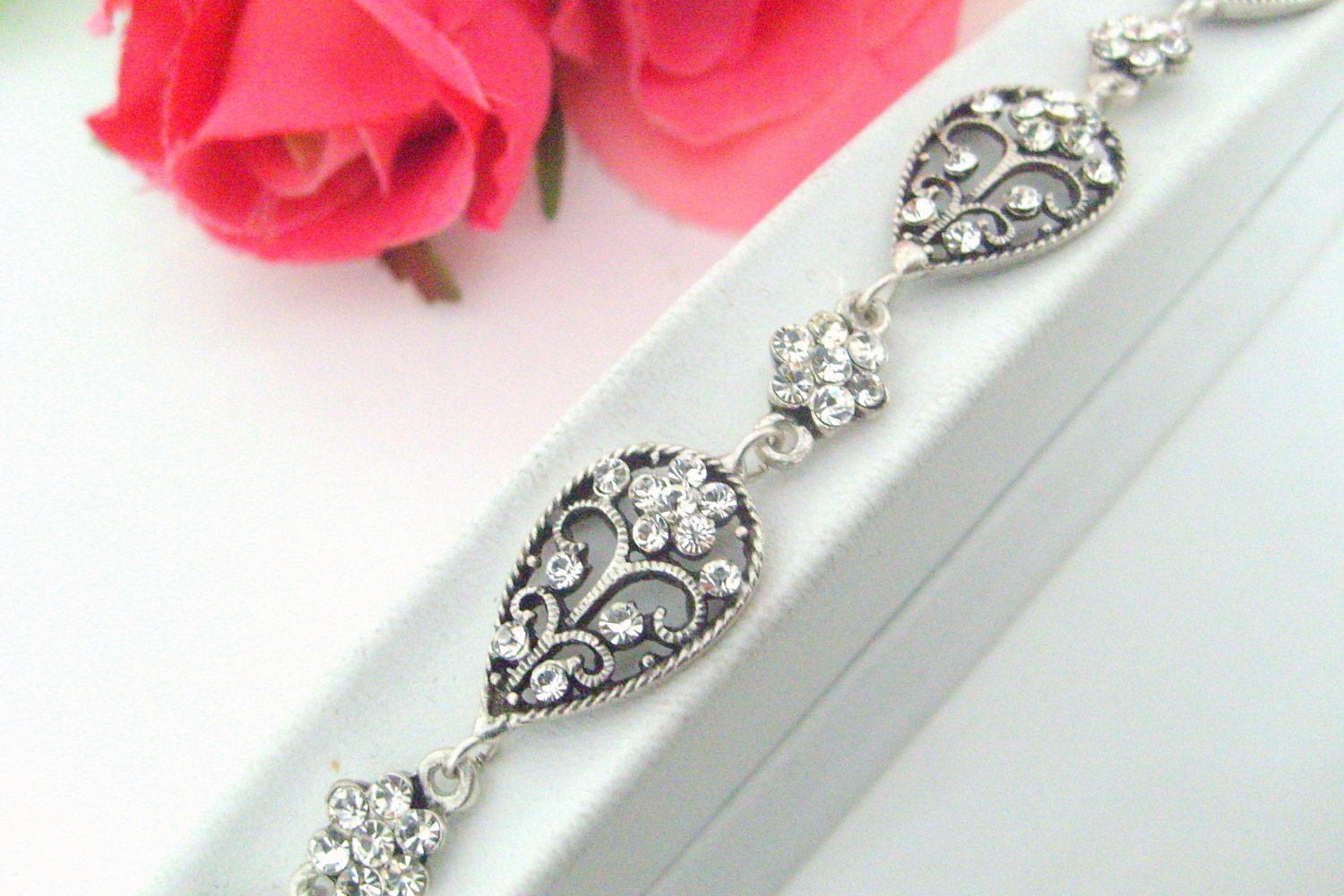 Accessory. Unique Designs.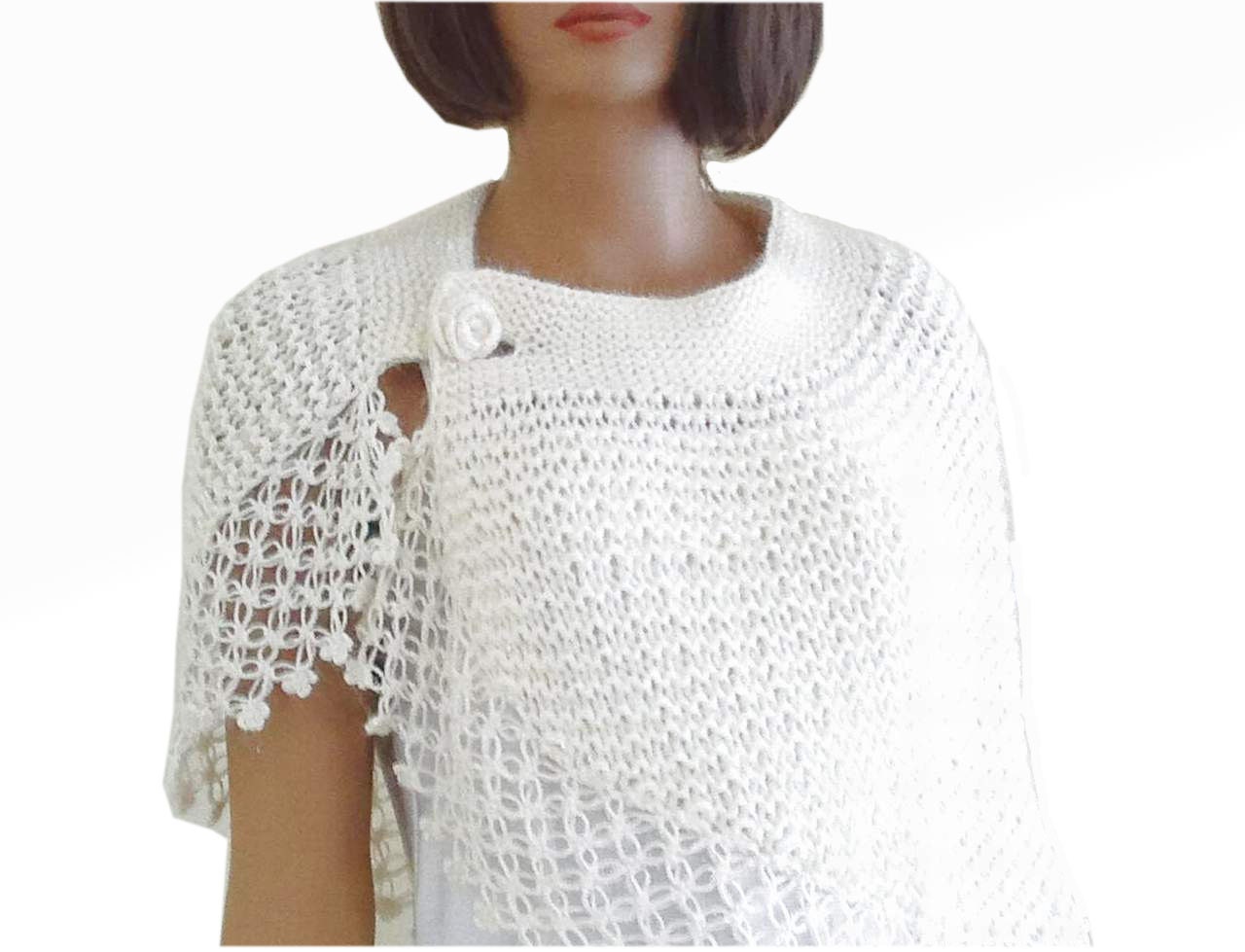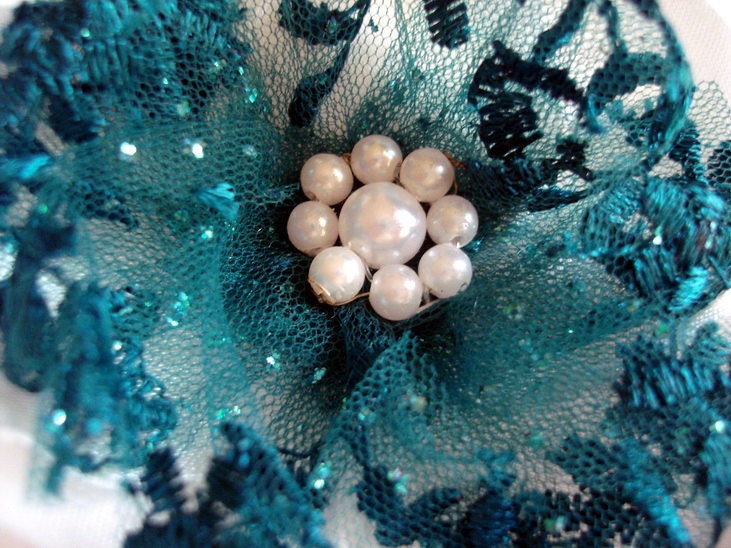 Knitter Princess. Designed by seragun.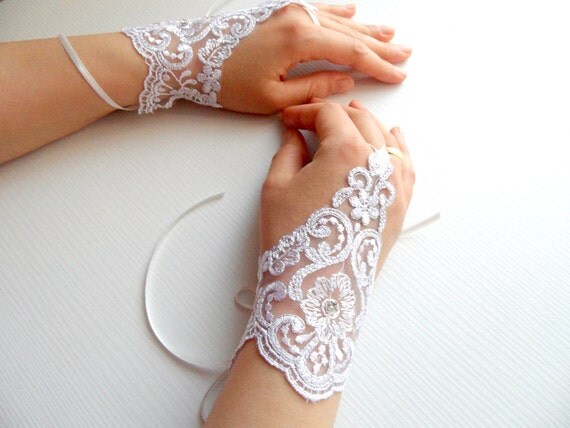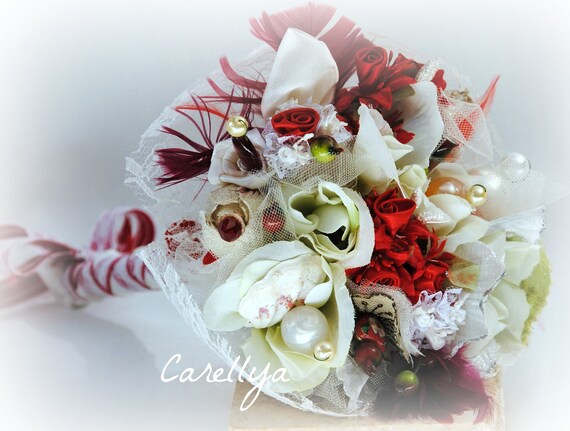 Wedding Home. Carellya.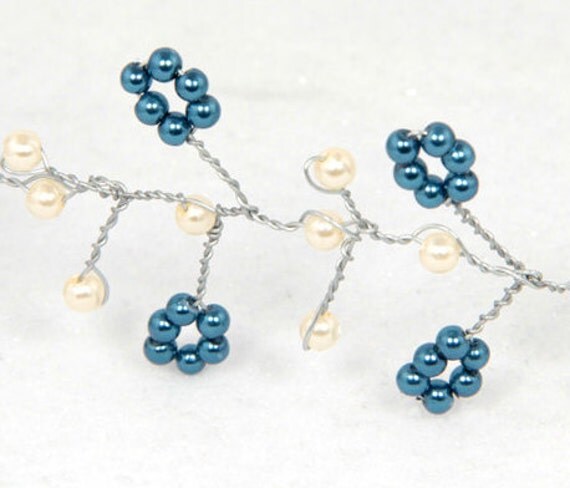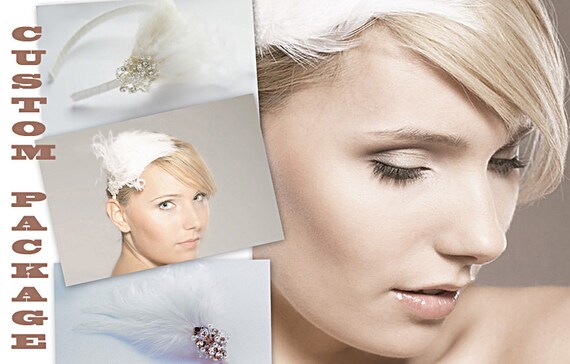 Nouveau-Tique. EllaGajewskaBridal.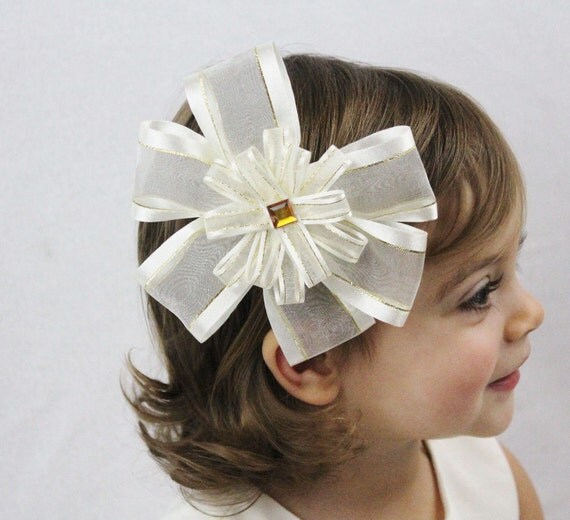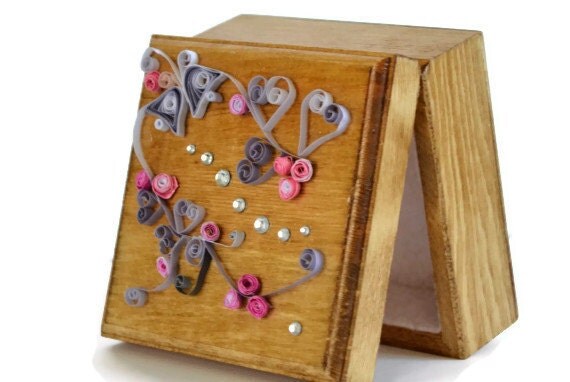 Sweetest Bug Bows. Abandoned Attic Treasures.

Hope you enjoyed today`s fabulous array of wedding necessities for your special occasion all from the On Fire for Handmade team on Etsy.
Thanks for visiting, please come back soon.