Having been at work and feeling somewhat weary I decided to see if I could kill two birds with one stone, metaphorically speaking of course.
With that thought in mind I had a look through the teams to see what treasury challenges were on offer and what there was to put in them. I have done a few treasuries this week but I wanted to do a different one. The On Fire team treasury looked like it had plenty of scope with the theme being colours of Roses. I looked through the treasuries already done so I didn`t duplicate a title and also to comment and fave for support of other team members. After all if I want support for my treasury it`s only fair that I reciprocate.
With the cold weather I find my thoughts turning to spring quite often with hope and wistfulness, not to mention wondering if it will ever get here. So I decided to have a Spring flower garden theme and then transferred them to here once it was finished. Result.
I was delighted with the beautiful creations I found and hope you enjoy them too.
Yesterday morning I did more needle felting, finishing a small picture and then making a start on the background of another larger picture, all before heading off to work. I`m hoping that I will soon get these made up and listed in my shop in time for Mother`s Day gifts, or Easter come to that.
As usual, to see a bigger picture or a description, just click on the item to view it in the shop.
ENJOY!!!

This flower garden is so pretty
I almost feel I could be witty.
Almost of course is the key
cos even when I try, I can`t be.
Anyway lets get to the gorgeous flowers,
so beautiful they must have special powers.
At their peak in the spring
they can be used for many a thing.
Petals dried and used in soap
rosebuds too, there`s lot`s of scope.
Marigolds are used in creams
for skin conditions, so it seems.
Flowers look beautiful in the house
lasting longer if you thoroughly douse
their stems in water and lemonade
then they aren`t so quick to fade.
Flowers make us think of spring
but so does almost anything.
These will be great gifts for celebrations
any and all of these fabulous creations!!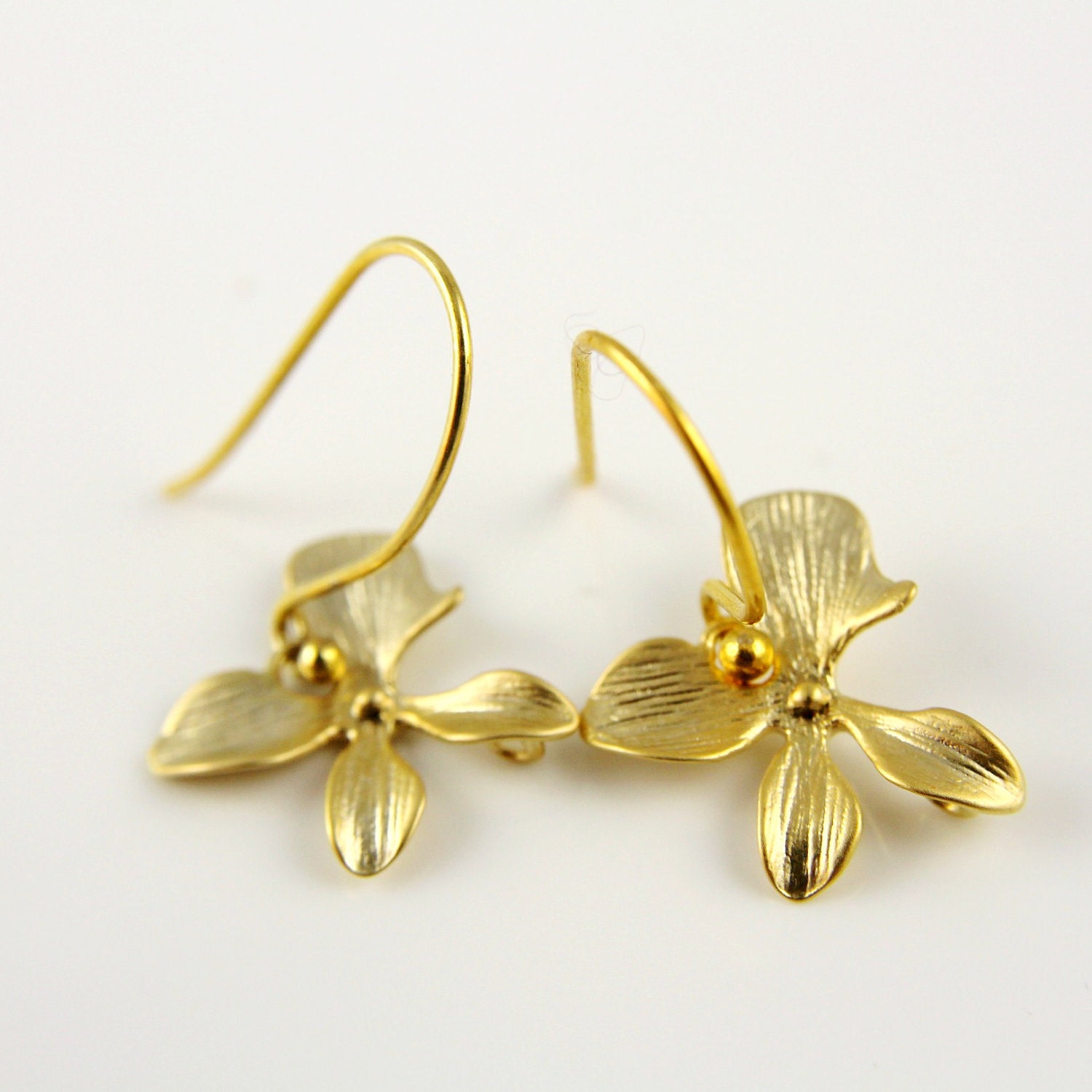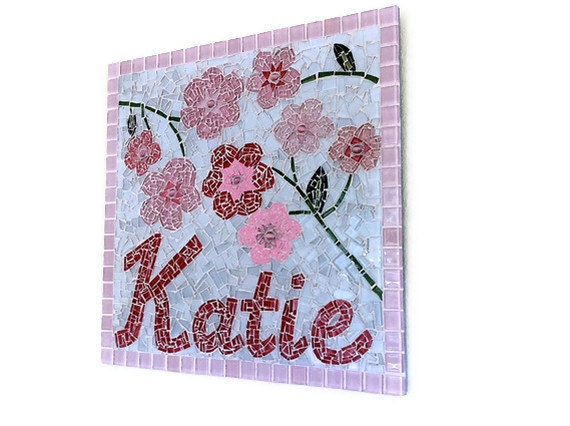 AnatolianTaleDesign. Green Street Mosaics.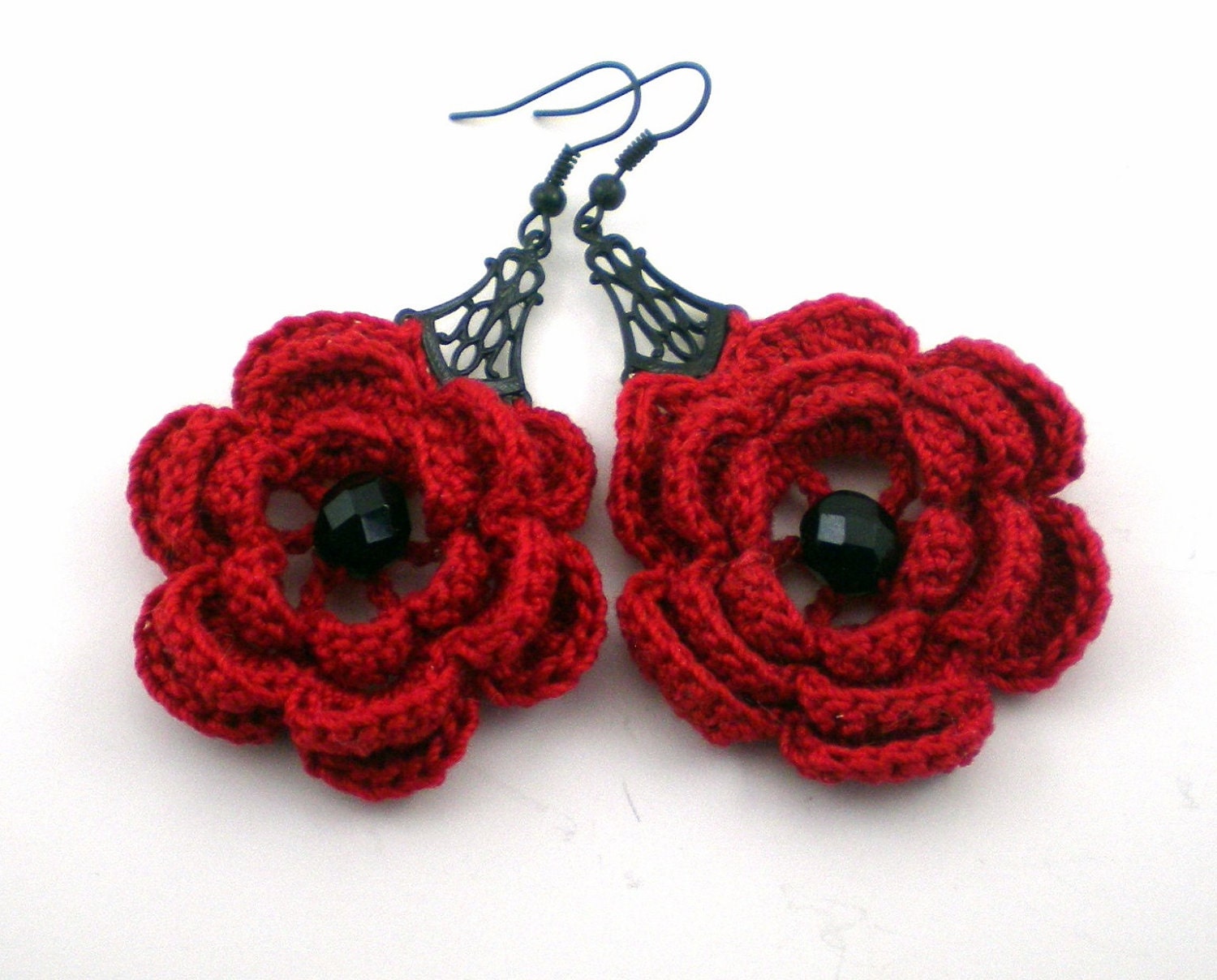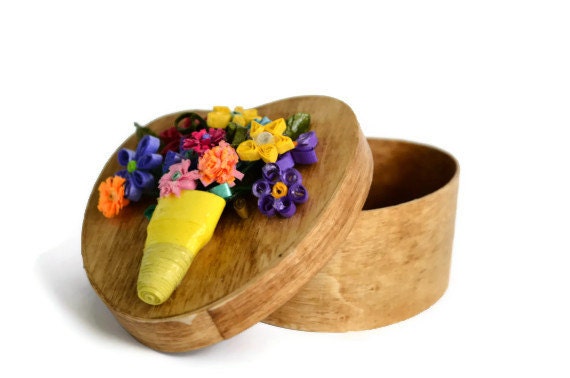 Paleodeux. Abandoned Attic Crafts.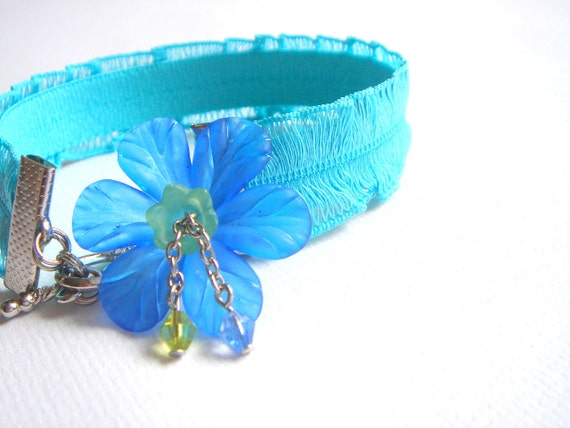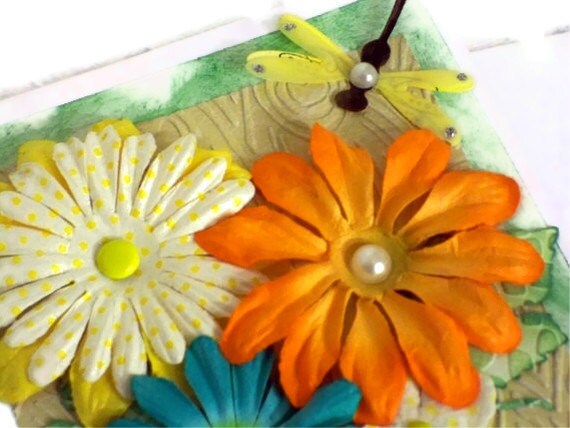 Accessory. AuriesDesigns.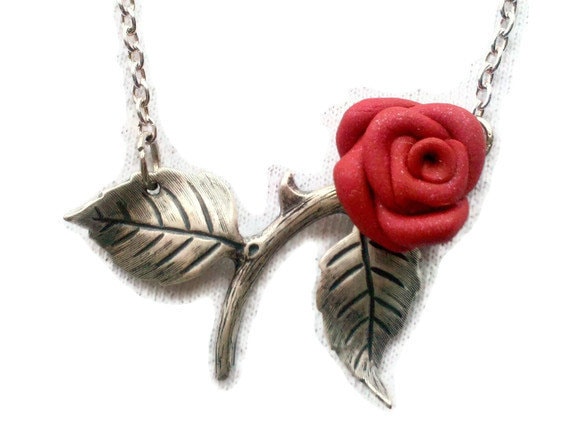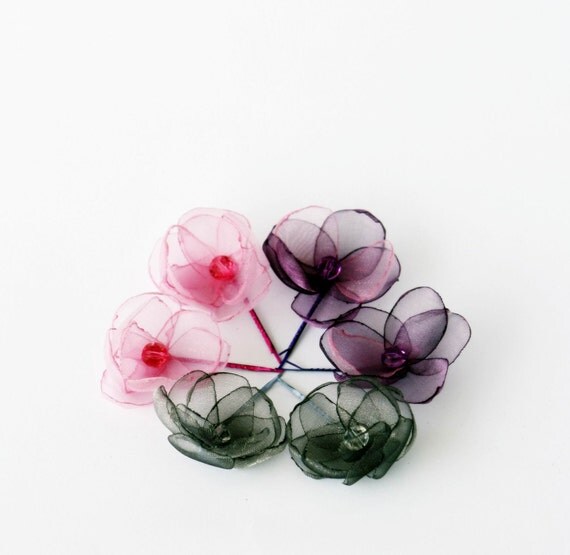 Bare Moose. MishMashStore.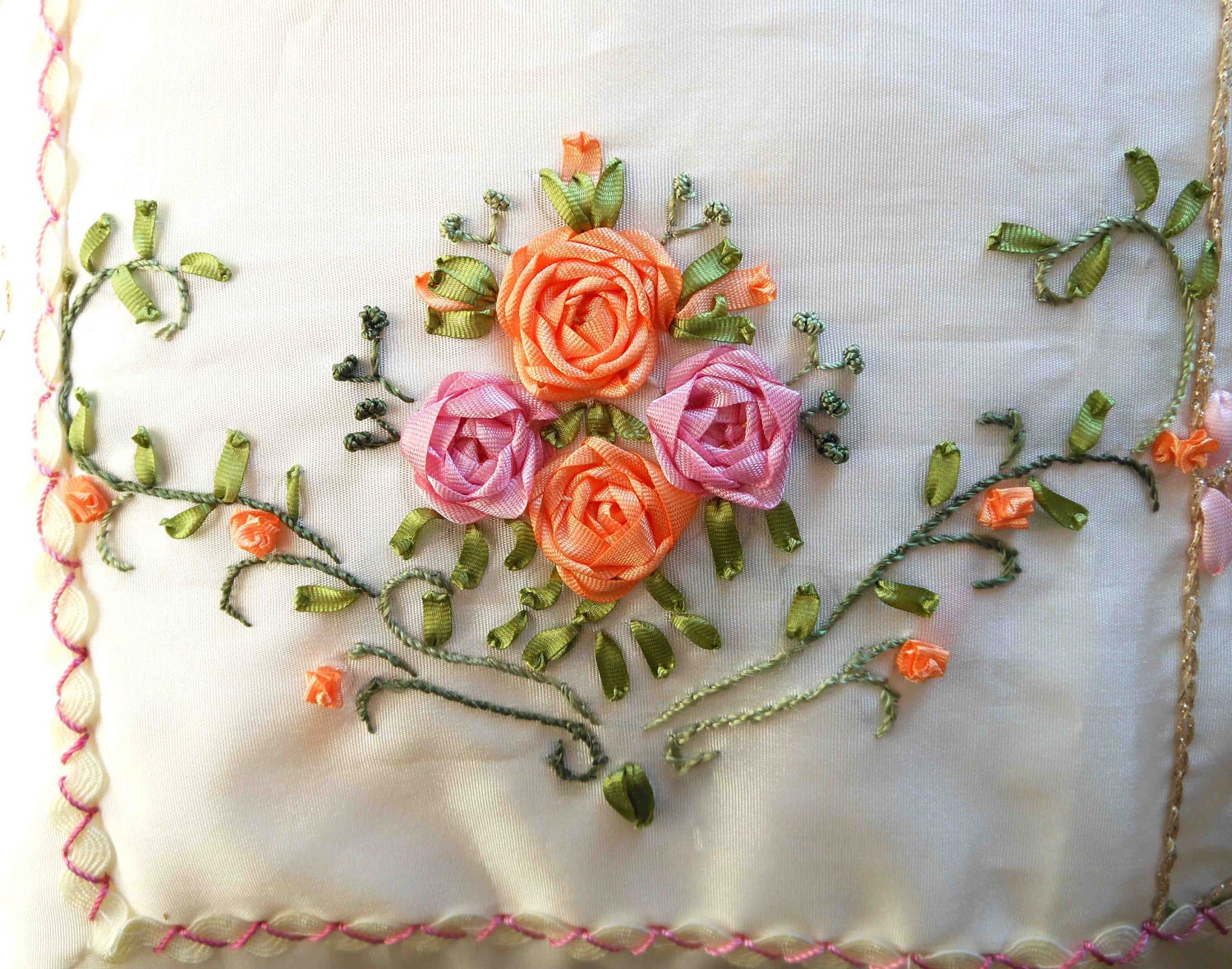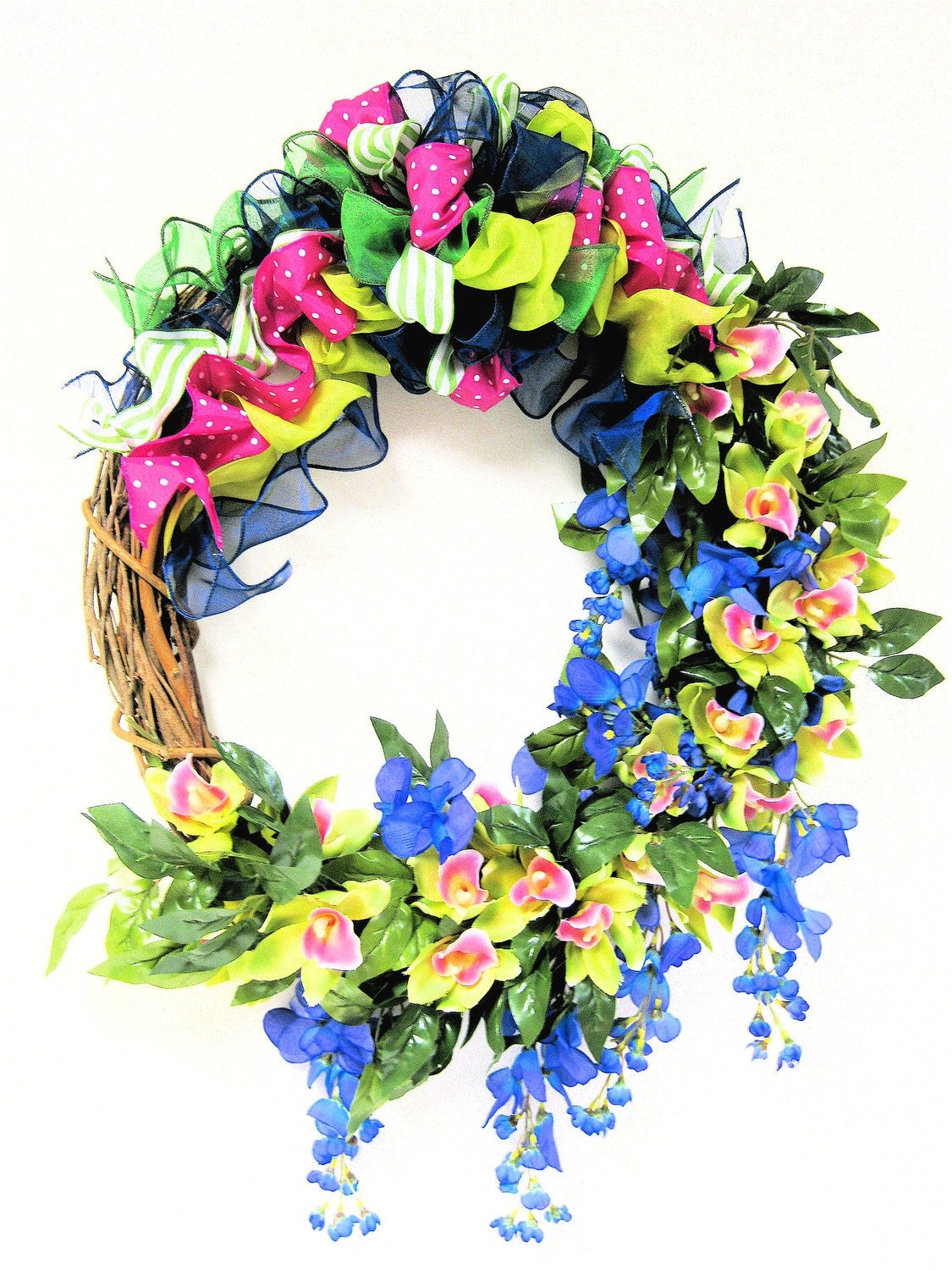 Pamphylian. SandyNewhartDesigns.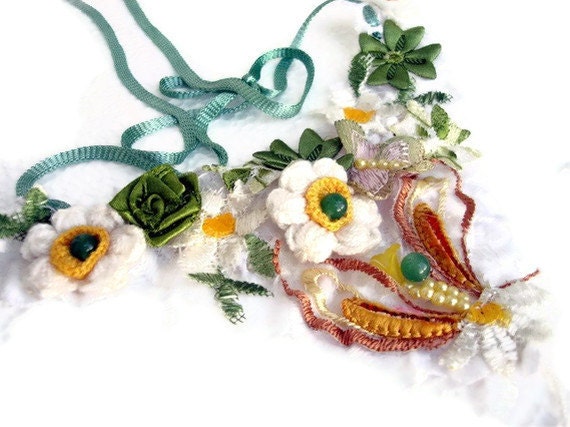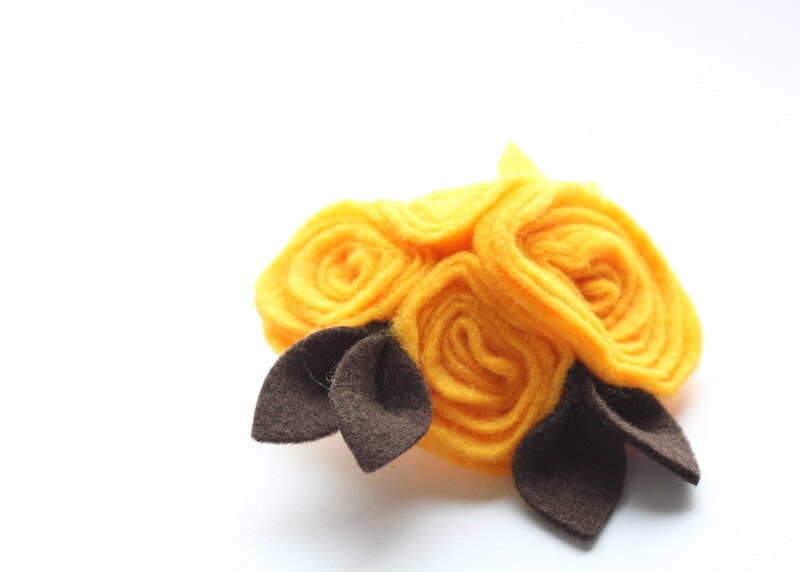 Designed by seragun. Good Florist Design.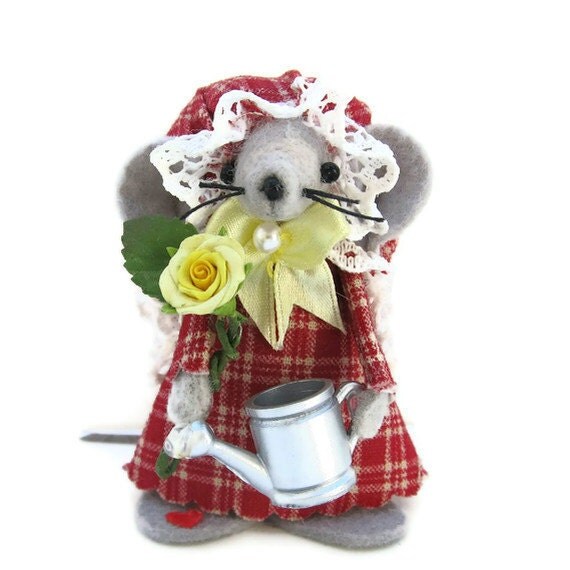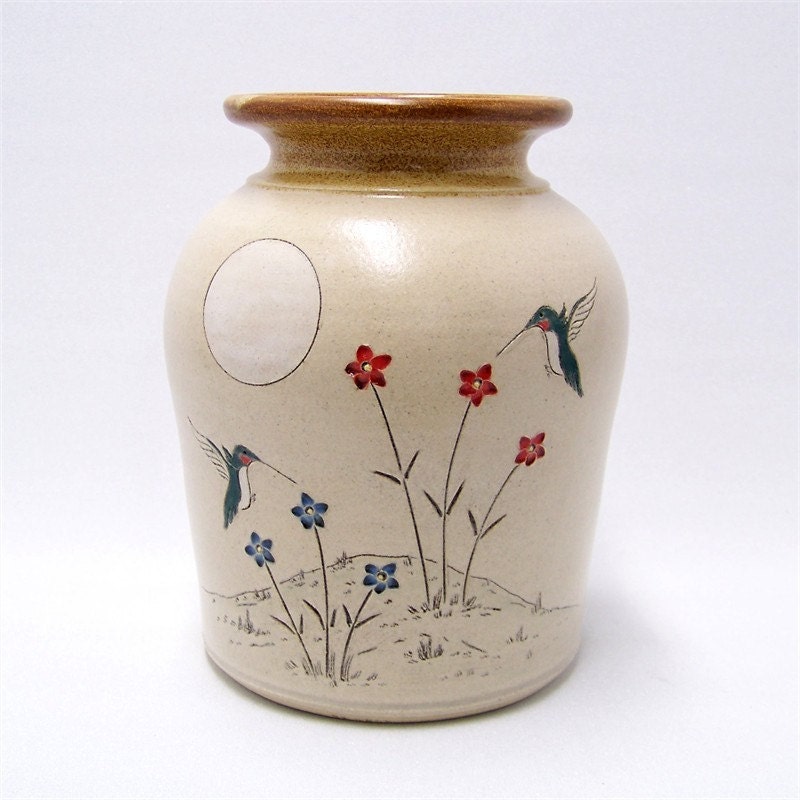 Warmth. Hummingbird Studio Pottery.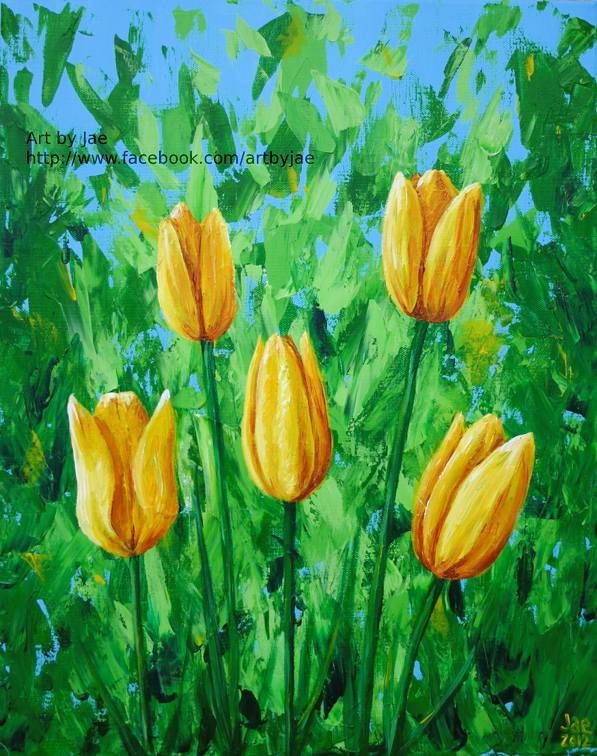 Art By Jae. Patchwork Mill.

Hope you enjoyed today`s beautiful floral creations from the On Fire for Handmade team on Etsy.
Thanks for visiting, please come back soon.