I made a treasury and decided I really liked it and would put it on here. Not all the treasuries I make appear on here. It`s not that I`m not delighted with them, more that I have already decided on other themes at the time.
This treasury was for the Craftyfolk team`s Shop Promo Challenge in which an item from the shop is selected and we build treasuries around it. In this case the treasury was for Jill of jujucards and it is the second item shown below. I decided to go with the hearts theme and have Red and White after seeing the treasuries already done.
It is a Valentine type theme but then it is very topical at the moment.
Yesterday I did loads of housework, I badly needed a catch up and also caught up on computer work a bit. I was trying to print a card that for some reason just wouldn`t work, so after a few disasters I gave up. The card was going to be for my brother who is in hospital at the minute and I wanted to take it when I went to visit. Luckily I had a selection of cards I could choose from and used one of those instead.
I also managed to do some crochet but didn`t have enough time to get any needle felting done. Hopefully I shall get back to that today. I want to get on with the picture I started on Saturday morning before work. I am finding the needle felting very enjoyable and although it`s time consuming it`s great seeing the pictures take shape as I work.
As usual, to see a bigger picture or a description, just click on the item to view it in the shop.
ENJOY!!!

Yesterday was dry but grey.
The blustery wind was having a play.
It teased at the trees whether big or small
bending them over so they seemed to fall.
The long line of washing was blowing
straight out, no sign of slowing.
I had to watch with careful eye
and you probably know why.
I didn`t want them to disappear
into various gardens far and near.
Because then the search would be on
quickly before they were long gone.
The wind plays havoc with so much,
damaging wherever it happens to touch.
Lifting and taking things far away
and not discovered till another day.
We British our love of weather is devout,
without it what would we talk about!!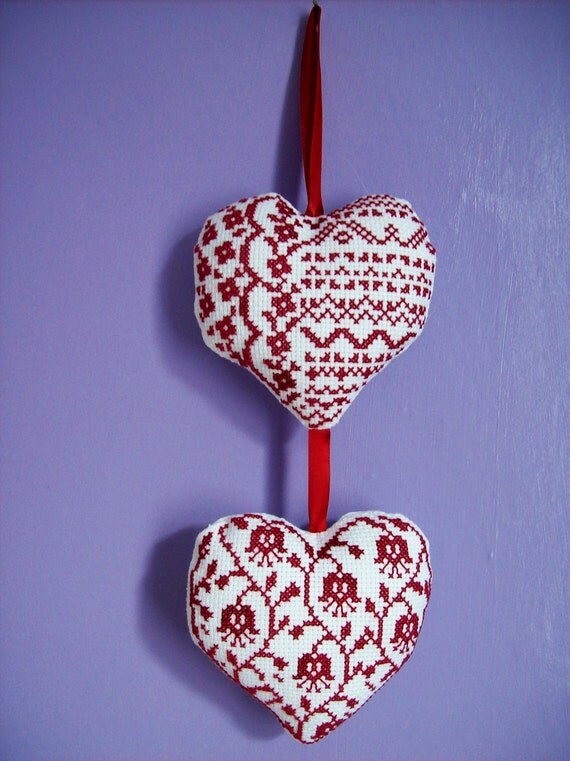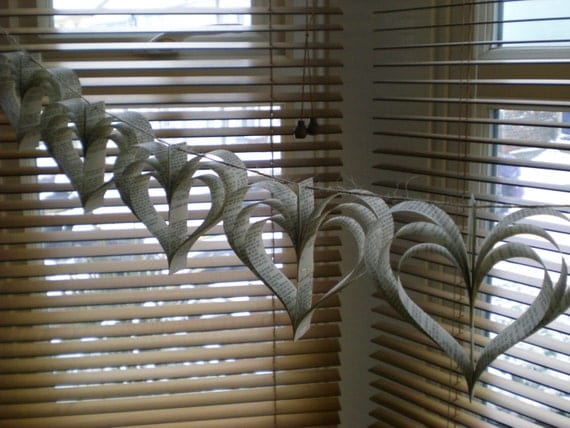 Hippywitch Crafts. Jujucards.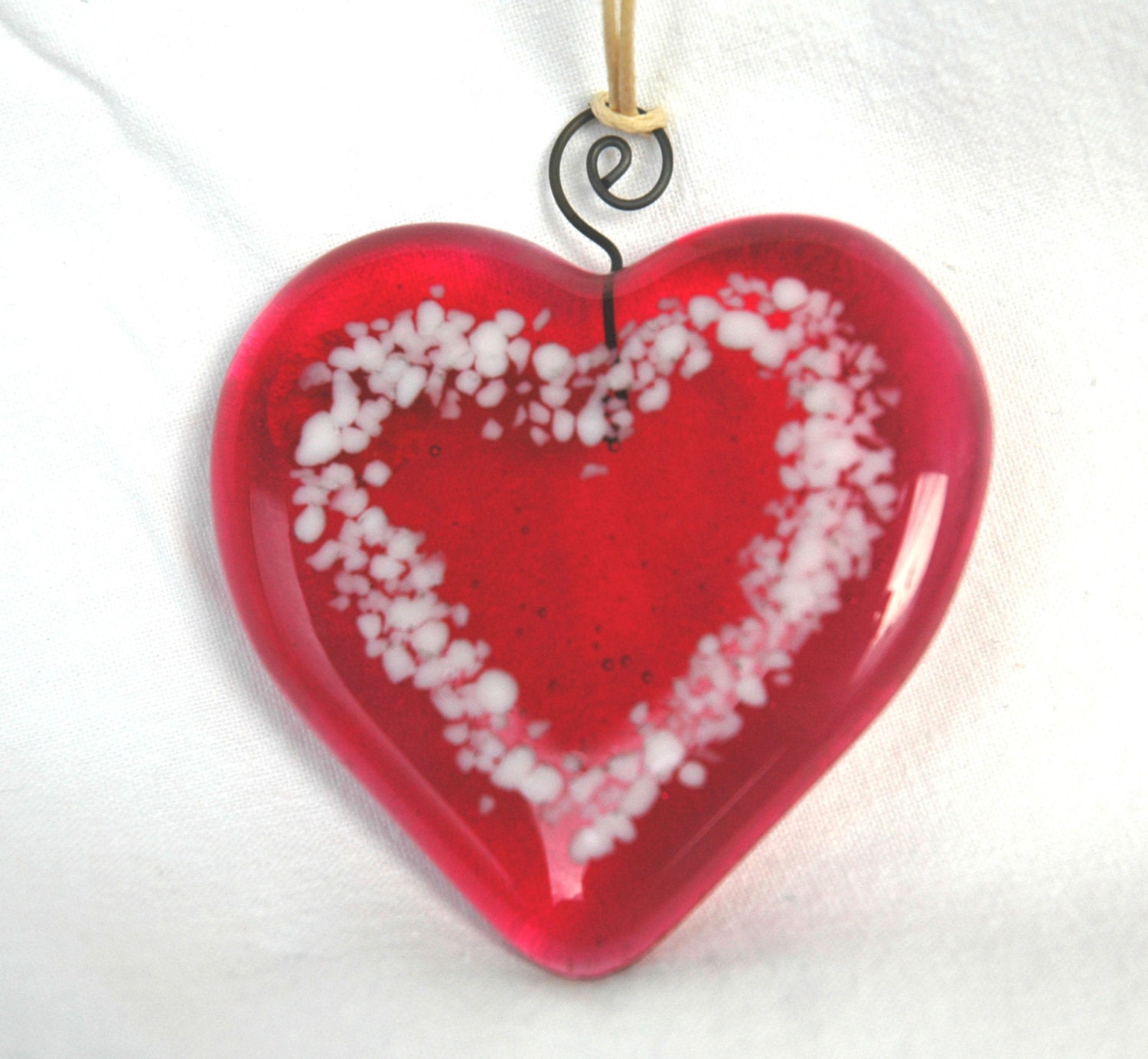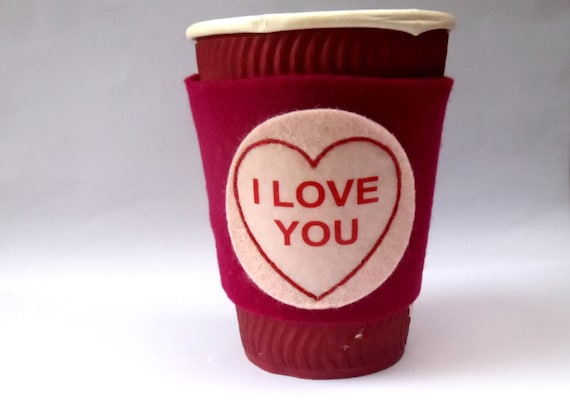 MooniGooni Glass. The Woolly Knitter.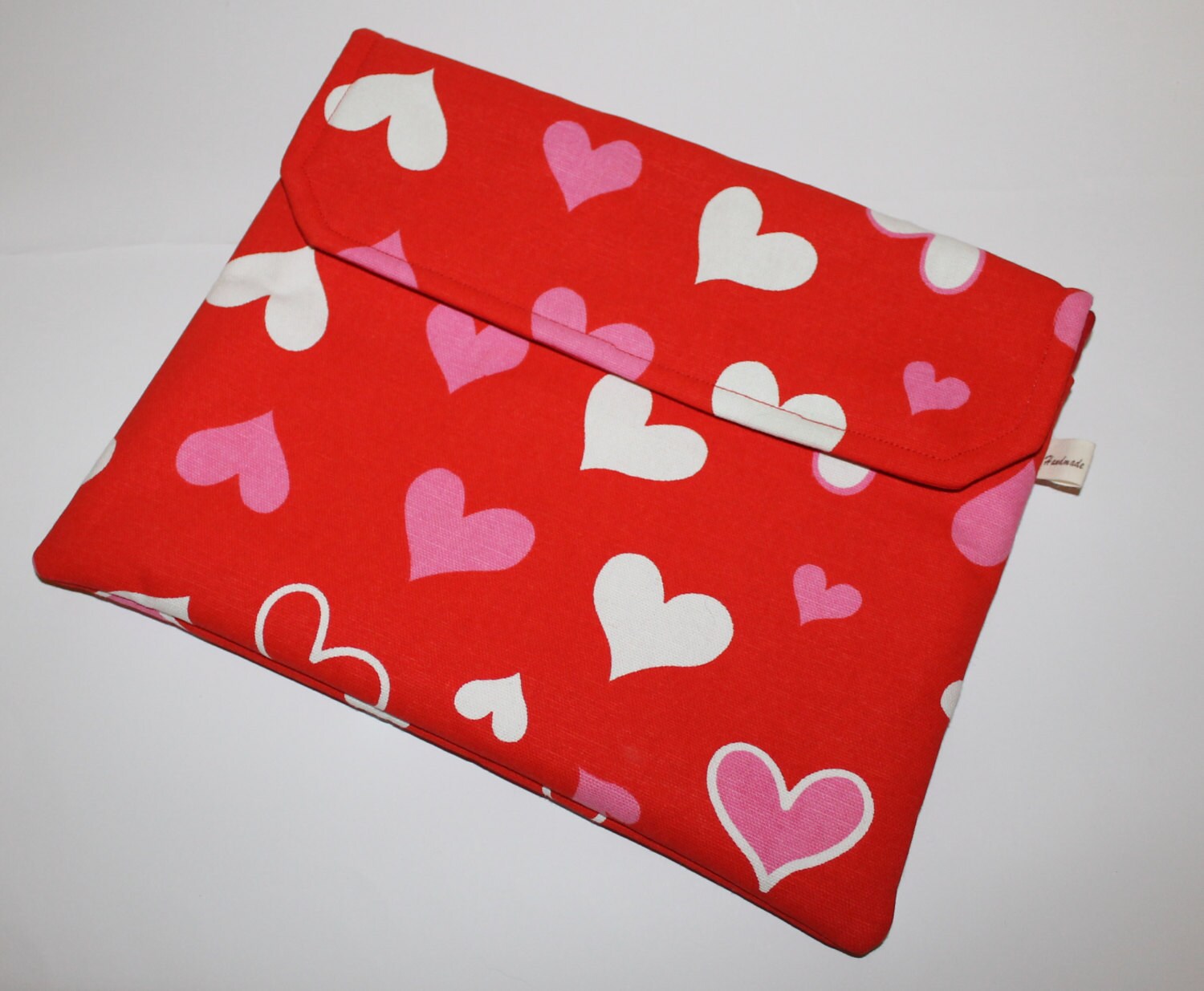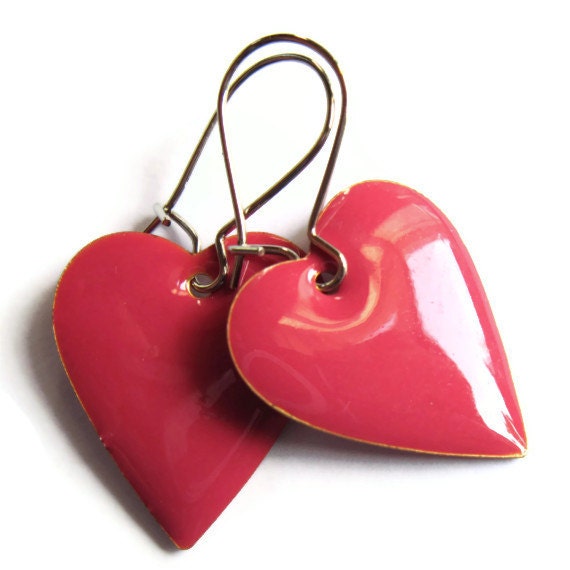 Enchanting crafts. Gimme That Thing.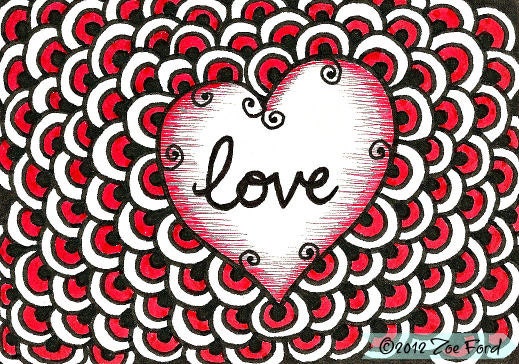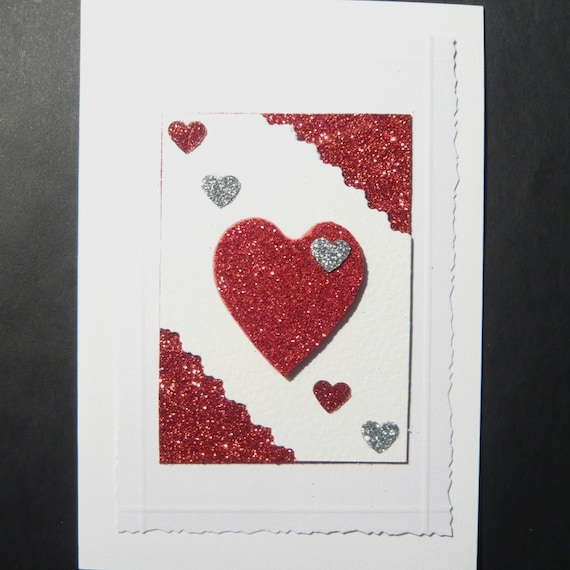 Top Floor Treasures. Kelever Art.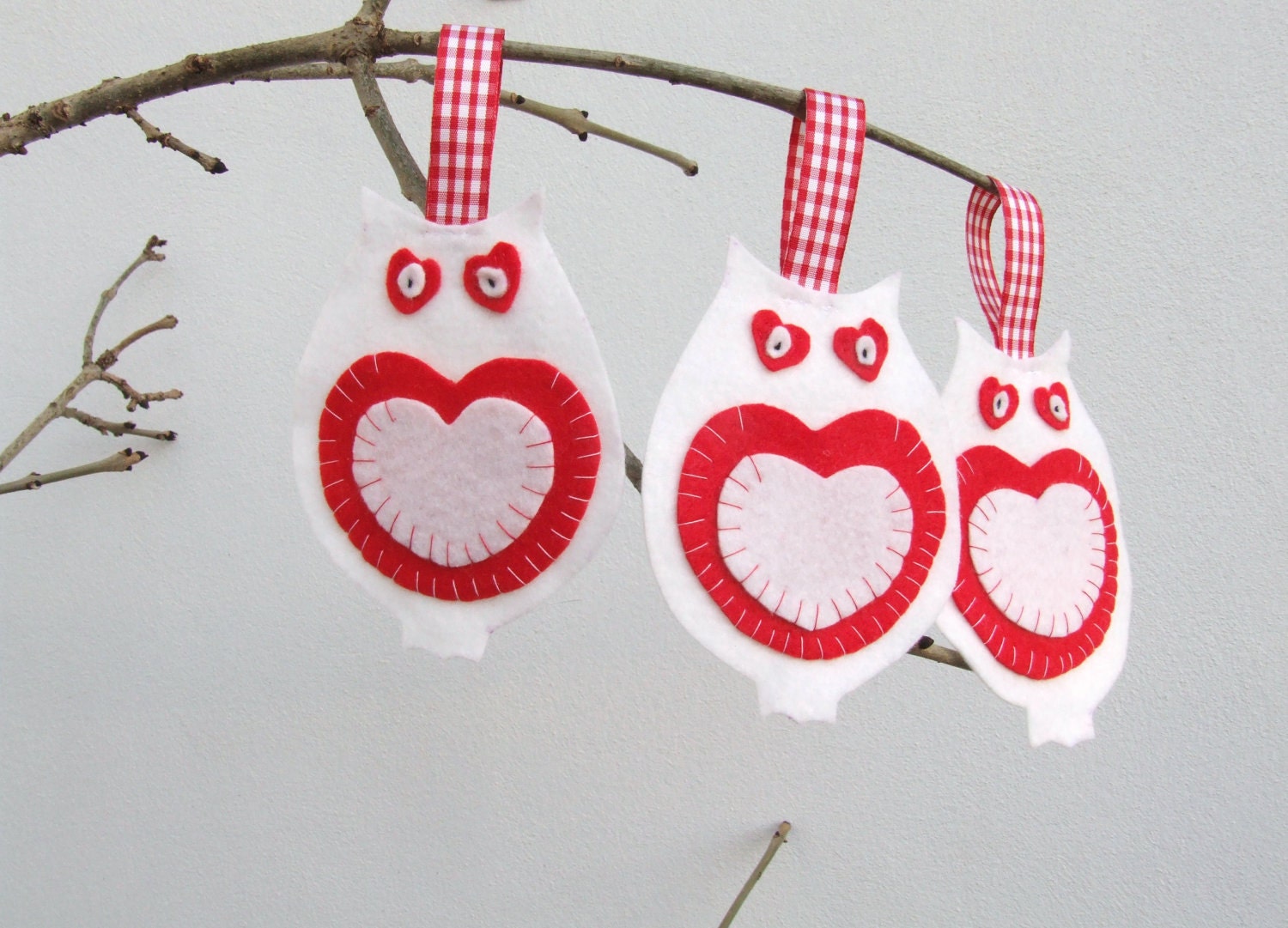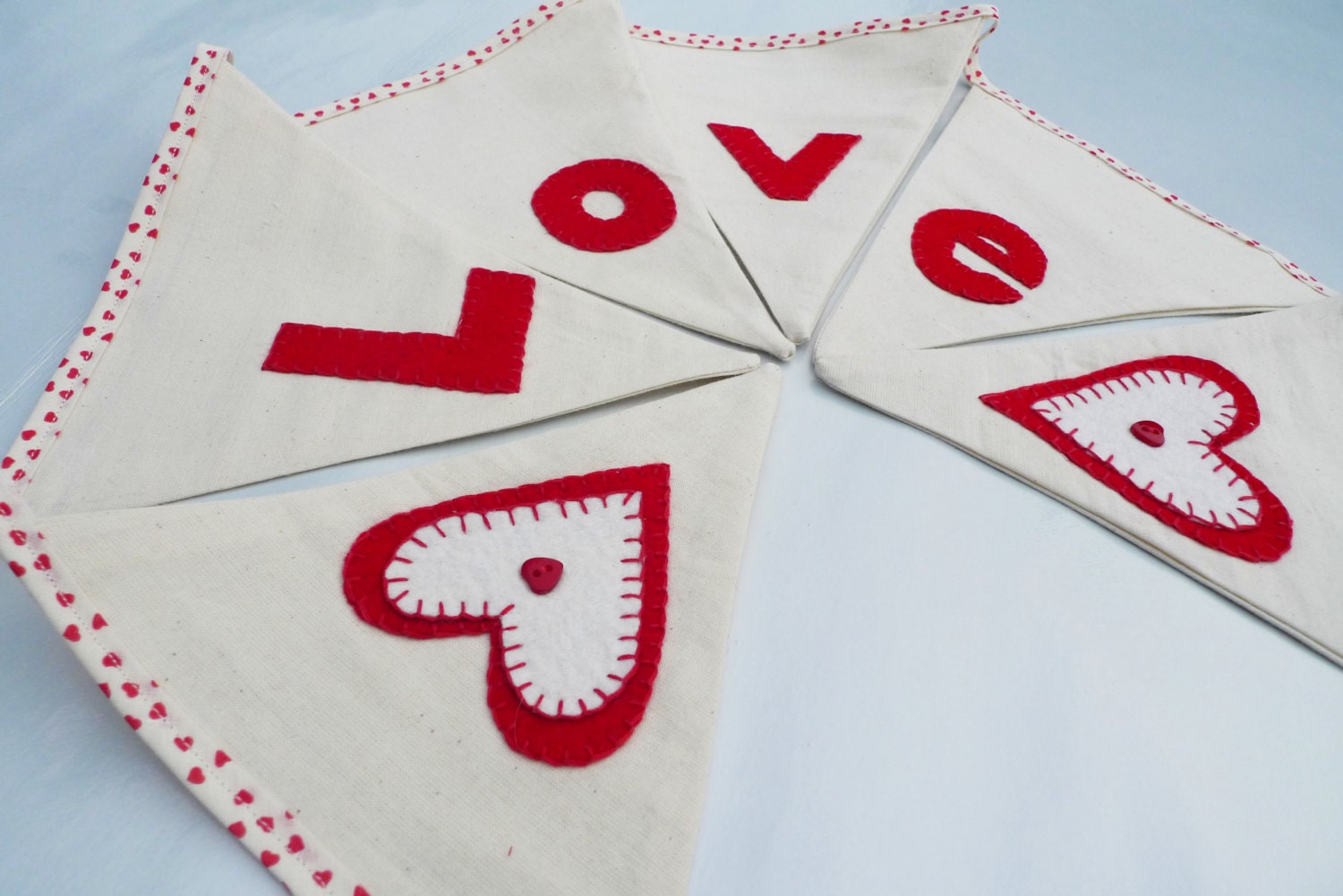 Baban Cat. Aisling Designs.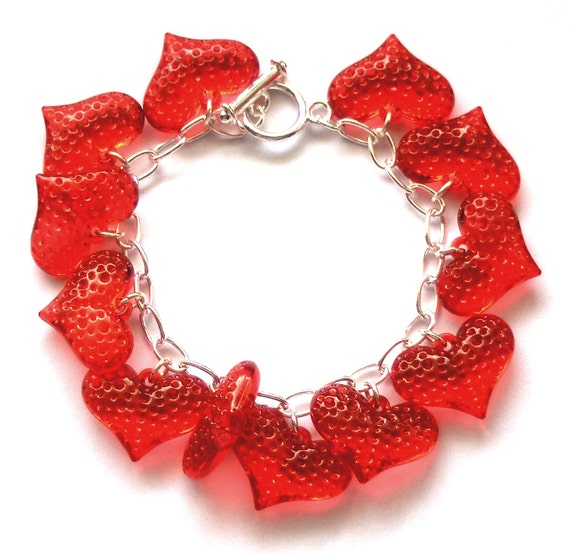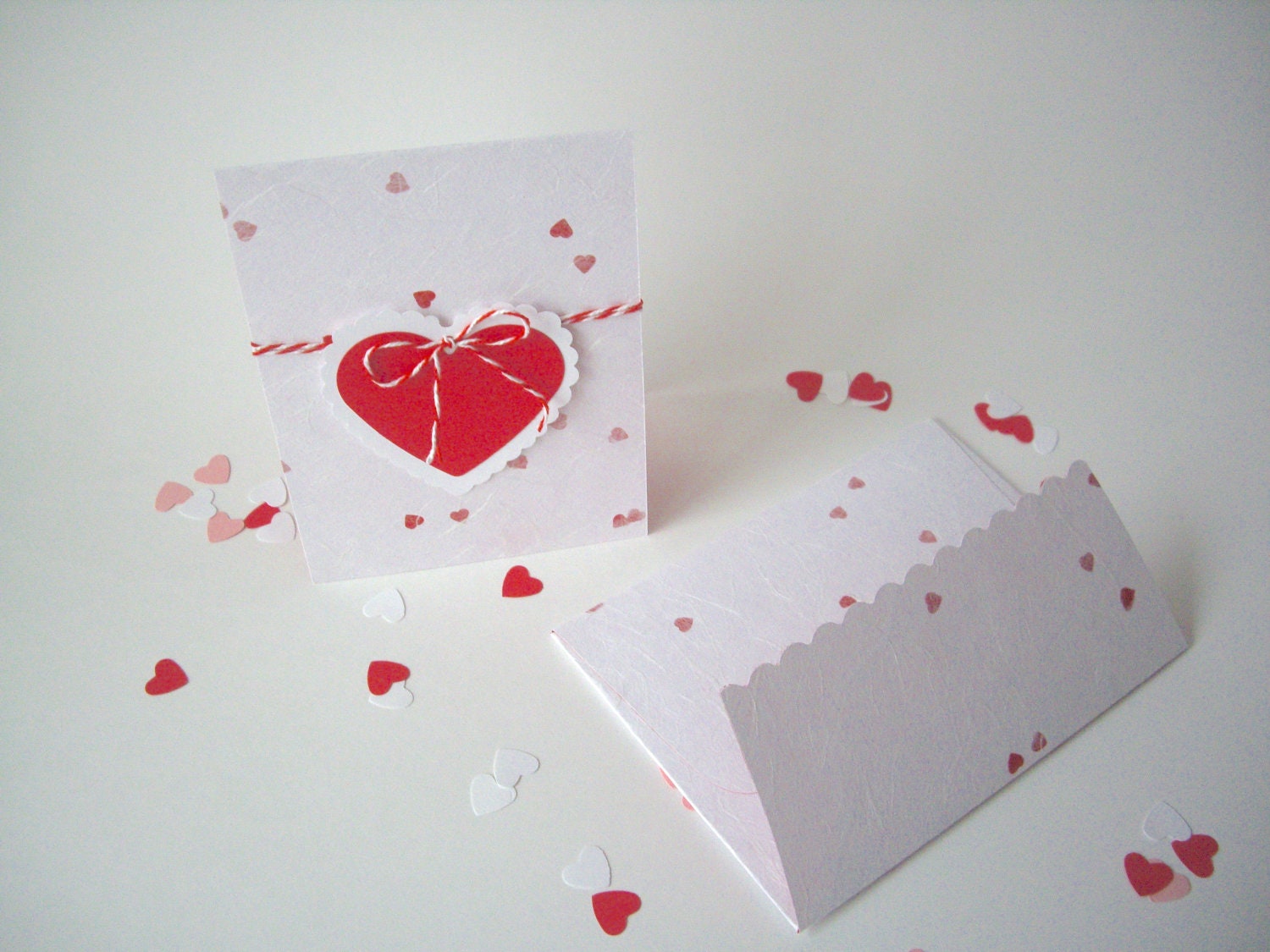 Beadingshaz. JDoore Creations.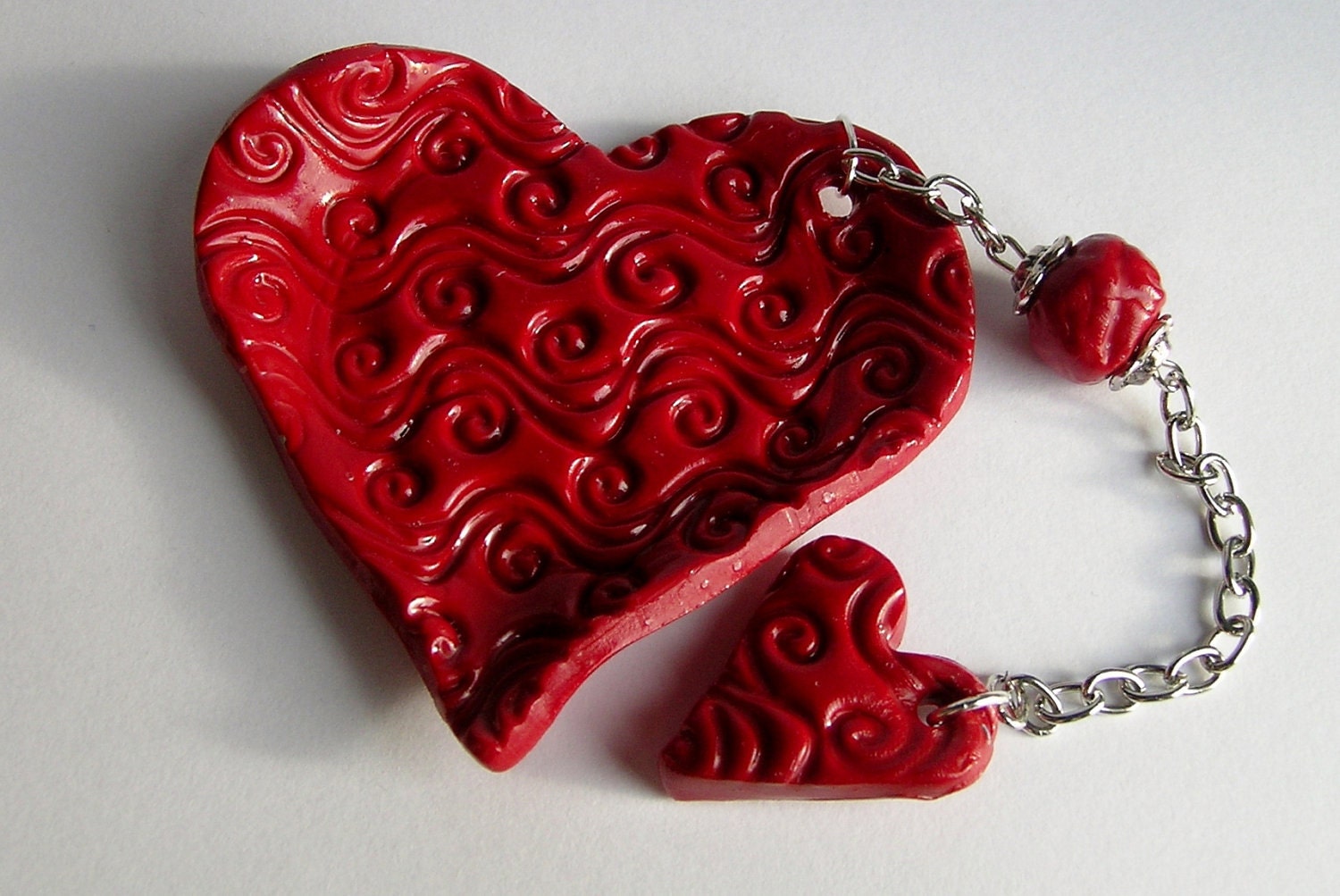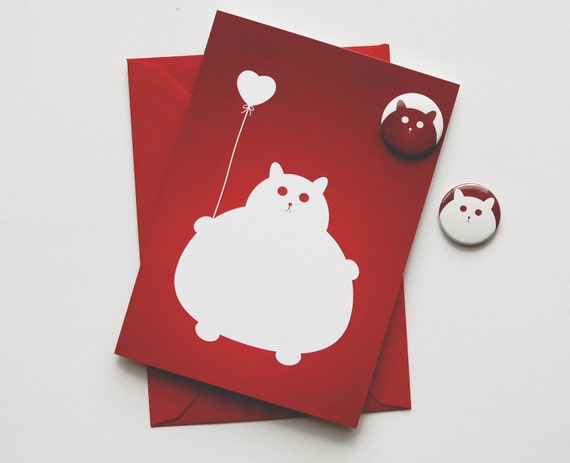 TeabyDesign. The Nosuch Disco.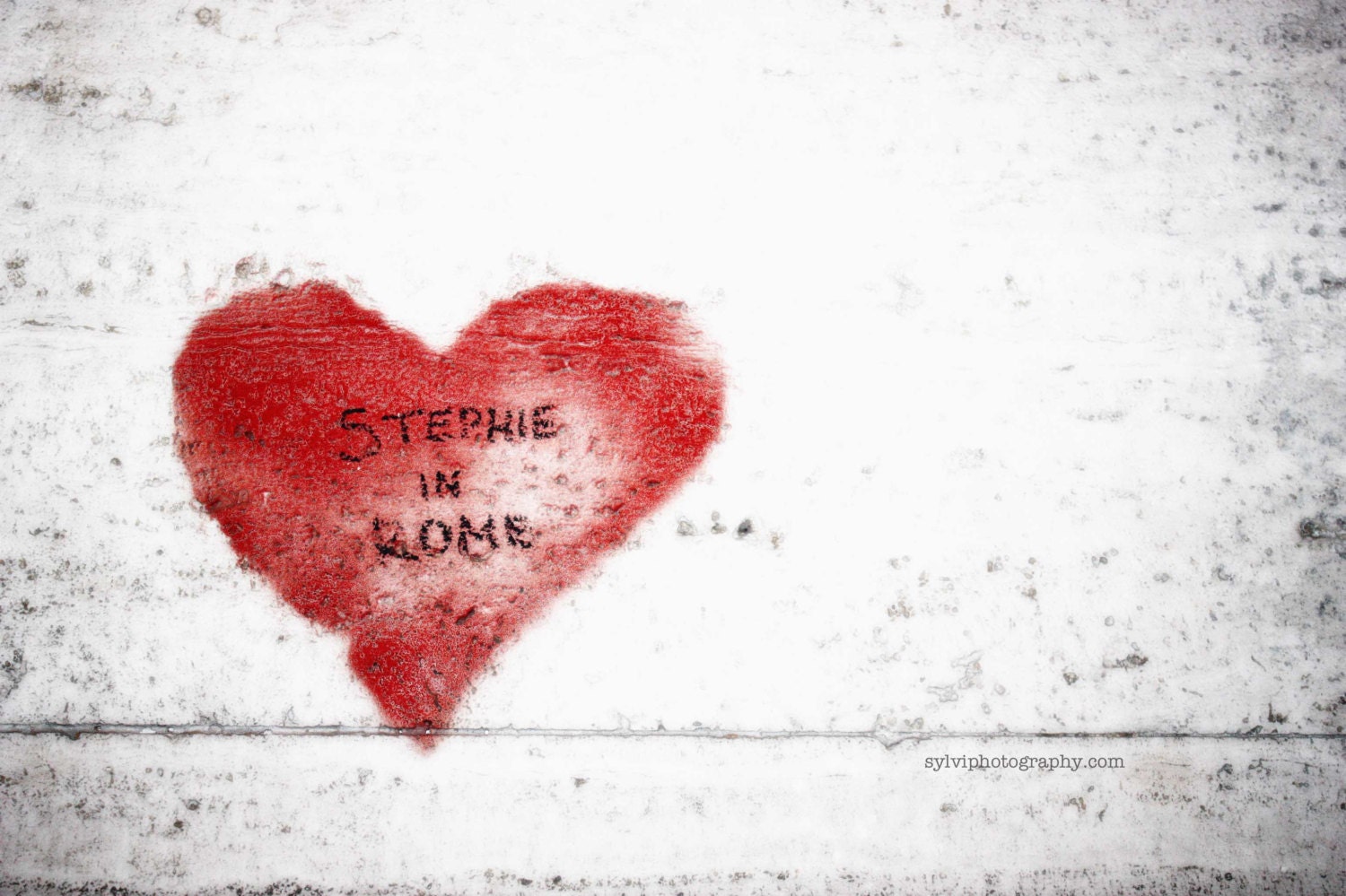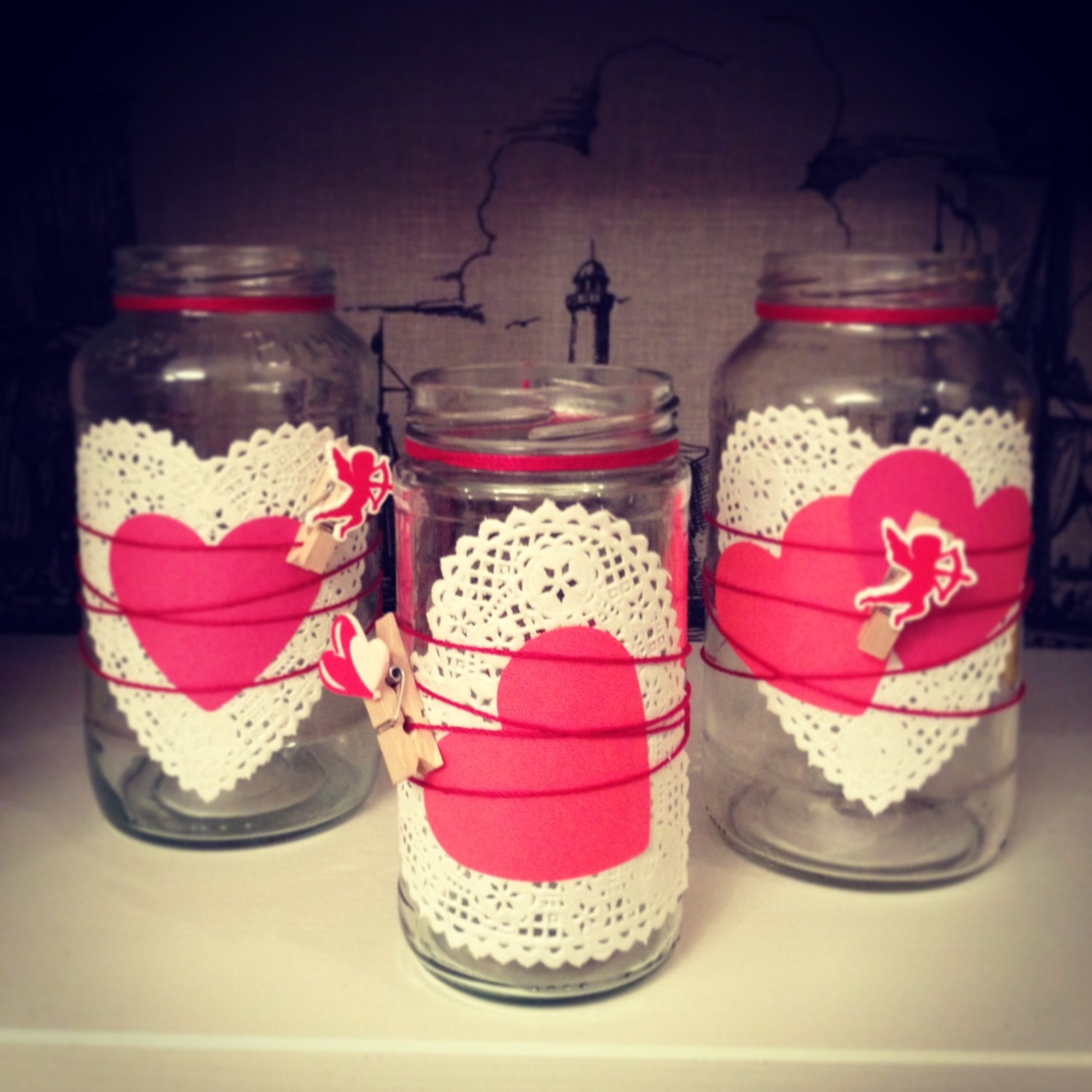 Nomad Memories. CraftyLumberjacks.


Hope you enjoyed today`s gorgeous array of red and white creations from the creative crafter`s on Etsy.
Thanks for visiting, please come back soon.