I had no idea what to do for today, no inspiration whatsoever. I wandered from site to site, still nothing. Looked in the teams on Etsy. Tried a few different things in the search on Folksy and still nothing. Not inspired, in fact feeling rather `can`t you want to`. Can`t be bothered and don`t want to.
Which of course is absolutely no help at all when I need to find something to put on here.
I put in hair on Folksy and then on Etsy, that was a possibility I suppose. Then I suddenly thought Platypus! Don`t ask me why that popped into my head because I have no idea at all.
My younger daughter had a cute cuddly platypus that was a gift some years a go. That`s the only possible reason I could have thought of it.
Anyway, reasons aside, I put it into the search on Etsy and came up with all sorts of cuteness, not sure yet on how much variety there will be but at this point I have an idea and am going with it.
Off out to lunch today to celebrate my hubby`s birthday which is actually on Monday but we figured it would be easier for people to come on the weekend. Afterwards they will come back to my house for coffee and cake with time to catch up and chat. Should be very enjoyable.
In the morning I will be doing a bit of baking, some cakes to add to the birthday cake my daughter got and the desserts I already have. Will also be laying out a cheeseboard and crackers with grapes for those that prefer savoury to sweet.
Should be fun!!
As usual, to see a bigger picture or a description, just click on the item to view it in the shop.
ENJOY!!!

The sun is rising
that`s not surprising
but it`s the blaze of glory
as it starts the new days story.
It turned the clouds pink
as quick as a wink.
Now it`s orange and bright
an amazing glorious sight.
The new day has begun
I hope you all have fun.
Wrap up warm it`s cold
winter has taken back hold.
Jack frost is running the show
and now we have got snow.
Will winter ever come to an end,
before it drives us round the bend?
One day it really must
in Nature we have to trust!!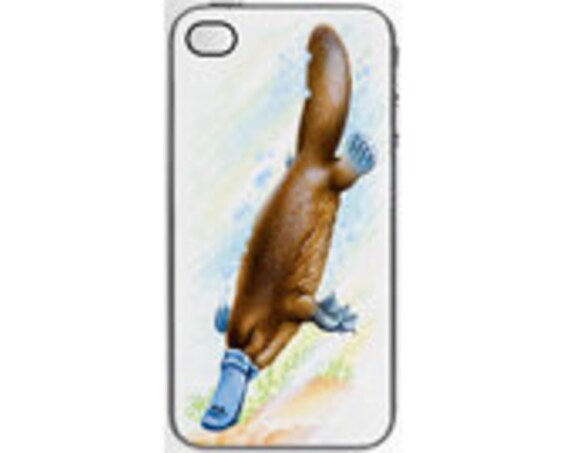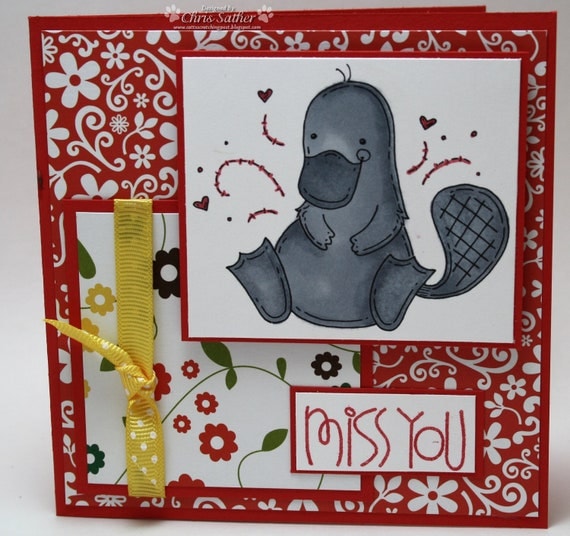 Friendly Neighbourhood Printing. Catts Craft Closet.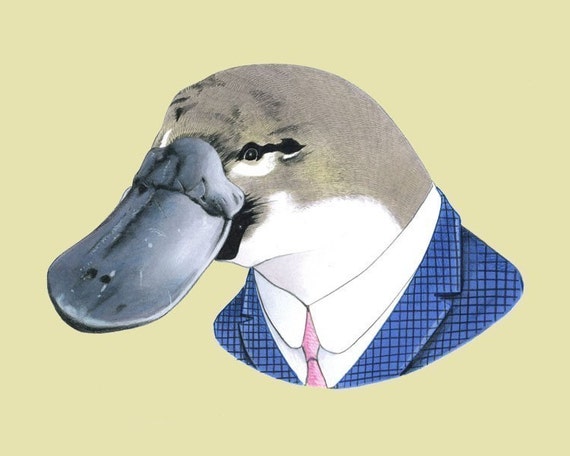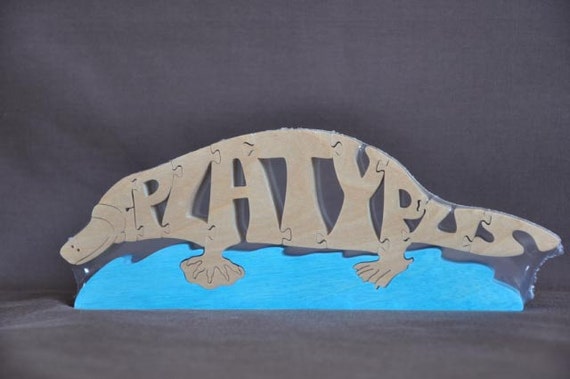 Berkley Illustration. Puzzimals.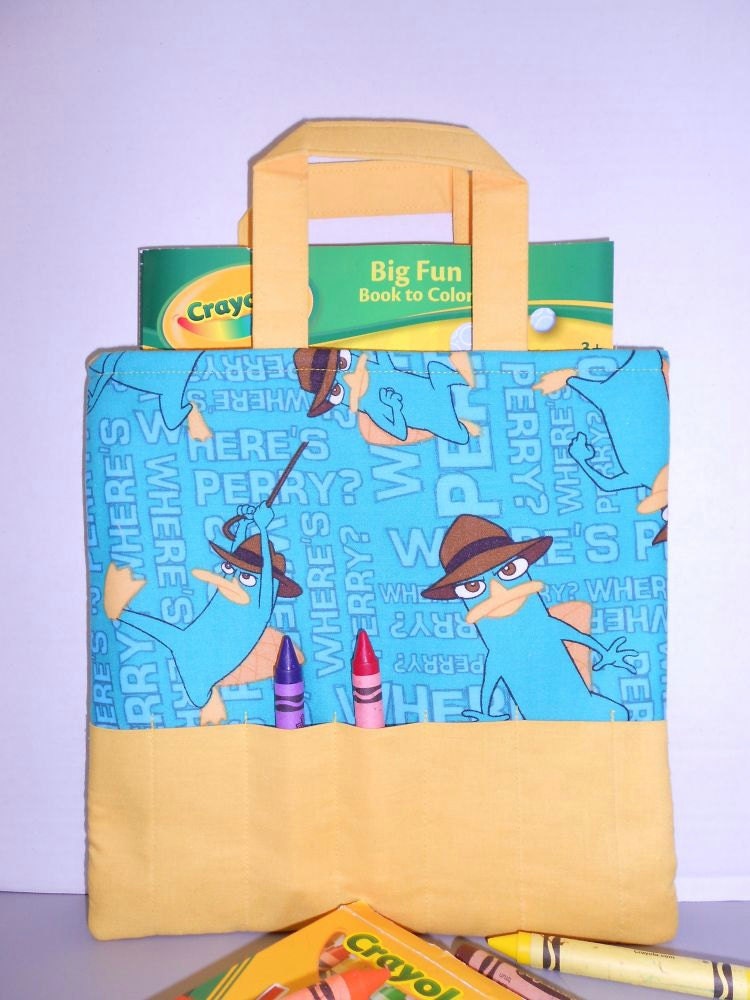 Spademan Pottery. Not Without Annette.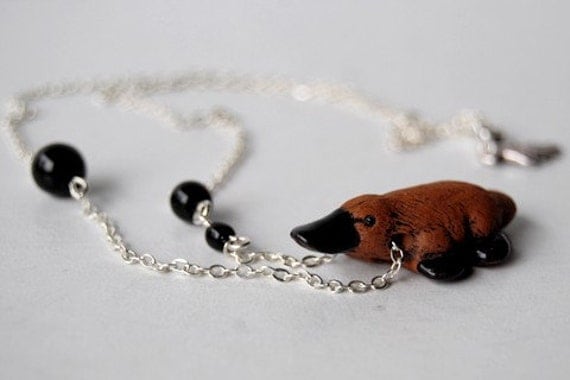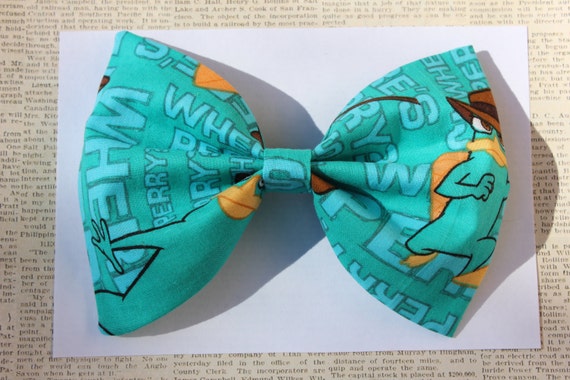 Enchanted Leaves. Art Of Making.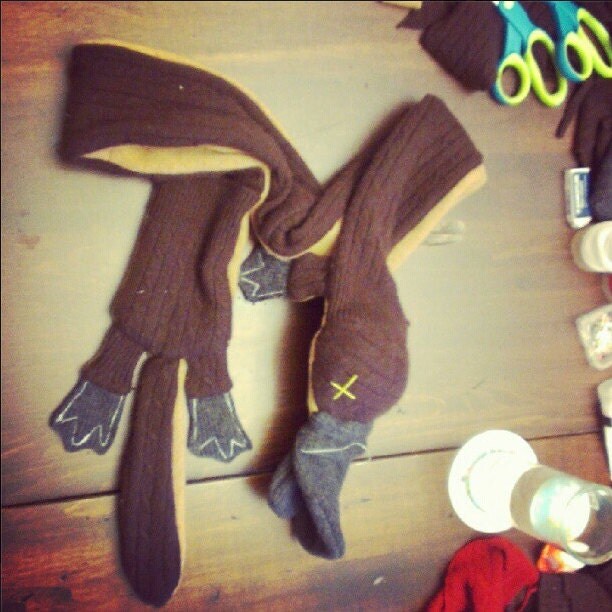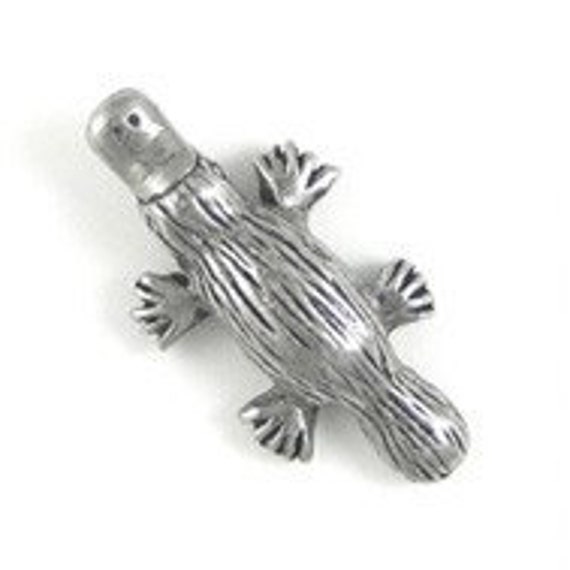 Mrdeadfish. LapelPinPlanet.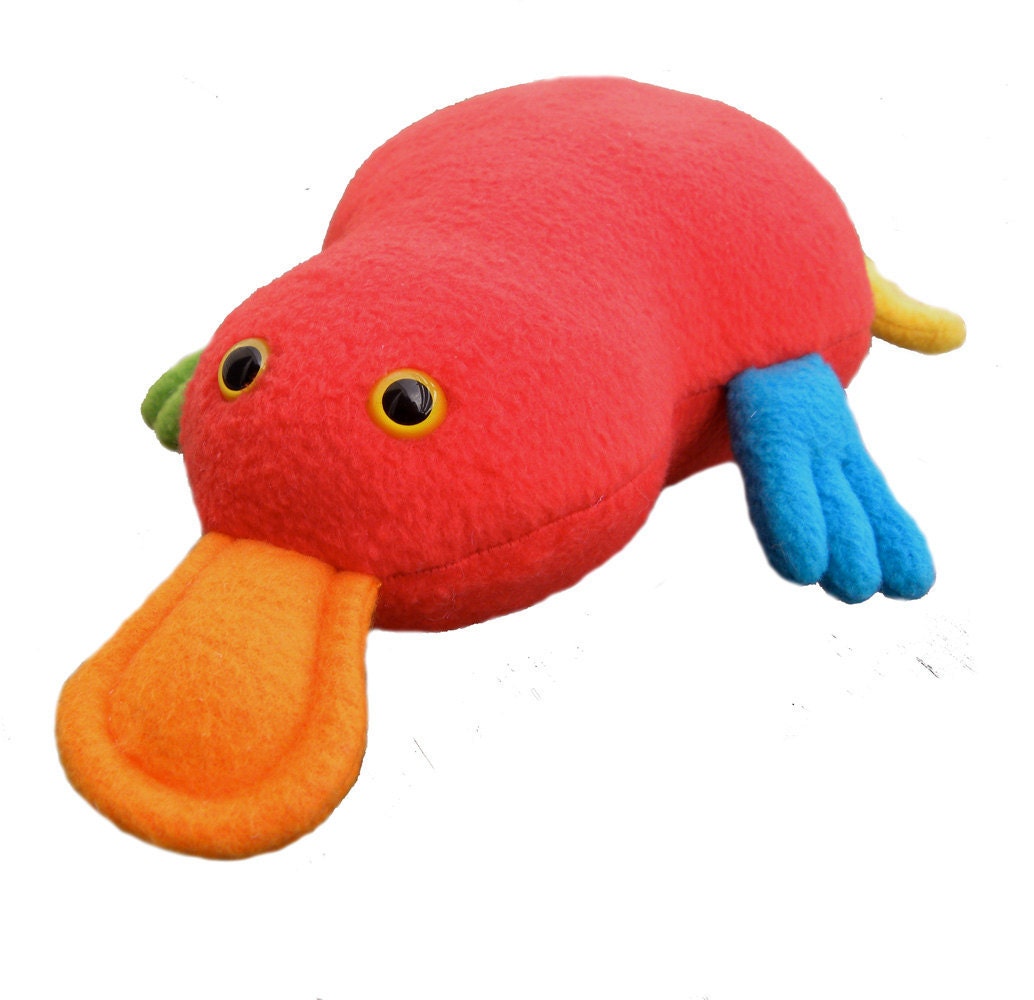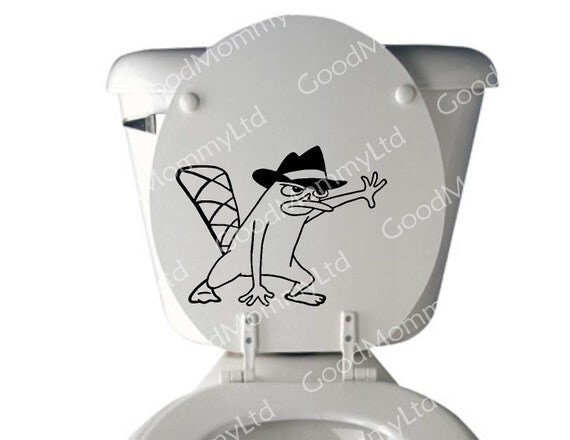 Mr. Sogs Creatures. Good Mommy Ltd.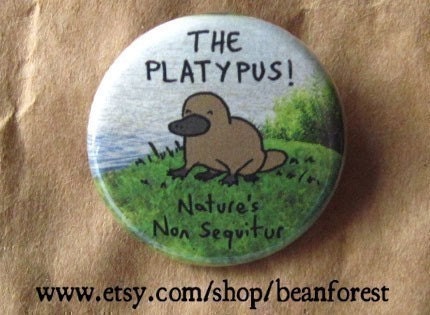 Beanforest. ByrdsChicBoutique.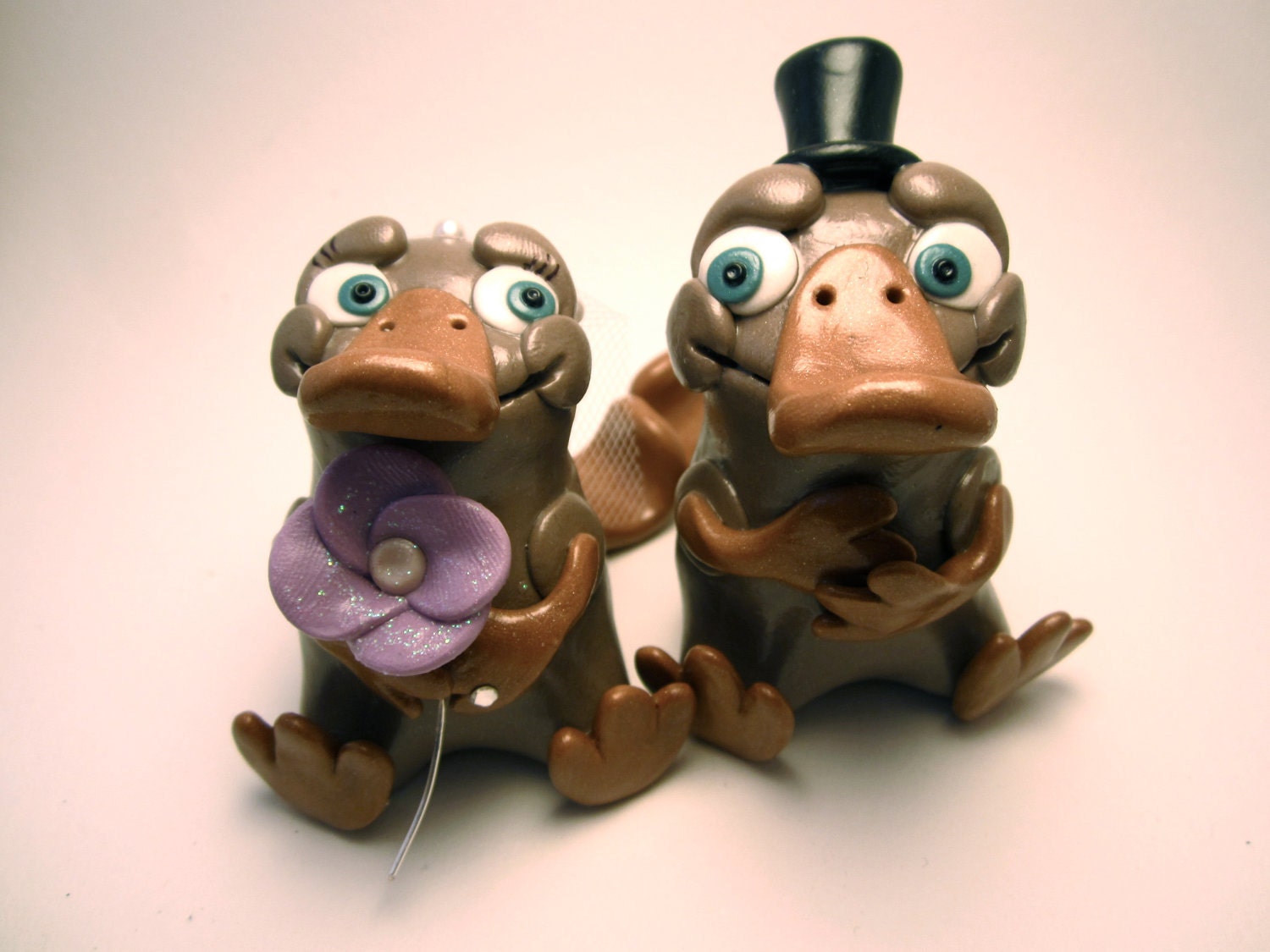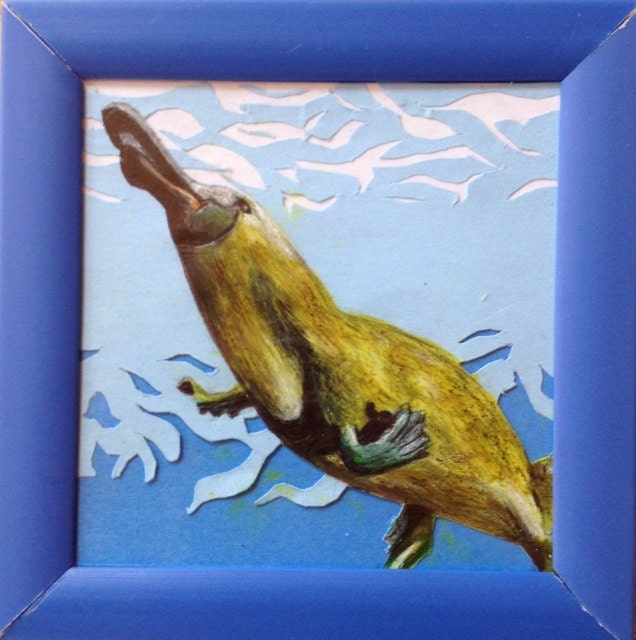 Tobbers. Darren Hinton.

Hope you enjoyed today`s wonderful display of Platypi, or would that be Platypus`? Not sure, but they look gorgeous anyway. From the fab crafter`s of Etsy.
Thanks for visiting, please come back soon.