I`ve been seeing so many pastel shades on the different sites that I thought I might as well go with that idea too. I toddled off to Etsy to see what was about and discovered tons. If you want to see more than I have brought to you then just pop Pastels into the search box and away you go.
Pastels are popular this time of year with thoughts turning to spring, even if the weather isn`t as yet.
Although to be fair it was reasonably mild yesterday and we even had some sunshine. Didn`t quite make it into double figures but it was trying. It`s times like that when you started thinking that spring is round the corner.
Apparently it`s days like that that make some people want to spring clean, an odd notion that one. Actually that`s said rather tongue in cheek as as once we get a few nice days I too have the urge to spring clean and wash curtains and cushion covers.
Had the grandchildren round for tea, just 3 of them as the eldest was working. We had meatballs and pasta which disappeared very rapidly. After tea they got out the Wii Fit board and took turns playing the games with much laughter. A good time was had by all.
As usual, to see a bigger picture or a description, just click on the item to view it in the shop.
ENJOY!!!

With pastels it`s think spring
time to hear the birds sing.
Days of warmth and light
pretty clothes, a lovely sight.
Shedding of winter, leaves emerge
plants beginning to grow, on the verge
of blooming as they come back to life
shaking off all winters strife.
The earth begins to warm and feed
every little far flung seed.
Grass begins to grow once more
giving gardens a green floor.
Birds start to build their nest
finding what they need that`s best
to make a home for their young
each one a small hero unsung.
Pastel colours can be fun
when they mean winters done!!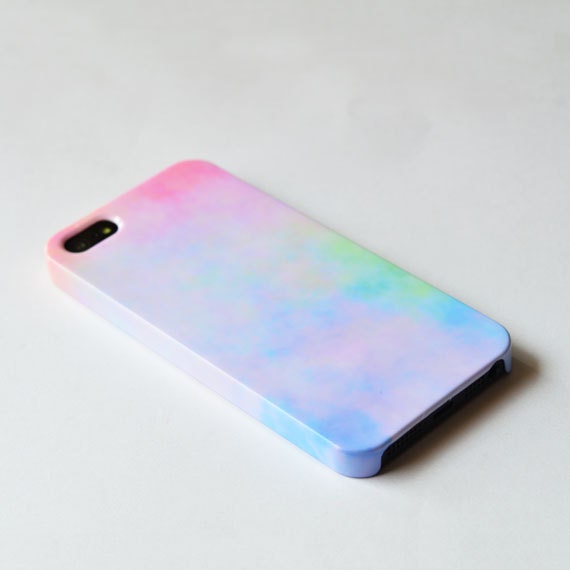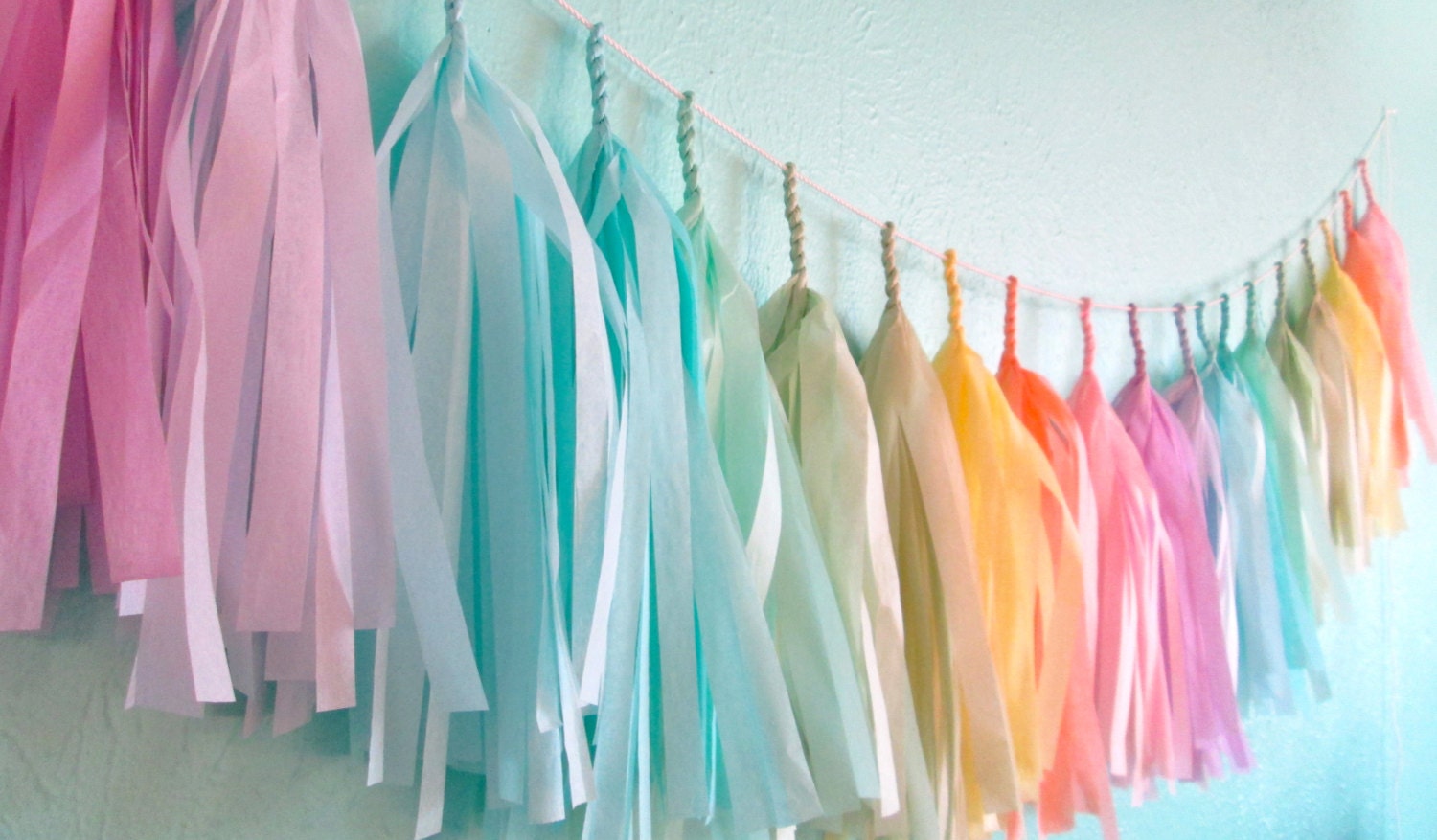 IsolateCase. Studio Mucci.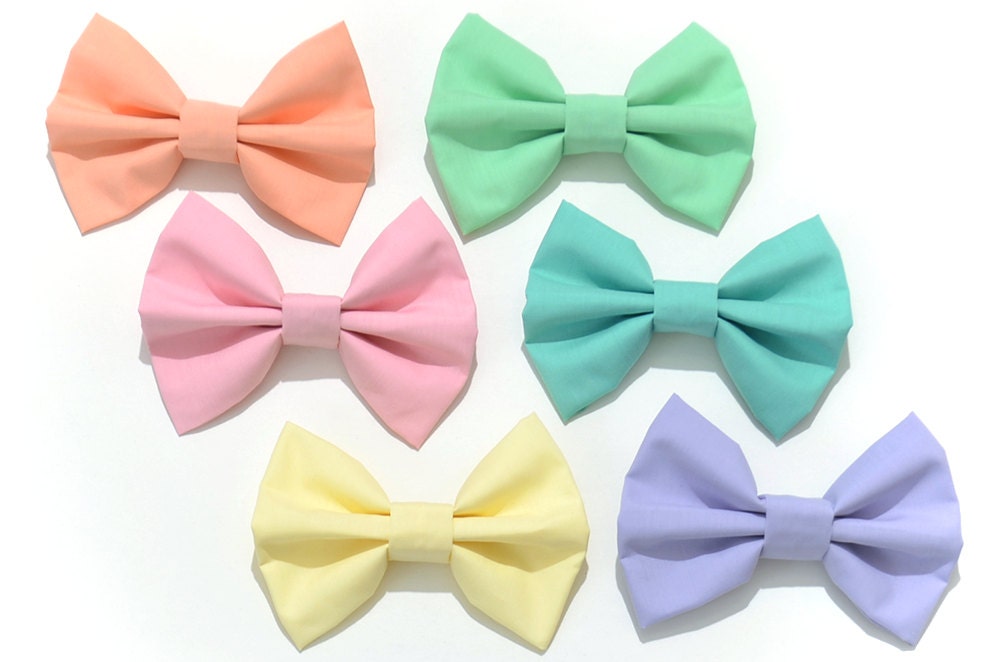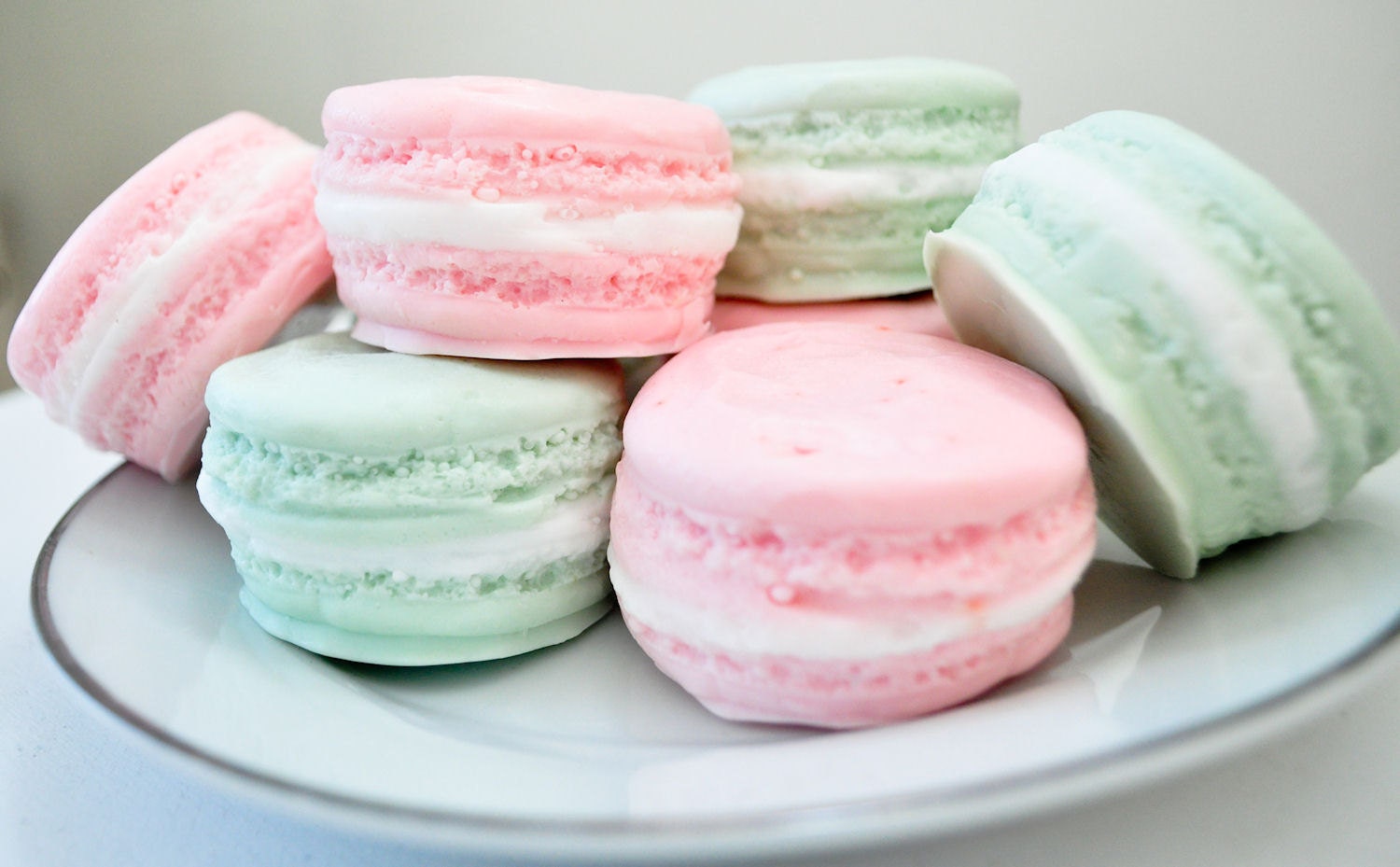 Dimeycakes. Aubrey Elizabeth Apothecary.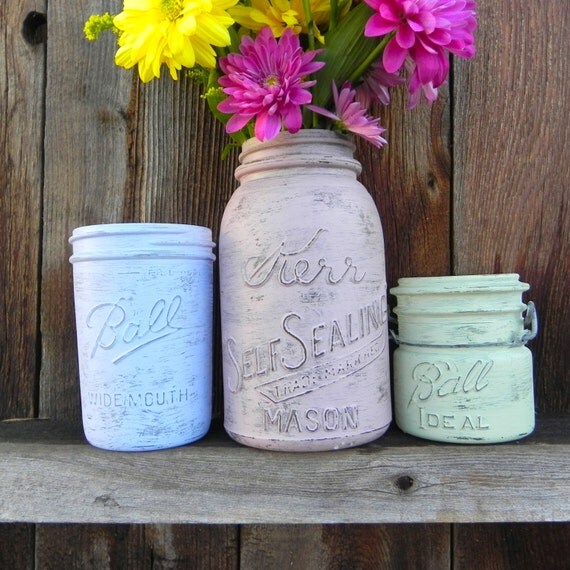 Jillian Rene Decor. Sixty Beans.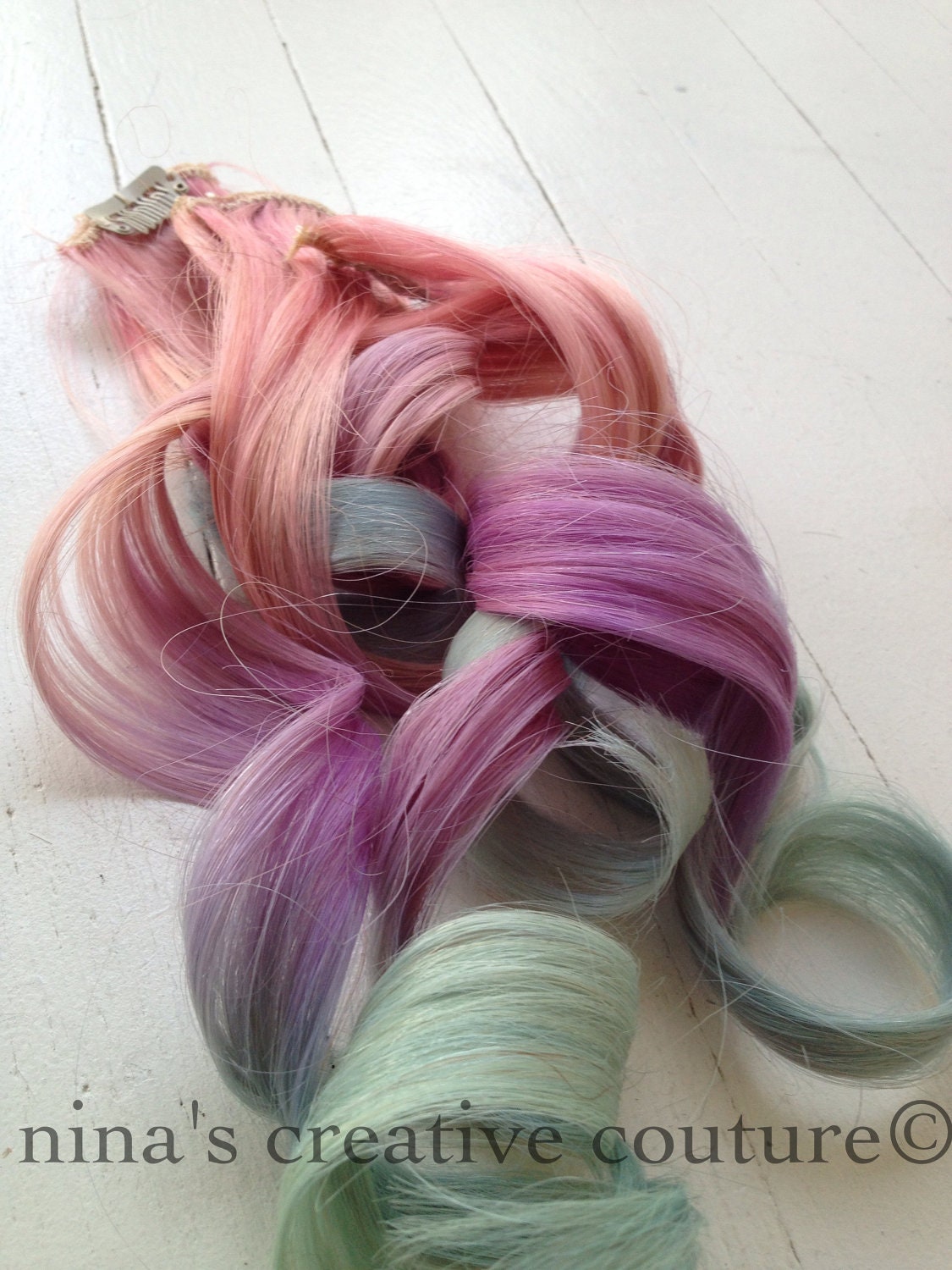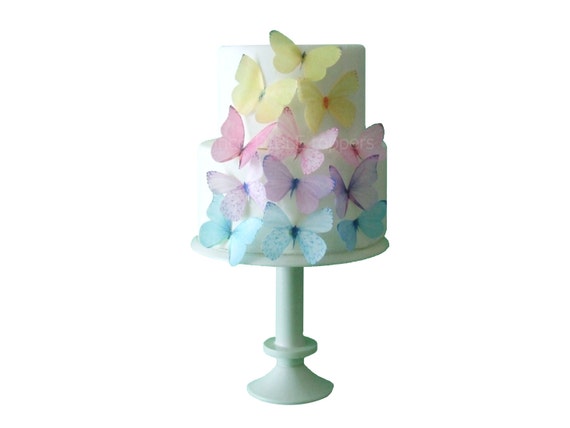 Nina`s Creative Couture. IncrEDIBLEtoppers.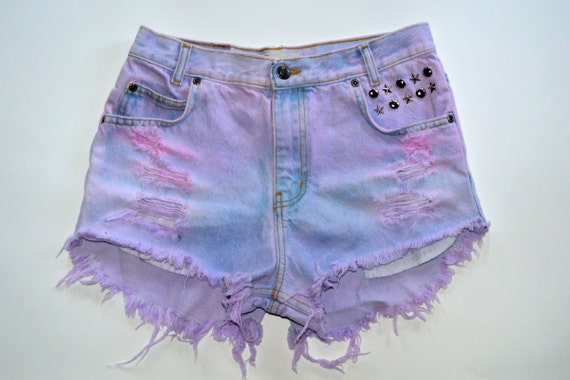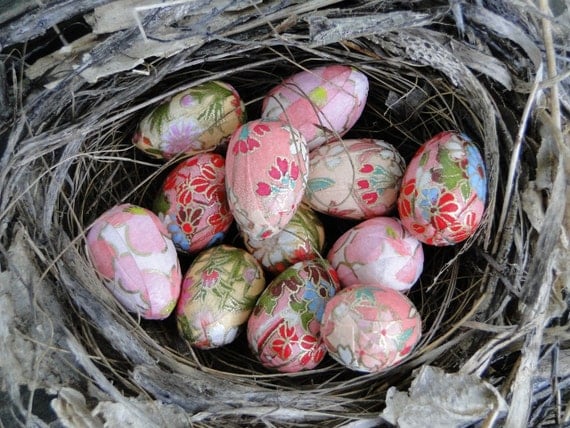 New Spirit Boutique. PrettyKiku.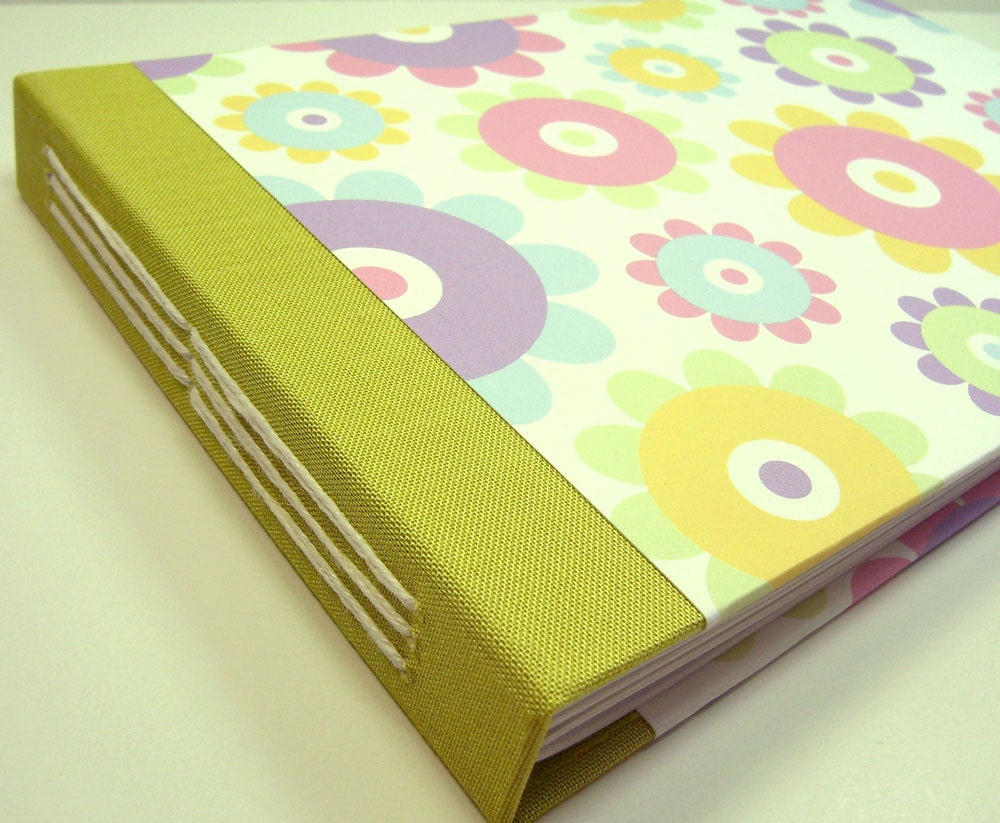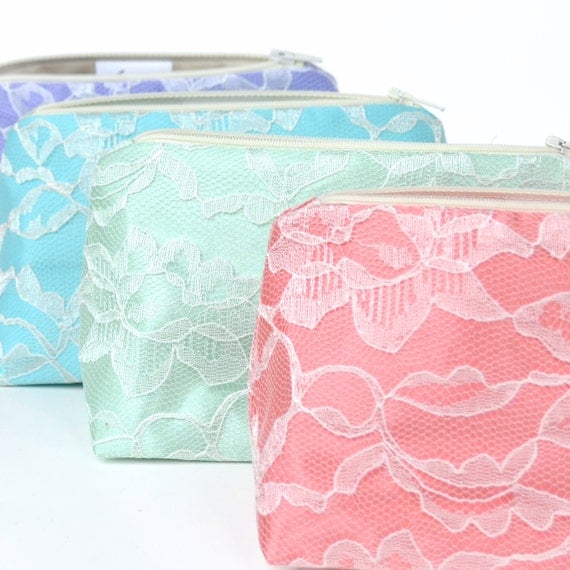 Atelier Designs. JordaniSarreal.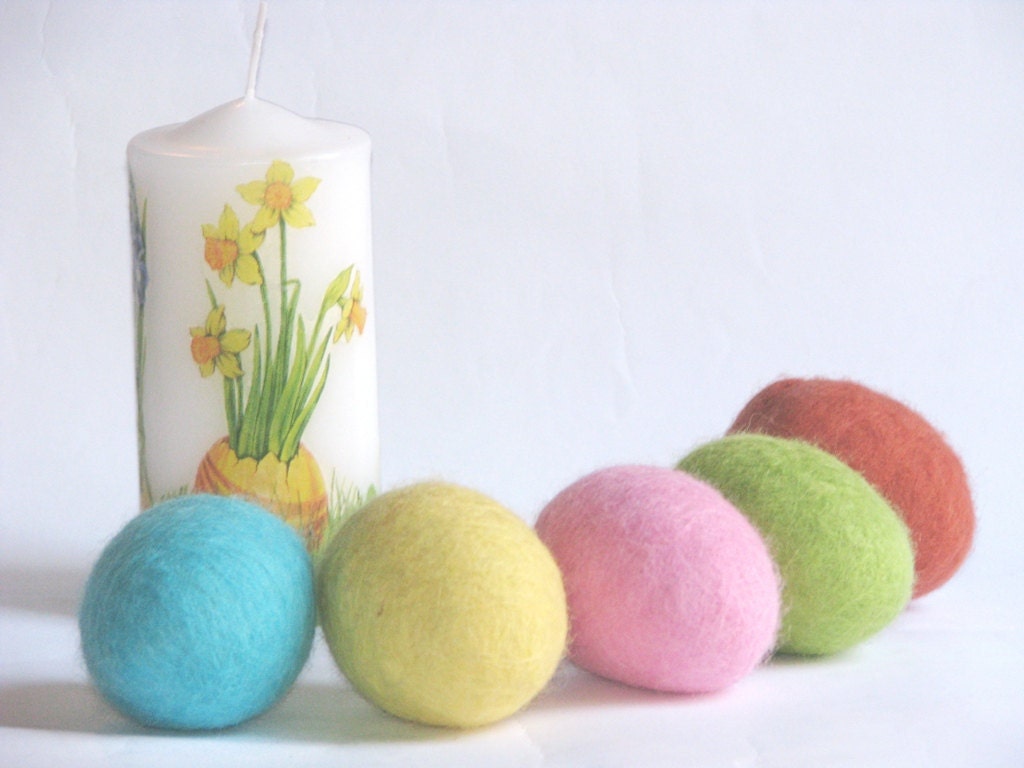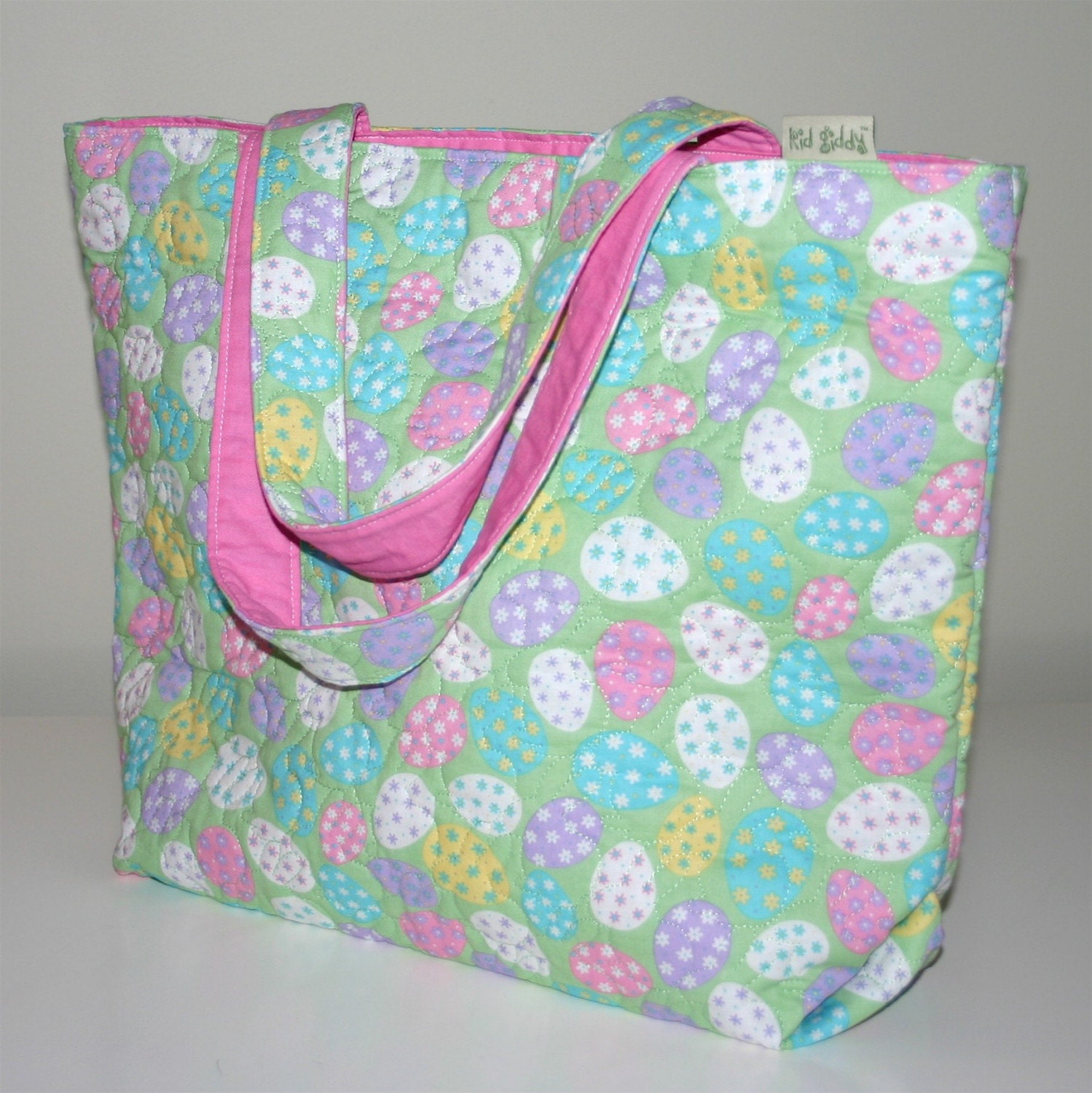 SunshineFelt. Kid giddy.

Hope you enjoyed today`s beautiful array of pastel creations from the crafter`s of Etsy.
Thanks for visiting, please come back soon.