This was a kill two birds with one stone job. Not literally of course, but metaphorically speaking. Wouldn`t really want to harm any birds, they are cute.
Oh my goodness I`m rambling already and I`ve barely started. So not a good sign.
I have to say in my defence that yesterday was one of those days where you never really seem to catch up. I didn`t get up until just gone 7.30 a.m, mainly because I`d had a very restless and wakeful night and felt as though I`d just dropped off when hubby brought me a cup of tea.
Of course that meant I was already a good hour and a half behind on my work, so there was catching up to be done. The sale on my shop was finished, so I had to spend alot of time changing all the listings, very time consuming.
If anyone knows of a faster way.... please don`t tell me just yet, give it a month or two.
It was also very cold, although I was so tired it was probably more me feeling it more, if you know what I mean.
Anyway I was still behind by the evening and wanted to at least get one treasury done but I was running out of time, plus Etsy seemed to be having problems and I kept losing it. At one point I thought I might have to go elsewhere for my blog.... oh dear.
I am trying not to ramble. So I did eventually finish the treasury and then decided it would save time to put it on here. So here it is.
Goodness me what a lot of waffle to make a simple point. Too late to change it now, if you had any sense you would have skipped this bit anyway.
As usual, to see a bigger picture or a description, just click on the item to view it in the shop.
ENJOY!!!

Cannot think of a single rhyme,
not to get this done in time.
Not a brain muscle is flexed,
the brow is definitely perplexed.
The face is not a pretty sight
as I glower into the night.
Wrinkles are forming as I speak
my sanity is beginning to leak
away very slow but sure
I don`t think there is a cure.
My brain has become overloaded
I think my eyeballs have exploded.
My shoulders are bowed and hunched
my back bent and scrunched,
as I sit and beaver away
as I do every single day.
Some days I want to rebel
to stand up, scream and yell.
Instead I just carry on
until all my work is done!!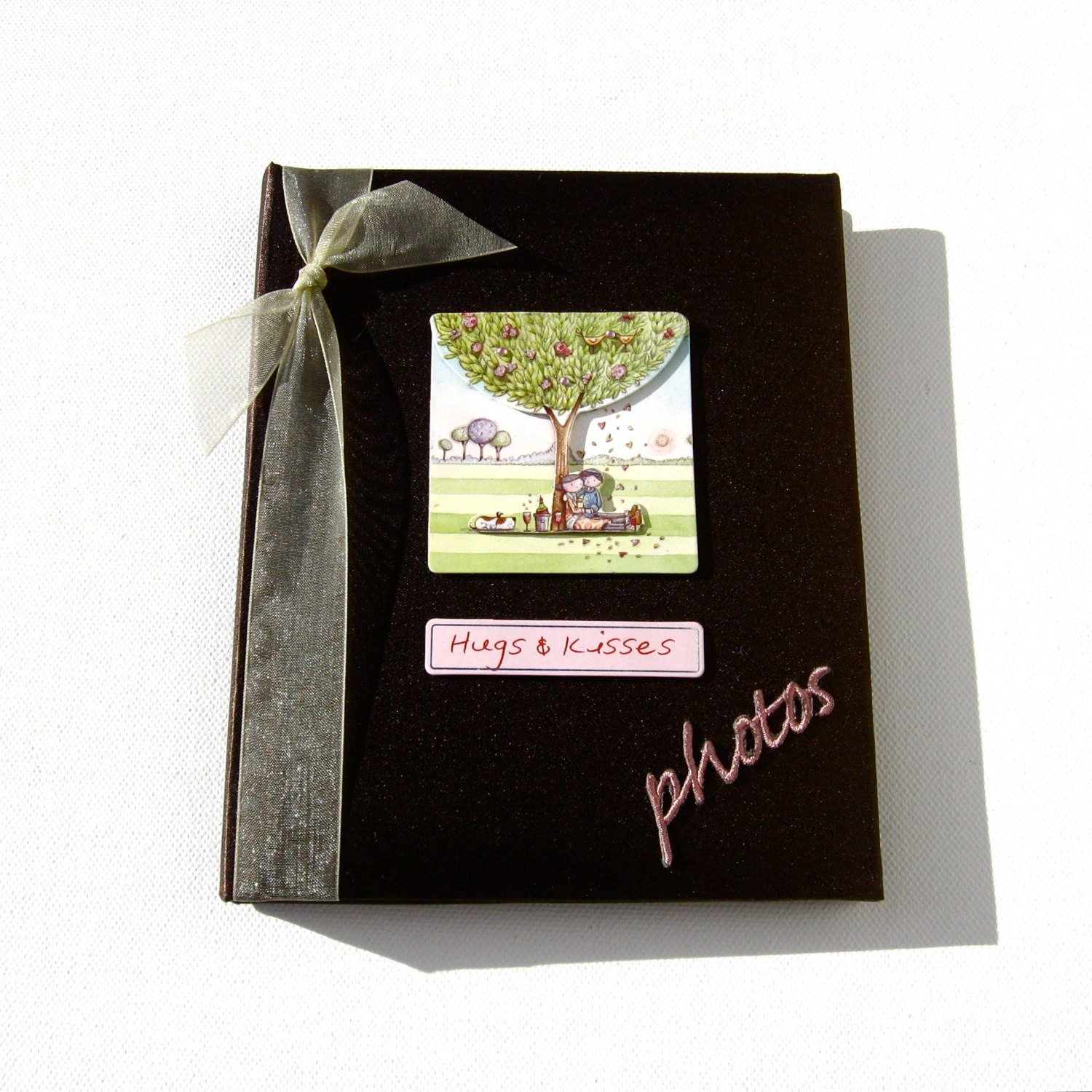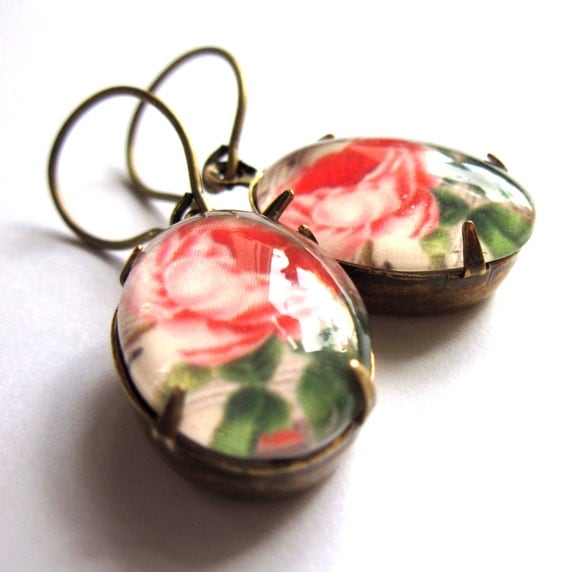 Dottie Designs. Gimme That Thing.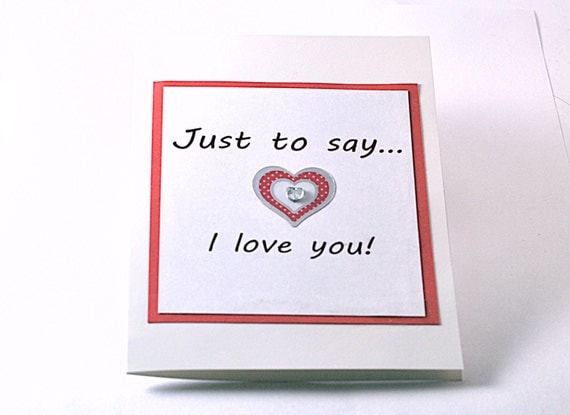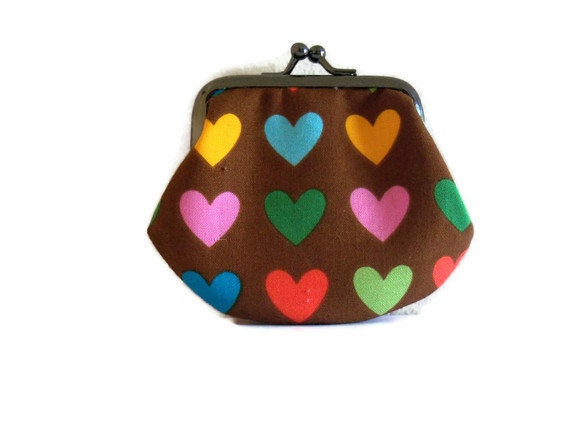 Kindness Cards. Moody cow Designs.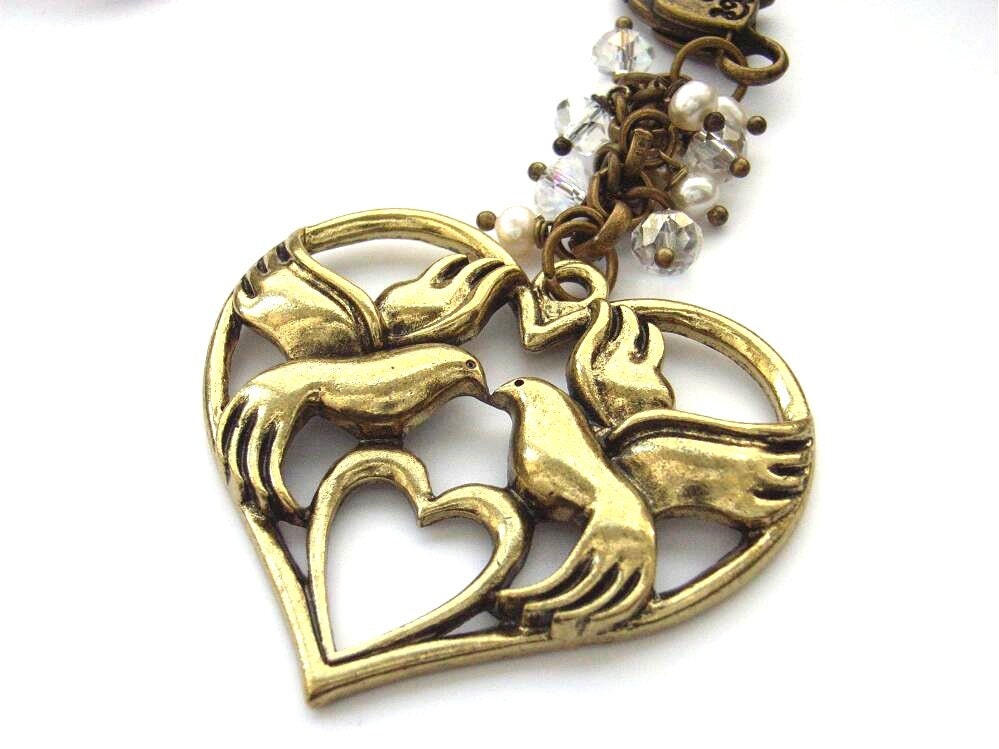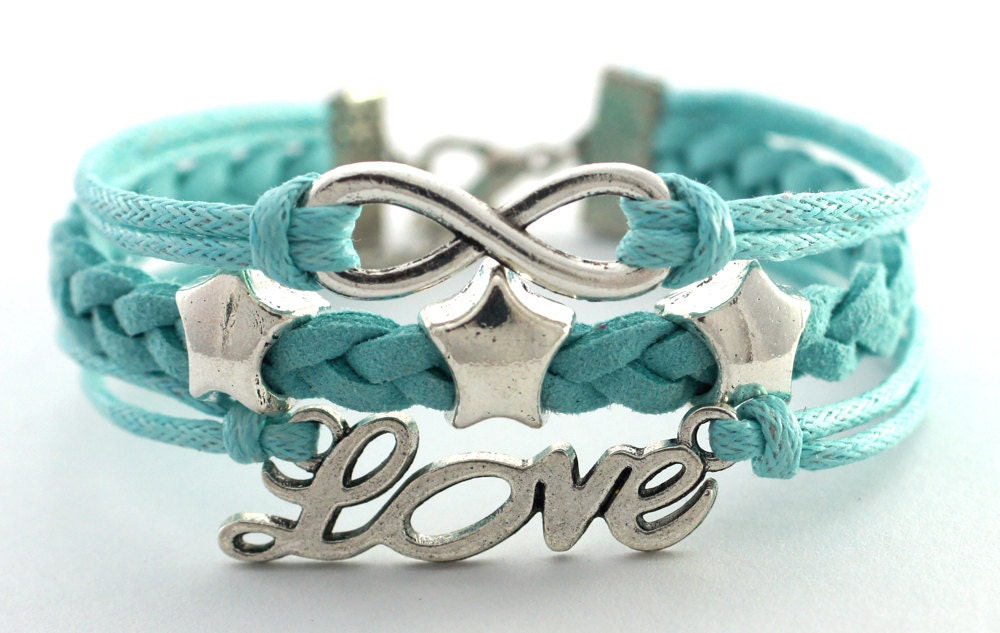 Blue Forest Jewellery. Gotowrist.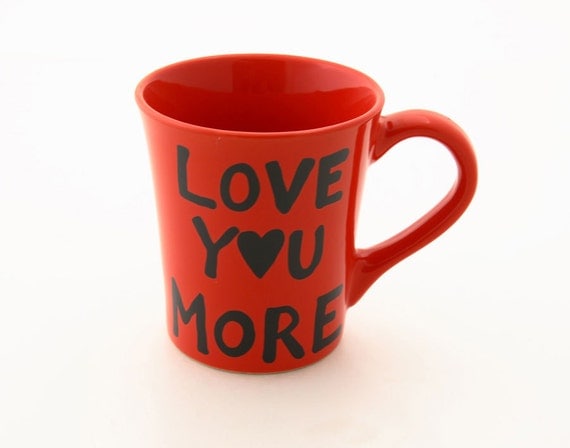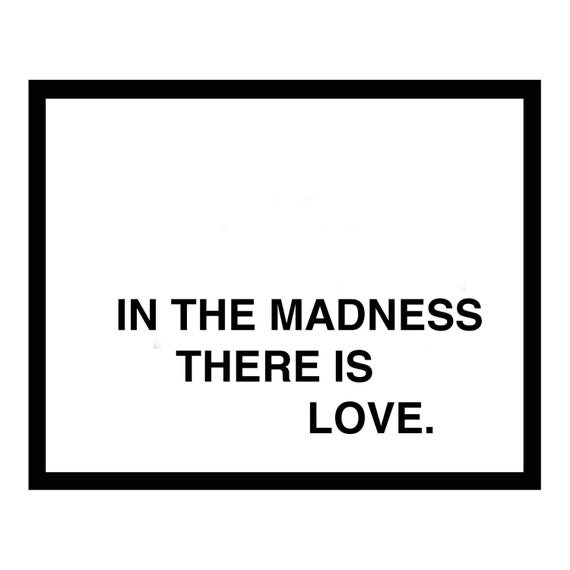 Lenny Mud. FIFIDUVIE.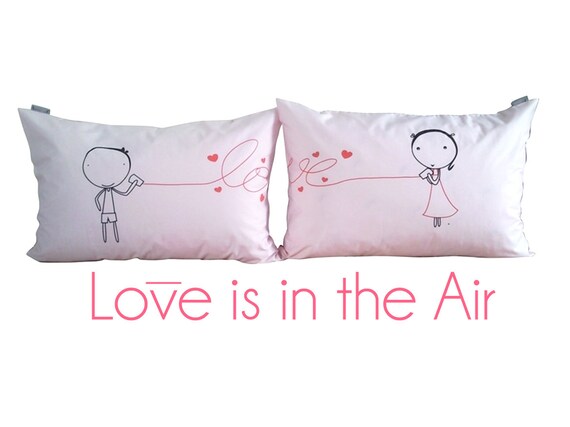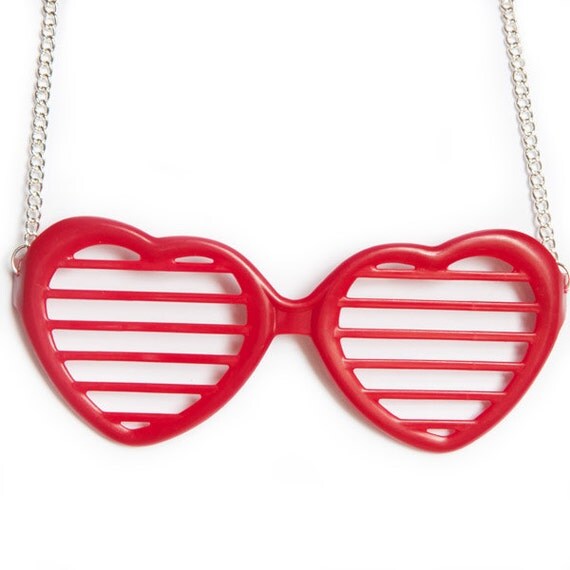 KAPPURU. Iheartmyart.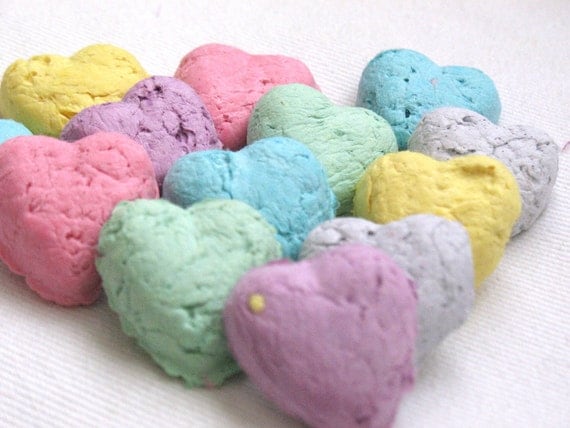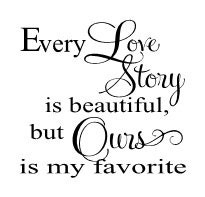 WildBloomers. The Glass Den.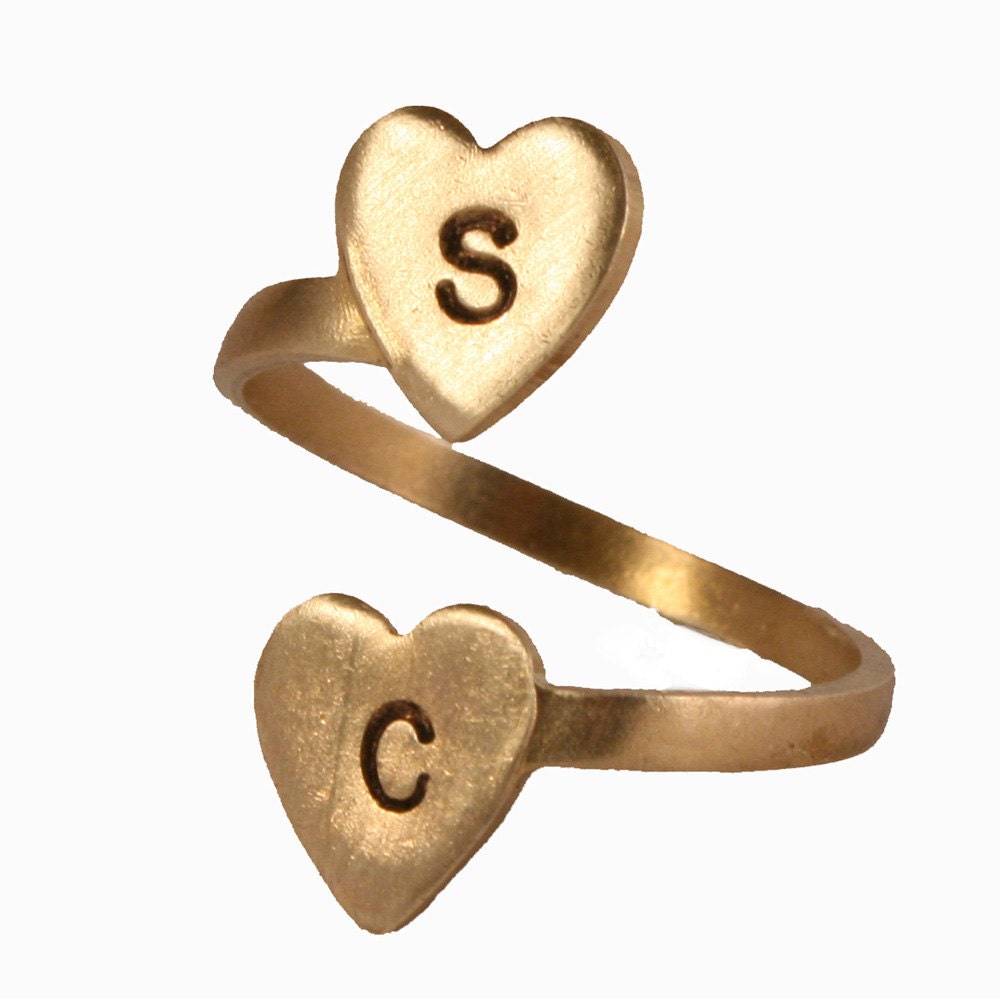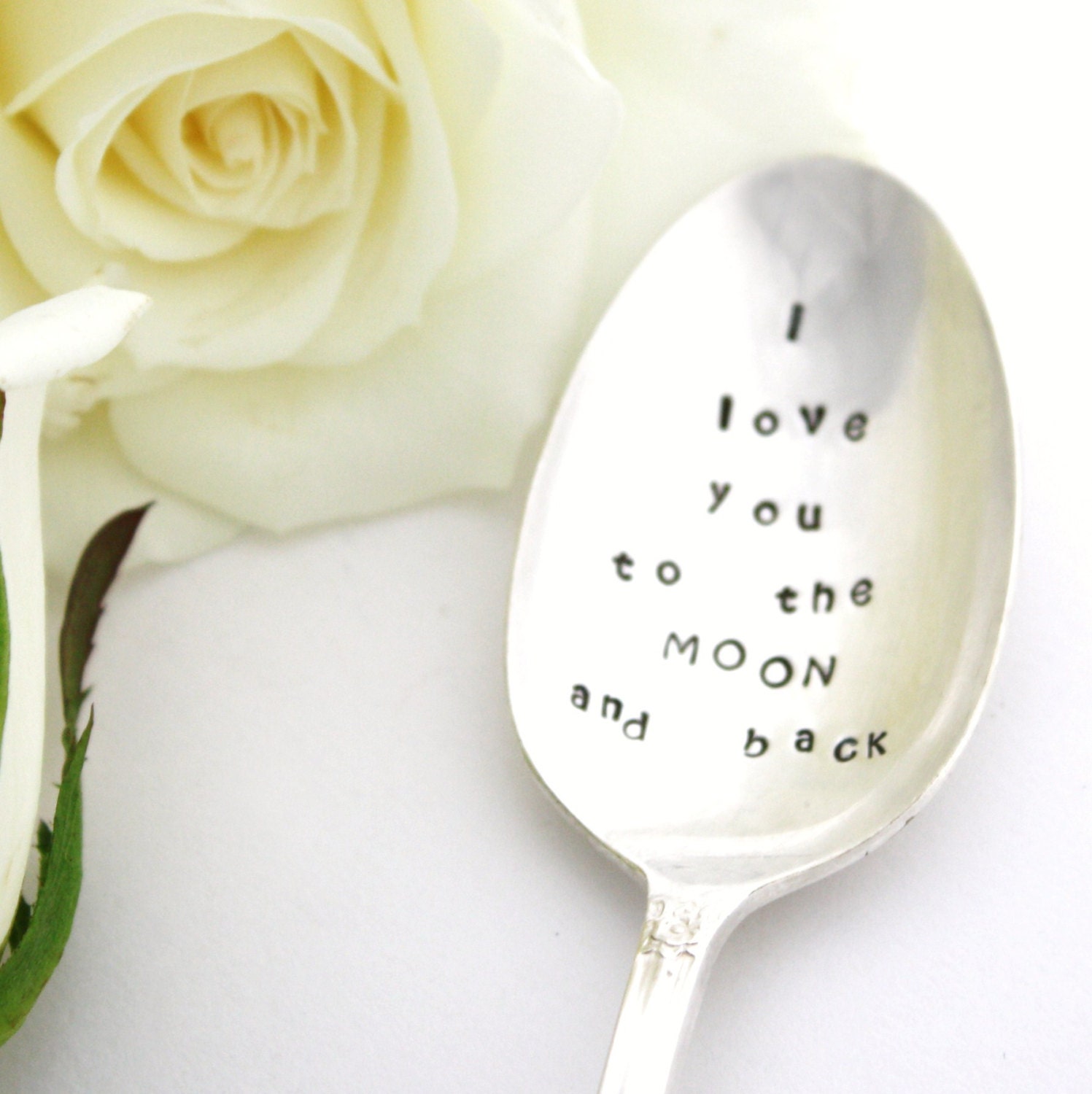 MISCELLANEA. Milk & Honey Luxuries.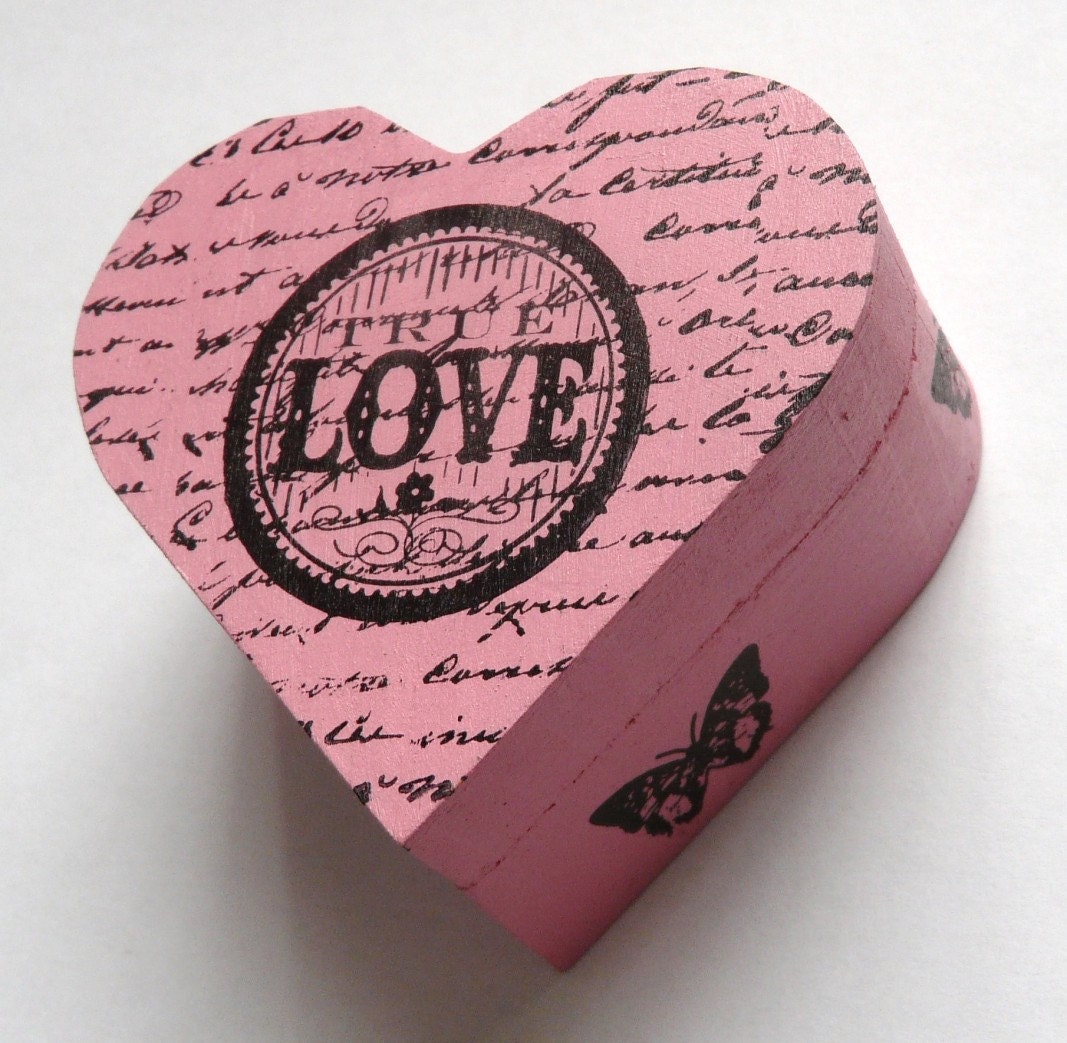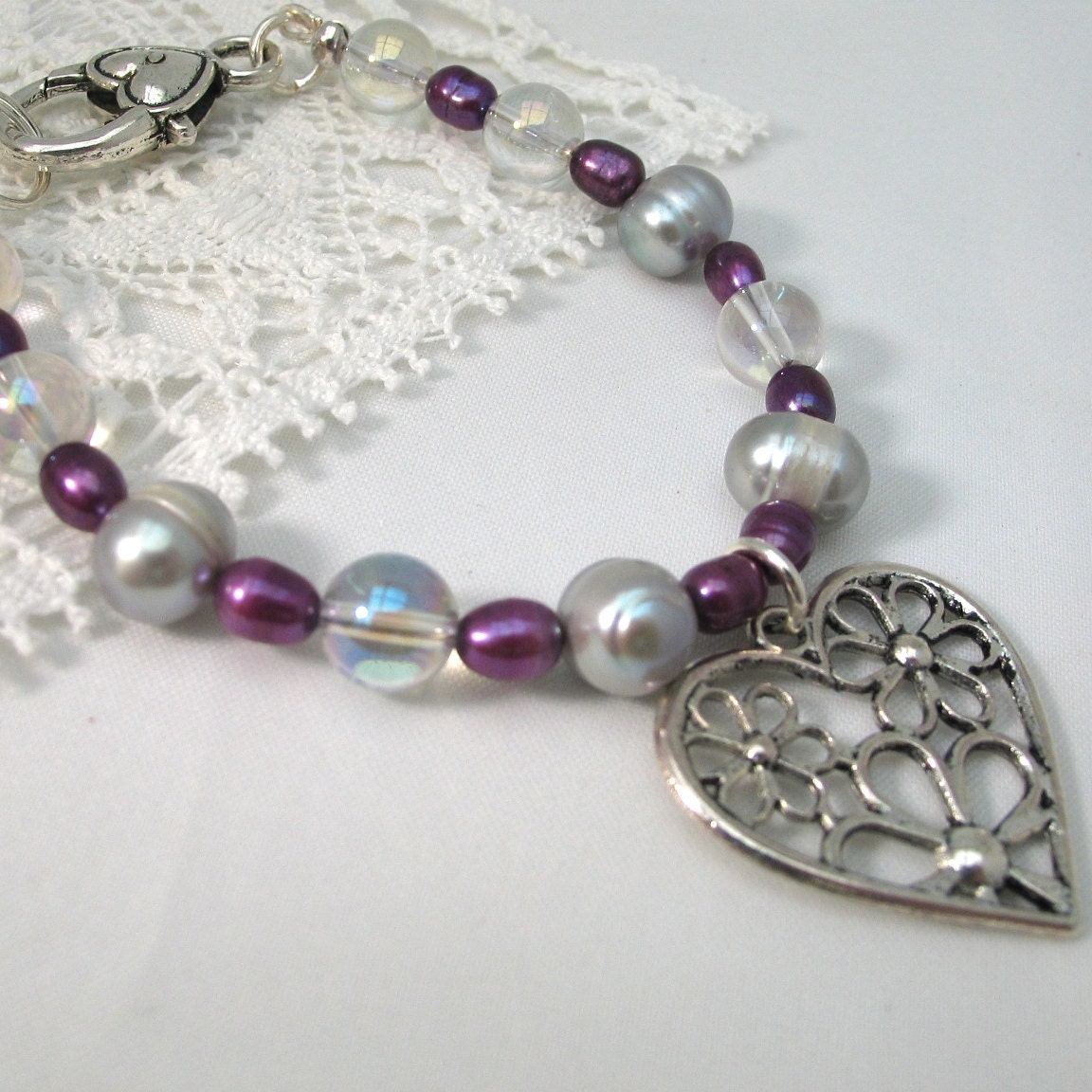 Miss Bohemia. Adien Crafts.

Hope you enjoyed today`s beautiful array of gifts for those you love at any time of the year from the crafter`s of Etsy.
Thanks for visiting, please come back soon.