First of all I want to say HAPPY BIRTHDAY to my Daughter and Grandson, mother and son share their birthday, which is lovely. Hope it`s a wonderful day.
Confession up front.... this was a treasury. I am really getting into treasuries again and this one qualifies as a European Front Page treasury, so fingers crossed.
It was done for the British Crafter`s Treasury Challenge. The person who`s treasury gets the most views is the winner for next week and we must try to meet the criteria for a Euro Front Page too.
Last weeks winner was Kirri of MaxOllieandMe and we could choose anything from her shop to build a treasury around. It`s still early in the week, it s Thursday to Wednesday it runs, and there are a very diverse collection of treasuries already.
Yesterday it kept snowing steadily. Luckily it was very fine and didn`t lay at all. I went to the city to get my haircut which fortunately was quite painless. I walked in, asked how long the wait was and got taken away immediately. Not sure if I queue jumped but there did seem to be a line of people waiting further back in the shop. Ooops. Had a bit of a wait for buses both ways, they seemed to be either, cutting them out or the drivers were taking short cuts because they were running late.
Once I got home it was a quick cuppa and then off to do the food shopping. For some reason the supermarket was positively heaving. Think it may have been the snow that had people rushing out to stock up, some of those trolleys were laden. Irritatingly over half the tills were closed as usual.
Do the managers really not understand that customers find it off putting to have to queue to pay. Many a time I have left what I was about to buy because of long queues. My time is valuable and I`m tired of shops that put profit before customer service.
As usual, to see a bigger picture or a description, just click on the item to view it in the shop.
ENJOY!!!

I love flowers, whatever the reason.
I enjoy them in every season.
Nothing quite like a big bouquet
that says all you want to say.
In a vase they brighten my morning
seeing them as the day is dawning.
Every time I pass them by
I smile and give a little sigh.
Such a very simple and beautiful gift
that gives the spirits such a lift.
Cut flowers that last a short while
or in a pot, lasting longer by a mile.
A field of flowers, now there`s a treat
that makes me want to find a seat
and just sit to enjoy the view,
such scenes these days, I find are few.
We plant them in our gardens instead
trying to fill every single bed!!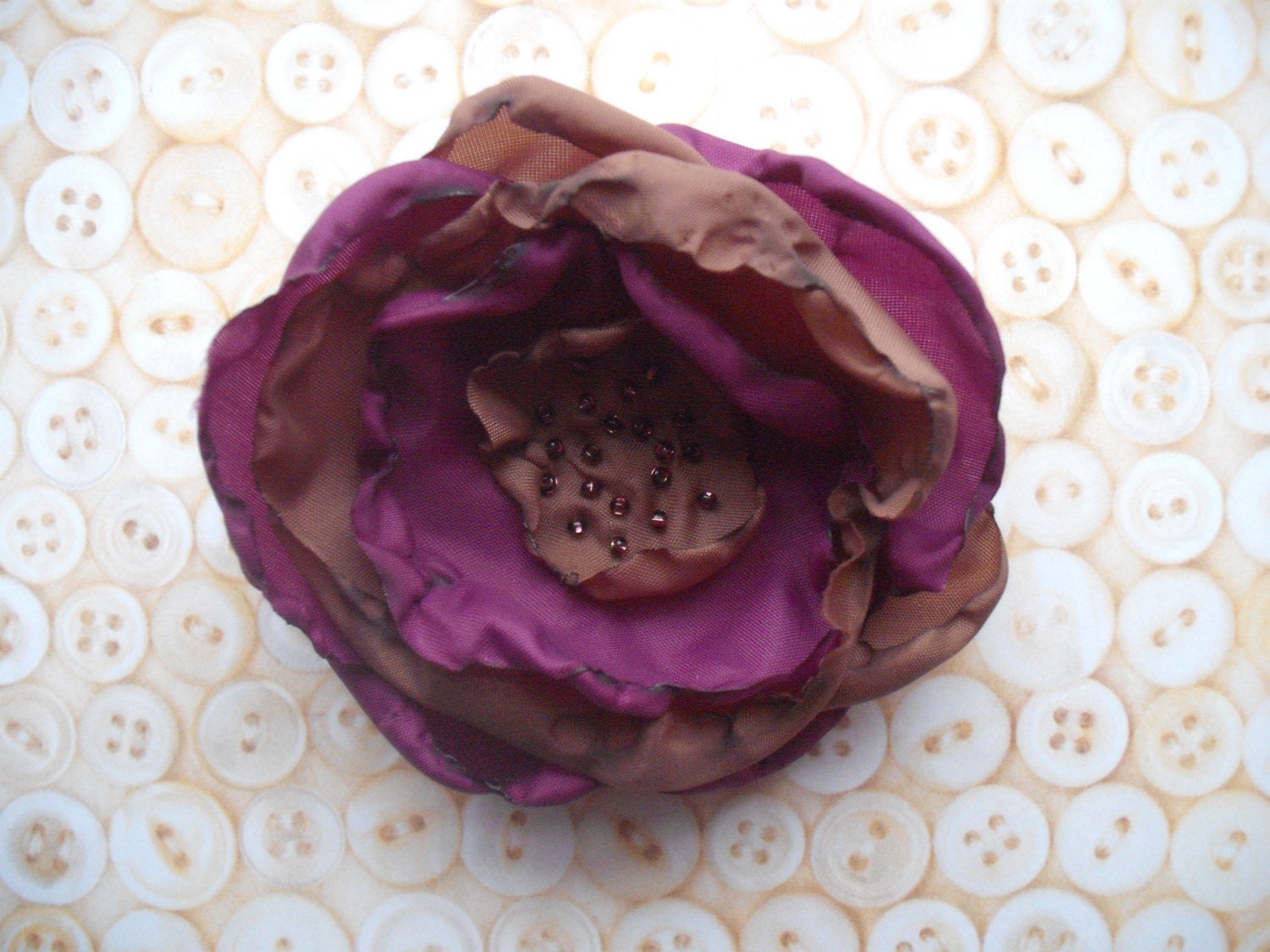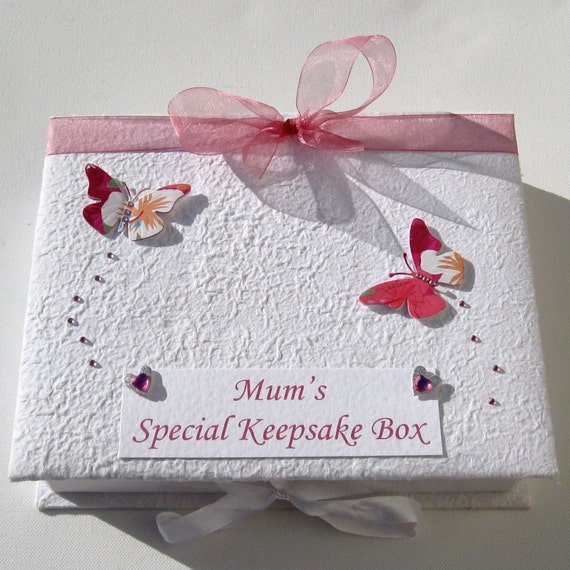 MaxOllieandMe. Dottie Designs.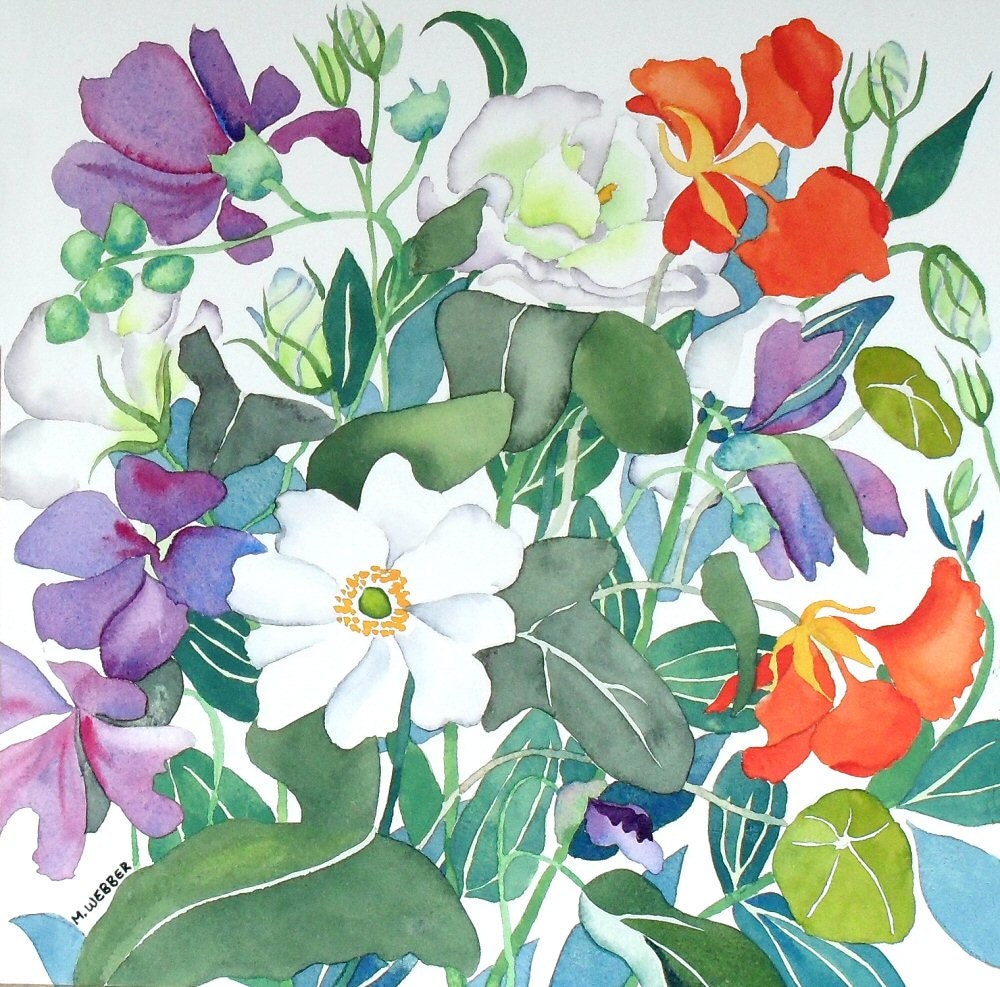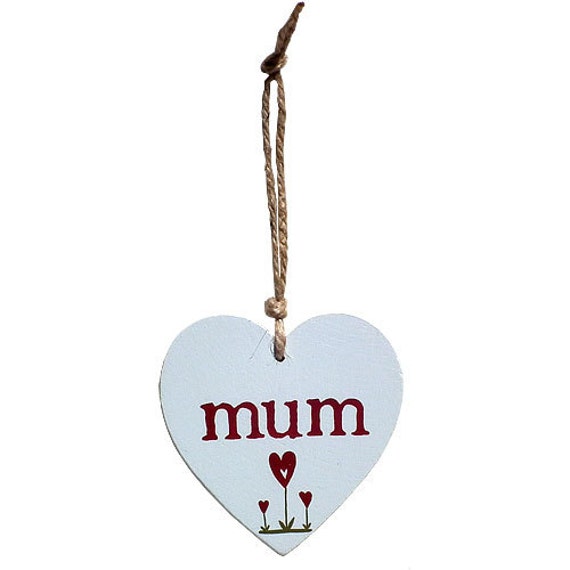 Michele Webber Art. Sparrow Primitives.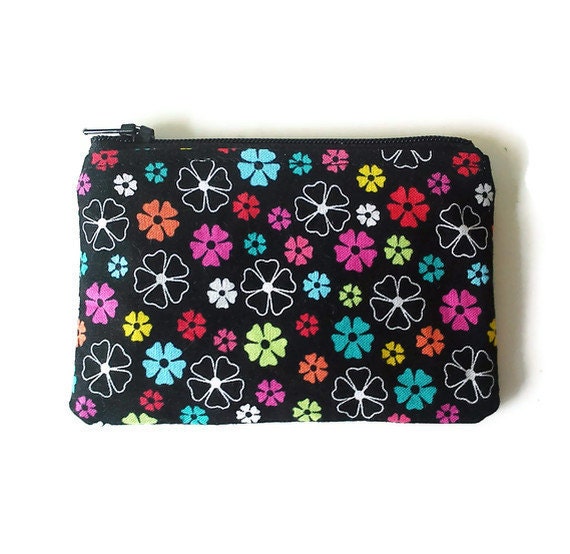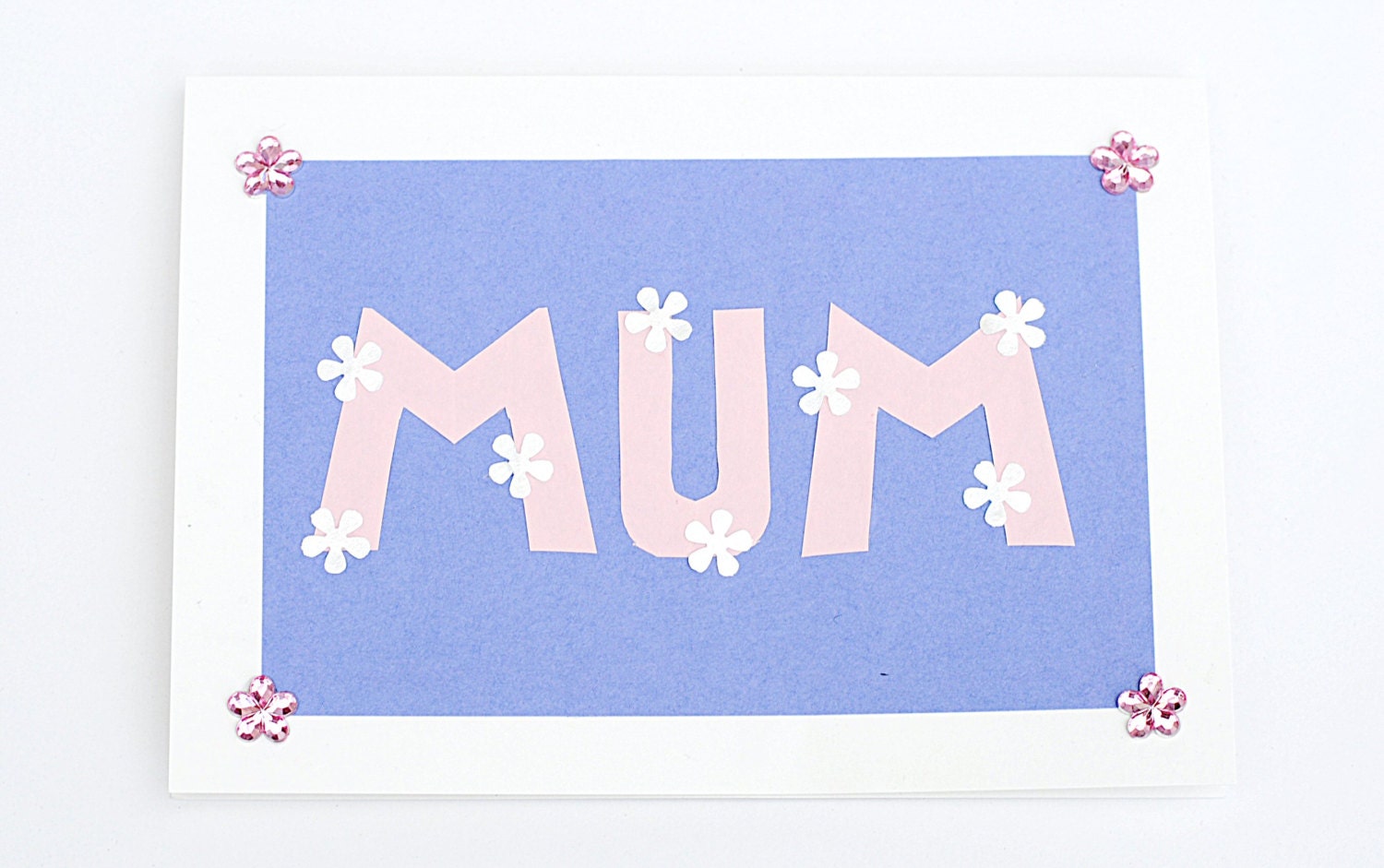 Sew Gifted. Kindness Cards.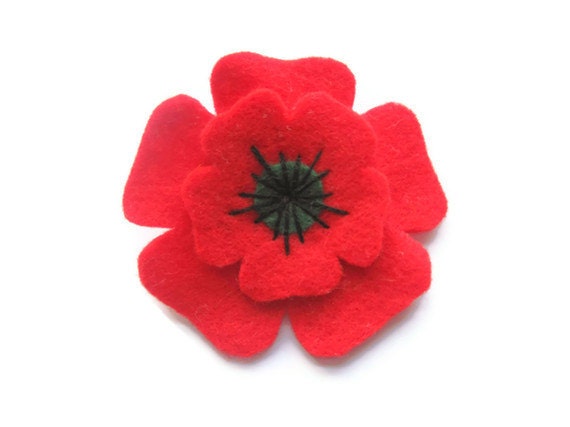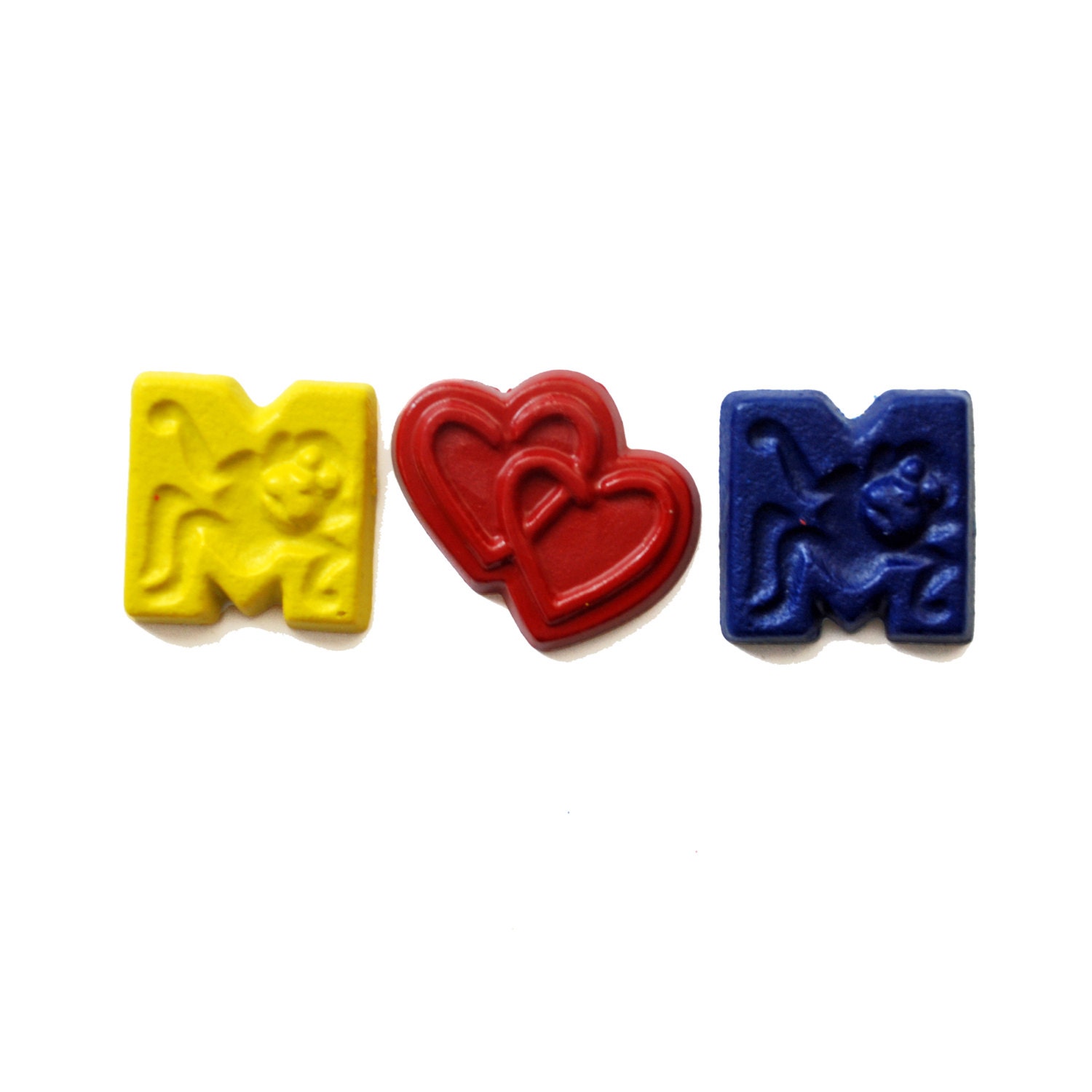 Grace`s Favours. Colour Me Fun.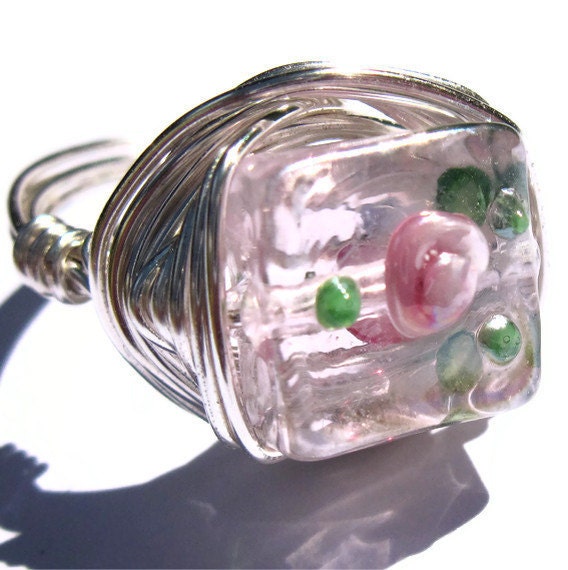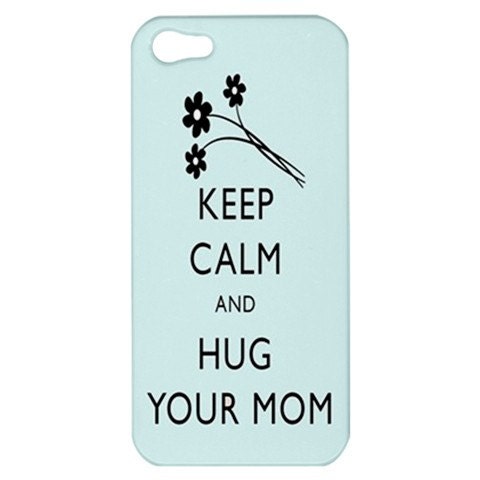 Gimme That Thing. Alpha Case.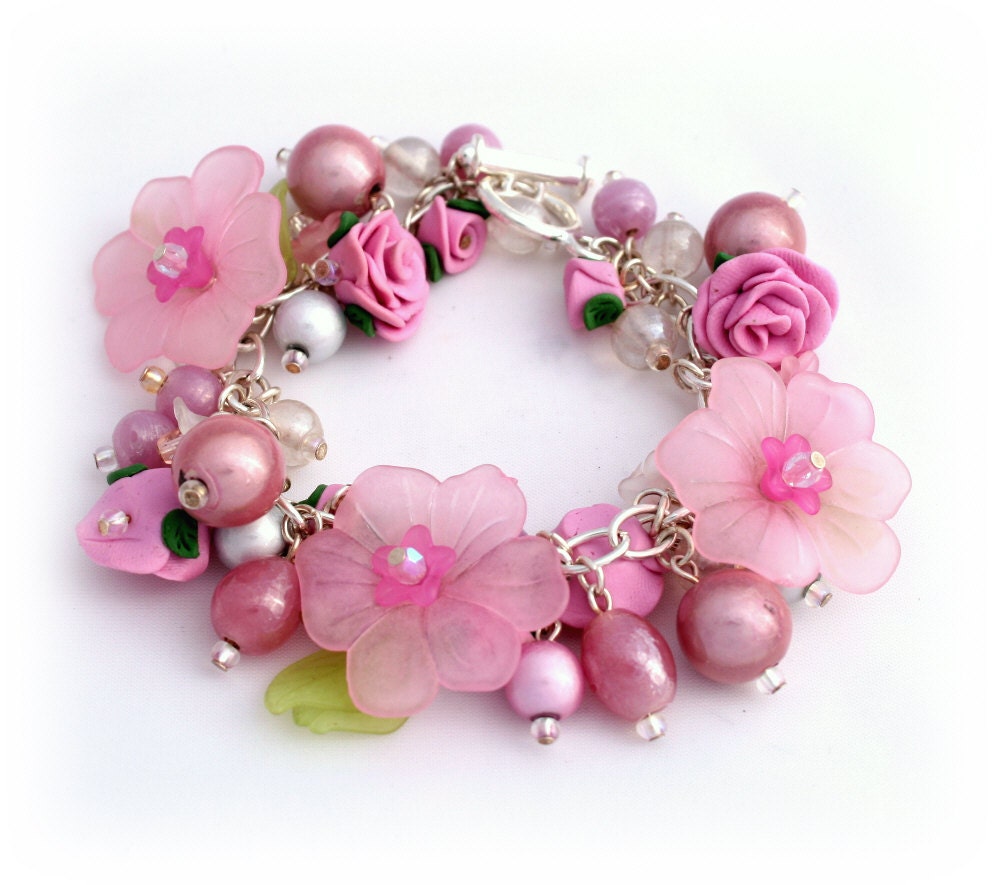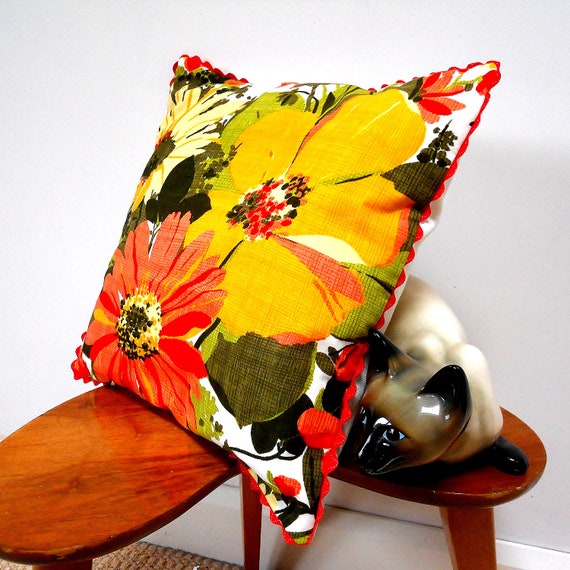 Lottie Of London. Audrey`s Cat.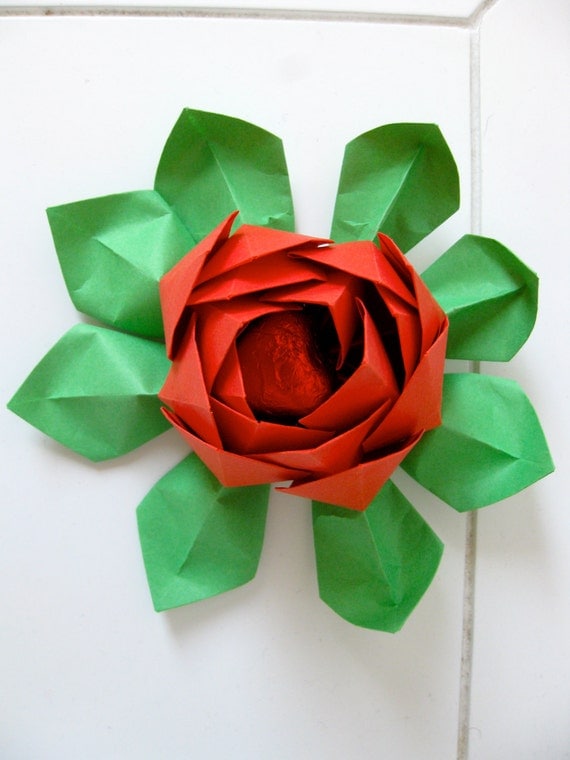 Disheveled Ideas. PollyPurpleHorse Crafts,.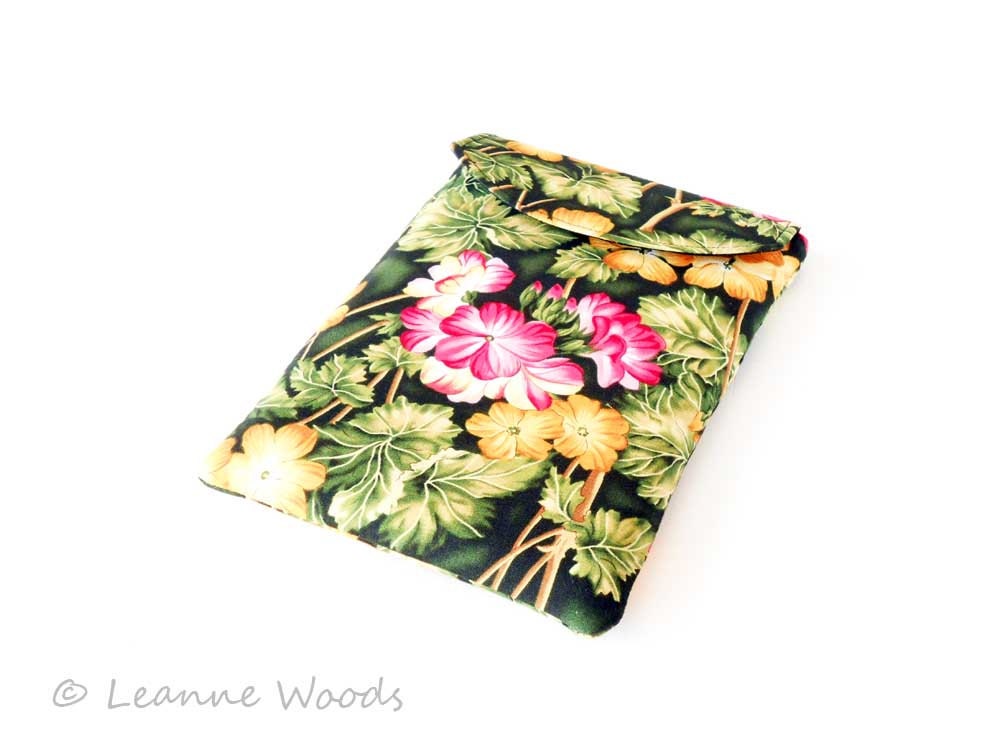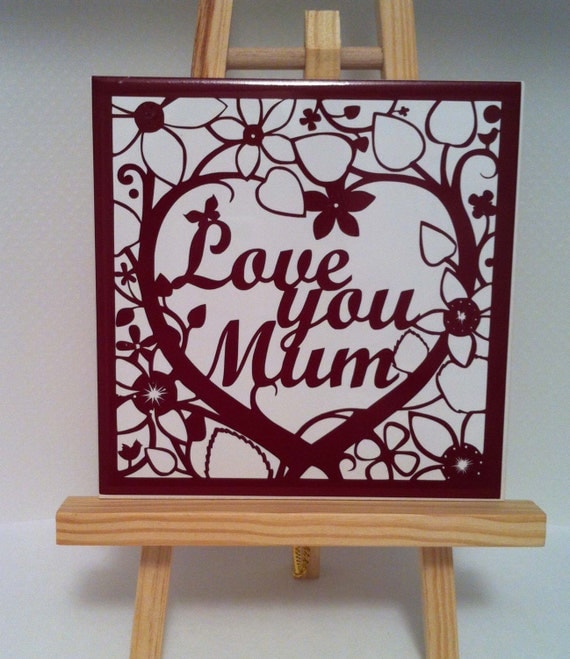 Leanne Woods Designs. DinkyThings.

Hope you enjoyed today`s gorgeous array of flower`s for Mums in these fabulous creations from the crafter`s of Etsy.
Thanks for visiting, please come back soon.