I decided that I might as well get ahead of myself for the month and do the daily listing clubs early, then maybe it will remind me to show you more of their crafts during the month too. Especially as last month they were almost non existent on here. OOps.
Really must try harder. Not being a good team mate if I don`t make the effort. It is nice to see each days new listings even if it is tempting.
Yesterday I had a pretty good day all in all. I spent over 5 hours needle felting a picture for a needle case and a smaller pincushion size picture. They do take a long time as I build them up in layers and like each layer to be thoroughly needled to the felt before moving on to the next. I love to see the picture emerging from the layers of merino wool in all the different shades. When I do the sky I use a variety of colours to get a better effect. This one was an underwater one with beautiful blues. green seaweed and brightly coloured fish.
I have to confess that the smaller picture didn`t get finished entirely as my daughter turned up with the youngest two grandchildren and a friend of the 6 year old. It was a very welcome distraction by that time I have to admit. I hadn`t realised how long I had been concentrating for, hunched over my work. I also realised at that point, how chilly it had become.
It was really lovely to see their bright, happy little faces.
As usual, to see a bigger picture or a description, just click on the item to view it in the shop.
ENJOY!!!

Hunched over and working away
it took up most of my day.
Building a picture, bit by bit
concentrating hard as I sit
at the table surrounded by gear
hubby`s face was a picture, oh dear.
Mountains of colour all around
even some fallen to the ground.
Quite a bit stuck to my sleeve
hubby seemed in a hurry to leave.
Oblivious to all, my tea went cold
by the time I remembered it was old.
But the picture was quite a sight
with lot`s of colour and light.
So soft the pure merino wool
that covers thickly till it is full.
Then still more on top of that
when done, the back is a furry mat.
My shoulders ached when I was done
but all in all it was a day of fun!!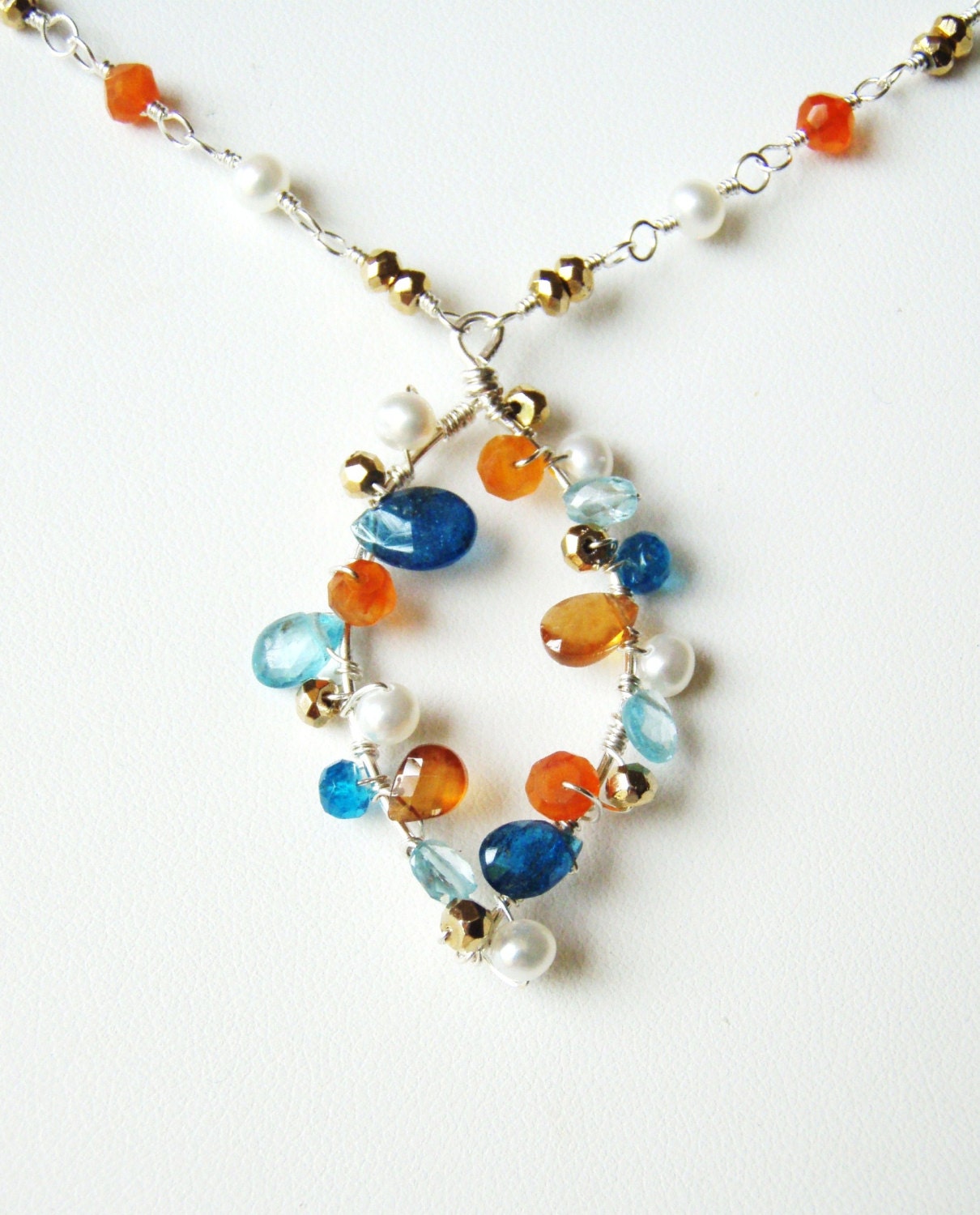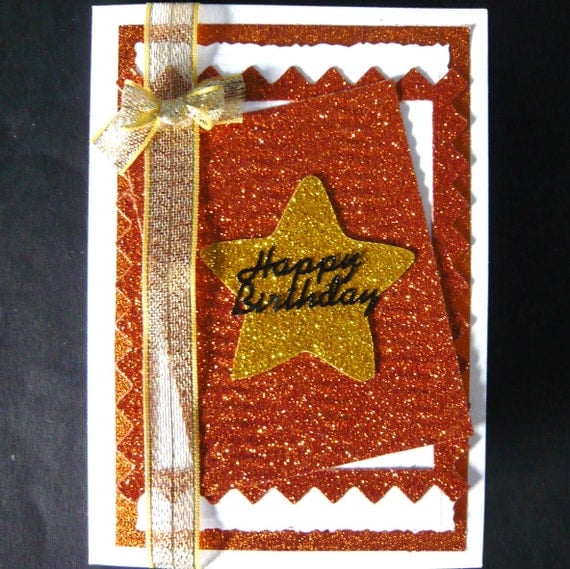 One Off Creations. Kelever Art.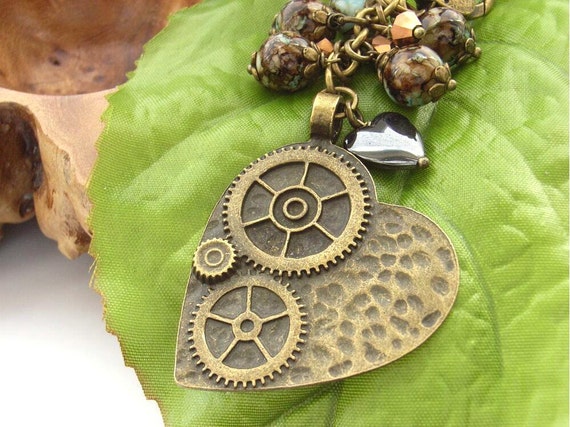 Blue Forest Jewellery. Enchanting crafts.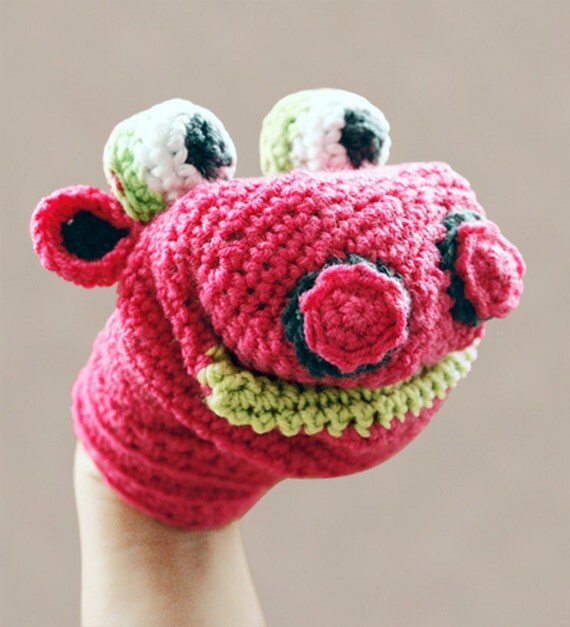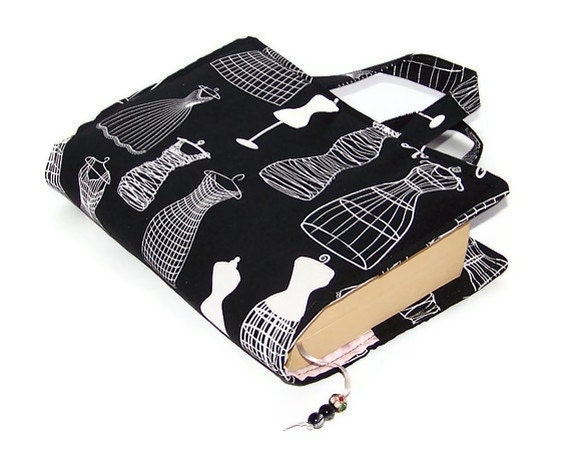 Petitacosa. Whimsy Woo Designs.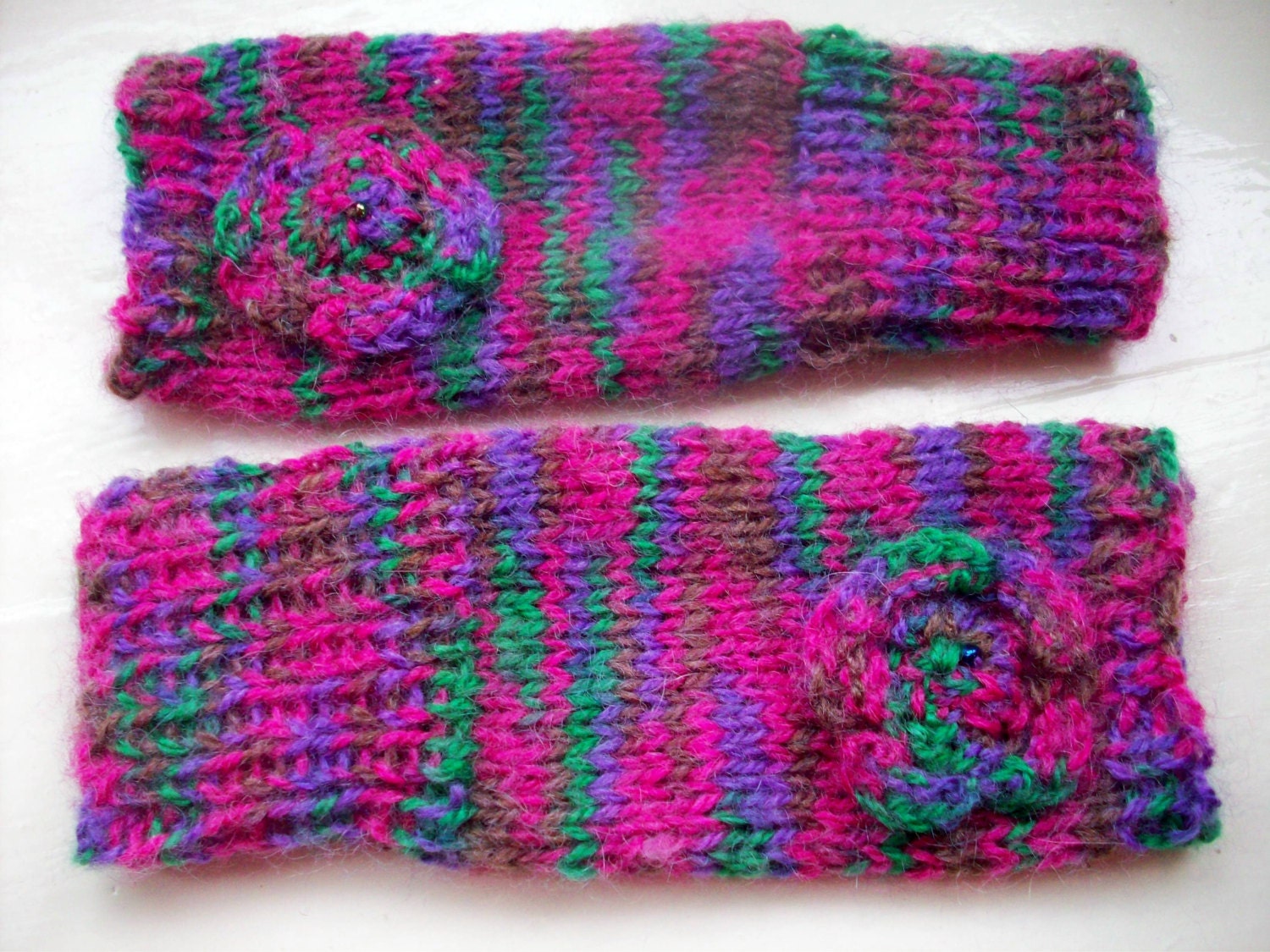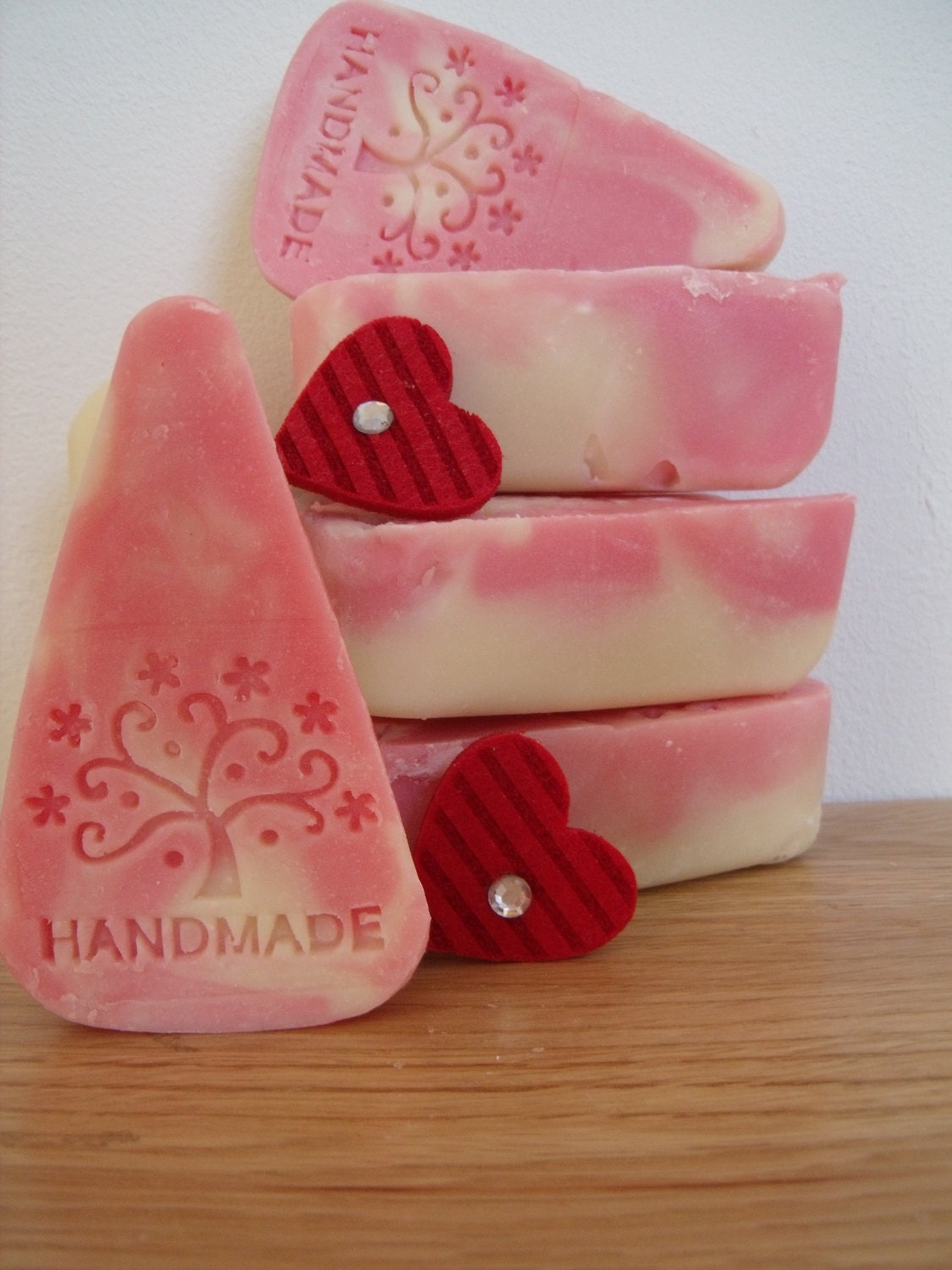 SpinningStreak. Miss Poppy`s.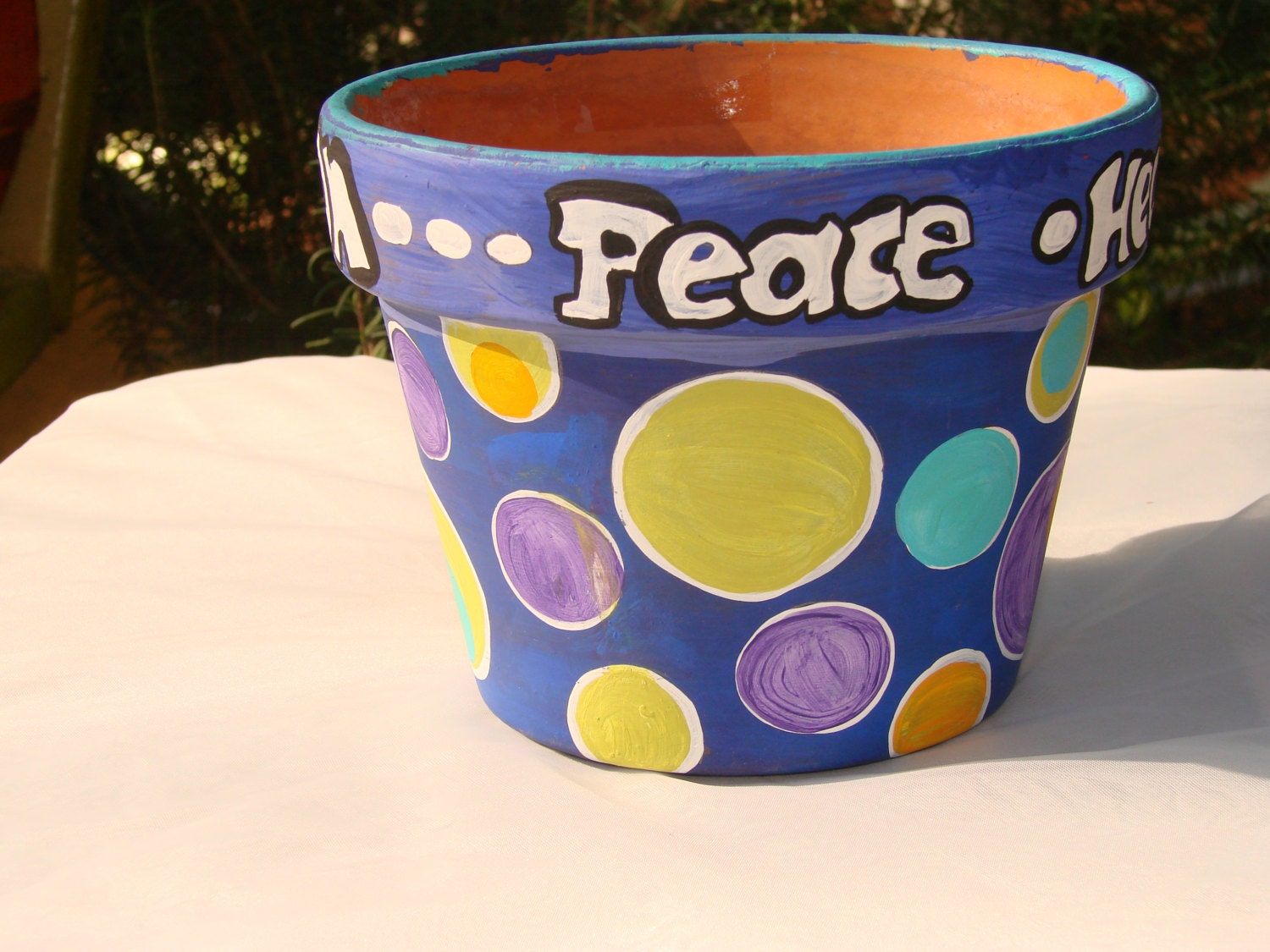 Magical Forest Creations. Groovy Velvet`s Vintage.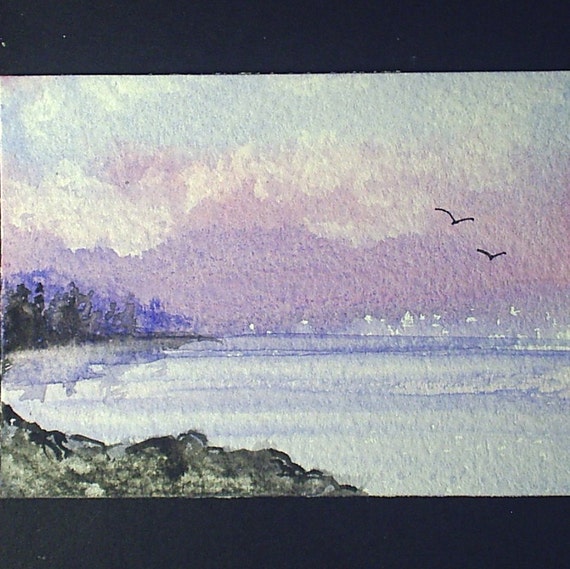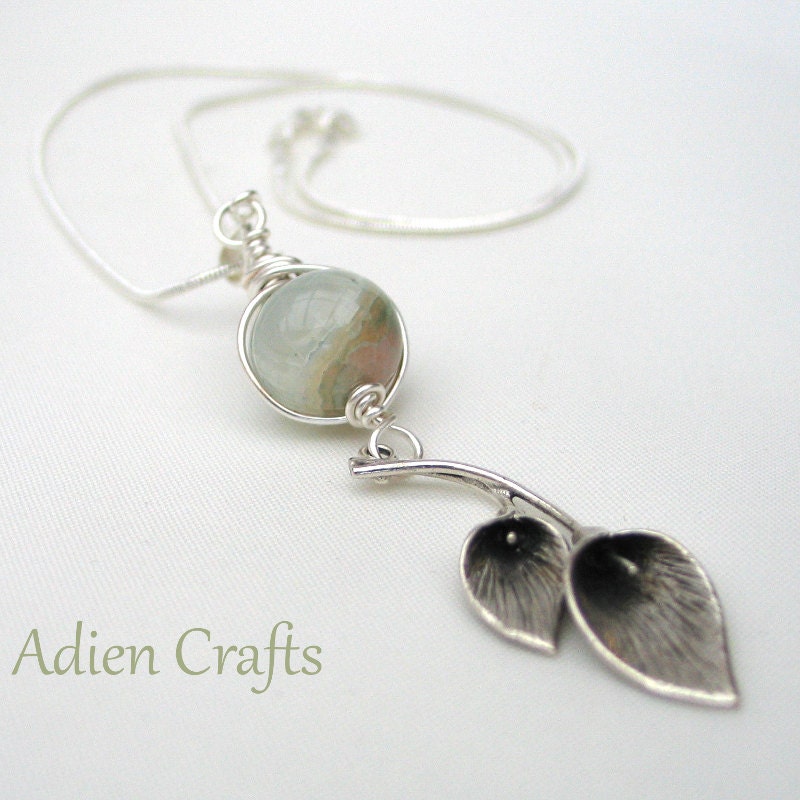 GweddusArt. Adien Crafts.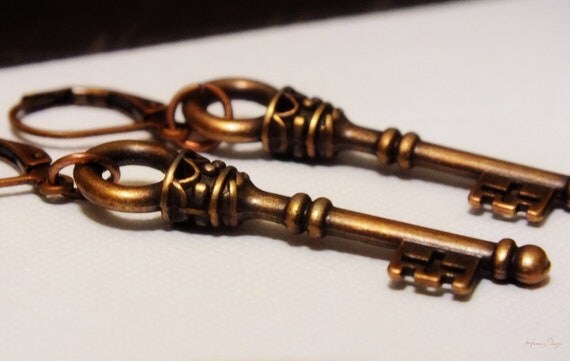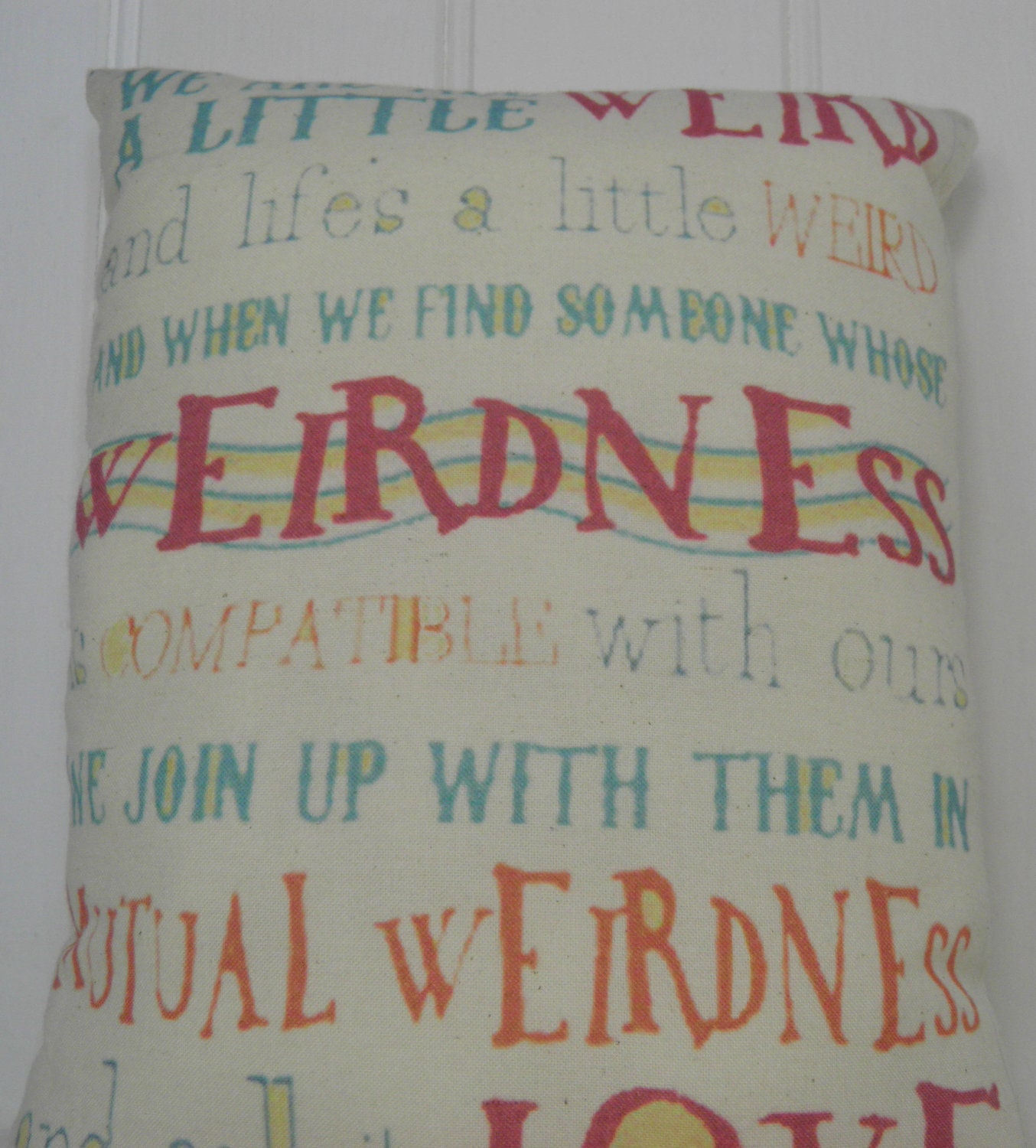 Harmony Designs & Soaps. The Sewing Croft.


Hope you enjoyed today`s beautiful displ;ay of crafts from the February Craftyfolk on Etsy.
Thanks for visiting, please come back soon.