Thought I would do a blog today on the new revamped Crafty Folk team on Etsy. The team had got enormous in the last several months and had lost it`s close knit feel. The original team captain had left and somehow it just wasn`t the same.
So to bring it back to it`s original close knit community the team Captain returned, Dawn of Lily`s Altered Attic. It was decided to disband the team as a whole and then invite back those willing to take part in being a team again with all that involves.
The change all happened yesterday and I was fortunate enough to be invited back, sigh of relief, and already it feels great. It`s back to feeling like a community again, knowing the other people and being a part of something good. That probably sounds a bit odd but the other team members will know what I mean.
Or maybe it`s just me that`s odd. Lol!
Anyway, in celebration of the newly revamped team and the fact I was invited back I decided to do this blog to showcase some of the team members delectable creations.
Hope you enjoy my choices today.
As usual, to see a bigger picture or a description, just click on the item to view it in the shop.
ENJOY!!!

Lot`s of change in the air
take part and enjoy if you dare.
Embracing the new is very good
giving new energy as it should.
So easy to get in to a rut
but then we find we shut
the door on the new and all change
and no longer have the desire to range
far and wide to enjoy the view
when we shut out all that`s new.
As humans we are all prone
to stay inside the comfort zone.
Step outside it now and again
before your curiosity starts to wane.
When that goes we no longer learn
never feel the excitement burn
no longer feel the joy in creation
all of which is cause for celebration.
Crafters all tend to change and grow
when they get in the creative flow!!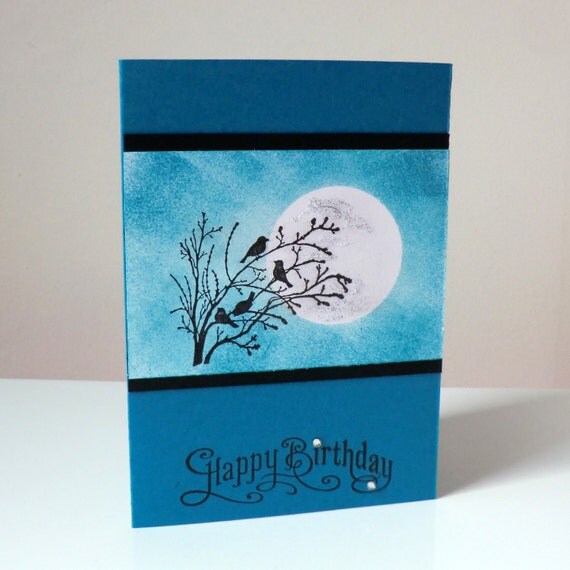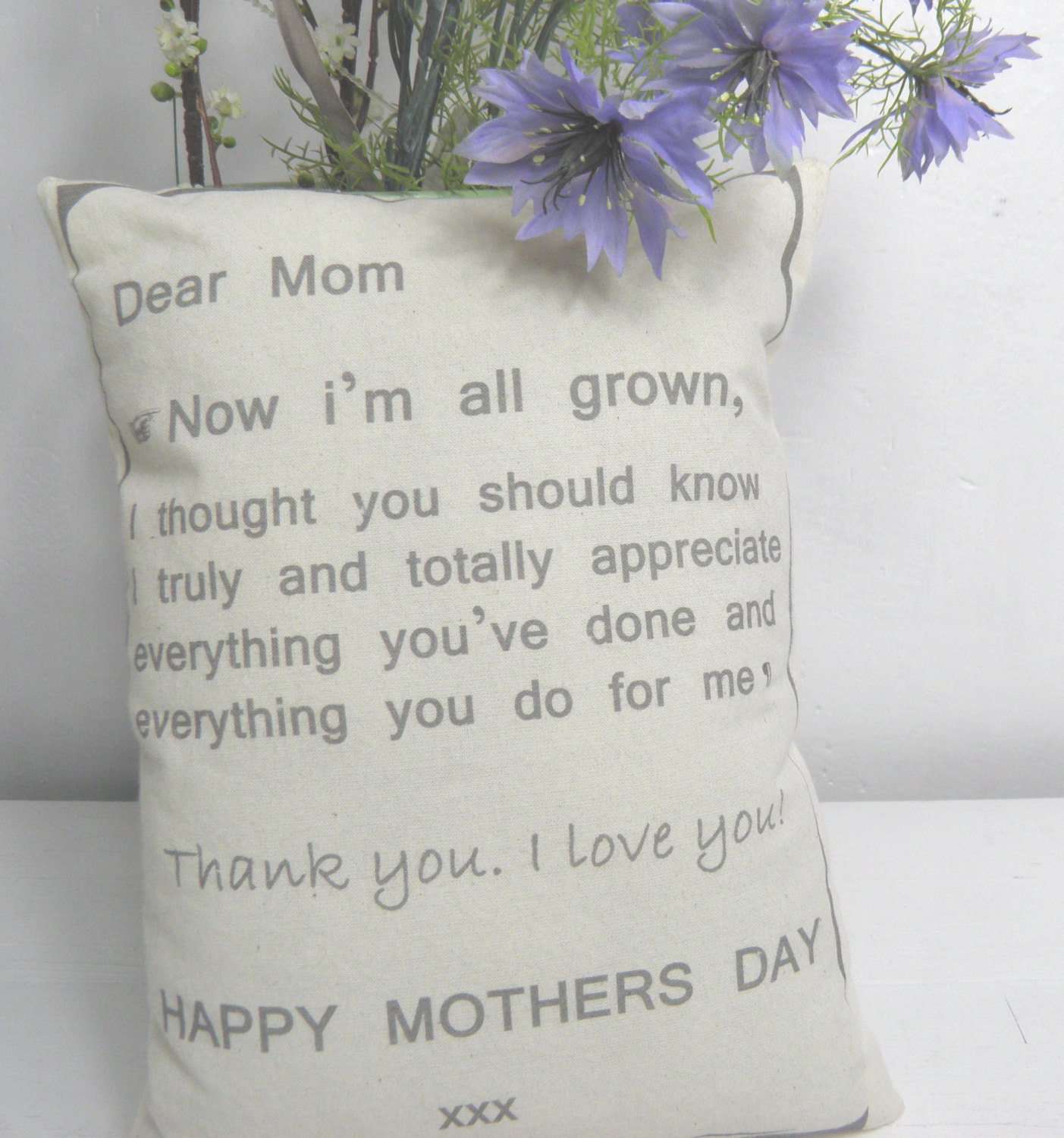 Lilly`s Altered Attic. The Sewing Croft.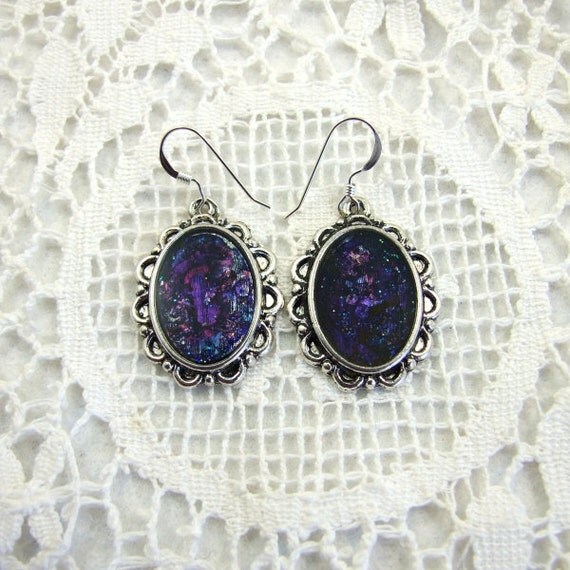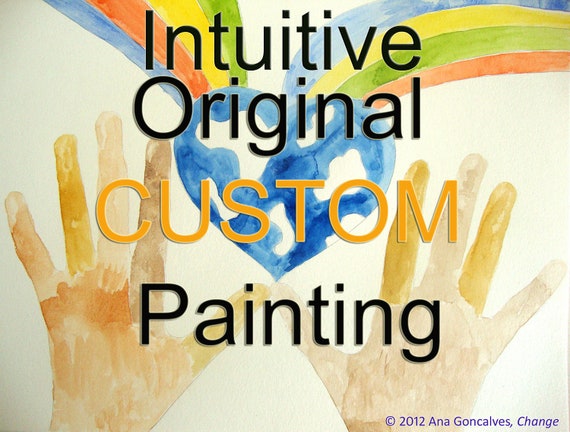 Paper, Chains & Beads. Chanelled Creations.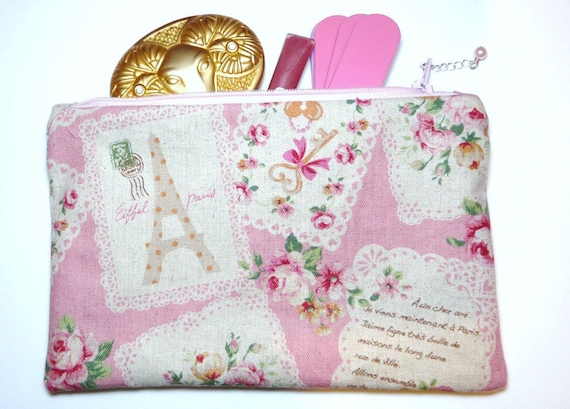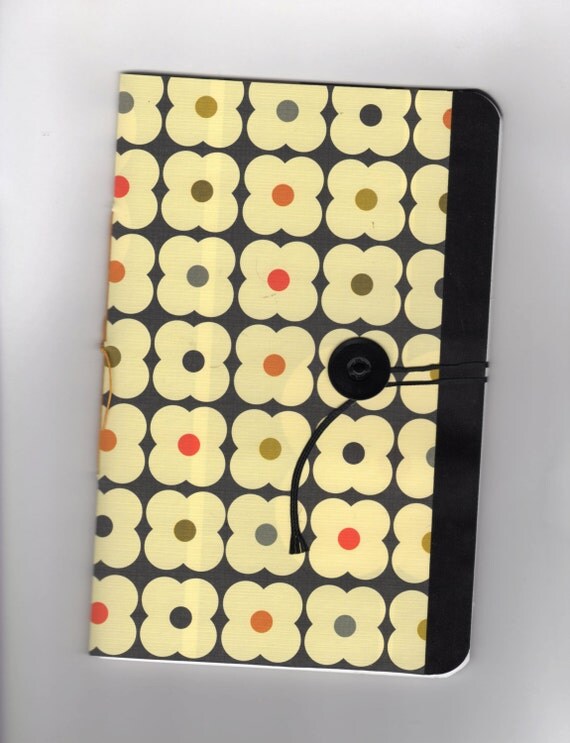 Miss Bohemia. NeonSun Studios.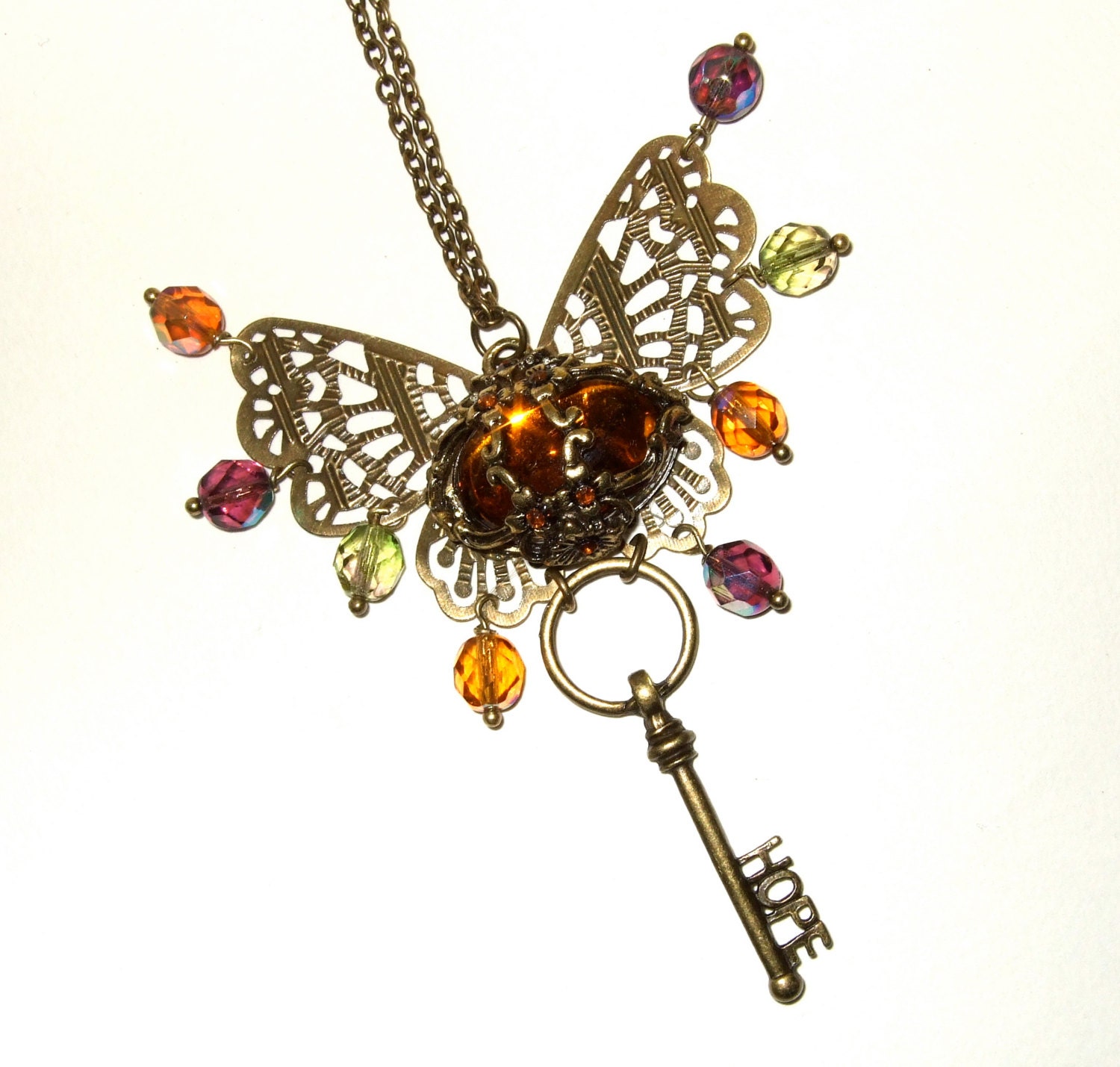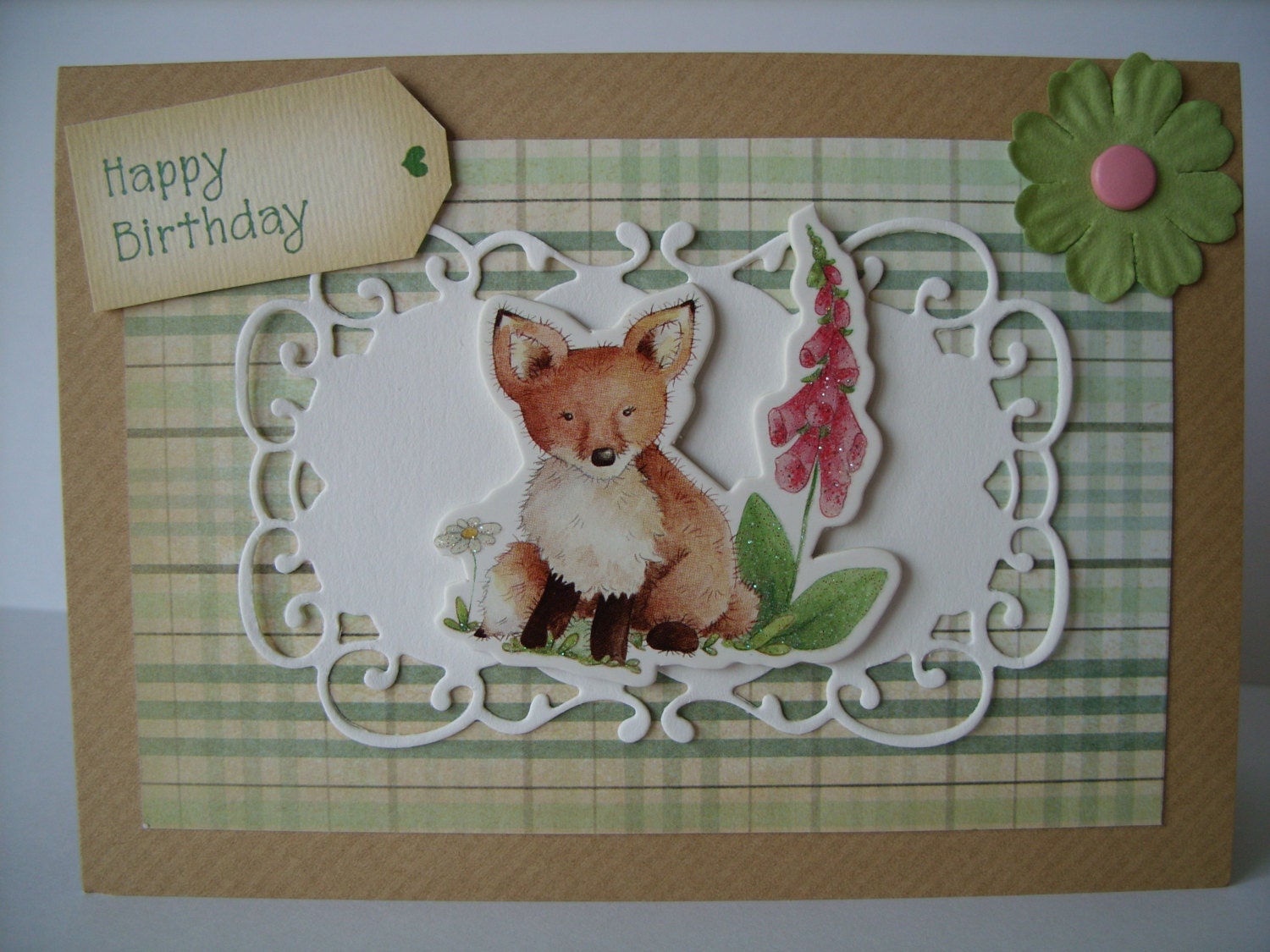 Flo Nightingales. Aunty Joan Crafts.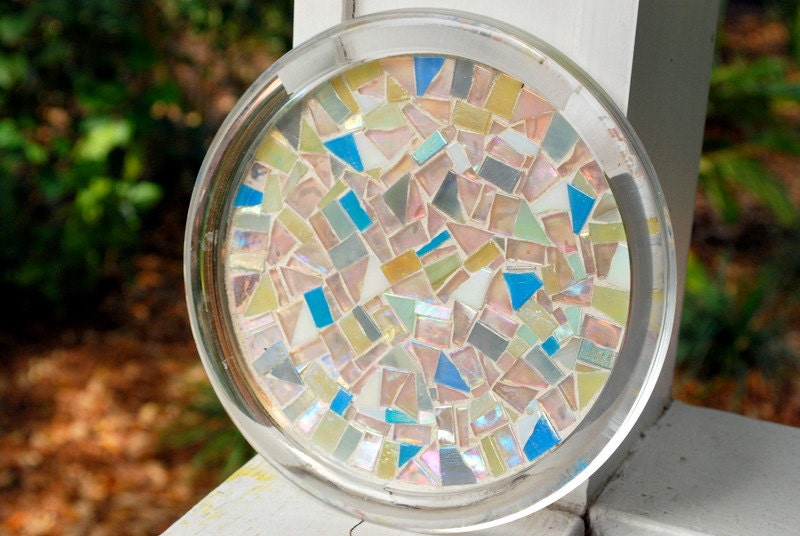 PamelaJonesArtStudio. Green Street Mosaics.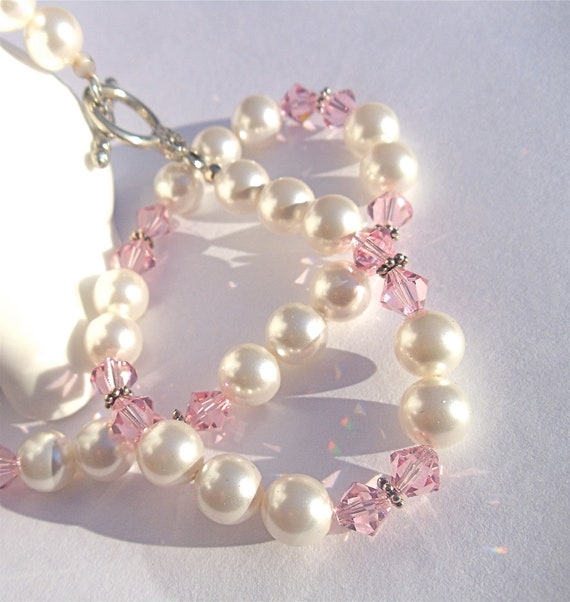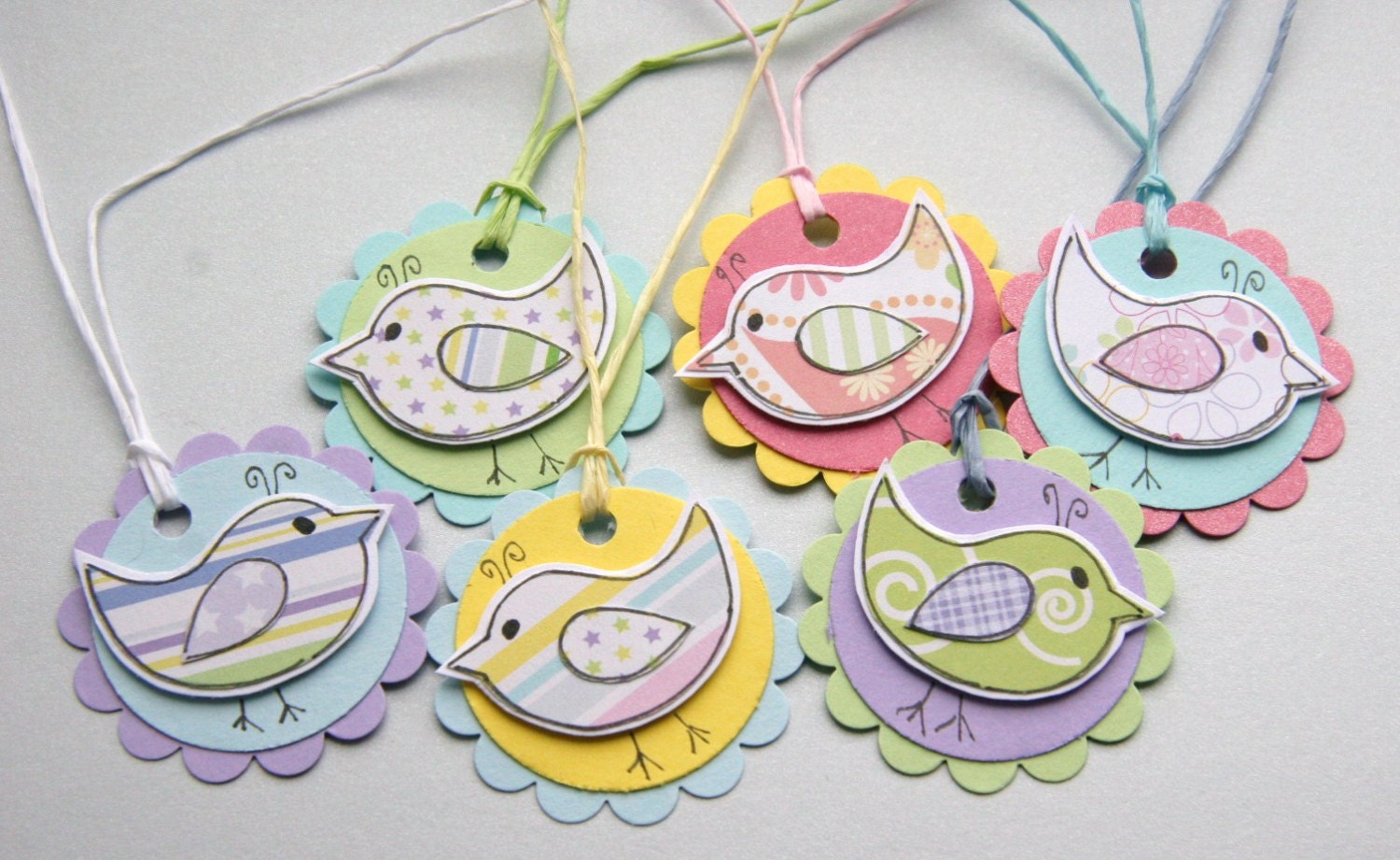 Katiebug Creations 4 U. Crafty Mushroom Cards.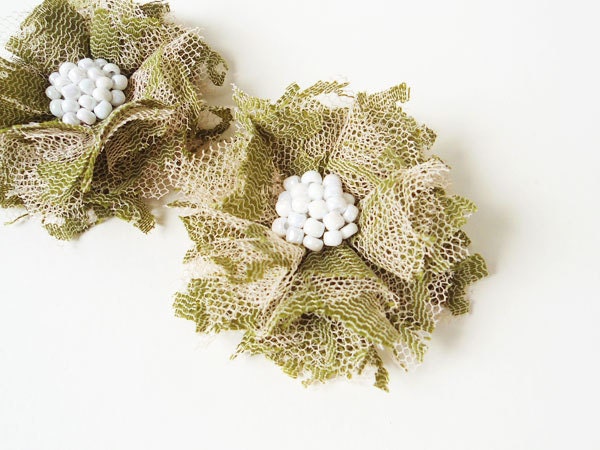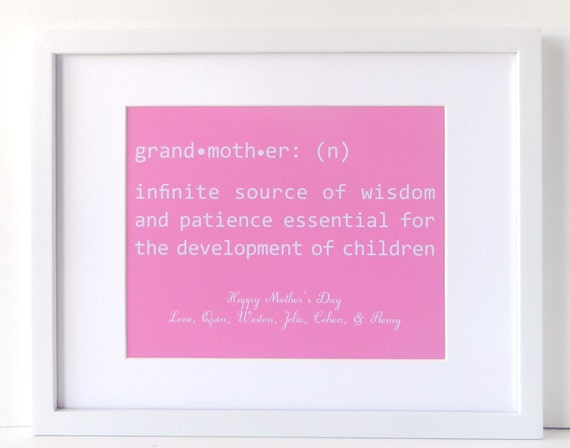 Nurichant Handmade Fabric Flowers. LarkRoadRhymes.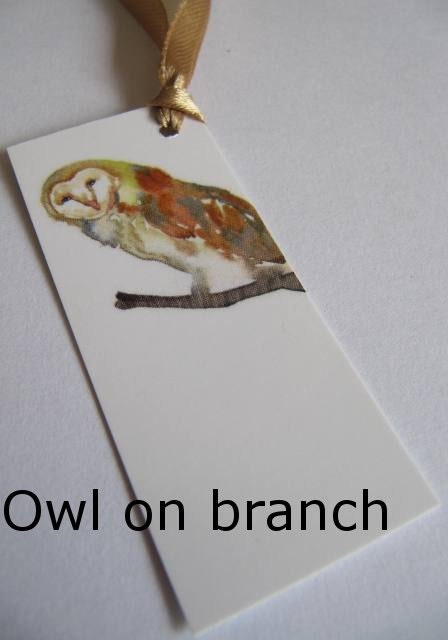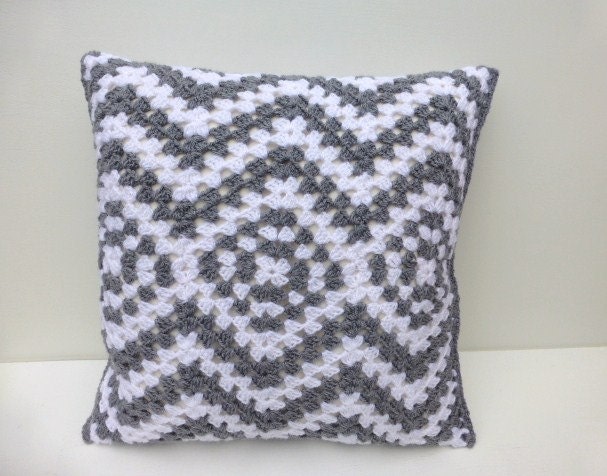 Zuleikha`s Art. Baban Cat.

Hope you enjoyed today`s beautiful display of creations from the Crafty Folk Team on Etsy.
Thanks for visiting, please come back soon.